In spite of the madness of the last year and a half, time marches on. Luckily, our favorite things about fall are still there to be enjoyed—savoring good food, enjoying the outdoors, flexing our creative muscles, and making real connections with the people closest to us. Instead of the usual fall frenzy, we're excited to embrace the simple things that bring us joy this season. It's time to get the fall bucket list out, because autumn's back, baby.
One of the best things about the season is that there is so much beauty just waiting to be soaked up, regardless of your preferences. If you're an outdoorsy person, taking advantage of the crisp weather and changing leaves makes it a gorgeous time to plan outdoor activities. If you're a homebody, then it's time to stock up on candles and perfect your hot apple cider recipe. The markets are bursting with gorgeous seasonal fruits and veggies, the upcoming fall TV lineup is ready for binging, and our coats are ready to be shown off once again.
Summer may or may not have been everything we had hoped it would be, but we plan to continue leaving room for a little unexpected fun in our days, even in the middle of a workweek. There are just so many things to do in the fall! So, light that pumpkin candle and get inspired to soak up that fall weather.
Scroll on for your ultimate fall bucket list.
Brew your own kombucha at home.
Yep, you can do it—everything you need to know is here. Mocktails anyone?
Go apple picking.
If you can find a farm with a cidery attached to enjoy some seasonal adult beverages, even better!
Treat yourself to a plush new blanket.
It is the cozy season after all!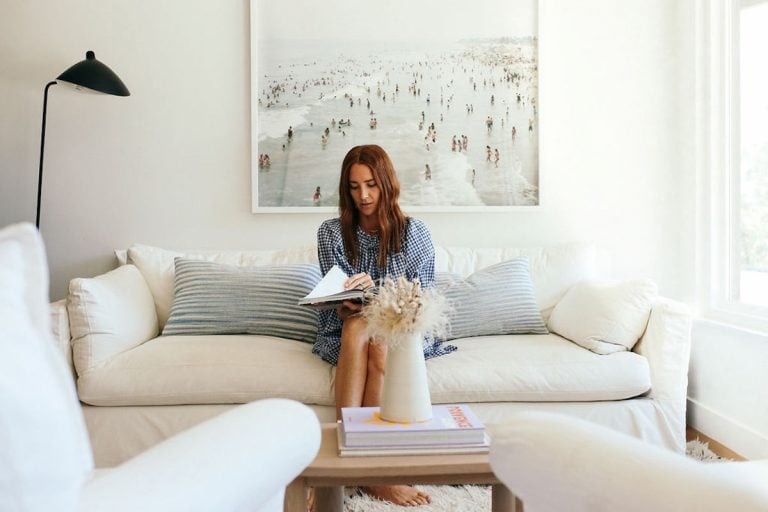 This new release from writer Kara Cutruzzula and graphic designer Tessa Forres was designed to boost creativity and productivity. It's packed with thought-provoking quotes and frame-worthy illustrations.
Make a seasonal playlist.
Add some moody tunes to stomp through leaves to like Elliott Smith, Billie Eilish, and Weyes Blood.
Surprise a friend or loved one with a care package.
This company curates adorable gift boxes for various occasions.
Treat yourself to an at-home spa day.
Pour yourself a glass of bubbly, throw on a mask, and give yourself a well-deserved mani-pedi.
Then surprise your family or roommate with a home-cooked meal.
Go leaf-peeping.
Load up the car for a road trip and check out some of the gorgeous sights as the leaves begin to change.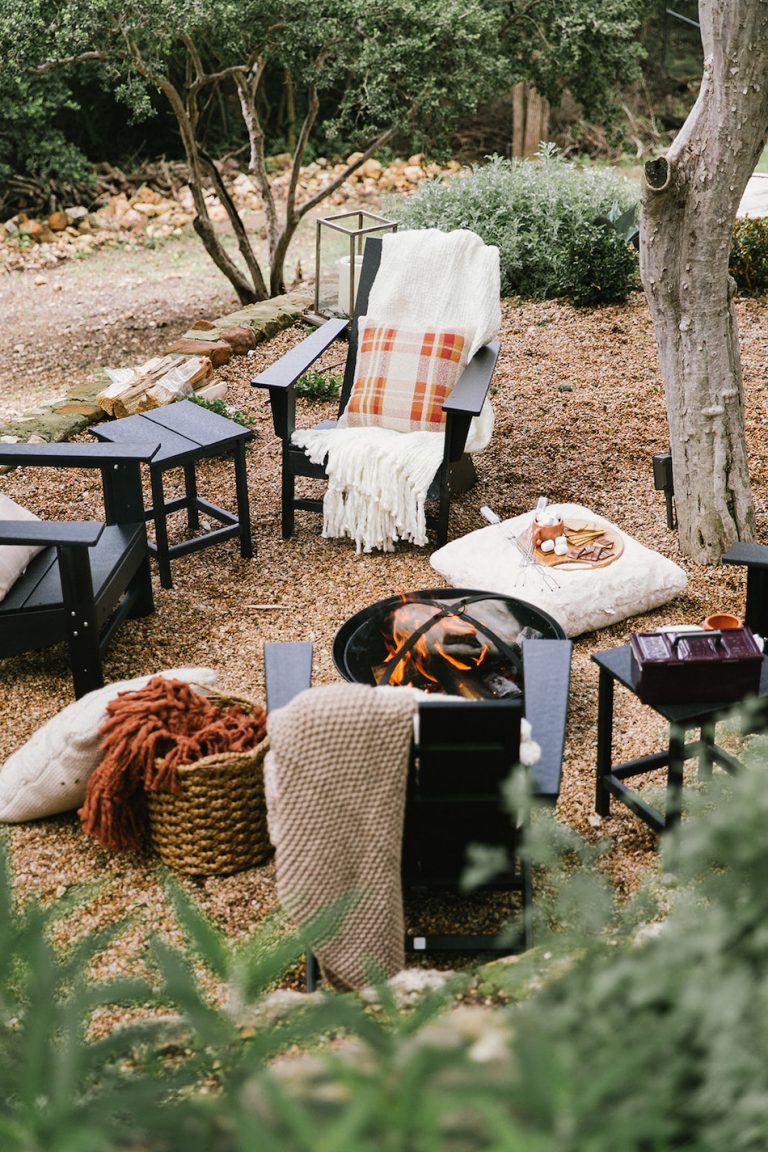 Jump on the pickleball bandwagon.
Pick up the game that apparently everyone is playing these days.
Donate time to your community.
Help to clean up a community garden, volunteer at a soup kitchen, or check out your local Meals on Wheels program.
Tune in to the 2021 Emmy Awards on September 19, hosted by Cedric the Entertainer.
Catch up on who's nominated from Ted Lasso to Bridgerton, here.
Learn to play the harmonica.
Stuck inside on a rainy day? Pick up this affordable little instrument and learn some easy tunes.
Have a picnic in the park to savor the changing leaves.
Lots of inspiration for packing the perfect picnic right here.
Hunker down at your local diner with a fresh new book.
Meredith Westgate's debut novel, The Shimmering State, is a lush, captivating read.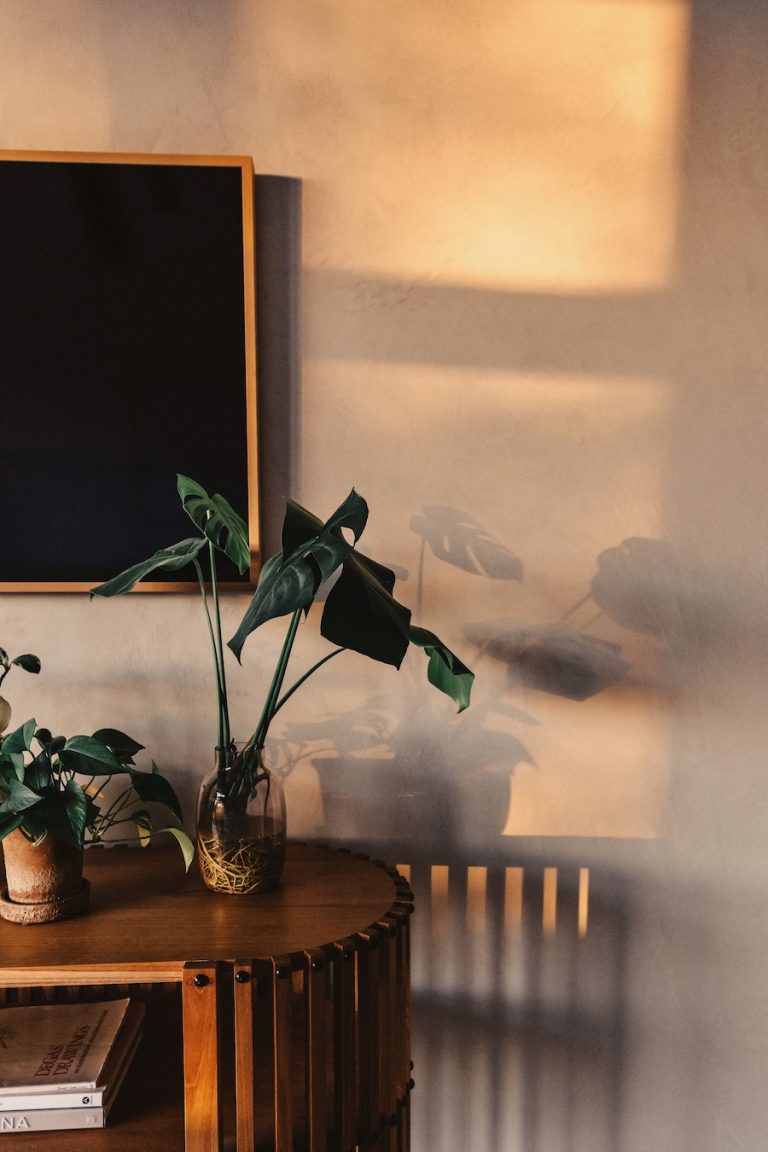 Check out the latest Wes Anderson film, The French Dispatch.
Based on the New Yorker, Anderson's highly-anticipated tenth film premieres on October 16th. If your town has a low infection rate, you can mask up and head to a theater near you. If you prefer to wait and check it out at home, sit tight for a couple of months, it'll likely steam on either Hulu or Disney+.
Catch up on a few newsletters.
Add a few of our favorites to your fall bucket list, including Hunter Harris' Hung Up, Anne Helen Peterson's Culture Study, and Matthew Ogle's Pome.
Plant a backyard garden and grow your own food.
Fall is actually peak season for lots of veggies, even if you don't have much outdoor space. Here are eight fruit and vegetable varieties you should start with for an easy DIY container garden. Prepare to be amazed at what you can grow at home!
Watch Succession on HBO Max (before season three comes out in October)
What's cousin Greg up to this year?
From Kacey Musgraves to Diana Ross and Brandi Carlile.
Explore a cemetery.
Indulge in the spooky season with a walk through a historic cemetery.
Rent a projector and host a backyard movie night.
It's as aesthetically pleasing as it is a blast.
No special occasion necessary.
Plan a spontaneous road trip and go camping.
Check out nearby campgrounds and our guide to the ultimate road trip here.
Volunteer at a local farm.
What better way to spend a chilly fall day than snuggling a little lamb?
Visit a pumpkin patch.
Experience autumnal bliss at this forever fall favorite.
Check out a haunted hayride.
If you dare!
This post was originally published on September 14, 2020, and has since been updated.