Every morning, I give thanks to the beauty gods for blessing us with the thick eyebrow trend. I also give thanks to my own brows for surviving the over-plucked, pencil-thin standard of the early 2000s. Even so, I can't help but want more for a feature that could completely change the look of my face. To learn how to get thicker eyebrows, I tapped Landy Dean, makeup and eyebrow artist at Mark Ryan Salon.
We wanted to tackle the question from two angles: natural tips for growing thicker, bolder brows, and tools or hair growth products that can accentuate the crucial feature. Ahead, discover tried-and-true tips for how to get thicker eyebrows for an effortless, natural look.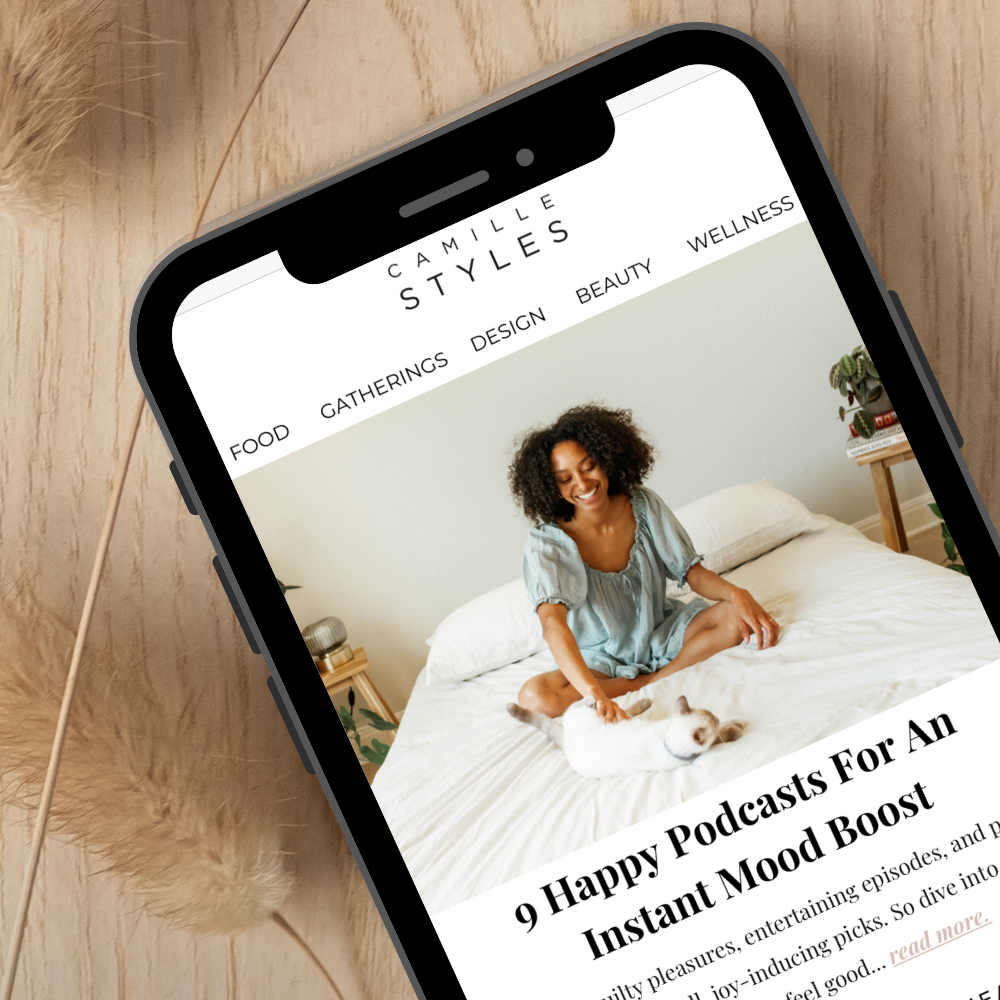 Subscribe
Get the goods.
Gatherings, food, design, wellness, and more—it's the newsletter you'll actually want to read.
Thanks for Signing Up!
Oops!
Looks like you're already signed up or your email address is invalid.
Oops!
Looks like you unsubscribed before click here to resubscribe.
What are easy things you can every day to support your natural brows?
Apart from gently brushing strands upwards daily with a spoolie brush, simply extending your typical skincare routine to your brow area (which is often overlooked) is a lovely way to support eyebrow growth. If you want to accelerate things even further, consider paying extra attention to exfoliating the area.
"Pairing exfoliation with a brow conditioner or growth formula helps a great deal if you are regrowing over-tweezed brows or coming back from eyebrow hair loss due to specific events such as chemotherapy," Dean adds.
And of course, when you feel the relatable urge to overpluck, just put down the tweezers. Even overdoing it with professional waxing or threading can keep brows from growing into their natural arch. Fortunately, we're in our bushy brow era, so the occasional wild hair follicle or two shouldn't be a problem.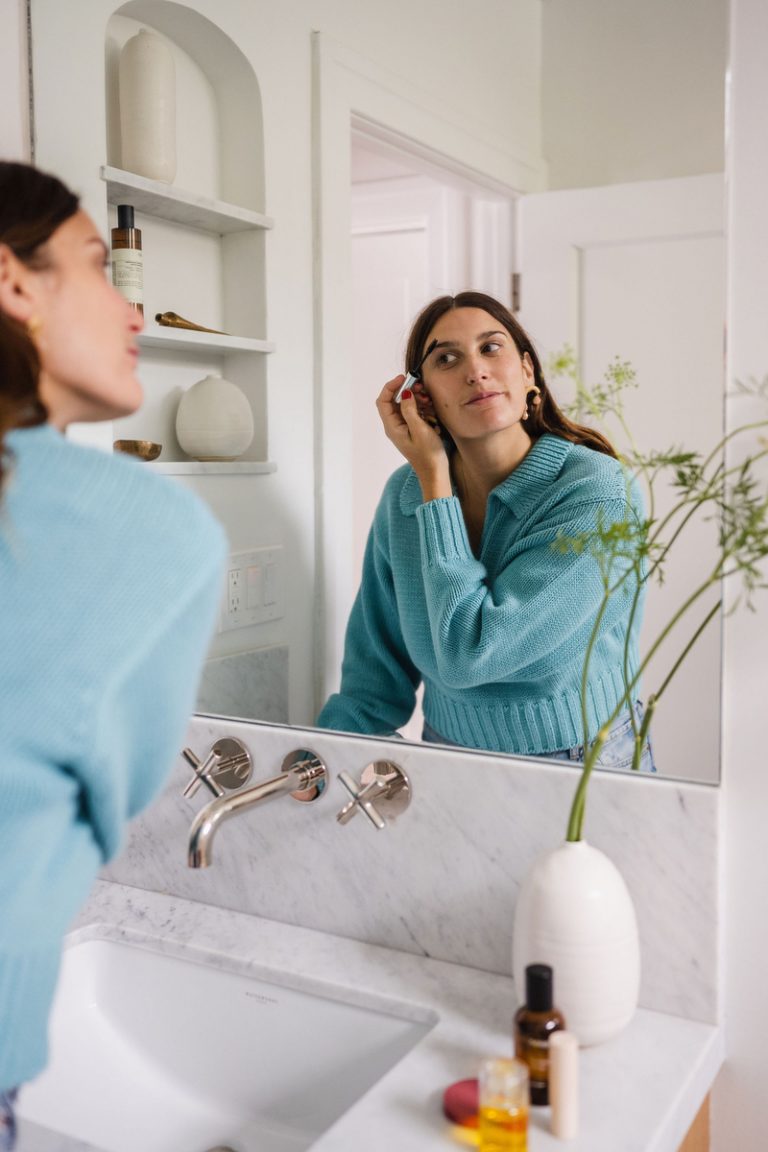 What natural remedies can help with eyebrow growth?
Before throwing down $100-plus on a formulated treatment (and well before you turn to microblading), consider testing a few hydrating home remedies you might have already on hand. A few popular options include olive oil, coconut oil, tea tree oil, and lavender oil (though the last option should probably be preceded by a patch test, since it could cause irritation). Dean has also had several clients report luck with castor oil, which contains vitamin E and fatty acids.
Simply take a small amount, rub or massage into the brows, and leave on overnight on a daily basis. (Consistency is key.) There isn't much scientific data to back up the hair growth bonafides of most essential oils or other natural remedies, but a little extra love lavished on the brows couldn't hurt.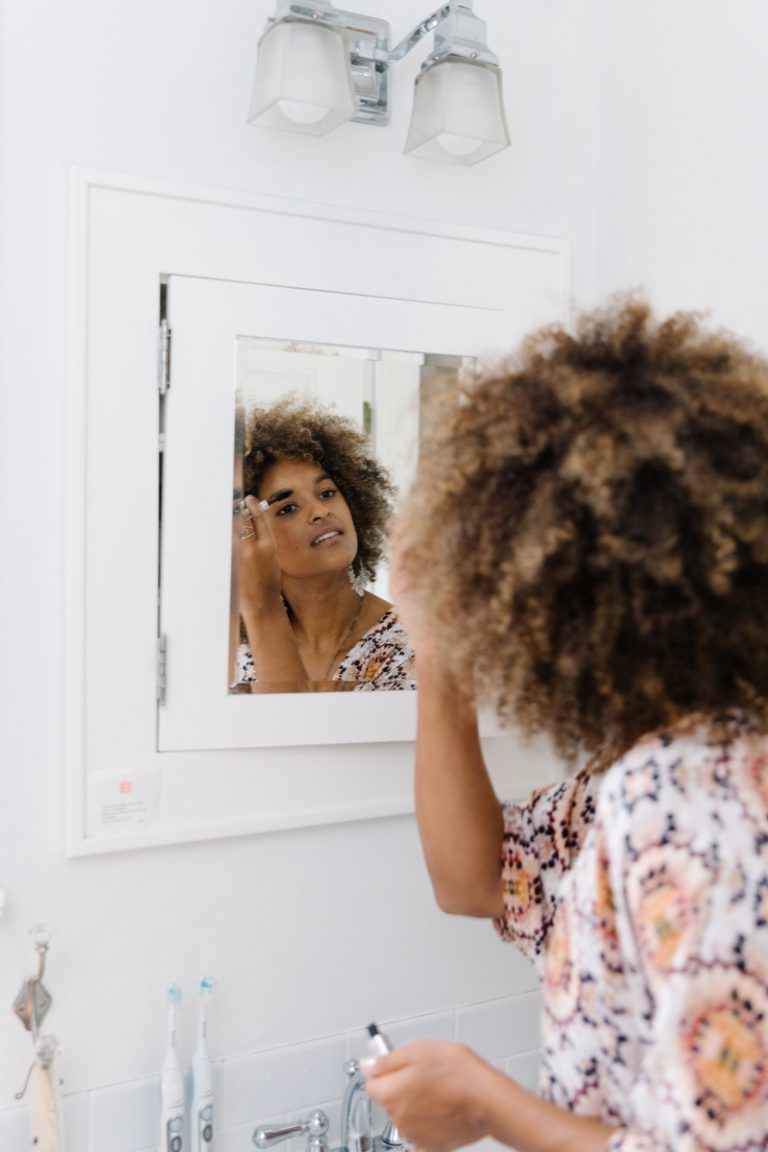 What are the best hair growth serums?
Ready to speed things up? Consider a nutrient-rich hair growth serum. Below are some of the best you can buy. Though Dean does caution, "There are several brow growth formulas on the market—it can be trial and error finding the right product that works with your skin chemistry."
Every product is curated with care by our editors. If you buy something through our links, we may earn a small commission at no cost to you.
RevitaBrow® ADVANCED Eyebrow Conditioner
"Many of my clients including myself have had great results using ReVita Brow. It conditions and enhances the health of the hair and the follicles resulting in fuller, fluffier brows," Dean shares. "And it's not only for regrowing brows—I've never over-tweezed my brows but I still love the result I get using Revita Brow just to make them a little more 80s—similar to what a volumizing shampoo might do for your hair." — Landy Dean
---