About
Welcome to Camille Styles. I'm so glad you're here!
When I started this site over a decade ago, it was inspired by the belief that our daily choices create the lives of our dreams. That we can experience "the good life" wherever we are—when we look for the beauty and adventure found in the every day.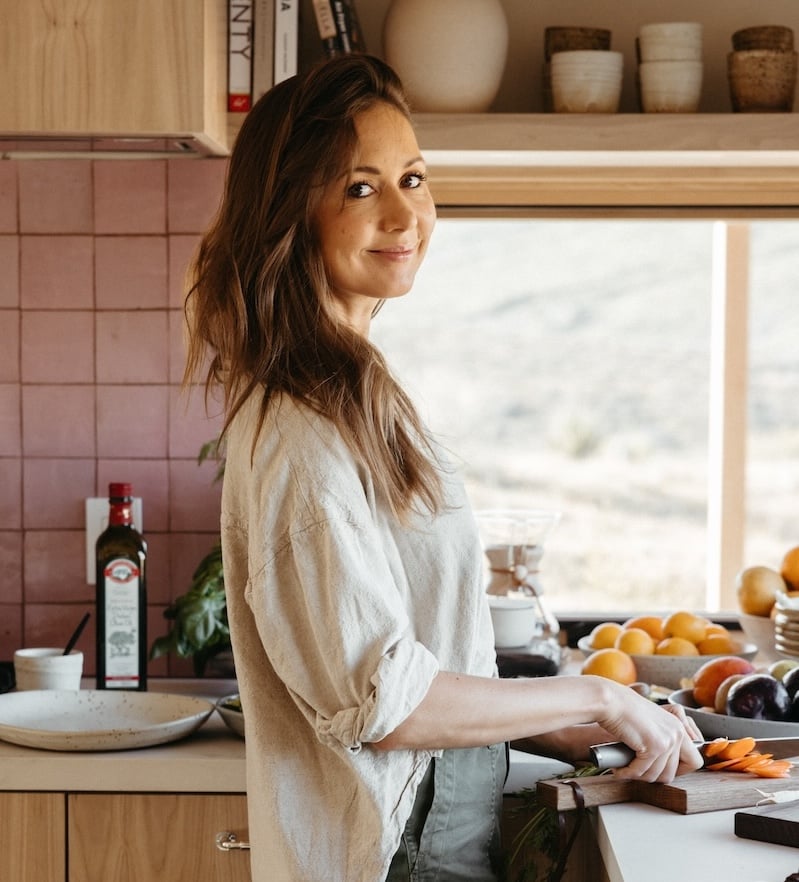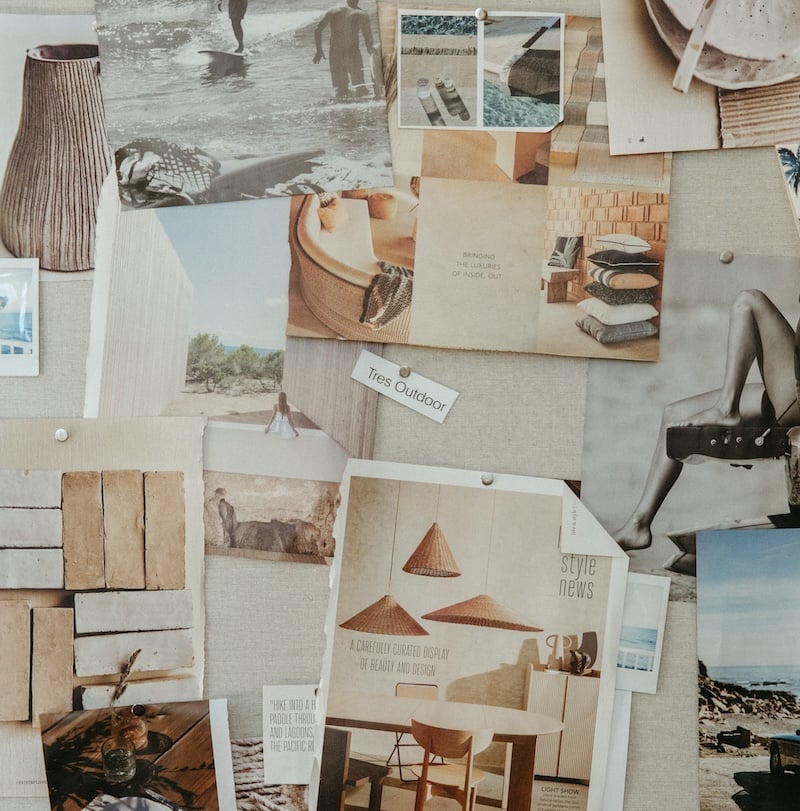 Bringing that vision to life through nourishing food, inspired design, and gathering friends around a table is still my happy place.
I feel incredibly lucky to lead our talented team of editors as we empower you to live the life you dream about. Our community is vibrant and engaged—we currently reach over 50 million monthly impressions across our site and socials.
I'm also a mom and entrepreneur on an endless quest to find balance. That pursuit of living a more present and intentional life is an underpinning of everything I do, and I love bringing you along on that journey—never perfect, always real. My family lives in Austin, Texas, and when the ocean calls, we getaway to the 1950's beach house that we're currently renovating in Malibu. Did I mention we love sunshine?
But let's back up a bit, to the tiny bungalow I lived in with my husband, circa 2009.
Its basement served as the makeshift HQ for my newly-launched event planning company. Though I'd majored in journalism and dreamed of being a magazine editor, I'd spent the first couple years of post-college life working in event planning, and I thought I'd found my dream job. It married my passions for cooking and design, plus it meant I got to throw parties for a living (yes please!)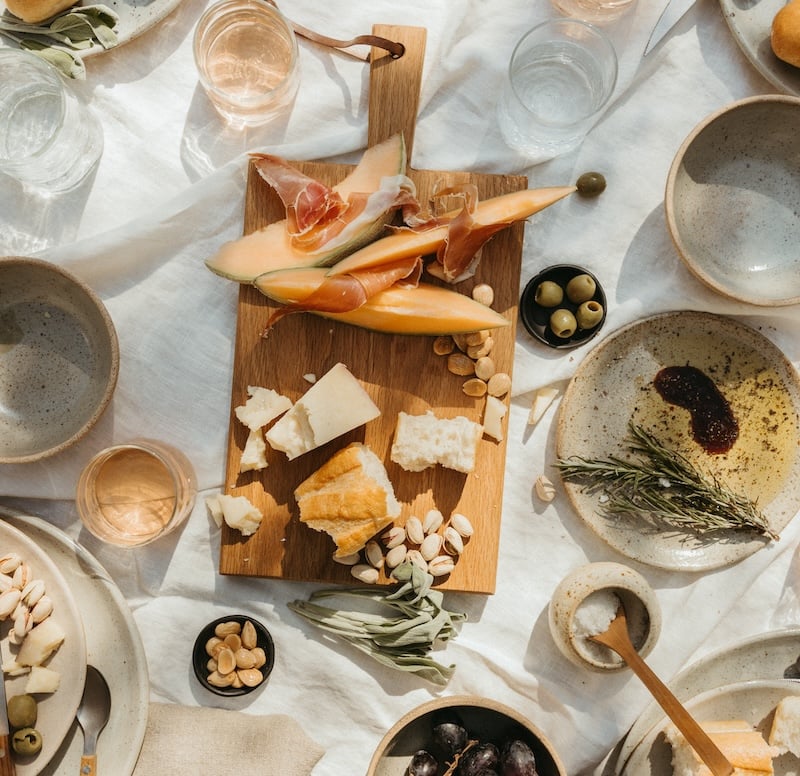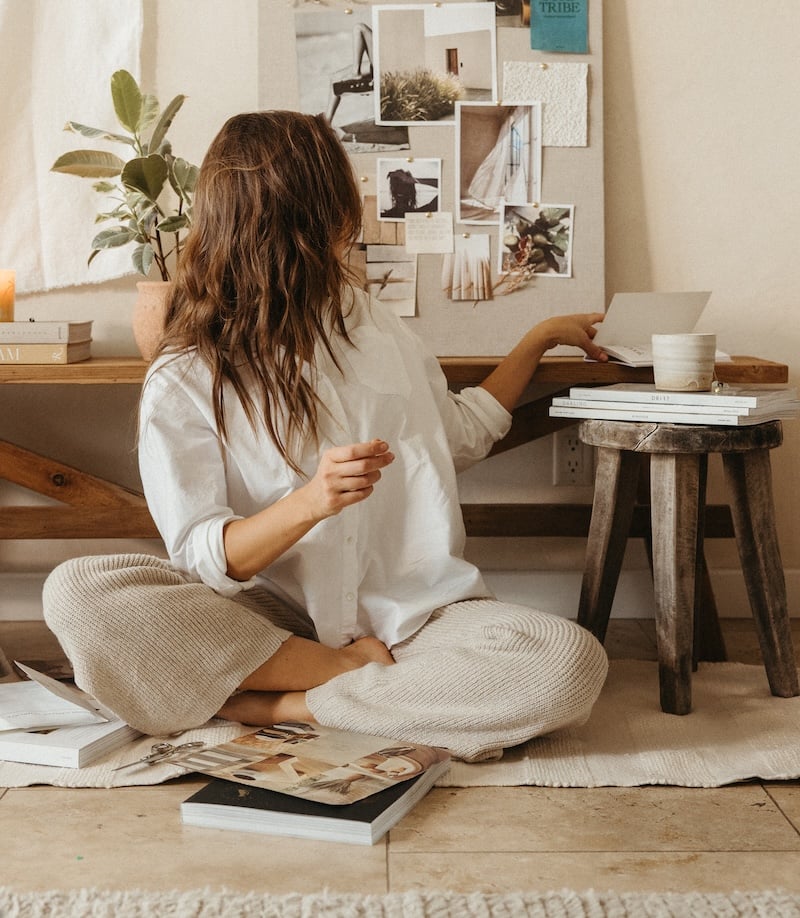 But it wasn't long before I craved a creative outlet all my own.
One that reflected my laid-back, organic approach to gatherings (and that didn't include stressed clients and color coordinated dessert bars.) So, I started a blog where I could share my inspiration and hard-won entertaining advice. In this pre-influencer, pre-social media world, I couldn't have dreamed that it would become the focus of my career for the next 14 years. I just knew that I found so much joy creating in this space and building a community to share it with.
Today, it's still sometimes hard to believe that I actually did become that editor-in-chief that I dreamed about, though in an even better way than I could have planned. What fuels me? My passion for inspiring YOU to live the life you dream about. To remind you that a beautiful home, delicious food, and gathering with the people you love isn't some unattainable goal: it's yours for the taking, no matter where you are or what your budget is.
Last year I embarked on my newest venture, Casa Zuma.
we work with artisans around the world to create handmade pieces for your home and your table that bring a sense of ritual to the everyday moments. Casa Zuma's products align with so many of the ideas we've long explored here on the site: learning to be more fully present, surrounding ourselves with things that spark joy, and connecting with the people who matter to us.
I'm so glad that you've found our cozy home on the Internet. You're invited to show up as your authentic self, grab your coffee, and get a daily dose of inspo to create your most beautiful life. I want you to leave feeling energized to get offline and get outside.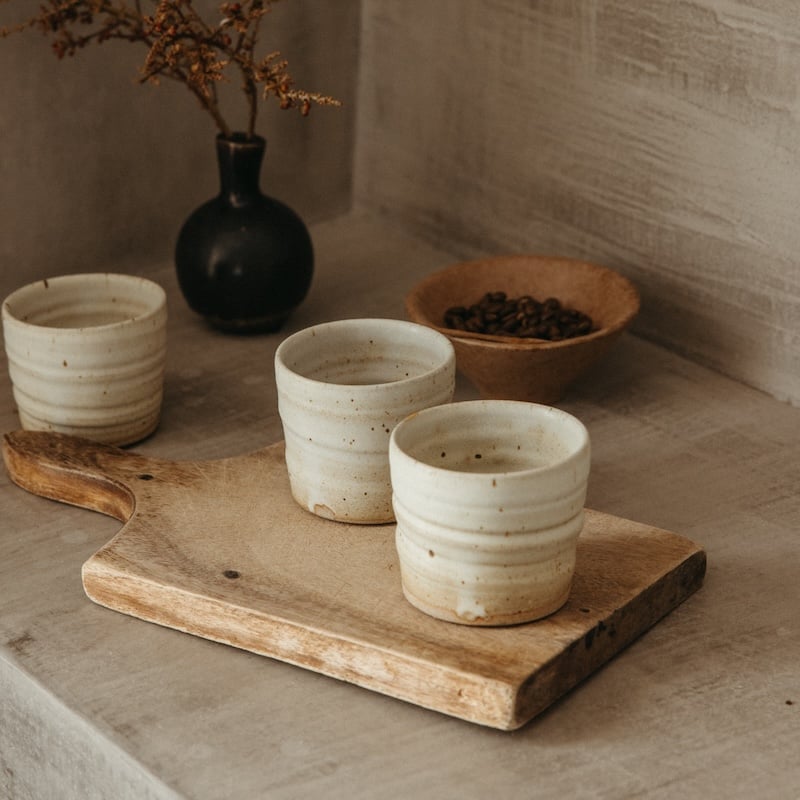 Soak up the fresh air. Listen to good music. Savor your morning coffee. Create a mood board. Enjoy dinner with people you love. Remember—how we live each day is how we live our lives. So let's go live the life of our dreams.

Meet our editors
Our diverse team of editors creates daily,
original content from both coasts and beyond.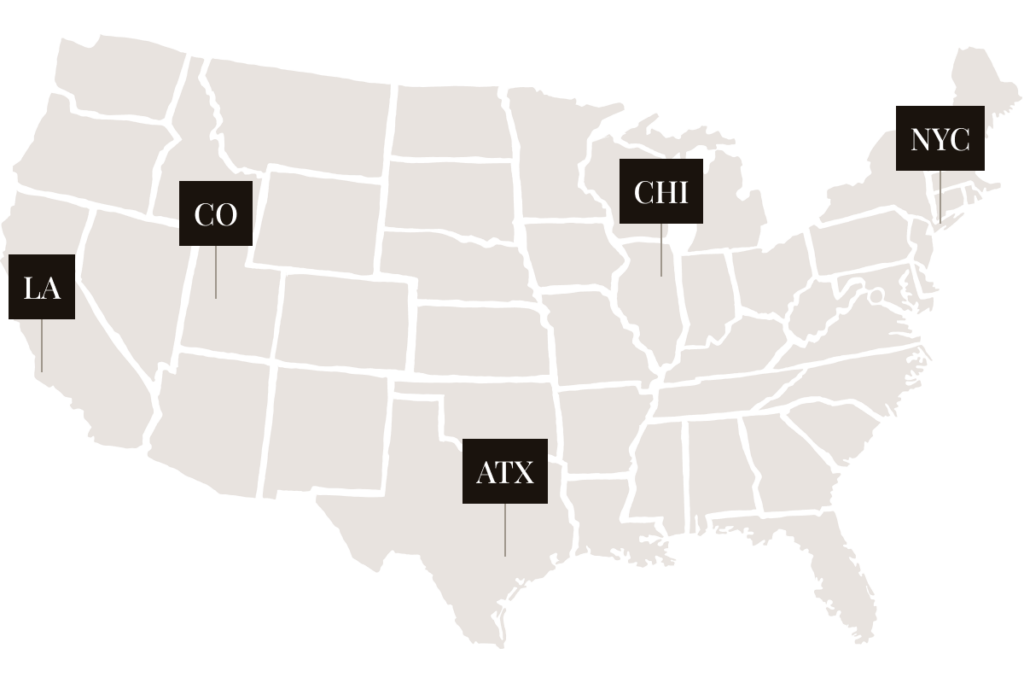 Our editorial team upholds the highest journalistic standards when creating original content that is respectful, honest, and inclusive.
We do the research, check facts, incorporate diverse voices, interview industry experts, and join forces with authorities in the field to ensure our site is a reliable source of information you can trust. We refer to the latest studies, research, and peer review papers to back up claims or statements.
Integrity
We've spent years building trust and fostering authentic connections with our readers.
Authenticity
Our POV is rooted in a commitment to respectful and honest storytelling.
Quality
Our editorial and visual content is thoughtfully crafted through the signature Camille Styles lens.
Diversity
We explore a range of perspectives and experiences through diverse voices.
Comment/Request Form
Have a comment, question, or there's something you're just dying to hear from me about?
Drop a note right here — I'd love to hear from you.
"*" indicates required fields