It wasn't all that long ago that the term "clean beauty" was new concept. But thanks to the goop-ification of the beauty world and the industry's rabid embrace of buzzwords, it's now nearly impossible to escape. Words like "clean," "natural," and "organic"—none of which are properly regulated by the FDA—get thrown around so often they've lost meaning. You could easily find yourself on the verge of detoxing your entire skincare collection before pausing to ask yourself, "What does 'clean beauty' even mean?" LILFOX's, Alexis Rose, has some thoughts.
"Clean beauty requires a holistic approach to both the end user and the planet—today as well as over the long term," says Rose, founder of the Miami-based beauty brand LILFOX. "It's about ingredients that are biodegradable, ocean-friendly, and without petrochemicals."
Feature image by Michelle Nash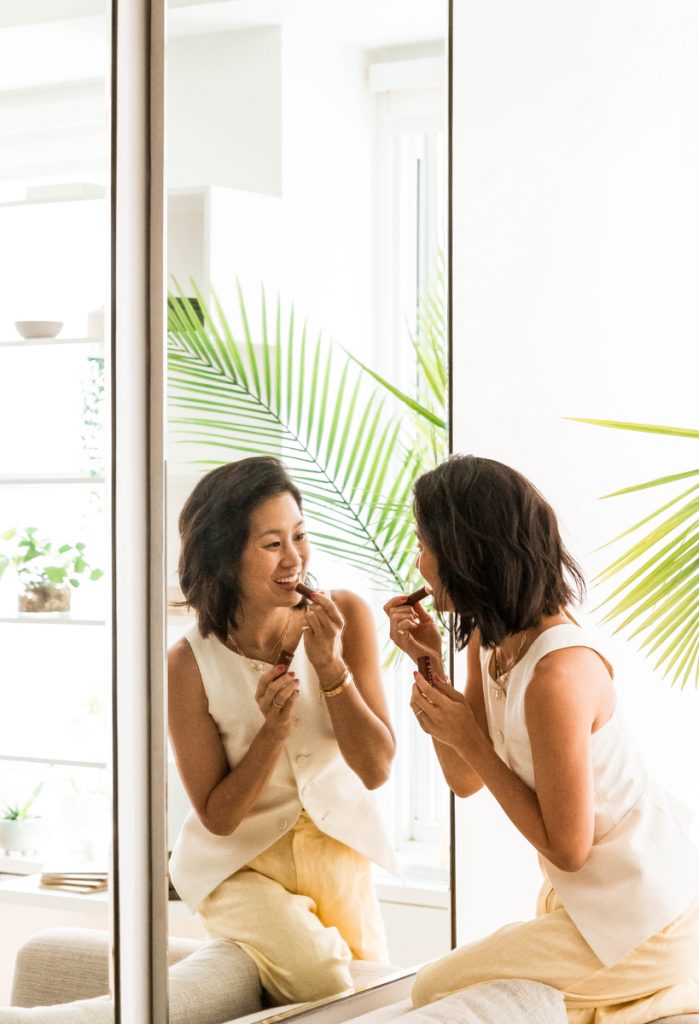 Uncovering the Clean Beauty Trend with an Industry Insider
And though the luxury skincare line, known for evocative product names like Flower Goo, Marshmallow Poof, and Blue Legume, would certainly fall in the "clean" category (or "cleanical"), LILFOX's site isn't laden with the word. That's intentional.
"We don't focus too much on the term clean beauty in part because our customers know it means different things to different brands," Rose explains. "We have been formulating with organic ingredients (all biodegradable) and earth and skin-friendly since we launched in 2014. We're much more than clean beauty."
Read on for more of Alexis Rose's thoughts on the occasionally mystifying category, the importance of clinical-grade ingredients in the clean beauty world, and her favorite clean cosmetics.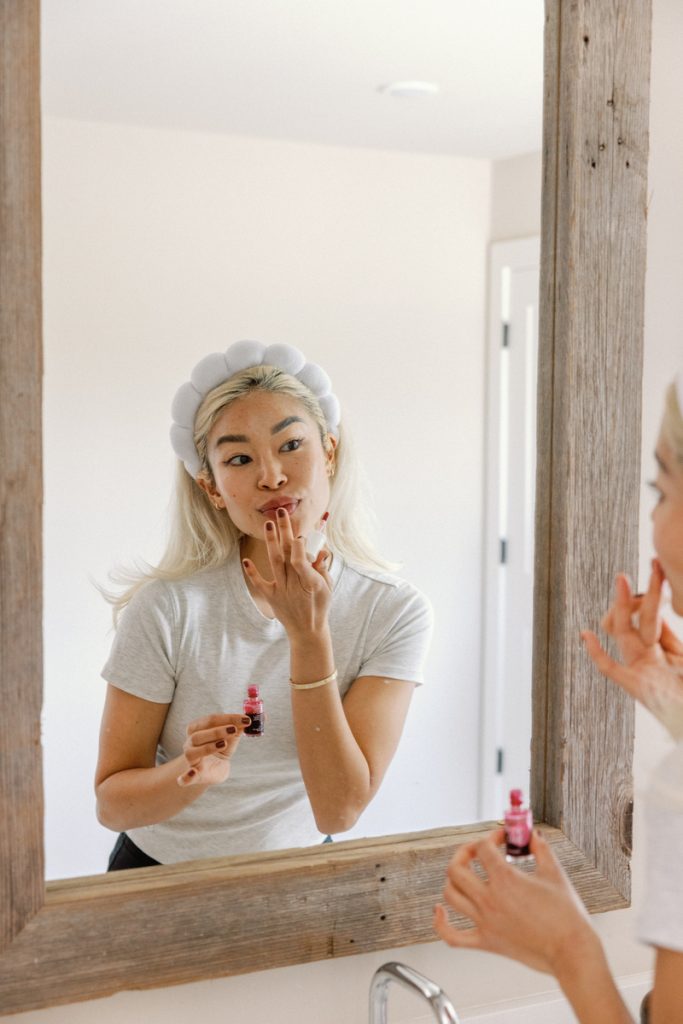 How do you think "clean beauty" should actually be defined?
Clean beauty products should be formulated with ingredients that are of the earth, renewable, sustainable, biodegradable, and gentle on skin. Clean beauty is also about the packaging. We strive to minimize our footprint and ensure that the bottles and cartons we use are fully recyclable.
100% of the silicones trapped in our ecosystem are from wash-off personal care products.
Surprisingly few people are talking about the environmental impact of silicones and how most hair, makeup, and many skincare products are still formulated with them. It's estimated that the annual production of cosmetic silicones has reached eight to ten million tons per year directly affecting the ocean's rising temperatures. This poses a significant environmental concern. It's rare that an environmental issue can be traced to one cause, but that is the case as 100% of the silicones trapped in our ecosystem are from wash-off personal care products. You'll find them on cosmetics labeled as dimethicone, cyclopentasiloxane, polydimethylsiloxane, cyclomethicone, and the like. We never formulate with silicones.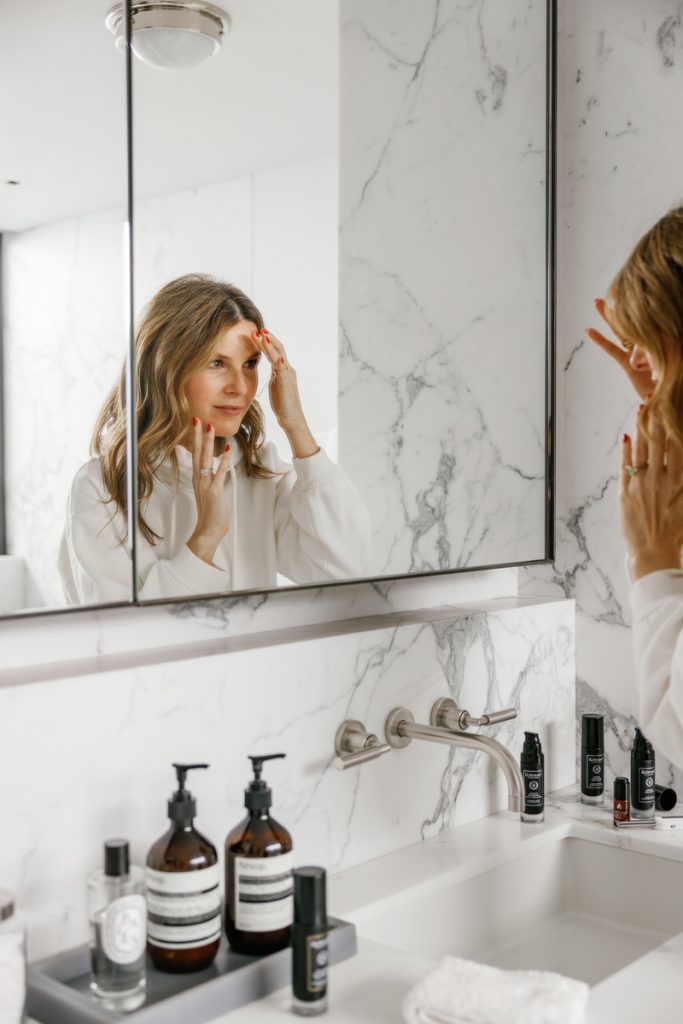 What are the biggest misconceptions about clean beauty?
That clean products are not effective. We've disproven that myth with LILFOX. We formulate with clinical-grade actives and have the results to show for it. The quality of our formulations positions LILFOX at the cross-section between clinical grade/dermatologist products and the natural and organic brands known more for their sensorial experience than results. We create highly efficacious products that offer the most gorgeous aromatherapeutic experience.
Maybe "cleanical" should be the new "clean." What lab-grown ingredients do you think are worth their salt?
We're loving botanical stem cells, live ferments, and simulated natural defense components. From the sea to the desert to the sky, the earth is our muse and the lab is a place where we make magic happen.
The earth is our muse and the lab is a place where we make magic happen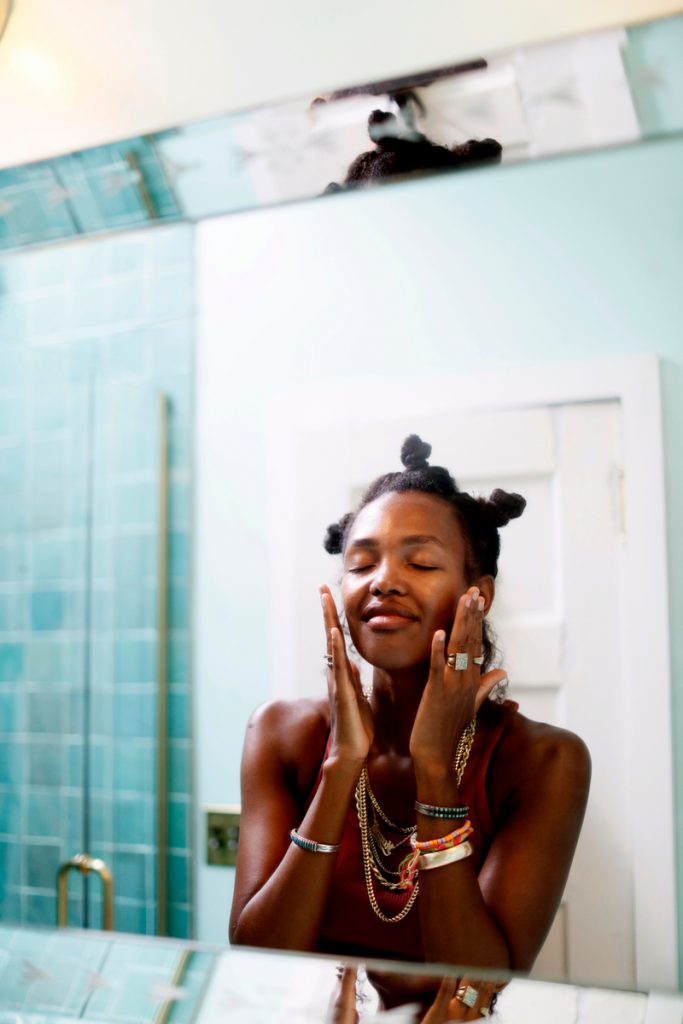 How can the beauty industry improve to better define clean beauty?
First and foremost, there should be a globally recognized standard for clean beauty. "Clean beauty" needs a clear definition that speaks to traceable ingredients, sustainable packaging, ethical production, and earth-friendly processes. The beauty industry needs to define our long-term goals for the "clean" category and ensure that we meet them.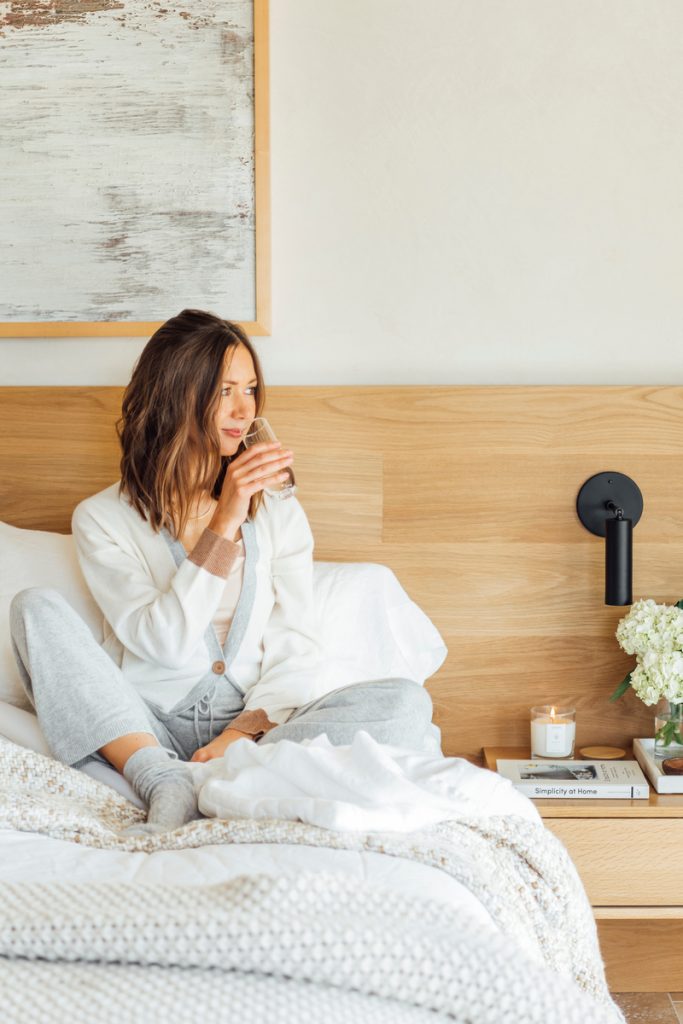 What other "clean" beauty products would you recommend?
I truly stand behind everything LILFOX. We've been meticulous from the beginning.
But I do find that some consumers are super conscious about the ingredients in their skincare but use conventional makeup that's anything but clean. There was a time when clean color cosmetics didn't perform as well as those formulated with lots of chemicals. Fortunately, that's changed a lot in recent years. In terms of makeup, I love Kosas Tinted Face Oil, Kosas Cream Blushes, and the RMS Living Luminizer.