While we love to pin design inspiration to our Pinterest boards and file #interiorinspo to our saved folder on Instagram, there's nothing quite like the feeling (and the smell!) of turning the pages of an interior design book. Not only do these stylish tomes provide visual eye candy on our shelves and coffee tables, but they are also a constant resource for when we need inspiration. But, the real question is, what is the best design book?
Of course, there are too many incredible reads to single out one to rule them all, but we love a challenge, so we tapped eight of our favorite design experts to share the best design book they always reference and we have to admit, we don't own any of them (yet!) Do you?
So, is it time to turn a page on your interior? Well, read on for some major inspiration and prepare to add these to cart.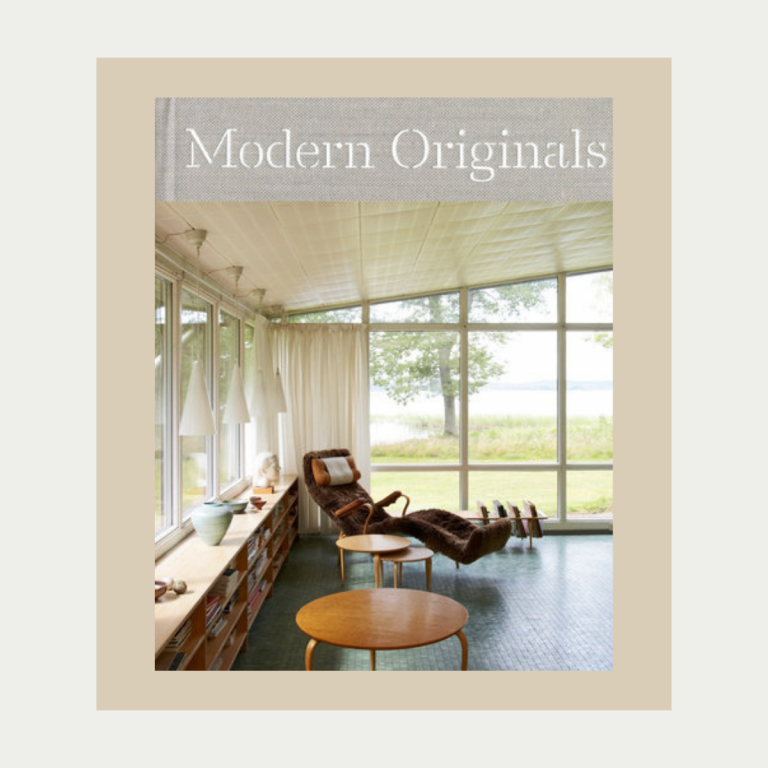 Modern Originals: At Home with MidCentury European Designers by Leslie Williamson
"My current favorite design book is actually my latest purchase. This book explores the homes of European mid-century designers. I love to look to the old world for inspiration and the homes in this book feature immediately recognizable iconic design pieces, but also show how the designers lived and created layered multidimensional spaces—it's a feast for the eyes." — Erin Hiemstra, Founder, Apartment 34
English Decoration: Timeless Inspiration for the Contemporary by Ben Pentreath
"It's such a playful step back in time with traditional English design and demonstrates the unafraid designer. A lot of vintage, a lot of mismatched patterns that work, unexpected color, and styling that feels effortless, lived-in, and collected." — Ginny Macdonald, Founder, and Principal Designer, Ginny Macdonald Design
Monochrome Home by Hilary Robertson 
"This book is over five years old but I still turn to it for inspiration all the time. Neutrals will forever be timeless and classic—they have no age and do not come and go with the trends. This book is a visual crash course on the power of neutrals and how layering texture can create a sense of home with only a few hues." — Brady Tolbert, Prop Stylist, and Creative Director, BradyTolbert.com 
Notes on Décor, Etc. by Paul Fortune

"Not only is it full of beautiful imagery, but it's also a mix of memoir and opinion and 'how to,' all delivered with sardonic wit. It's a book I find myself going back to again and again as I prep for jobs. Since I purchased it, it remains on the top of one of the numerous piles of books I have scattered throughout my apartment." — Colin King, Interior Designer & Stylist
Sage Living by Anne Sage 
"I've gotta go with my own book, Sage Living, but I promise it's not just a shameless self-promo! The book is an exploration of the intersection between interior design and personal growth. Rather than espousing trends and specific aesthetic movements, it explores how to design your home so you can thrive through times of challenge and change. (Um, 2020 anyone?) As we've all experienced in the past year, our home environment is so intricately connected with our mental state. The mindful design tips I present in Sage Living allow you to take charge of that connection for a happier, more productive—and yes, more stylish!—life." — Anne Sage, Designer, and Content Creator, AnneSage.com
 COLOURFUL by Lotta Agaton and Pia Ulin.
"I love this book so much because it talks about color in a monochrome way and incorporates so many amazing textures, which has always been a foundation to my design process." — Julie Van Daele, Interior Designer, Well Received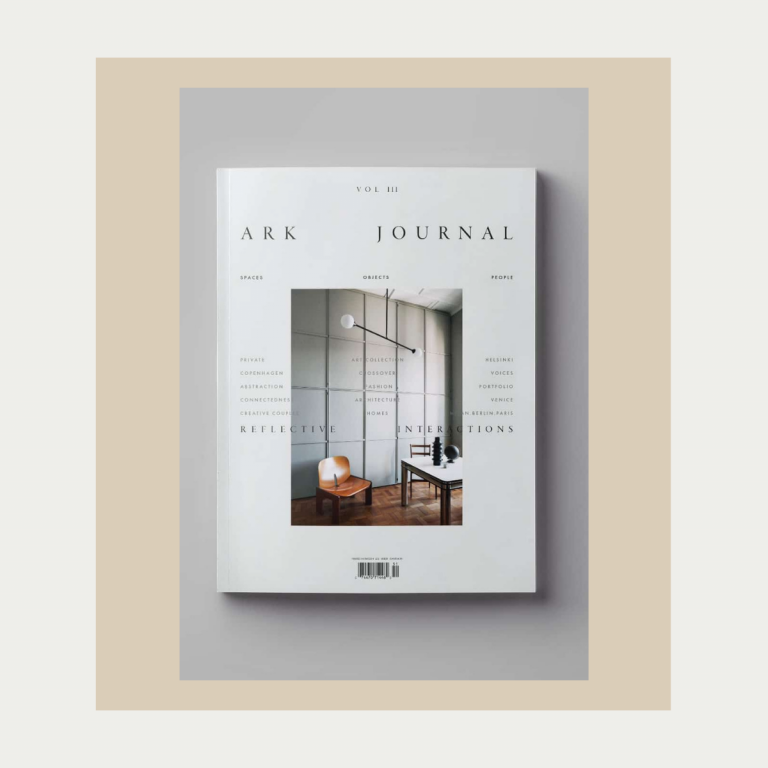 Ark Journal Volume III Spring Summer
"There are so many great design books that it's hard for me to choose just one. Instead, my go-to is Ark Journal, an interiors magazine out of Copenhagen. I love everything about it—the photography, the paper quality, and the incredible aesthetic that inspires me in my own work." — Erick Garcia, Founder, and Principal Designer, Maison Trouvaille
Design Commune by Roman Alonso and Steven Johanknecht
"I love any book by Commune. These books are filled with so many inventive and design-forward ideas that I just can't get enough." Nina Freudenberger, Interior Designer, Nina Freudenberger Studio 
What is your favorite design book? Share it with us below!