If you had told me a year ago that I'd still be coming up with virtual game night ideas come spring 2021 I would have My Year of Rest and Relaxation-ed myself. But here we are, and you know what? It's okay! Despite a lifelong aversion to games and group activities, I now find myself looking forward to virtual game nights. It's a sweet and funny way to connect, see my loved one's beautiful faces, and do something other than stare into the Zoom void while everyone talks over each other.
Chances are that by now, you've probably tried your hand at a virtual game night or two. This also probably means you know that not all virtual game night ideas are created equal. They have to be engaging, slightly silly, and relatively low-key to truly succeed. This should not be a high-stakes, stressful situation. It's hard enough trying to get people on board, so why complicate matters? Luckily, there is a virtual game for every skill, age, and commitment level.
Save these options for online wine nights with girlfriends, virtual family gatherings, or even for a day of team-building with colleagues. You'll never know when it'll come in handy to have a list of recommendations when trying to plan a more structured virtual hangout. Gathering outside for an evening of games might not be possible for everyone quite yet, so for now, we have virtual options.
Take a look at these 13 virtual game night ideas before you hop on your next Zoom.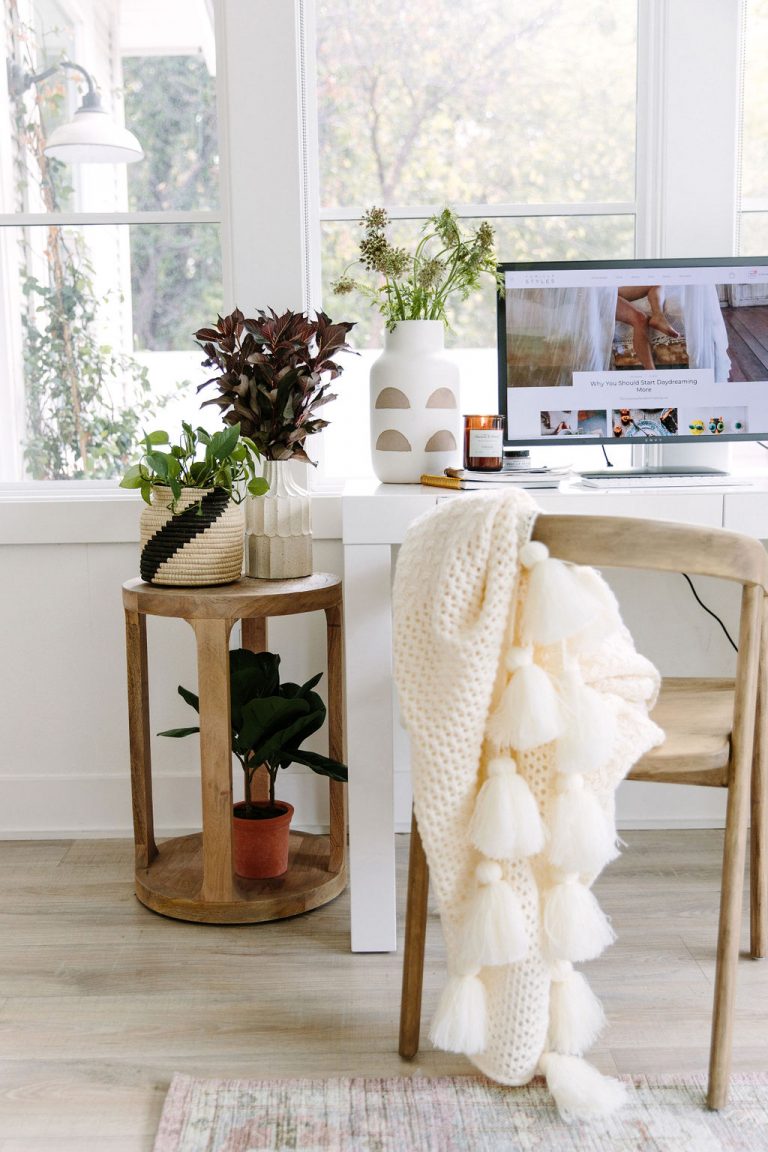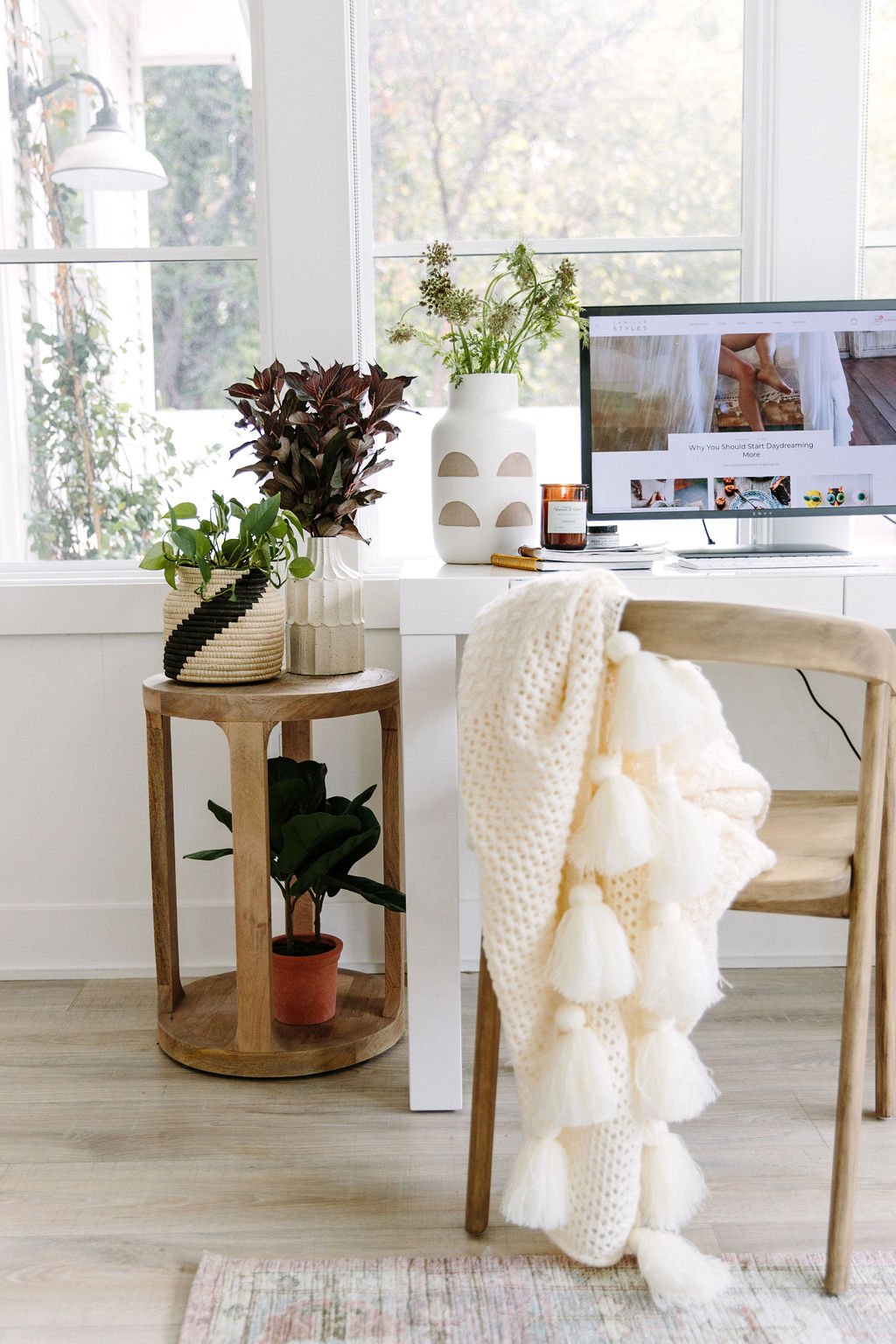 If you've never played a Jackbox game, I highly suggest you give it a go at your next virtual game night. Everyone can chip in on a party pack that includes five different games for up to eight players. There are drawing games, word games, and more. The games have a very grown-up vibe, and the hilarious narrator has a sarcastic, sardonic sense of humor that will keep your group laughing.
Tap into your inner gamer and fire up the Nintendo Switch with pals. As long as everyone has a set, you're good to go. I'm personally partial to MarioKart, but what '90s kid isn't?
While this does require both parties to have the physical Guess Who game at each of their locations, it's worth the small investment. Kick it up a notch and play what my friend Jessie likes to call "Conceptual Guess Who," where you ask entirely subjective questions like, "Did your person idealize the memory of Marilyn Monroe?" or "Does your person roll their own cigarettes and wear beanies in hot weather?"
I'm kind of obsessed with the juxtaposition of playing a game virtually that is traditionally played in nursing homes by the elderly. And who doesn't love Bingo? It's easy, fun, sweet, and free via My Free Bingo Cards. Alternatively, you can upgrade to a customized game via Interactive Party.
Houseparty had a strong run during the early months of the pandemic, but it's definitely overdue for a comeback. The app has free games that you can play with up to three other friends like Pictionary, Trivia, and more. It's surprisingly fun and a really easy way to connect with people, since you can send spur-of-the-moment invitations to play and don't have to get out of bed to do so.
Pub Trivia
What I would give for a night at a dingy pub, yelling incorrect answers into the ether while sipping on a crisp, cold beer. I'm not even a big beer drinker! But alas, we'll have to stick to virtual trivia for now. Luckily, it's incredibly easy to re-create a pub trivia night over Zoom with a group of friends. Pick a moderator to write and ask the questions, set up a game at Random Trivia Generator, or join a game at Geeks Who Drink.
Heads Up is a free app that is surprisingly raucous and fun when played with a large group, whether virtually or in person. There are over 75 different categories to choose from, making it accessible to a wide age range. Play with your extended family or your besties next time you have a virtual get-together. You'll be surprised how often you'll be up on your feet and cracking up laughing.
Image by Jenna Peffley.
Charades
Pantoparty makes it easy with an online version that generates cards with random words to act out. They even have a kids' version if it's a family game night.
Karaoke
If you've made it this far into quarantine without buying a wireless karaoke microphone, I salute you. I caved about nine days in and have been torturing my neighbors ever since. A quick YouTube search will give you the karaoke version of any song of your choice, so you can scream-sing your precious hearts out into the night.
Cards Against Humanity
Cards Against Humanity Lab facilitates the creation of a virtual game that can be played on your phone or with a laptop. Your pals can join the digital game room with a shareable link so everyone can see what's happening in real-time. They have a family-friendly version available as well!
Don't be put off by the admittedly strange name, this same is as hilarious as it is addicting. Think of it as Russian Roulette and UNO rolled into one. If it still gives you pause, know that Exploding Kittens partners with Best Friends Animal Society (BFAS), a nationwide "no-kill" animal rescue, and is matching donations to BFAS to help save cats. Get your pals to download the app and enjoy.
Cards
Need to sharpen up your card playing skills? Check out the games at PlayingCards.io. It includes classics like Dominoes, Cribbage, Hearts, Crazy Eights, and more. Similar to Jackbox and other virtual game centers, friends can join you with a room code so you can finesse those skills together.
Looking to really go all out? Get your friends and family together virtually and join one of Game Night In's hosts for a private 90-minute game night. The host guides players through everything, so you can just sit back, relax, and enjoy the games. Who doesn't love a curated, fun game night with minimal effort?