Last March, I attended a Women in Wine event on International Women's Day. The evening featured six women in the wine industry (sommeliers and beverage directors) who poured some of their favorite wines, followed by a panel reflecting on their experiences in the wine industry. When an audience member asked about their favorite high-low food and wine pairings, the panelists shared surprising combinations that, upon further investigation, were nothing short of brilliant.
Cut to a few weeks ago when I was discussing gas station snacks and and their ideal wine pairings with my partner and a friend—a conversation that inspired this very piece. To get professionals' takes on the topic at hand, we interviewed seven wine pros for their tried-and-true recommendations. The following expert insights come from wine pros, sommeliers, beverage directors, a winemaker, and a former wine educator—and they're each sharing their favorite high-low food and wine pairings.
image by Hannah Haston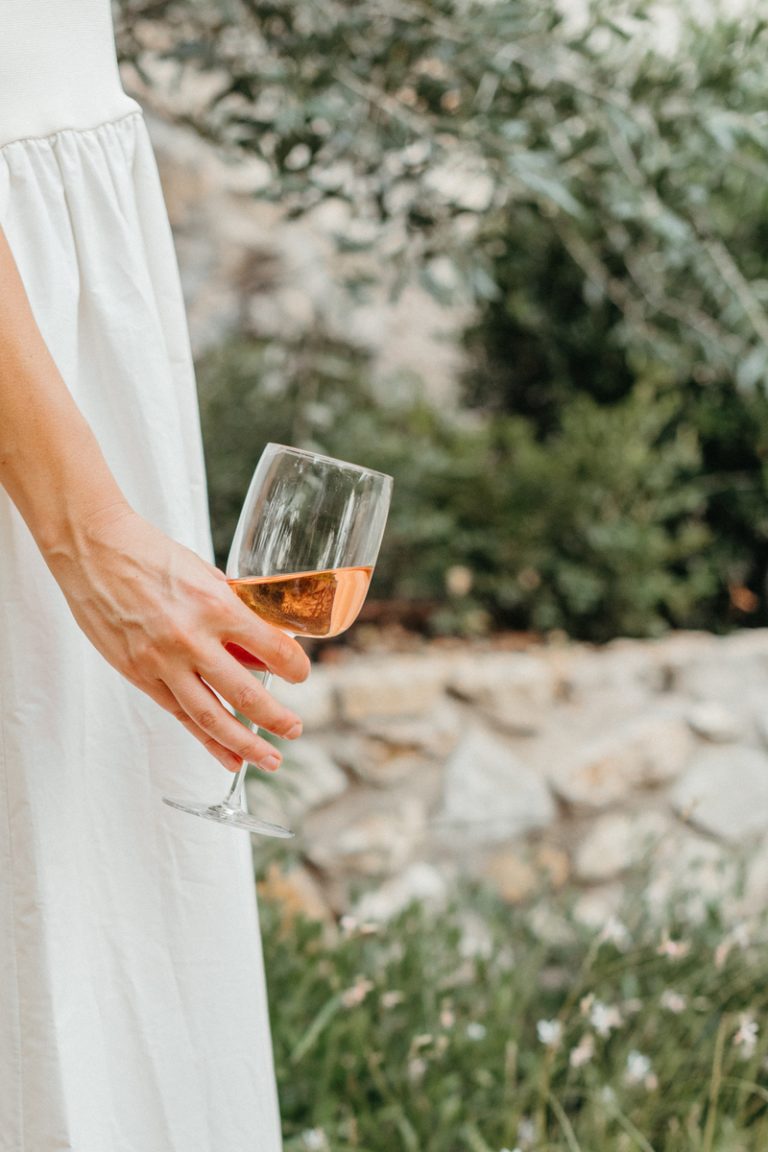 We left with some serious cravings, and I couldn't wait to share their high-low food and wine pairings here with you. I'm sharing the experts' thoughts below. And if you have a few favorites of your own, sound off in the comments! Because when it comes to the best high-low options, the more the merrier definitely rings true.
Buckle up, the innovative ideas await.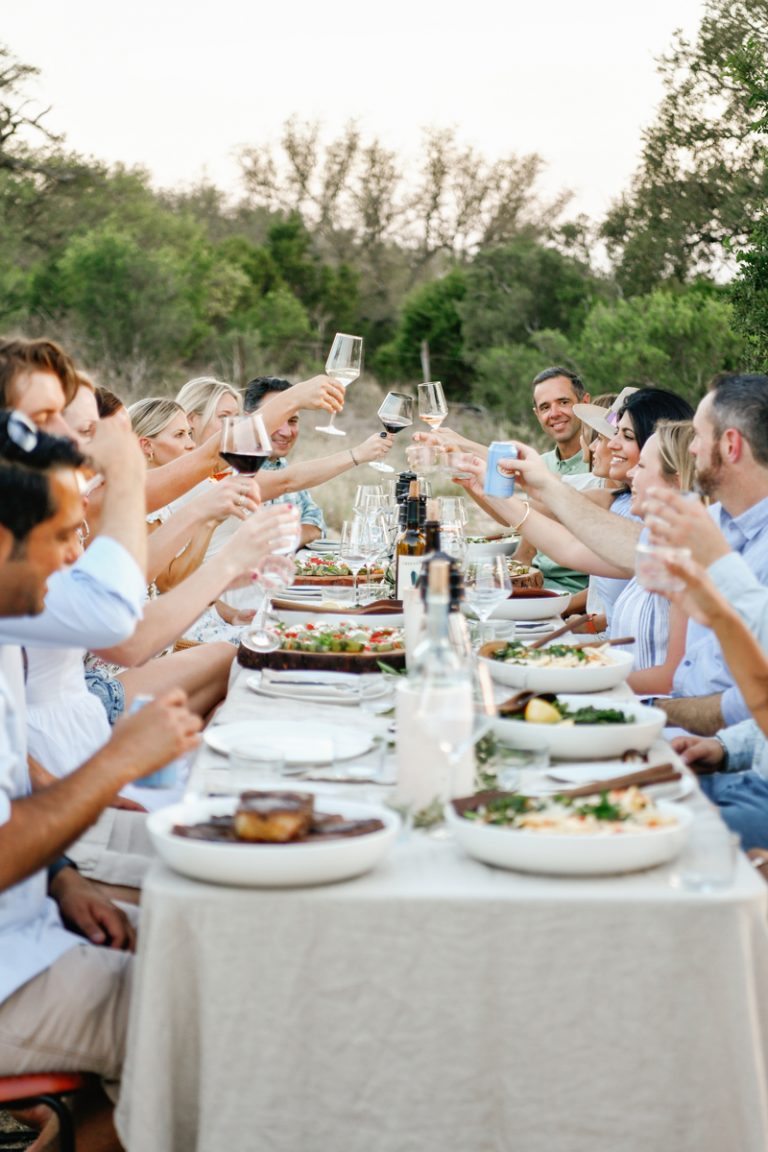 7 High-Low Food and Wine Pairings That'll Please Your Palate
Ruffles Sour Cream and Onion Dip + British Bubbles
Why it Works: Ruffles and sour cream onion dip is my ultimate indulgence. Rich and creamy meets salty, crunchy perfection. Obviously, bubbles are the perfect match. Toasty champagne is a dream, but my new obsession, British Bubbles is a great match! I love Gusbourne Brut Reserve, it brings the richness to match the chips but still has the bright acidity to cut through the creamy dip. Yum! — Ali Schmidt, Wine Director at Emmer & Rye Hospitality Group, Advanced Sommelier
Costco Hot Dogs + Riesling
Why it Works: Any excuse to drink Riesling really, but there's something particularly cheeky about high acid Riesling meeting rich, porky hot dogs especially when you add in the bite of relish and onion. — Arjav Ezekiel, Co-Owner/Beverage Director, Birdie's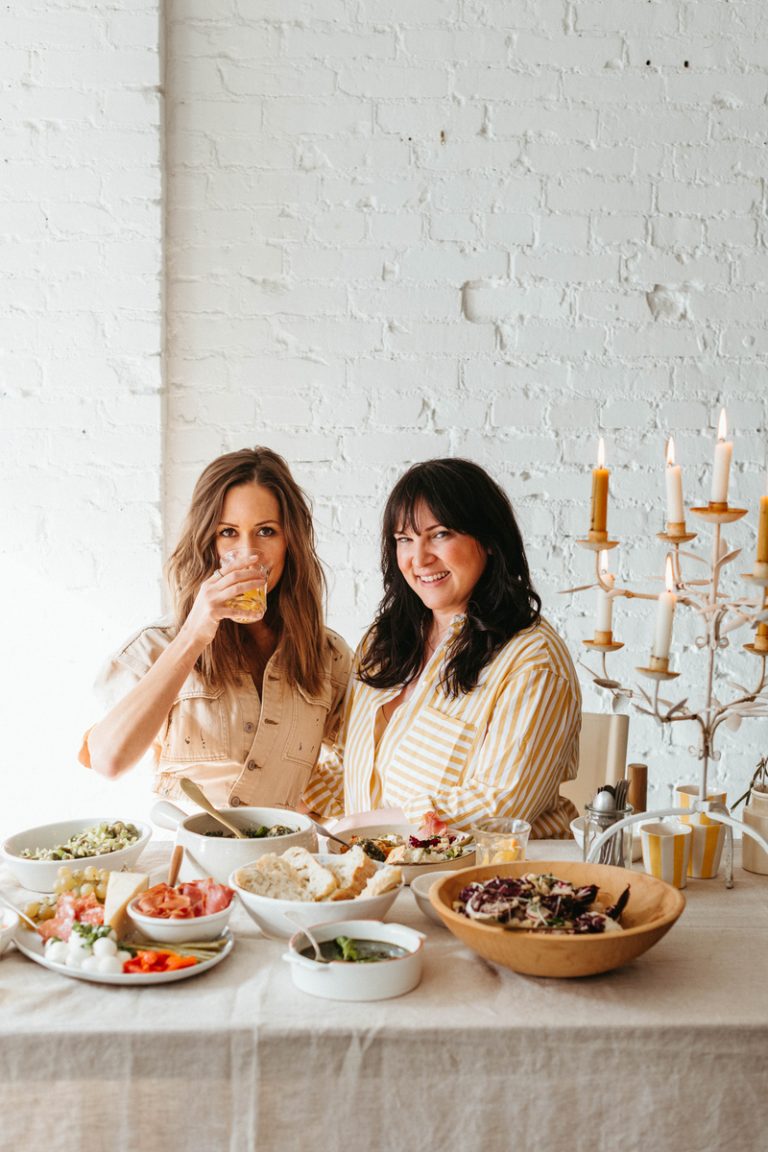 Bugles Original with Sour Cream & Caviar + White Burgundy (or Oaky Chardonnay for a low-end option)
Why it Works: A veritable smorgasbord of keeping it trashy and classy all at the same time. When people say 'do you, boo,' this is what I think of: a riff on the classic caviar plate of a starchy blini (the base), the crème fraîche (the creamy glue/binder), and of course the caviar—the sine qua non, if you will (the essential thing). Its pearly, salty, lofty intensity cannot be manipulated and the other components are mere vessels for its majesty.
These flavors are bold and the sour cream plus the strong corn chip flavor of the Bugle only steps it up. Grabbing an oaked chard, be it the four-digit Montrachet of your dreams or the $20 oaky chardo at your local grocer's are bound to make great pairings. Both will introduce power and intensity and are sure to stand up to the burst of flavor in these tasty treats.
"Fun tip: Rather than Bugle fingers, build your Bugle caviar treats like ice cream cones to mimic the famous salmon cornettos of celebrity chef Thomas Keller's iconic amuse bouche at The French Laundry and Per Se." — June Rodil, CEO & Partner of Goodnight Hospitality, Master Sommelier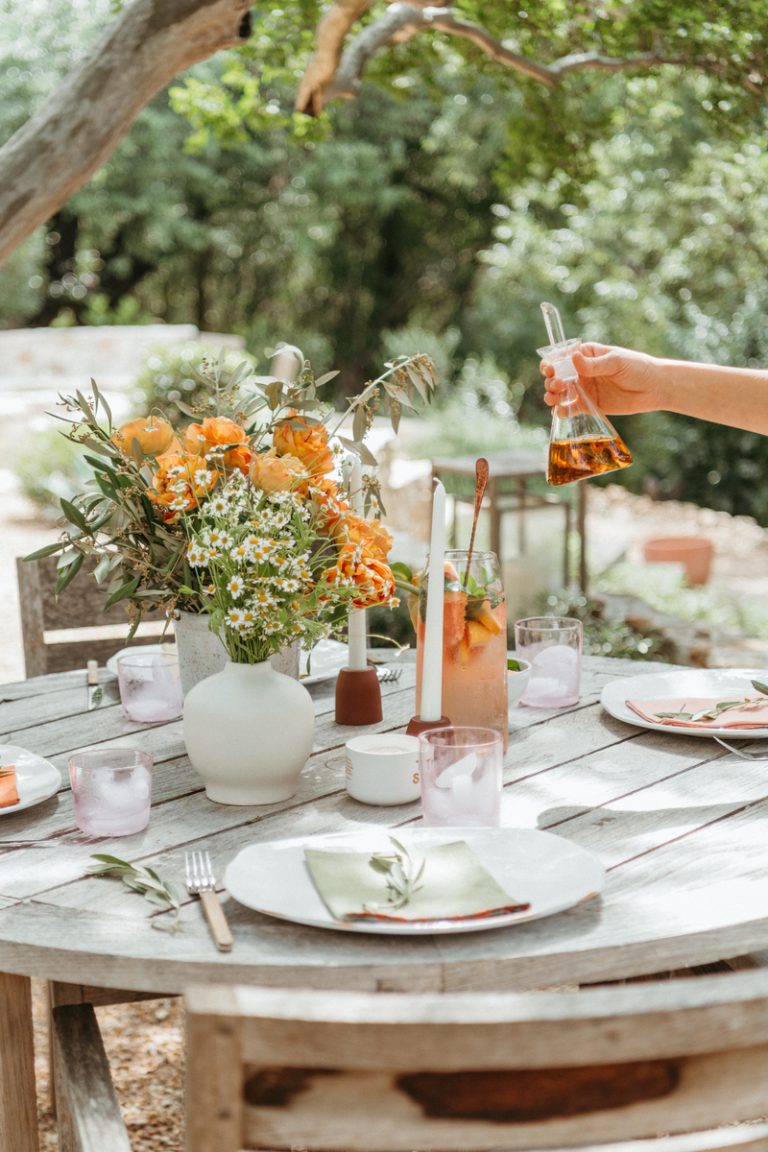 Orange Chicken + Skin Contact White Wines
Why it Works: Orange chicken is salty and slightly crunchy when it's fried. The best examples (i.e., P.F. Chang's) bring a little heat, too. Skin contact white wines bring texture, fruitiness, and minerality to the party. — Patrick Olds, Wine Director at McGuire Moorman Lambert Hospitality, Advanced Sommelier
Flamin' Hot Cheetos + Sauternes
Why it Works: "The world-famous dessert wine of France is known for its intensity of flavor, elegant sweetness, and racing acidity. When paired with the finger-coating cheesiness and spice of America's cult snack, you get the perfect marriage: one where sweet and salty opposites attract, their matched intensity causes an explosion of flavor (and fun!), the sugar tames the capsaicin's fire, and finally, the acid washes away the cheesy coating inside your mouth… readying your palate for another round of this addictive pairing.
This food and wine pairing is also amazing because Sauternes is widely held as a wine for statesmen (Thomas Jefferson loved it), the rich, and royalty. Flamin' Hot Cheetos was an invention of a janitor at Frito-Lay. They're even making a movie" — D Thompson, Former Director of Wine Education at William Chris Vineyards; DipWSET Candidate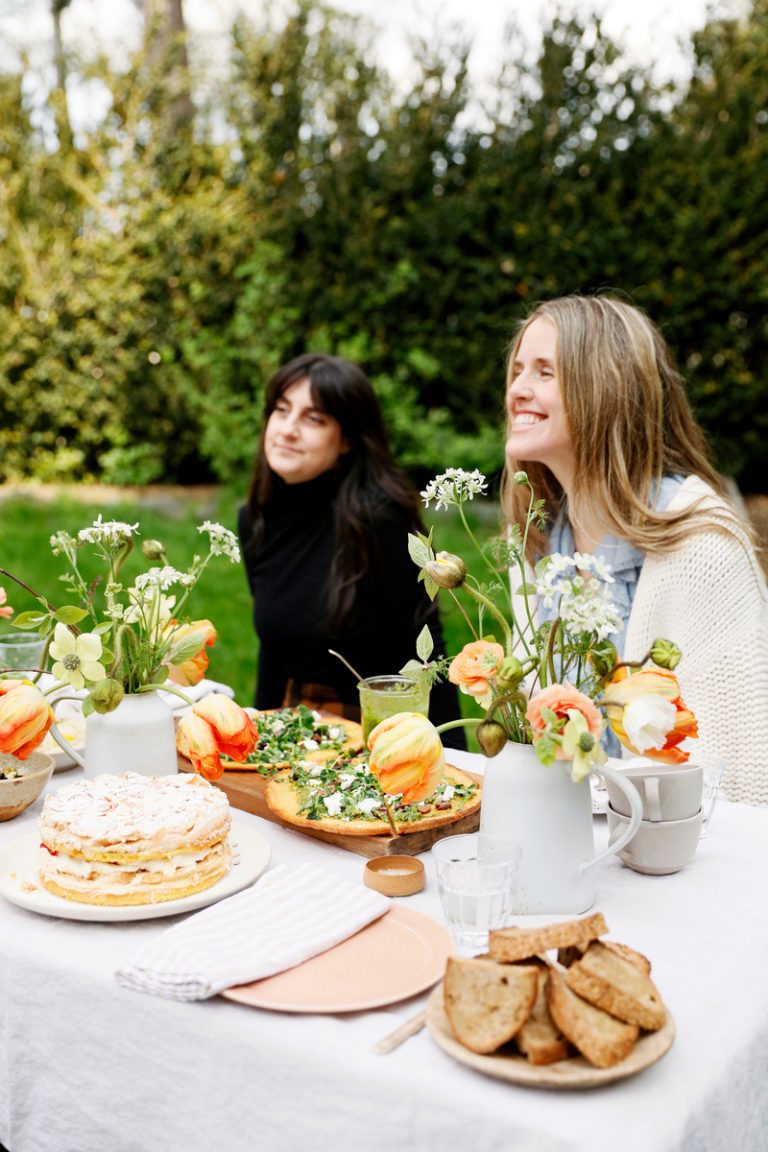 Burger + Northern Rhône Syrah, Côte Rôtie
Why it Works: "I'm a sucker for a late-night burger, like the Amarillo from Casino el Camino on 6th Street in Austin. They offer a jalapeño-cheddar bun and I always add bacon. Whataburger also works in a pinch. I like bringing the burger home so I can drink wine with it rather than dive bar options. Most people would think big, bold fruit-forward reds would pair best, and I'm not saying they don't, but Ali (my partner) and I typically stick to the leaner side of the reds spectrum.
My fave pairing with these gnarly, greasy burgers is Northern Rhône Syrah, the dirtier and earthier the better, something like a Cornas or Côte Rôtie, depending on what we may have around the house. Both are quite pricey, particularly Côte Rôtie, but that mix of dark fruit, black peppercorn, potting soil, lavender/violet, olive brine all partners with the fat and spice of a super rich and decadent burger.
We have a number of these wines at Neighborhood Vintner and Christophe Semaska's 'Château du Montlys' 2017 would be my go-to. For Cornas, I love Vincent Paris' wines, particularly the Granit 60 bottling. — Paul Ozbirn, General Manager of Neighborhood Vintner, Advanced Sommelier (CMS-A)
Chocolate Chip Cookies + Jenny Dawn Cellars Red Wine Blend
Why it Works: A robust and plush Red Wine Blend is often a delightful pairing for chocolate chip cookies since the wine has tannins, leather, and spice resulting in a silkier mouthfeel that goes well with chocolate. It's the perfect must-try indulgence. — Jennifer McDonald, Owner, Winemaker & Wine Educator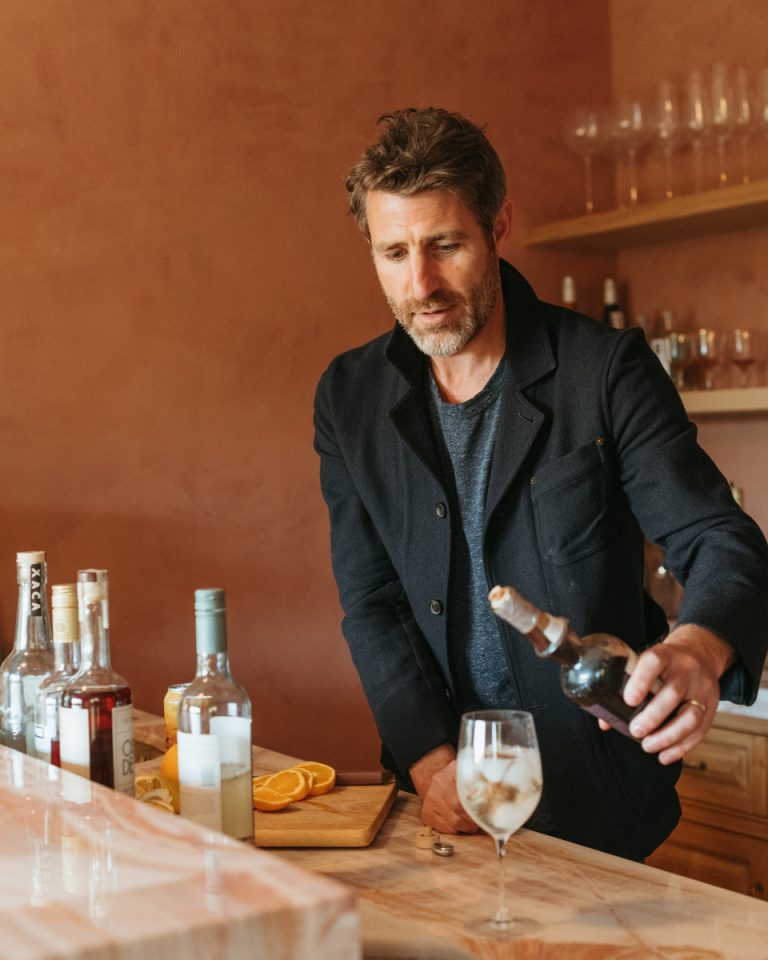 Bonus Pairings!
Because my partner and I had this convo, I asked June to pair two of our low-end foods (mine being Trader Joe's Mozzarella Sticks and his, Takis) with wine. Here's what she said:
Trader Joe's Mozzarella Sticks + Montrachet
Why it Works: Grand cru for a grand time. Listen: If you spend your money on Montrachet, you're not gonna have enough money to have a high-end tasting menu. In fact, the perfect setting could be Netflixing, chilling, and drinking that bottle by yourself—ever slowly as the story that you've seen many times unfold.
I'm thinking of the movies Pretty in Pink and Pride & Prejudice while savoring those magic movie moments combined with the new epic romance of the best chardonnay in the world taking your favorite red sauce Italian snack by storm. It's just like these movies—rich frat boy is actually more than he seems and he teaches wrong-side-of-the tracks Molly Ringwald that it's great to be yourself and to be loved for it. Mr. Darcy seems too erudite and closed off but fun, witty, and independent Elizabeth Bennett can unlock a new, open side of him. A sum of all their parts, they are better matched together. All hail the love story of fried cheese and magnificent chardonnay!
Editors Note: June mentioned red sauce with the mozzarella sticks, whereas I am a ranch all day, everyday woman.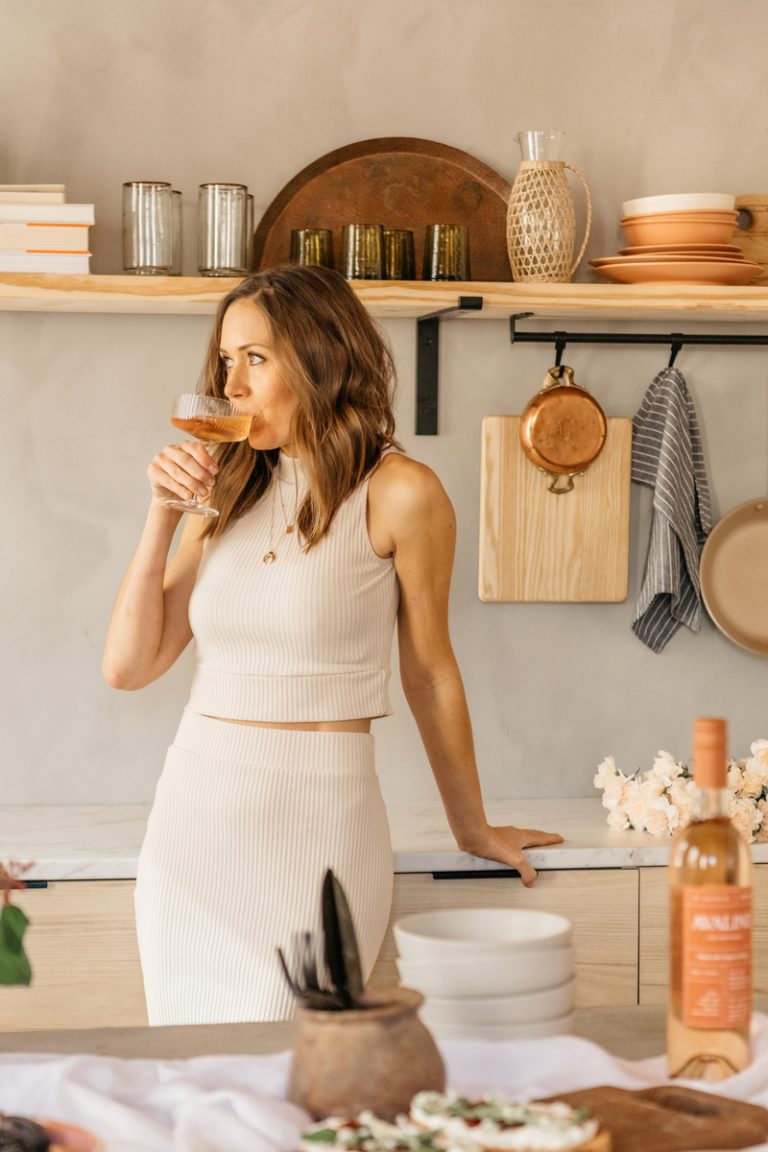 Takis + Auslese German Riesling
Why it Works: Ever want to slam the sweet, liquid gold and bubbly-scratchy-burny sensation of a Coca-Cola Classic after a bag of Hot Cheetos or Takis as a kid? Look no further, adult self, to the sweet liquid gold of Auslese Riesling to wash down the hot-powdery-mystical-spiced-magic of Takis. Be it your flavor of choice Angry Burger, BBQ Picante, or Cobra, nothing tempers the heat but still allows the layers of flavor to be expressed throughout your palate like a high-end, complex, tropically-fruited, minerally acidic German Riesling from a high-quality producer.