Navigating the world of active ingredients can be overwhelming and confusing. Lactic acid, ferulic acid, hyaluronic acid, glycolic acid—how can we know what's right for our skin? To get started, we tapped dermatological nurse, Natalie Aguilar to give us the low down on one of these: glycolic acid. She breaks down what it is, how it works, as well as the inside scoop on the best glycolic acid serums.
Even if you're a skincare junkie who's familiar with the ingredients that fall under the AHA (alpha-hydroxy acid) and BHA (beta-hydroxy acid) categories, everyone's skin is different. As such, there's always a bit of a learning curve when it comes to figuring out what your skin needs. Someone who suffers from breakouts might not need the same ingredients as those who are treating melasma.
Featured image of Beth Hitchcock by Chelsea Francis.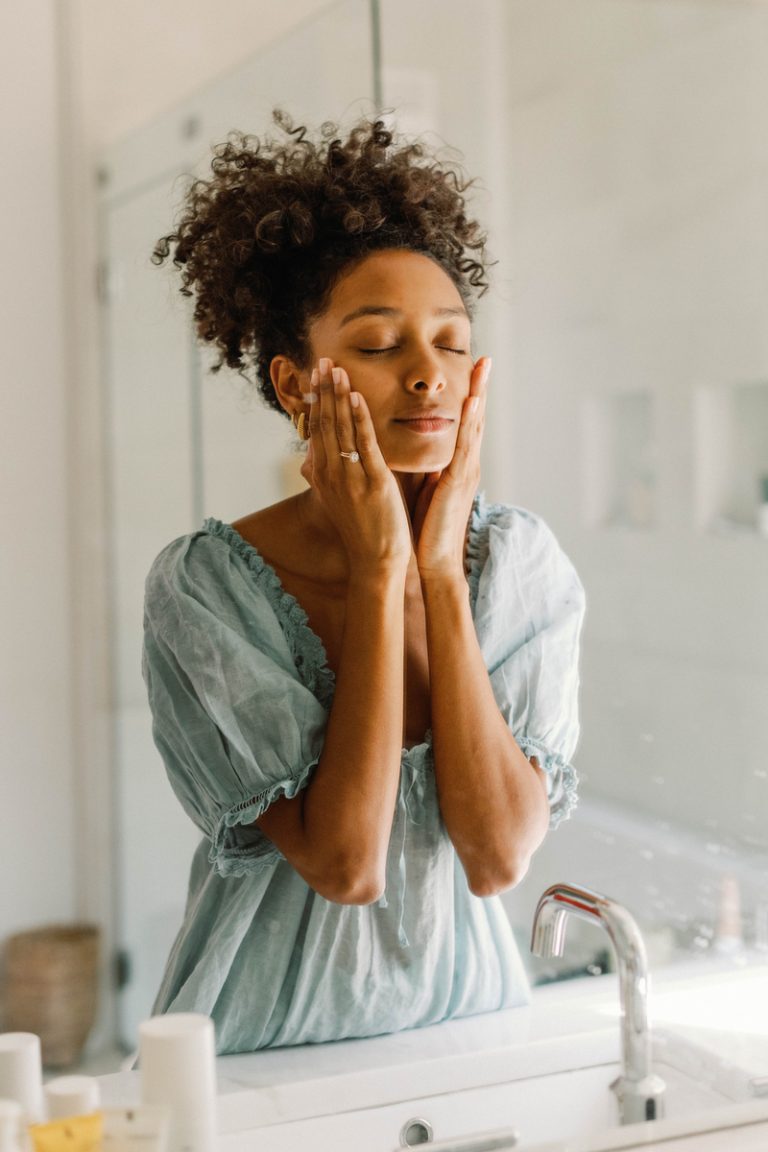 Thank goodness for the experts! If there's anyone who knows exactly what our skin needs, it's Aguilar. She tells us that her favorite glycolic serums are the ones that absorb quickly, don't feel tacky, and leave skin looking plump and dewy.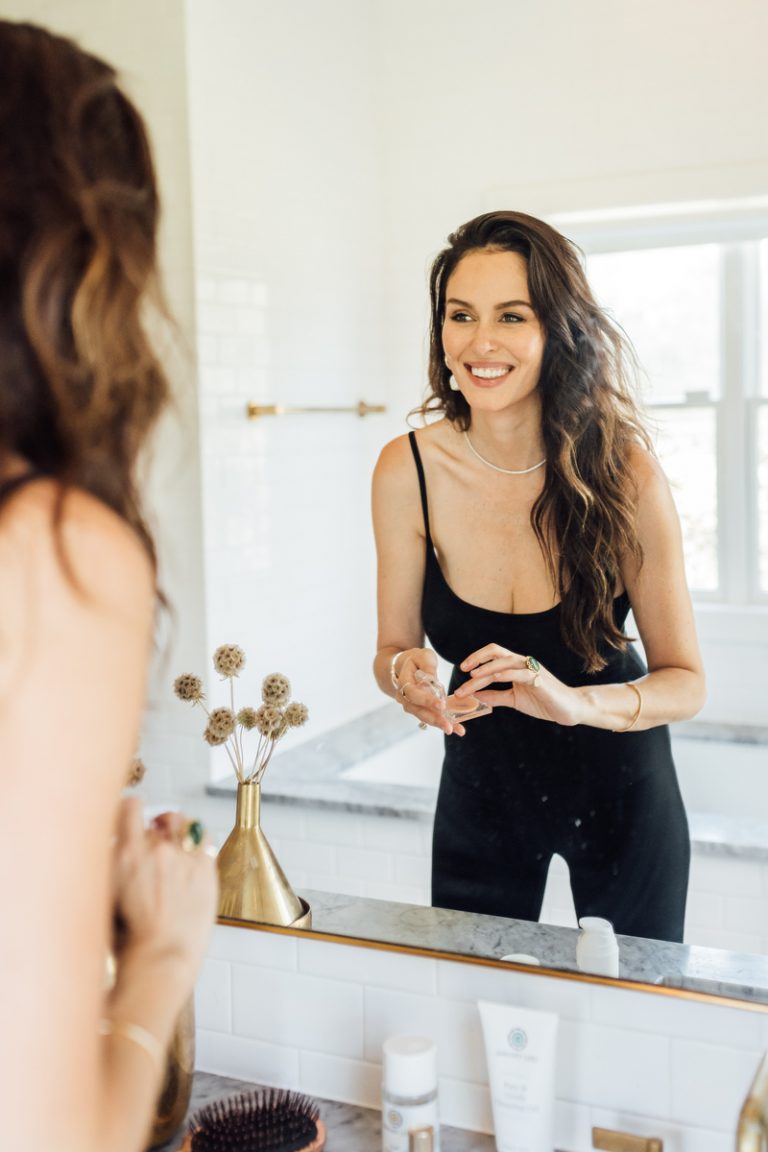 But first, what is glycolic acid?
Glycolic acid is derived from sugar and is the smallest alpha-hydroxy acid (AHA). Aguilar tells me it works by breaking the bonds between the outer layer of dead skin and the next skin cell layer. It basically dissolves the "glue" that holds on to our damaged dead skin cells. That's why glycolic acid is an incredibly powerful exfoliant and also why it's Aguila's preferred AHA for sun-exposed skin.
The beauty of glycolic acid is that it's available in different strengths, making it suitable for all skin types. Aguilar says anyone can incorporate glycolic acid into their routine. The most common strength is 10% but you can find a gentle 1% or go all the way up to 70% with a professional-strength peel.
Who shouldn't use it?
Those with extremely dry or compromised skin should not use glycolic acid. Applying glycolic acid to dry or irritated skin can really sting, cause excessive flaking, and can worsen existing irritation. It's also best to avoid glycolic acid for a few days prior to a wax appointment or a sunny vacation, as the skin can become more sensitive.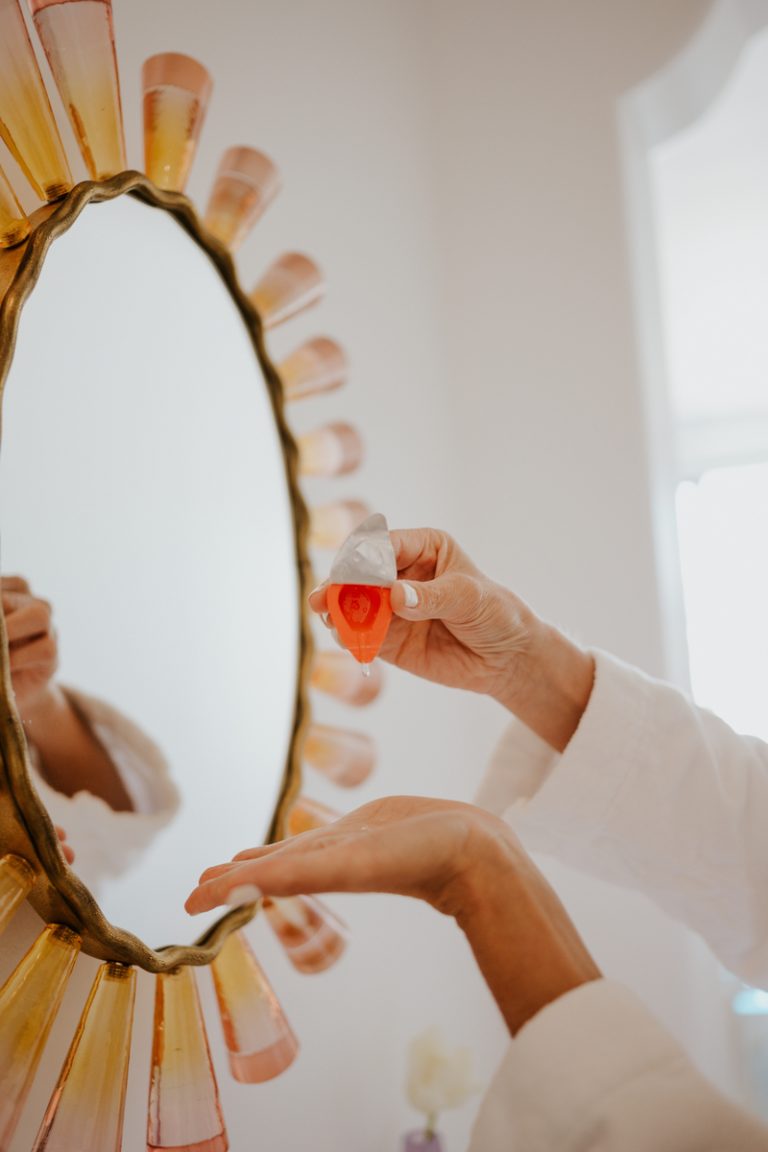 How often can one use glycolic acid?
How often you use glycolic acid really depends on the product. Some serums are designed to be used daily while others are recommended twice daily, alternating nights, or once a week. It's important to also pay attention to your unique skin's needs and tolerance to the product.
Sometimes you won't know you've used too much glycolic acid until you start peeling, even if you follow the given instructions perfectly. This could be the result of using a bit too much product or a strength that is too high for your skin to tolerate. If this happens, discontinue use for a few days. Once skin feels normal again, resume use but with less product and on alternating nights.
If overused, some may experience dehydration and dull-looking skin. Glycolic acid brings water up to the surface to plump the skin, but using too much will give one the opposite effect. As always, when starting with powerful actives, go slow.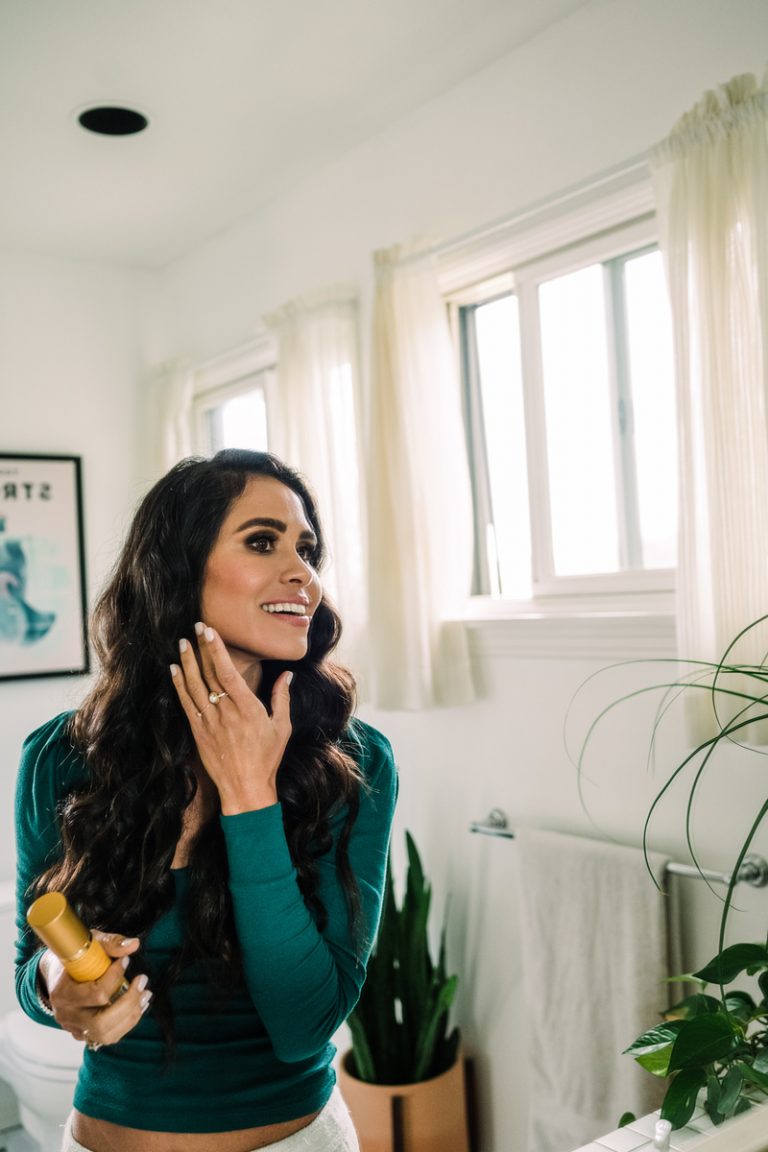 The Best Glycolic Acid Serums, Recommended By a Pro
DOCTOR BABOR PRO AHA Peeling Overnight Serum
u003cpu003eThis is Aguilar's favorite anti-aging glycolic acid serum. Leave it on overnight to stimulate the skin's rejuvenation process. The peptides and glycolic acid stimulate a natural exfoliation process to remove dead and uneven-looking surface skin cells. With regular use, skin is smoother and more refined, with a visibly rosier complexion. u003c/pu003e
---
Drunk Elephant T.L.C. Framboos Glycolic Resurfacing Night Serum
u003cpu003eThis powerful blend of AHAs that includes glycolic acid, resurfaces and exfoliates congested skin. Salicylic acid evens tone, while raspberry fruit extract rehydrates and soothes skin, pumping it full of antioxidants.u003c/pu003e
---
Tata Harper Resurfacing Serum
u003cpu003eIf you're looking to start slow then check out this gentle serum. Aguilar thinks this clean beauty product is great since it's gentle enough for inflamed acne skin types but powerful enough to help minimize acne-causing bacteria. All while soothing and brightening residual acne spots.u003c/pu003e
---
This post was originally published on October 3, 2021, and has since been updated.