I think my fellow skincare obsessives would agree: there are a few ingredients that, despite holding a prominent place in our beauty vocabularies, we'd be hard pressed to define. For me, AHAs (AKA alpha hydroxy acids) might be the best example. Maybe it's the medicinal-sounding name, or the ingredient's intimidatingly acidic nature, but knowing where to start when it comes to the best AHA products—and the savviest way to deploy them in a routine—has long eluded me.
But these organically occurring exfoliators more than deserve our attention for their hardworking-but-gentle nature and the vast variety of concerns they address—fine lines, discoloration, acne scars, rough texture… you name it.
For a thorough brushing up on the power of AHAs, I tapped four skincare experts—Karen Fernandez, Lead Aesthetician at SkinSpirit, dermatological nurse and celebrity aesthetician Natalie Aguilar, Dr. Heather D. Rogers, dermatologist and founder and CEO of Doctor Rogers, and board-certified dermatologist Dr. Loretta Ciraldo, founder of Dr. Loretta skincare.
Ahead, they answer all your burning AHA questions (including why the ingredient might actually burn) and share their recommendations for the best AHA products in the game.
Feature image by Riley Reed.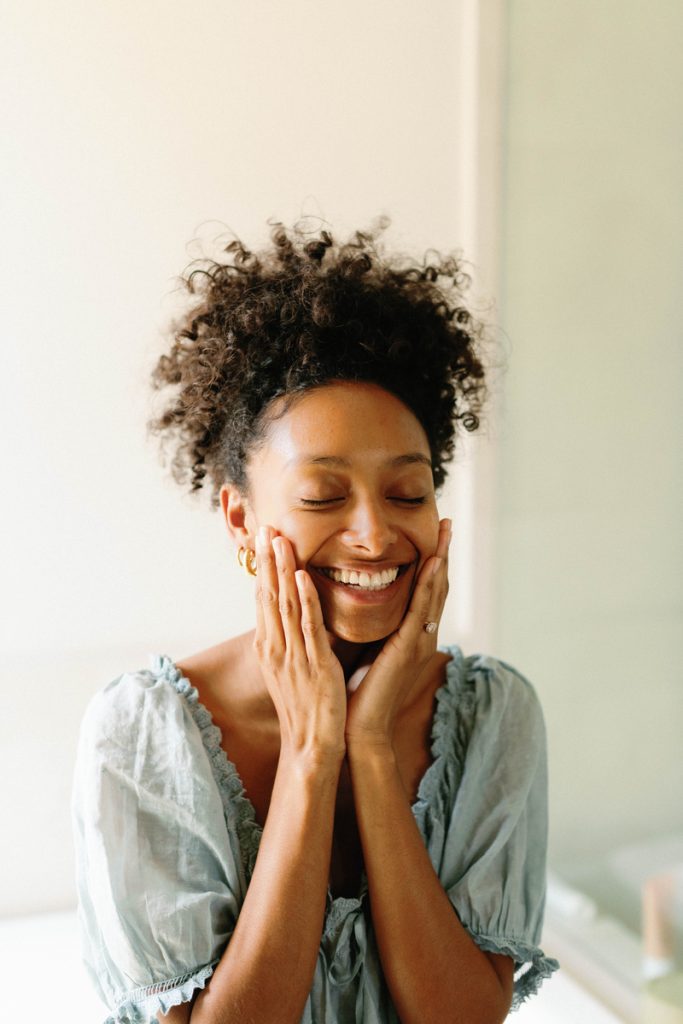 What are AHAs for the skin?
Long loved by dermatologists, Alpha Hydroxy Acids (AHAs) are a group of acids (derived from fruits, nuts, sugars, and milk) that effectively exfoliate and promote skin cell turnover without being as harsh as physical scrubs. In-office peels are packed with a high concentration of AHAs, but you'll find lower concentrations in a variety of at-home products, including cleansers, toners, and moisturizers.
The most common AHAs are glycolic acid and lactic acid, but others include malic acid, citric acid, and tartaric acid.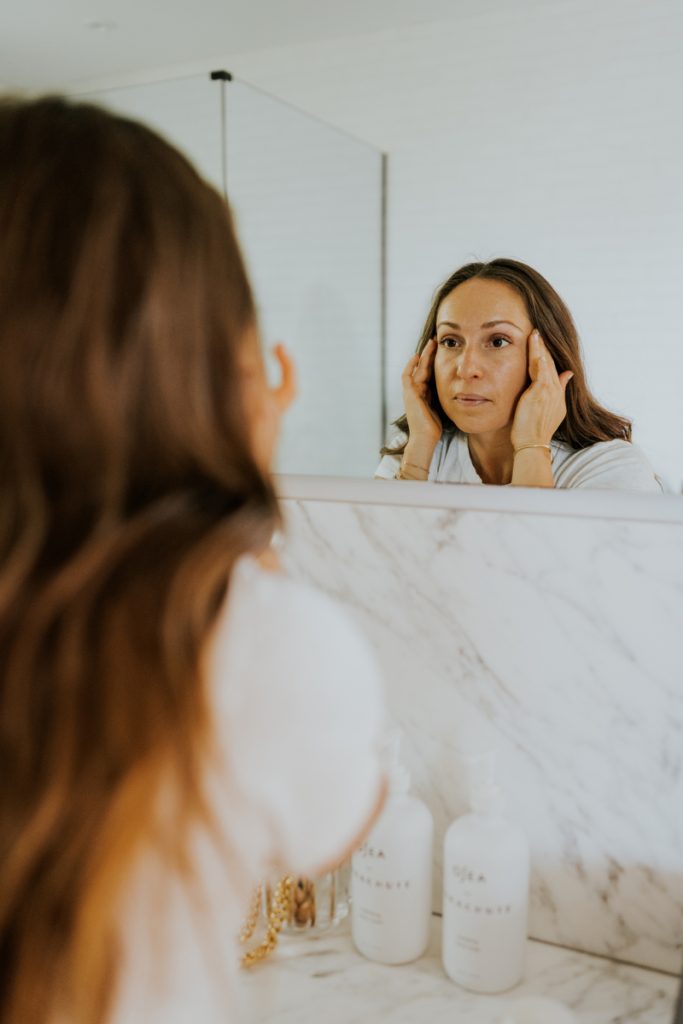 What are benefits of AHAs?
AHAs work their magic by dissolving the outer layer of dead skin cells on your face, revealing a smoother, brighter complexion.
However, Dr. Ciraldo warns to be careful with the best at-home AHA products. "The most effective formulas are very acidic and have a low pH so you shouldn't use them right up to eye skin since this can cause irritation, redness, swelling and even skin peeling," she adds.
A few notable AHA benefits:
improves the appearance of fine lines and wrinkles
stimulates collagen
prevents acne
helps absorption of other skincare products
can even out discoloration and scars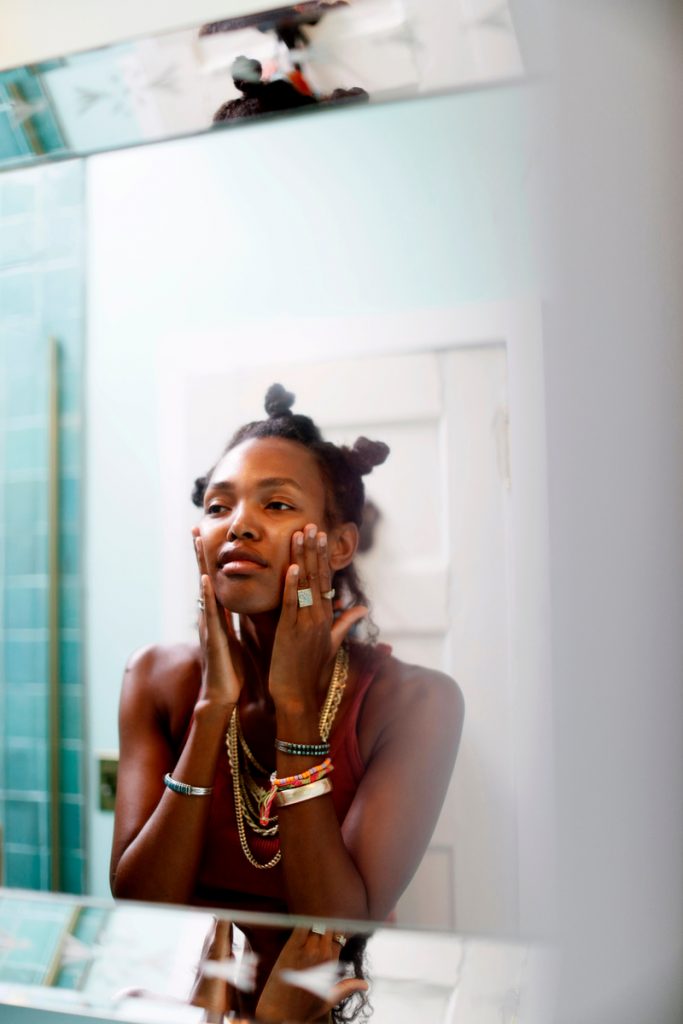 How often should you include AHAs in your skincare routine?
Though AHAs are known for being relatively gentle, they're still acids at the end of the day. Our experts share a few tips on how to handle with care.
First and foremost, only use AHAs in the evenings. "On nights when your skin is happy, meaning not irritated or inflamed, you can apply an active treatment that helps to promote cell turnover after you wash and dry your face," Dr. Rogers explains. "This can be AHA, retinol, or bakuchiol."
Start slow. Dr. Ciraldo recommends using an AHA product once or twice the first week and add an additional day each week.
Always follow an AHA product with solid moisturizer to support your skin while the active treatments do their work.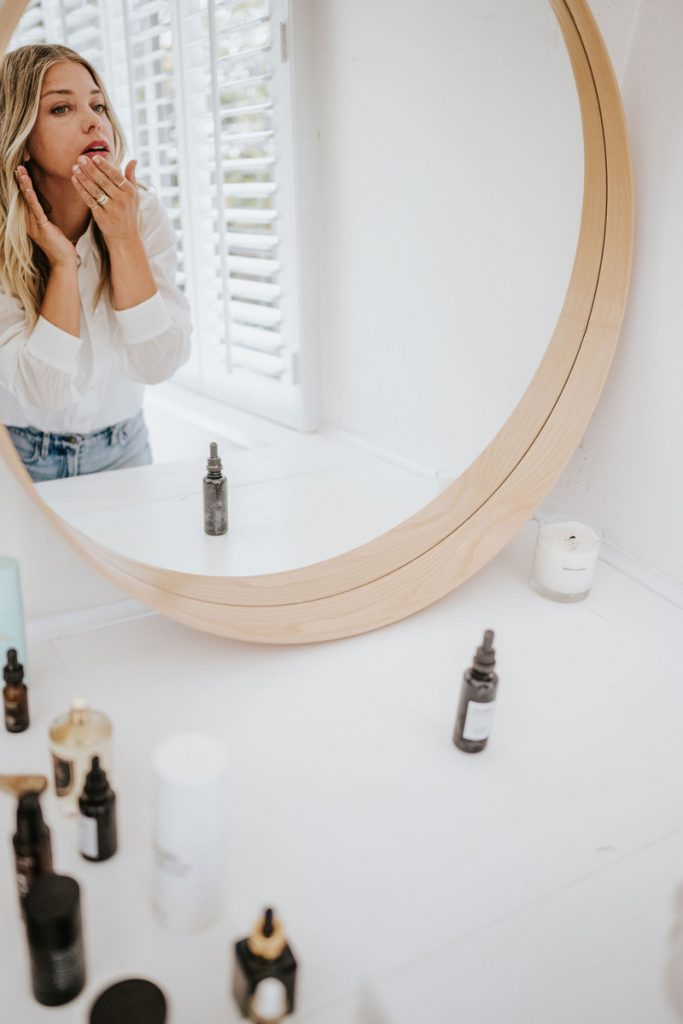 Are there any ingredients that pair well—or should be avoided—with AHAs?
AHAs ask a lot of our skin, so it's important to support it—not overload it.
Alpha hydroxy acids play especially well with moisturizing products. After freshly exfoliating your skin, it's primed to receive all the nourishing benefits of ingredients like hyaluronic acid, squalane, or glycerin.
And while you don't want to do multiple treatments in one night (like following up an AHA serum with a retinol cream), it's OK if one product blends multiple active ingredients. "For example, the Skinbetter Alpha Ret has AHA and retinol, which work brilliantly together," Dr. Rogers explains.
However, Dr. Rogers warns never to use AHAs right after a procedure—even waxing. You could potentially burn the skin. "Also, you shouldn't combine AHA with retinoids or a high percentage of acid, like 10% or higher L-ascorbic acid for if Vitamin C," she adds.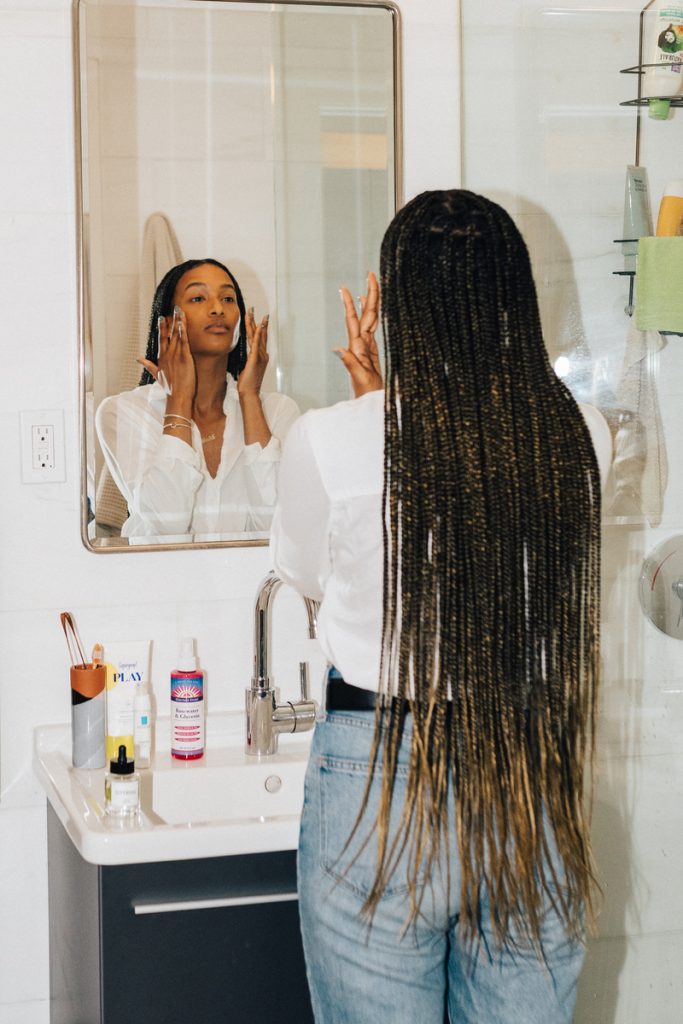 The Best AHA Products of 2022
From AHA-soaked pads to hardworking creams suitable for sensitive skin, our four experts share their picks for the best AHA products.