Hair trends are forever changing. Today it's curtain bangs and middle parts, tomorrow could see the resurgence of the crimp. But one hair quality that always stays en vogue: shiny hair. There's a reason gorgeous, glossy locks cascading just so, remain the focal point of many shampoo commercials. But the gleaming mane seen on screen is allusive for many, so we polled three top stylists—Kathleen Riley, Sienree Du, and Ricky Mota—to discover the very best products for shiny hair. From mists and masks to pro-approved flat irons, they offered their favorites and expert tips for optimal sleekness.
But before we get to the products, we want to ensure we're achieving health-looking locks from the inside out, so we tapped celebrity chef and certified nutritionist, Serena Poon. "The health of your hair is going to be an indication of what is happening inside of your body," she says. On the food front, the entrepreneur recommends chia seeds (a great source of protein and fatty omega-3 acids), sunflower seeds (rich in biotin), sweet potatoes (packed with biotin), and mangos (high in vitamin C). Both mangos and sweet potatoes also feature beta-carotene, which our bodies transform into sebum-supporting vitamin A. And of course, hydration is also key for healthy strands.
Featured image by Belathée Photography.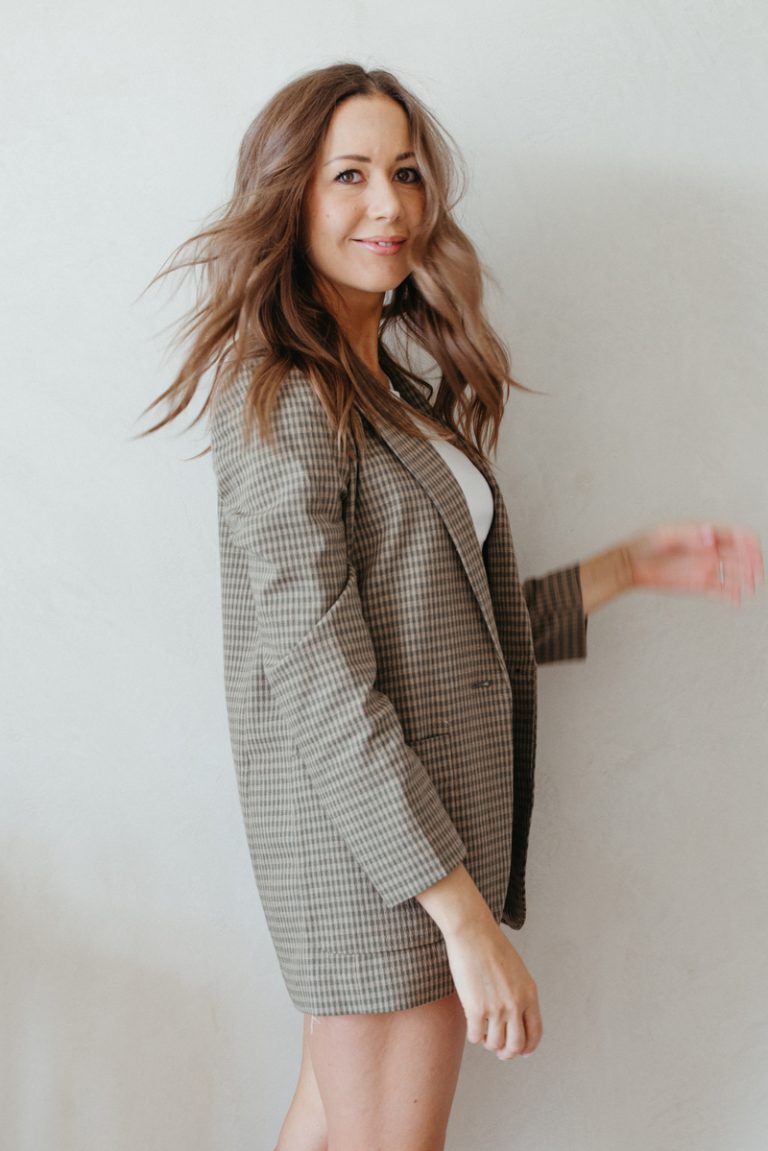 For an extra interior shine boost, seek out trusted supplements for vitamin C, DHA, biotin, and vitamin D (an important nutrient for hair health that actually cannot be consumed through food). "Hair loss can be a symptom of a vitamin deficiency or a nutrient surplus," Poon adds. "So, if your hair is feeling dull, it could be possible that you have a deficiency or are overdoing one of your supplements. I like to recommend that people get their vitamin levels checked so that we can see exactly where the nutritional holes lie."
Now for the topical tricks of the trade…
The Best Products for Shiny Hair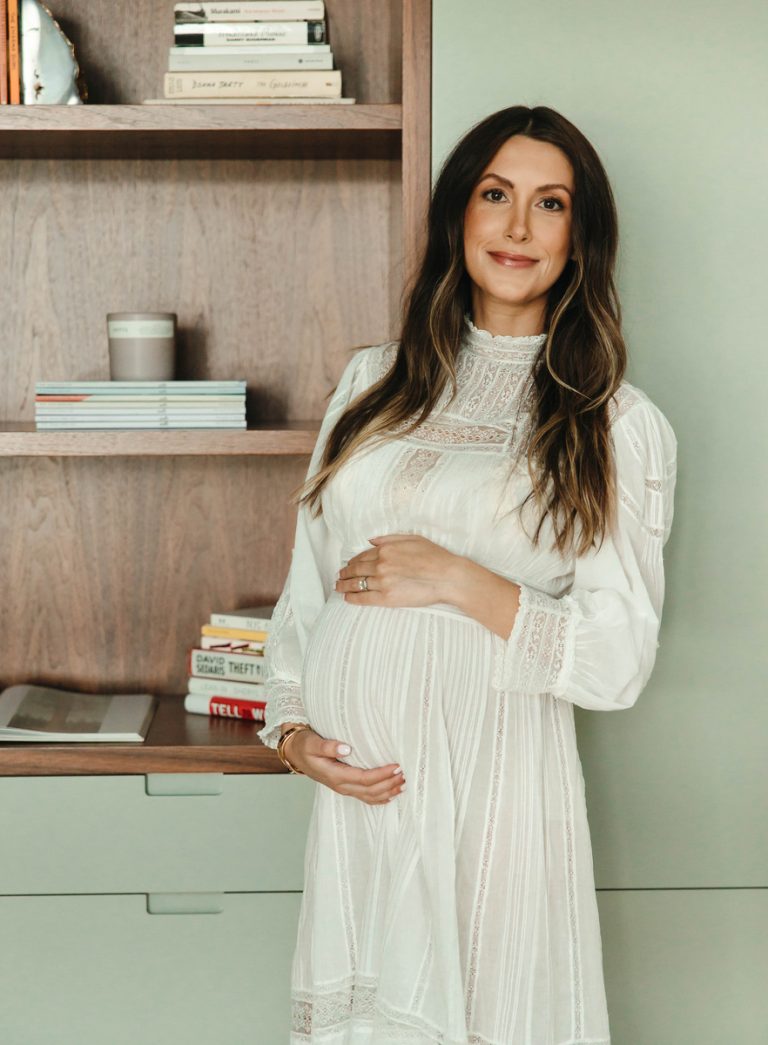 The Best Shampoo and Conditioners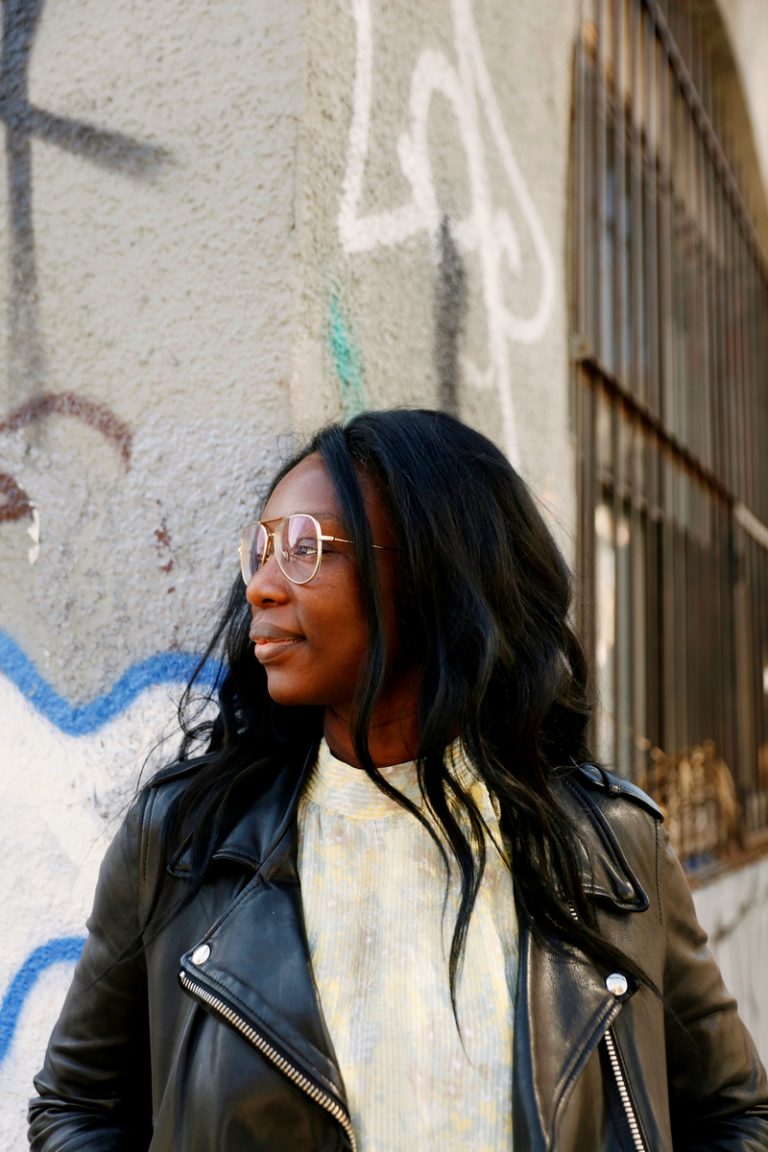 The Best Hair Serums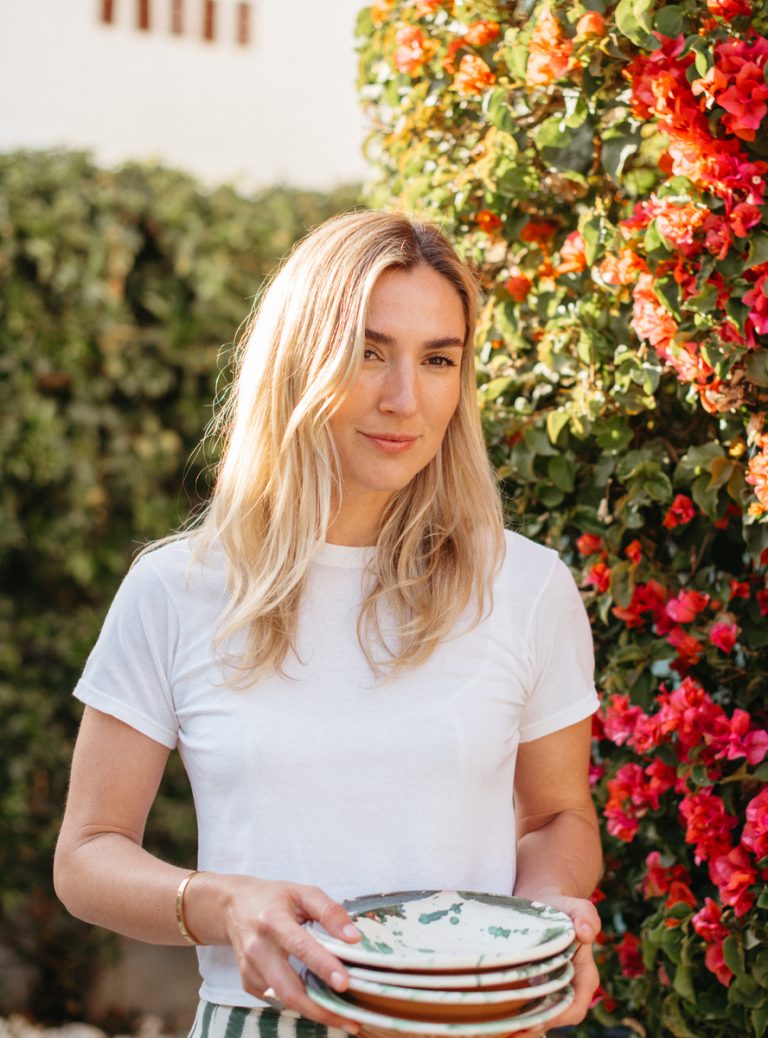 The Best Hair Oils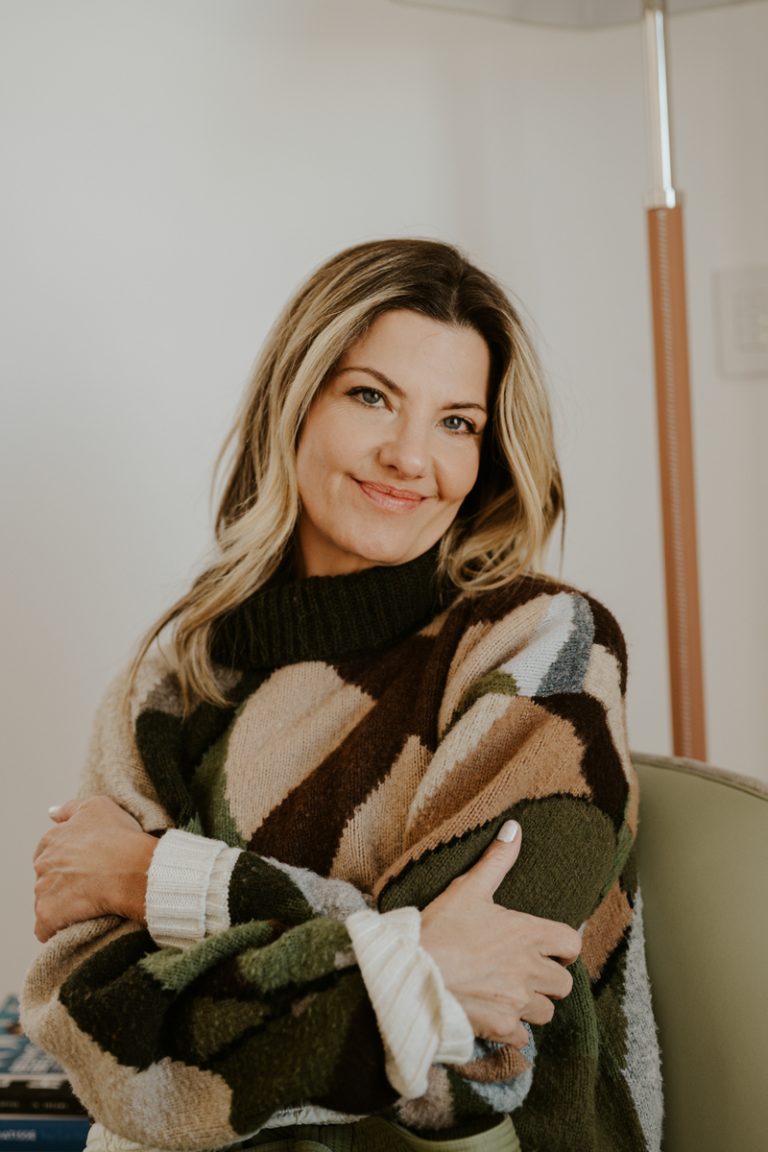 The Best Spray/Mist Hair Products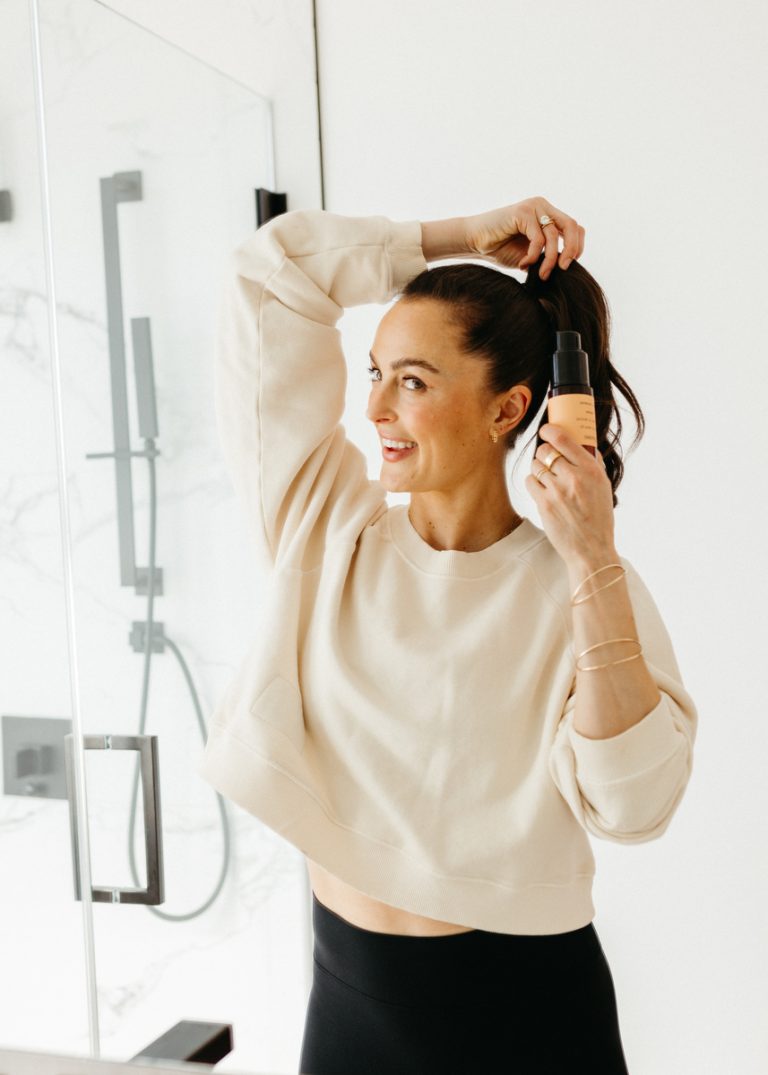 The Best Hair Masks and Treatments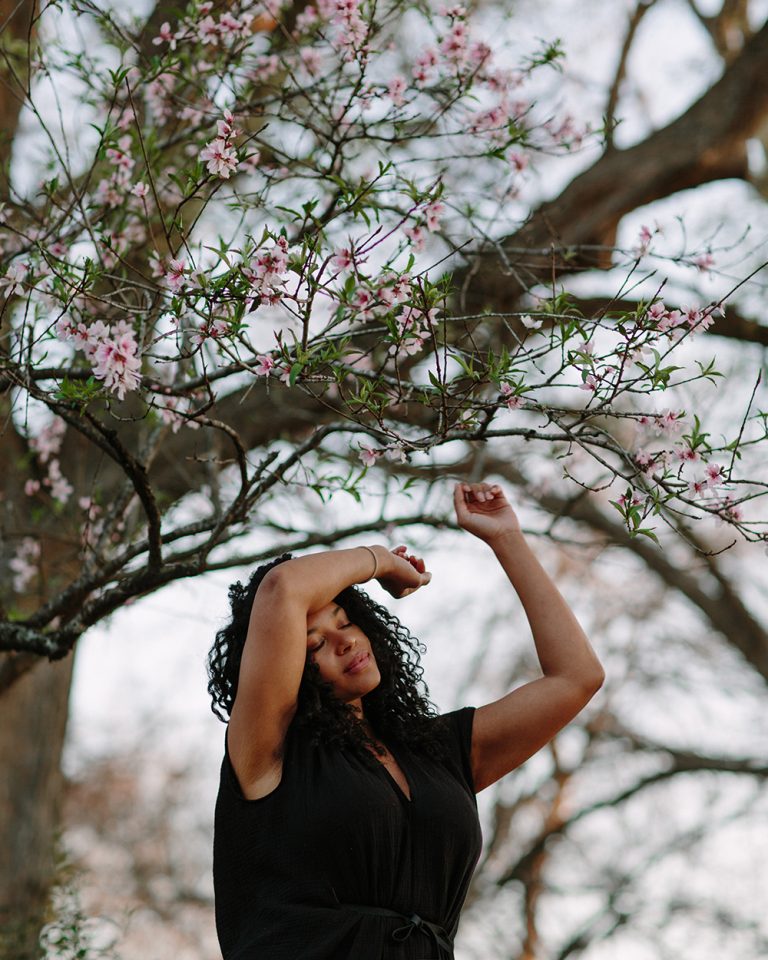 The Best Hairbrushes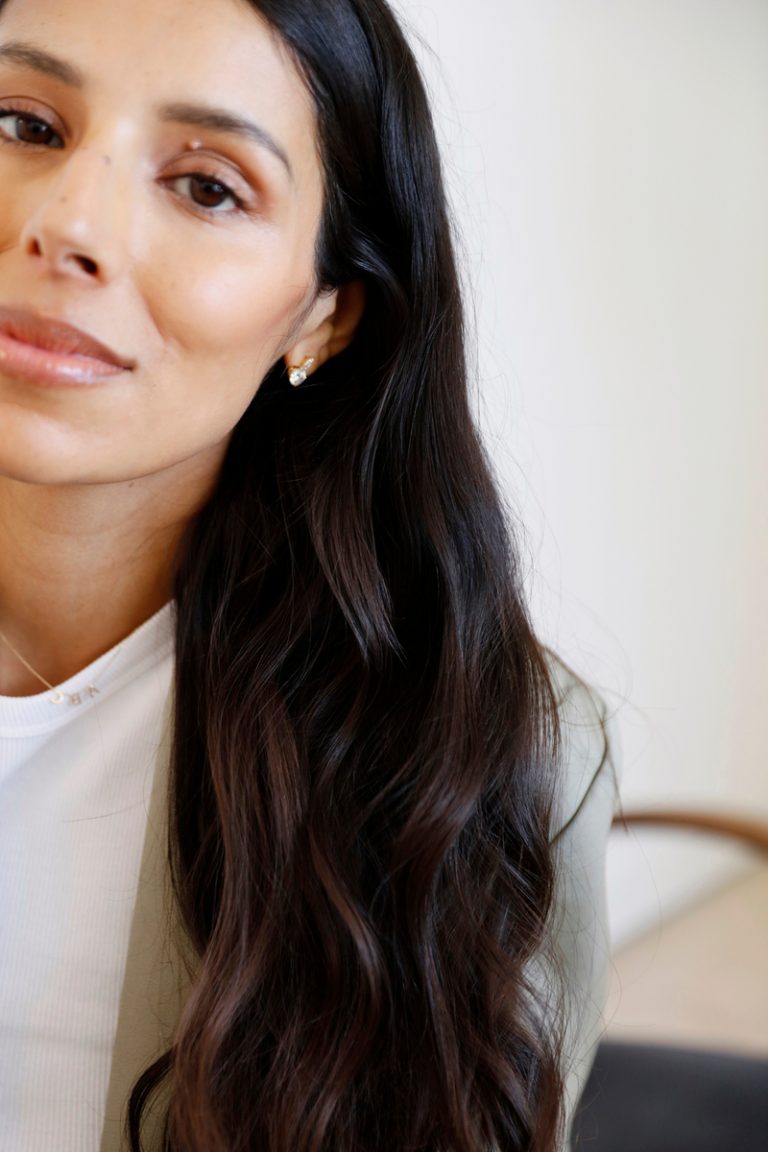 The Best Flat Irons
This post was originally published on September 23, 2021, and has since been updated.