There's a funny phenomenon that happens when a brand name becomes the generic term for something. It's long been the case with Kleenex, ChapStick, and even Jacuzzis. But there's a relatively newer version of the generic trademark phenomena: Botox. The Allergan product's stronghold on the neuromodulator market isn't necessarily because it's the best. Companies have just yet to launch other Botox alternatives that completely disrupt the game.
Since the FDA's approval of Botox for cosmetic use in 2002, a handful of neurotoxins have emerged to rival the Allergan brand's number-one status. Dysport, made by Medicis Pharmaceutical, was approved for tackling glabellar lines (the frown lines or "11s" between the eyebrows) in 2009. Merz's Xeomin (aka "naked Botox") was approved by the FDA in 2011. There was a bit of an innovation lull before Jeuveau's FDA approval in 2019, followed shortly after by the newest—and most exciting—neurotoxin in the game, Daxxify, which should begin rolling out this year.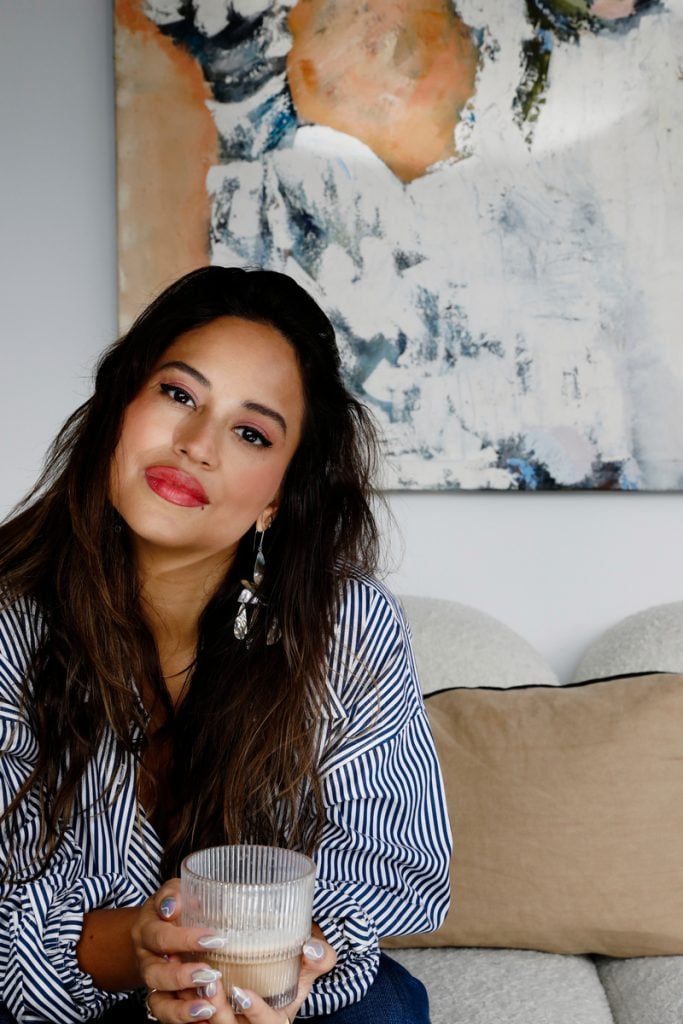 Botox Alternatives: What to Know
With promising trials hinting that Daxxify could last about twice as long as Botox (meaning the reigning king of botulinum toxins may finally have some real competition), it's the perfect time to reassess all Botox alternatives currently on the market.
All neuromodulators work the same way as Botox—by blocking signals from nerves to muscles. But they're not one and the same. If you're interested in diving into the world of injections (preventative or otherwise), knowledge is always power.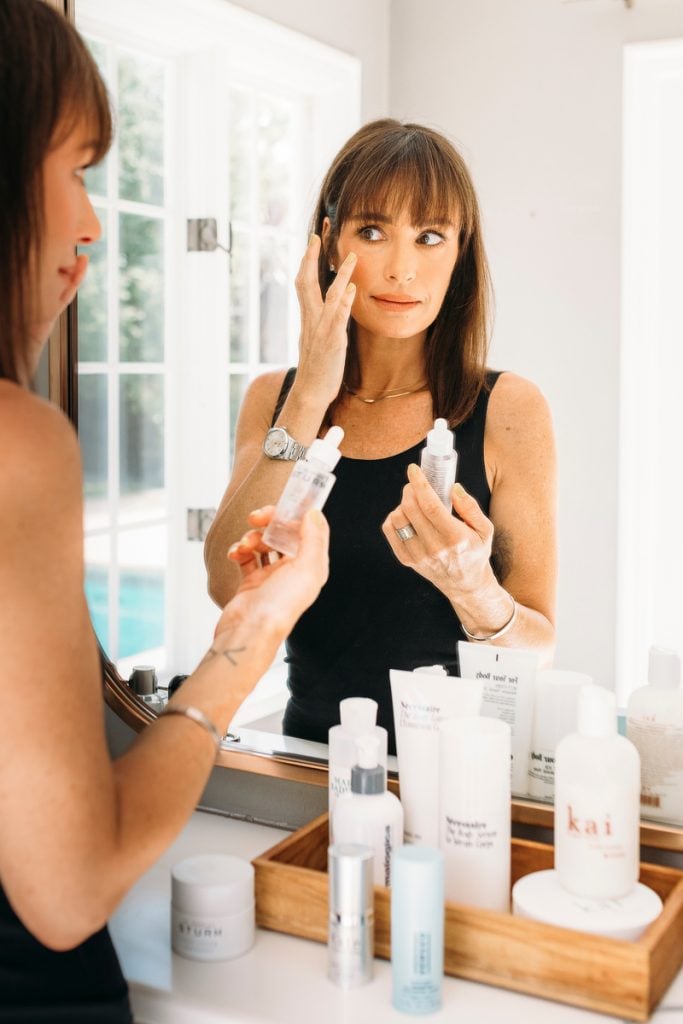 A Neurotoxin Price Comparison
I was hoping to include a stat about the average cost per neurotoxin unit, but it's nearly impossible to track down hard numbers in a world of fluctuating prices. However, the general consensus seems to be that Botox is about $10 to $15. (Note: It's fair to be suspicious of anything priced lower than that.) Xeomin and Jeauveau are often priced just slightly below that $10 to $15 mark, while Dysport tends to hover around $4 to $6 per unit (though providers typically inject twice as much Dysport as Botox, so it's essentially a wash).
Daxxify prices have yet to be released, but outlets are projecting it may cost more than Botox based on the longevity of its effects.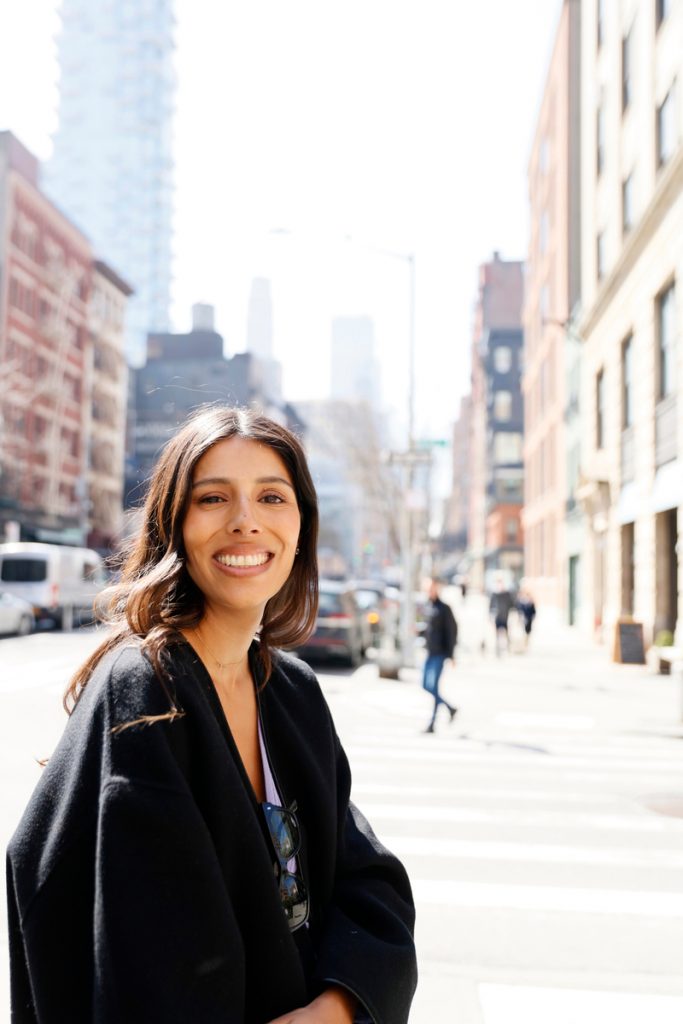 Dysport, aka Baby Botox
Where there is Botox, you'll almost always find Dysport, a little sister figure of sorts to the Allergan giant. And while its price per unit is lower, providers will use about twice as many units to achieve the same effect as Botox, putting the two on pretty equal footing cost-wise.
The main reason to opt for Dysport over Botox, however, is its spreadability. Given its lower molecular weight, Dysport diffuses through tissues faster than its competitors (its onset period is about two to three days, compared to Botox's five to seven) and works well in larger areas, like the forehead. It's also a great option for people first dabbling in Botox (hence the nickname, "baby Botox") since its individual units are so much less effective than Botox.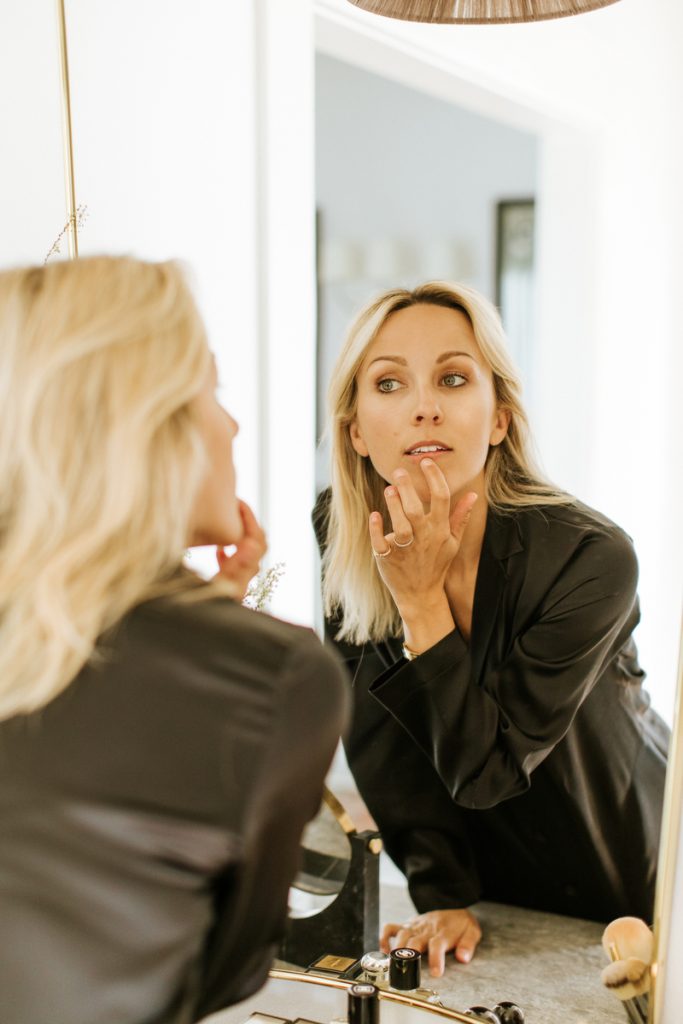 Xeomin, aka Naked Botox
The major differentiator for Xeomin is that it lacks a few unnecessary proteins or additives that you'll find in Botox, though they're both equally safe to inject. One of the more interesting ideas about Xeomin's lack of additives is that users may be less likely to develop antibodies to it compared to other neurotoxins (and experience less reactiveness to injections over time). But given its relative newness, this is still just a theory.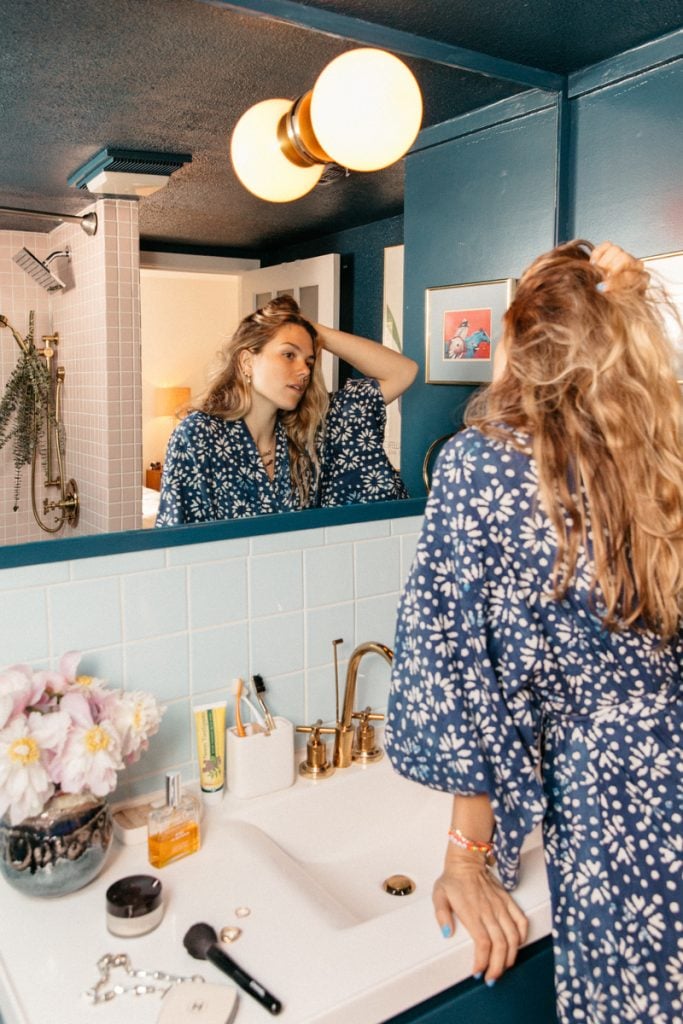 Jeuveau
Excitement was high for Jeauveau when it hit the market in 2019, mainly because it was the first neurotoxin created solely for aesthetic purposes (other neurotoxins tend to get approval by way of therapeutic treatments like eye twitching first). It hasn't quite taken the prime spot at MedSpas, and its newness means there isn't much research to differentiate it from its competitors. However, Evolus, the brand that makes Jeuveau, published a peer-reviewed, double-blind study in the Aesthetic Surgery Journal that showed men responded to Jeaveau better than Botox. It was a small sample, but given men's increasing interest in Botox, it's an interesting theory.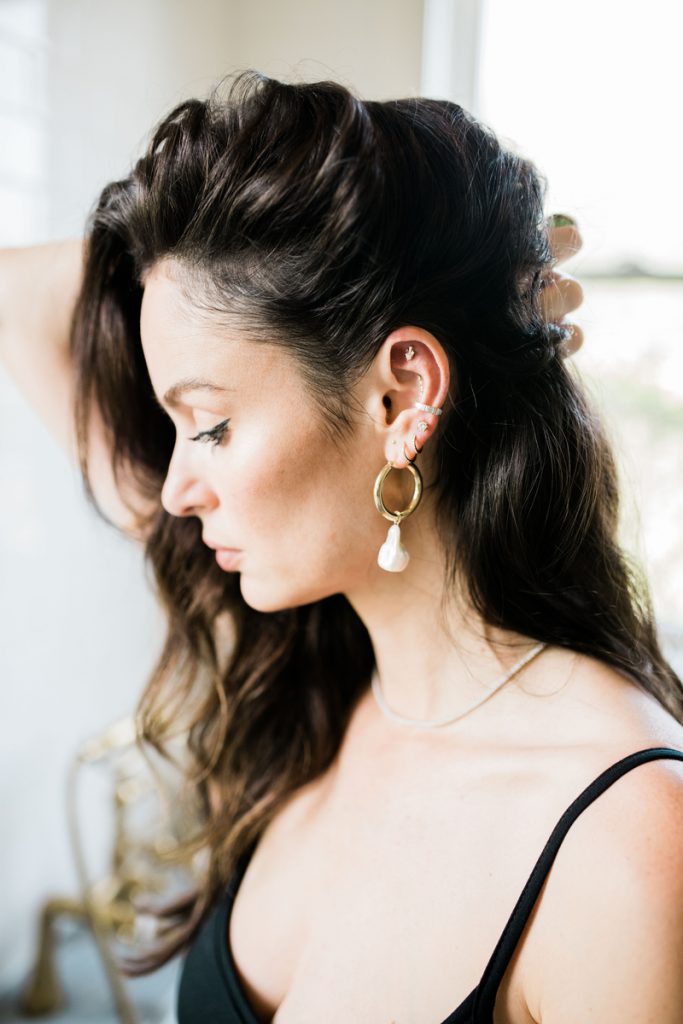 Daxxify
In September 2022, Revance finally received FDA approval years after submitting its botulinum toxin product, Daxxify. This made it the first neurotoxin on the market to (potentially) drastically improve upon an element of Botox. In this case, Daxxify (or DAXI) has shown strong signs that its anti-wrinkle effects could last about twice as long as Botox—potentially requiring treatments only once or twice a year.
Another unique element of Daxxify is that it's formulated with peptides, one of the best skincare ingredients for targeting wrinkles. It's still too early to tell, but the ingredient may give DAXI an even stronger smoothing effect than its competitors.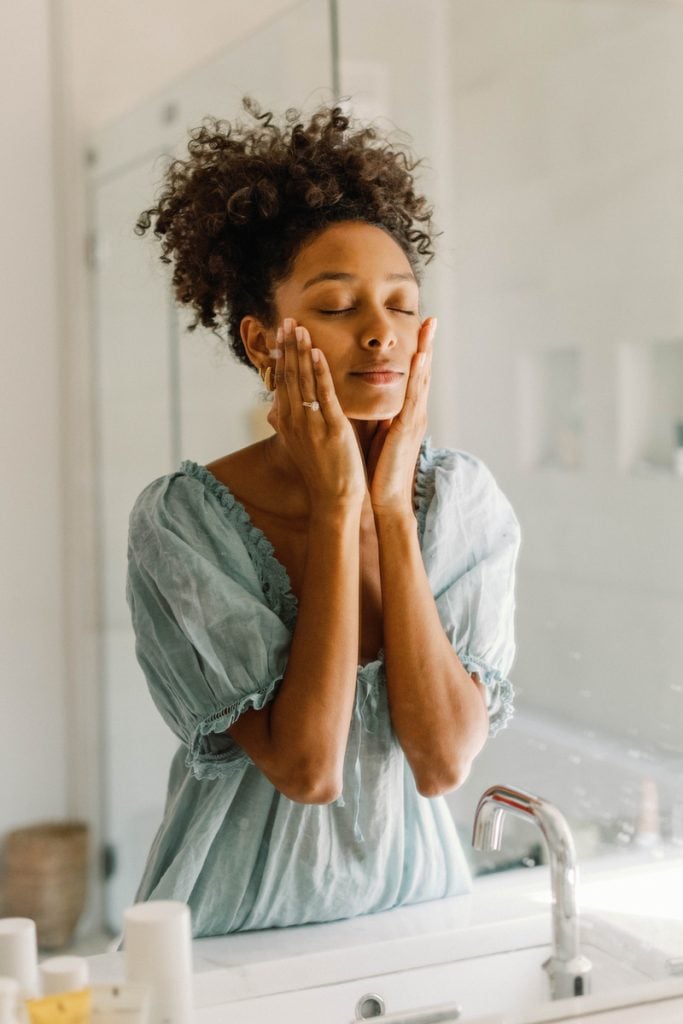 Filler vs. Botox
For how often they're confused for one another, Botox and filler do wildly different things. While Botox is made from a toxin that essentially paralyzes the muscle, most dermal fillers (like Juvederm and Restylane) are made with hyaluronic acid and add volume to the skin to smooth out wrinkles and create a more youthful appearance.
Filler also tends to cost far more than Botox (the average price of filler in 2019 was $540 to $1,680, according to the American Board of Cosmetic Surgery) though it does last closer to a year.
A great surgeon or aesthetic practitioner should know when to use Botox or filler based on your concern. Always be sure to do your research before getting an injection.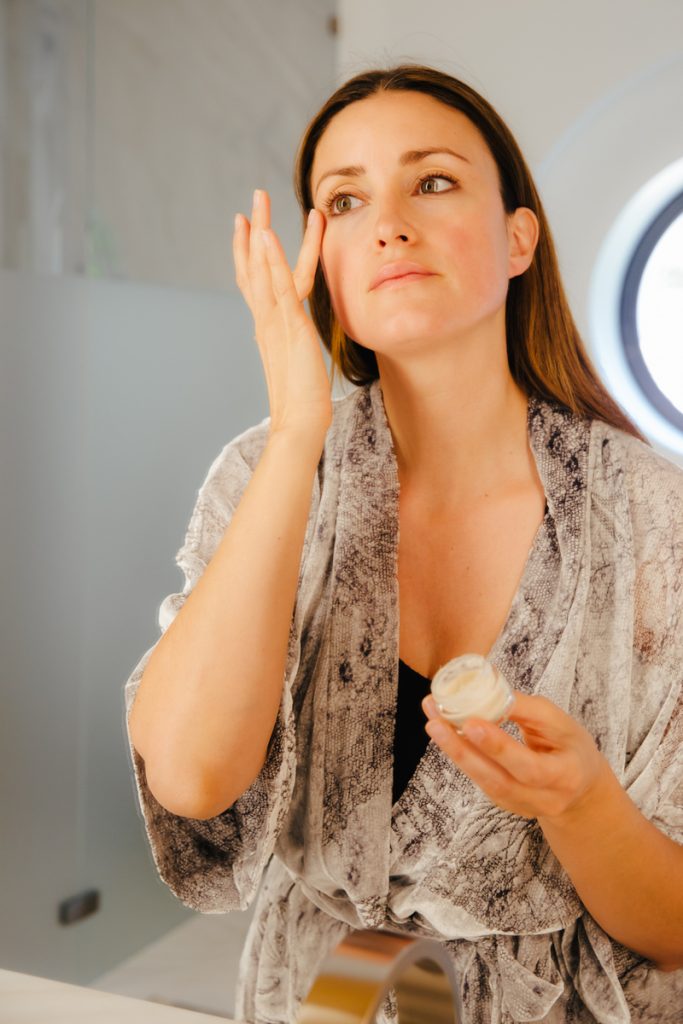 Non-Injectable Botox Alternatives
For insight into non-injectable treatments, we tapped SkinSpirit Aesthetic Nurse Specialist Sage Hallman, who does make one note about neurotoxins.
"While there are many reputable neurotoxin brands in the market, Botox is my favorite for its vast wealth of scientific research, long-standing safety profile, and its many FDA-indicated treatment areas," she shares. "I can trust that treating my patients with Botox will provide a clinically sound and safe treatment in the proper candidate."
Lasers
While Fractional CO2 treatments are often recommended for a Botox-like effect, Hallman's laser recommendation is the Sciton Halo.
"This laser operates as both an ablative and non-ablative laser in one to target multiple skin concerns like fine lines and wrinkles, sun damage, and acne scars, all in a 60-minute, in-office treatment," she adds.
Treatments
Though it's only recommended when it's easy to stay out of the sun, medical-grade microneedling is one of the best ways to restore the skin's texture.
"Medical microneedling is an effective method to cause controlled micro injuries to the skin, targeting the skin's natural collagen stimulation without the use of heat or chemicals," shares Hallman. She recommends SkinPen, the only FDA-approved microneedling device on the market.
Products
No product can really do what Botox can. However, there are some ingredients that can help smooth the skin without injections.
"Popular ingredients for skin smoothing are peptides, growth factors, and hyaluronic acid, which can be found in medical grade skincare products targeting lines," Hallman shares. The SkinSpirit aesthetic nurse specialist breaks down two of her favorites below.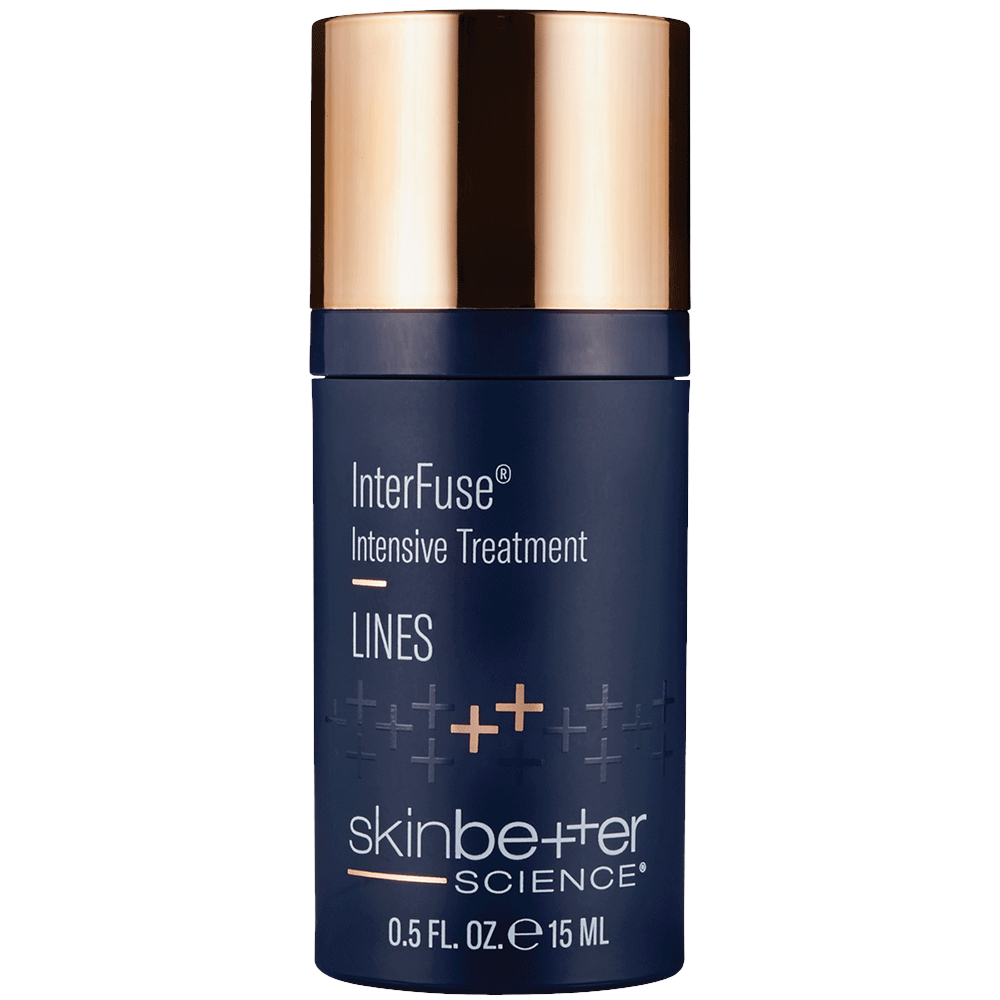 Skinbetter InterFuse Intensive Treatment LINES 15 ml
u003cpu003eu0022This can be applied directly to lines and wrinkles for the improvement of expression lines. Skinbetter touts this product as its 'no-needle' hyaluronic acid solution to improve the appearance of deep expression lines and wrinkles using injectable grade hyaluronic acid and two neuro calming peptides.u0022 — Sage Hallmanu003c/pu003e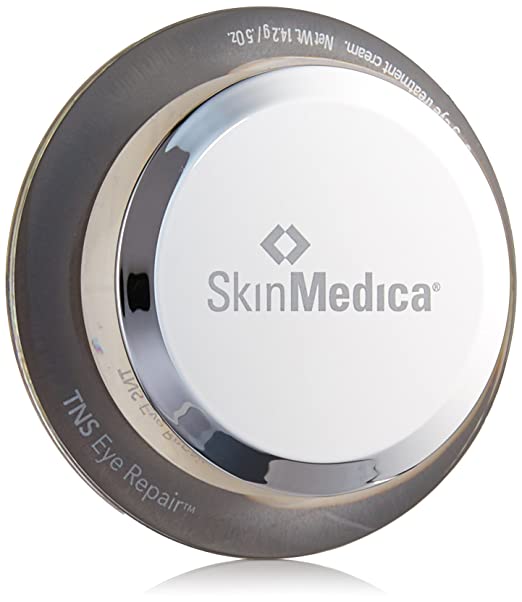 SkinMedica TNS Eye Repair Cream
u003cpu003eThe medical-grade cream features key smoothing ingredients—peptides and growth factors—to target the delicate skin under the eyes. u003c/pu003e