Maybe it's all the holiday movie inspiration, but I always feel most creative with my hair during the festive winter months. It could also be the coats—all great holiday hairstyles keep your mane safely above the mattifying threat of wool or fleece.
Thanks to the tutorial-fueled nature of HairTok and beauty influencers, the aspirational French twists, ribbon-wrapped high ponies, cascading waves, and messy-yet-perfect top knots of the movies can actually be ours. To guide you on the daring holiday hair journey of your dreams, I've rounded up the best guides, tutorials, and how-tos the internet has to offer.
Grab your glitziest hair accessories, your best hairspray, and every bobby pin you can find—and consider this our holiday gift to you.
Image above by Kristen Kilpatrick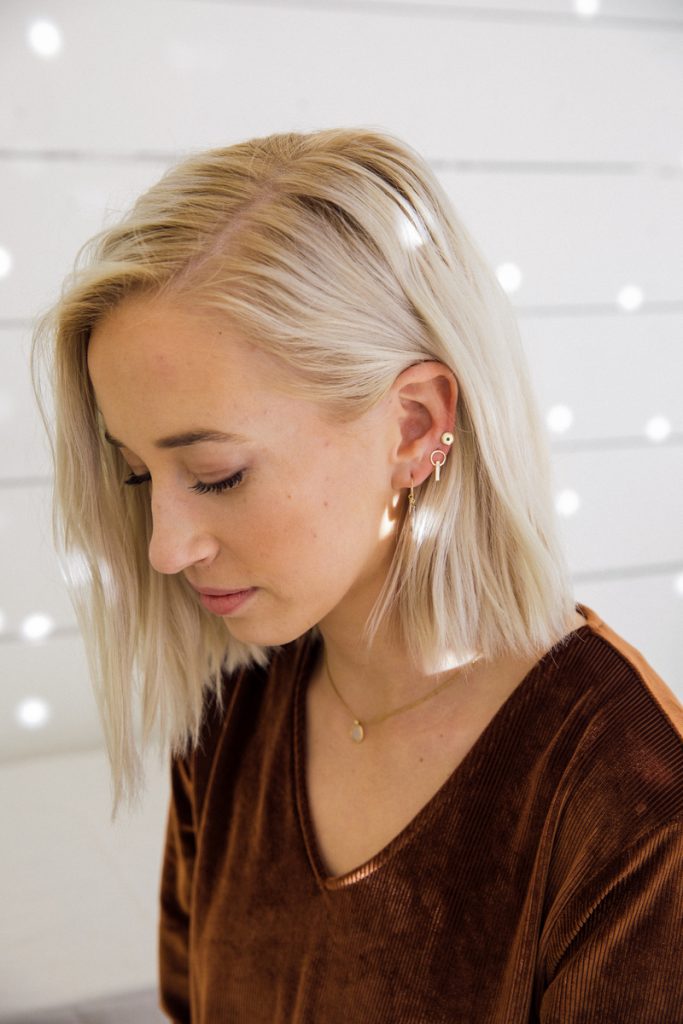 Holiday Hairstyles for Short Hair
A French Bob
A maximalist headband, a Chanel ribbon, a pearly barrette—all are apt accessories for a chic Parisian bob.
A Little Twisted
A pinned-up chignon is often considered a long-haired luxury, but even chopped locks can capitalize on the classic style's potential.
Curled and Clipped
Curls, braids, pearly barrettes… this one is practically holiday hairstyle bingo.
Short on Locks, Big on Bows
Thought bold, maximalist bows were just for long low ponytails? Think again.
Holiday Hairstyles for Long Hair
Justine Marjan's Perfectly Tousled Bun
You can always expect a photogenic 'do from the Kardashian-loved hairstylist. Paired with makeup artist Karen Sarahi Gonzalez, the results are picture-perfect.
Wednesday Addams-Inspired Holiday Hair
Goth inspiration never looked so festive.
Chris Appleton's Volumizing Pony Hack
Nothing about this hairstyle says "holiday" per se, but now that we've seen this single-step ponytail game changer, it feels necessary to shout it from the rooftops. (Or at the very least include it in a holiday hairstyle roundup.)
A Dressed-Up Braided Bun
Been holding out for the perfect dramatic hairstyle to sport your glitziest clip? This braided wonder is up for the task.
A Mod Holiday Hairstyle
Frame your face with this classic, 60s-era look and teased-up volume.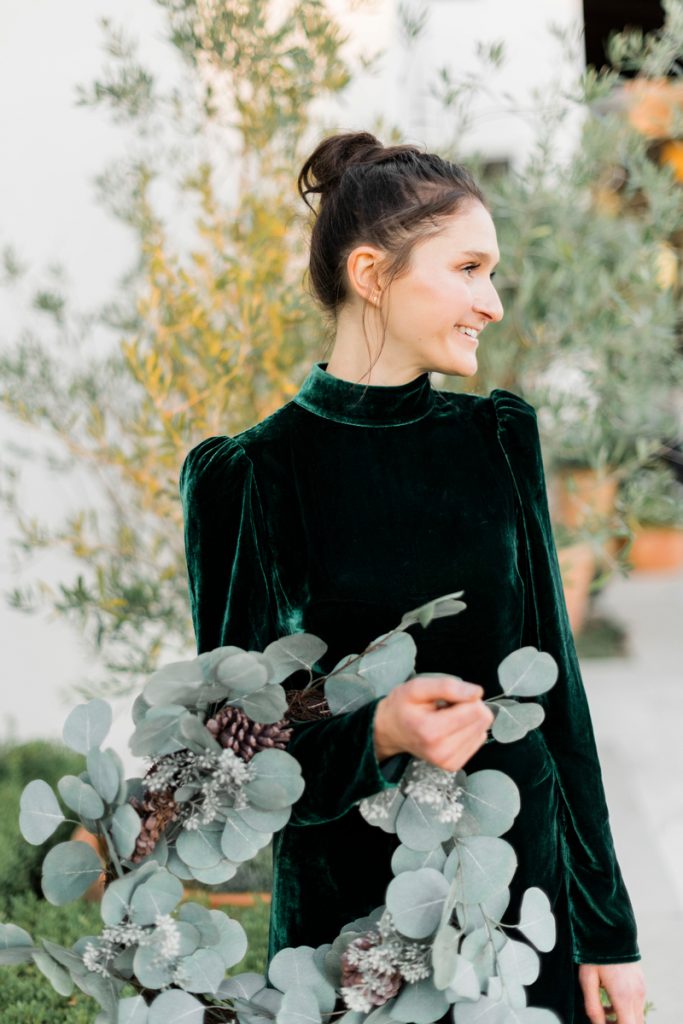 Holiday Hairstyles for Medium-Length Hair
Carefully Side Swept
Love the slicked-back look of a headband but only want it on one side? We've got just the holiday hairstyle for you.
A Dainty Braid "Headband"
OK here's the deal. This one takes a lot of tiny little elastics and a lot of patience. But the chic end more than justifies the means.
A Diamond-Studded Ponytail
We love a low-effort, high-impact look for holiday parties.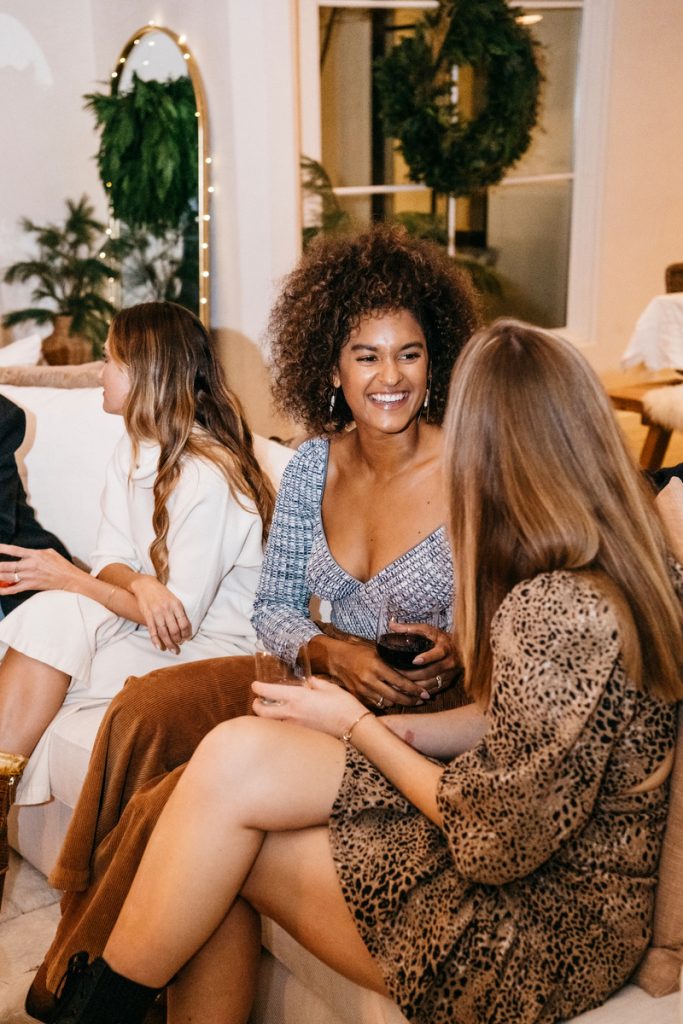 Holiday Hairstyles for Curly Hair
Party Curls
With a little help from a big diffuser, your curls can be your best holiday season accessory.
Butterfly Barrettes
With a single braid and a few well-placed barrettes, the half-up half-down look gets seriously glam.
A "Bad Curl Day" Updo
I detect no "bad curls," but the look is nevertheless magnificent.
Perfectly Pinned
If you aren't deploying every single rhinestone-covered bobby pin in your arsenal this holiday season, you really need to rethink your game.