We winterproof all kinds of things when the weather gets chilly—our homes, our cars, even our go-to puffy coat. Why shouldn't we give the same preemptive care to another highly important asset? This season, I've vowed to get ahead of whatever Mother Nature and Father Winter have in mind for my mane, and tapped two pros for a winter hair care guide.
Ahead, L'Oréal Professionnel Global Ambassador Min Kim and celebrity stylist Wendy Iles (founder of Iles Formula), break down everything you need to know about safeguarding your curly, fine, and chemically-treated locks during the harsh winter months.
Featured image of Babba Rivera by Belathée Photography.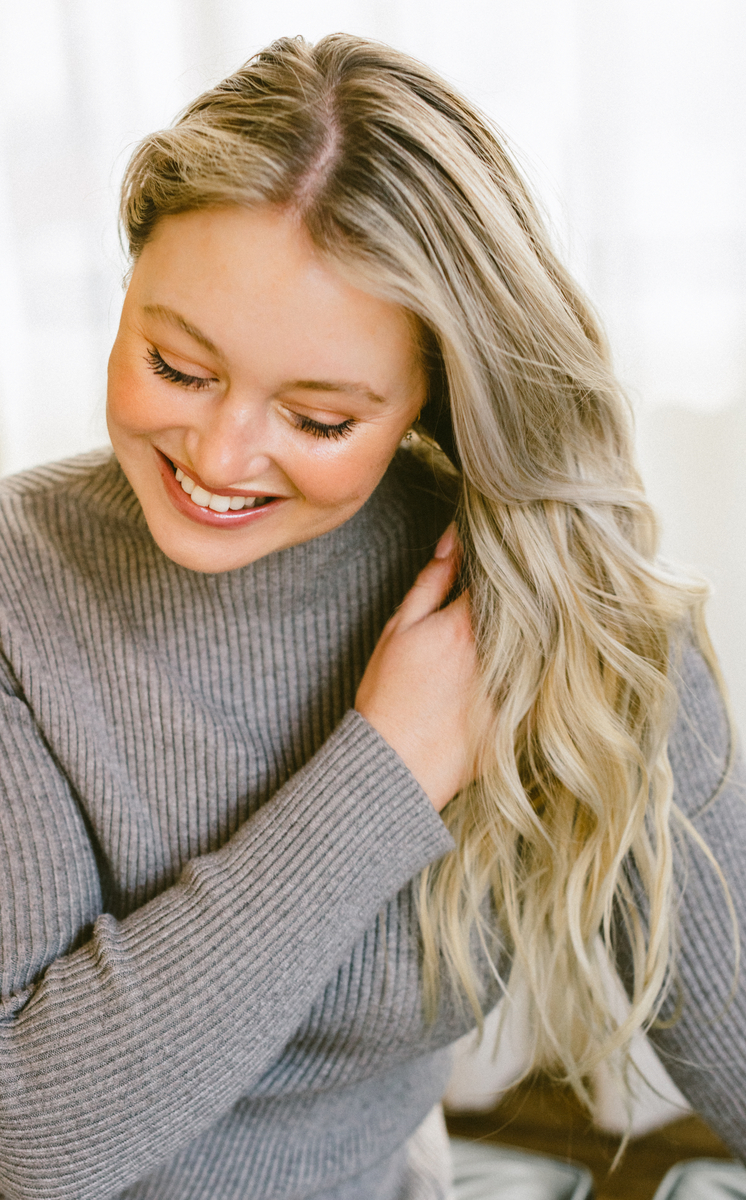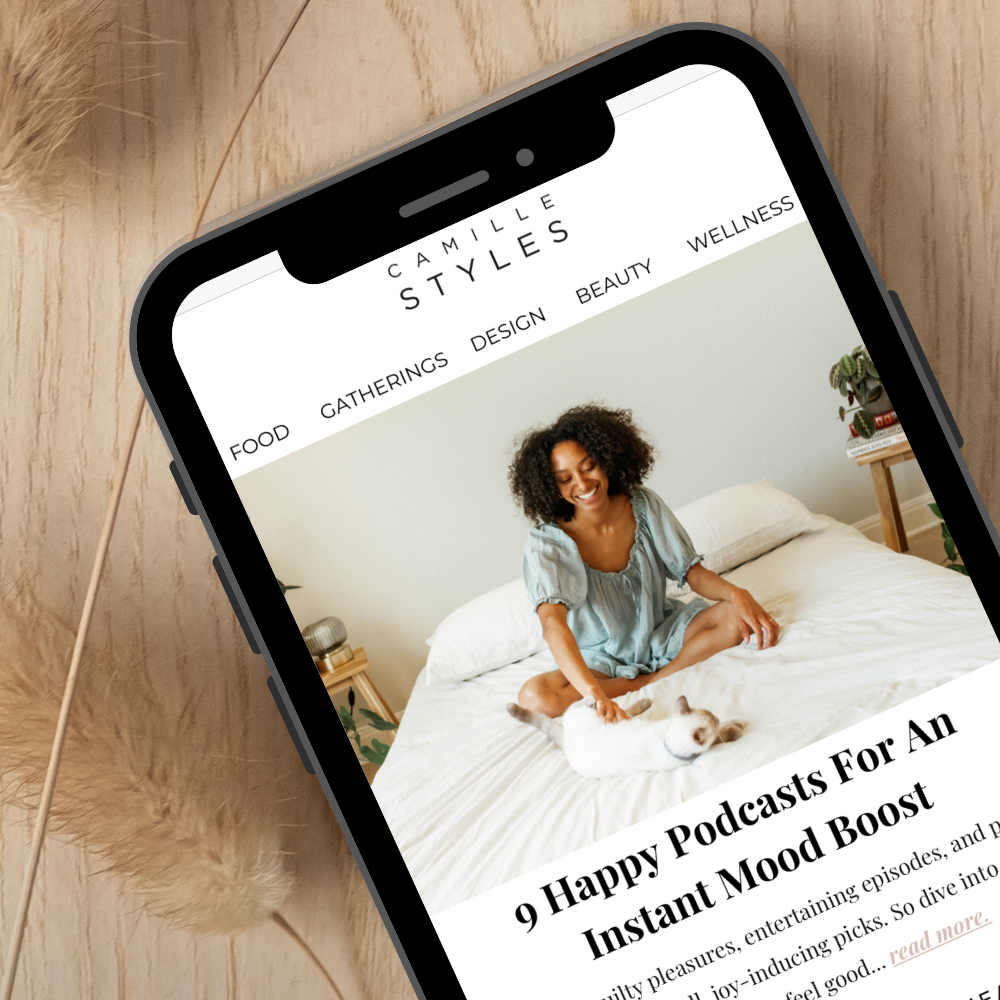 Subscribe
Get the goods.
Gatherings, food, design, wellness, and more—it's the newsletter you'll actually want to read.
Thanks for Signing Up!
Oops!
Looks like you're already signed up or your email address is invalid.
Oops!
Looks like you unsubscribed before click here to resubscribe.
Every product is curated with care by our editors. If you buy something through our links, we may earn a small commission at no cost to you.
How do cool winter temperatures affect our hair?
Ultimately it's a one-two combo: cold, dry temperatures paired with heating systems dehydrate our hair and scalp, causing damage (and the dreaded static-induced frizz) to the hair's cuticle. ("That's the protective layer of the hair," Kim adds.)
"It's something that affects all scalp types and certainly fine, thin hair the most," Iles notes.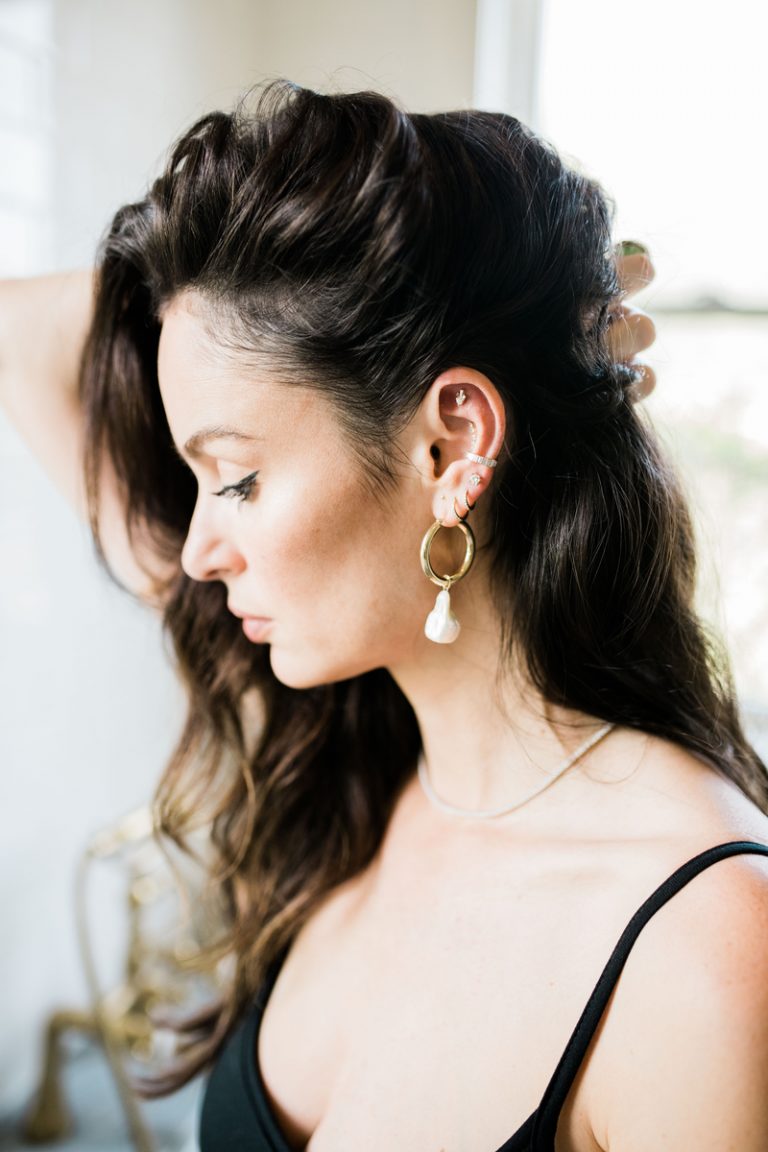 What daily beauty habits help protect your hair from the cold?
Shampoo and conditioners are foundational to our hair care routine—and are key when it comes to fortifying strands and locking in moisture during chilly winter months. Hydration is key, but even more vital may be what's not included in the combo.
"Switch to a perfectly pH-balanced silicone- and sulfate-free shampoo," Iles explains. "Sulfates are detergents that strip and dry out the hair and scalp whilst silicones weigh hair down."
The celebrity stylist also recommends a protective serum for your winter hair care routine to act as a leave-in conditioner and prevent breakage.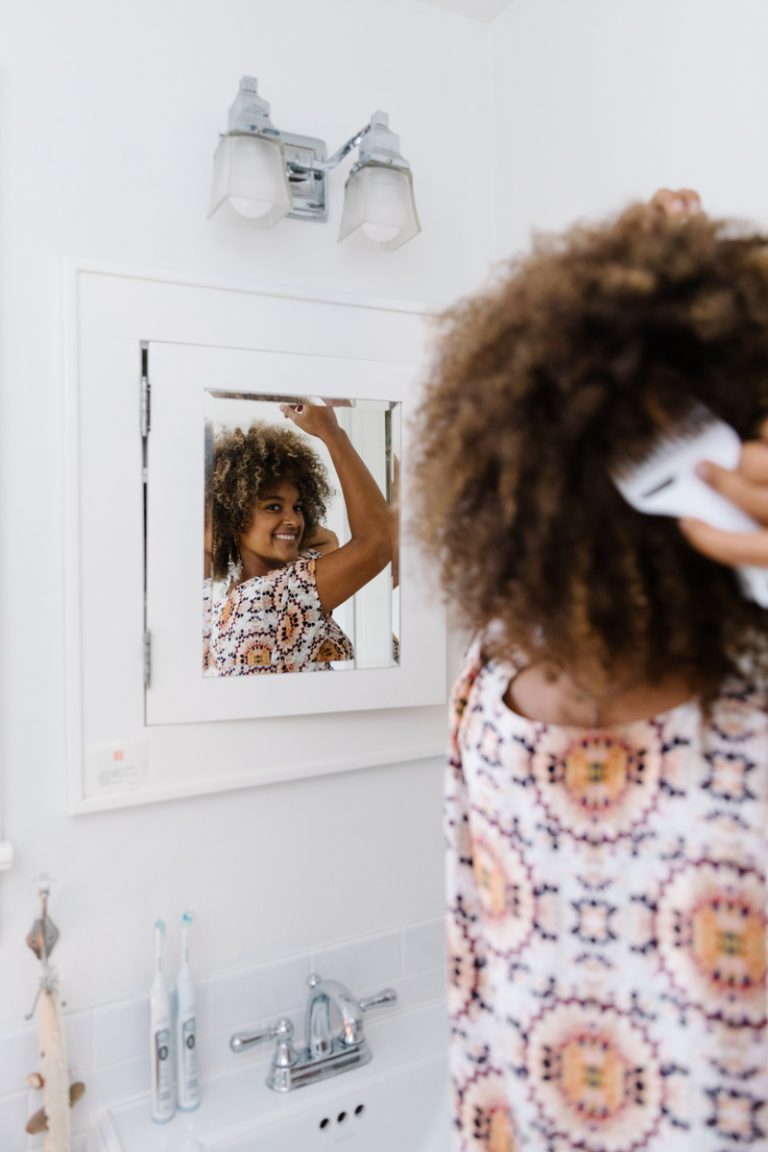 What are the best hair masks to keep dryness at bay?
Briogeo Don't Despair Repair Hair Mask
"This clinically tested mask strengthens damaged hair, helping prevent future issues like dryness, frizz, damage, split ends, and breakage," Betsy Duggan, master stylist at Fox and Jane in New York City, shared with us last year.
---
K18 Leave-In Repair Hair Mask Treatment
"This mask is great for dry or damaged hair. It helps mend shattered cuticles so your hair can appear more healthy and lush. Shiny hair always starts from the health of the hair," celebrity stylist Sienree Du shared last year.
---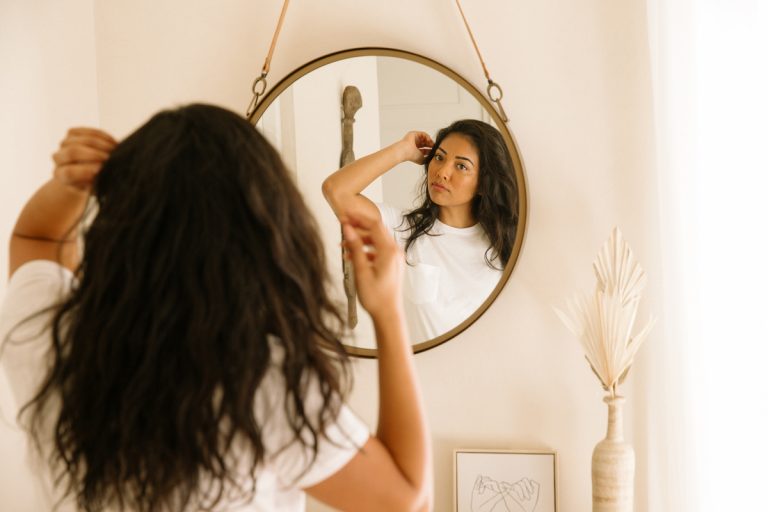 Does a fresh trim help winterproof hair?
"Regular haircuts are great for hair health and maintenance," shares Kim. "It's important to remove damaged, dry or brittle ends to maintain the health of the hair and promote hair growth and overall health."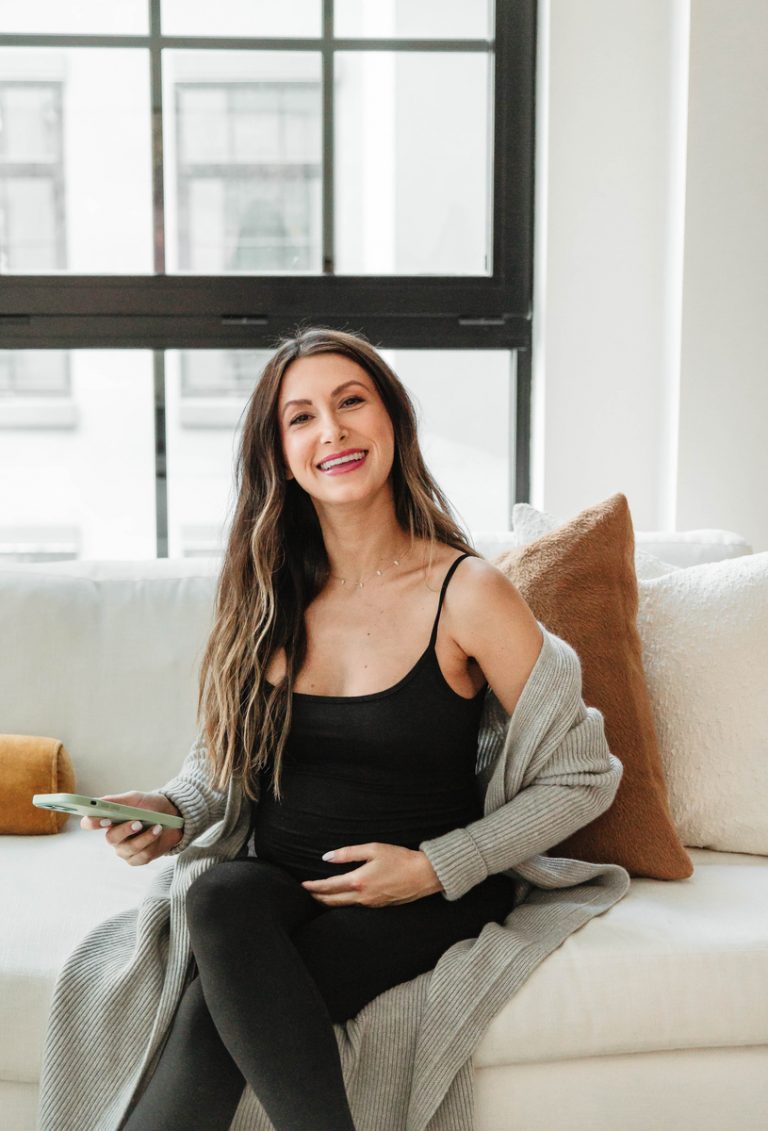 How can you make heat styling less detrimental to winter hair?
The colder months usher in one of the biggest party seasons of the year (the holidays), making it tough to refrain from blow dryers and heat styling. Fortunately, a solid finishing serum, like the aforementioned Iles option, or a steam-powered styler helps protect hair cuticles.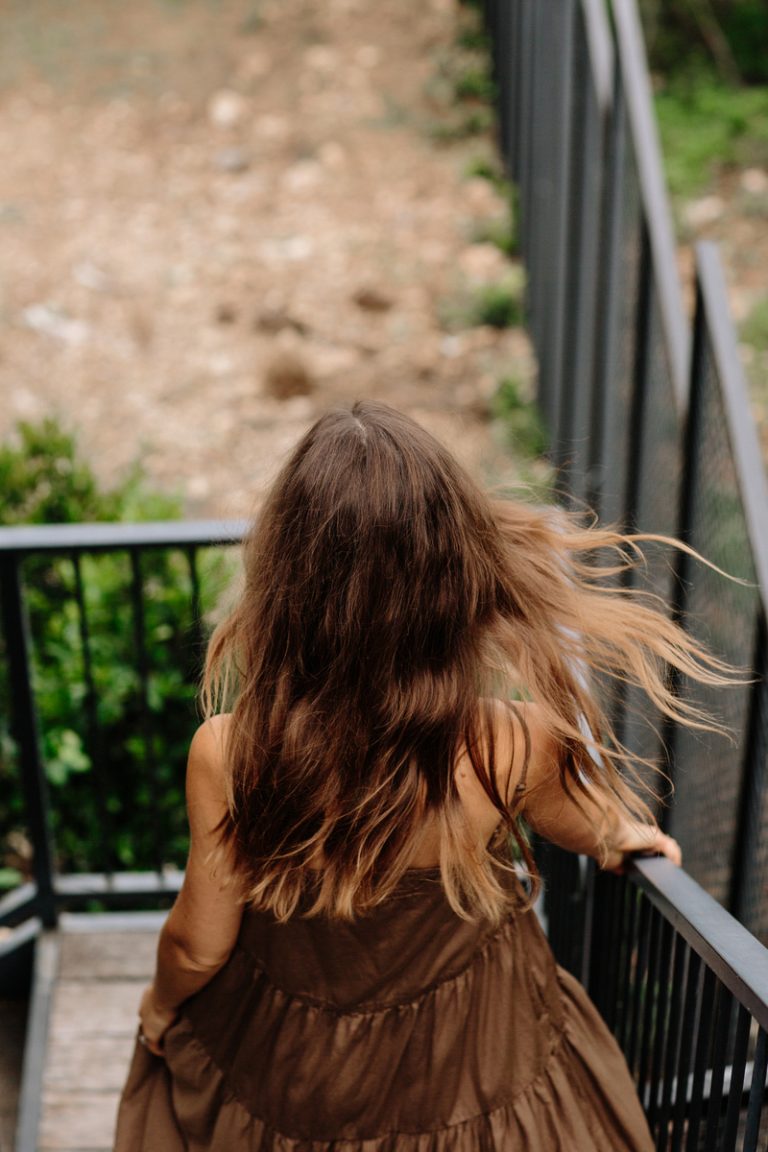 Do scarves or hats protect hair in the winter?
They certainly don't hurt, but it all depends on the material.
"Soft materials like silk, satin, and cashmere can protect hair from the elements, which will protect hair from damage or losing moisture over time," Kim explains. "If previously damaged, dry, or brittle hair is continuously rubbing up against rougher materials, like wool or cotton, either at the nape or at the ends, it could cause breakage over time."