Even years after her passing, I still take beauty cues from my grandmother. One of her many skincare adages that forever echos as I slather on SPF: You can do as much as you want to your face, but your neck and hands will always give away your age. And with that, I'd smear one more dollop of mineral sunscreen along my neck and décolletage before heading out for the day. She was right, of course—she was always right. Like the area around our eyes, the skin on our necks is thinner than the skin on our face but rarely gets as much TLC, despite being exposed to all the same elements. Fortunately, my quest to discover how to tighten neck skin uncovered a myriad of solutions, from at-home tools and easy exercises to proven professional treatments.
Bottom line: the neck skin, just like all skin, will age. The fight against ageism—particularly as it pertains to women—will hopefully only become stronger and more impactful with time, but it's perfectly OK to want to do what you can to maintain a youthful look for as long as Father Time and your genetics will let you. And as always, if something about your appearance bothers you, it's also OK to seek a solution. We live in an era of incredible beauty breakthroughs after all.
For a professional primer on how to tighten or prevent crepey neck skin, we tapped, well, the professionals. Our three experts—dermatological nurse and celebrity aesthetician Natalie Aguilar; Dr. Elizabeth Geddes-Bruce, a board-certified dermatologist at Westlake Dermatology in Austin; and board-certified dermatologist Dr. Macrene Alexiades—were all passionate about the subject. My grandmother would've been proud.
Read on for their favorite products, peels, face masks, and treatments to care for the delicate skin on our necks, as well as their tips and preventative measures for keeping things taut.
Featured image by Michelle Nash.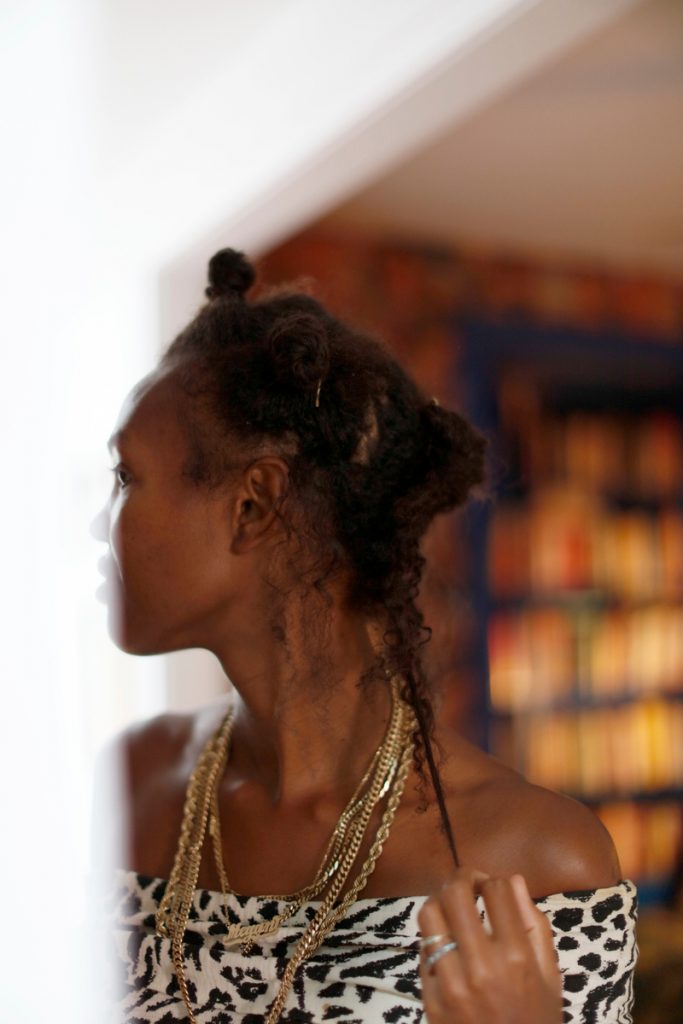 What, Apart from Age, Causes Neck Skin to Sag?
"Unlike natural aging, premature aging can be caused by harmful UV rays, damaging free radicals and tobacco smoke, which has more than 4,000 chemicals that can trigger the destruction of elastin and collagen," Aguilar explains. "Additionally, most people stop their product application at the chin, when your application should always be face, neck, and chest."
What Preventative Measures Can You Take to Keep Neck Skin from Sagging?
First and foremost, Aguilar, Dr. Geddes Bruce, and Dr. Alexiades all stressed the importance of applying sun protection daily. A few more measures you can take include:
Avoiding tobacco products and secondhand smoke
Eating a balanced, low glycemic diet
Prioritizing sleep and stress management
Practicing good posture to prevent "tech neck"
Making aerobic exercise part of your daily routine
"If you must look at your phone when you're in bed, do so while lying on your side." – Dr. Alexiades
"Lastly, the best preventative measure is starting to care and treat the neck now," Aguilar says. "Most of my clients wait until they notice a drastic change in the texture and elasticity of the neck, typically around their mid-40s, but it's always best to start caring for the neck early on."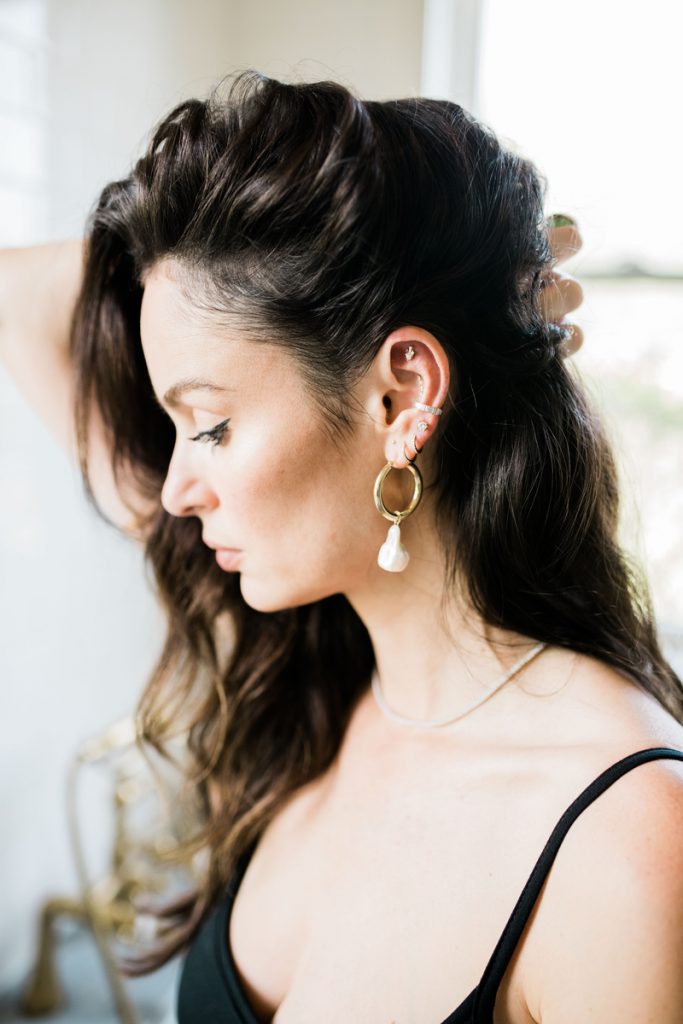 Do Exercises Really Help Tighten Neck Skin?
With methods like gua sha and facial massage becoming more mainstream for their ability to sculpt and stimulate collagen production, we asked our experts if there was a similar technique to tighten the neck.
"My favorite exercise is done manually using a pinching motion with my fingertips," Aguilar shares. "I start at the nape of the neck and pinch my way up, following the natural curvature of the neck, toward the ear and jawline using a firming and plumping serum such as a hyaluronic acid or peptide serum."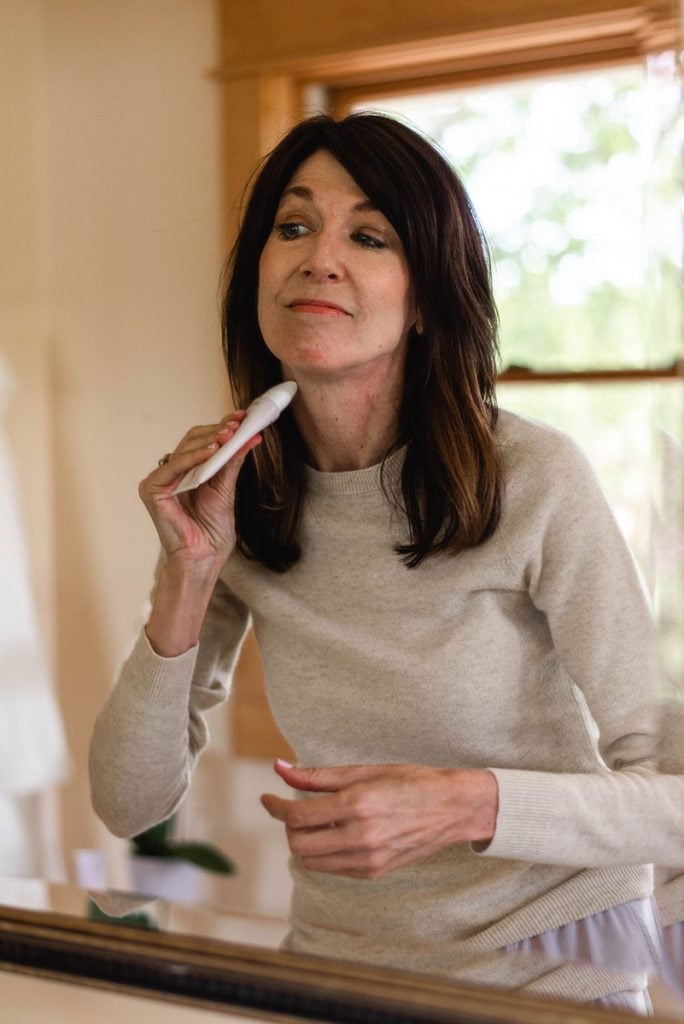 What At-Home Beauty Tools and Peels Can Tighten Neck Skin?
Aguilar shares her favorite beauty tools to use at home.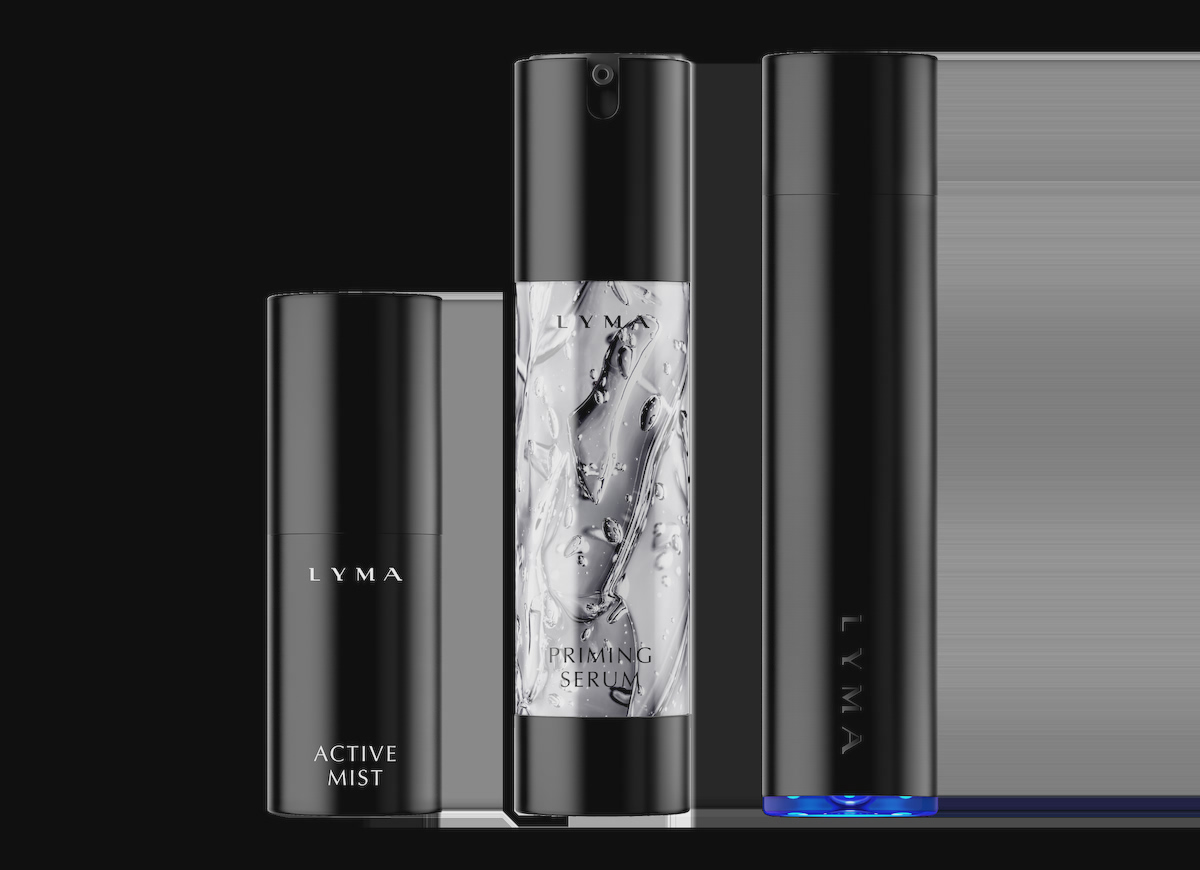 "My favorite tool is the LYMA laser at-home device," Aguilar shares. "It helps reduce wrinkles and improve skin elasticity," Aguilar shares. "LYMA Laser is a deeply bio-stimulating infra-red (near invisible) medical-grade, continuous output laser operating at 500mW of power at the 808nm wavelength. This precise specification ensures the laser not only is able to reach the deepest layers of the skin, but also the fat and muscle tissue underneath with sufficient power to stimulate skin regeneration helping to firm the neck area.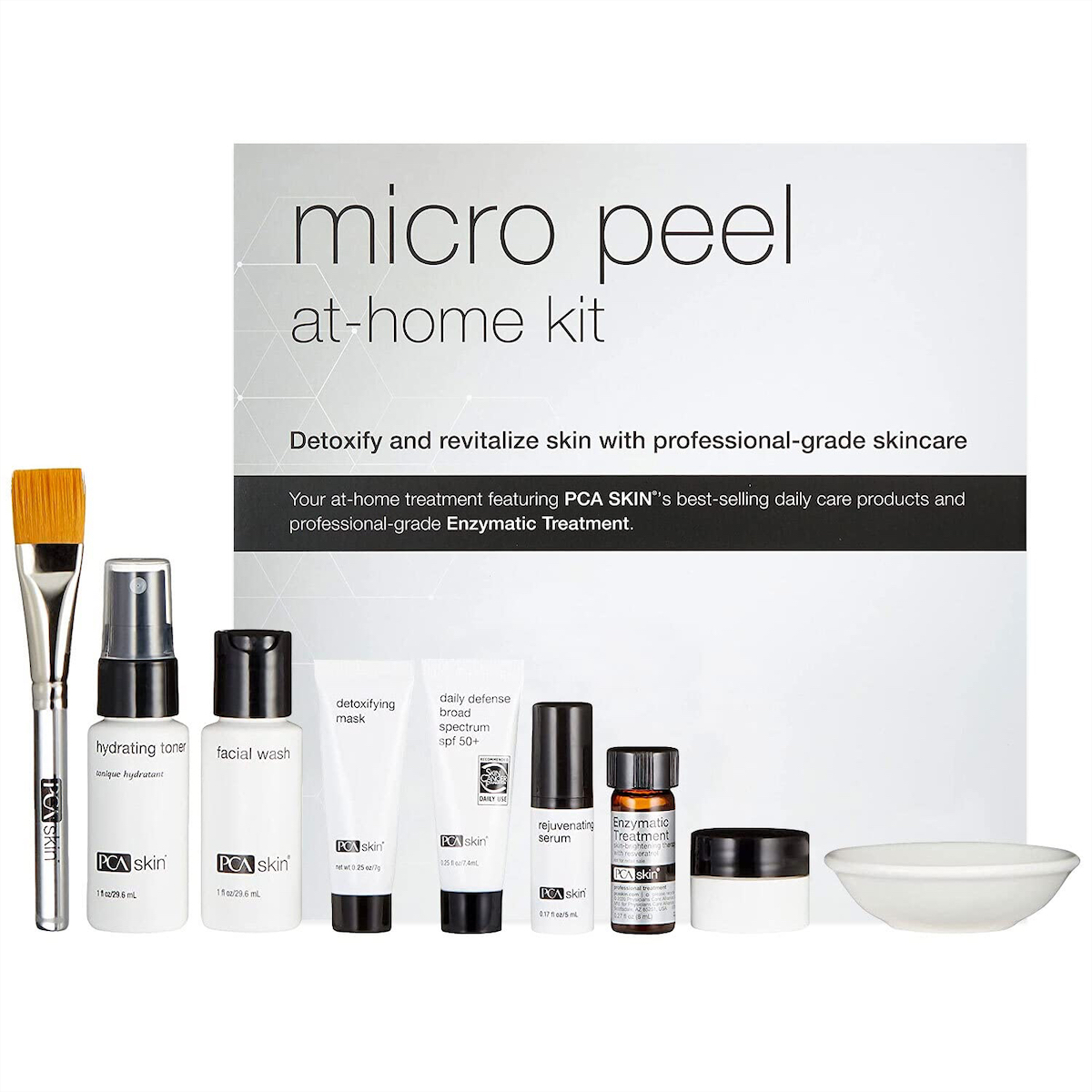 PCA Skin Micro Peel At-Home Kit
"I also love this kit," Aguilar adds. "It features PCA Skin's professional-grade enzymatic treatment to strengthen and smooth the skin's texture and helps to prevent and improve signs of aging on the face and neck areas with powerful antioxidants."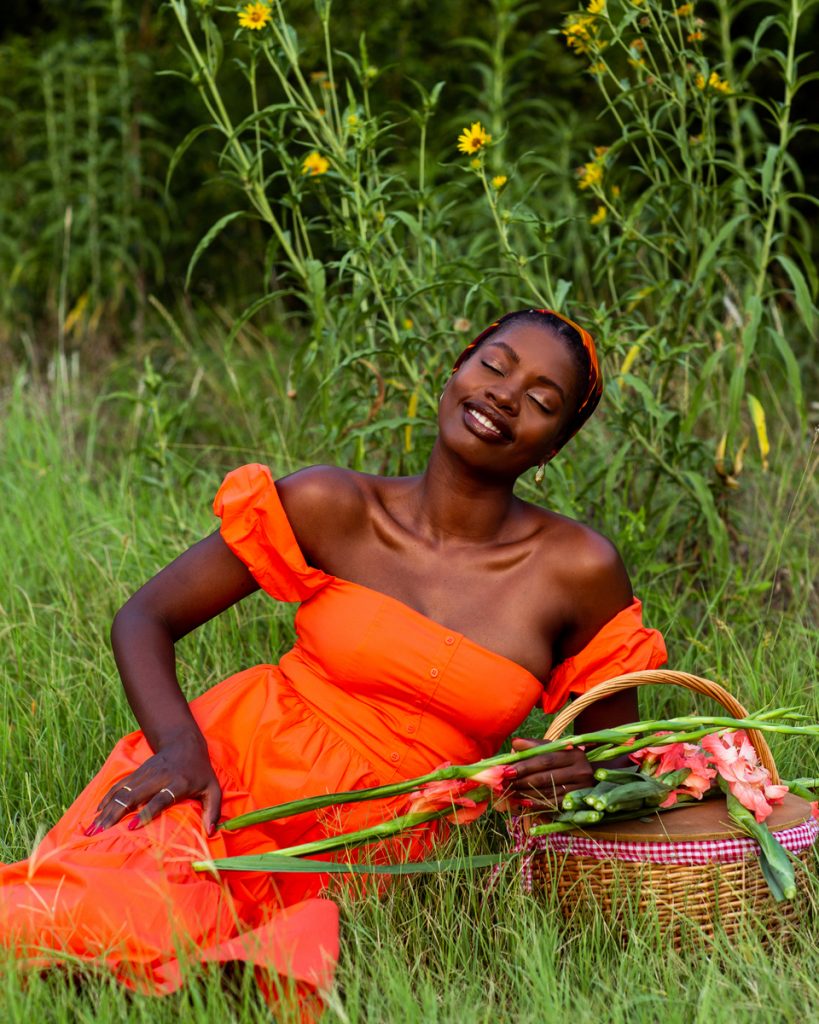 What Products and Creams Are Best for Tightening Neck Skin?
While in-office treatments like Ulthatherapy, Kybella, and dermal filler have become popular for treating the neck area, great skin always starts at home.
"You can spend a lot of money on treatments in a clinic but, when it comes to the neck and décolletage, I firmly believe that using good home skincare, twice a day, seven days a week, trumps any in-clinic treatment," Dr. Alexiades explains. "And yes, you can turn back the clock and undo the damage if you have a good, regular regimen."
As for whether or not it's necessary to apply product to your neck in an upwards motion, the consensus was that it's not mandatory, but it can't hurt in the long run. "It likely won't have much of a short-term effect, but repetitively pulling the skin downwards over time when applying products may have a negative effect," Dr. Geddes-Bruce says. "We are already aging from the daily force of gravity, why add to it?"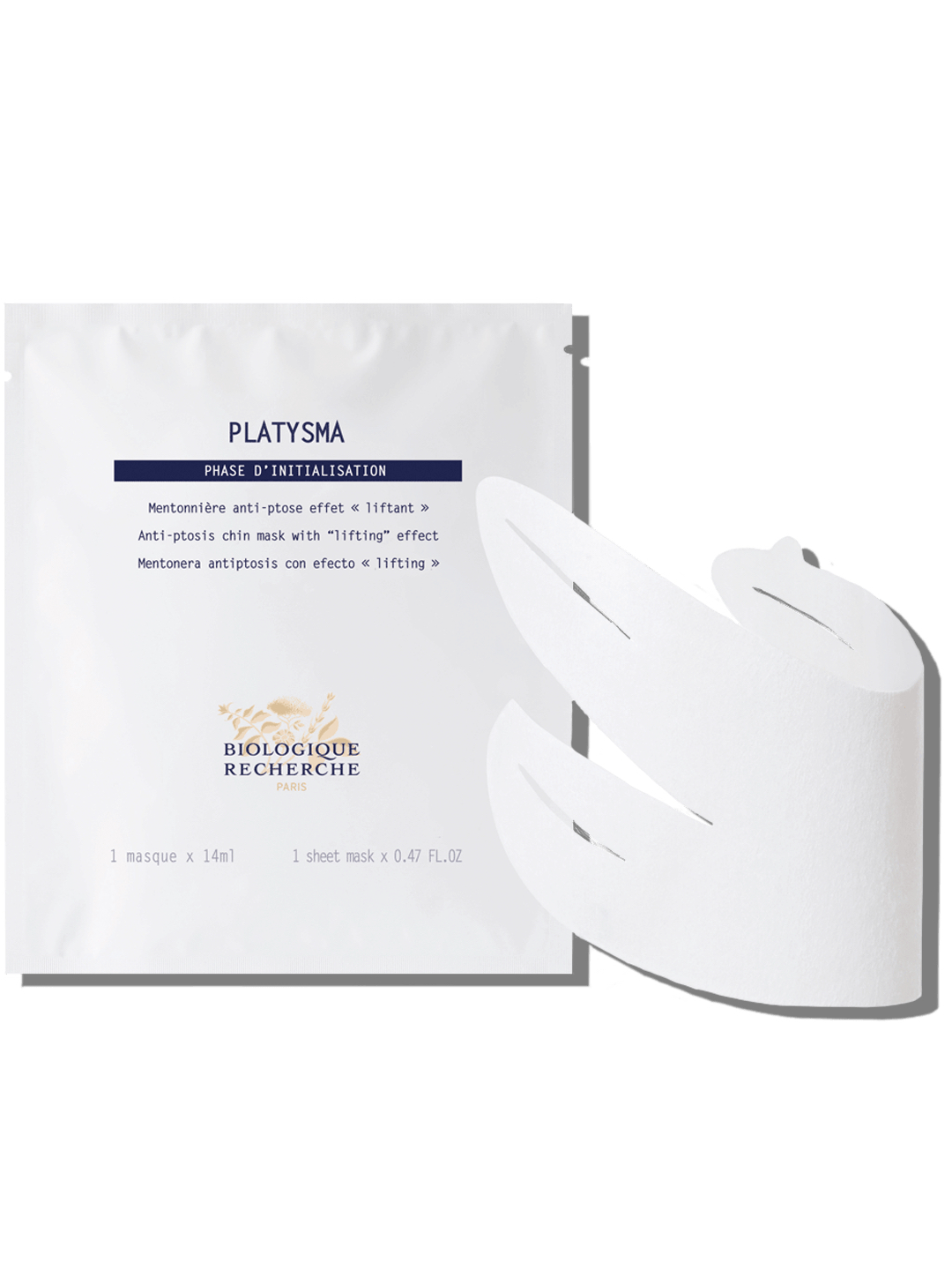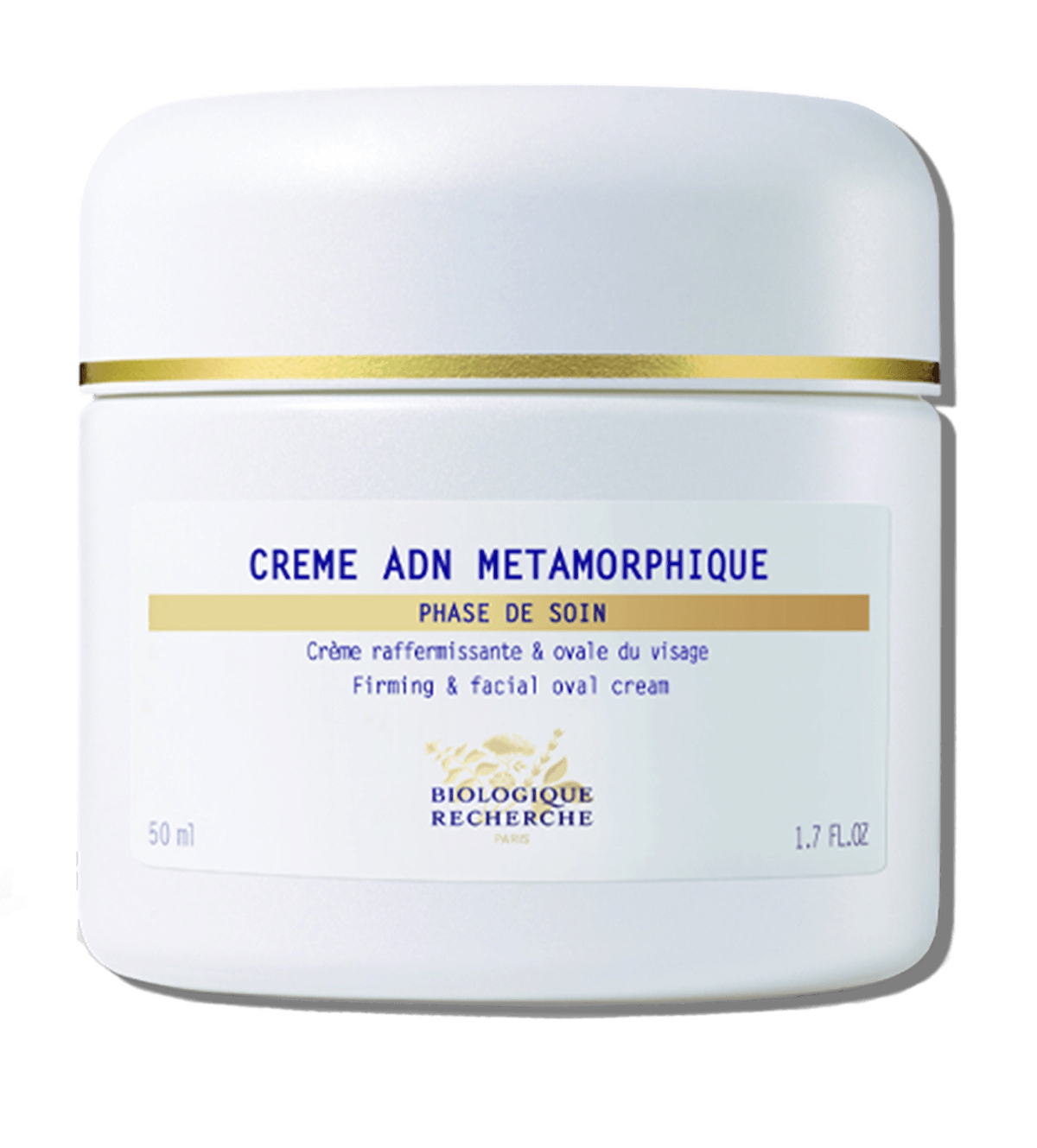 Biologique Recherche Créme ADN Metamorphique Firming Cream
"This cream has exceptional firming care and combats ptosis by restructuring the natural contours of the face and neck," Aguilar adds. "Thanks to its tightening action, this cream creates a real 'lifting effect' to help restore the skin's elasticity and firmness. Skin appears tighter and plump, and its protective ingredients protect the skin from signs of aging."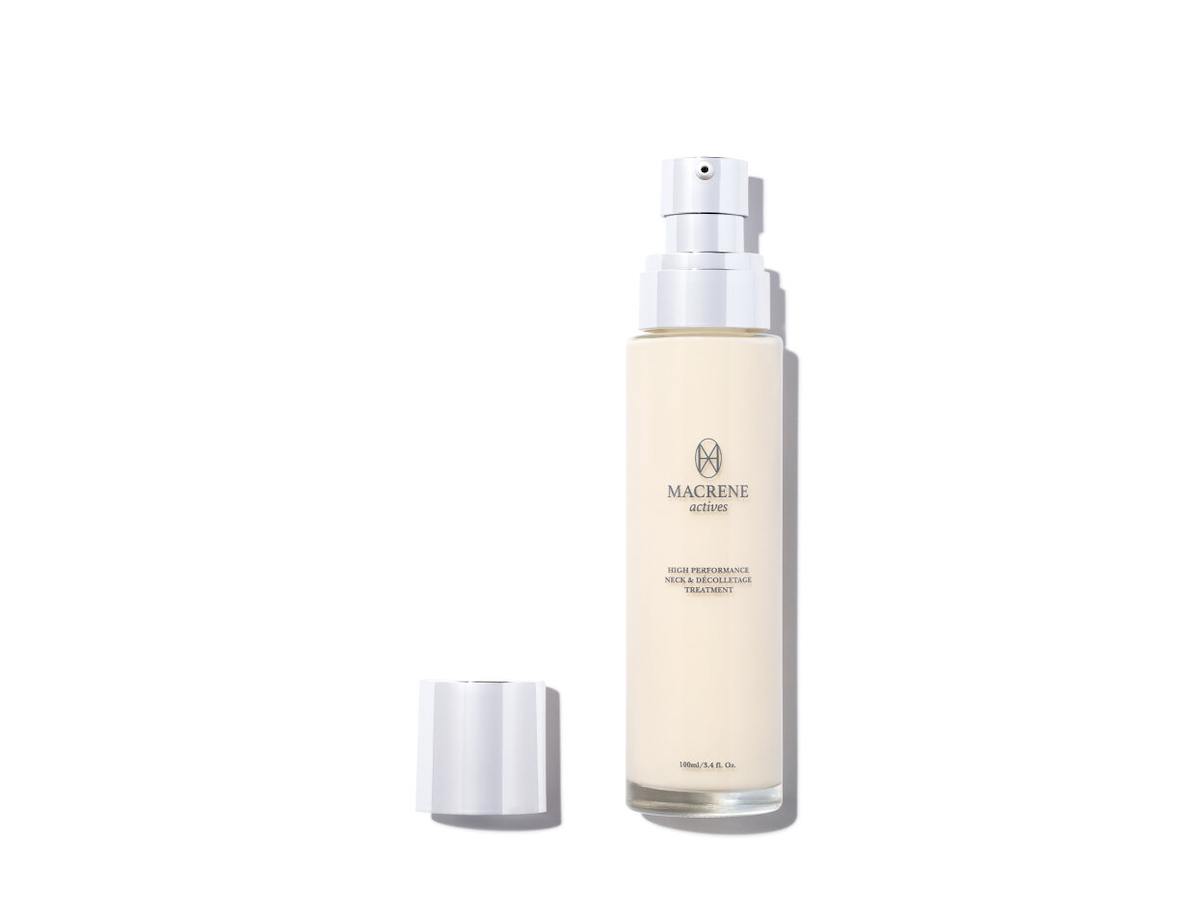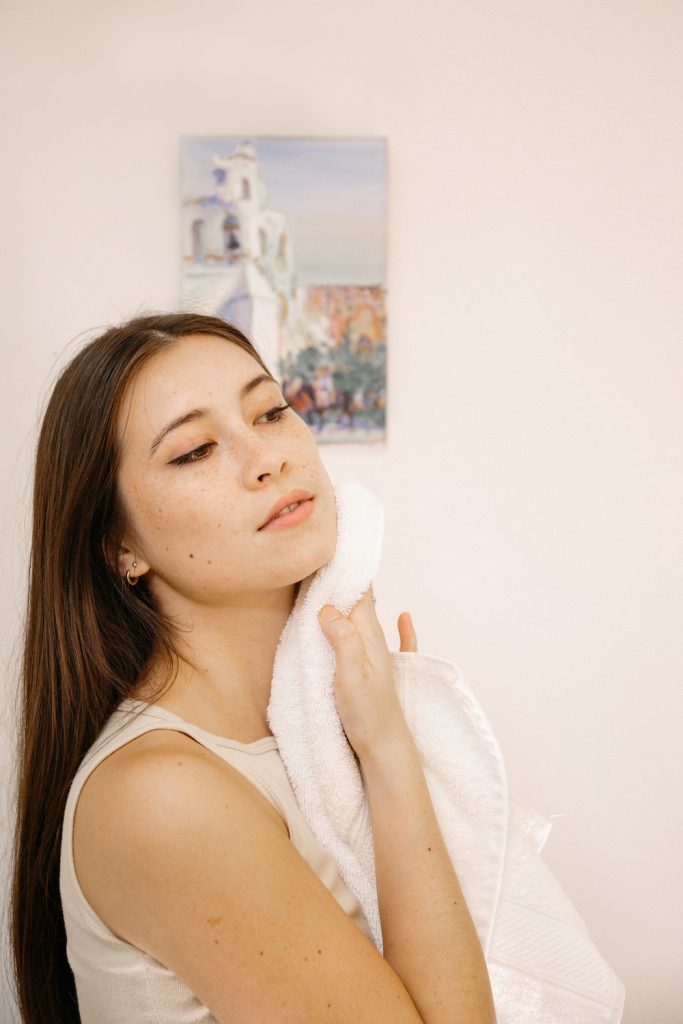 Can Retinol Tighten Neck Skin?
Retinol (also known as vitamin A) is an anti-aging superhero—and should be a part of any solid skincare routine starting as early as your mid-20s.
"Its anti-aging benefits are spectacular because as we age, our skin cell production starts to slow down decreasing tautness and causing textural issues," Aguilar explains. "Retinols promote skin cell turnover, thus preventing the skin from getting lazy while keeping it active to boost the building blocks of the skin."
As always, when getting started with retinol, it's important to start slow and watch for skin irritation as you ramp up your usage. Here are a few recommended retinol-infused creams to get you started.
What Are the Best Treatments for Neck Skin Tightening?
While in-office treatments like Ulthatherapy, Sofwave, and Kybella are buzzy at the moment, Dr. Geddes-Bruce believes the following options are superior.
"The best non-invasive in-office treatments for tightening neck skin include radiofrequency microneedling and biostimulatory filler injections," Dr. Geddes-Bruce explains. "Both, especially when done in combination, can give lovely results for the right candidate. Resurfacing lasers can help as well. And, of course, the absolute best way to tighten neck skin is a surgical lift."
On the laser front, Dr. Alexiades recommends no-pain, no-downtime options like Genesis, ClearLift or NIR (near infrared). "If your sagging is farther gone, ask your doctor about Profound, an injectable laser that delivers radio frequency into your skin via hair-fine needles," Dr. Alexiades adds. "For neck bands, Botox is my go-to. It is important to note, however, that these treatments do not provide permanent results."