It feels like just yesterday that I packed up and headed to LA to spend the month of June on a west coast adventure with my best friend. I truly can't believe how quickly our month flew by, but I'm determined to make July just as epic. Since my roommate is heading back to Texas, and we've done literally everything together this summer (including sharing a one bed/one bath rental), I've been brainstorming things to do in July to keep myself entertained, solo.
As easy as it is to start thinking about my August to-do list and heading back to reality, I'm doing my best to stay present and soak up the last full month of summer. 
If you're like me and wondering what to do in July to make it count, this list is for you. Whether you have perfect weather and want to stay outside all day (Californians, I'm talking to you), or can't be outside for more than five minutes without breaking a sweat (hi, Texans), we've got you covered. Check off items like a bucket list, use to inspire your own ideas, take some and leave some–whatever your strategy, here is the ultimate list of things to do in July. 
image credit: julie pointer adams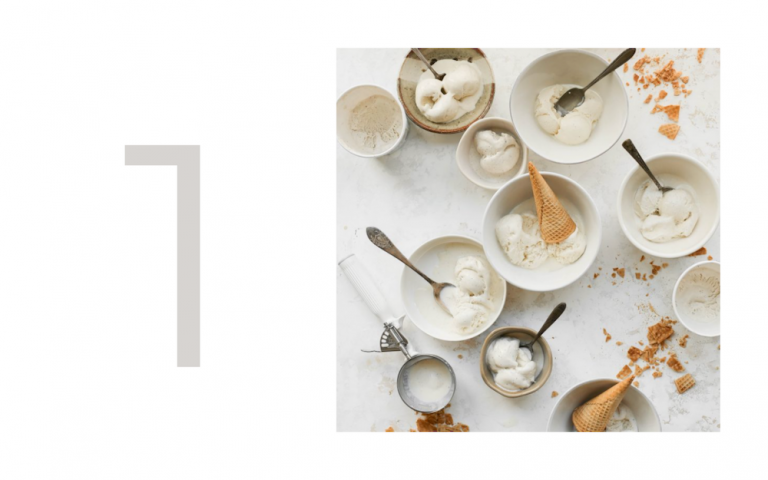 Celebrate national ice cream month. 
What better way to cool down than with ice cream? Organize a taste test of the best vanilla ice creams from the grocery store, try out one of these healthy ice cream recipes, or just grab a spoon and a pint and celebrate by yourself.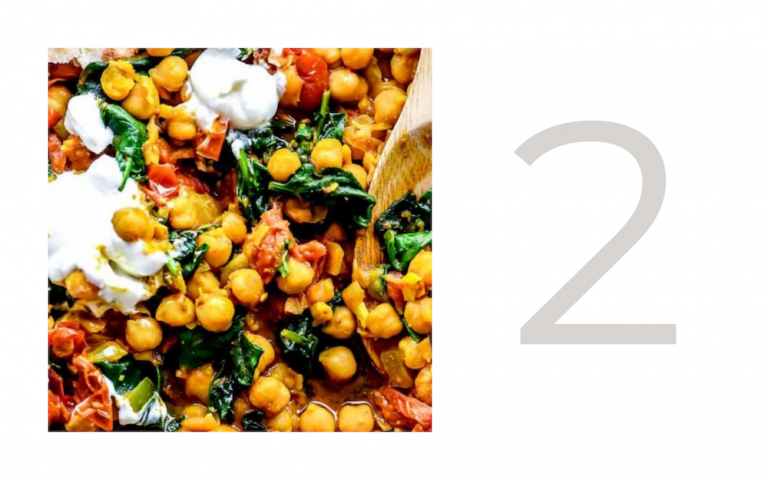 Try out Meatless Mondays.
Whether you're too hot to even think about meat, or just want to try something new, incorporating Meatless Mondays into July can be a fun opportunity to try some new recipes. I personally love a light, meatless meal in the summertime, like these protein packed vegetarian recipes.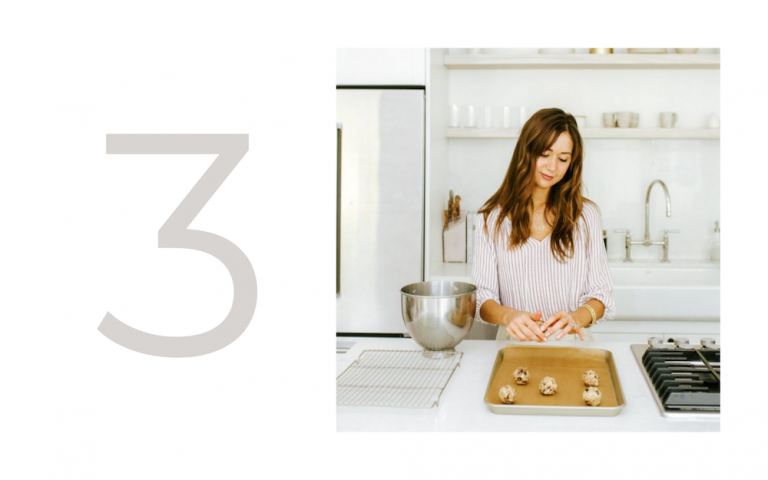 Bake your favorite seasonal treat and do a blind taste test with your friends. 
Over at Camille Styles, we are super into blind taste testing (see our most recent taste test here). Have some friends over, bake a few of your favorite sweets, and have everyone vote on their favorites. You can also do a blind taste test with something store bought and something homemade to see if you can really taste a difference.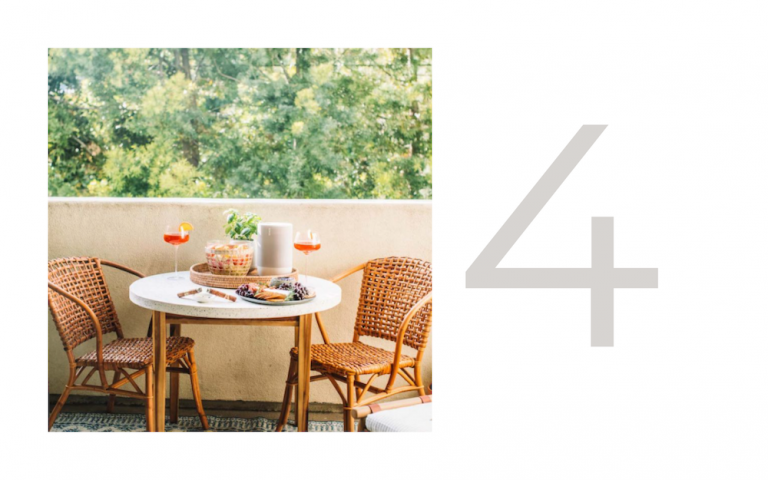 Reimagine your patio for summer fun.
Sometimes just turning around your outdoor table or flipping your couch to face a different direction can make space feel brand new. No change is too small, and no space is too small to make the most of patio season.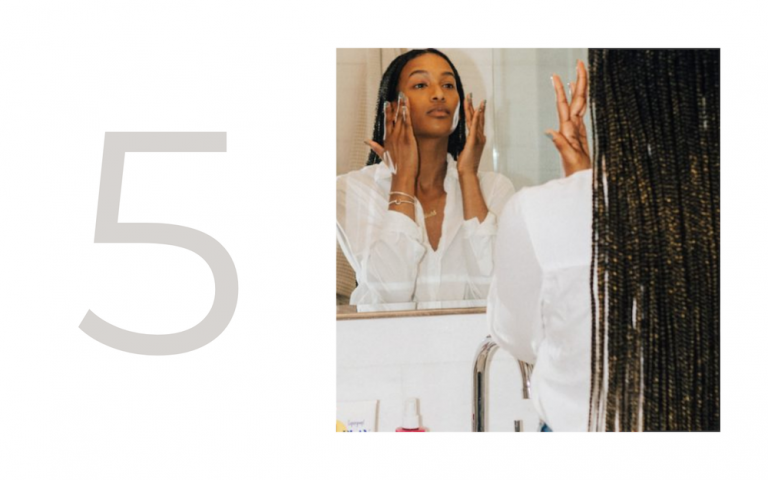 Try Face Yoga.
Megan Markle credits face yoga for her pre-wedding glow. Check out our guide to five face yoga exercises and try it for yourself this month.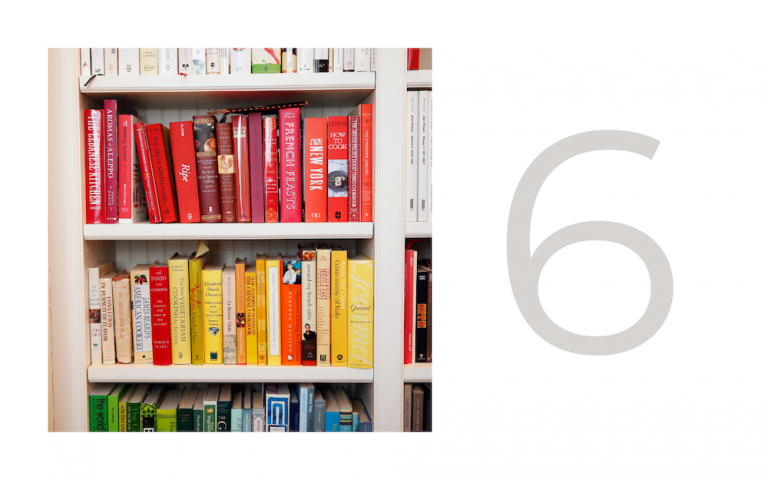 Re-Read your favorite book.
While I'm all about trying and reading new things, sometimes there's nothing more comforting than rereading your favorite books. There's no pressure to focus too hard, no big commitments to make, just pure pleasure. We recently rounded up all of our editor's favorite books to reread, and it honestly just made me want to read my faves all over again.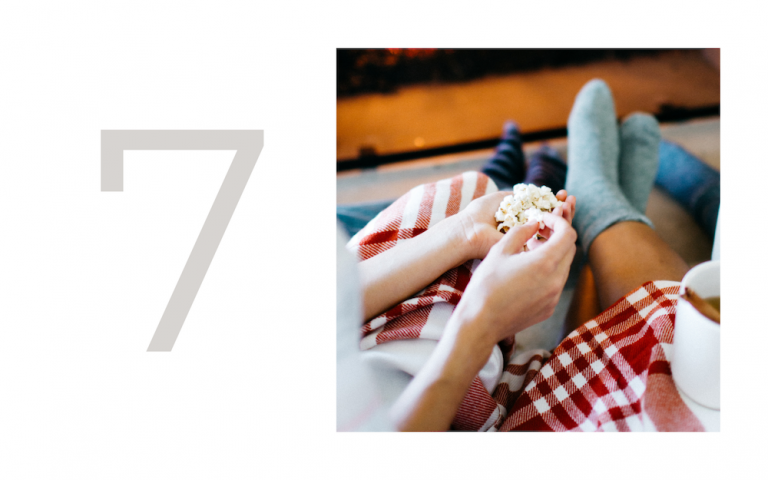 Have a 90's movie marathon when it's too hot outside.
Let's face it: even though summers should be spent outside, sometimes it is just too damn hot. Invite your friends over or cozy up in bed and have a 90's movie marathon to escape the heat and relax.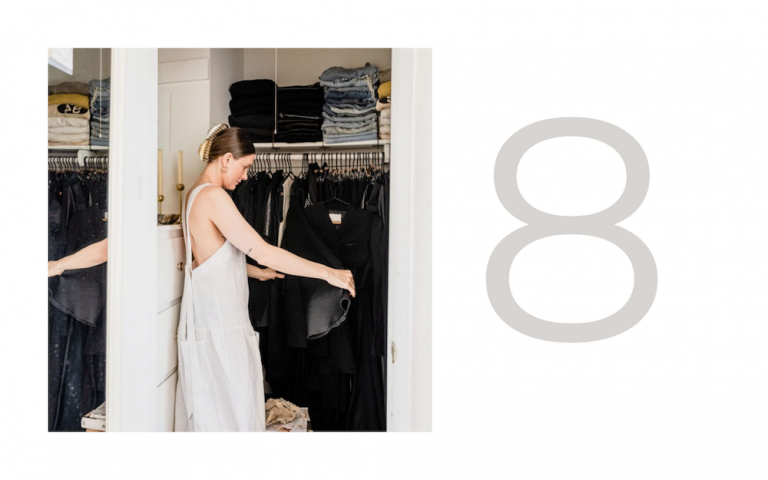 Clean out your closet.
If you're looking for productive things to do in July, I suggest cleaning out your closet. I know you probably feel like you just finished spring cleaning, but now is the perfect time to throw out the summer clothes from last season that you never ended up wearing this year. And, you can reorganize to make room for the upcoming summer sales.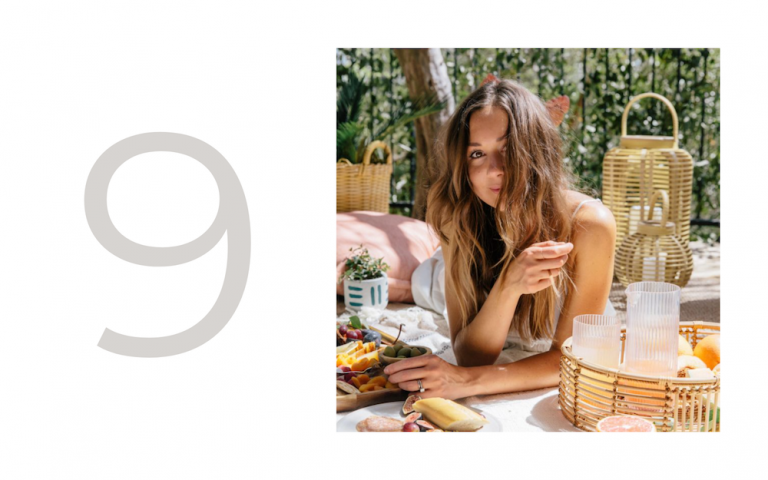 Try out a new hairstyle.
Summer is a great time to experiment with new looks. Try out Camille's technique to get the perfect summer-y, beach-y waves.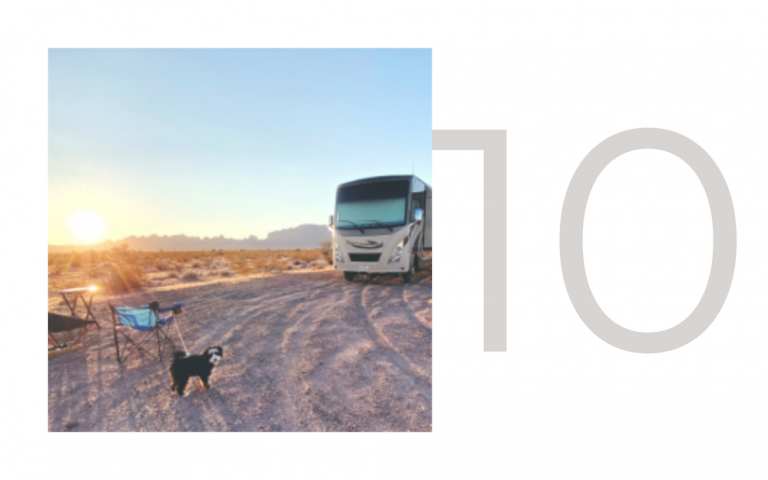 Plan a road trip.
I recently drove from Texas to California over the span of three days and made memories that will last a lifetime. The best part about road trips is that you barely need to plan in advance, especially if you're only taking a day trip, so you have no excuse not to. Here are a few tips from an expert on planning the ultimate road trip.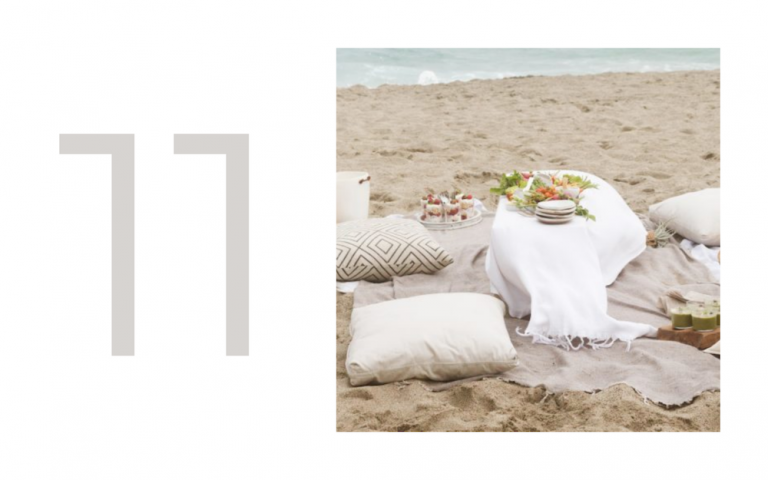 Have an intentional date night.
If you're looking for things to do in July with your partner or significant other, try one of these cute summer date ideas. Be intentional about spending time with each other this month.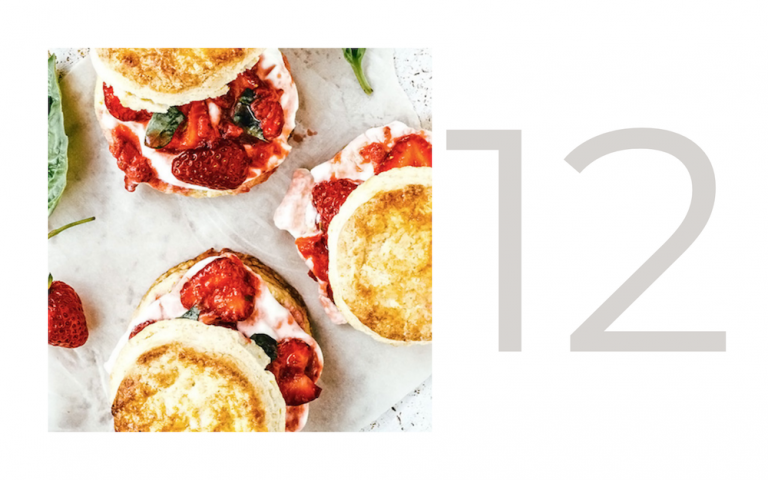 Make a dessert with strawberries.
Take advantage of strawberry season! Strawberries are sweet enough to be a delicious dessert on their own, but get creative with one of these 20 strawberry dessert recipes.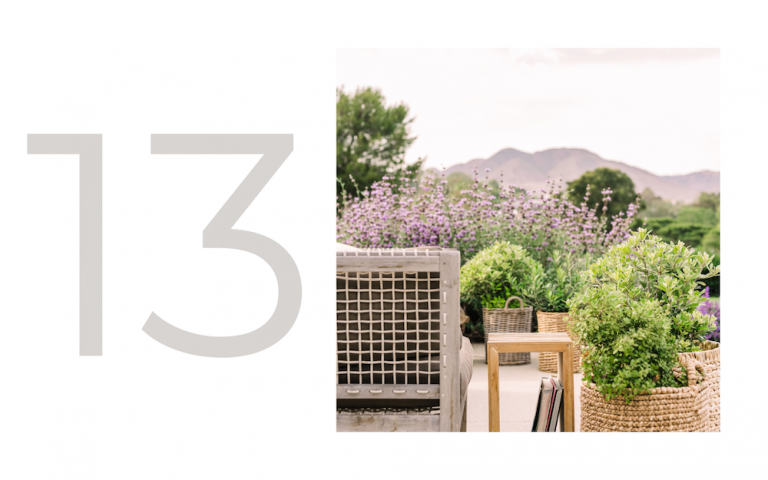 Stargaze.
Go stargazing on vacation, while camping out, or in your backyard. Download a free app like SkyView Lite to identify all of the stars and constellations you find. Keep your eyes peeled for shooting stars, too.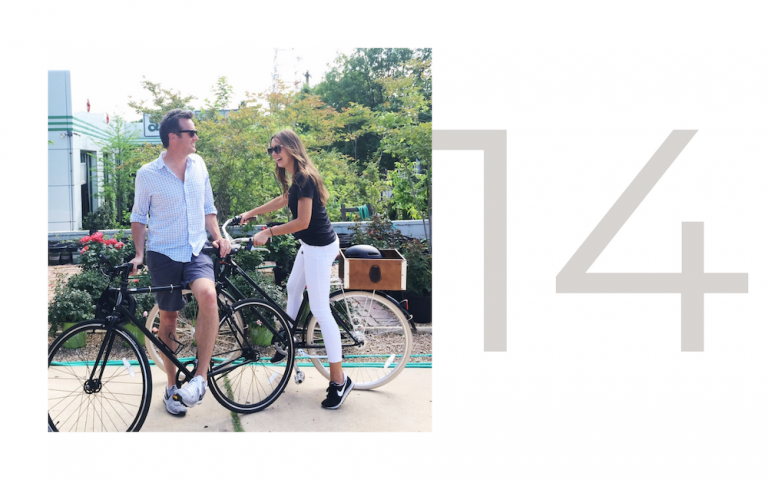 Take a family bike ride.
My family just bought two electric bikes and I could not be more excited to go home and try them out. Pack a picnic and stop somewhere scenic for lunch along the way.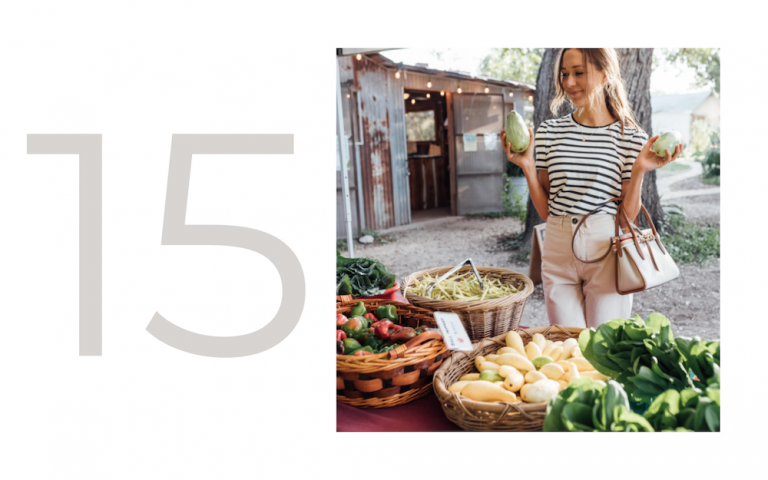 Find a local farmer's market and cook dinner with only what you buy.
If you're wondering what to do in July with all of summer's finest foods, check out our guide to what's in season and what to cook with it. Support local vendors by heading over to your nearest farmers market and try to make a meal with only what you find.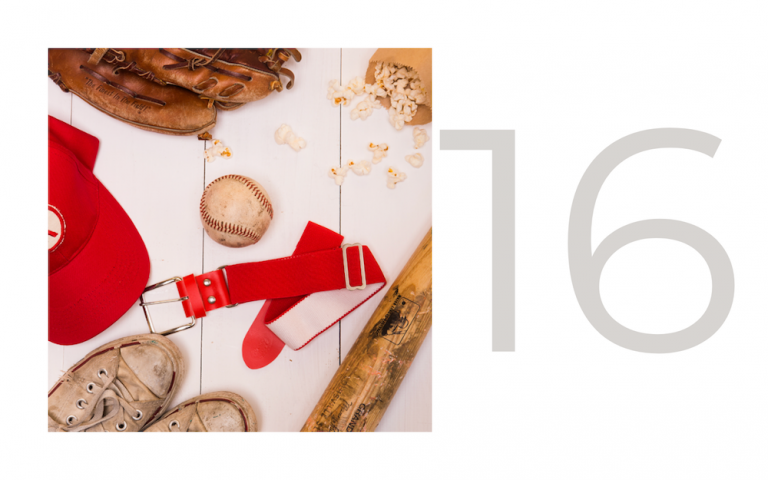 Go to a baseball game.
Nothing screams summer quite like baseball and hot dogs. I just went to a Dodger's game and while I wouldn't call myself the biggest baseball fan, I had the best time getting outside and feeling the energy of the game. Plus, most sporting events are back to full capacity.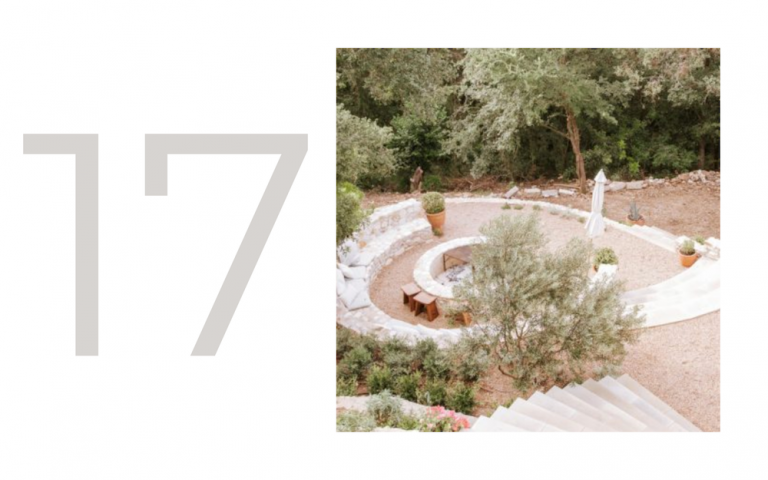 Spruce up your at-home garden (or start one).
Gardening is a great way to spend some time in the sun. Plant something new if you already have a garden going, or finally start one if you haven't yet. Check out these dreamy gardens that we found on Pinterest to inspire your own.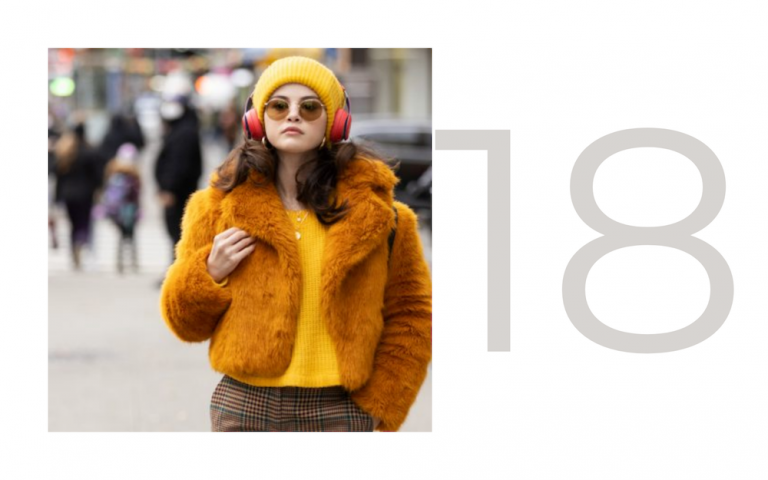 Binge watch a limited series.
This July, take a day to just do nothing and binge one of summer's best shows. I have personally binged Cruel Summer, Mare of Easttown, and Spinning Out so far this summer and they are all only one season, perfect for binging.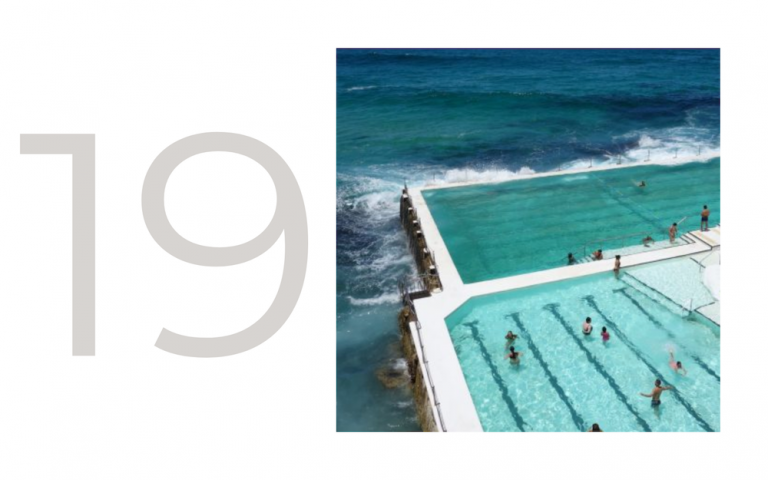 Go night swimming.
Some of my favorite childhood memories involve family night swims in our clothes at the lake. Take the leap (literally) and night swim at home this July. If you don't have a pool or water nearby, daydream about these plunge-worthy pools.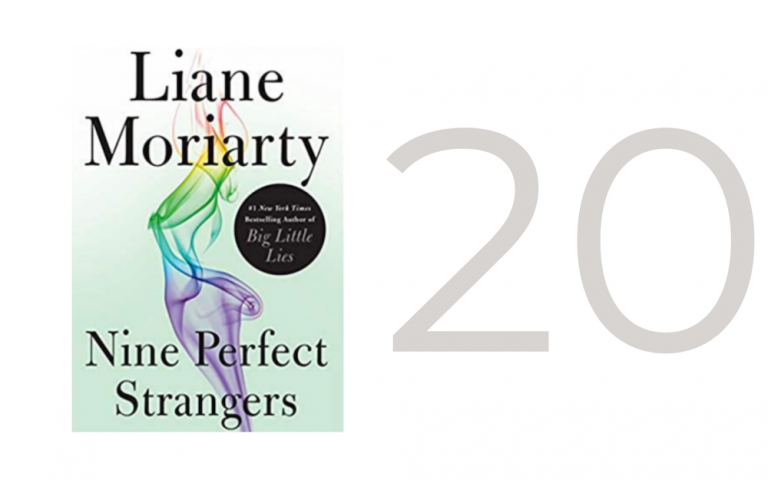 Read
Nine Perfect Strangers
in time for the TV release date in August.
If you have yet to read Nine Perfect Strangers by Liane Moriarty, July is the perfect time to do it. A limited series based on the show will be released on August 18th, so get to reading before you watch it! Check out the other most anticipated book-to-movie adaptations in 2021.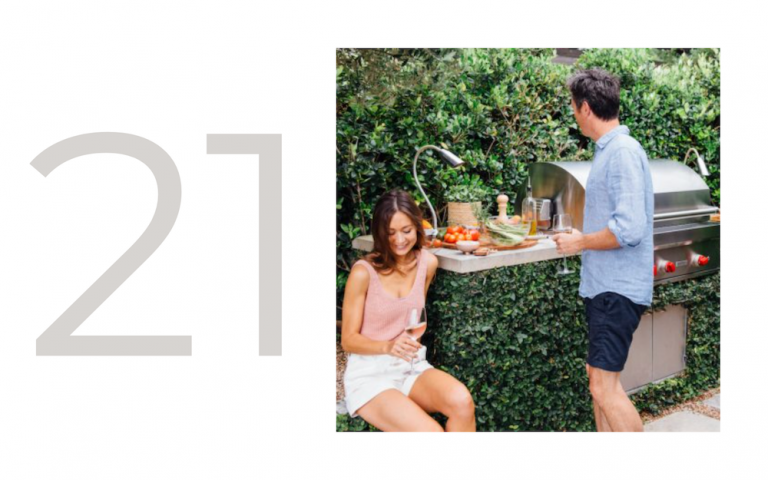 Cook a meal entirely outside.
Even if you're not a grill master, you can still cook a delicious meal outside with these easy outdoor grill recipes. If you can stand the heat and mosquitos long enough, set a pretty table and enjoy the meal outdoors as well.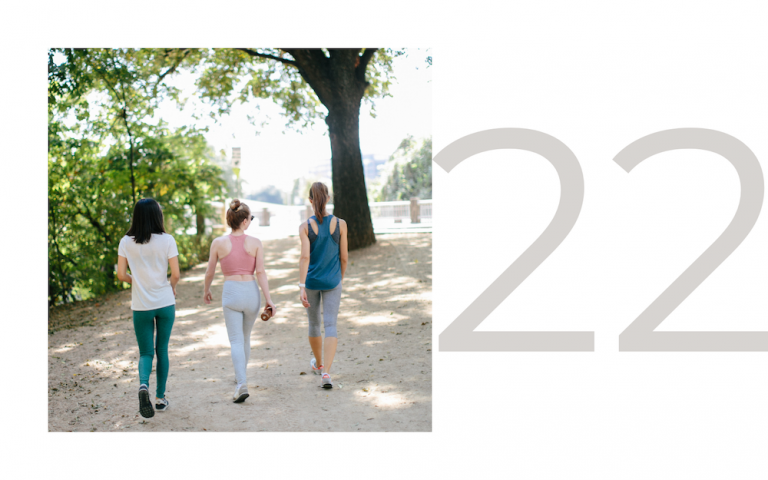 Get your steps in.
Commit to walking every weekday in July, shoot for 10,000 steps a day, or simply stroll around your neighborhood. You can also find and take a hike nearby, using the Alltrails app to help fine routes in your area.  
23 of 24
SLEEP. 
Use the month of July to catch up on rest before summer is over. Try taking naps, shoot for eight hours of sleep every night, or try out new sleep products. 
What do you have planned for July? Share your ideas below. 
Loved this post? Pin this graphic to come back to it later.