Hot take: A new calendar year can feel arbitrary. Ditto with setting resolutions. Can you really become a new person when the clock strikes midnight on the first of the year? Maybe not immediately, but I have found that setting small daily intentions actually works. So instead of trying to overhaul everything at once, I use the "new year, new me" fervor to get back into the routines and habits I know make me feel my best. On my list for 2023? Cooking more at home, getting my steps in, and committing to my skincare routine. And as far as that final intention is concerned, number one on my list is *actually* learning how to use retinol.
Starting my day with skincare is crucial to get me on the right track. It reminds me to make time for myself and reinforces the idea that daily action leads to gradual results.
For me, skincare is transformative. And by far, the ingredient that has given me the most game-changing results is retinol. The vitamin A derivative is beloved by beauty experts and dermatologists to reap real results. If this is the year you finally start using retinol in your skincare routine, then it's time to learn how to use retinol to get the best results.
Featured image by Teal Thomsen.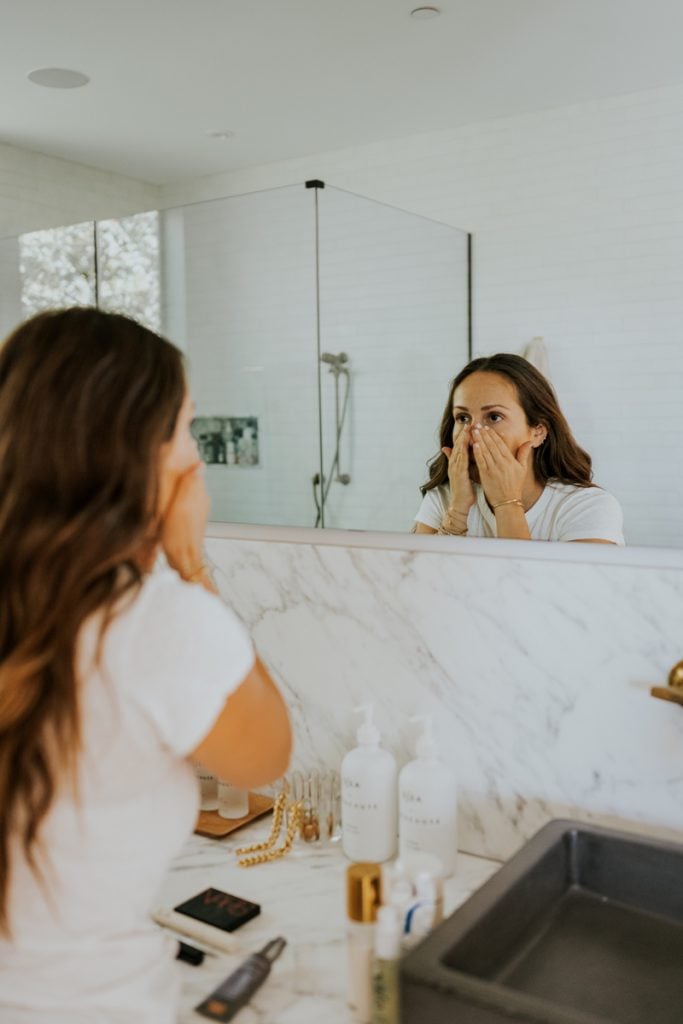 How to Use Retinol: The Ins and Outs
Retinol has the potential to be the most powerful step in your vanity. But only if you use it right. Yes, there's the possibility of an initial purge—aka when your skin releases all of the built-up toxins at the beginning of your retinol journey, causing breakouts. With consistent use though, the results are extraordinary.
But you could be sabotaging your retinol routine. Just slathering on any old retinol cream is not enough. Many people use retinol incorrectly, and experience irritation just to quit before the ingredient can truly work its magic.
Common retinol red flags include:
Jumping in too fast. Starting too strong and using retinol too often.
Neglecting moisturizer. Your skin will be going through a lot—moisturizer keeps it nourished and prevents irritation.
Ignoring SPF. Retinol makes your skin extra sensitive to the sun. Protect it.
Not being consistent. Retinol only gets results if you're consistent with your routine.
Quitting too soon. Don't be afraid of the purge! Be patient with your retinol routine.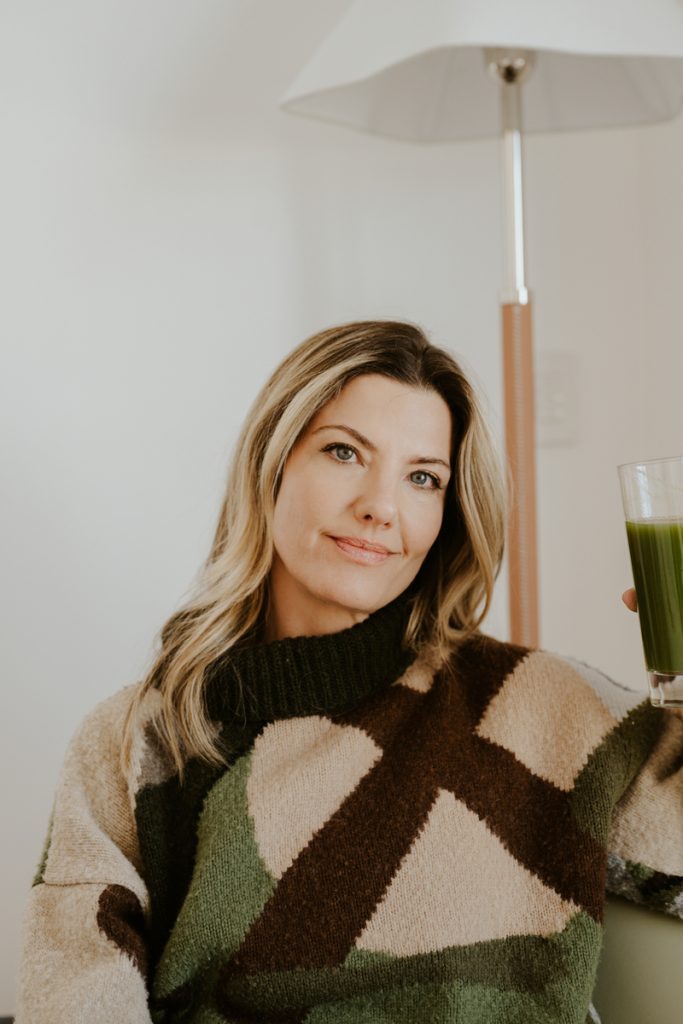 Meet the Expert: Dr. Nancy Samolitis
To address these application missteps and get the most out of your retinol routine, I spoke to Dr. Nancy Samolitis, a board-certified dermatologist. Dr. Samolitis is a retinol-obsessive herself and encourages retinol hopefuls to start slow, pick high-potency products, and even try skin cycling.
Skin cycling went viral on TikTok in 2022. But, unlike some ephemeral trends, this one is dermatologist-approved. Recommended for anyone new to retinol, skin cycling helps build retinol tolerance and supercharges results by alternating nights between retinol, chemical exfoliants, and hydration.
An example of a skin cycling routine might look like:
Night 1 (Exfoliation) Grab your favorite chemical exfoliant to prep your skin by sweeping away dead skin cells, which will allow retinol to penetrate deeper.
Night 2 (Retinol) Apply retinol on the second night with gentle, moisturizing ingredients.
Nights 3 and 4 (Recovery) Give your skin a break from the actives for two nights, loading up on ceramides, antioxidants, hydrating factors, and barrier-building ingredients.
Skin cycling isn't the only way to use retinol, but it's a good entry point for beginners. For more on retinol, skin cycling, and starting your new skincare routine, read on for Dr. Samolitis's insights on all things Vitamin A.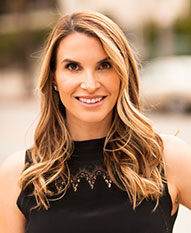 Dr. Nancy Samolitis, MD, FAAD
Dr. Nancy Samolitis is a Board Certified dermatologist with specialized training in cosmetic dermatology. In addition to providing care for general medical dermatology, she is also the owner/co-founder of Facile Dermatology + Boutique where she specializes in cutting-edge treatments for anti-aging, sun-damaged skin, and more.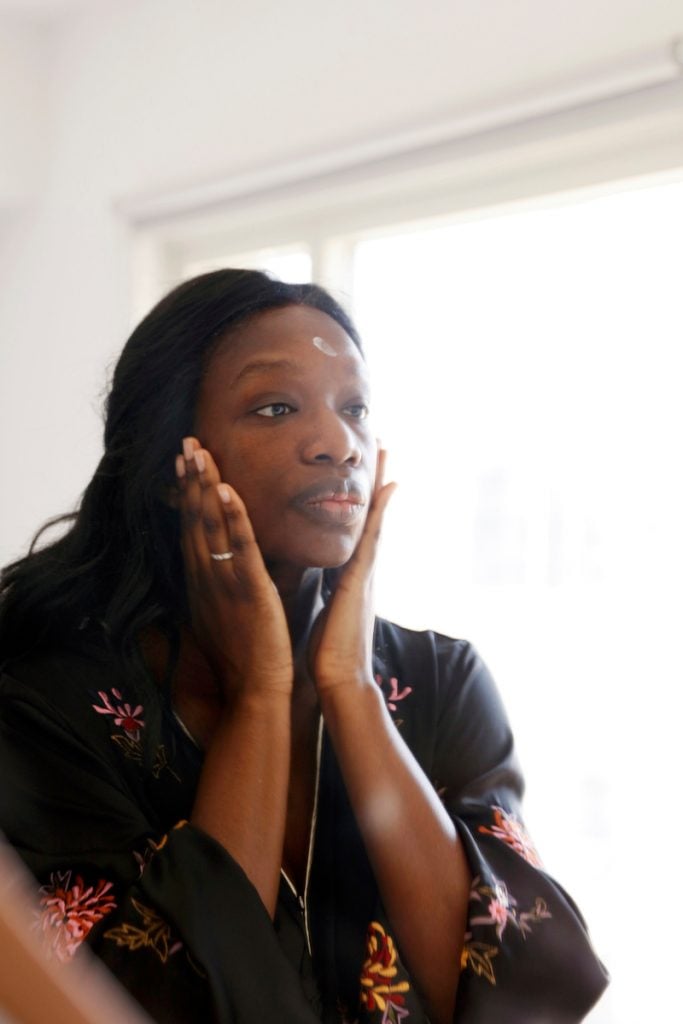 The Basics of Using Retinol
Who should use retinol?
I think anyone who has acne or wants to take advantage of the anti-aging benefits should use retinol. Even people with sensitive skin can usually build up a tolerance to the potential irritation if it is used carefully.
Who should avoid retinol?
People with active eczema, rosacea, or disrupted skin from a procedure should avoid retinol until their skin is treated or healed. Pregnant and nursing women should also avoid retinol because its safety is unclear.
How to Start Using Retinol for Best Results
I personally have used retinol (actually, the Rx version, tretinoin) almost every day for the past 25 years! More frequent use will produce the known benefits as most of the studies are done on daily use. It is important to use retinol at a decreased frequency (2-3 days/week) when you are first starting or if your skin is dry or irritated.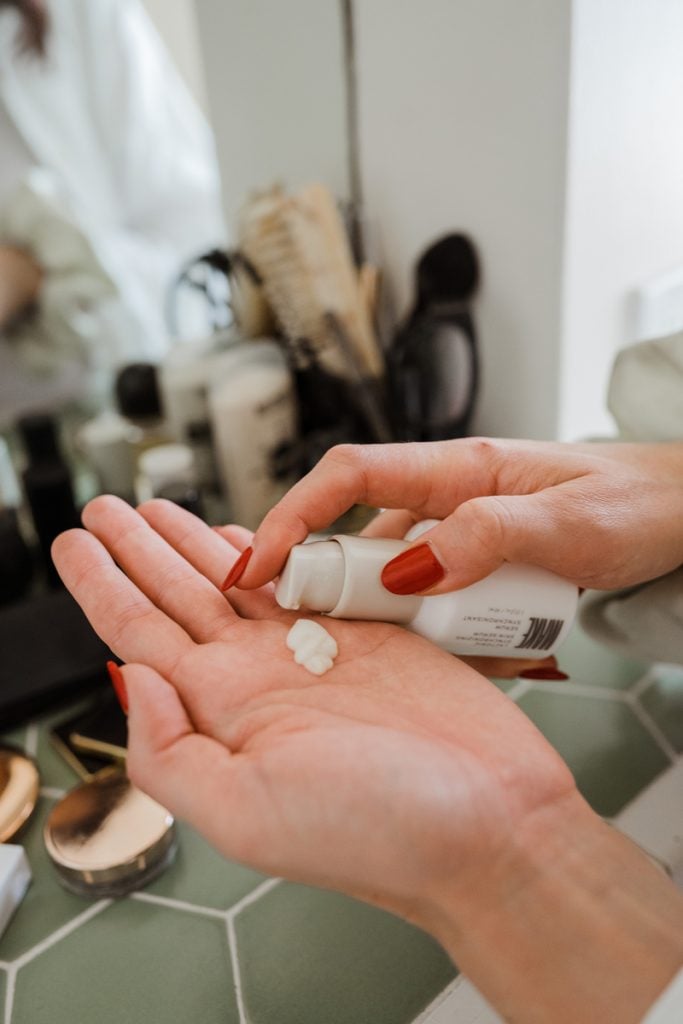 How to Use Retinol for Your Best Skin Ever
How can skin cycling support your retinol journey?
Skin cycling is a way to ease your way into using potentially irritating skin care products like retinol and exfoliating acids. In this regimen, you use each of those ingredients for one day and then give your skin a break for several days by using moisturizer alone. If you already tolerate retinol daily, there is no reason to switch to skin cycling, because your benefits and efficacy will be reduced.
How to Incorporate Retinol Into Your Routine
I recommend using a pea-sized amount on clean skin at night followed by a moisturizing product as needed. The product itself is sensitive to UV light, so that's why the nighttime application was originally recommended.
What ingredients pair well with retinol?
My favorite ingredient to pair with retinol is niacinamide. Niacinamide has calming, anti-inflammatory effects, so it helps mitigate any potential irritation. They both have incredible anti-aging benefits that have been proven in medical studies for years.
How to Choose a Retinol Product
Ask your board-certified dermatologist about how to choose a retinol that works best for your skin and with your routine. If you want to start with OTC retinol, choose a medical-grade formulation. A lot of OTC retinol unfortunately use such a low strength of retinol in the hopes of increased tolerability, but you then may lose the beneficial effects.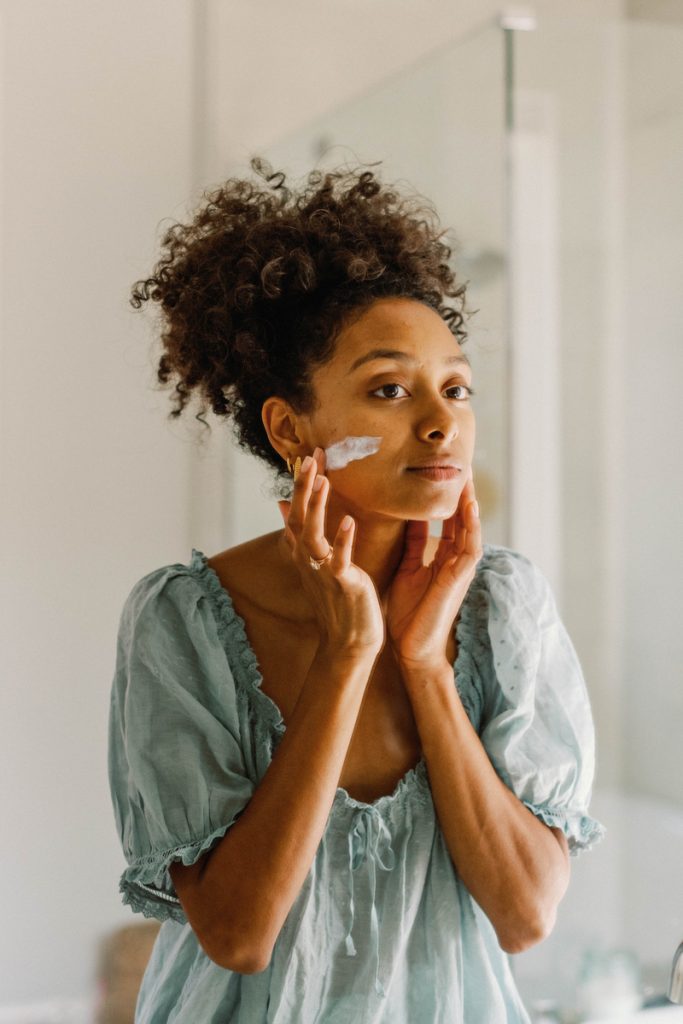 Shop the Best Retinol Products for Age-Defying Skin
Every product is curated with care by our editors. If you buy something through our links, we may earn a small commission at no cost to you.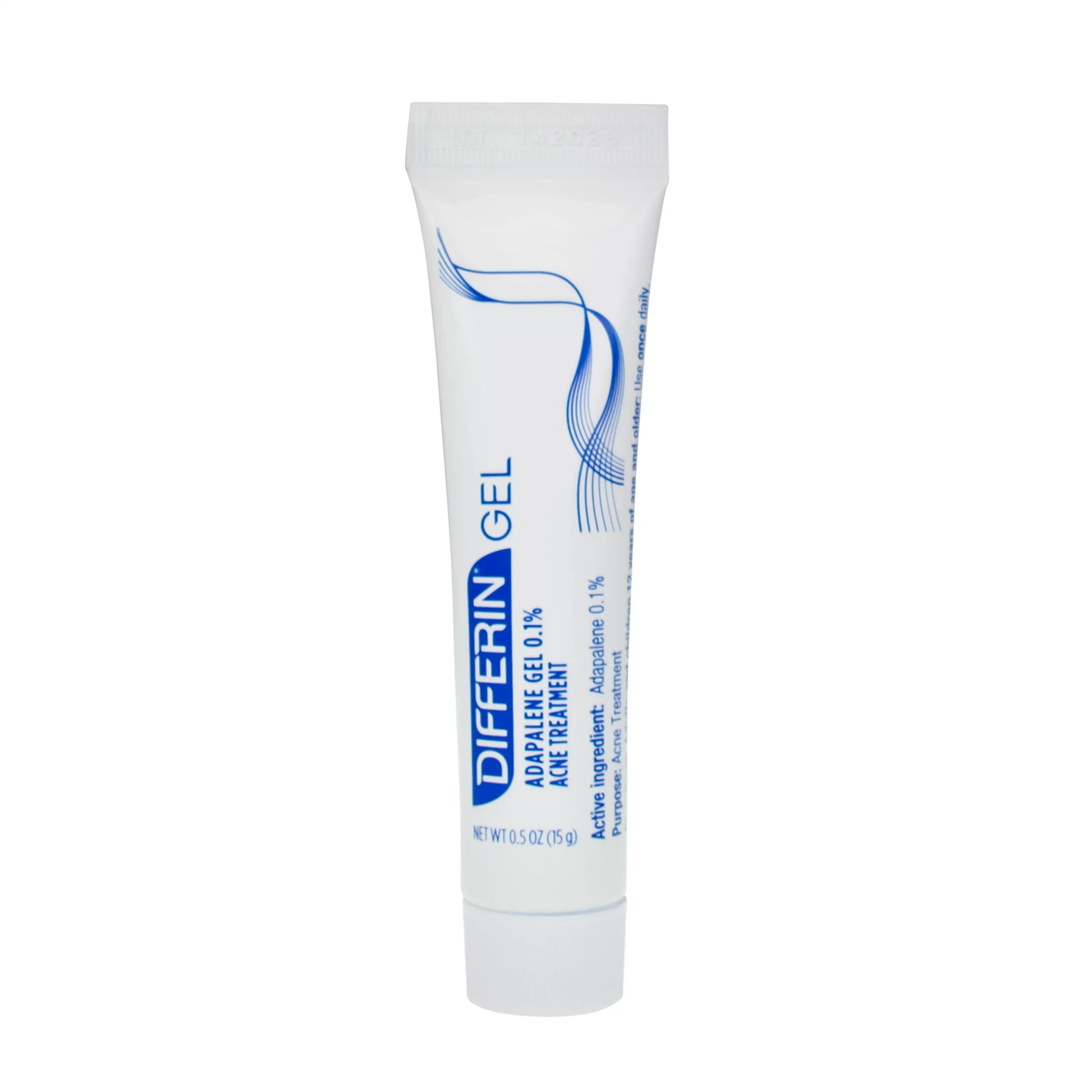 u003cpu003eDifferin is one of the strongest retinol treatments available OTC. For a prescription-strength option without the prescription, try Differin to start your retinol journey strong.u003c/pu003e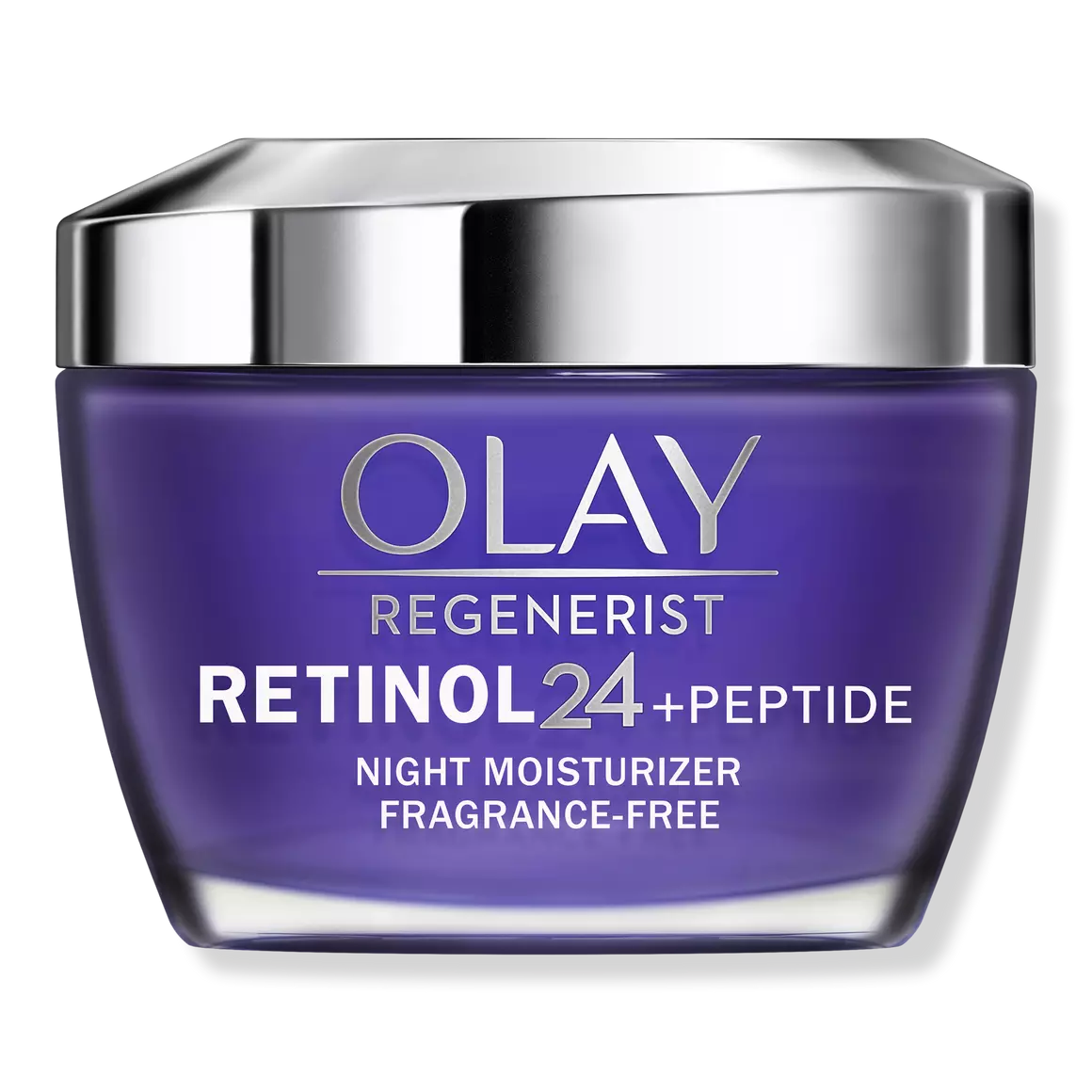 Olay Regenerist Retinol24 Night Moisturizer
u003cpu003eOlay's drugstore retinol is a beauty favorite for a reason. It blends retinol and vitamin B3, a derivative of niacinamide, u003cspan style=u0022font-size: revert; color: initial; font-family: -apple-system, BlinkMacSystemFont, u0026quot;Segoe UIu0026quot;, Roboto, Oxygen-Sans, Ubuntu, Cantarell, u0026quot;Helvetica Neueu0026quot;, sans-serif;u0022u003eto address wrinkles and dark spots and promote smoother, brighter skin.u003c/spanu003eu003c/pu003e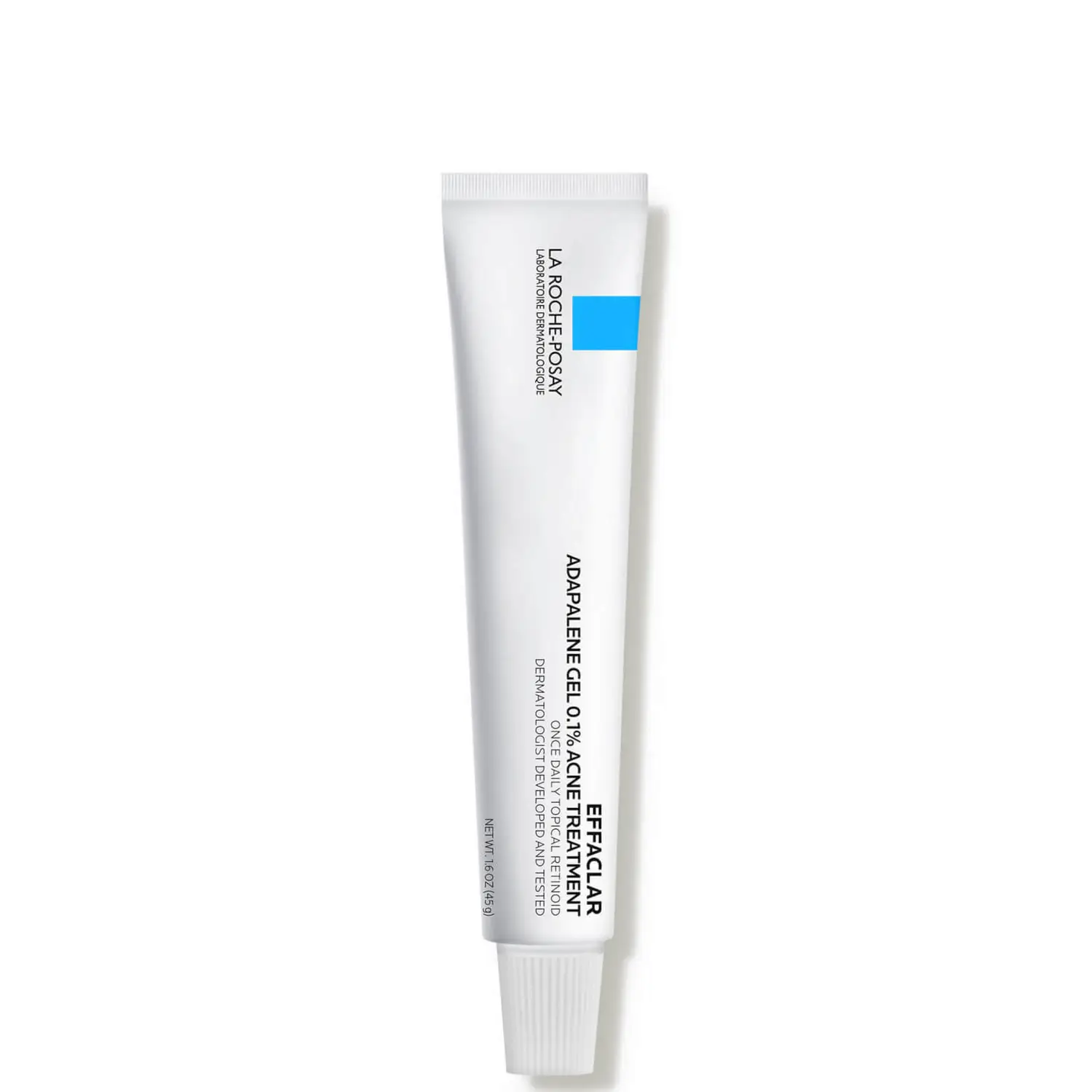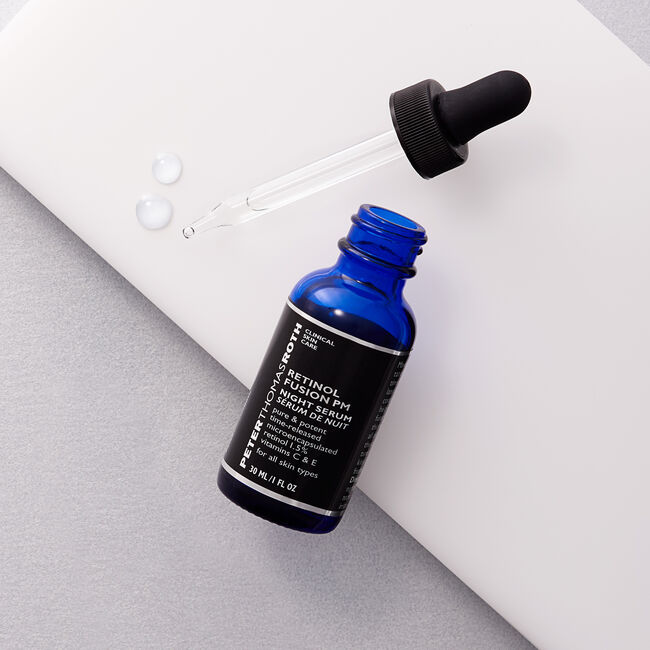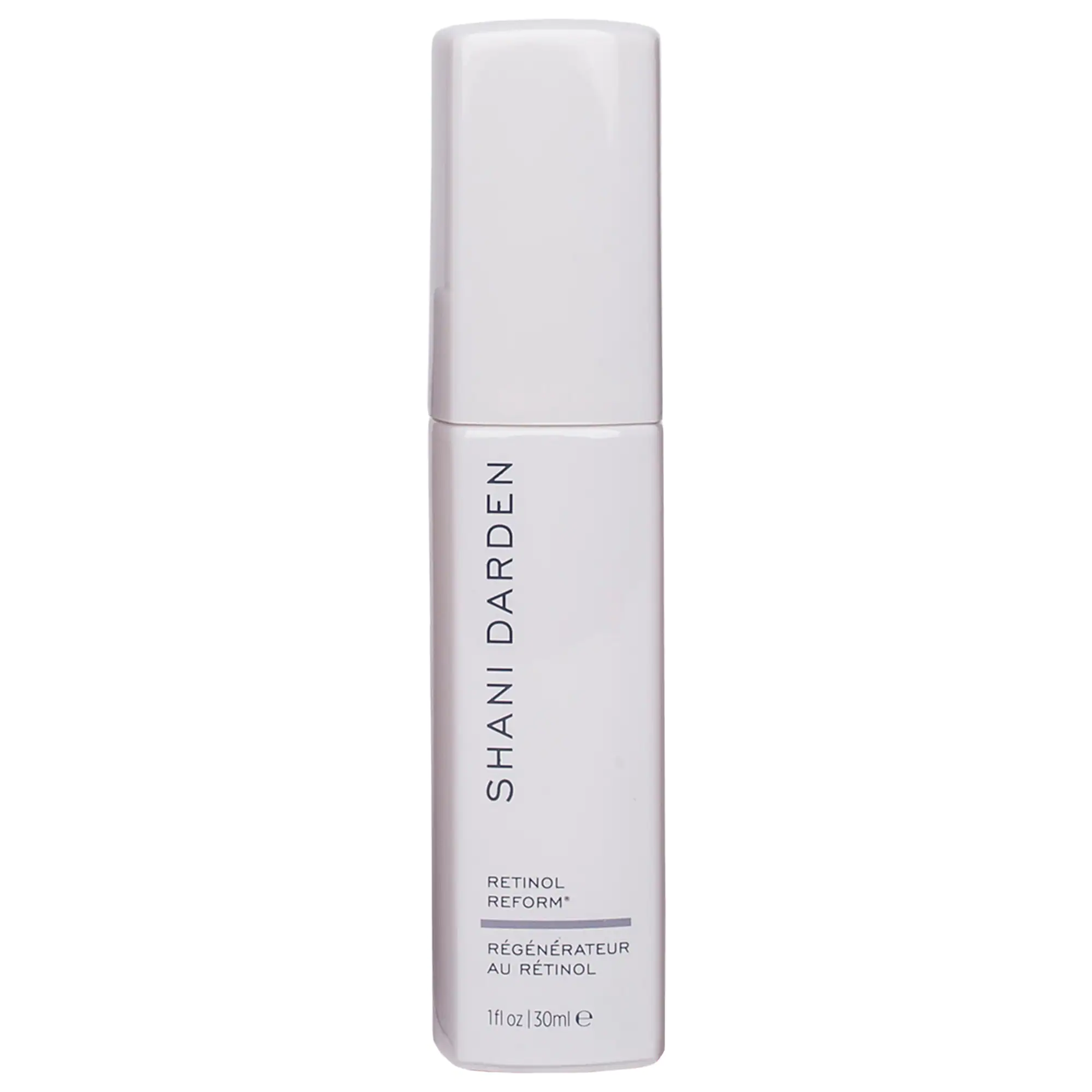 Shani Darden Retinol Reform Treatment Serum
u003cpu003eAn encapsulated retinol and lactic acid serum, this pick is gentle yet effective. It contains 2.2% encapsulated retinol and 2% lactic acid to slough away dead skin and speed up cellular renewal.u003c/pu003e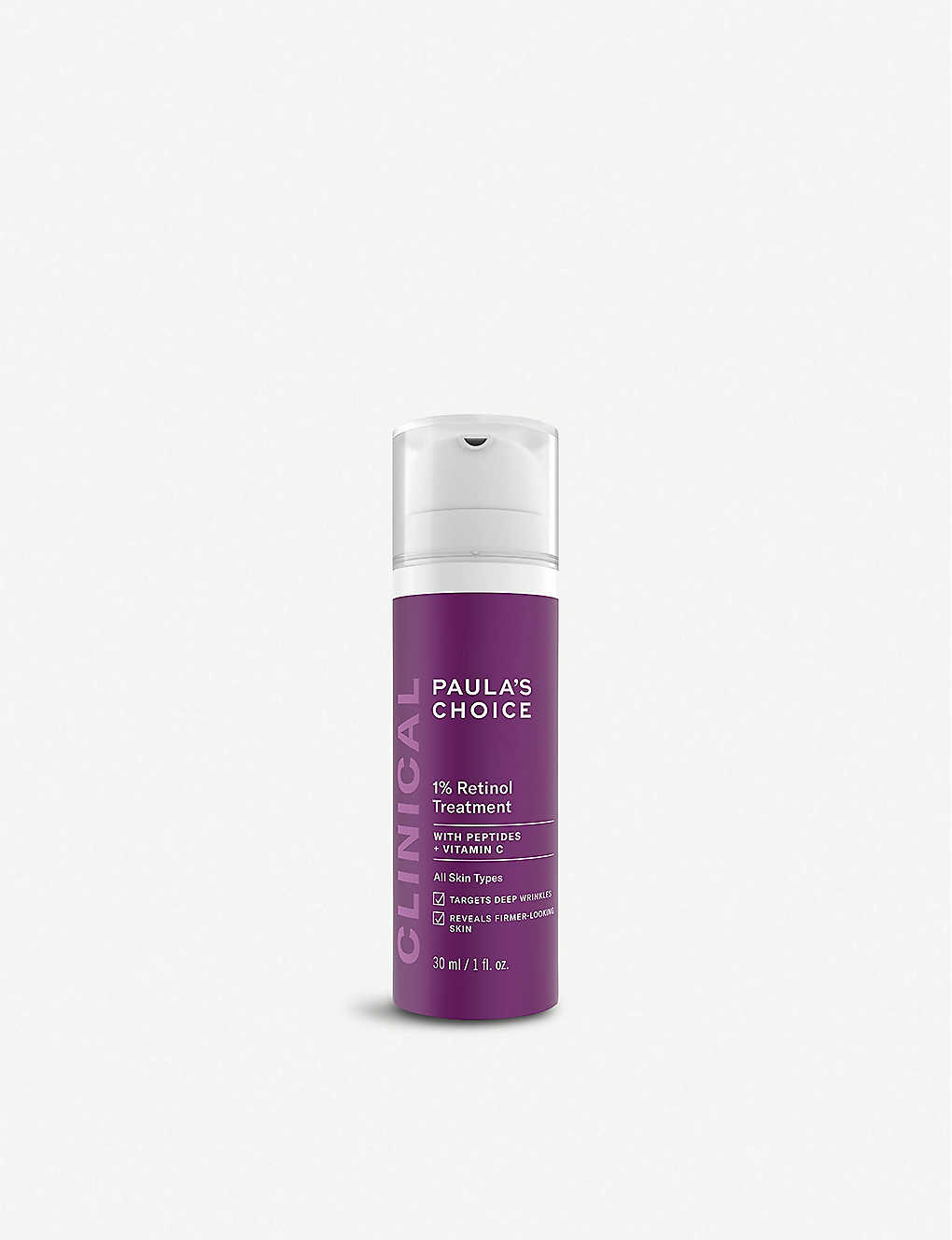 Paula's Choice Clinical 1% Retinol Treatment
u003cpu003eAntioxidants, licorice, oat extract, and other soothing ingredients combine with a clinical dosage of 1% retinol. This fast-absorbing lotion enhances hydration while transforming your skin.u003c/pu003e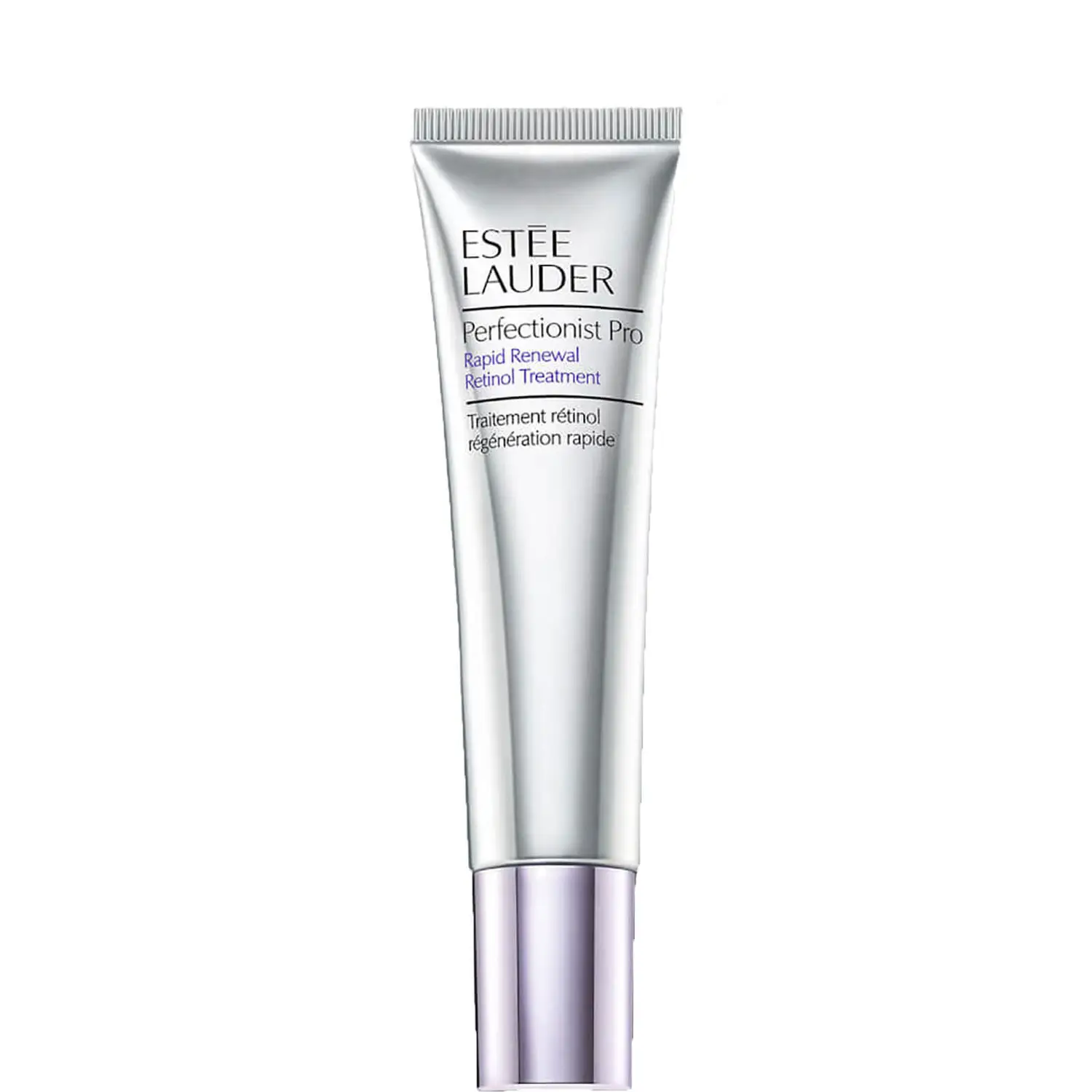 Estée Lauder Perfectionist Pro Rapid Renewal Retinol Treatment
u003cpu003eHigh-grade, pure retinol is blended into a stabilized delivery system in this pro-retinol treatment to time-release its power over an extended period. This creates a balanced and potent serum that's filled with antioxidants, hyaluronic acid, and collagen amplifiers.u003c/pu003e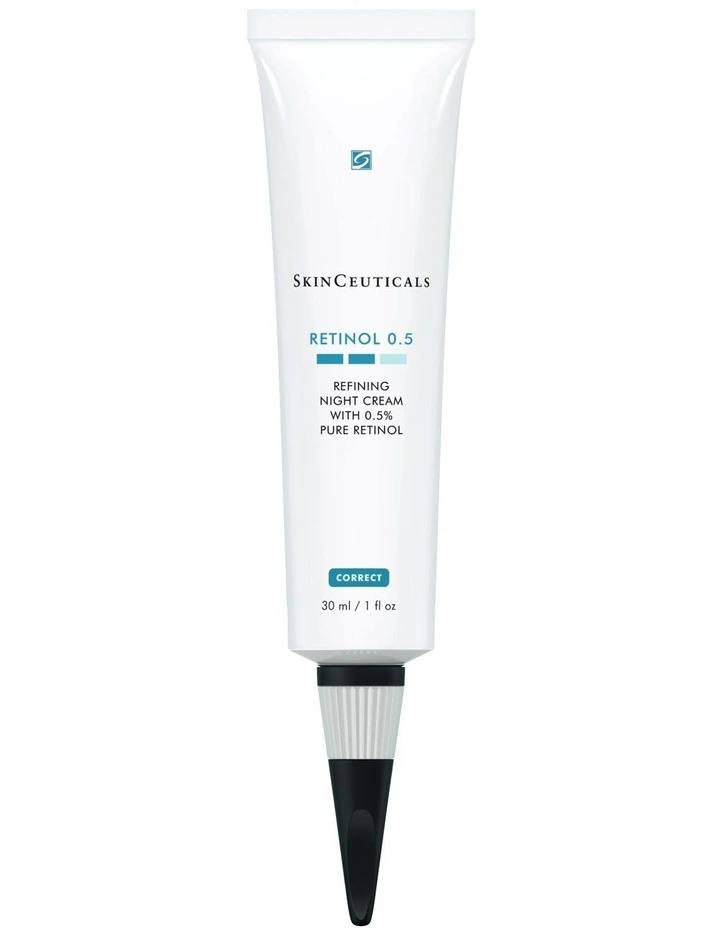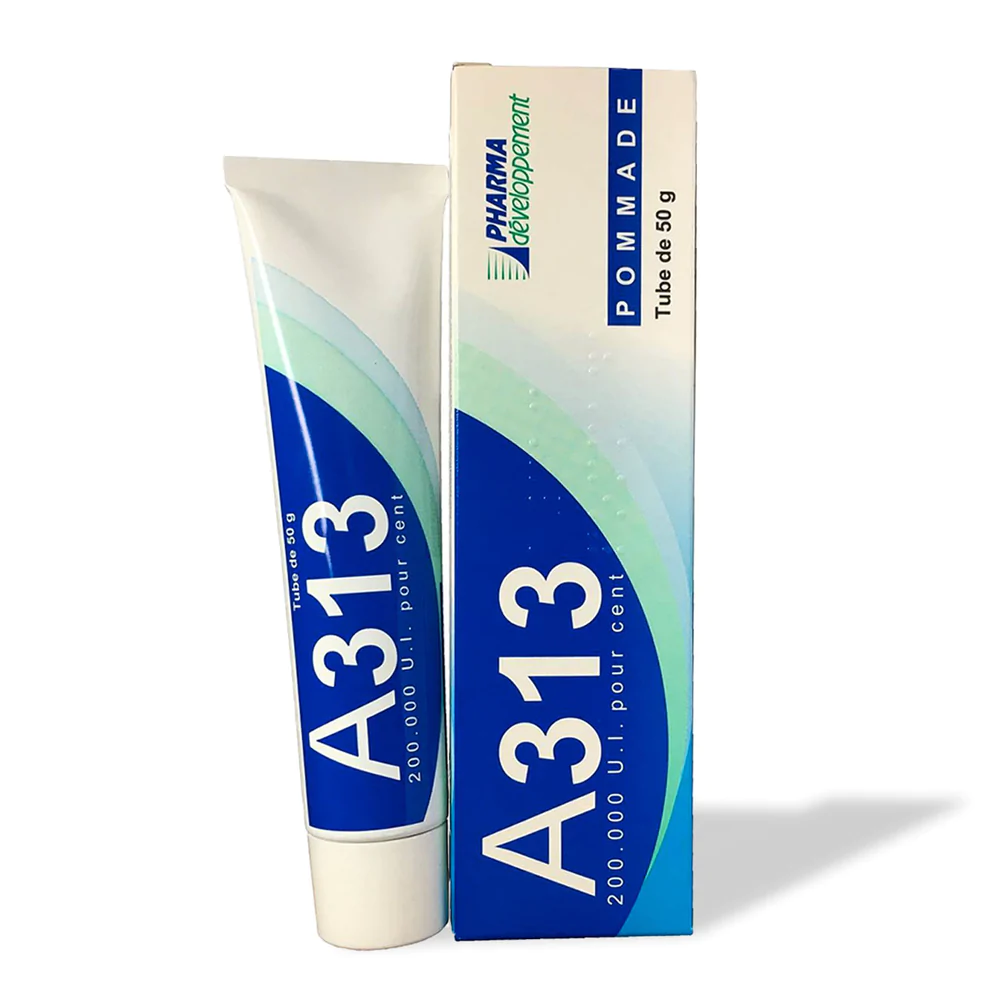 u003cpu003eAnother French pharmacy staple, this retinol cream is a prescription-strength pomade beloved by many as their first foray into vitamin A. It's a medical-grade ointment you can get over the counter.u003c/pu003e