I'll be honest. It wasn't until I started double cleansing that I even thought about what kind of face wash I was using, let alone its ingredients. But the first—and one of the most important—steps of your skincare routine has the ability to transform your complexion. If it's clear, glowy skin you're after, the best exfoliating face washes can get the job done.
That being said, digging into exfoliating cleansers can be a little more complicated than other product categories. There are two types: chemical and physical, the latter of which can cause a bit of debate (more on that in a minute). It's also important to find a rhythm with exfoliating face washes—they're not typically an every night kind of thing.
But once you find the right brand fit and frequency, a great exfoliating face wash will become a glow-inducing, acne-fighting staple of your skincare routine. Trust us.
For a little guidance, we tapped three skincare experts: board-certified dermatologist Dr. Elizabeth Geddes-Bruce; Olivia Quido, founder of O Skincare; and Laura Acre, director of R&D at Thrive Natural Care.
Featured image by Riley Reed.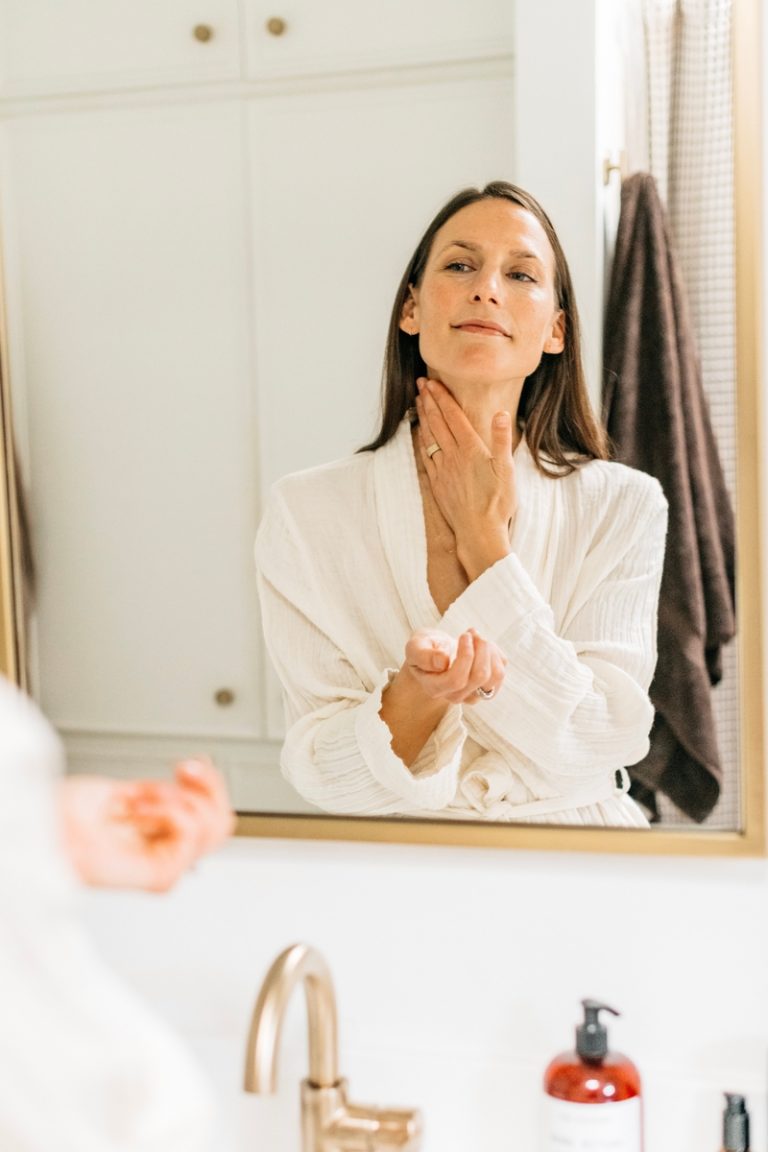 How often should we use an exfoliating face wash?
Even the most gentle exfoliating face wash is still hard working. "For most people, two to three times a week is enough, but you can exfoliate more often if your skin tolerates it well," says Acre.
What ingredients should we look for in a good exfoliating face wash?
Plenty of brands make a great exfoliating face wash (it wasn't hard to gather the 20 products below), but knowing what you're looking for can help you find the best fit for you.
Ingredients That Should Be in a Good Chemical Exfoliating Face Wash
"A good exfoliating wash usually has a single or combination of alpha or beta hydroxy acids and enzymes," shares Geddes.
Salicylic Acid (in stronger exfoliators)
Glycolic Acid (in stronger exfoliators)
Lactic Acids (in more gentle exfoliators)
Mandelic Acid (in more gentle exfoliators)
Milk (a mild exfoliator)
Soothing/Hydrating ingredients like aloe vera, cucumber, lilac stem cell, and green tea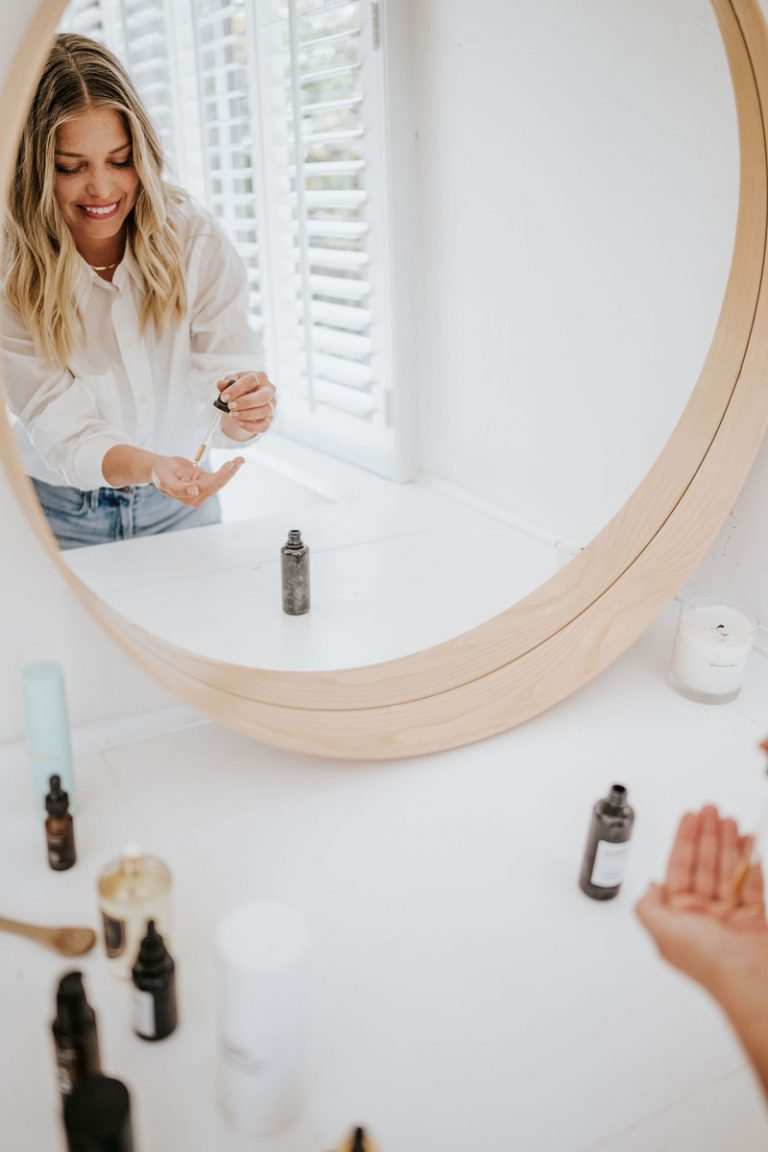 Is it okay to use physical exfoliators?
It's a heated debate. While chemical exfoliators are known for gently dissolving dead skin cells, physical exfoliants mechanically get the job done with ingredients like microbeads, salts, or rice grains. But is the latter category too abrasive? It depends on who you ask.
"Avoid ingredients like fruit pits or seeds and shells as they can damage the skin with microtears," shares Acre, who positions herself firmly with the no-physical-exfoliators team.
Dr. Geddes is far more pro, sharing that, "I think physical exfoliators get unfairly knocked. In truth, there's nothing inherently wrong with that apricot scrub we all tried in our teen years. The problems occurred when people were using it too frequently in an effort to wash away acne. That just doesn't work."
Quido sees benefits on both sides but does point out an edge for chemical products. "Chemical exfoliation is most useful for improving skin tone and reducing dullness, and has long-term effects and benefits," Quido explains. "Unlike physical exfoliation, which only stays on the epidermis layer of the skin, chemical exfoliation gently resurfaces the skin for a smoother, brighter, and more even appearance."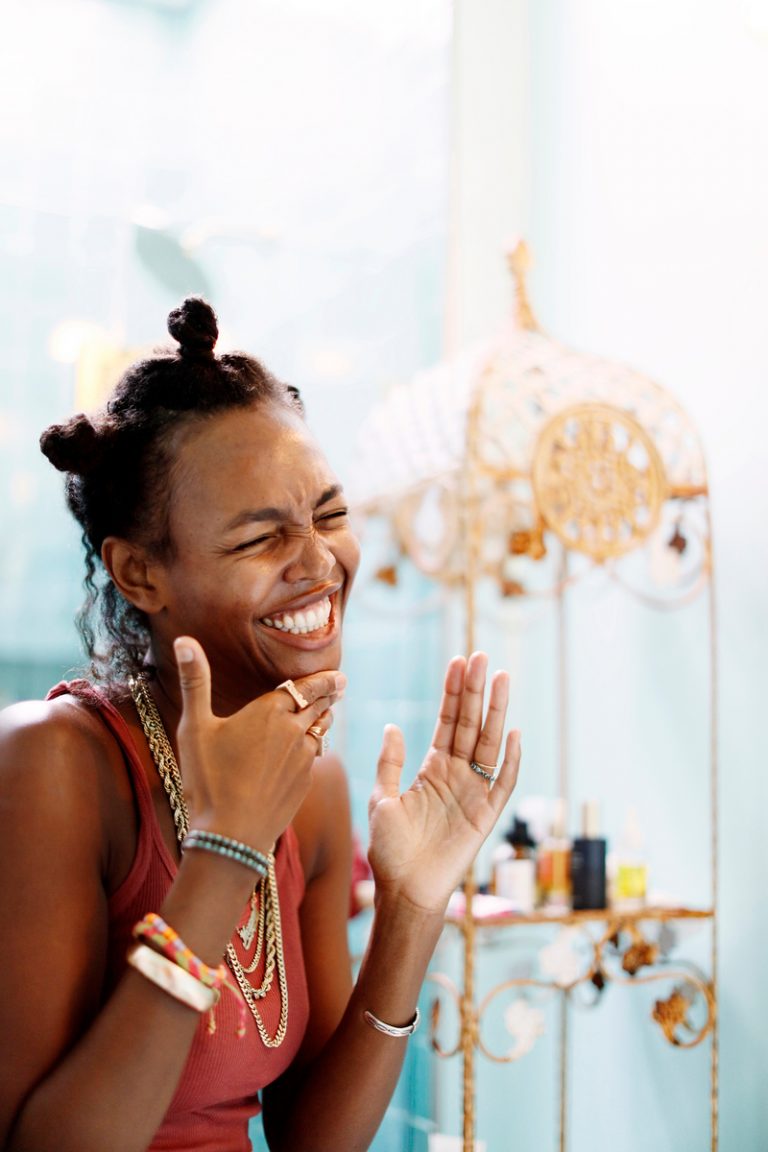 The Best Exfoliating Face Washes
Armed with recommendations from our experts, tried-and-true test runs, and thorough sleuthing in the "Skincare Addiction" Reddit (a fount of wisdom if there ever was one), we feel confident recommending the following face washes (both physical and chemical) to keep dull skin at bay and provide an even, radiant glow.
Every product is curated with care by our editors. If you buy something through our links, we may earn a small commission at no cost to you.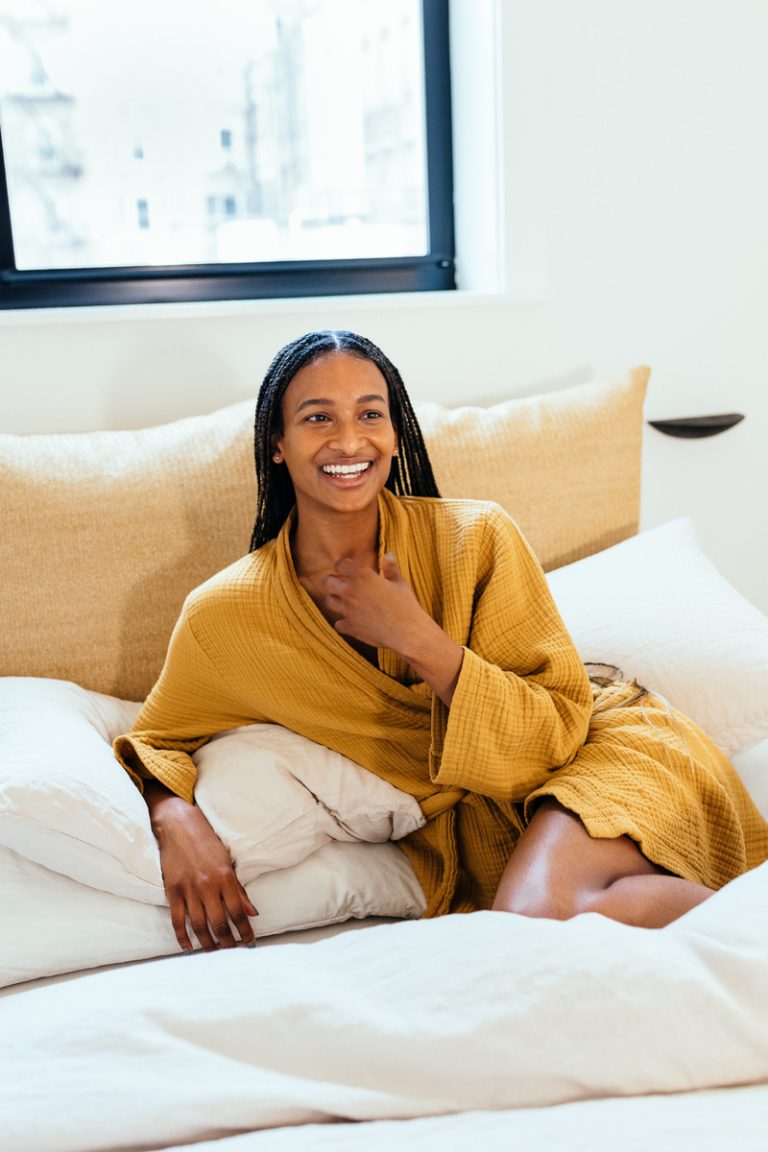 Honorable Mentions (That Still Amaze Us With Their Effectiveness)