Trends come and go, but the best skincare brands (usually) last forever. Aside from the occasional shift in ownership or change in formulation, these beauty brands have reached near-mythic status for a reason. Newer brands hitting the market must be exceptional to cut through today's crowded landscape.
This list has a bit of everything, from the tried-and-true classics well worth the investment to the newer beauty names that are shaking things up for the better. Ahead, we've compiled our favorite skincare brands so you can shop with the confidence of a seasoned beauty editor.
Featured image by Andrea Posadas.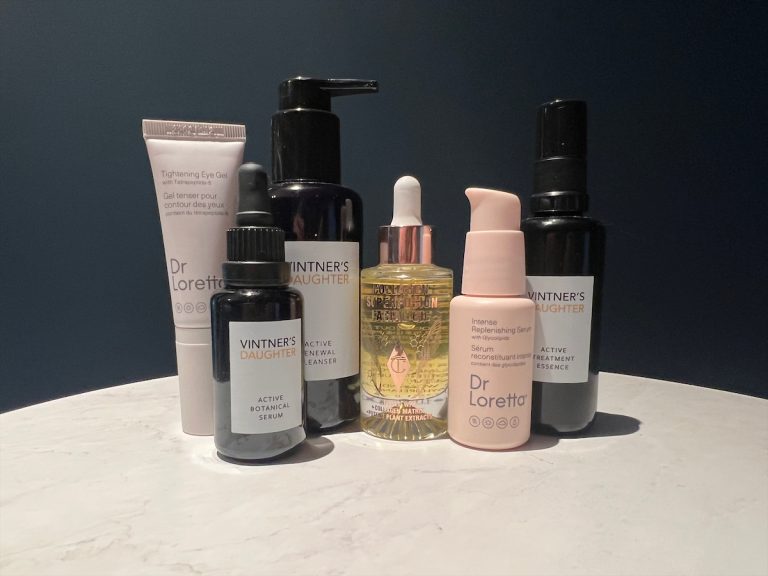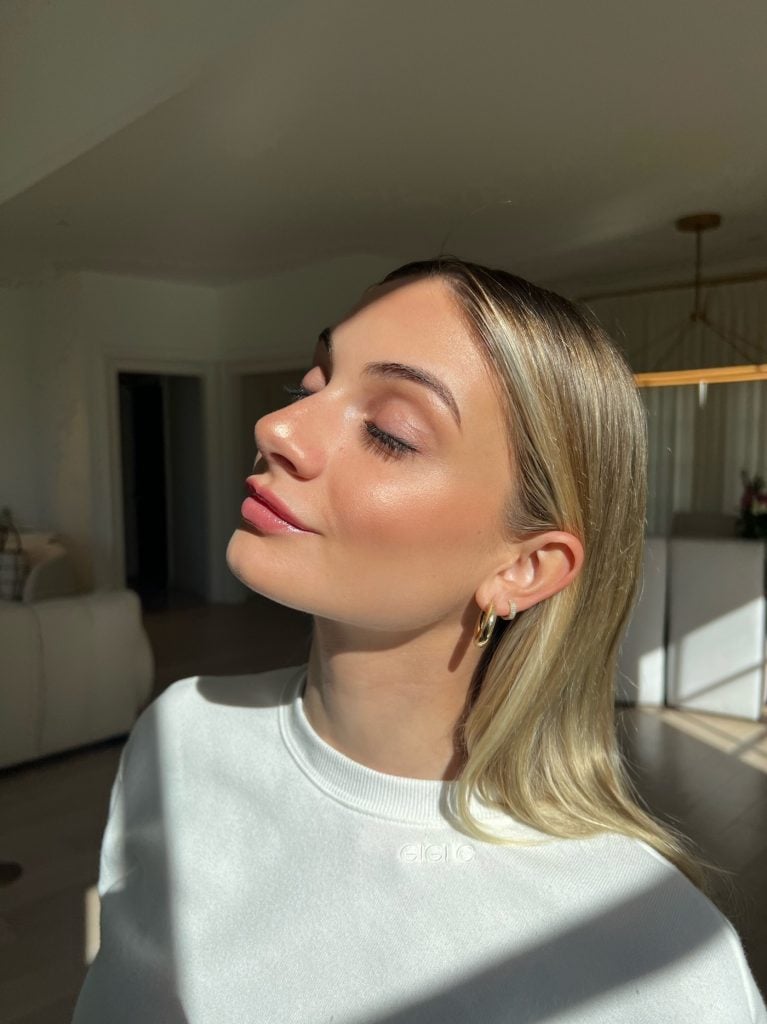 Augustinus Bader
Augustinas Bader, a professor of applied stem cell biology and cell technology, essentially bottled up his research to offer some of the most efficacious products on the market today.
And while not every product in the Augustinus Bader line is essential (the $77 cleansing balm, in particular, could be pretty easily replicated for much less), the Rich Cream is a vanity status symbol well worth the hype. — Caitlin Clark
Biologique Recherche
If you haven't tried this French skincare line yet then I highly recommend their masks. I like to multi-mask with the Vivant Masque so I'm hydrating while I'm targeting my t-zones. It's not cheap, but you don't need much. Plus, it's safe enough to use daily or weekly, whenever you like to mask. – Sacha Strebe
Summer Fridays
Beautiful, minimalist branding, effective formulations, and skincare that won't cost you an arm and a leg. While I've noted that Summer Fridays makes my favorite candle, I come first for the widely-loved, cult-favorite skincare. It all began with the game-changing Jet Lag Mask, but the social media darling has expanded into sunscreens, serums, and my favorite eye cream. For that glowy, sun-kissed look, Summer Fridays is your best bet. — Isabelle Eyman
Charlotte Tilbury
In 2013, the beloved Youtuber and makeup artist launched her eponymous skincare line (and its well-known Magic Cream) in the UK. A decade later, Charlotte Tilbury's expertise still shows across her beautifully packaged skincare oeuvre. — Caitlin Clark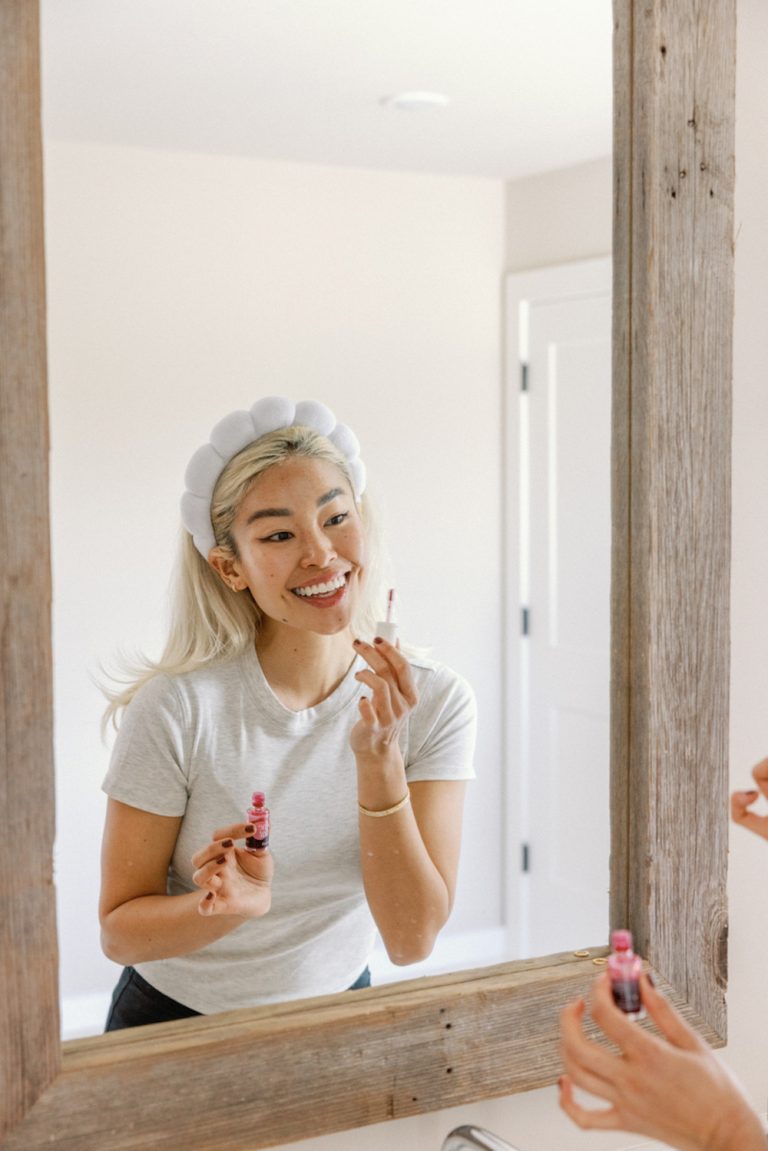 Cosmedix
I have been using Cosmedix for over 10 years now because they have high-performance ingredients and do what they say. I swear by their toner and Eye Doctor cream, which also doubles as a highlighter thanks to the brand's special liquid crystal. – Sacha Strebe
Blue Lagoon Iceland Skincare
Blue Lagoon Iceland Skincare is a relatively new discovery for me, but my skin was changed forever by the first application. The skincare line is an extension of the geothermal spa in Iceland, where treatment offerings include a float in the famed mineral-rich Blue Lagoon, massages, and beauty therapies that harness the transformative elements of geothermal seawater—silica, algae, and minerals.
But for those of us who can't travel half a world away, the spa has bottled up and applied its healing practices into a beautiful skincare line. From their face cream to the eye serum to the algae mask—everything is thoughtfully formulated to optimize skin health and promote radiance. — Isabelle Eyman
Dr. Loretta
Honestly, these products are just fun to use. The Intense Replenishing Serum is lusciously viscous, the tightening eye gel depuffs like a dream, and Dr. Loretta's Detox Mask is breezy (and efficacious) enough to want to slather on every day. 10 out of 10 would recommend it all. — Caitlin Clark
Furtuna Skin
The game-changing skincare line earns its hefty price tag with organic ingredients grown on a private estate in Sicily and a team that's in full control of the product—from plant to packaging. — Caitlin Clark
iS Clinical
I was introduced to iS Clinical a few years ago and have slowly been developing an obsession ever since. Its Hydra-Cool Serum is the ultimate glass of water for your epidermis, the SPF is the best I've tried, and the Active Serum is simply a must-have. – Sacha Strebe
Renée Rouleau
When my skin is feeling hormonal or blemish-prone, I bring out the big guns. Renée Rouleau is renowned for her arsenal of acne-fighting products—her cleanser, in particular, really nails it. It packs a punch in the acids department mixed with gentle biodegradable jojoba beads which reduce acne, bumps, blackheads, and clogged pores while lifting away red discoloration and scarring leftover from blemishes. – Sacha Strebe
Revision Skincare
Ask a dermatologist for their favorite skincare brands and you're almost guaranteed to hear Revision Skincare. What the packaging lacks in flash, its products more than make up for with efficacious ingredients. — Caitlin Clark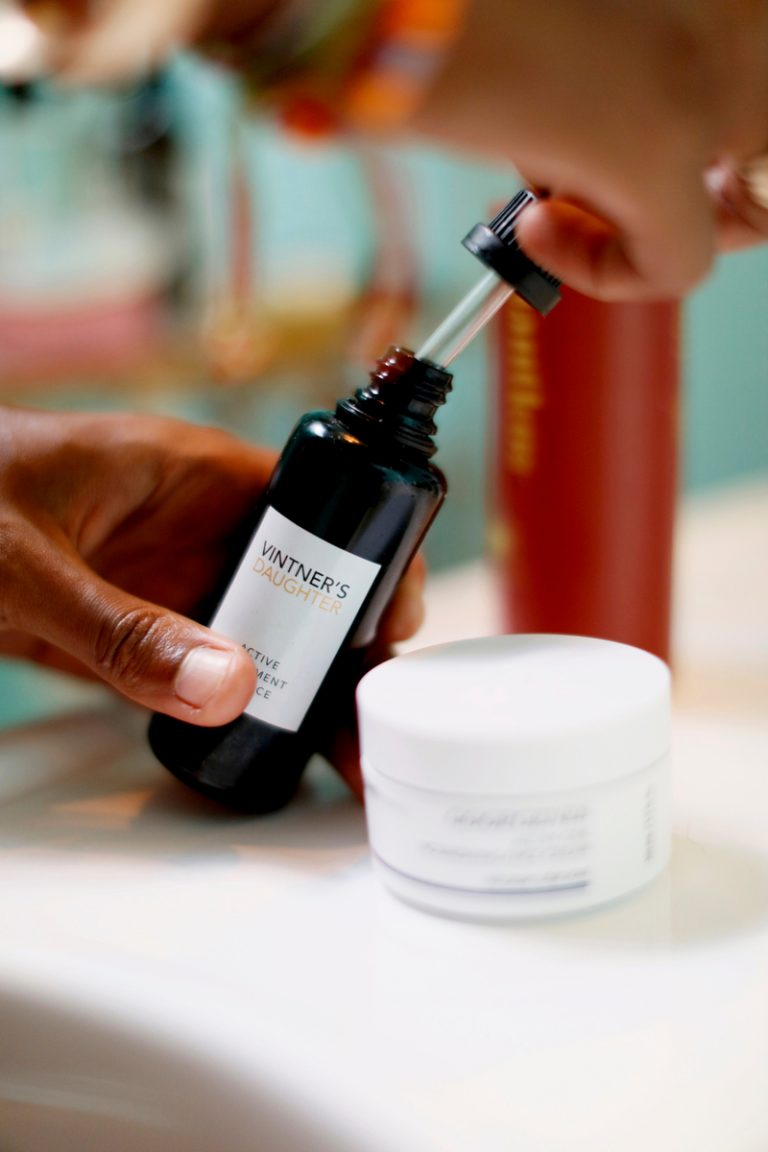 Vintner's Daughter
I first heard of Vintner's Daughter at a Goop pop-up in 2015. The brand, launched in 2013 by Napa Valley winemaker April Gargiulo, had already become a mythical elixir in the beauty world almost purely through word of mouth—a powerful, nutrient-dense serum that could work wonders for every skin type.
The brand lived up to the hype then and continues to do so 10 years after its debut. The Active Botanical Serum's newly launched companion pieces, the Active Essence Treatment (a super efficacious spray that preps your skin for serum) and Active Renewal Cleanser (a killer double cleanse in one), make up an untouchable trifecta that gives me the balanced, glowing skin I'd always dreamed of. — Caitlin Clark
SkinBetter
Honestly, the amount of times aestheticians and dermatologists have recommended this science-backed brand would feel like overkill if we weren't all so obsessed with it ourselves. Sascha Strebe loves AlphaRet's unique blend of retinoids and AHAs (which surprisingly never causes irritation) while Isabelle Eyman can't get enough of SkinBetter's undereye cream (clearly she has a thing for eye creams). It's not cheap—and not always easy to find IRL—but SkinBetter is one of the most unique, efficacious brands on the market right now.
SkinCeuticals
The science-backed luxury skincare line is another derm and physician go-to. Launched in the early 90s after the brand's founding scientist Sheldon Pinnell's research on topical antioxidants led to the first vitamin C patent, the entire SkinCeuticals portfolio remains innovative and excellent. — Caitlin Clark
Tatcha
Tatcha's blotting papers have always been a must-have, but when the Japanese brand's Indigo Overnight Serum in Cream Treatment turned out to be the one thing to cure my perioral dermatitis in 2020, I became a devout disciple of all things Tatcha. — Caitlin Clark
U Beauty
When Tina Chen Craig, an OG blogger known to many as "The Bag Snob" channeled her skincare obsession into creating a singular, all-in-one "smart product," U Beauty was launched and a cult favorite was born. — Caitlin Clark