It's no secret that the beauty industry is oversaturated with products that insist they can treat every known skincare concern under the sun. For that reason alone, it can be hard to figure out what beauty products are actually worth investing your hard-earned money in. And when you factor in the amount of research it takes to find the products that really work for your skin (and its needs), the pressure of putting together a routine seems pretty daunting. That's why we've put together a list of the best skincare tools that will actually deliver on their promises. 
Full disclosure: Beauty tools aren't cheap. They're splurge items that aren't necessities in your routine, but believe me when I tell you that they make a huge difference. There are tools for all kinds of skin types and concerns, addressing everything from sculpted cheekbones to collagen production, from topical product efficacy to peach fuzz, from hyperpigmentation treatment to simple relaxation. Skincare tools really can do it all. And a friendly reminder, you certainly don't need all of these tools. If you're just starting out, choose one that treats your skincare needs and goals (and most importantly, your budget!). 
Below, take a look at a few of my favorite skincare tools that I believe are worth the money and therefore, worth trying out—your skin will thank you!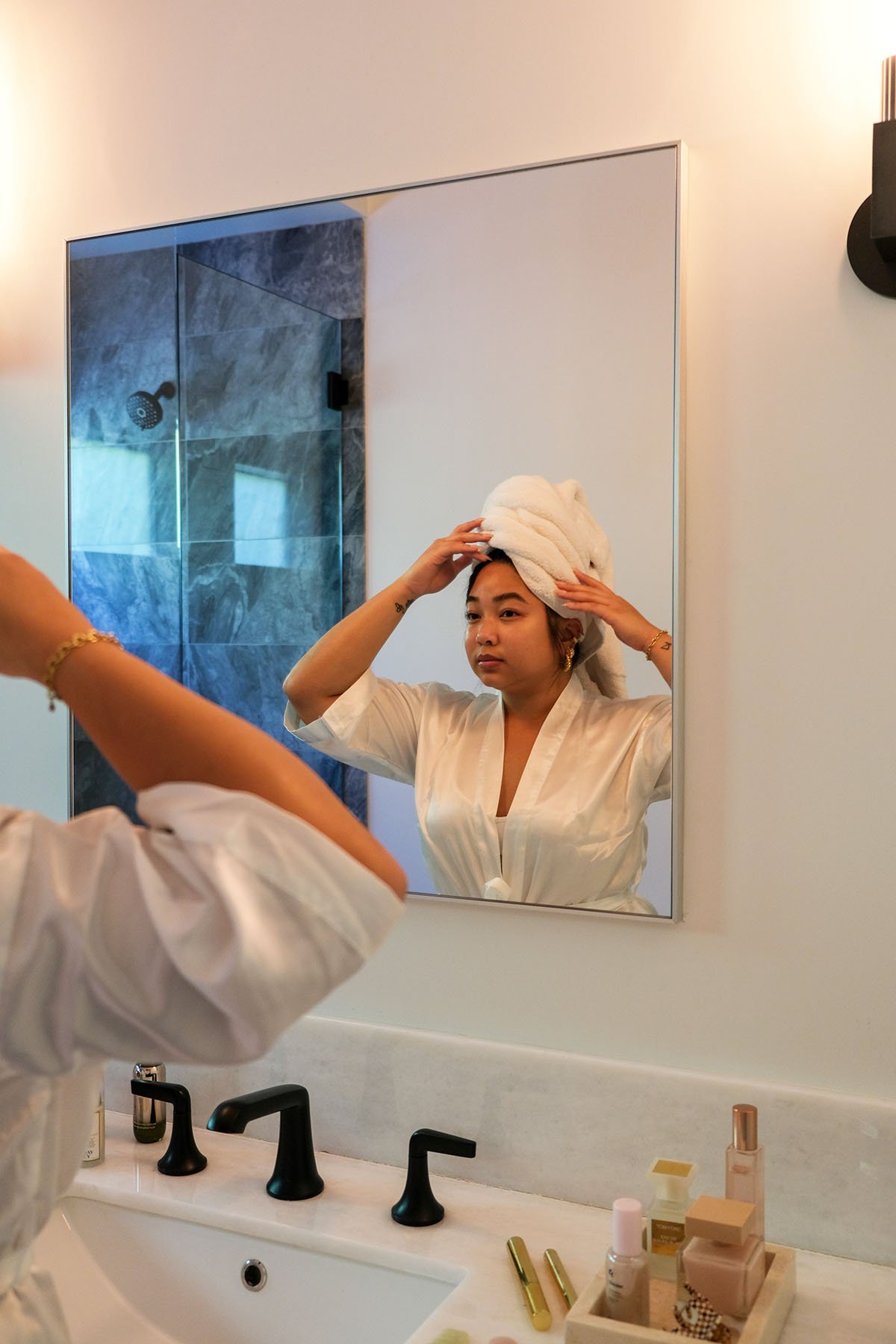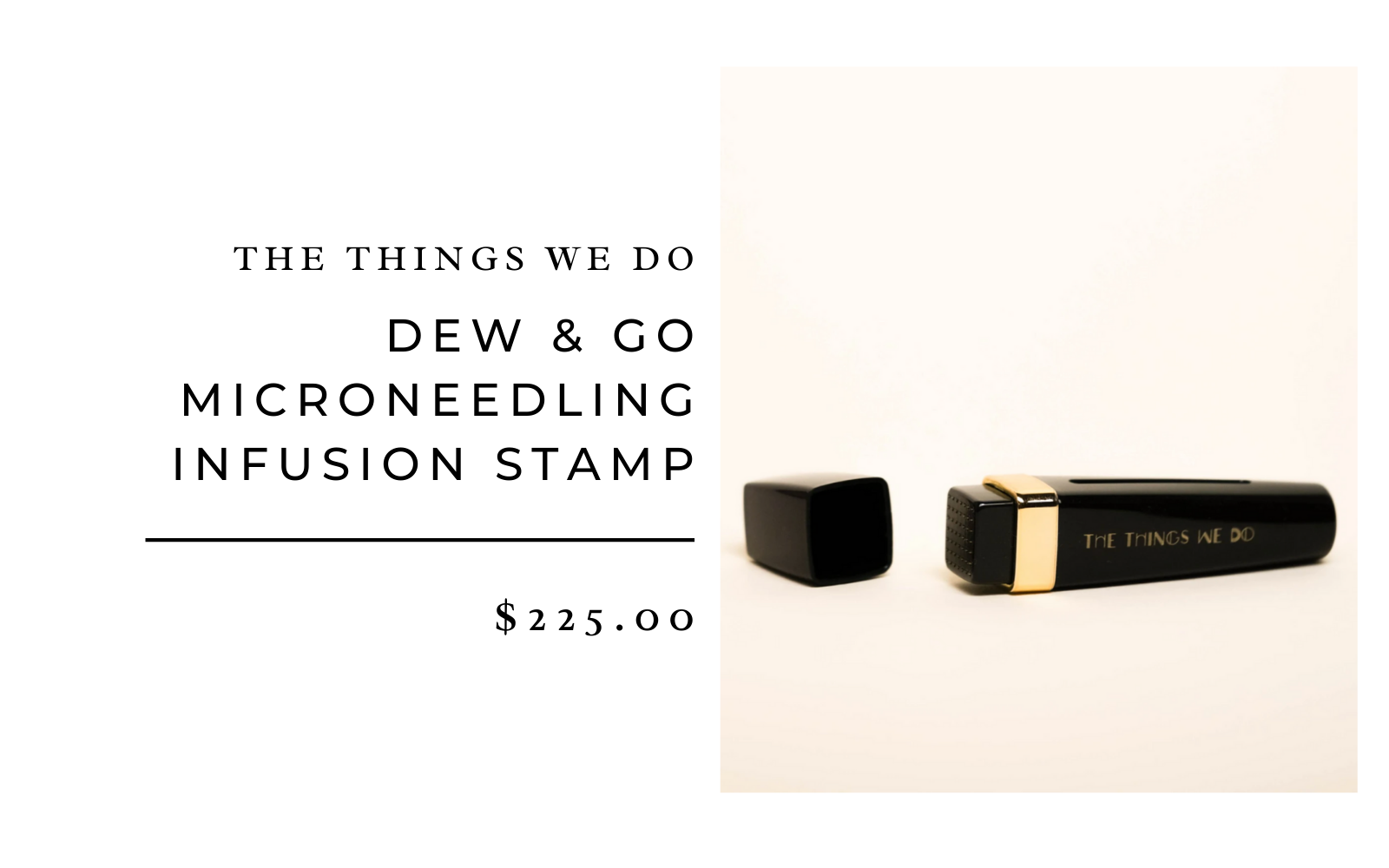 What It Does: It gently punctures the skin while simultaneously depositing a serum rich in snail mucin and moringa to help increase cell turnover and collagen production.
Why I Love It: I love my skin to look and feel bouncy and dewy, and this micro-needling stamp seriously does the trick. Don't worry—I know micropunctures sound like torture, but it's relatively painless and the results will leave you wanting more. After indulging in the treatment, I wake up the next morning with skin that looks ultra-fresh and supple, and I continue to see the plumping effects throughout the month before the next time I use it. 
The Tool: Gua Sha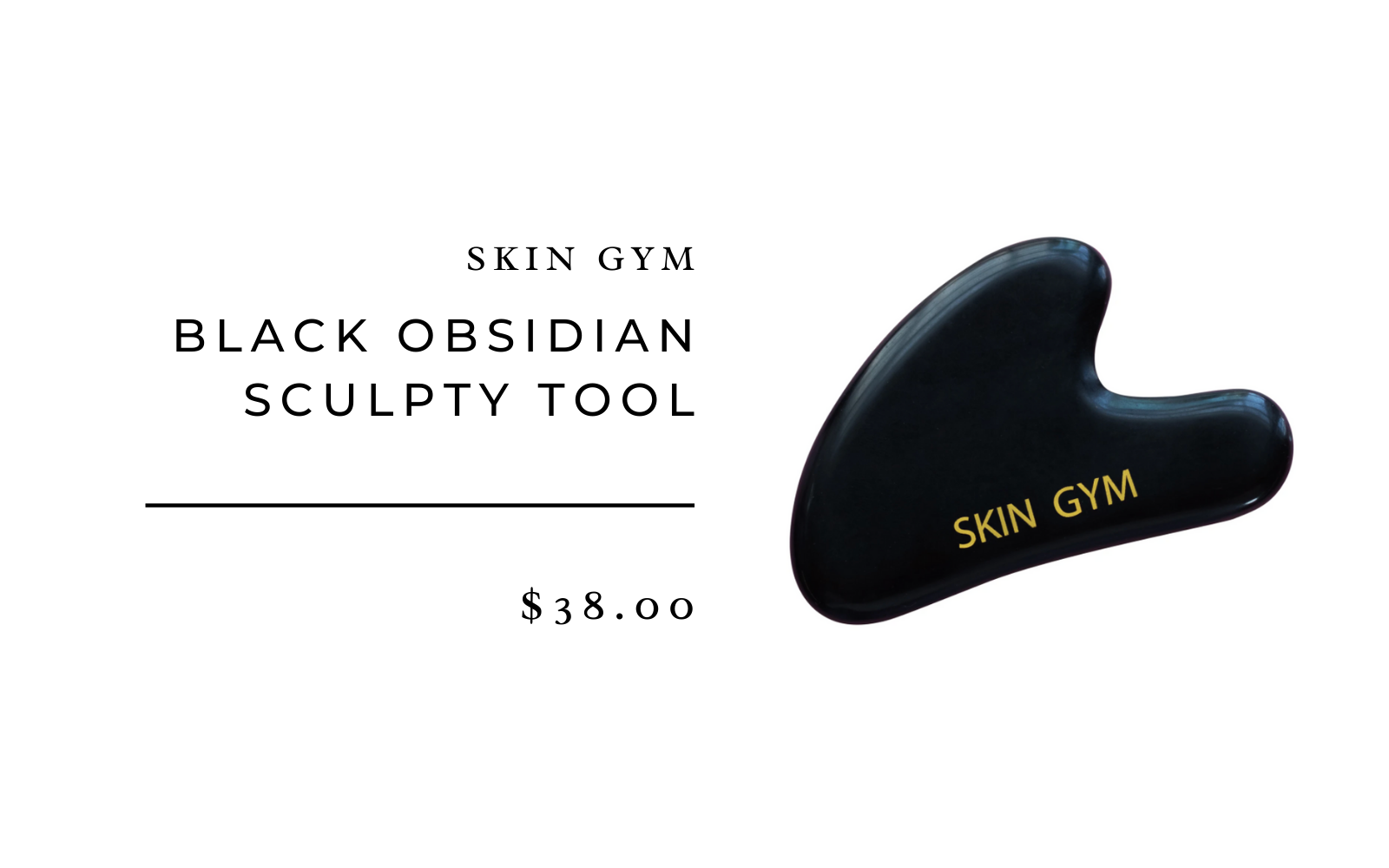 What It Does: A centuries-old Chinese practice, gua sha uses a stone to help release built-up fluid from the lymphatic system in your face and neck to relieve tension. 
Why I Love It: There are a lot of different gua sha stones out there, so I believe it's all about finding the one that truly works best for your needs. Lanshin makes one that has a lot of different types of surfaces so you can customize your treatment, or you can pick between Essentialist's two variations. And if you're feeling a little intimidated and want to start with a basic treatment first, then grab Skin Gym's heart-shaped stone. Wildling also does a great body gua sha set too—watch the video to learn how you can do it at home!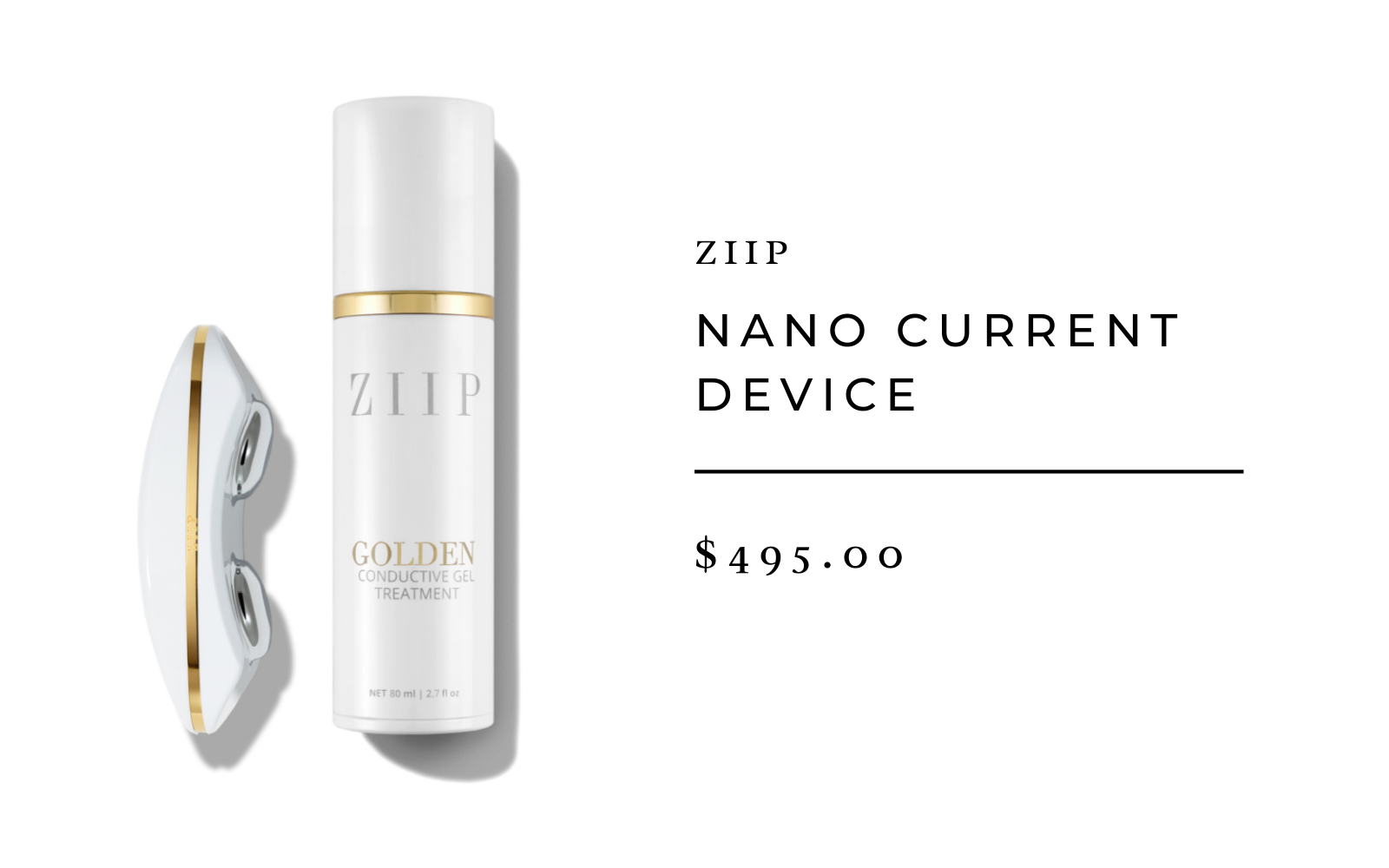 What It Does: Microcurrent is a treatment that delivers very minimal waves of electric current to help train your facial muscles to be tighter and more lifted. You'll see more noticeable results with regular use, but you can also use it right before a photoshoot for a temporary—but striking—lift. 
Why I Love It: Microcurrent treatments are perfect whenever your face will be front and center. The ZIIP device feels super bougie (and has the price tag to reflect it), but I always see immediate results right after I use it. It pairs with an app so you never have to question if you're "doing it right" and you finish the treatment with lifted, sculpted skin that looks red-carpet-ready. I like that this tool really feels as luxurious as the price tag reflects and that the app with guided treatments makes it easy to set up a regimen for yourself. 
The Tool: Dermaflash Luxe Anti-Aging Exfoliating Device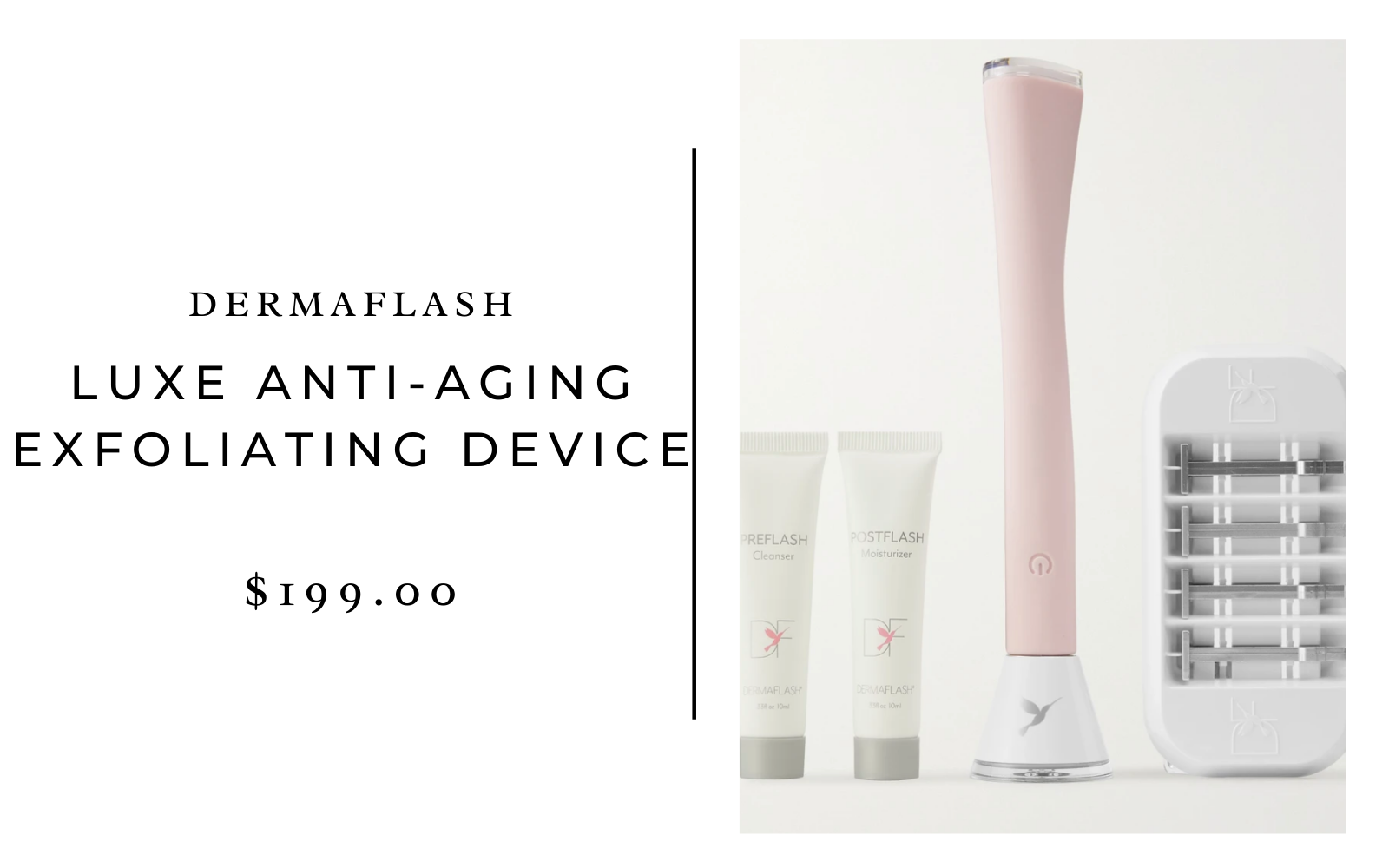 What It Does: Dermaplaning—whether it's at an aesthetician/dermatologists' office or at home—removes the peach fuzz and top layer of dead skin cells from your face and neck. 
Why I Love It: Dermaplaning is one of my favorite treatments to indulge in whenever I'm able to get an in-office facial, and this is as close as I can get at home. It leaves a smooth surface to help my skincare absorb more easily and my makeup to lay more evenly. While I can sometimes replace this tool with a stainless steel razor, I find that the motorized power of the Dermaflash makes my skin even smoother.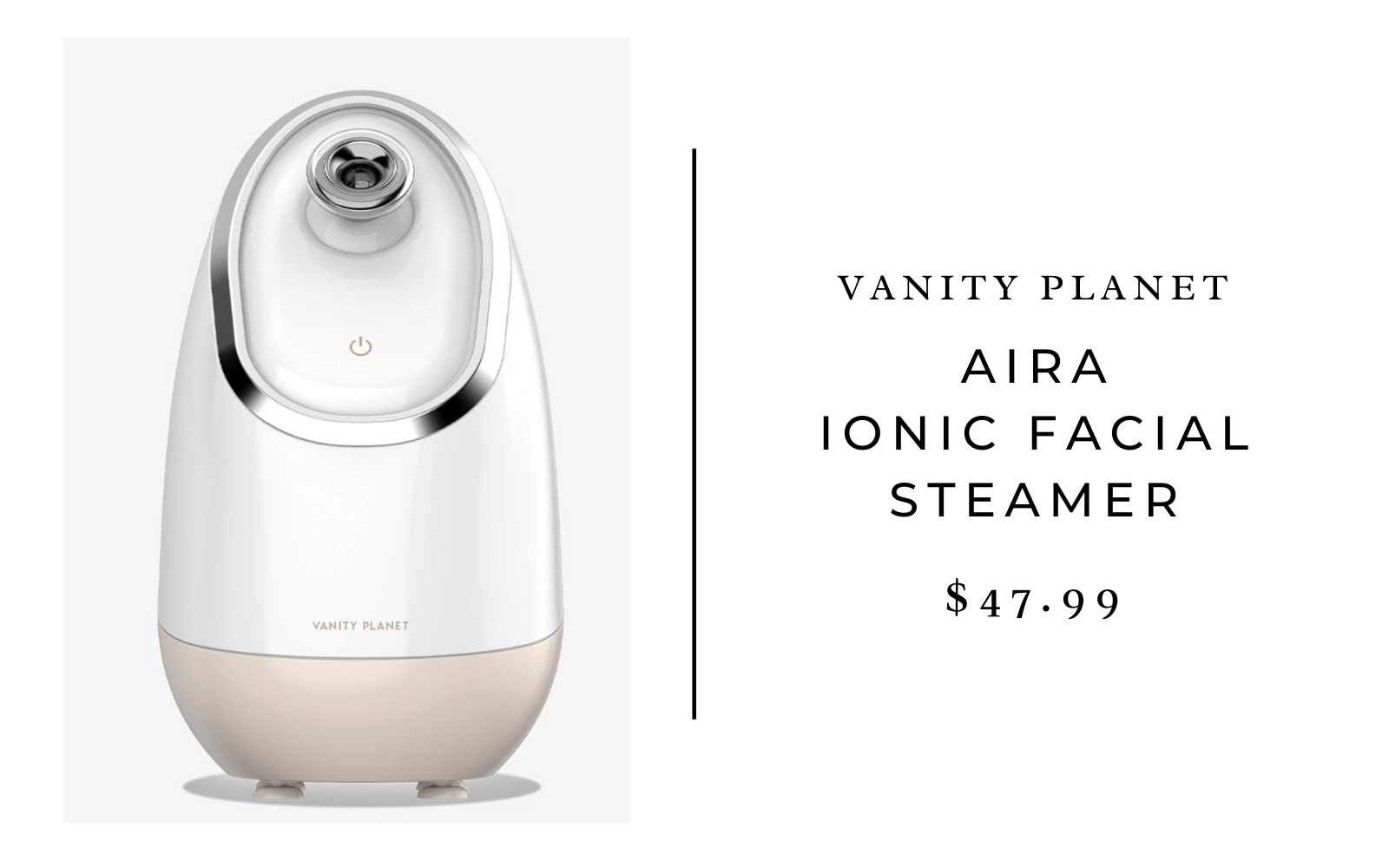 What It Does: It releases a micro-fine steam to help open your pores and prep your skin for extractions and the following products. It's perfect for elevating your at-home facial setup. 
Why I Love It: Not only is this steamer super chic on your vanity, but it also releases the finest misty steam I've ever seen in an at-home steamer. It doesn't get so hot that it feels harsh on the skin, but it's warm enough to gently open my pores and loosen any impurities that need to be extracted.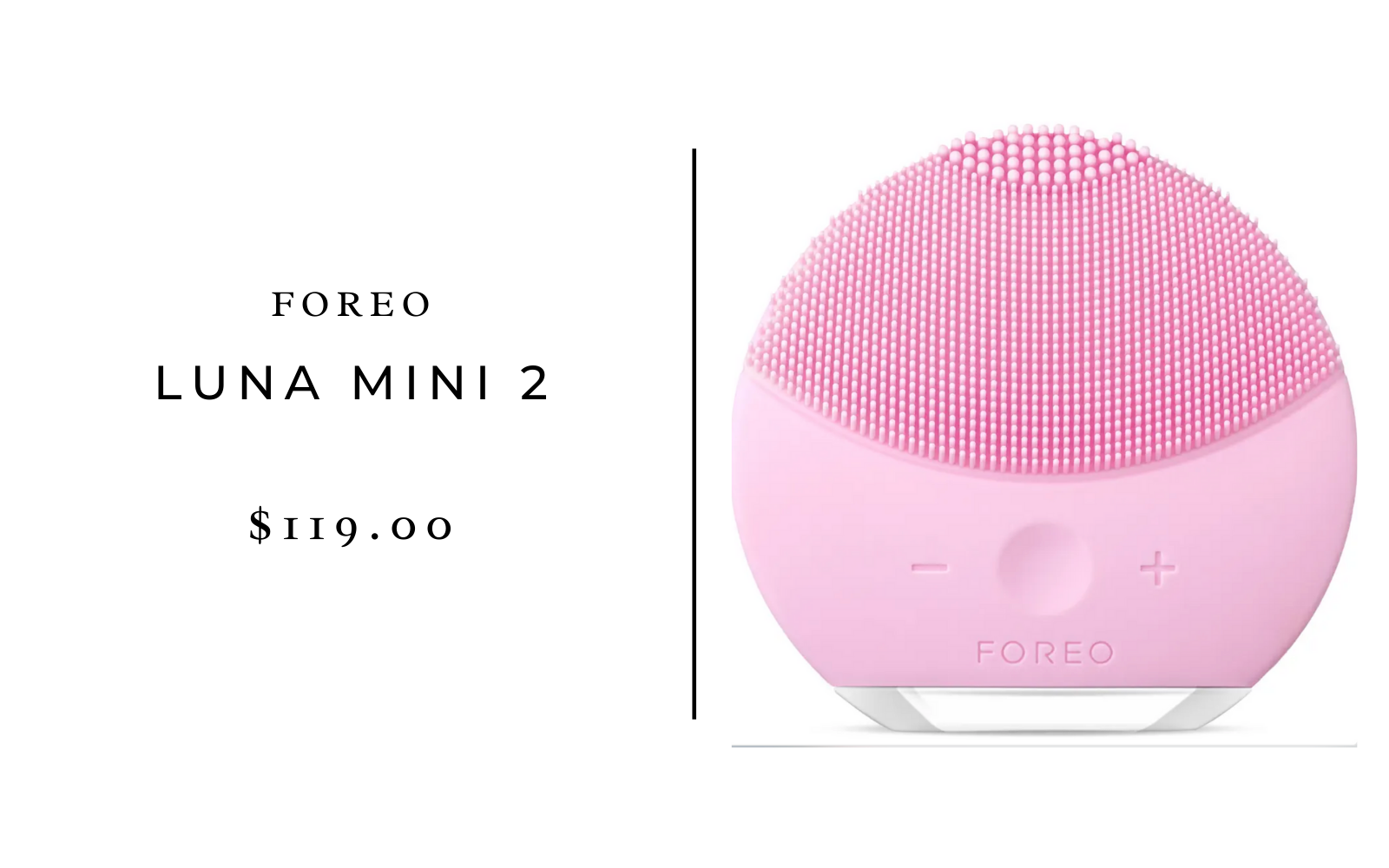 What It Does: This small silicone disc gently vibrates to help loosen impurities while you cleanse your skin. It works your cleanser deeper into your pores and simultaneously exfoliates your skin to leave it feeling extremely clean and smooth.
Why I Love It: I've tried dozens of different cleansing tools and the Foreo Luna Mini is by far my favorite. One singular charge lasts for months, if not more than a year (I've still never had to charge mine), and the vibration level is adjustable so you can customize your cleanse. It really works my cleanser into my skin, so it's especially useful after wearing a full face of makeup.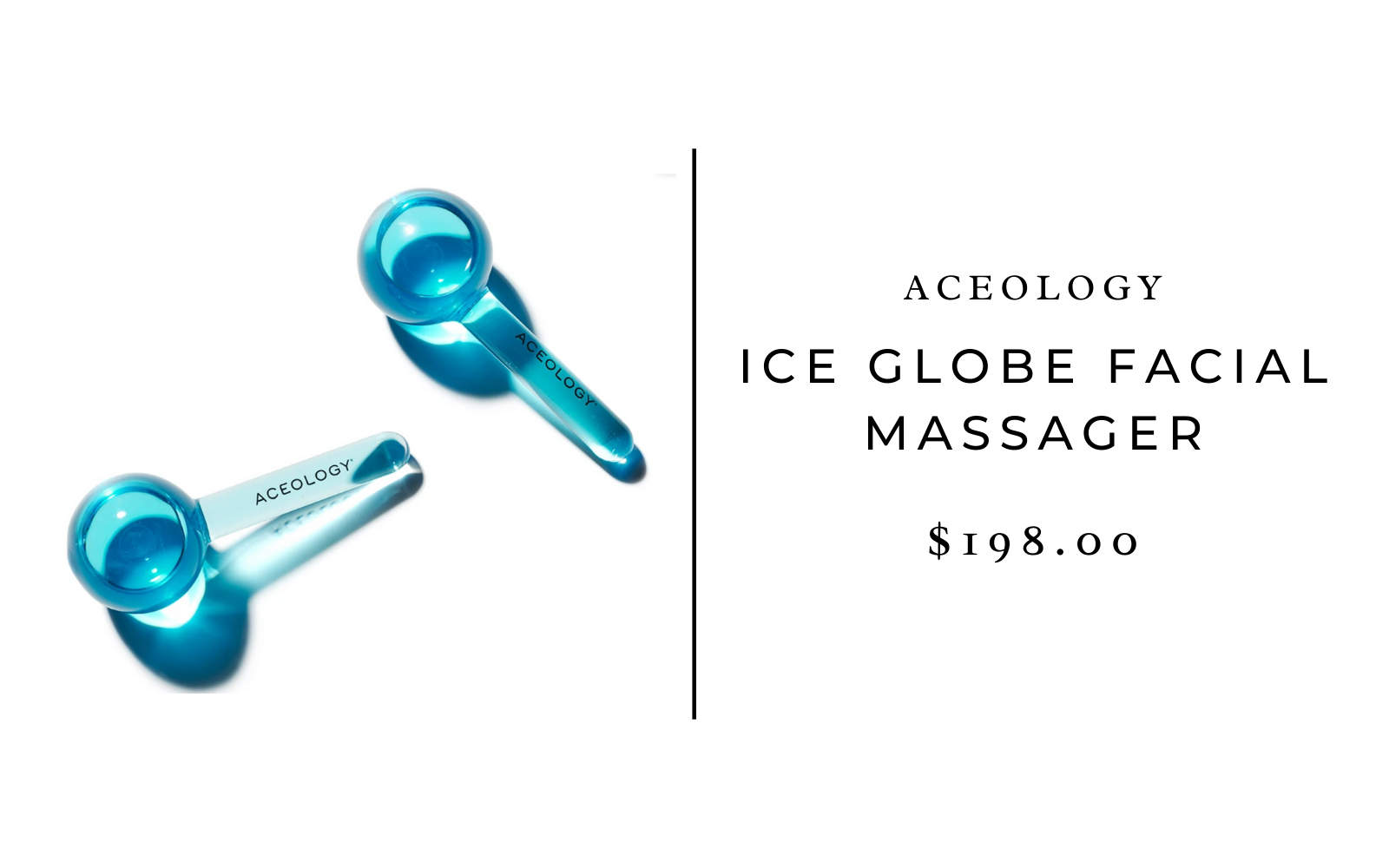 What It Does: Stick these globes in your skincare fridge so the liquid inside the globes cools down. The cold glass and liquid help depuff any areas of your face that are feeling a little swollen.
Why I Love It: I'm not afraid to admit that I'm a pretty emotional girl and I cry a lot. Like, enough for me to invest in a product that helps counteract the swollen puffiness of a night of crying. These globes really do the trick. I use these immediately after crying and also the morning after to even further reduce the puffiness. Outside of this use (which I admit is super niche), I use these if my face is ever feeling inflamed due to my eczema because the cooling effect helps reduce the itchiness and sensitivity. 
What are the best skincare tools you've invested in? Share it with us below.
Loved this post? Pin this graphic to come back to it later.