For those who approach their skincare routine like a skilled scientist at work, the "moisture sandwich" trend is right up your alley. The thoughtful act of layering your skincare to achieve ultimate hydration and prevent transepidermal water loss is all about misting and moisturizing (then misting again, for good measure). It's as fun to do as it is to look at, which is likely why it's taken off so rapidly on skincare TikTok and Reddit.
As for why it seems to be trending now, chillier fall and winter temperatures often lead to dry skin—one of the main targets of a moisture sandwich.
Featured image by Riley Reed.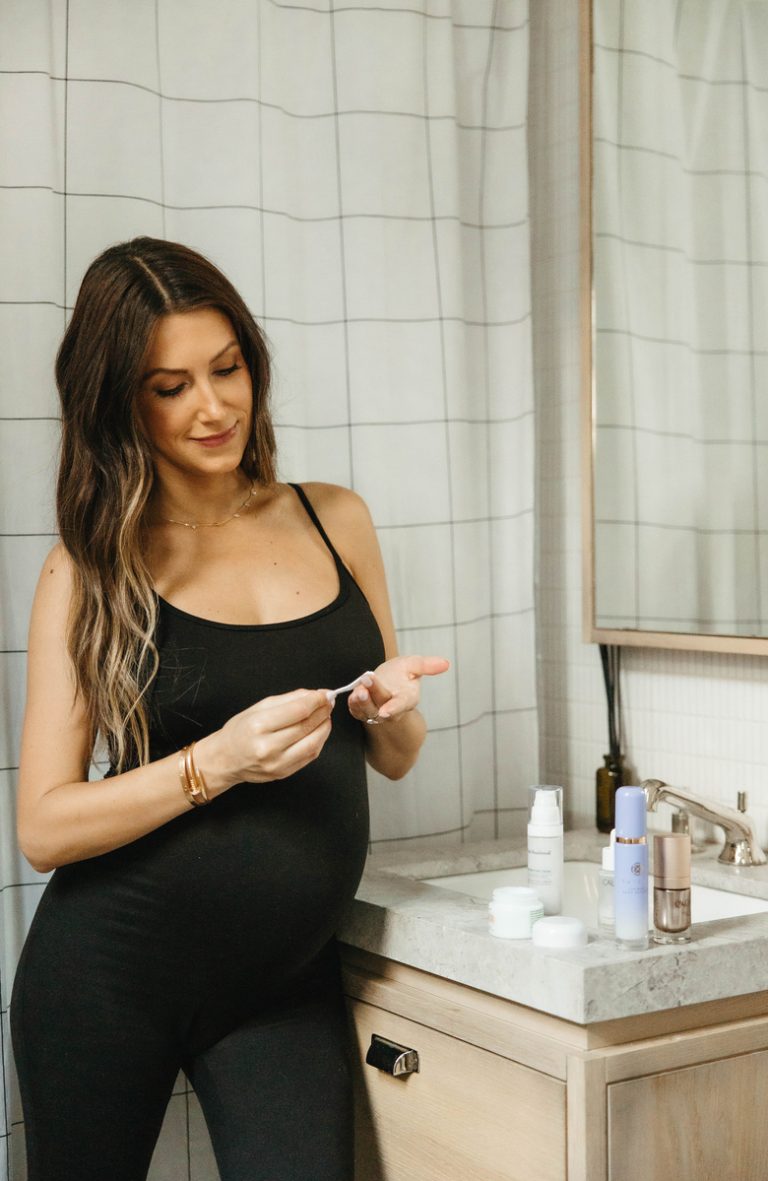 What Experts Really Think of the Moisture Sandwich
"A 'moisture sandwich' is a simple process of layering your skincare products so one can combat dryness and irritation caused by environmental changes or certain products, and lock in hydration and moisture for a glowing complexion," explains Ali Patek, an aesthetic nurse practitioner at SkinSpirit.
We tapped Patek, along with celebrity aesthetician and dermatological nurse Natalie Aguilar; Dr. Heather D. Rogers, dermatologist, dermatologic surgeon, and founder and CEO of Doctor Rogers; and Candace Marino, aka The LA Facialist, for an expert explainer and guide on the moisture sandwich trend—which is really just a new name for something facialists have been doing for years.
"We've long been layering hydrating products from watery, lightweight formulas to thicker and more lipid-heavy ones to deeply hydrate the skin, trap moisture, and prevent transepidermal water loss," Marino says.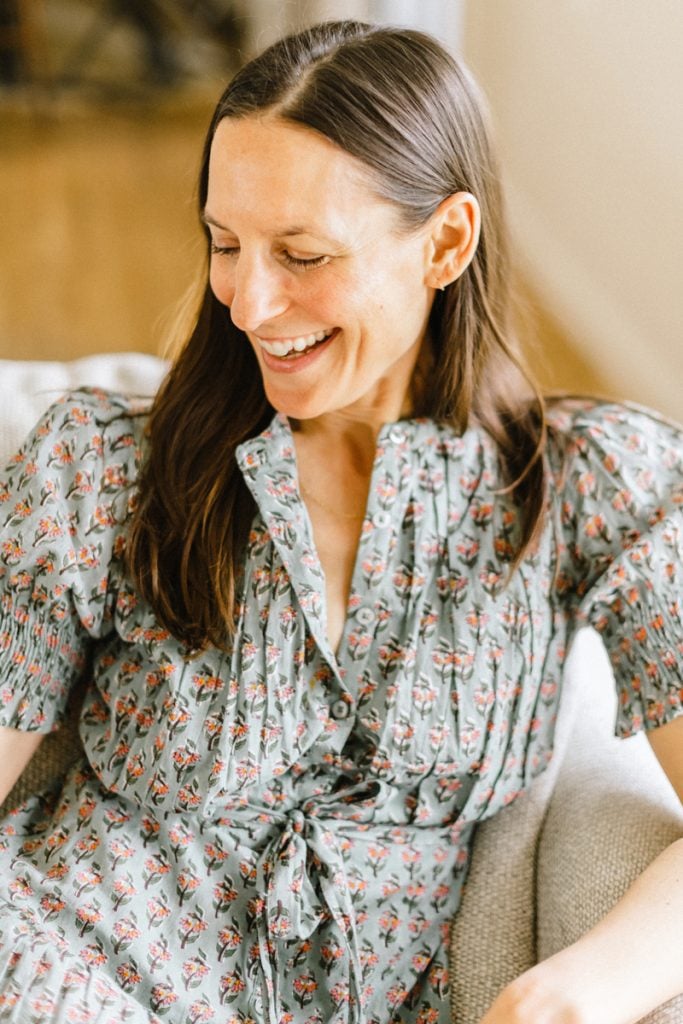 What is the correct way to execute the moisture sandwich technique?
"I always tell my clients to think 'thin to thick' in regards to product layers," Patek explains.
For the most effective moisture sandwich, follow these steps…
After washing your face, dry just enough to leave the skin a little damp.
Follow up with a hydrating toner, essence, or mist. "When we apply our serums onto damp skin, these toners, essences, or mists play a supporting role in allowing deeper penetration of our serum's ingredients into the skin," Marino adds.
Next, begin applying your lighter serum, continuing to spray a hydrating mist between each step until you reach your final product. "The order is mist, serum, mist, the next serum, mist, and then moisturizer," Dr. Rogers adds.
An optional step (though not recommended for those with acne-prone or oily skin types) is to seal all skincare products with an occlusive barrier like Aquaphor or a balm.
Every product is curated with care by our editors. If you buy something through our links, we may earn a small commission at no cost to you.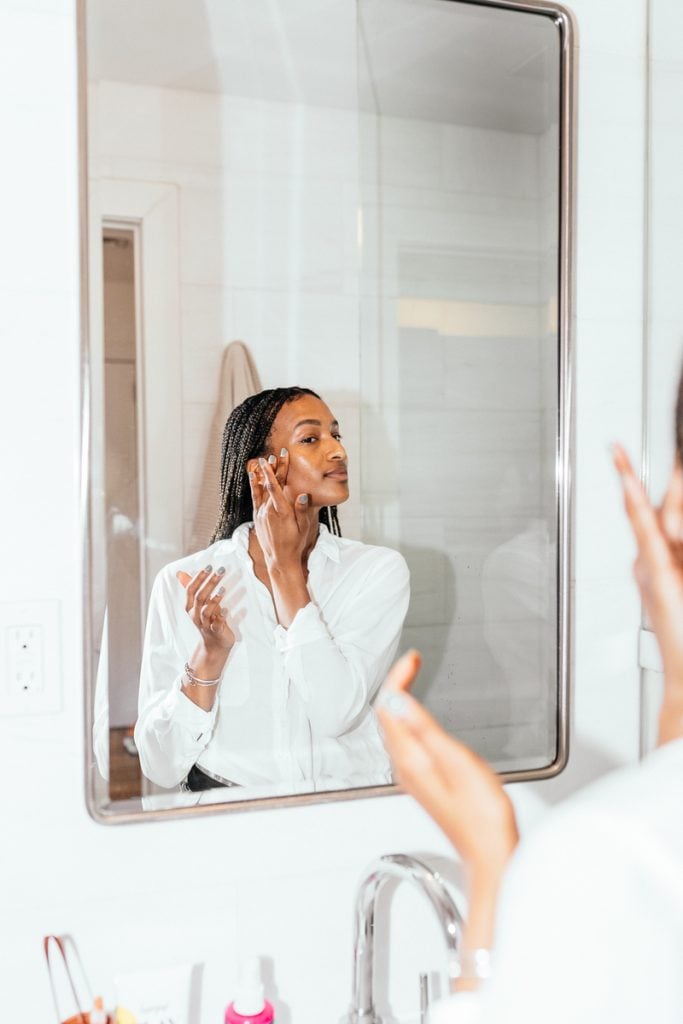 Is there a skin type that benefits most from a moisture sandwich?
Ultimately, every skin type could use a little moisture sandwiching, but dry, irritated, and inflamed skin would benefit the most.
"A moisture sandwich would be beneficial even if you have oily and acne-prone skin, as long as you're not using anything occlusive as your last step," Marino notes. Patek seconds Marino's sentiment, but adds that it's best for those skin types to avoid occlusive products like Aquaphor or Vaseline as a final step because of their potential to clog pores or cause breakouts.
"However, I do love using Aquaphor on the lips as the last step in a 'moisture sandwich,'" Patek adds.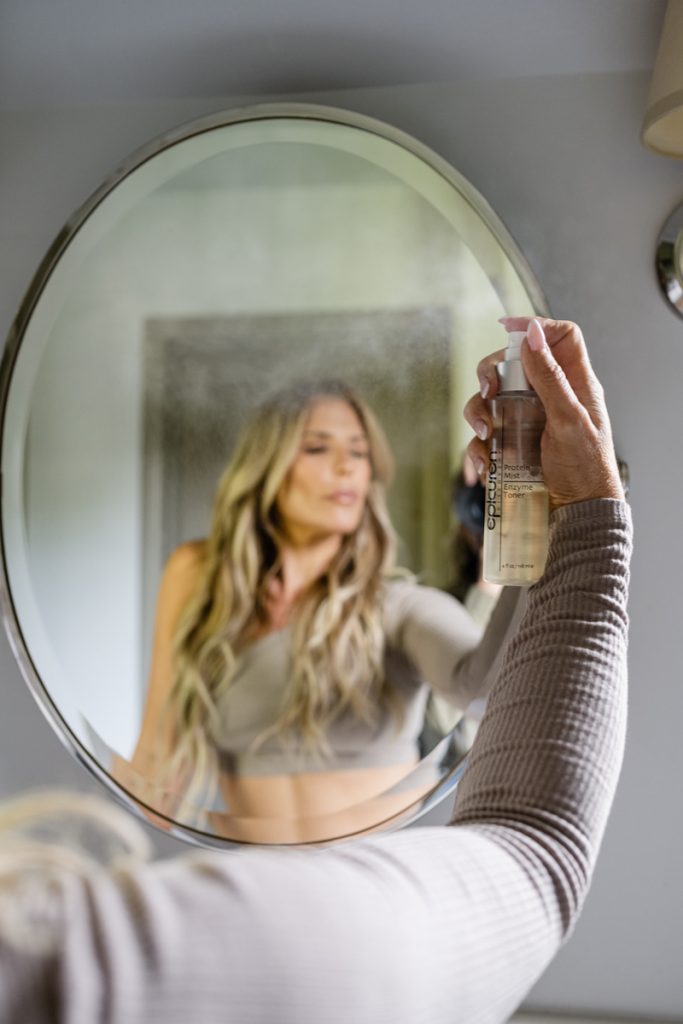 What are the best face mists to use?
For the most crucial component of the moisture sandwich, consider these pro-approved face mists.