I'm proud of my sunscreen game. But its strength also means my skin remains what the beauty brand NARS defines as "Alaska" in the dead of summer. And while I'm learning to embrace my natural hue, I decided to call on the pros to gather a wealth of spray tan tips. Because I do occasionally want to look like I go outside.
And as a girl who had a cheap membership to a less-than-qualified tanning salon in her early 20s, I know the perils of a bad spray tan all too well. Fortunately, I'm now able to tap experts—like Courtney Claghorn, founder of Sugared + Bronzed; Izabel Wicker, CEO and Founder of Hush Hush Tan; Fabiola Trujillo of Miami-based Sobe Tan; and celebrity spray tan artist Kristyn Pradas of Pradas Glow—for guidance on finding the best spots for a natural glow that lasts.
Our sun goddesses walk you through exactly what to do before and after a spray tan, along with tips for prolonging the glowy benefits. So go right ahead, wear that giant hat, sport a chic rash guard, and reapply SPF with abandon. A safe, sun-kissed glow (truly a fair-skinned sunscreen devotee's best friend) is just a thoughtful spray away.
Feature image by Michelle Nash.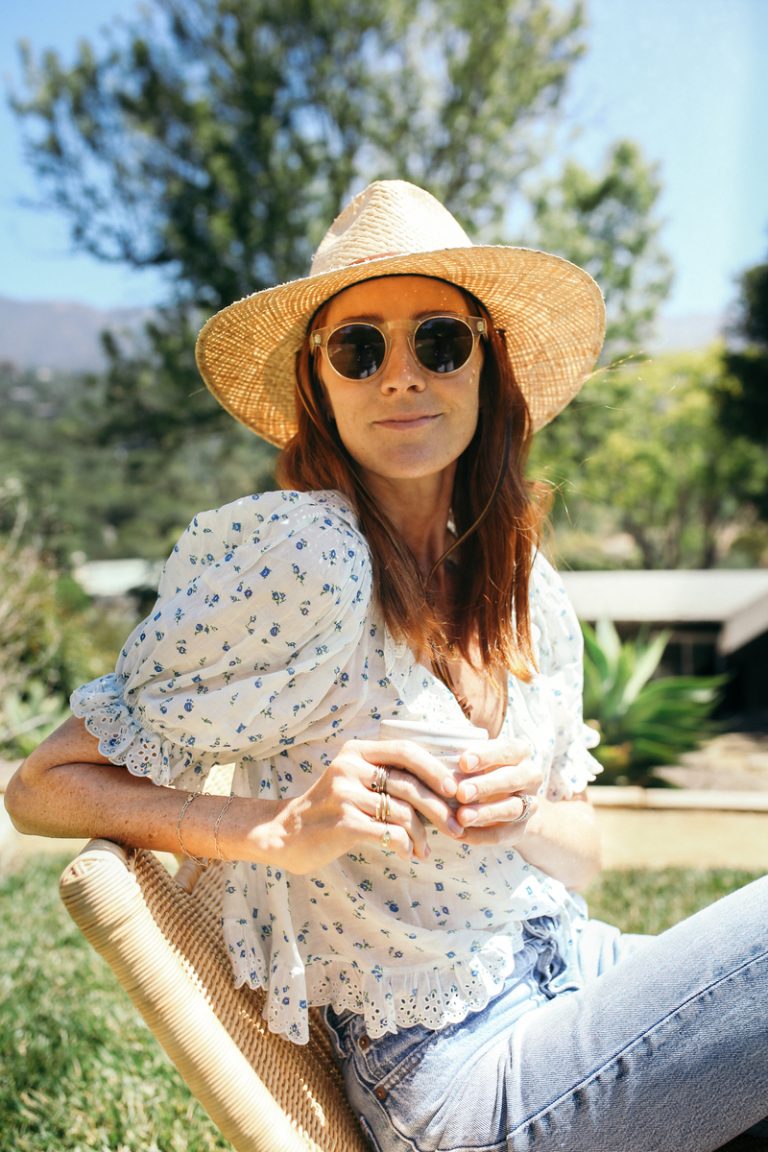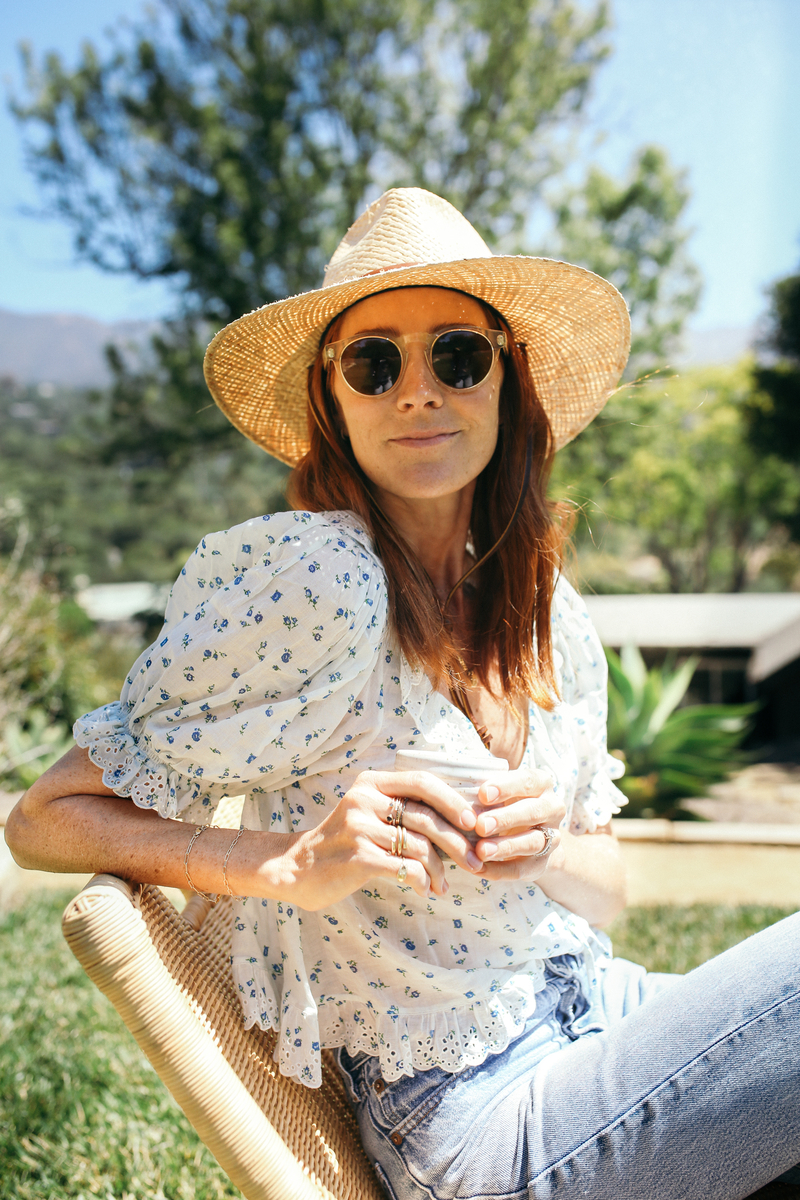 Spray Tan Tips to Know Before You Go
When should you shave or wax before a spray tan?
Both Pradas and Trujillo agree: the best time to wax is two days prior to your spray tan. As for shaving, 24 hours before your appointment is ideal. "Definitely not the same day," Trujillo adds.
And for a bit of extra insurance, Wicker stresses exfoliating right after you shave to prevent pores from looking spotty.
Any products (or ingredients) you recommend exfoliating with before a treatment?
Speaking of exfoliation, there's an art to sloughing smartly. Both Trujillo and Pradas warn not to use an oil-based scrub the day of your spray tan, and avoid anything that might leave a residue (like a Dove body bar).
As for what you should use, salt-based scrubs and natural loofahs are best for exfoliating.
"Make sure you go all over. Don't forget armpits, the back of the neck, all creases, and emphasize the hands, feet, elbows," Trujillo says. "Just take your time doing a thorough job and your spray tan will be flawless."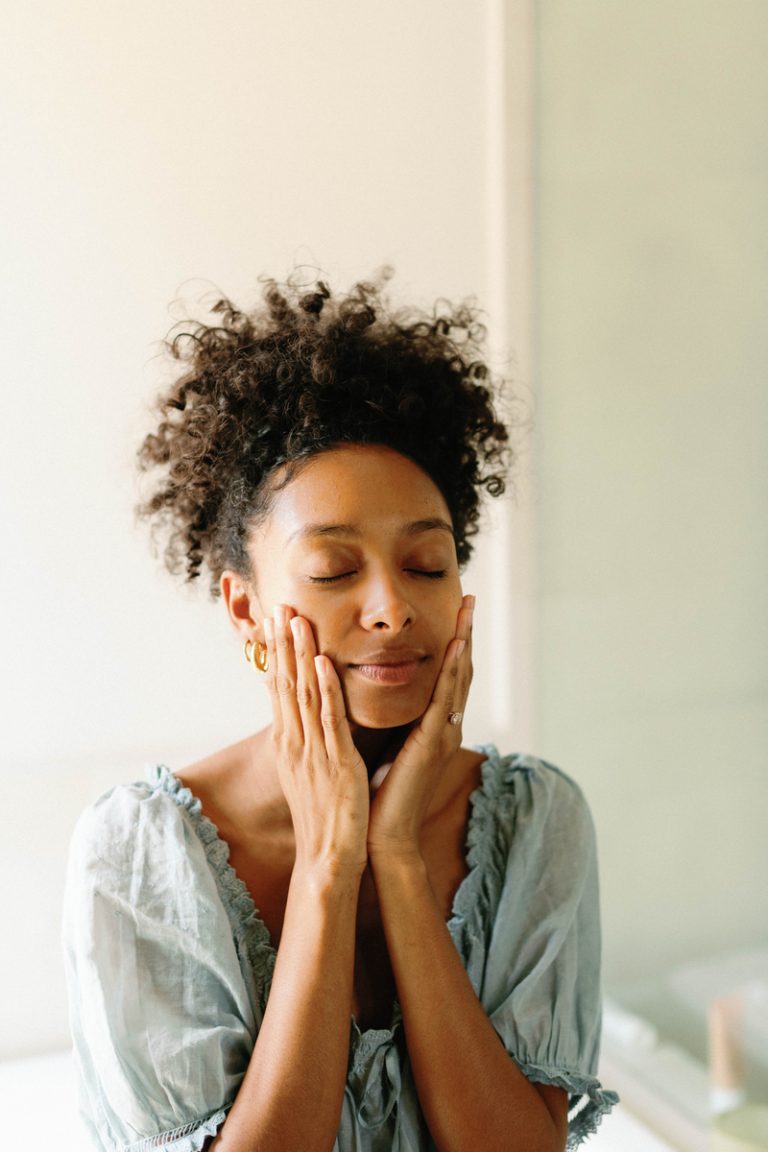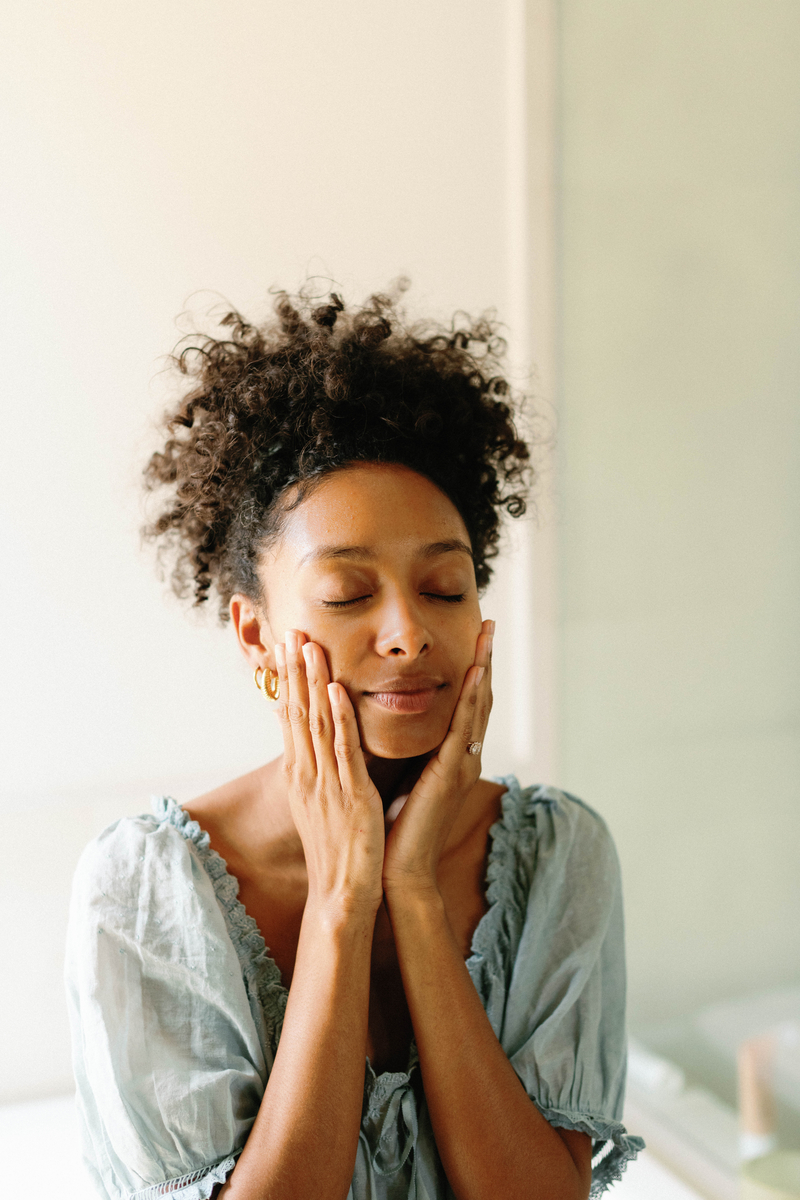 Why is it important not to moisturize before a spray tan?
As much as we love a moisture barrier, you don't want to strengthen yours right before essentially painting your skin. It will hinder a spray tan formula's absorbance. The good news is that the best spray tan solutions should be naturally moisturizing.
If you naturally have very dry skin, Trujillo tells clients to do a light moisturizing on dry areas the day of your appointment.
If you're tanning for a particular event, what is the best day to spray?
All four of our experts agreed that two days prior to the big event is best. Especially if you're not as experienced with spray tanning.
"Ultimately, it depends on the client and how fresh they want their tan to be," Wicker explains. "We recommend no longer than two days before. The second day of your tan is when it's fully developed and perfectly settled into your skin."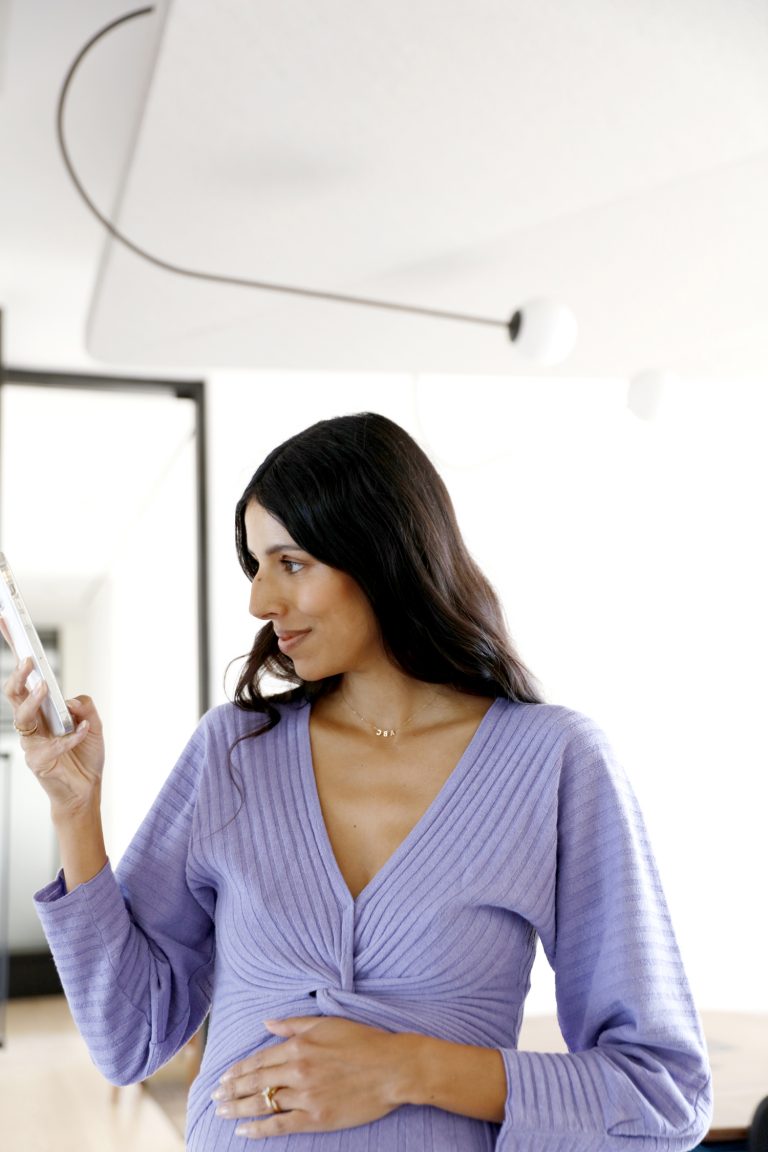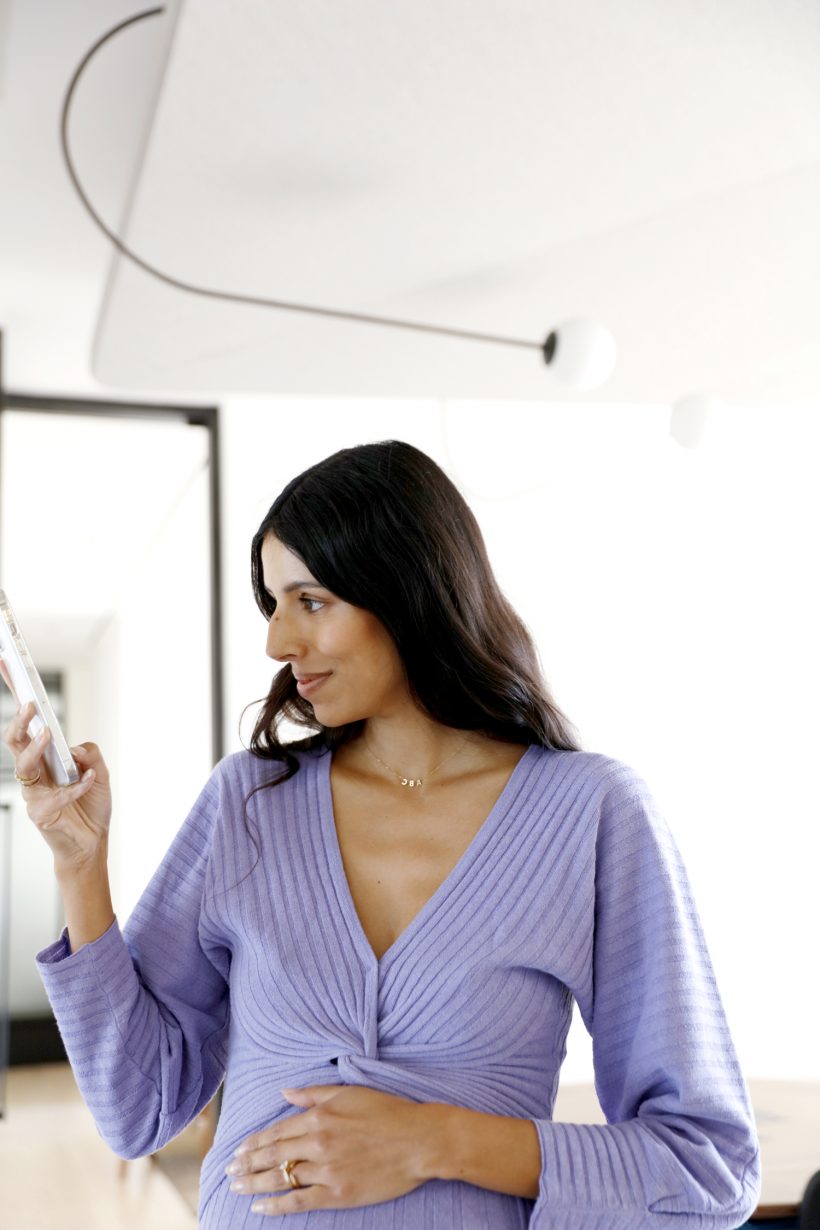 Any spray tan tips for getting the perfect color (not too dark or orange)?
The golden rule of spray tans: less is more.
"We recommend never going too dark or with too many layers of solution," Wicker explains. "A heavy amount of DHA can look orangy. That's why Ross looked so bad in that episode of Friends—he had three coats of spray tan."
And as with any beauty treatment, it's important to do your research. Pradas recommends looking for a professional that understands color theory and skin tones. "Different undertones in a spray tan solution will either neutralize your undertones or pull from your undertones," the airbrush artist adds. "If you have red, pink, or golden undertones, it is best to avoid a golden tan—an olive-based tan would work best with those undertones. If you have olive undertones, a golden or a violet-based tan would go best with your undertones."
How much should a good spray tan cost?
Pricing depends on where you are in the country (in addition to the skill of the professional), but spray tans can cost anywhere from $25 to $250. Most of our experts recommended a price point between $50 and $70. Of course, you ultimately get what you pay for no matter where you source your DHA solution.
"The more skillful the artist is, the more they should charge," Pradas adds. "It's like a hair colorist. Someone with more knowledge will charge more because of their extensive practice."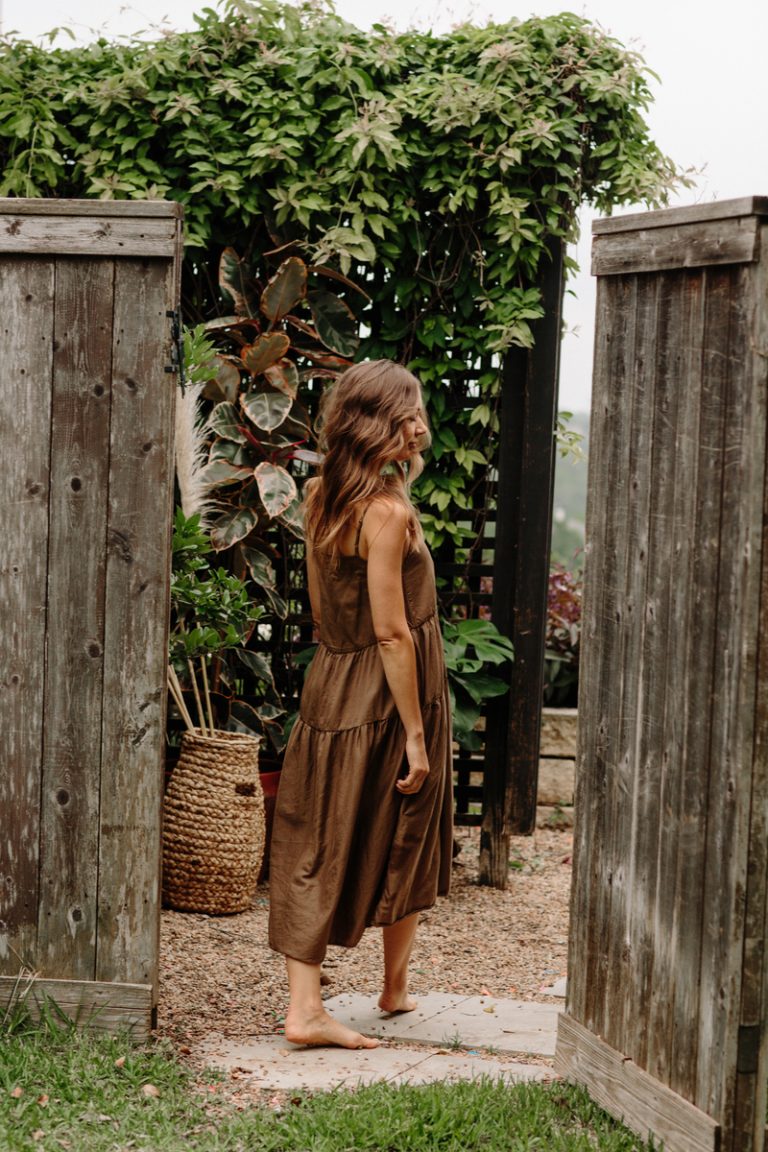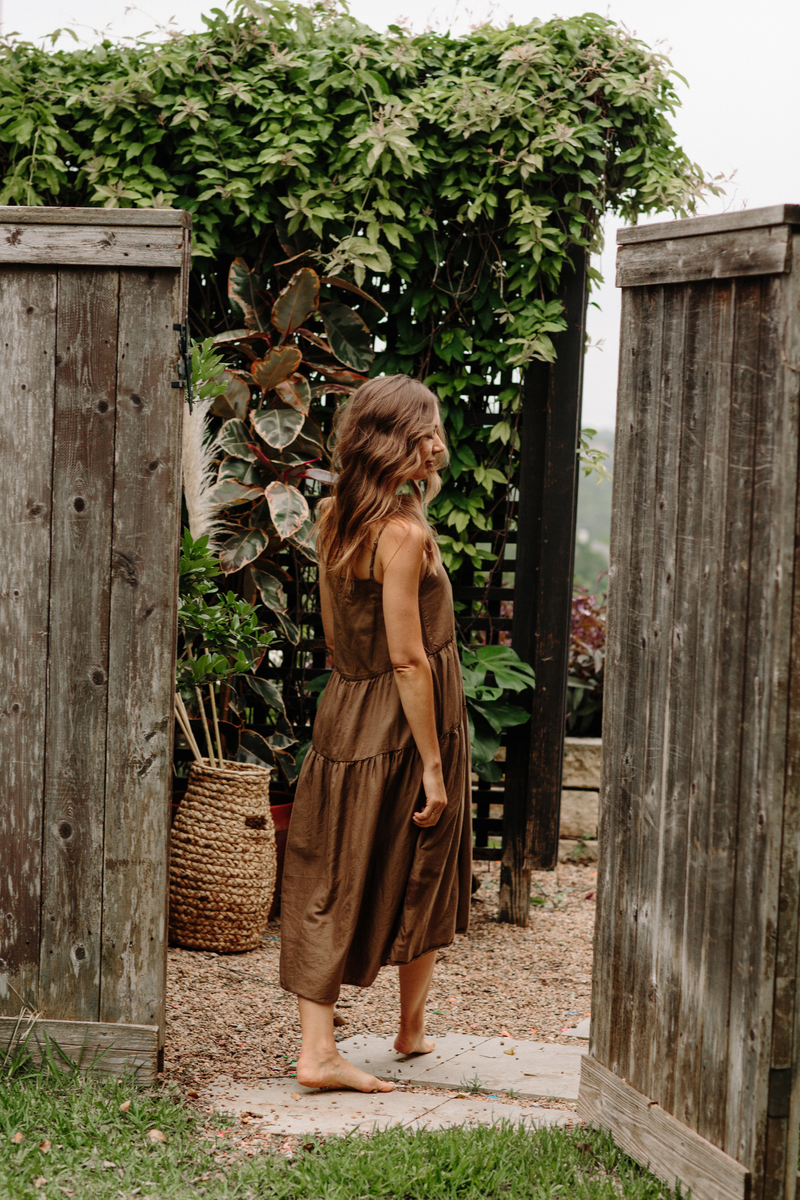 Post-Spray Tan Tips
What is the perfect outfit to wear after a spray tan?
Is there anything worse than hoisting up a pair of jeans over freshly airbrushed legs? Especially if it messes with your setting spray tan. To prep for the perfect post-spray experience, wear something dark and loose-fitting. If possible, prepare to go braless.
How long should you wait to shower? Are there any benefits to waiting longer to rinse off?
Six to eight hours was the most recommended time frame, though it can be helpful to wait up to 12 hours to help prolong the life of your tan. If you do rinse before the eight-hour mark, avoid using soap since the tan is still developing.
Pradas provides a helpful guide for express spray tan solutions:
1 Hour for a Glow
2 Hours for a Light Tan
3 Hours for a Medium Tan
4 Hours for a Dark Tan
5+ Hours for Ultra Dark (fair skin tones should avoid this)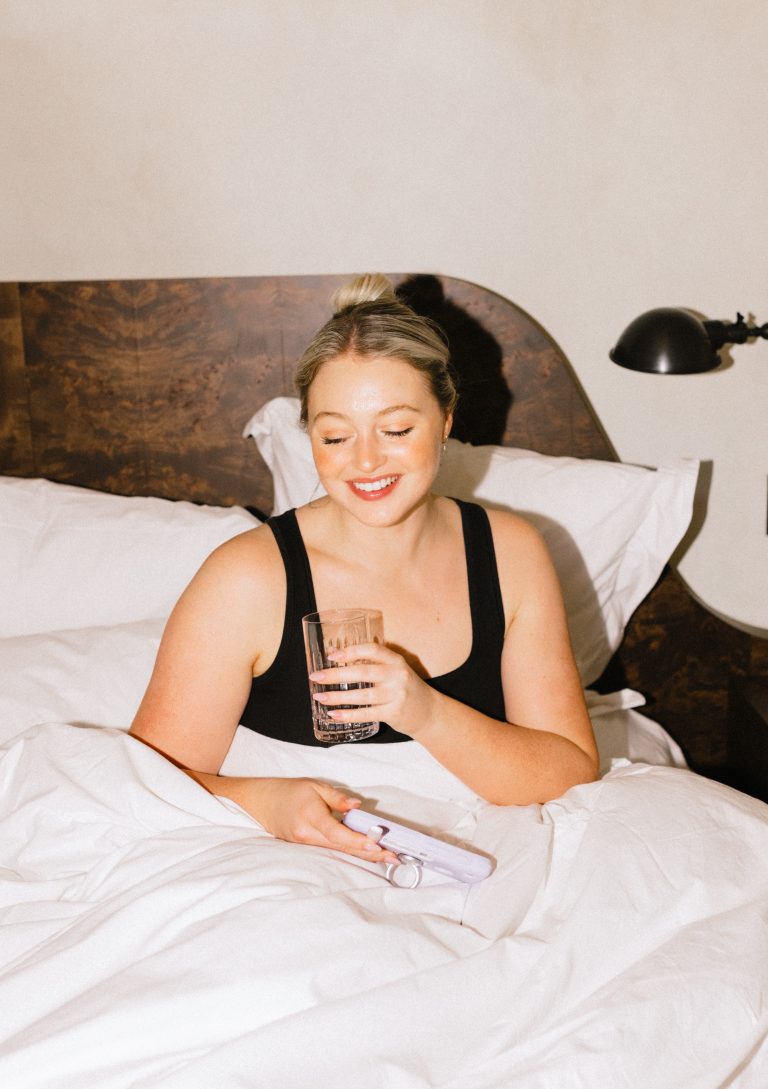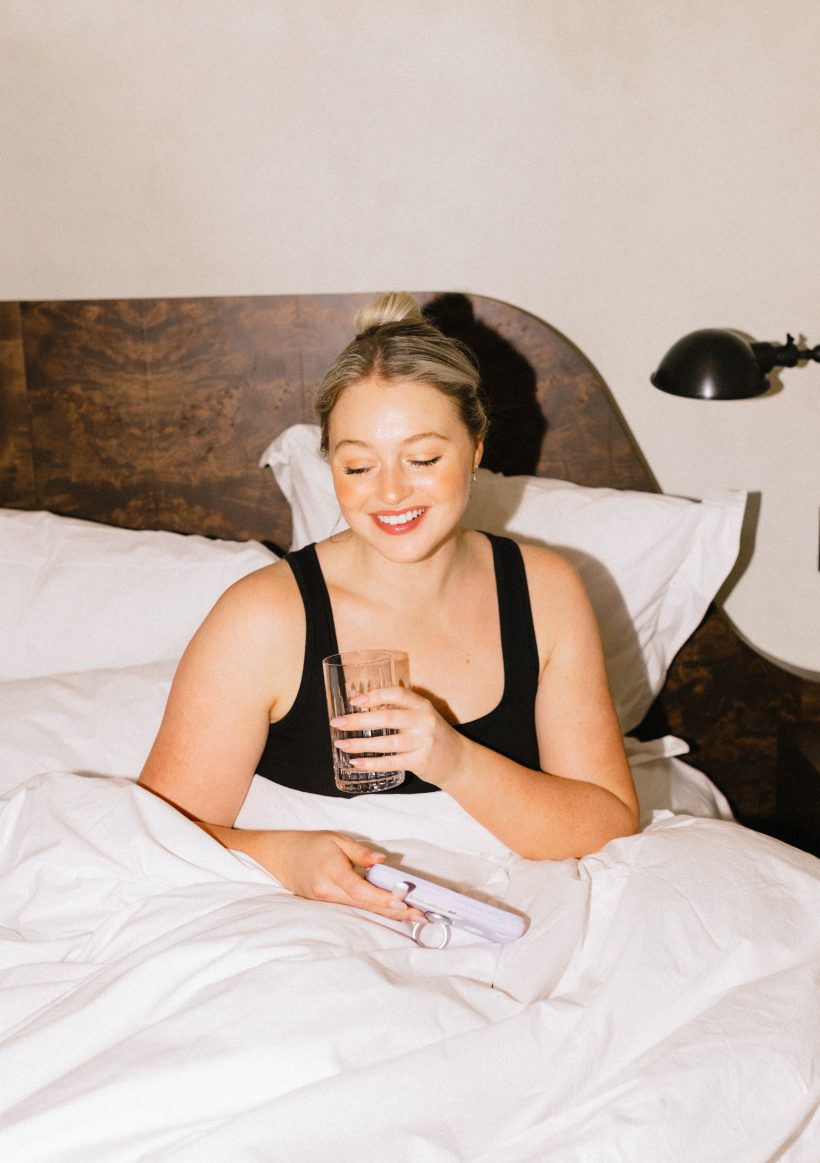 When can you work out again post-spray tan?
If you want to play it extra safe, wait two days before doing anything truly sweaty. If you're using an express solution, be aware that it likely won't be fully set for 24 hours.
However, most of our experts agreed that it's safe to work out after your initial rinse. If you're doing something rigorous, Pradas recommends applying some talc-free baby powder to areas of the skin that might get rubbed by tight clothing. "The spray tan only goes into the first few layers of skin—it's your skin cells that are rubbing off," she adds.
What can you do to help your tan last as long as possible?
Moisturize, moisturize, and then moisturize again for good measure. Below, discover a few of our experts' top spray tan tips for extending the life of your glow.
Try to be in the water the least possible, anything that makes your skin wet for too long will make the tan go away faster. — Fabiola Trujillo
Keep showers on the shorter side and as lukewarm as you can do. — Fabiola Trujillo
Exfoliating before the tan is key! Then lots of lotion (oil-free) after your tan. — Izabel Wicker
Hydrate and moisturize your skin with an oil-free moisturizer. — Kristyn Pradas
No need to use soap every time you shower, and definitely don't exfoliate while you have the tan on the skin, this is a paint we have on our epidermis. — Fabiola Trujillo
Drink lots of water. — Kristyn Pradas
People often get sprayed before they go on vacation, so I can't tell them not to get in the ocean or take a dip in the pool, but I recommend they spend the least amount of time possible in the water and rinse off quickly if they've been in chlorine. — Fabiola Trujillo