By now, you've most likely seen niacinamide in several of your skincare products. This key ingredient and compound—one of the two major forms of Vitamin B3—has been praised as a hero ingredient to soothe irritated and inflamed skin, protect against cancer and other skin diseases, and minimize the appearance of wrinkles and hyperpigmentation. It sounds almost too good to be true, right? I believe niacinamide is a key ingredient to healthy, brighter, more hydrated skin, and I'm not alone. 
In fact, during my time as a beauty editor, a lot of my favorite products have contained niacinamide—I just didn't know it until I did further research.
As someone with perpetually dry skin who frequently deals with eczema, sensitivity, and dry patches, niacinamide is an ingredient I know will always work for me, no matter what condition my skin is in.
To spread more knowledge and love about this hero ingredient, I tapped celebrity facialist extraordinaire, Shani Darden, to explain what exactly niacinamide is, how it works, and why you need it in your routine.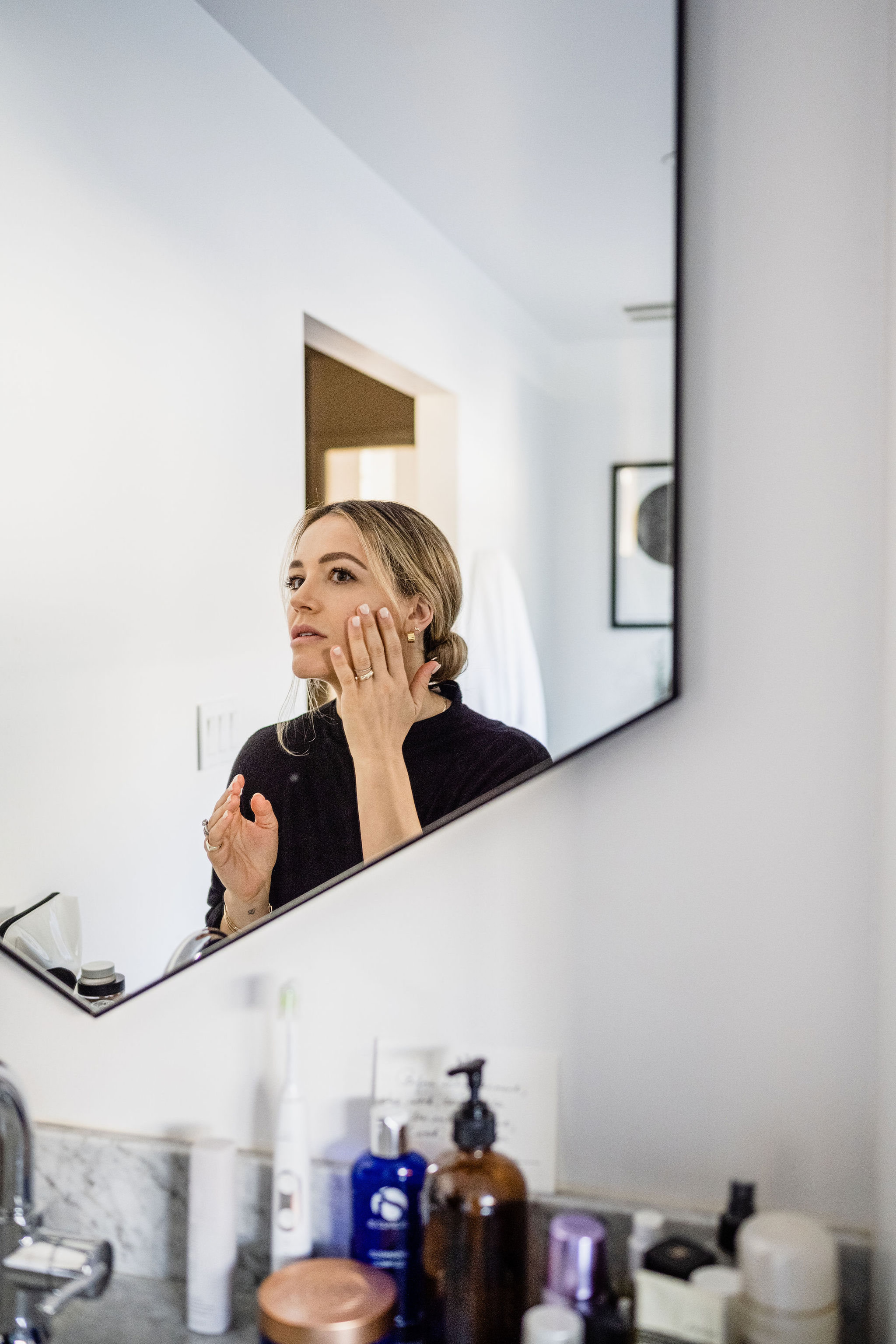 What is niacinamide? 
According to Darden, Niacinamide is a form of Vitamin B3, a water-soluble vitamin that has many incredible benefits for the skin. She goes onto explain that niacin, one of the compounds in niacinamide, is a precursor to two different molecules that help your cells—including your skin cells—repair damage, multiply, and function as usual. Those molecules also help neutralize free radicals, which are unstable compounds that can cause damage to healthy skin cells. 
What does it do to and for skin? 
Overall, Darden says niacinamide helps to support a healthy skin barrier by preventing water loss and strengthening the barrier. It can help to minimize the appearance of pores, brighten the skin, reduce the appearance of fine lines and wrinkles, Additionally, it even helps to reduce sebum (oil) production.
"Niacinamide is often in your favorite skincare products to help reduce inflammation," she notes. "Not only does it help treat redness and irritation caused by acne and skin conditions like rosacea, psoriasis, and eczema, but it also helps reduce the appearance of fine lines and wrinkles. It's also a gentle option for people who can't use more potent ingredients like retinol and works well in both serums and moisturizers." 
Darden also tells me that niacinamide is proven to neutralize free radicals and protect skin against other environmental stressors that may cause cancer or other skin diseases. "Niacinamide also supports your skin barrier, increasing its resiliency while improving your skin's overall texture," she further explains. "It's safe for all skin types as niacinamide helps balance oil production."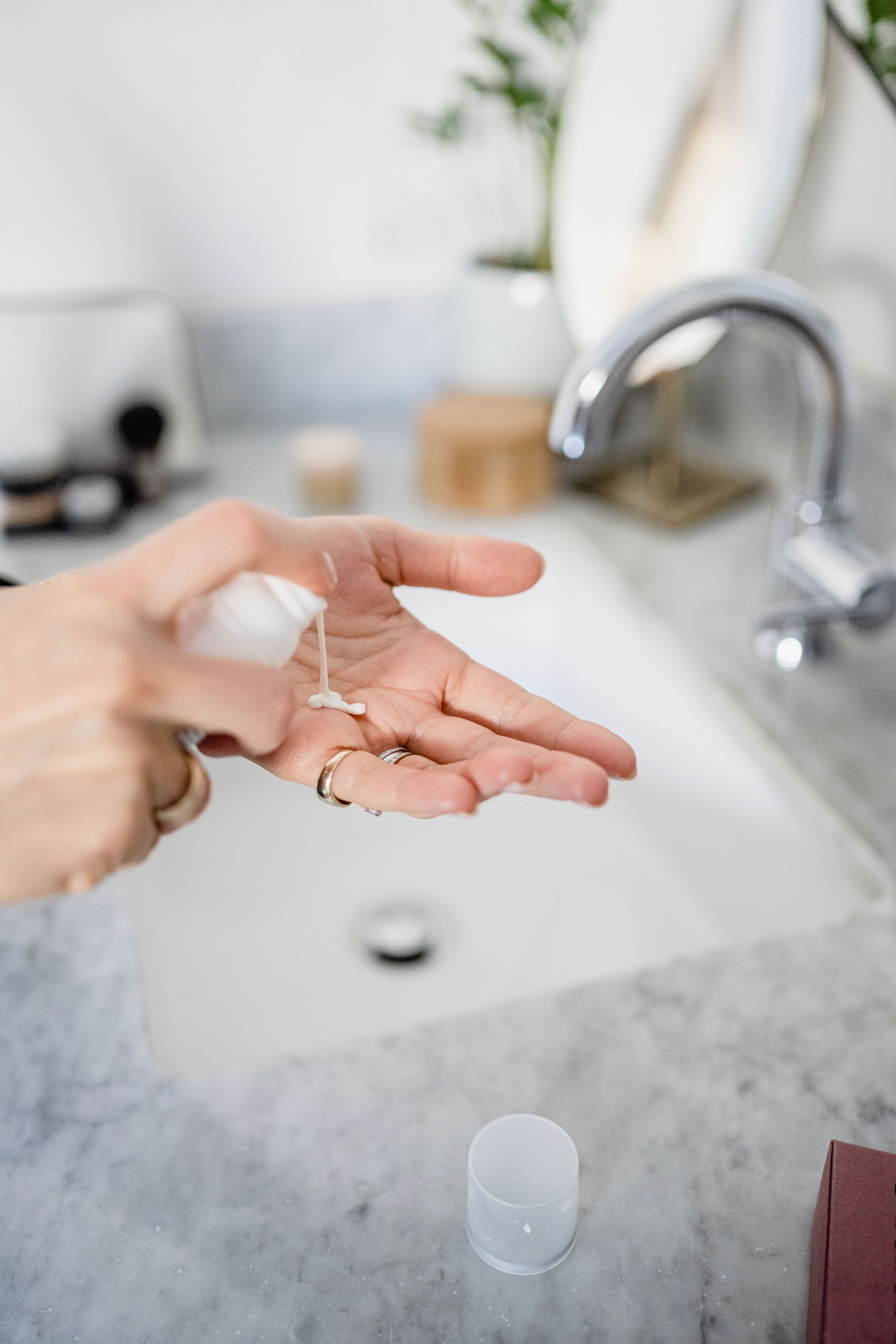 What are its known properties in skincare? 
Niacinamide has many different benefits from helping with oil production to anti-aging, to overall brightening. "It's truly an incredible ingredient that targets multiple concerns to keep your skin looking its best," says Darden. The best part? All skin types can benefit from using niacinamide in their routines. Even those with sensitive skin can use it.
Below, take a look at a few of our favorite products that contain niacinamide: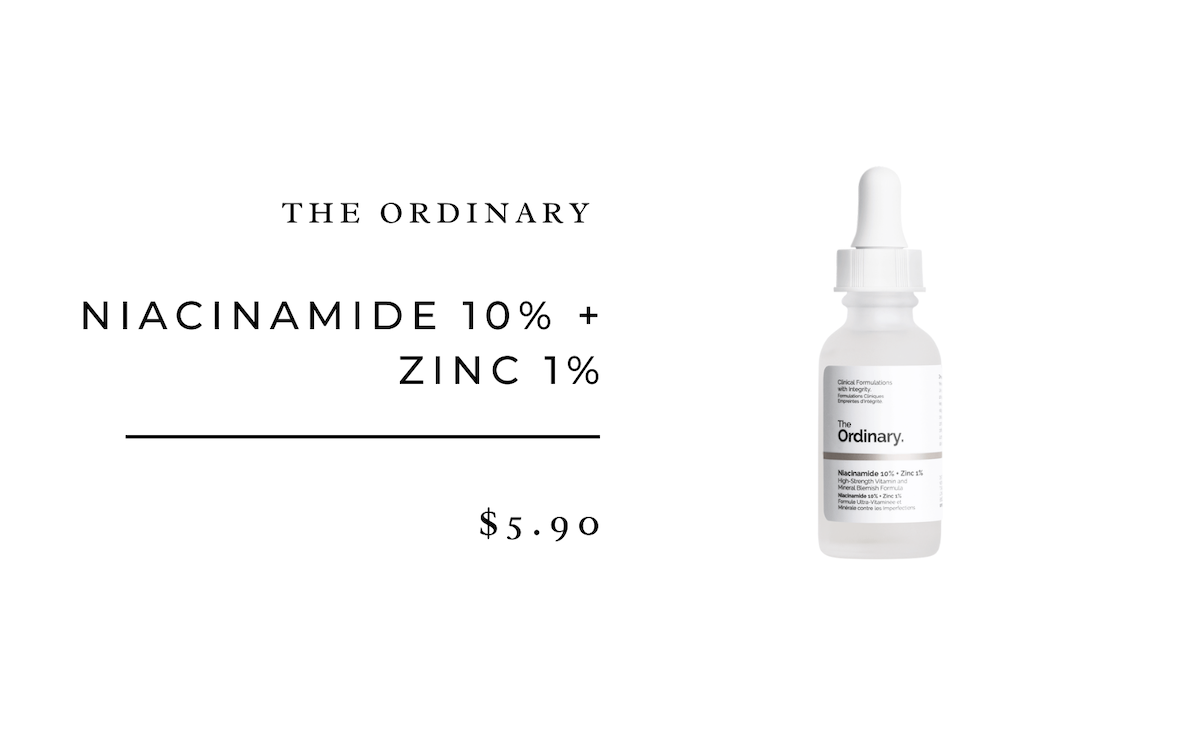 If you want to treat your skin to niacinamide in its most potent form, look for a serum like this one from The Ordinary. This niacinamide in this serum is meant to help reduce the appearance of skin blemishes and congestion and is balanced with zinc to help reduce your skin's oil production. The Ordinary advises that you use this at the opposite time as your vitamin C, as this form of niacinamide can destabilize your vitamin C products. If you're interested in The Ordinary, read our editor's review of the top eight products from the buzzy skincare line.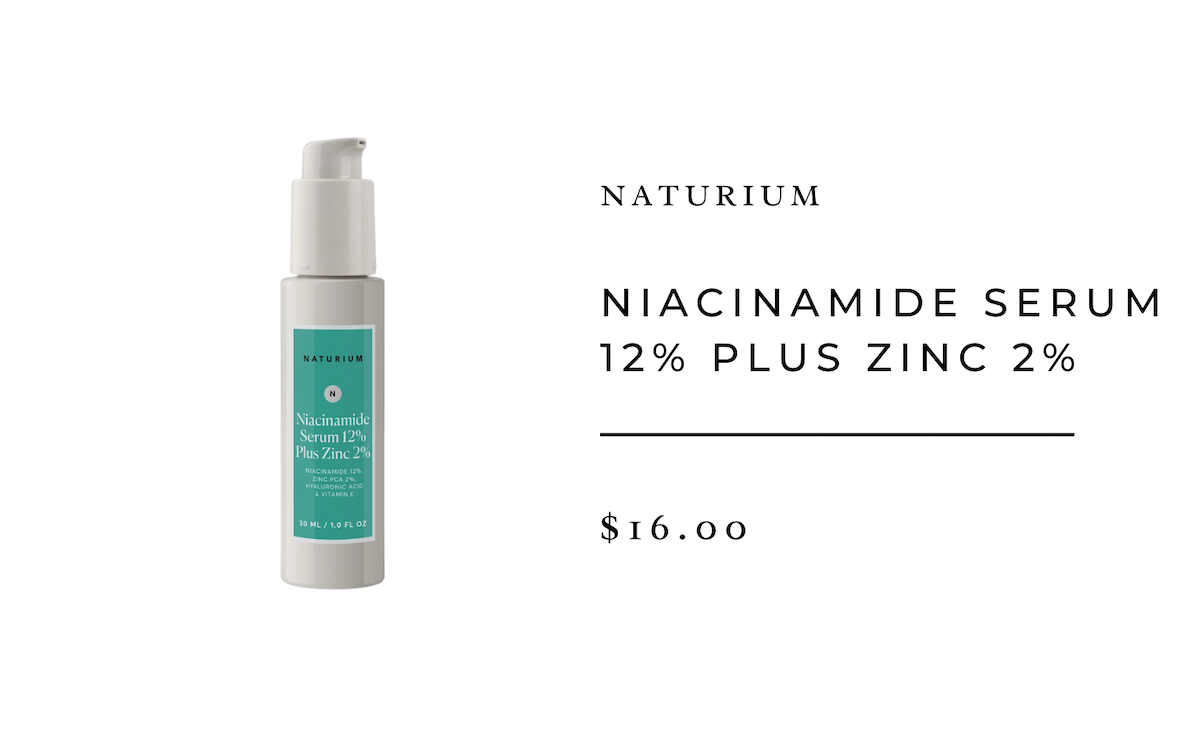 The concentrated serum by Naturium has over 7000 reviews on Amazon and 4 1/2 stars—and with good reason. Formulated with pure 12% niacinamide and 2% zinc PCA this product helps to improve uneven skin tone and visually minimizes the look of pores, skin texture, and fine lines. And it's affordable too. A little goes a long way with this one. If you really want to step it up, invest in their niacinamide gel cream—so luxe!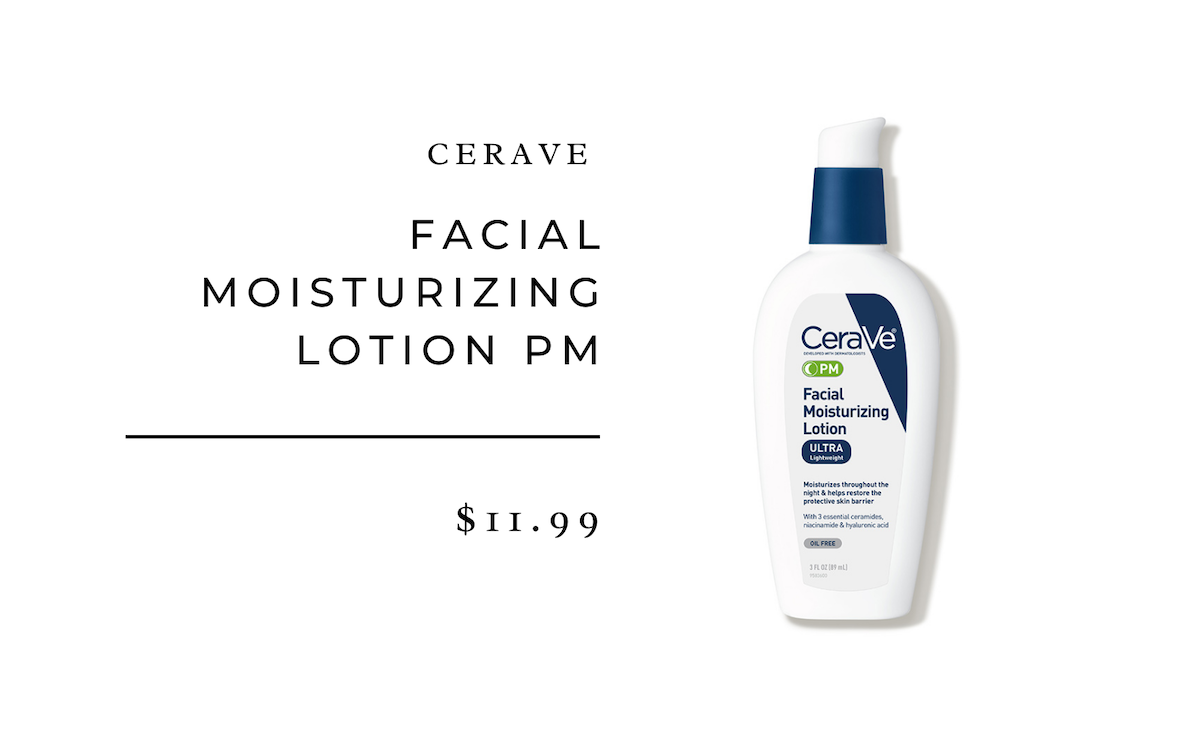 This highly economical moisturizer is perfect for sensitive and acne-prone skin types, though it works for normal and dry skin as well. It's recommended for use in your evening skincare routine following your usual serums. Its hyaluronic acid and ceramides help repair the skin barrier while providing hydration that lasts a long time thanks to the patented delayed release technology in the formula.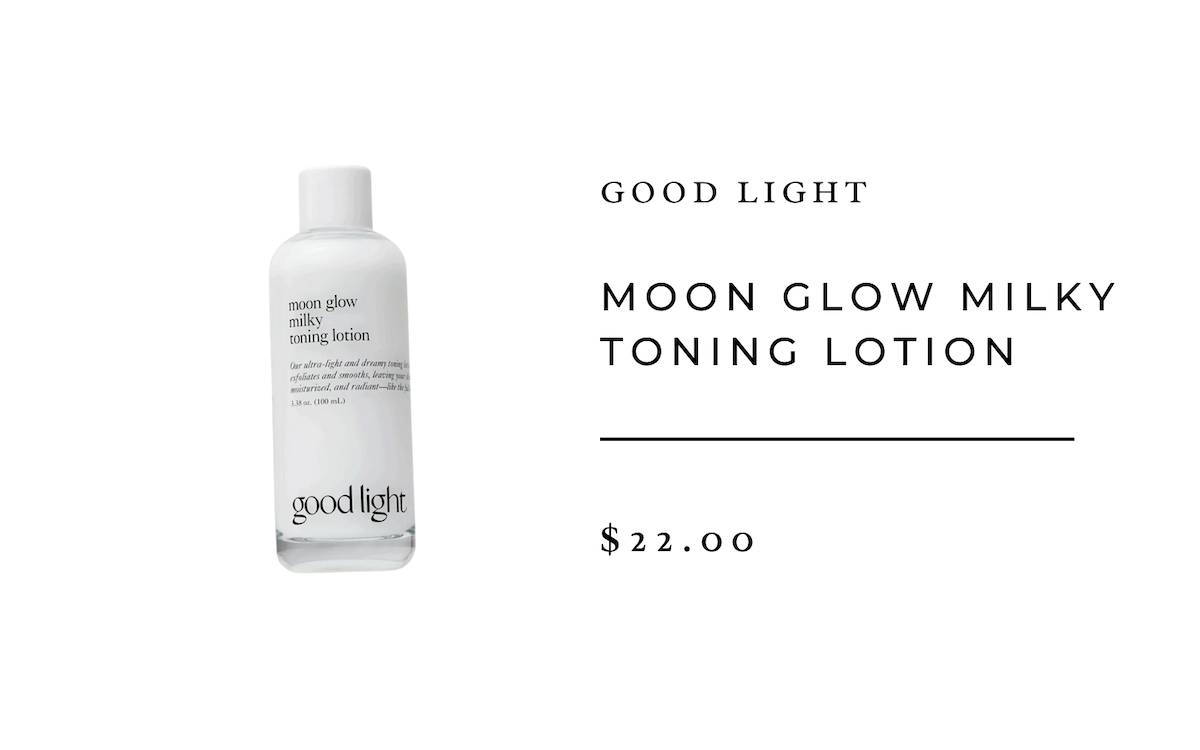 This is the perfect "does-it-all" toner/essence product. It's an ideal first step in your routine to not only exfoliate the skin and increase its barrier function, but it also protects the skin from environmental stressors and helps attract and retain moisture. In addition to niacinamide, this toner contains natural AHAs to gently exfoliate the skin, meadowfoam seed oil to combat any inflammation, snow mushroom to hydrate the skin, and ceramides to lock in moisture and protect the skin.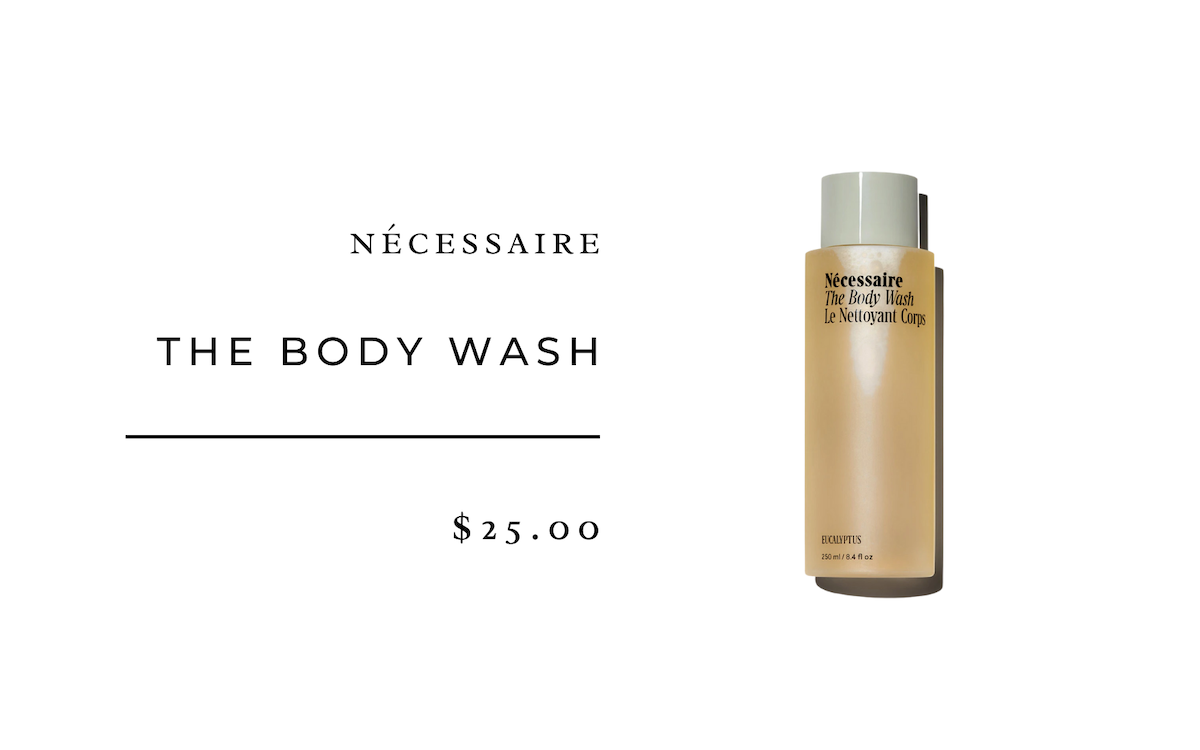 Niacinamide isn't just for your face. This luxurious body wash gently foams up into a beautiful lather and uses plant-derived surfactants to gently cleanse skin without stripping or leaving residue. Niacinamide helps support and balance the skin barrier, prepping it to absorb the hydration that comes from your post-shower body lotion. It comes in three different scents (eucalyptus, sandalwood, and fragrance-free), and is compatible with all skin types.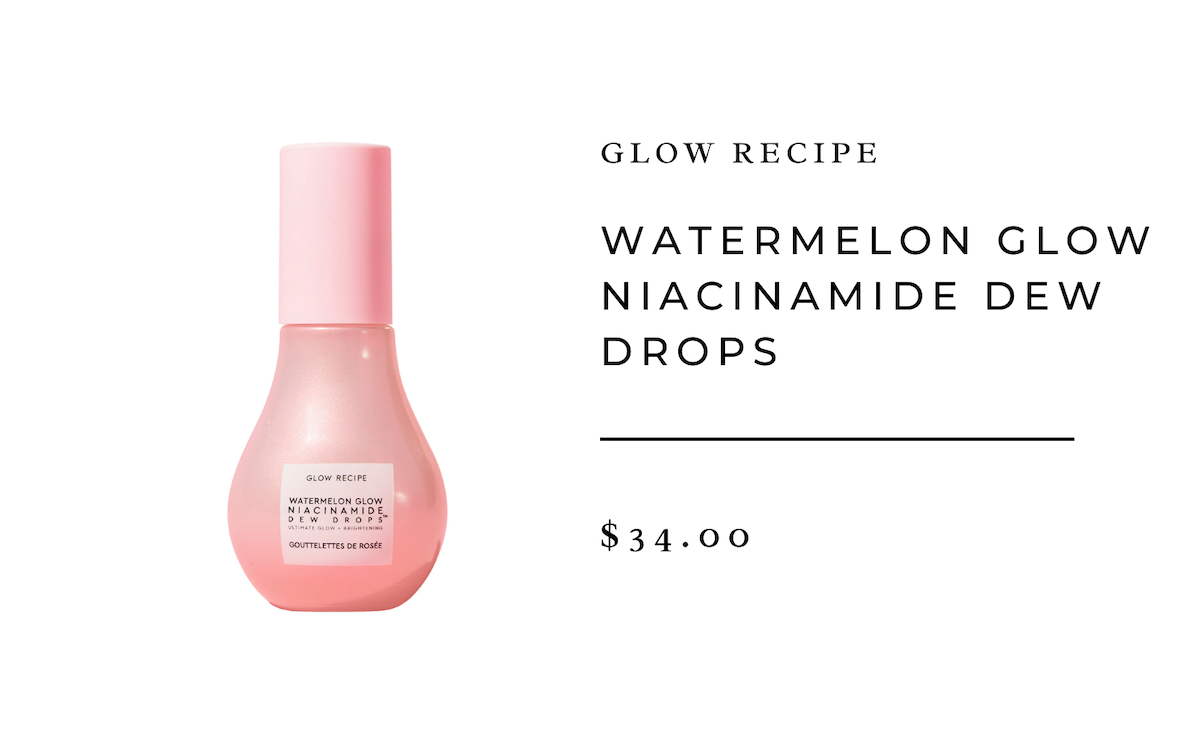 Formulated for all skin types, this ultra-nourishing serum leaves skin looking and feeling its bounciest and glowiest. In addition to niacinamide, it also contains watermelon to deposit essential vitamins and amino acids, as well as hyaluronic acid to deeply hydrate the skin. Not only is it a beautiful serum that can be added to your morning or evening skincare routine, but it also doubles as a makeup primer and has the reflects of a your-skin-but-better highlighter.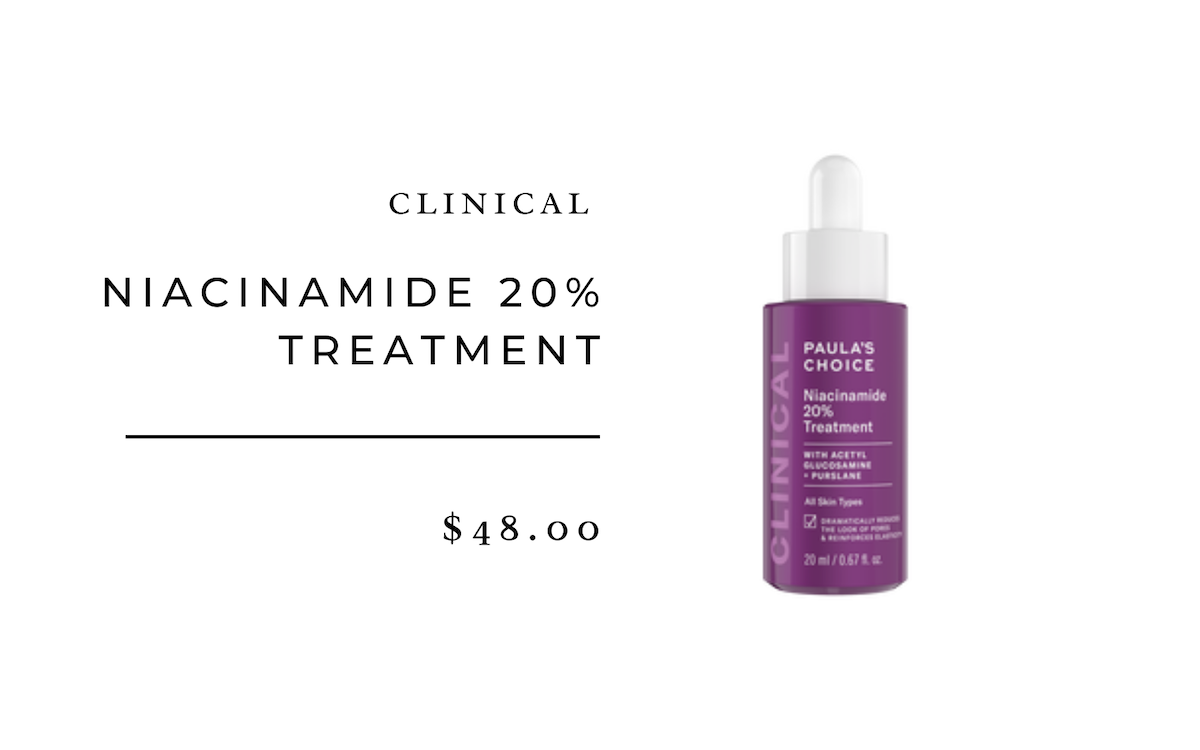 Paula's Choice has been making ingredient-specific formulas for years now—she really transformed the beauty industry as a result, not to mention educated her audience. This 20% niacinamide treatment is one of the strongest on the market but still just as gentle.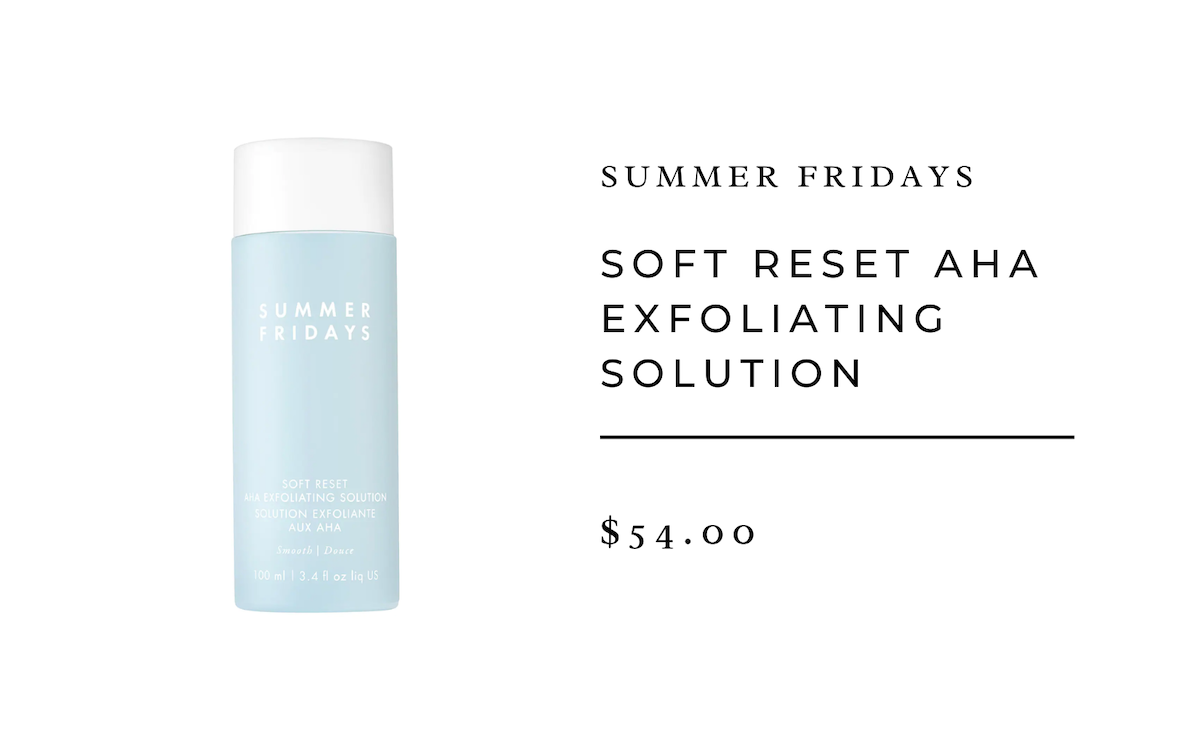 Even though this is a powerful chemical exfoliator with 16% AHAs (including glycolic and lactic acid), it's actually very gentle on my sensitive, eczema-prone skin. The reason why it's so gentle is because it contains niacinamide, which helps refine the skin's texture without stripping it of its natural moisture. This key ingredient helps tone down the "spicy" effects of the powerful AHAs that help resurface the skin, unclog pores, and diminish the appearance of fine lines and wrinkles.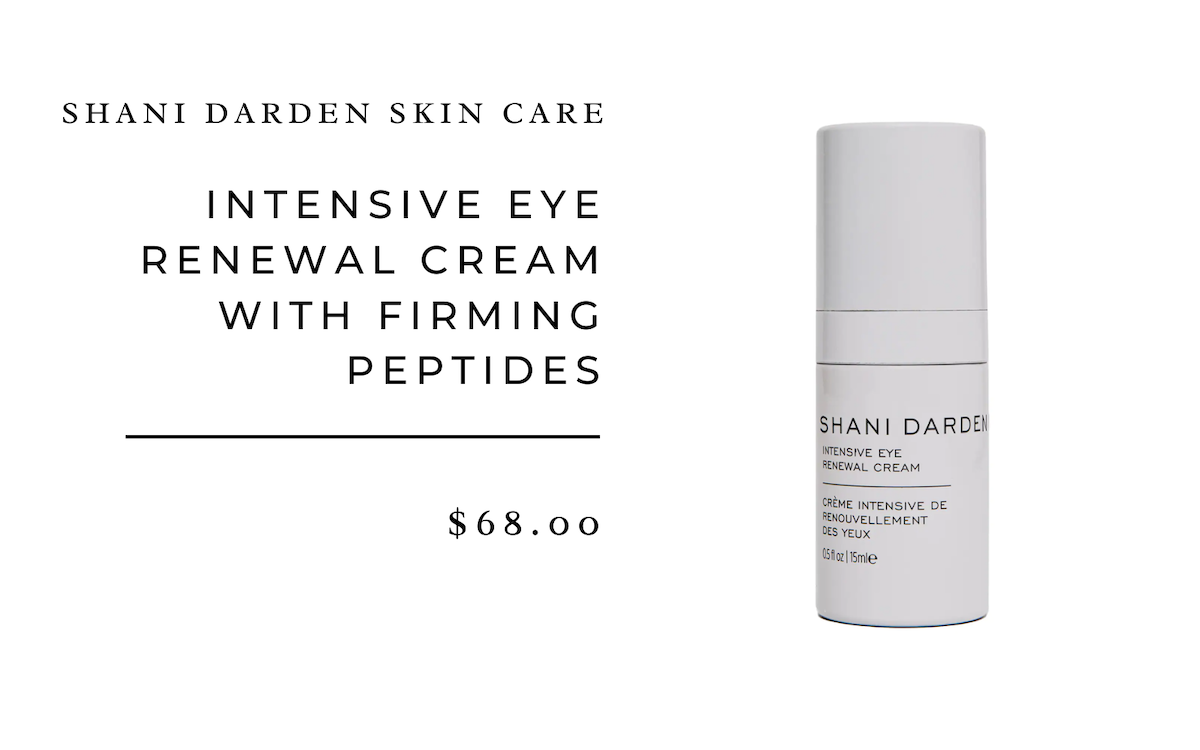 Of course, I couldn't go without recommending one of Shani's own products. Her best-selling eye cream is packed with nourishing ingredients like peptides, silk tree extract, squalane, and ceramides to promote collagen renewal around the eye area to help reduce tiredness and puffiness. This eye cream also keeps the delicate skin around the eyes extra hydrated to smooth the look of fine lines and wrinkles and to prevent any moisture loss that can lead to premature aging.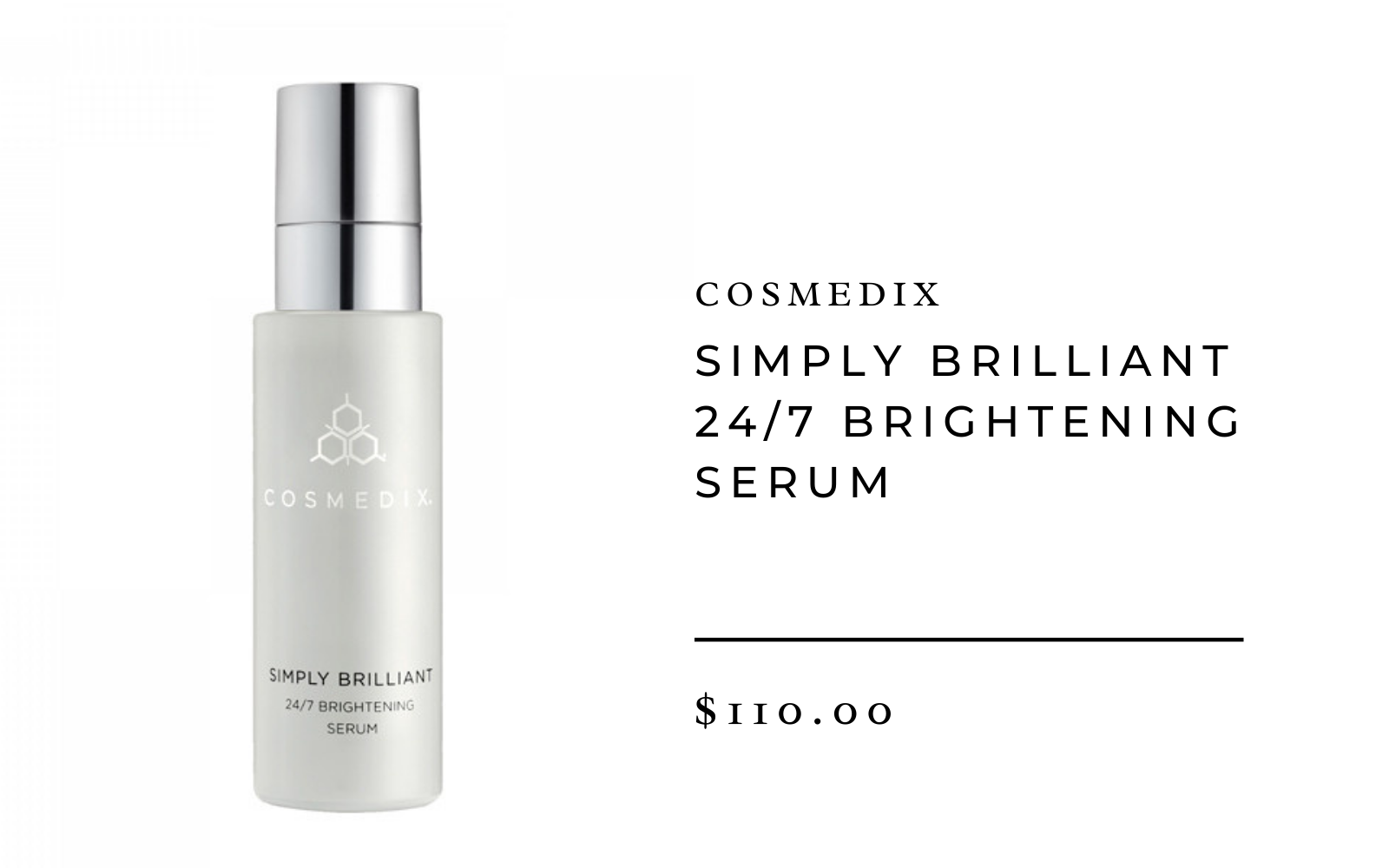 If you want to step it up, then invest in the Cosmedix Simply Brilliant 24/7 Brightening Serum. With 10 skin-specific brightening ingredients, this serum helps to improve dull, discolored, and uneven skin tone, as well as hyperpigmented and photodamaged skin, without the use of hydroquinone or arbutin. The difference with this serum is the additional lactic and salicylic acids which help to refine texture and improve penetration of brightening ingredients. That's brighter and more radiant-looking skin without the blotchiness or redness.