One of the purest joys in the world is slipping into a fresh set of clean, soft sheets. It's simply unmatched. And in today's world, filled with bedding start-ups fueling seemingly every Instagram and podcast ad, your options are vast and more solid than ever (direct-to-consumer brands now offer high quality at incredible prices). But if shopping for bedding has you feeling the paradox of choice, we're here to help. After many a virtual deep-dive, we've zeroed in on the best affordable luxury sheets taking the internet by storm.
Featured image by Michelle Nash.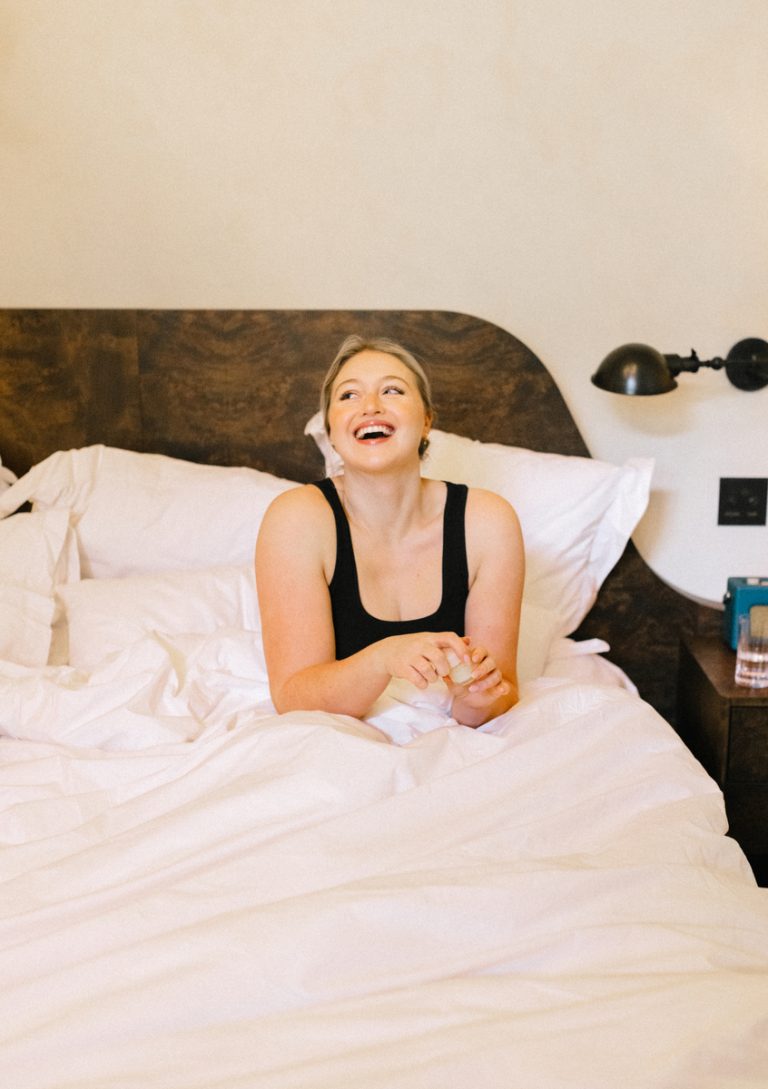 What are the most luxurious types of sheets?
Of course, the first and most important distinction to make when shopping for sheets is what material you're looking for. Are you going for high-end hotel style or the effortless, disheveled-in-the-best-way cocoons you find on Instagram? Maybe you just want to slide into a bed of silk each night.
Let's define the most luxurious sheets in the game.
COTTON: As anyone who's ever obsessed over thread count knows, "cotton sheets" can mean a lot of things. There's cotton percale, a tight weave style that produces a matte-like sheen and lightweight feel. Then there's cotton sateen, a looser weave that will feel silkier but denser.
Note: Using thread count as a quality indicator really only applies to cotton. A good thread count range for cotton sheets, according to the Sleep Foundation, is between 200 and 600. Extremely high thread counts (between 600 to 800) "likely won't change much beyond the price tag." If you are looking for the most luxurious cotton fabric, long-staple Egyptian cotton is your best bedmate bet.
LINEN: Given their aesthetically pleasing nature (and their prowess at looking good slightly ruffled), linen sheets, which are made with the flax plant, have seen a rise in popularity in the Instagram age.
Pros: Gets softer with every use; durable; breathable. Con: Can feel slightly rough when new.
SILK: We're not talking about the slippery satin of the Limited Too pajamas days, but the real-deal fabric made from the cocoons of silkworms. Naturally, that comes at a price, so if you do want to dive into full-sized silk, consider starting with a silk pillowcase.
Pros: Cool to the touch; a frizz-free surface. Cons: Expensive and difficult to keep pristine.
Read on to discover our finds for the best affordable luxury sheets.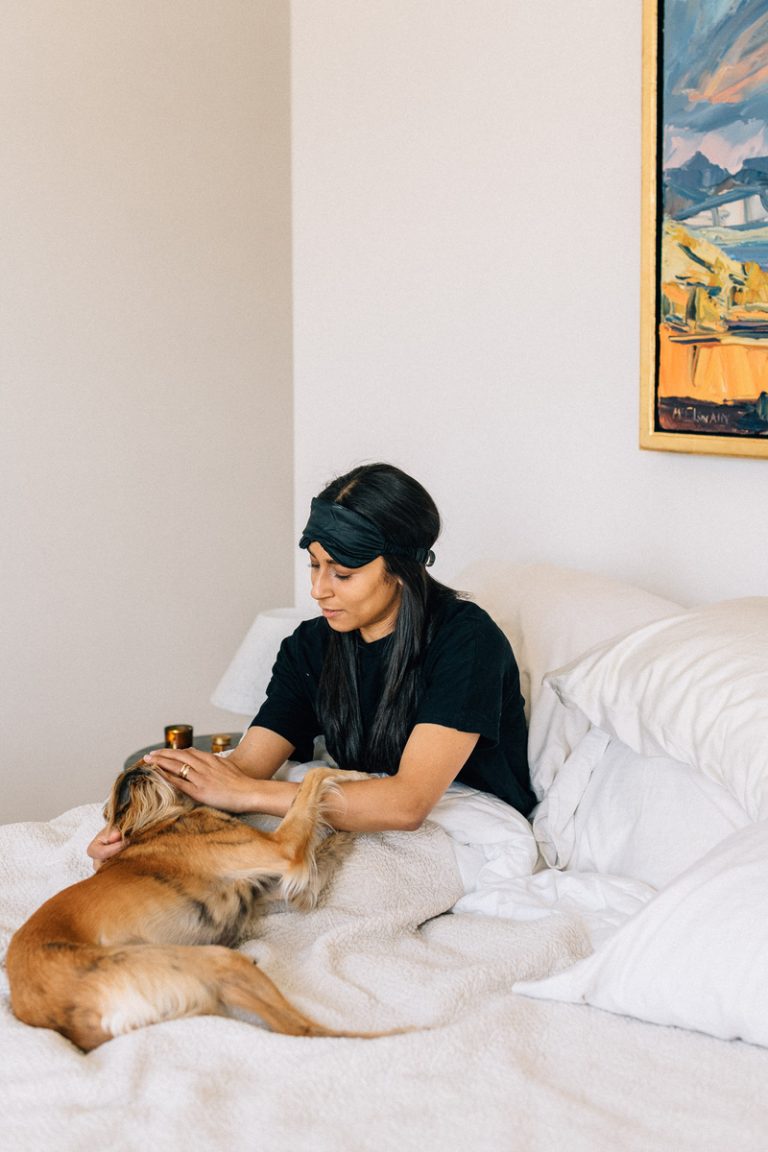 The Citizenry Stonewashed Linen Sheets
Everything we've ever invested in at The Citizenry has been a home run. The Texas-based brand partners with master artisans around the globe to bring a well-traveled vibe to your home (at a reasonable price). The hundreds of five-star reviews for their stonewashed linen sheets—made from fine French flax—don't lie. Plus, they come in a wide variety of colors (and stripes) to suit every style.
"I'm so happy I chose Citizenry sheet set!! I spent months researching and finally made a choice!! Totally worth it & soft for linen. These sheets are not super wrinkly, but rather has the stonewashed look & feel!!" — Cindy S.
Brooklinen Cotton Sateen Sheets
Coming in with a very reasonably priced 480 thread count, Brooklinen's silky sateen sheets are made with 100 percent cotton and feel like butter.
"I've only just used these sheets for two weeks/washings, but they are soft and smooth. Virtually wrinkle-free even after my husband balls them up after a night of sleeping. Love them!" — Jennifer L.
Bed Threads Pink Clay & Terracotta Bedding Bundle
Bed Threads only offers 100% French flax linen sheets, so you can rest assured they've got the category covered. Their dreamy linens also come in a rainbow of lush colors—from Lavender and Rosewater to Limoncello.
"Absolutely divine- love the colour combo. Was a bit worried about the sheets not being so soft but the more I sleep in them the softer they become! Will be back for more colours." — Stella r.
Sheet Society Eden Cotton Sheets in Butter
We love the look of these sateen cotton sheets, but what we adore even more: the deep sides and thick ribbed elastic along the edges that give your mattress a nice, warm, stay-in-place hug.
"These sheets are so soft, and I love how the extra fabric wraps entirely around my thick mattress. I never have to worry about a corner of my fitted sheet sliding out of place! The washed cotton texture is absolutely the bestttt." — Gabrielle
Snowe Percale Sheet Set
Snowe's 500-thread-count sheets are a hit with New York Magazine and Architectural Digest—for good reason. Their Italian milled percale is super breathable, easy to maintain, and feels like a cloud.
"After struggling for years to find what I like in a sheet, I finally know. Has to be percale and has to be made by a reputable company that uses a great raw product. My Snowe sheets are just what I want. They are crisp (not heavy), soft against my skin (but not slimy like sateen), easy to turn over on (don't drag on my pjs) – perfect. The color (slate blue) is a little darker than I expected, but I can live with that. Thank you!" — Molly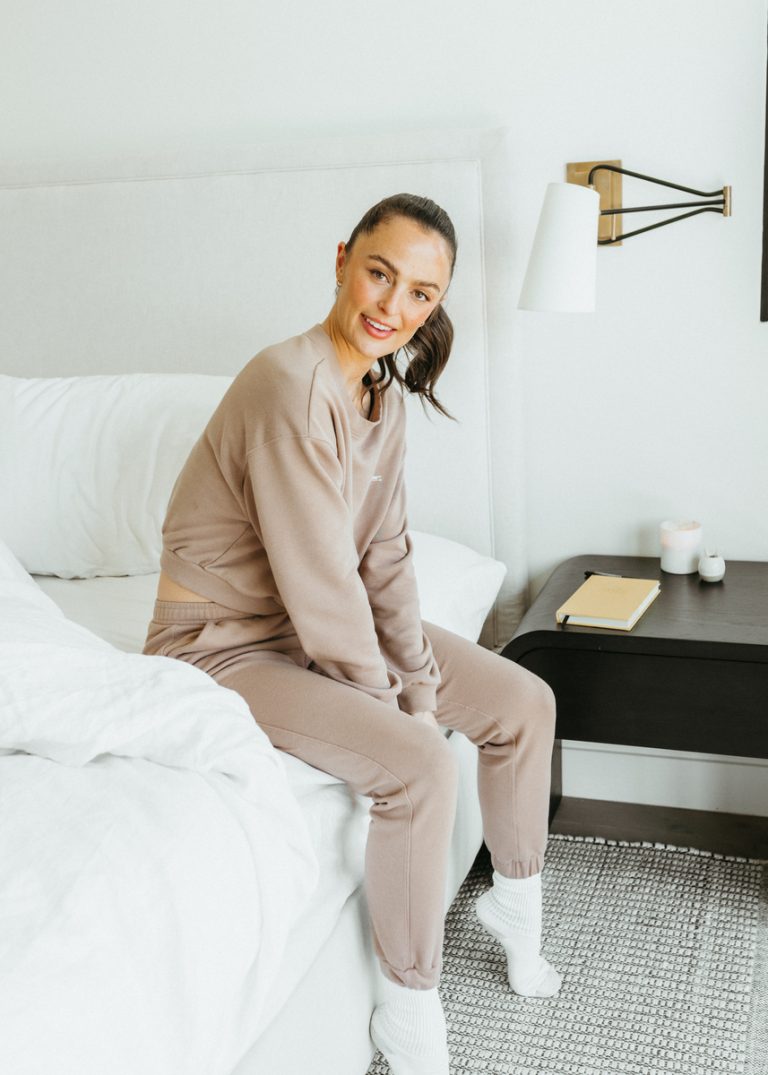 Quince Luxe Percale Italian Cotton Hotel Sheet Set
Woven with 100% long-staple cotton, these hotel-quality sheets are an incredible value. Their slick stripes and Italian bonafides make things even dreamier.
"Unbeatable value for luxurious sheets." — Colleen C.
Linoto 100% Linen Sheet Sets
This New York-based brand is dedicated to the art of linen, which shows in their sheets. The quality set features fabrics sourced from Italian and Belgian mills, and comes in an impressive array of colors.
"I bought my first sheet set in 2015 which are more beautiful now. My new pair just purchased this Jan. is just the same! With most brands, I always notice a decline in quality as the company becomes more price/profit driven, but Linoto has not deviated from their claim to make a heritage product. Well done Linoto! You are a company with conscience." — Dana T.
Allswell Organic Garment Wash Percale Sheet Set
These crisp, ultra-soft sheets are well worth their modest price, with little details—and a remarkably easy-going-fitted-sheet—that keep things luxe.
"This sheet set is super soft and comfortable. It also fit my bed perfectly. I love that it is organic as well." — Ann
Cultiver Linen Fitted Sheet
When searching for the best affordable luxury sheets, this Australian brand comes up again and again. The pre-washed linen sheets come in a variety of earthy hues—each more effortless than the next.
"First time with linen sheets and I've fallen in love with them. I read about their durability and longevity… but was a little apprehensive about the rough feel I've also read about. They were a tad rough at first… but not unbearable. After three washes they are soft and feel wonderful! I'll be buying another to use while one is in the wash!" — Brad H.
Coyuchi Organic Relaxed Sateen Sheets
These crisp, cool sheets offer a more relaxed version of traditional cotton sateen. Designed thoughtfully in San Francisco, the sustainable linen is good for the planet and your sleep.
"I like to think I'm reasonably psychotic about bedding, and I can safely say these are the loveliest ones I've ever had. They are actually buttery soft, and crisp, and the colors are gorgeous. I will be buying many many more!" — Alicia