Moms (and all the mother figures in our life) deserve the world. Of course, Earth was a little difficult to gift-wrap last we checked, so in lieu of the planet, we rounded up some top-tier gift ideas that are as easy to deliver as they are to love. And because moms are both inspirational and multidimensional, we've provided presents for a variety of her interests.
Ahead, discover unique gift ideas for every kind of mom and maternal figure—from the perennial hosts, to the wellness gurus, to the women who somehow always know when your passport needs to be renewed. We hope this helps you gift one of the most important people in your life with confidence.
Featured image of Kimberly Snyder, by Teal Thomsen
26 Gifts for Mom To Show Her Your Love This Holiday
Every product is curated with care by our editors. If you buy something through our links, we may earn a small commission at no cost to you.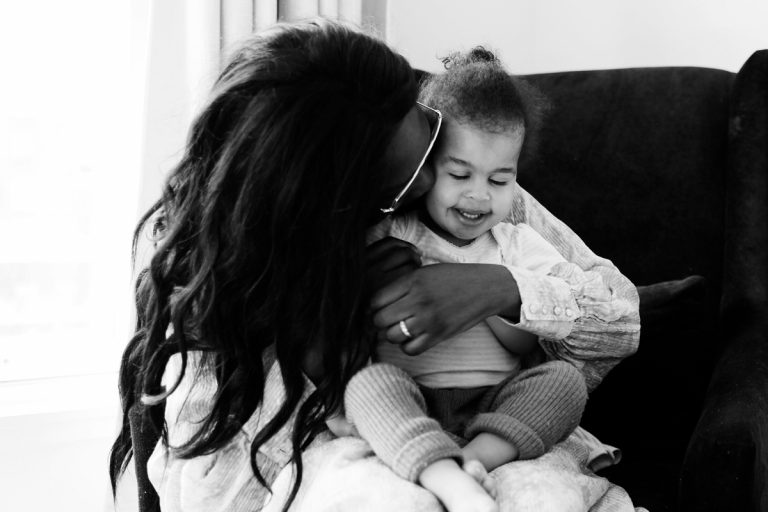 Gifts for the Mom Who Likes to Keep It Cozy
Mothers have a penchant for making a house a home—one so welcoming you may never want to leave. This year, give mom a little something that's just for her.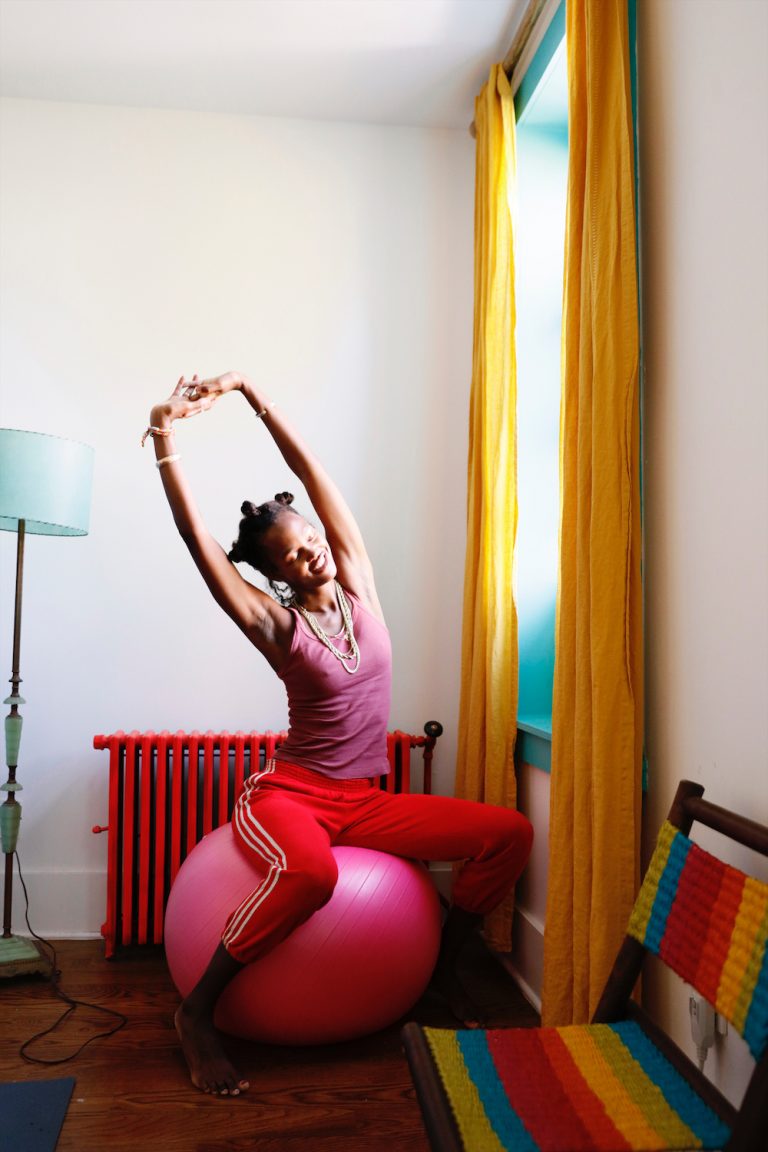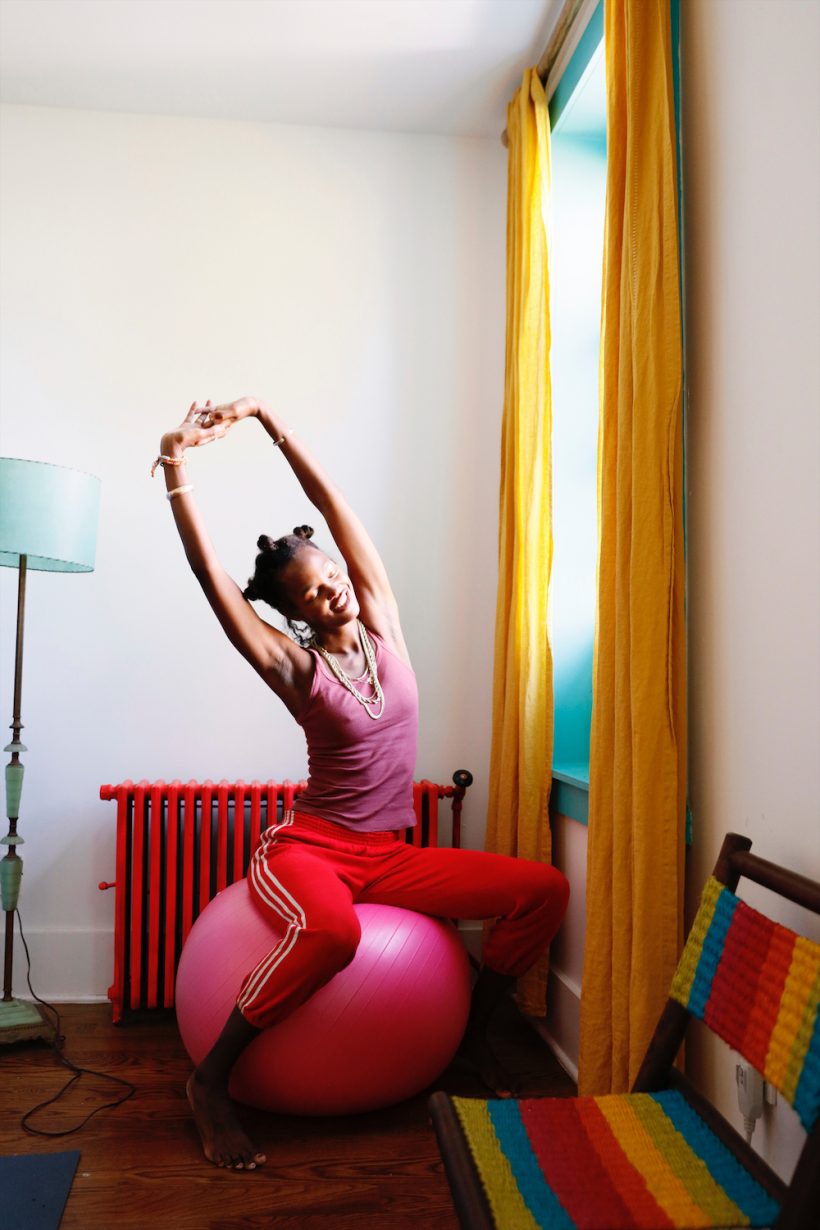 Gifts for the Mom Who's Into Wellness Trends
She has an adventurous spirit that could rival Gwyneth's—all in the name of health—and is always brushed up on the latest buzzwords.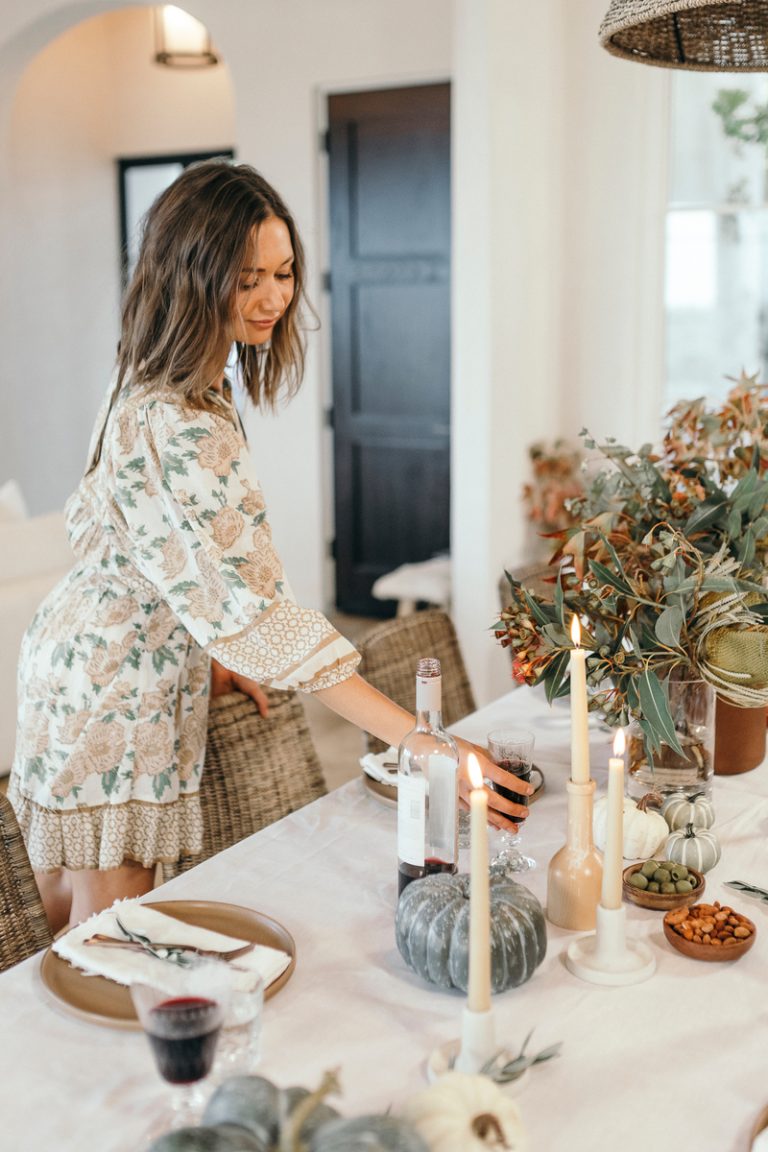 Gifts for the Perennial Host
Her parties are legendary. Her prep is effortless. And she always nails the little details.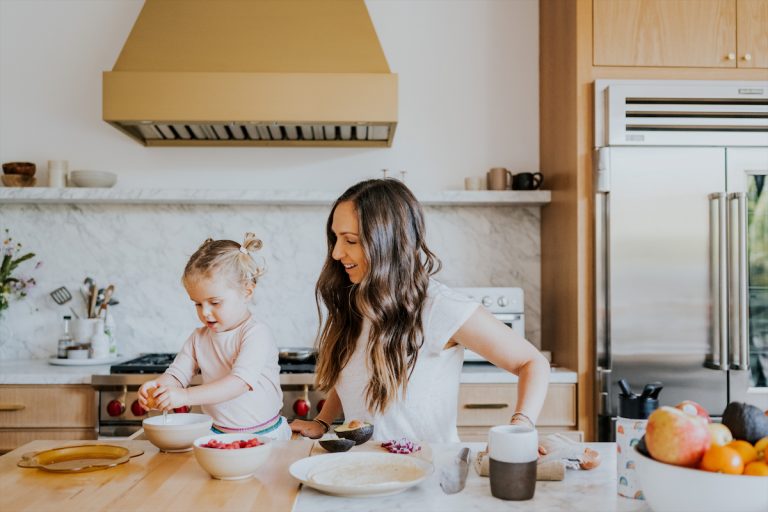 Gifts for the Mom Whose Kitchen is Her Domain
She'll drop a fast fact about Julia Child quicker than you can set the table, and her counters always stay pristine. Everything probably has a place in her favorite room, but we think she'll enjoy these vetted additions.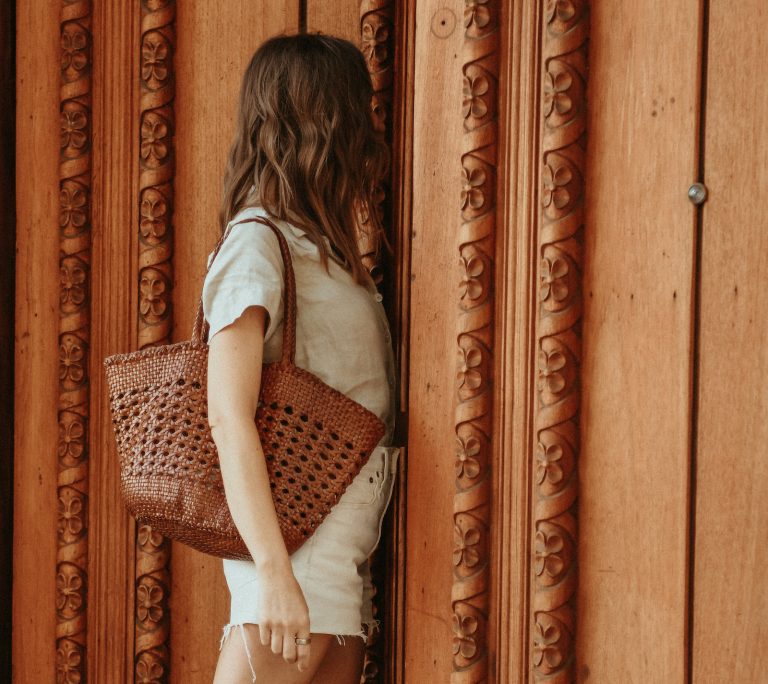 Gifts for the Mom Who Lives to Travel
She's shared Google docs for at least five cities and multiple language-learning audiobooks queued up for car rides. Somehow, she always knows exactly when your passport needs to be renewed.