We've all been in that cringe-worthy scenario where we receive a holiday present from a friend, family member, or co-worker that completely misses the mark. And the gift (the well-meaning, good-intentioned, ugh-inducing gift), is usually paired with the sentence: I saw this and thought it was SO you! To save you from that anxiety-inducing situation, we're digging deep and answering the most-asked question that inevitably crops up this time of year: how to be a good gift giver.
Because here's the truth: When it comes to giving less-than-perfect presents, my past habits haven't set me up for success. Scouring the internet into the wee hours to find the gift of their dreams, driving to five Targets to piece together just the right sparkle-tissue-paper-to-gift-bag-ratio and rooting around in the park for a wildflower to tie with twine to finish off the presentation.
All of that effort only to be met with a lackluster response—not great. And sometimes, it makes me want to hop into my box of miscellaneous wrapping paper and hibernate through the winter. Santa, I think, feel free to mark me on the naughty list.
Featured image by Michelle Nash.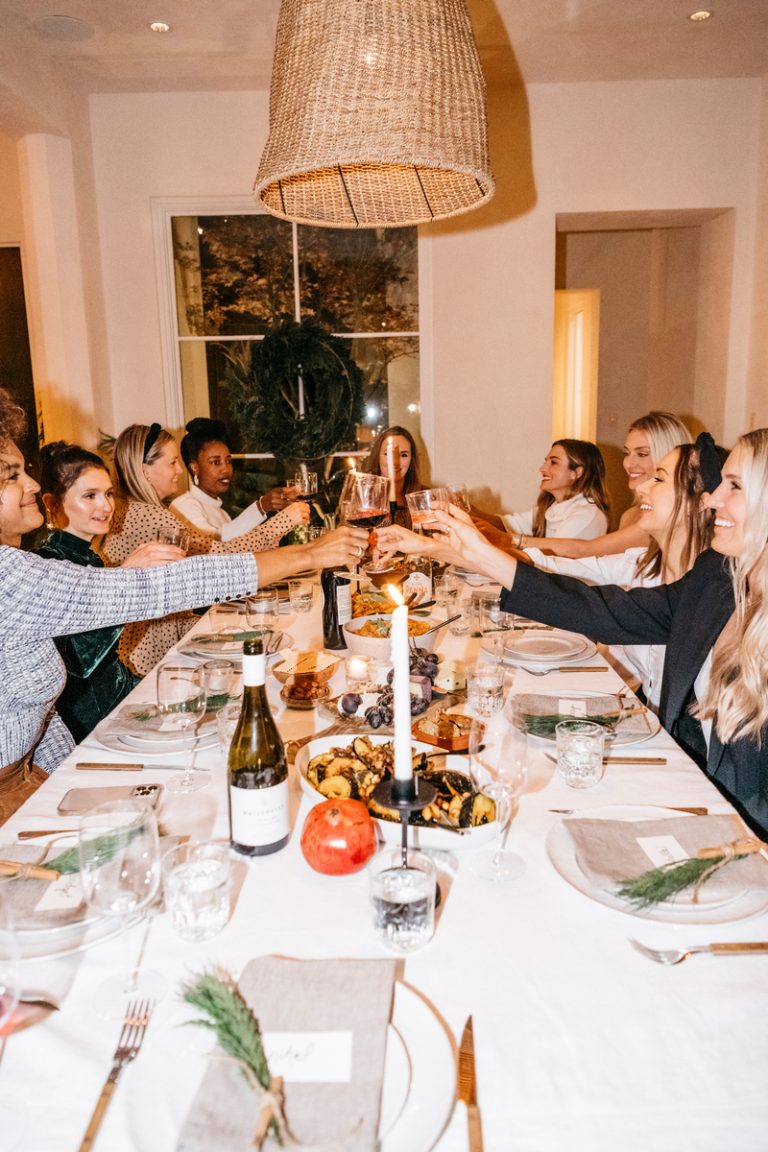 Meet the Gift-Giving Expert
With the holiday season a mere ribbon's toss away, I'm guessing that you (like me) are starting to think about the gifts on your list. And the ultimate goal—to gift with intention and care—is lovely, but it can also be pressure-inducing and feel more like a chore than anything.
'Tis the season for giving and receiving gifts that'll end up in the reject pile collecting dust… until now.
We sat down with Eden Delaune, founder of Bisette—a luxury concierge gift service focused on tailored, bespoke, and creative gifts. With a clientele that extends from large corporate clients to engagement and birthday gifts (and everything in between), she dropped the deets on what makes for a good gift, how to be a good gift giver, and what makes a bad gift giver. Plus, stay tuned for what she's gifting to her special list this holiday season!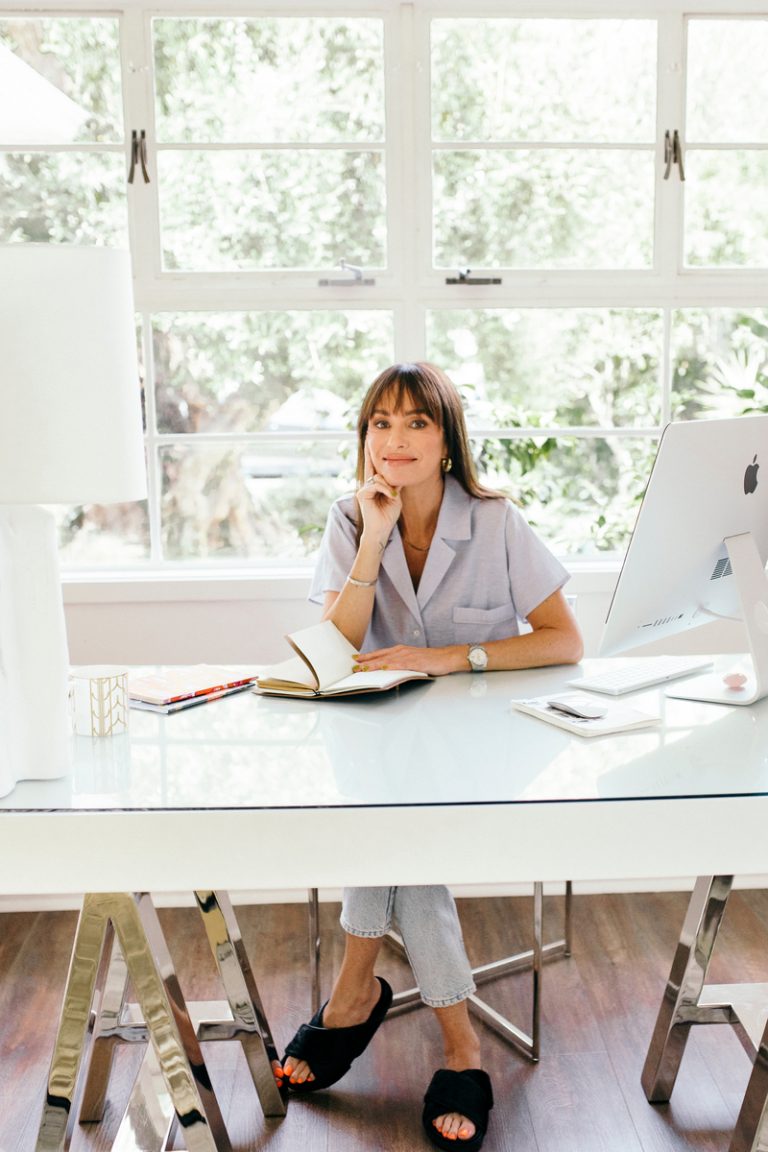 How To Be a Good Gift Giver: An Expert's Top 7 Tips
How far ahead should we be thinking about gift giving?
The best gift givers think about it all year round. Often, you see or think of something at an off-time. This is the absolute right time to capitalize on it. Keep a notes page in your phone! At Bisette, we are full-time shopping for regular clients all year. With lead times these days, you can never be too far ahead. For those who aren't so forward-thinking, 4-6 weeks is a healthy lead time. Custom items can always take longer and there are so many wonderful items that can ship now from Europe at very reasonable prices, so allow time for that.
If you wait until the last minute, your options are limited as so many things must ship these days. Then you are subject to what you can find locally. You've run out of time and are forced to pick something that is physically available rather than thoughtful and meaningful.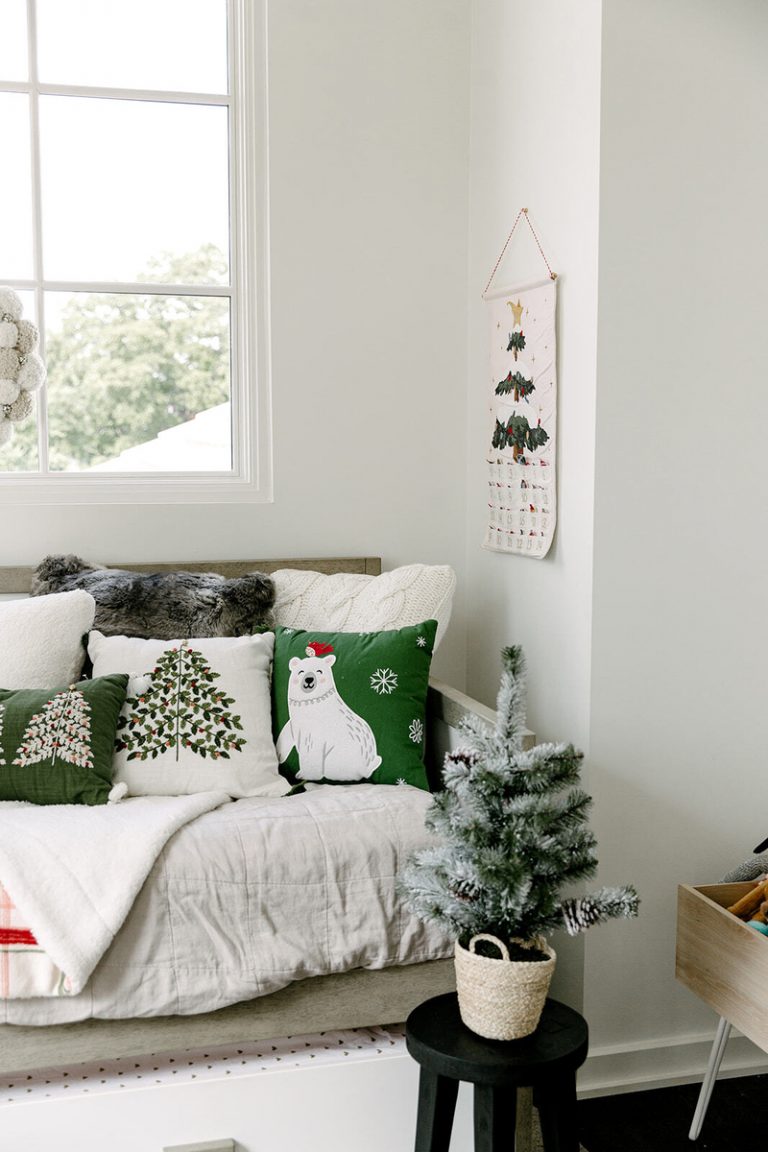 What are your tip-top tips for top-notch gifting?
Stock hostess gifts so you are never empty handed for a last-minute invite. We always have a stash of brass ice cream scoops. Wrap it up with a pint from your local creamery and off to the party.
If the gift will be late, then try to still present something representing it wrapped to open (not a photo). A custom driver for a golfer can take several weeks so wrap up, so opt for a luxe leather golf head cover so he has something thematic to unwrap.
We love a theme at Bisette. A thank-you gift for a weekend in the mountains? Consider something thematic to the home or region. Or, wrap up a collection of items that are the same company/brand colors for a work colleague.
A book is a classic option! Be sure to include a beautiful leather bookmark. They will have the bookmark long after they're read the book.
Size matters. A bottle of rosé for a weekend at the beach is expected but order a magnum or jeroboam and it instantly feels EXTRA special and gets the party started.
For a wedding, go with the registry—ALWAYS. The couple picked these items for a reason! If everything is sold out, pick something that is cohesive with their style that you see on their registry. An additional serving piece in their desired pattern is always welcome.
For someone who is always on your list, we love the idea of starting a collection. It gives you something to shop for throughout the year and creates a meaningful assortment of items that can be displayed and treasured for years to one day become heirlooms.
Don't forget presentation! This can be half of the gifting experience. Look for beautiful papers and ribbons throughout the year so you always have a mix of materials on hand. Tailor the look and feel of the packaging to the occasion or the recipient.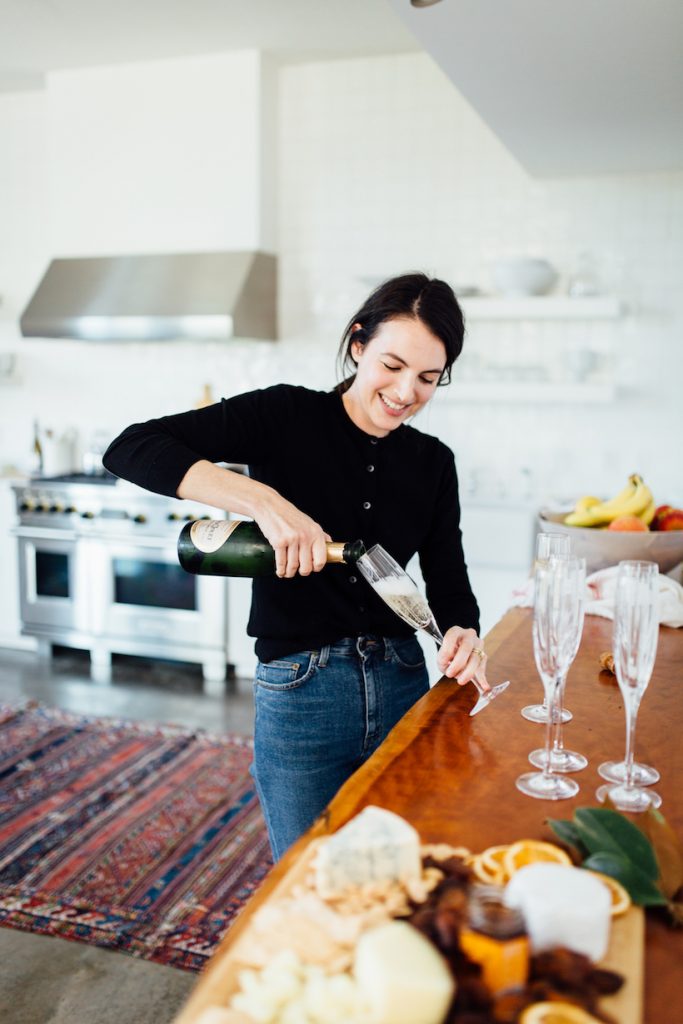 Gift cards: yay or nay?
I am OK with gift certificates if they are paired with something else, so take an extra step. A wooden brasserie board and a set of cheese knives are enhanced when paired with a gift certificate to a local cheese shop or gourmet grocery store. A spa gift certificate can feel expected, but pump it up with a set of fresh, seasonal nail polish colors.
And how about perishables as gifts?
My favorite food and drinks to give are all about discovery. Wine from an unknown vineyard you discovered in Napa is far more interesting than top names you can find locally. Same for food—with popular and easily-accessible sites like Goldbelly, you can quickly ship cookies from a bakery you visited this fall in Charleston. Then you have an opportunity to tell a story to the recipient about how and when you found this delicious treat and why you wanted them to try it. Now the gift feels personal and relatable, and your recipient tried something new. And BTW, caviar stays fresh unopened in the fridge for up to six weeks, so it's always a winner!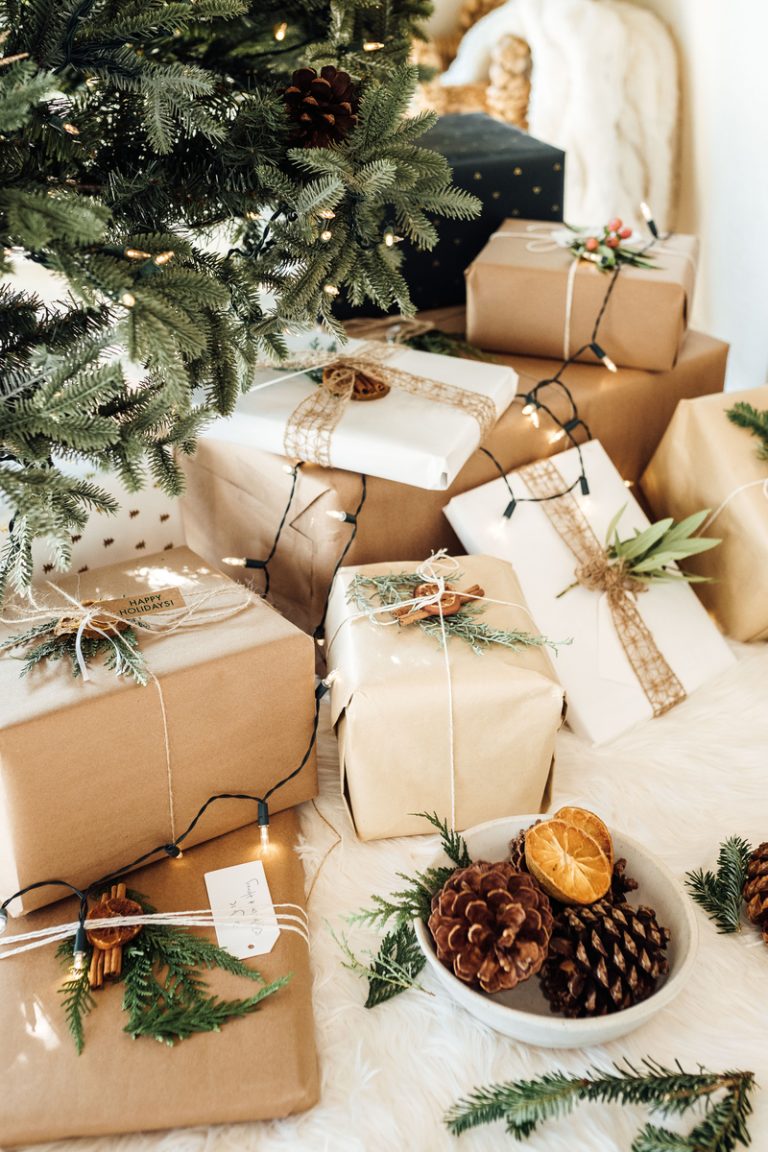 What's the best way to make a gift feel more personalized?
It's all about showing that you took that extra step to truly think about the recipient and your relationship. So many brands are offering customization on every type of product imaginable. Skip the obvious monogram or initials and go for a nickname or something playful and cheeky that reminds you of the recipient. Consider an offbeat personalization placement. The inside flap of a blazer or jacket is a hidden, personal place for a little note for your main squeeze.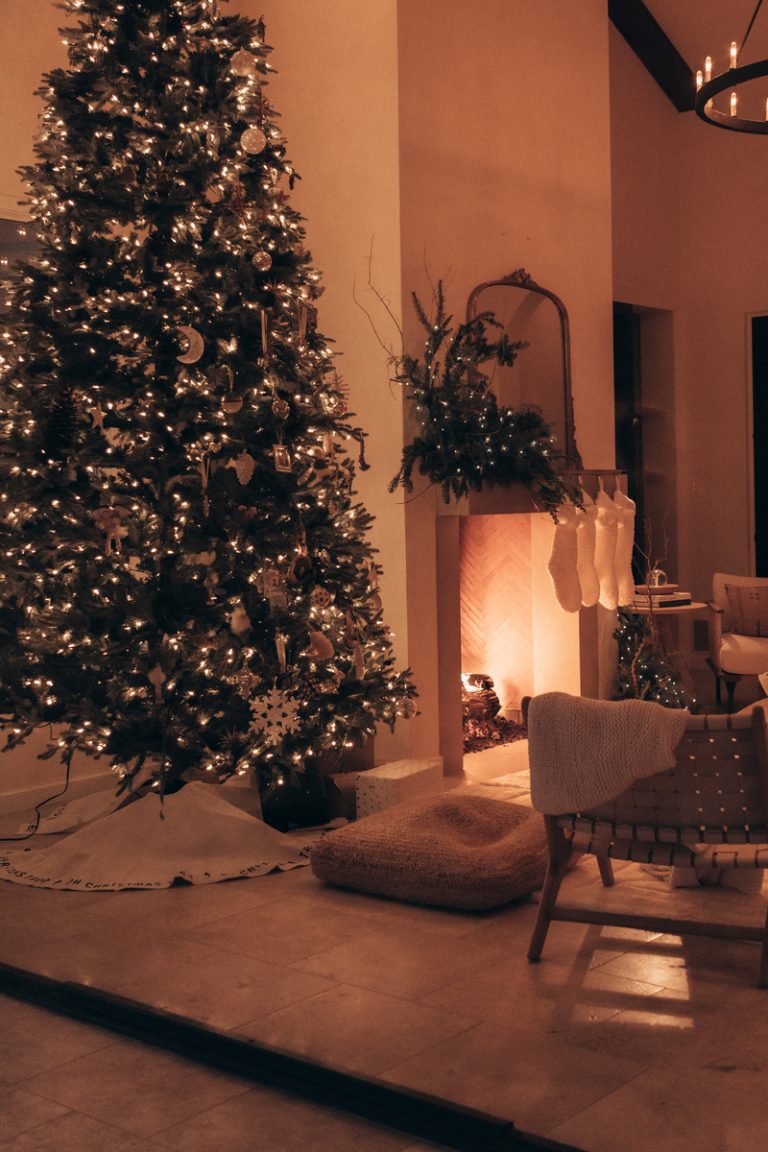 Eden's Favorite Gifts To Give This Season
For the Scent-Obsessed
u003cpu003eFor moms who do it all—u003ca href=u0022https://homecourt.co/products/the-kitchen-trio?variant=41023273238679u0022 target=u0022_blanku0022 rel=u0022noreferrer noopeneru0022u003eHomecourtu003c/au003e fragrance and home cleaning products are the perfect find.u003c/pu003e
---
Homecourt Neroli Leaf Kitchen Trio
The Perfect Hostess Present
u003cpu003eI love Flamingo Estate gift sets (like their u003ca href=u0022https://flamingoestate.com/products/the-picnic-basketu0022 target=u0022_blanku0022 rel=u0022noreferrer noopeneru0022u003ePicnic Basketu003c/au003e) for neighbors and teachers.u003c/pu003e
---
Flamingo Estate Gift Sets