Click here for more recipes to whip up for your next fall gathering!
"Burrata is essentially your favorite fresh mozzarella with a cream-filled center — basically the best thing ever created. As with fresh mozz, burrata classically is partnered with summer's fresh tomatoes and basil. But we see no reason to give up our burrata fix in fall; after tomato season ends, we pair the cheese with sweet roasted acorn squash, pine nuts and golden raisins." — Eric Prum and Josh Williams
*photography by Scott Bleicher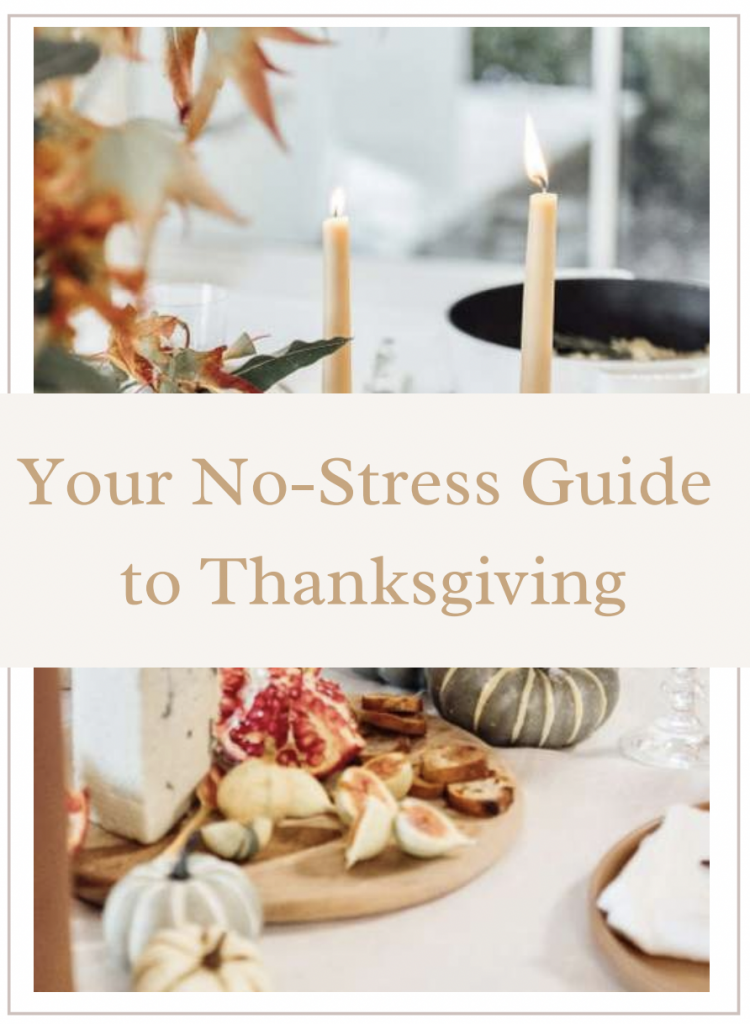 Subscribe
Free Guide to Thanksgiving
Sign up to receive a FREE E-BOOK with exclusive timelines, tips, recipes, playlists, place cards and everything you need for your Thanksgiving gathering.
Thanks for Signing Up!
Oops!
Looks like you're already signed up or your email address is invalid.
Oops!
Looks like you unsubscribed before click here to resubscribe.
---
Ingredients
2 cups of butternut squash, cut into 1/4-in cubes
1/4 cup fresh sage leaves
olive oil
flaky sea salt and freshly ground black pepper
1 teaspoon sherry vinegar
2 large balls of burrata
1/4 cup pine nuts, lightly toasted
1 tablespoon golden raisins
sliced and toasted crusty bread
---
Instructions
Preheat the oven to 425 F. In a large bowl, toss the squash with the sage, olive oil to coat and salt and pepper.
Spread the squash evenly on an oiled rimmed baking sheet. Roast for 20 minutes, without stirring, then stir and roast for 10 minutes longer (or until the squash is well caramelized). When the squash is tender, remove it from the oven and sprinkle with sherry vinegar.
To serve, plate the burrata on a serving board or platter. Surround the edges of the cheese with the squash, pine nuts and golden raisins. Drizzle the cheese and squash with olive oil and season with salt and pepper.
Serve immediately with bread on the side for spreading the cheese and garnishes.