The results are in: we polled our Instagram audience to find out which recipes y'all wanted to see next in my bake-off series, and the best banana bread recipe won. It was a slim victory over brownies, so for those of you hoping for an ooey gooey brownie bake off, don't you worry. I got you. But for now, we're on a mission to discover the best banana bread recipe.
I'm not the only one who partook in the banana bread renaissance this last year, but like any good classic, even after baking a loaf of banana bread almost every other week, it's still a classic that I come back to all the time because it's just so good. If I'm being real though, I kind of just Google and use whatever the first banana bread recipe that pops up is. I honestly couldn't tell you which recipe I've used because I just jump to the first recipe I see and knock it out. So after many banana bread iterations, I figured it was time to finally crown the ultimate loaf.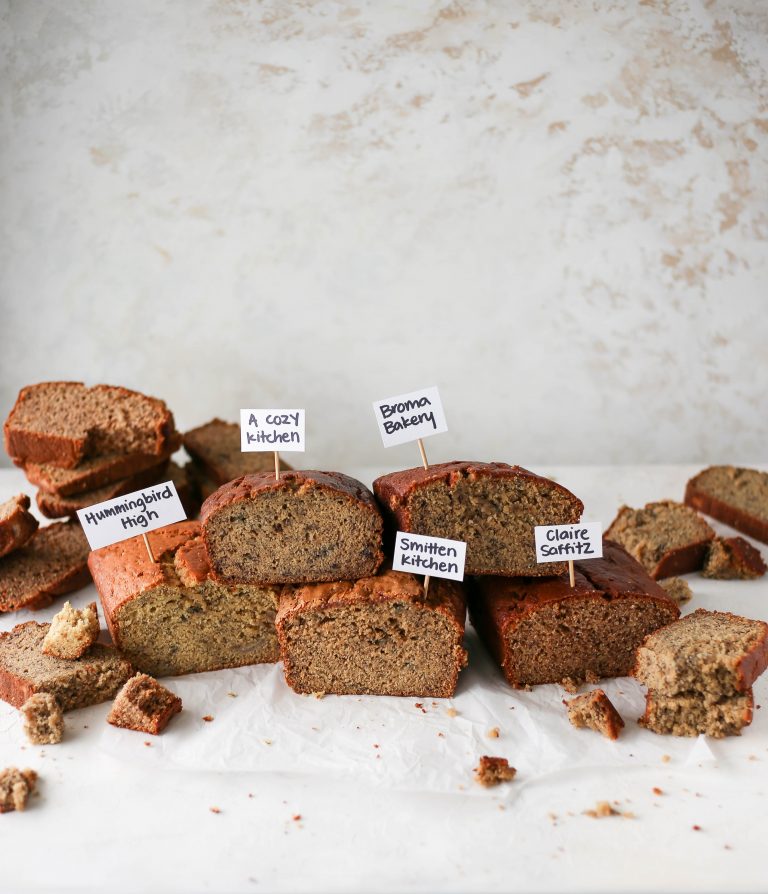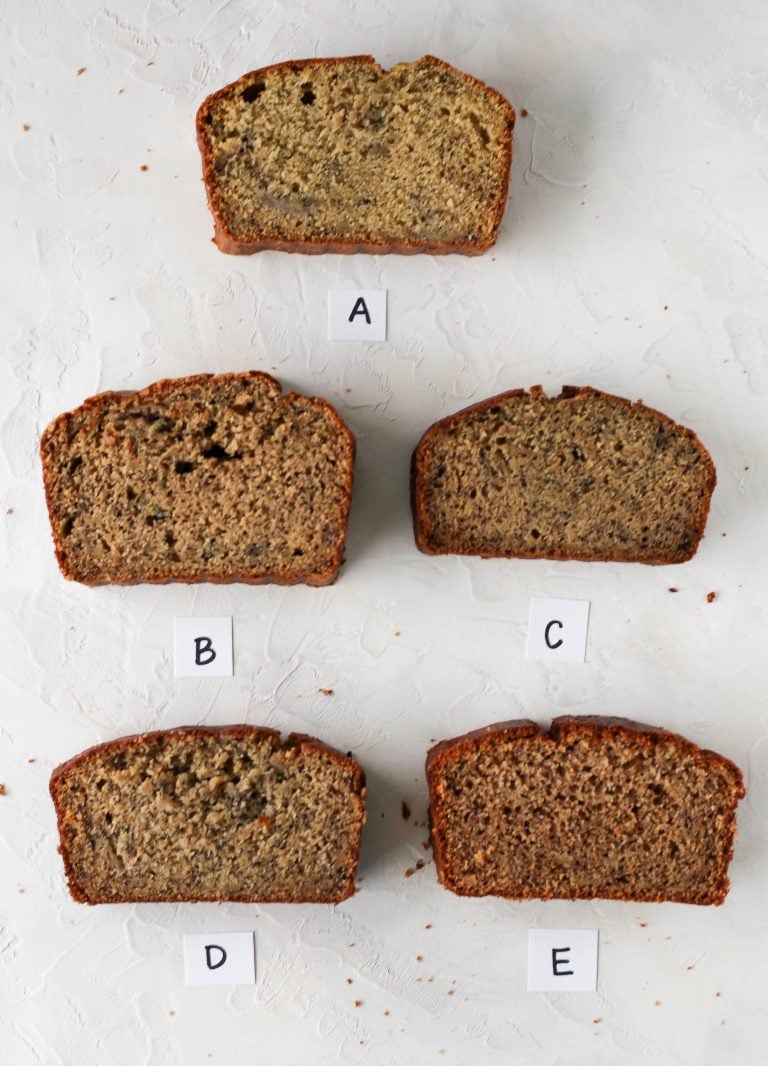 Rules of the road:
Must Follow Recipes, EXACTLY
As usual, the rules of my bake-off require me to follow the selected recipes as written with no-self edits. All recipes were baked the same night and taste-tested the next morning.
Ranking Guardrails:
All taste testers ranked breads based on the following guidelines.
Does this taste like banana?
What is the texture of this loaf? Want something moist and fluffy
Also want a nice crust on the outside of the loaf to add to texture
These were all great banana bread recipes, but when it comes down to the details, certain loaves pulled ahead when it came to flavor and texture. One loaf came out the resounding winner, and I think I have a new go-to recipe.
#5 Claire Saffitz Best Banana Bread
Pros: Unique flavor and aesthetically pleasing
Opportunities: More banana flavor
To quote one of my taste testers, "This [loaf] is like comparing an African leopard to a snow leopard. They're both leopards, but they're different species." To translate, this was a good loaf of bread, but to call it a banana bread doesn't feel quite right. Another taste tester said that if she wasn't told that all the recipes were banana bread, she wouldn't have guessed that this one was a banana bread. It tastes great, but on the scale of banana breads, it's not quite what we were looking for. In terms of flavor, you can definitely taste the almond butter and even catch a hint of the coconut oil that is used in here. Again, not bad at all, but not our go-to banana bread.
#4 A Cozy Kitchen Easy Banana Bread
Pros: Moist texture and subtle banana flavor
Opportunities: Denser in texture
Overall, this was a good banana bread. I'm a huge fan of Adriana's recipes and I wasn't necessarily disappointed in this loaf, it was just a matter of comparing it to a few details in the others. The texture on this one is a little denser than the others but it still had a moist and soft inside. I think with some extra banana flavor this would have been even better, but overall, this was a good basic banana bread.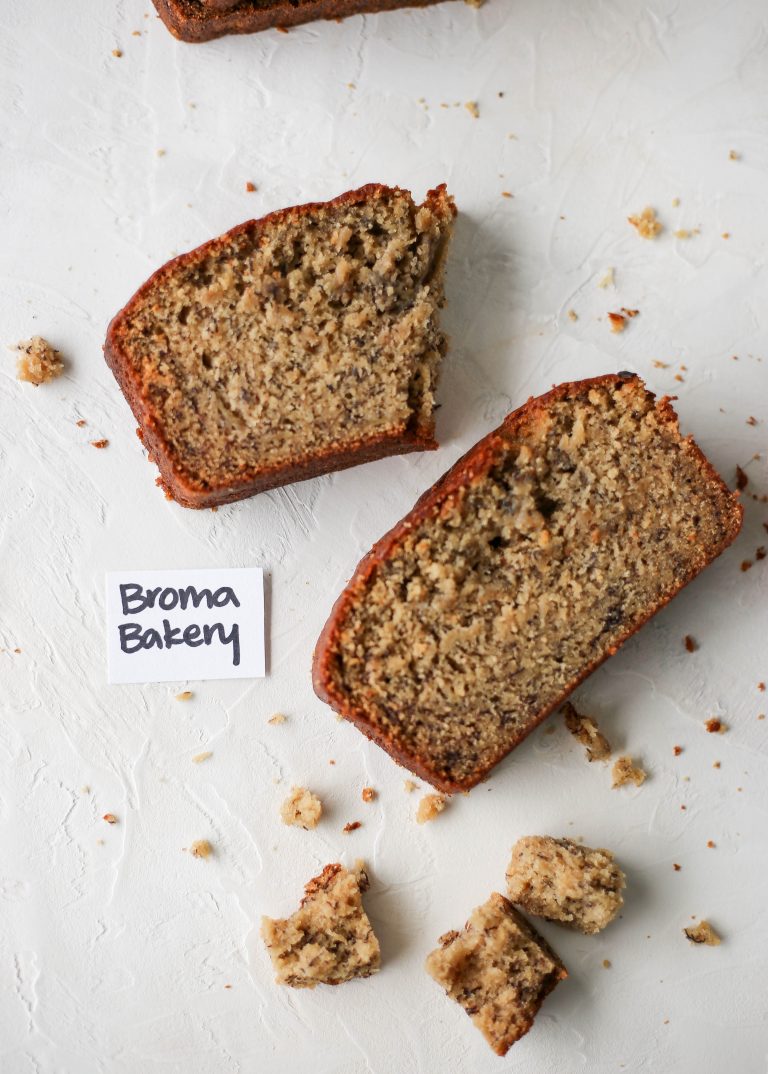 #3 Broma Bakery Tahini Banana Bread
Pros: A nice nutty flavor to compliment the bananas, super moist texture
Cons: Want a smidge more banana flavor
There's a reason Sarah is one of my favorite bakers on the internet. Her recipes never let me down. And overall, the comments on this loaf were pretty solid. The soft and fluffy texture in addition to how well this loaf retained its moisture was so good. The nuttiness that comes from the use of tahini is what threw our group for a loop. I personally liked that it helped cut through the sweetness a little bit and added a savory note, while others felt it overwhelmed the taste of bananas. Overall though, our taste testing team felt this loaf was a little rustic, earthy, and killed it on being a moist fluffy loaf.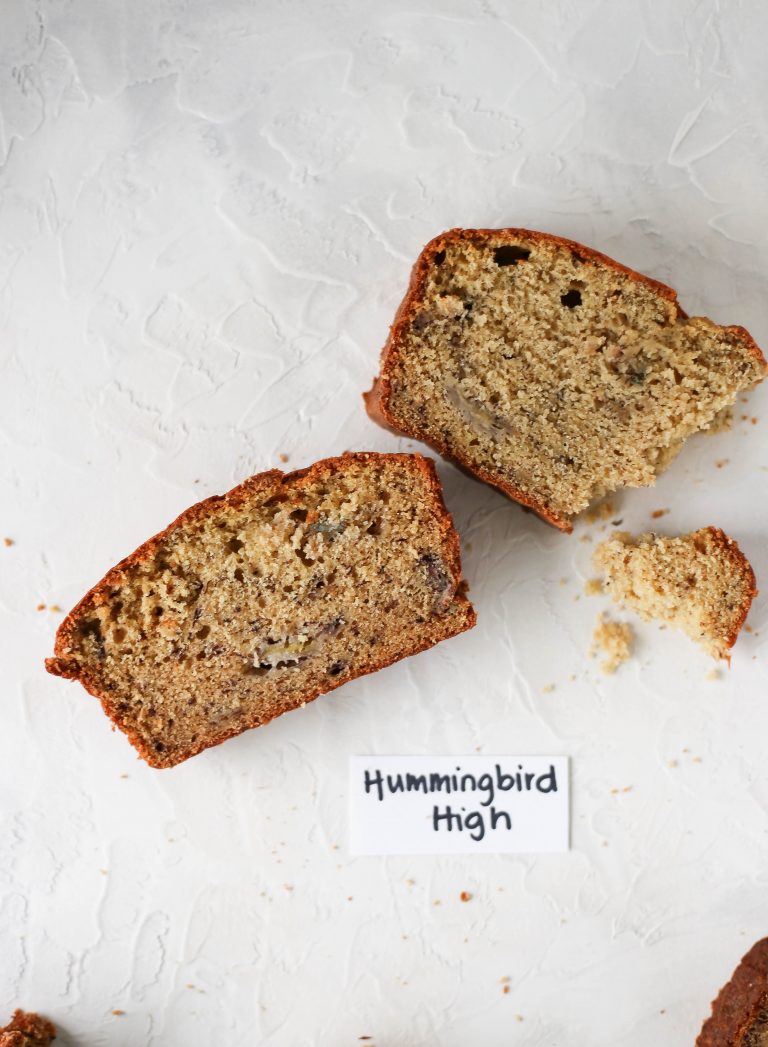 #2 Hummingbird High Banana Bread With Sour Cream
Pros: Extremely moist loaf and very banana forward
Opportunities: Maybe punch up the spices a little?
The reason I keep coming back to recipes from Hummingbird High's Michelle is because they are truly solid recipes. We didn't have any real qualms with this loaf either. This felt like the most banana-forward of all the loaves, which I accredit to the use of tossing chunks of bananas into the batter rather than just mashing everything together. The moisture in this one was off the charts as well, due to the use of sour cream in here which was so good. The overall feedback? This is what I think of when I think of a good traditional banana bread recipe.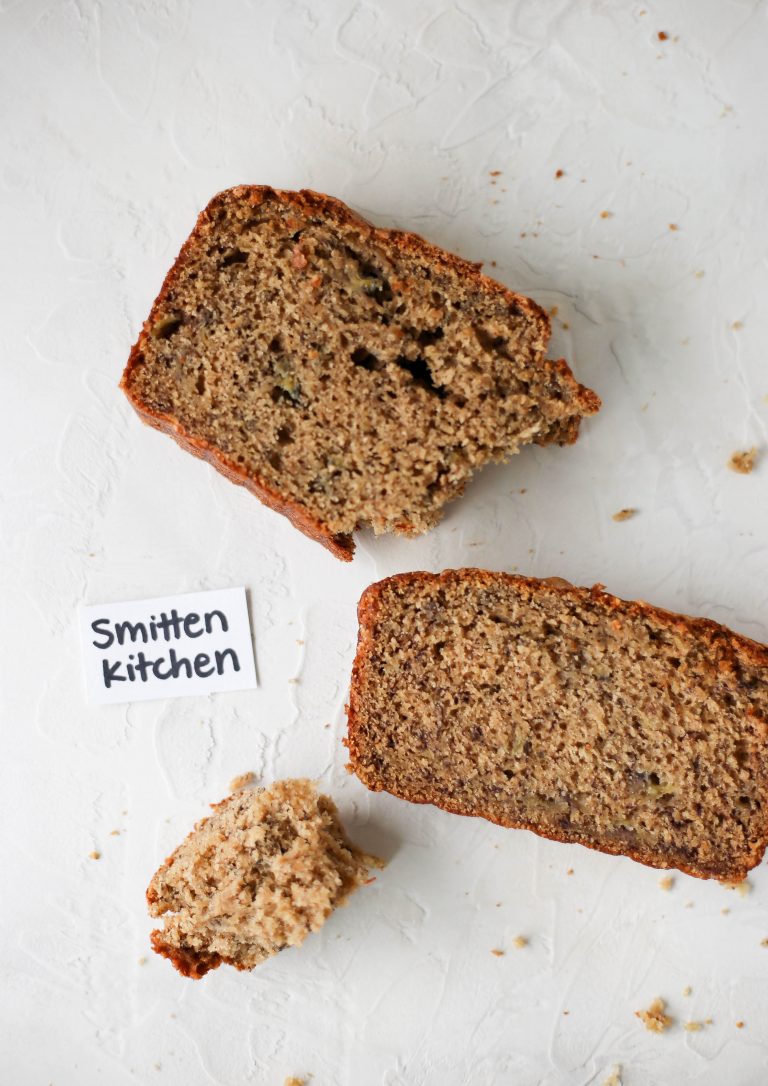 #1 Smitten Kitchen Ultimate Banana Bread
Pros: The crunchy crust on top and the nice moist texture
Opportunities: n/a
And our winner is queen Smitten Kitchen. This was such a good loaf our entire taste-testing team raved about it. The sugar crust on top gave this loaf a really great crunch that contrasted nicely to the moist and fluffy insides—it was so freaking good. The spices in this one were also a really nice complement to the bananas without being overwhelming. This is a 10/10 recommendation and will be on my banana bread recipe roster for a long time.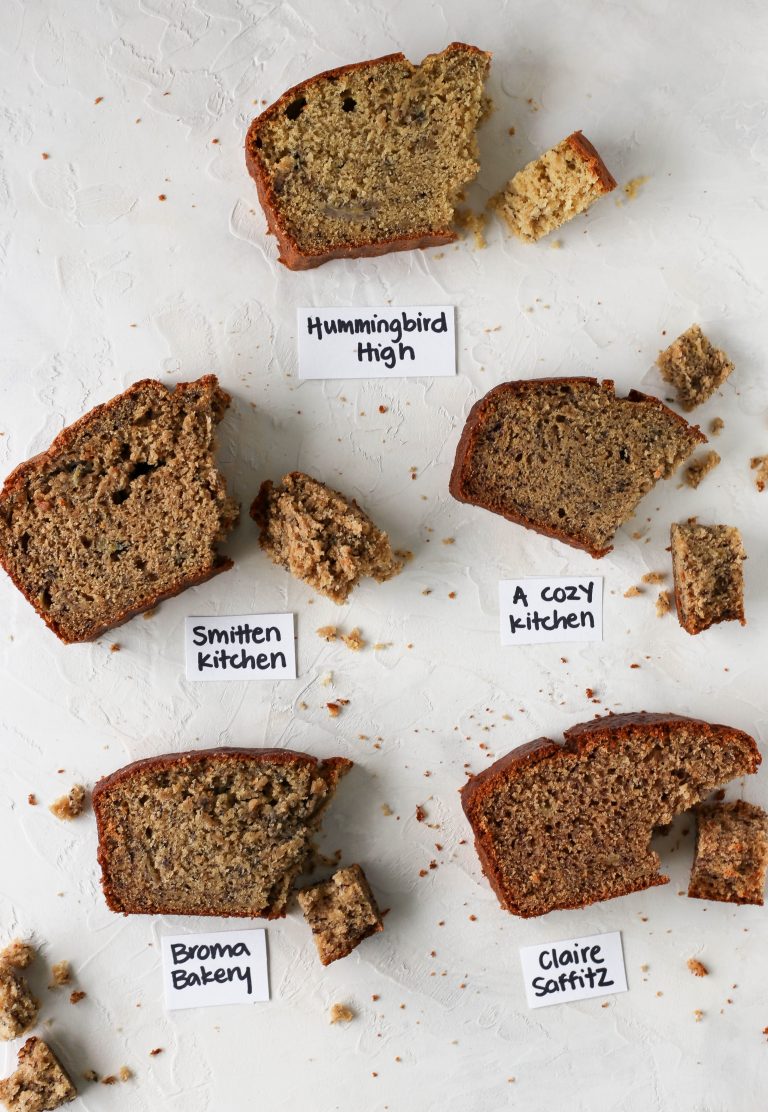 What's your go-to banana bread recipe? Do you agree with our taste-testers on the recipes above?