For some, baking is a once-in-a-while, special occasion event. It may look like welcoming a new neighbor with a homemade pie or whipping up a best friend's favorite cake for a birthday surprise. For others, the coziness of cold weather baking merits a season unto itself (we're talking the sort of baker who won't let a little hot spell keep them from spending hours in their happy place: the kitchen). But no matter the genre of sweet or savory treat-lover in your life, we've rounded up the definitive list of the best gifts for bakers that'll satisfy anyone on your list—yourself included!
When it comes to giving the gift of baked goods-bliss, the possibilities are endless. Some may get giddy at the sight of a shiny and sparkling sheet pan while others delight in a simple, but all-important cookie scoop. Here's the good news: this list has it all. So, if you're starting your shopping early (cue applause), you've come to the right place for the perfect baking present. And while we love giving gifts out of pure altruistic joy, who knows, maybe you'll receive a batch of homemade cookies in return.
Featured image by Michelle Nash.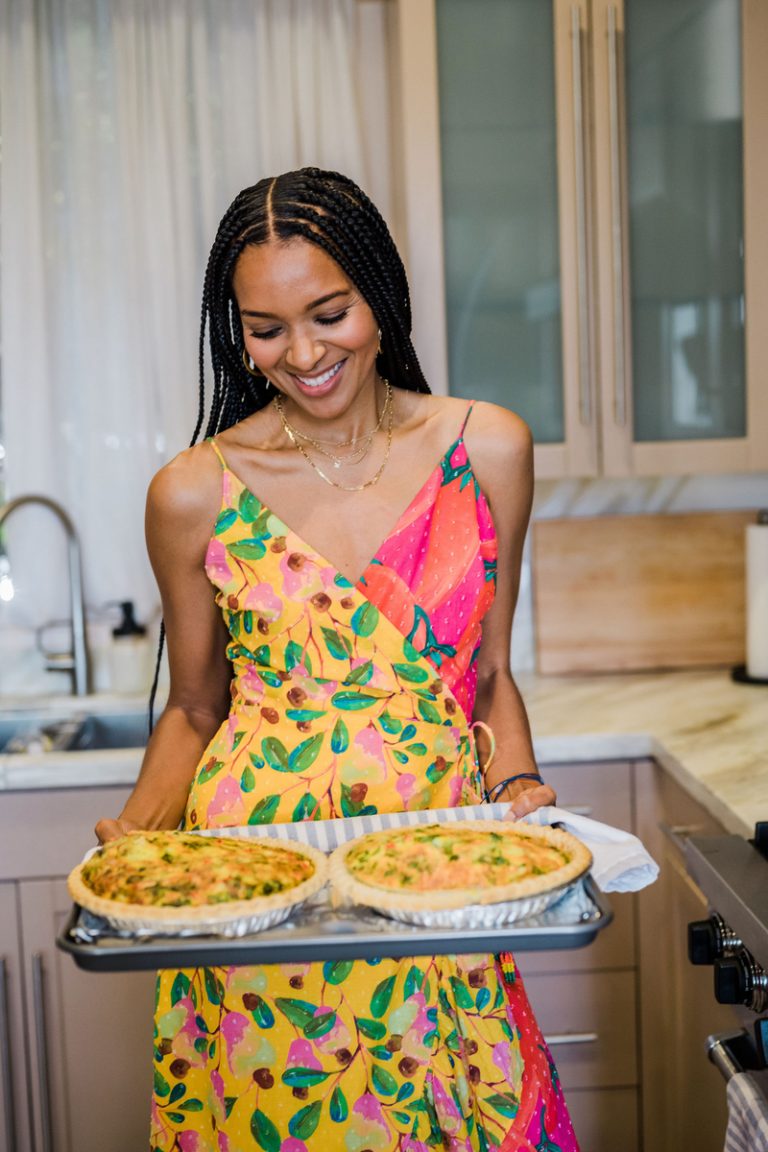 21 Best Gifts for Bakers You'll Find This Year
Every product is curated with care by our editors. If you buy something through our links, we may earn a small commission at no cost to you.
Why painstakingly hand-roll all your cookies when you could simply scoop them out and ensure they're the same exact size? If you have a friend or family member who's a cookie-baking addict (I know a few), make sure they have one of these on hand.
This millennial-friendly line of baking tools and cookware blends an of-the-moment, vibrant aesthetic with an ultra-functional, nonstick and nontoxic ceramic finish. If cozy, comforting casseroles, cobblers, and crisps have been calling your name, here's the answer.
If you're storing and portioning out leftovers for the next day's meals, you're going to want to make sure you have a variety of container sizes to fit your needs. And while any typical air-tight container will do the trick, there's something so gratifying about opening your fridge to discover a well-organized, stunning display. Tried, tested, and trusted, this glassware trio is perfect for storing and taking your meals on the go. Important to note: they're stackable, microwave-friendly, and oven-safe. Can your set say that?
Is there anything more quintessentially Christmas than a Saturday afternoon spent baking away? This set comes with everything you need for a dreamy day of holiday baking. With a cookie sheet, muffin pan, two round cake pans, a half-sheet pan, and a cooling rack, this set has it all. Perfect for the person who recently moved apartments or someone just starting out on their baking journey.
A strong and sturdy spatula is a must-have in any baking arsenal. No matter the cooking adventure, this mini spatula's soft-touch, BPA-free silicone doesn't disappoint.
Don't get us wrong: A pie in and of itself is a gift to behold, but when baked inside a gorgeous dish that pairs classic design with a vintage touch, the result is instantly elevated. The dish's hand-painted stoneware is oven safe up to 450°F.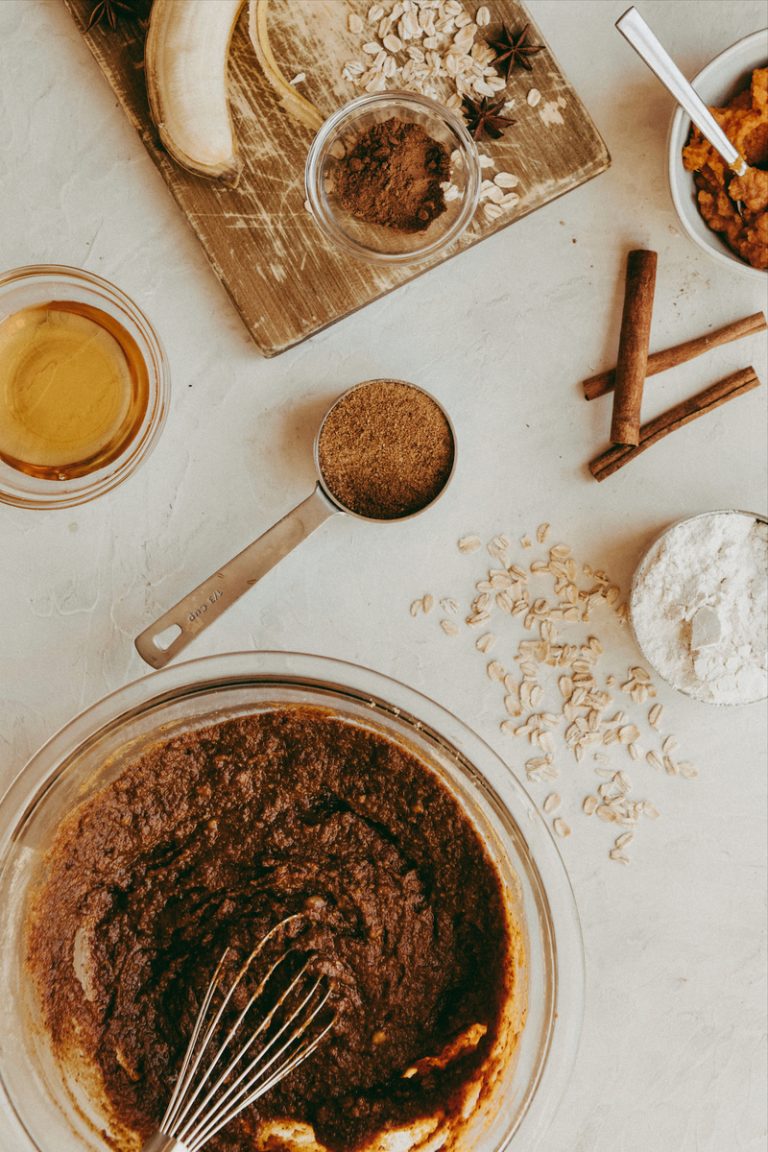 A simple stoneware spoon rest is an understated gem. Need somewhere to put your spoon while you're taking a break from stirring your sauce? Don't want to make a mess while you have to attend to another dish? A solid and stunning spoon rest is always the answer.
If you're well-versed in the world of reusable bags or fanny packs, then you've definitely heard of Baggu. If not, then you've likely seen their designs on the street (worn by the most fashionable Gen Zers, Millennials, and Boomers alike). I was more than a little excited when they introduced their small selection of home goods several months back, and this cloth trio is proof that the brand can do no wrong. If your recipient is tired of too-simple, too-beige, or altogether too boring linens, inspire them to take a more maximalist approach.
You know (and likely love) King Arthur Baking's many other mixes (I count the Cranberry-Orange Scones and gingerbread among my favorites). But if your present is for a pizza lover, this gift bundle is a must-buy. The set comes with everything you need to host a homemade, from-scratch pizza night. If you're lucky, you might just get an invite.
This stunning set of stoneware bowls is the perfect present for any friend who loves baking cookies on a mid-week whim. To round out the gift, you can nest the bowls and fill them with their favorite baking mix, a tea towel, and a spatula or whisk.
For the friend who loves good design and good food—this organic cotton linen set has them covered with all the essentials. As an amateur baker, I love when useful products meet stunning patterns to inspire my budding culinary prowess. This bundle of tea towels, oven mitts, and pot holders ensures a 'gram-worthy unboxing.
Trusty cookware is a kitchen essential. And while definitely (multi-)functional, this kitchen scale is—bonus—a stunner on your countertop. With over 13K Amazon reviews earning it an average 4.5-star rating, I'd call this "amazingly accurate" scale a surefire bet. Oh, and if you're not as obsessed with the Tarragon Green as I am, it comes in a variety of other on-trend colors.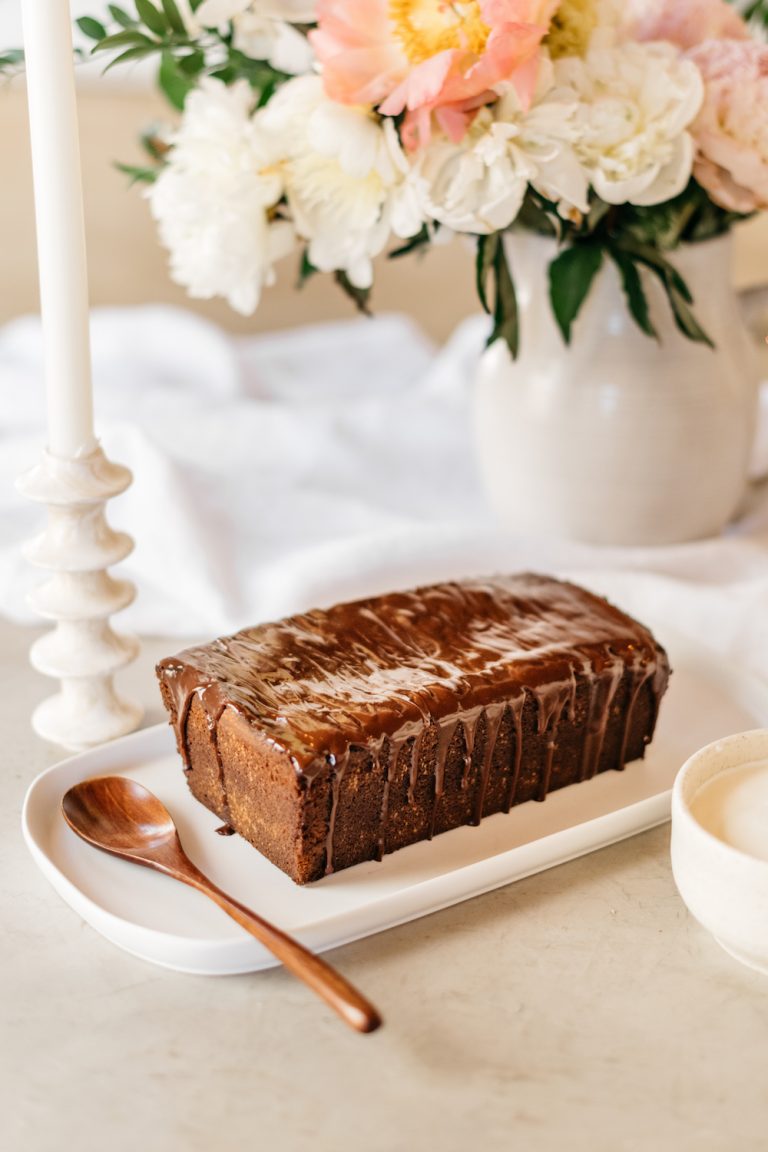 If you haven't yet joined the debate on the best rolling pin for achieving thin and flaky pie and pastry dough, let us introduce you to the clear winner. This French rolling pin is tapered at the ends, giving you the freedom to create the perfect custom roll.
If there's ever a time to enjoy a cozy cup of tea, it's when you're elbows-deep in dough or all in on an afternoon-long quest to recreate your favorite holiday recipe. This charming tea tin will look lovely displayed on the kitchen counter and the smell is sure to make any New Englander proud.
If you're tempted to quickly scroll past this timer with the assumption that your phone has you covered—don't. Its minimalist Danish appeal will modernize any space and the simple twist-and-ding design makes it unbelievably easy to use. So many colors to choose from, so little time…
The perfect present for the minimalist baker in your life. If their kitchen only has room enough for the essentials, this stylish hand mixer has them covered. With five speeds, a powerful motor, and overheat protection, this mixer will let your lucky recipient easily blend even the most stubborn of doughs.
Lauded by Bon Appétit, GQ, and The New York Times, this might just be the best new pair of kitchen shears to take the culinary world by storm. Material Kitchen knows a thing or two about crafting beautiful, sustainably-made kitchen tools. Constructed of German stainless steel and featuring silicone handles, consider our minds blown by these seemingly-humble shears.
Is your giftee still waiting to pull the trigger on a stand mixer? Meet the one that's worth the precious counter space (and price tag). With 10+ attachments, 10 speeds, and an exclusive color, this is the one to buy.
While some may consider a sharpened set of knives to be the most essential kitchen tool, we'd argue that a set of tried-and-true silicone baking mats is most deserving of the designation. These mats save you some clean-up and ensure a more even bake. Plus, you won't have to restock your parchment paper and you can expect your cookies to crisp up to perfection.
Who doesn't love a coffee bundt cake to warm up a winter morning? With its vintage design, this glazed stoneware bundt pan will make any baker squeal with delight.
I have plans to make this stunner of a cake come December, so you can bet I'll be gifting this stand to myself. There's no better way to elevate an already-gorgeous confection.
This post was originally published on October 29, 2021, and has since been updated.