Everyone has their Costco favorites. A membership to the wholesale retailer opens up a world of cult-loved sheet cakes, ready-to-cook beef Wellington, that 8-foot tall bear everyone is obsessed with, and even competitively-priced gasoline for your car. Personally, I'm big on the satisfyingly sturdy crust of a Costco frozen pizza. But preferences aside, navigating the discount-filled emporium can be overwhelming even for the most seasoned of shoppers. So when chef Lizzy Briskin of Earthen took to Insider to share what to buy at Costco, we gladly jotted down the suggested staples as a professional roadmap of sorts. After all, who better to act as your Costco guru than a chef?
A few weeks later, Briskin followed up her post with—arguably—an even more valuable piece: the Costco items she would never recommend. Now that we have a fully-rounded hot-or-not list of sorts for everyone's favorite big-box wholesale store, we pulled a few of the chef's most notable suggestions.
Costco Must Have: Wine
Did you know that Costco is the largest wine retailer in the U.S.? Well, now you do, and you should also know that Costco wine bottle markups are about 10 to 20% lower than competing liquor stores. Hot tip (and great news) for those in states like Arizona, California, Colorado, New York, and Texas: you don't even need a membership to buy alcohol at Costco.
Costco Must Not: Cold Cuts
This probably applies to the vacuum-sealed meats at any store, but particularly when it comes to buying cold cuts in bulk. "Sliced deli meats have a very brief shelf life once they're opened," Briskin writes. "You're better off choosing freshly sliced ham from your local butcher or deli counter in an amount that you can consume within a few days."
Costco Must Have: Pure Vanilla Extract
It's always a good idea to have the go-to baking ingredient on hand, but the real deal can be pricey. Fortunately, you can get the good stuff for a fraction of the cost thanks to Costco's in-house brand Kirkland Signature.
Costco Must Not: Sour Cream
Even sour cream fiends probably couldn't get through Costco-sized quarts of the tart topping before it goes bad. Sour cream also, unfortunately, does not freeze well.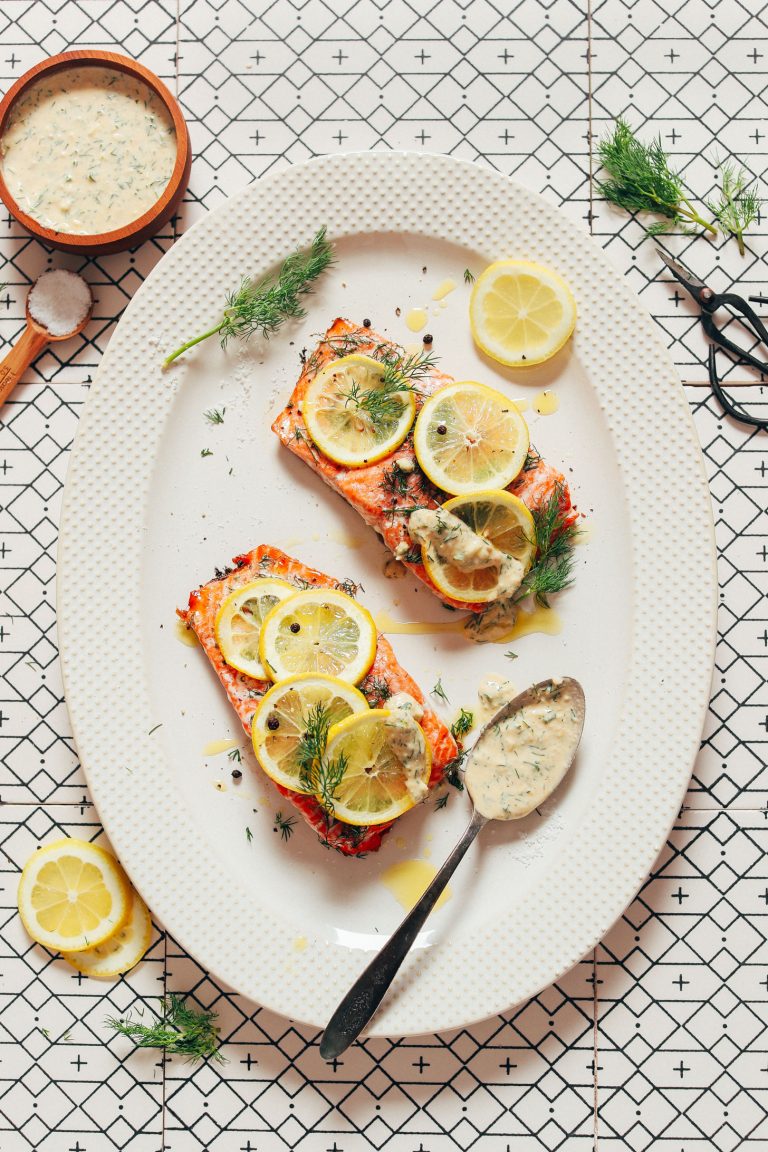 Costco Must Have: Butter
One dairy item that does freeze well: butter. And as Nora Ephron once wrote, you can truly never have too much of it.
Costco Must Not: Frozen Salmon
Not too surprisingly, our chef prefers her salmon fresh. Thankfully, Briskin is a fan of the options at Costco's seafood counter.
Costco Must Have: Quinoa
Like so many trendy ingredients, quinoa is often priced at a premium simply for being sought-after. Costco's pricing is fair, and a big bag of grains from the retailer can last (and keep) for months. "Although quinoa is full of plant-based protein, fiber, vitamins, and minerals, it doesn't have to cost an arm and a leg," Briskin says.
The chef also recommends picking up a heaping helping of sauerkraut, which is filled with natural probiotics and stays well preserved for months in the refrigerator.
Costco Must Not: Peeled Garlic
This goes for the pre-peeled garlic at Costco and beyond. "No one likes the tedious task of prying papery skin off a tiny clove of garlic," Briskin explains. "But it's a labor of love and the only way to get fresh garlic flavor into your food."