34 Wellness Gifts to Help Your Loved One Create a Self-Care Ritual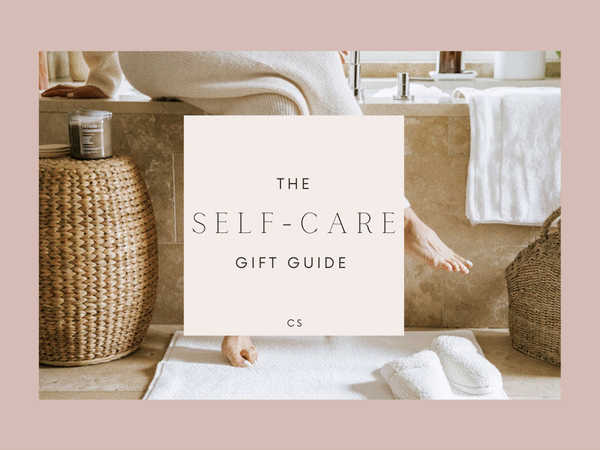 While we can all agree that marketing campaigns have diluted the message, there really is no better time to prioritize self-care than right now. From mental to physical health, carving out time for yourself is critical to overall health and wellbeing. It's safe to say we're all feeling a level of stress whether we consciously realize it or not. So, as you're reading this, try to unclench your jaw, relax your shoulders, and breathe deeply into your belly—notice the areas that feel tense and try to relax them. And if you're feeling this way, it's safe to say the people you love are too. That's why we curated a wellness gift guide with the best gifts for stress relief.
Let's face it, we could all use some "me" time because if we stay in a cortisol-infused state all the time without rest, we're going to burn out. So, let's encourage the people around us to create self-care rituals that promote inner and outer health and vitality. From high-performance blenders that will simplify their morning routine to slumber-ready pajamas that double as ready-to-wear, we guarantee you'll find the perfect gift for everyone on your list.
Read on for the best gifts for stress relief...