After nearly two years of behind-the-scenes planning, it's been fun and a bit surreal to finally share more about our soon-to-launch home goods brand, Casa Zuma (and if you have no clue what I'm talking about, you might want to sign up for our emails so you don't miss anything!) In these final weeks leading up to our launch, I'll be sharing lots more of the behind-the-scenes as we build a brand from the ground up. My goal is to be an open book about the highs and lows of starting something new, and hopefully it might demystify the process just enough to convince some of you to dive in and start whatever that thing is that you've been dreaming about.
Starting a business doesn't necessarily require loads of experience or taking on investors. It does require vision, the willingness to work like crazy, and the courage to take risks and possibly fail along the way.
Easy, right? Hardly. But 1000% worth it to pursue something that lights you up so much, you can't ignore it. Before we dive into the juicy stuff (the branding! building a website! the huge mistakes I've already made! I promise, we'll get there), let's start with the essence of any new business idea, which is quite simply—what are we selling, and why?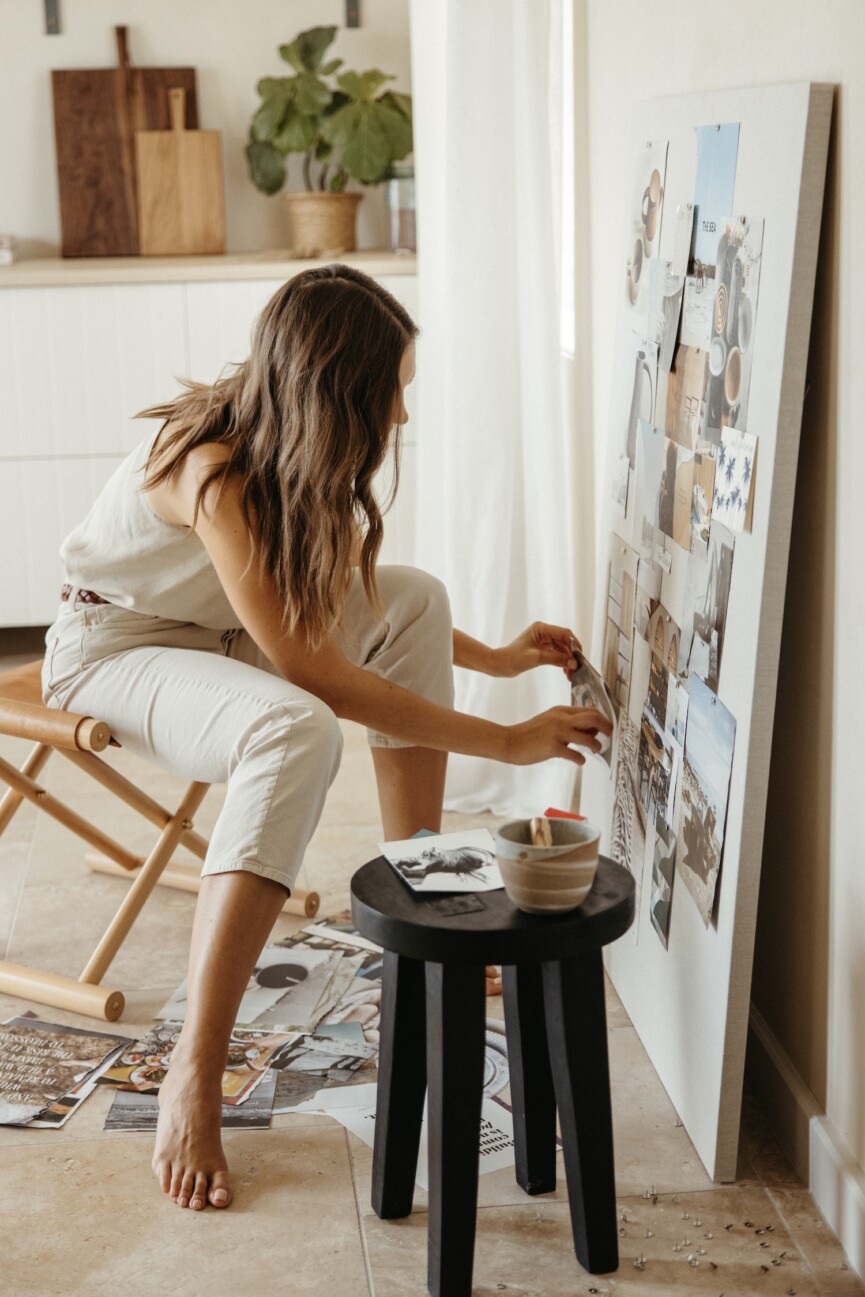 Everything You Need to Set a Table You Love
It sounds simple, but a major key to building a business with longevity is the ability to simplify and hone in on your core product offering. I've thought of a lot of different business ideas through the years, and while many of them could have worked and even been fun to pursue, I knew that if I was going to pour my heart into something it had to feel purposeful and core to who I am. Here are some of the boxes that had to be checked before I was ready to dive into this new venture:
Passion.
The core business had to be something I'm so passionate about that I naturally want to talk about it all the time. Something that scratches my own itch by bringing products to the market that I personally want to buy, and that I'm genuinely excited to share with the world.
Point-of-View.
I had to be confident that I bring true expertise to the business. As a former event planner and lifelong party thrower, I have a strong POV about the plates, glassware, and linens that I want to use on my table. I've spent a crazy amount of time thinking about why a handmade vase sparks so much joy when I fill it with branches, or what makes a linen napkin so satisfyingly perfect. My design approach is informed by years of gathering people around the table, and writing about it here, for you.
Connection.
One of my litmus tests for pursuing any new project is—does it feel like a natural extension of what we're creating at Camille Styles? Is it aligned with our core values, and will it provide a meaningful lens for storytelling? There's a beautiful connective tissue between products for the table and the stories we share around cooking, design, and gathering people together in meaningful ways. And through this process, I've already discovered some of the most incredible people, places, and creative work that I can't wait to share with you. Our sourcing trip to Oaxaca alone began a domino effect of creative inspiration in my own life.
My passion for handmade ceramics, textured table linens, and beautiful glassware runs deep, and I've spent years searching for the best versions of each one. When I thought about designing and sourcing my own products for the table, I got that feeling deep in my soul that just said—YES.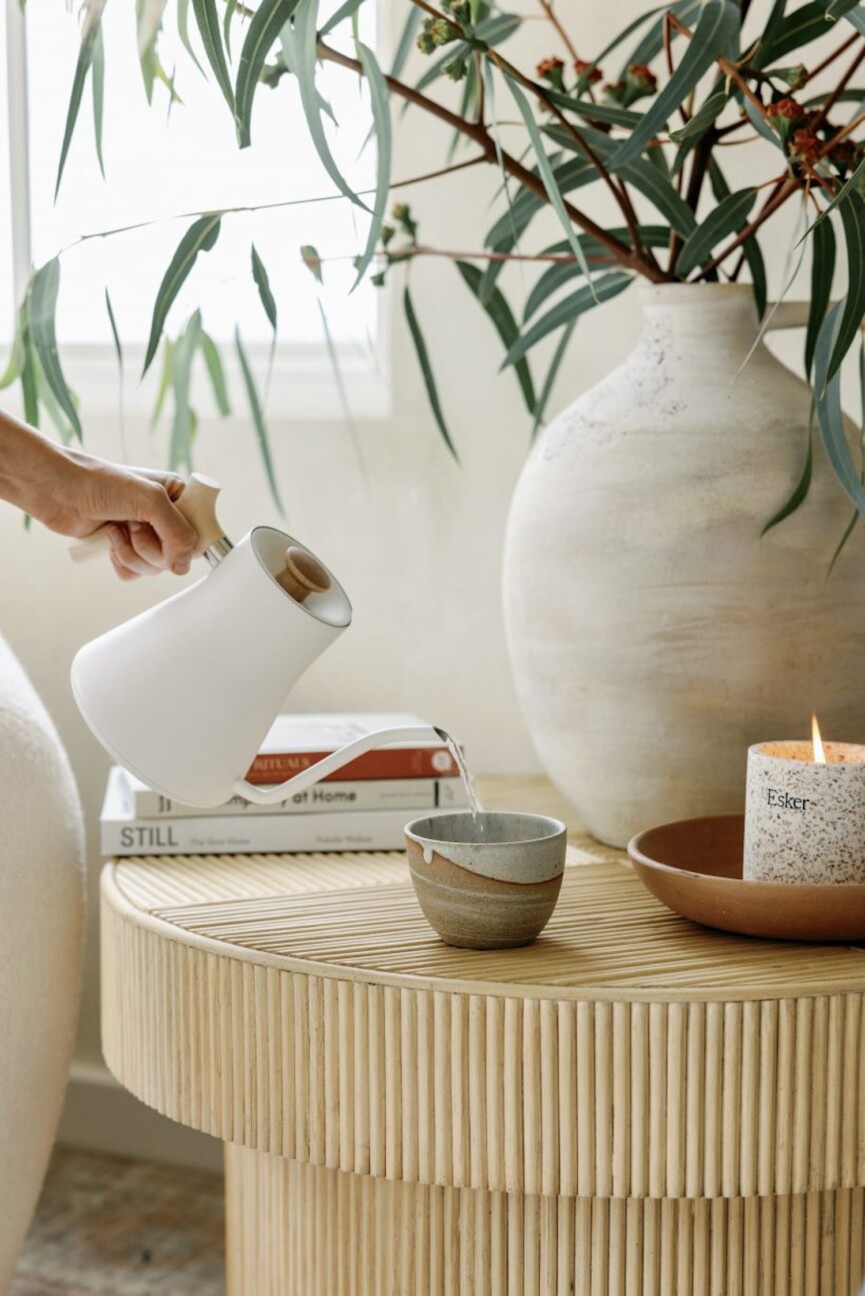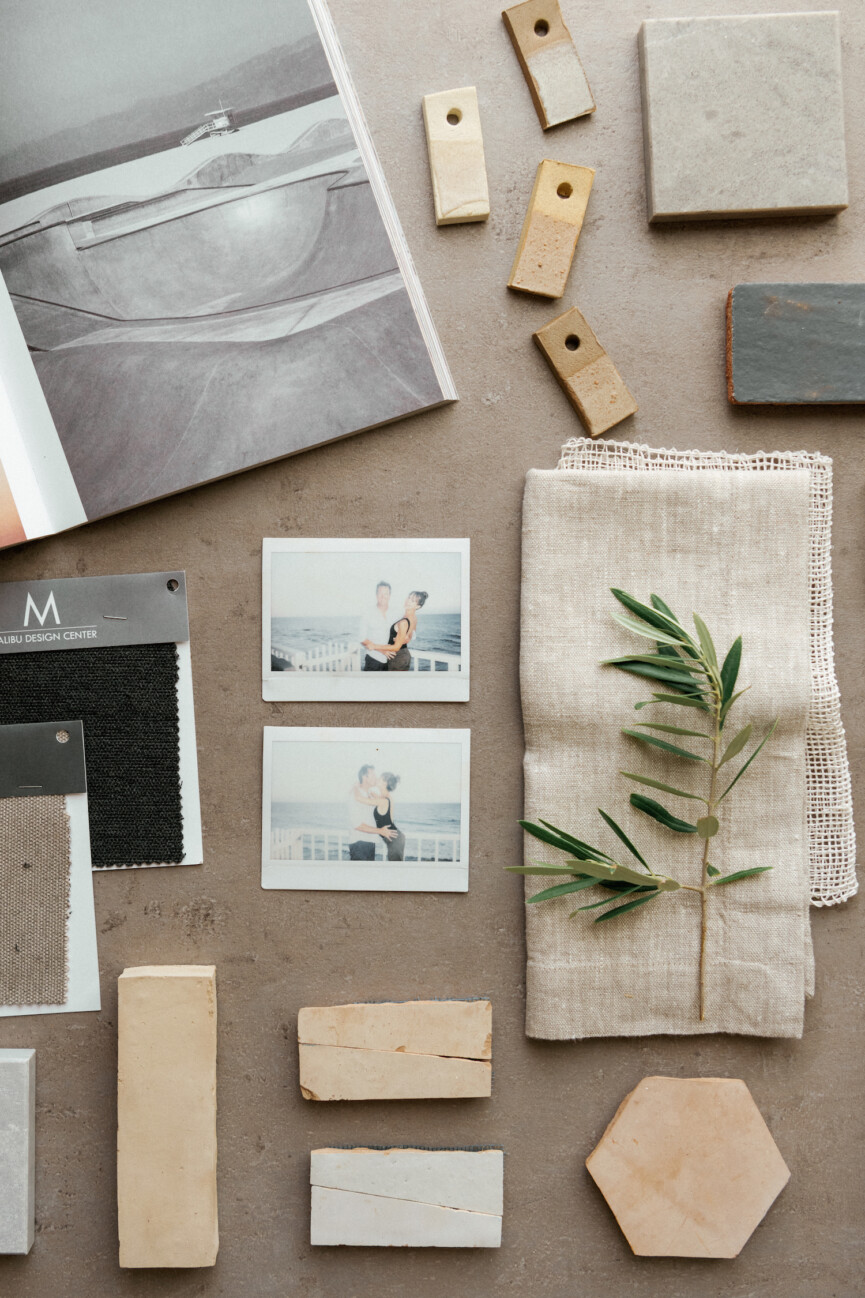 Minimalist Vibes and That Earthy, Wabi Sabi Aesthetic
Every product in Casa Zuma's launch collection is meant to elevate your experience around the table, and it's informed by the things I use to set my own table again and again.
Many of you share my love of pieces with imperfect, wabi sabi character. We gravitate towards neutral colors and earthy textures, and want to surround ourselves with handmade items that spark joy every time we use them.
So, I set out to design a collection that reflects the warm minimalism and connection with nature that I'm always after in my own home. By staying true to that aesthetic, my vision for our products is that they'll mix and match seamlessly. Collect the things that speak to you and know that everything will look amazing together.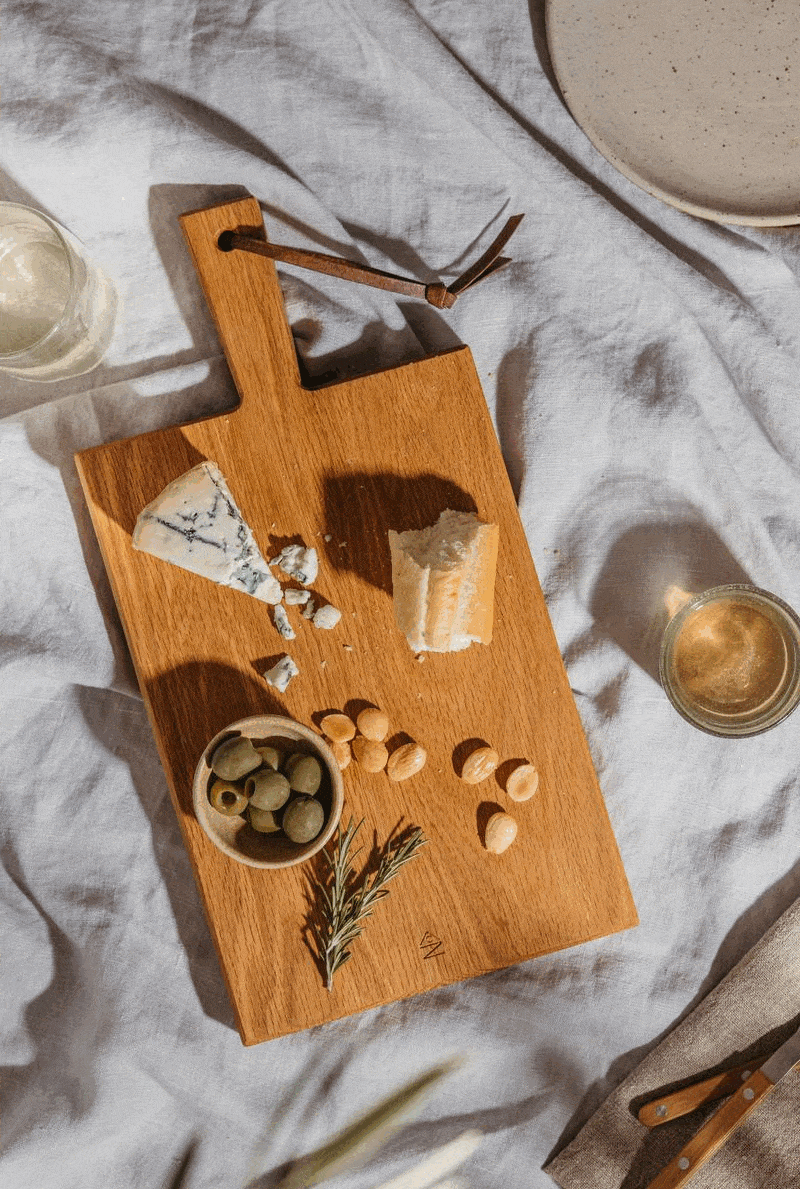 Designed By Me, For Me (And You)
Through the years, various opportunities have come up to create and sell products. Some were interesting, but none felt quite right. I knew that if I ever put a physical product into the world, it had to be something that really spoke to me—something that I could concept from start to finish, design myself, and work directly with the makers to bring to you.
Yes, doing things this way has been a lot more work than if I'd just put my name on something, but it was worth it to ensure that the products we're creating are the most perfect versions of themselves—the things I've searched for and haven't been able to find. Here are just a few of the items that I can't wait to share with you:
Oversized Linen napkins with a satisfyingly heavy weight so they wash and dry beautifully.
Handmade no-handle mugs to make my morning ritual feel really special.
Wood boards that are the perfect size for chopping, serving, and displaying in the kitchen.
Handmade dishes that are one-of-a-kind, yet durable enough to use every day (and put in the dishwasher!)
I want every Casa Zuma piece to serve multiple purposes in your home, and to bring more joy and beauty into your everyday life. And it's coming soon! Be sure you're on the list to be the first to shop, and stay tuned for next week—we're doing a deep dive into how we created the branding (logo, colors, fonts, and more!) from start to finish.