Not that bookworms ever need an excuse, but there's no better time to curl up with a good page turner than now, as the seasons start to shift. It's time to light your favorite candle, find your coziest blanket, and stock up on some truly delicious reads. If you find yourself in need of some literary inspo then you're in luck. In our ongoing series, Wake Up Call, we ask some of the coolest women we know to share their favorite must-read books of all time, and their choices never disappoint.
From Miranda Kerr to Catt Sadler, Nicole Gibbons, and Kimberly Snyder, these inspiring women have recommended everything from classics such as Toni Morrison's The Bluest Eye to insightful self-help books from therapists and other medical professionals. It's pretty clear their favorite books have informed their personal and professional philosophies, and also serve as continued inspiration to live life to the fullest. Keep scrolling to check out their picks and see if any of your faves made the cut.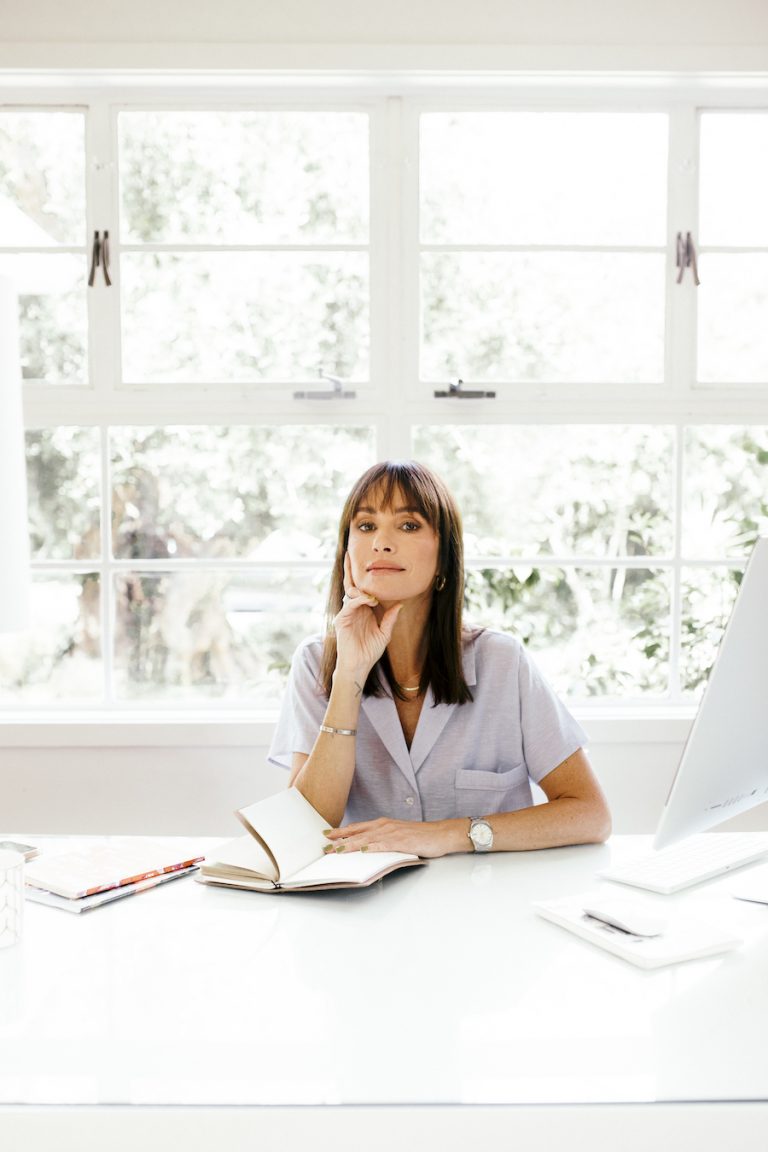 Catt Sadler
Mother, producer, television, and podcast host Catt Sadler is not only gorgeous, whip-smart, and hilarious, but she's also worked incredibly hard to build her decades-long career, chooses kindness and positivity in the face of challenges, and prioritizes her relationships above all else.
"When the pandemic forced me to slow down, I took real inventory of my life. The stillness taught me to take better care of myself, so in turn, I could be of better service to others."
Sadler's favorite books:
2 of 11
Shanika Hillocks
This luminous multi-hyphenate is an absolute inspiration. Not only does she lead influencer marketing strategy at the largest winery in the country, but she's also a prolific writer whose work can be found on major platforms from Refinery29 to Condé Nast Traveler. Recently named one of Wine Enthusiast's 40 Under 40 Tastemakers, Hillocks' timeless book picks deserve a spot on every bookshelf in the country.
"My greatest success has been the ability to connect someone to an opportunity, both personally and professionally. I am where I am because someone advocated for me, and am encouraged to pay it forward."
Hillocks' must-read books: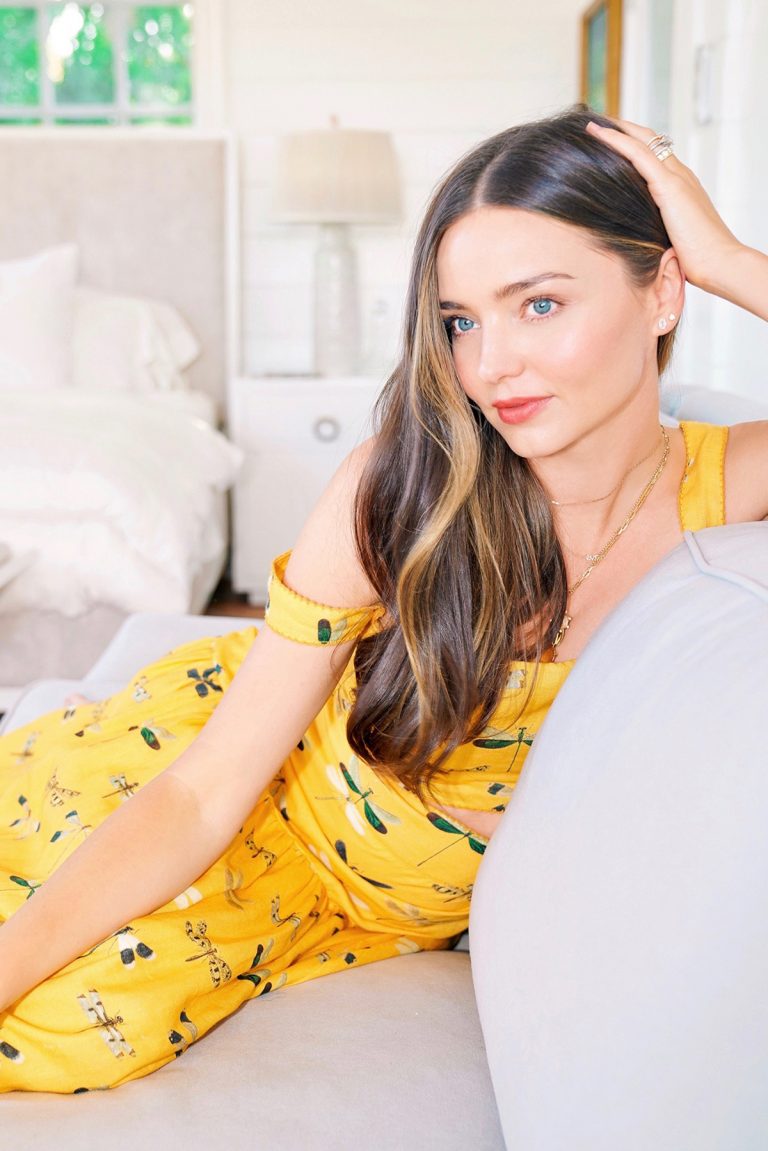 Miranda Kerr
It is possible that model, mother, entrepreneur, founder, and CEO of Kora Organics, Miranda Kerr exists at a higher vibration. People gravitate towards her light, and she happily shares it with the world.
"I love working from home as I get to be around for my children, but I try to make sure I wrap things up by 5 pm so I can be fully present to do their wind down routine."
Kerr's must-read books: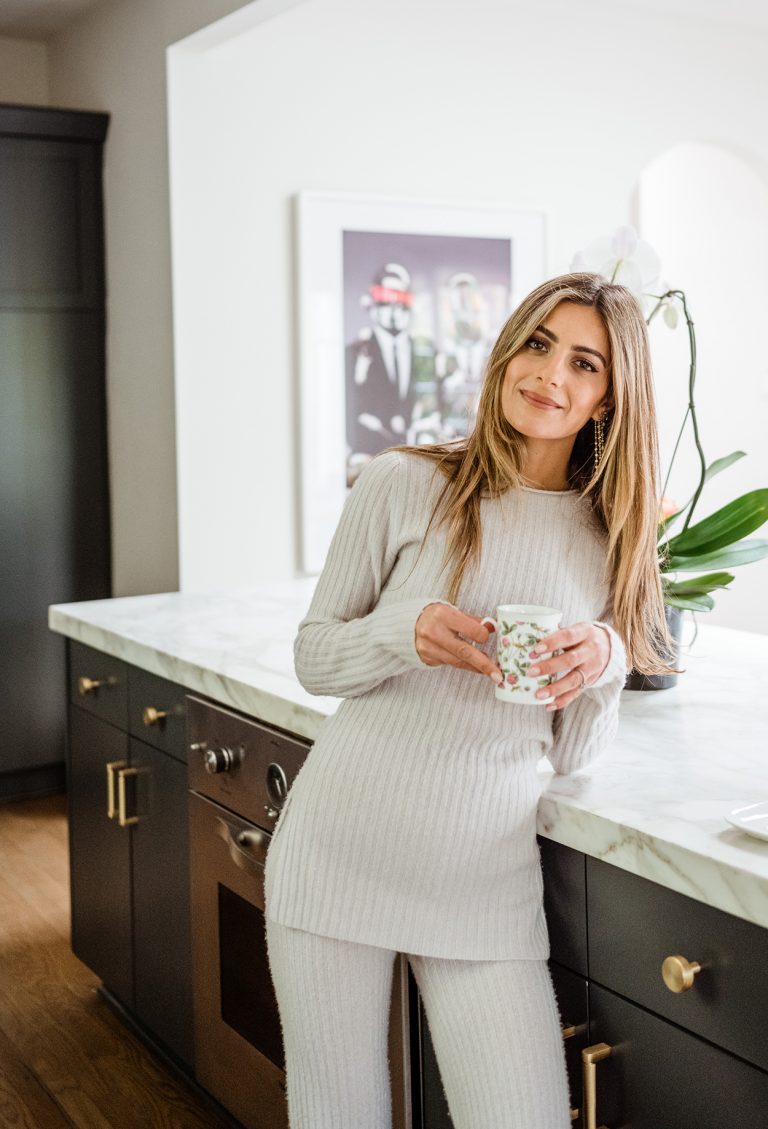 Liana Levi
The founder of the wildly popular Forma Pilates believes that being a good person attracts good energy, and it looks like her theory stacks up. Boasting clients such as Hailey Bieber, Kaia Gerber, and Kendall Jenner, she is literally one of LA's best-kept secrets.
"I've learned how important it is to be kind and gentle to yourself. I have a long list of affirmations that I read and recite daily to keep me centered and focused for my day."
Levi's must-read books: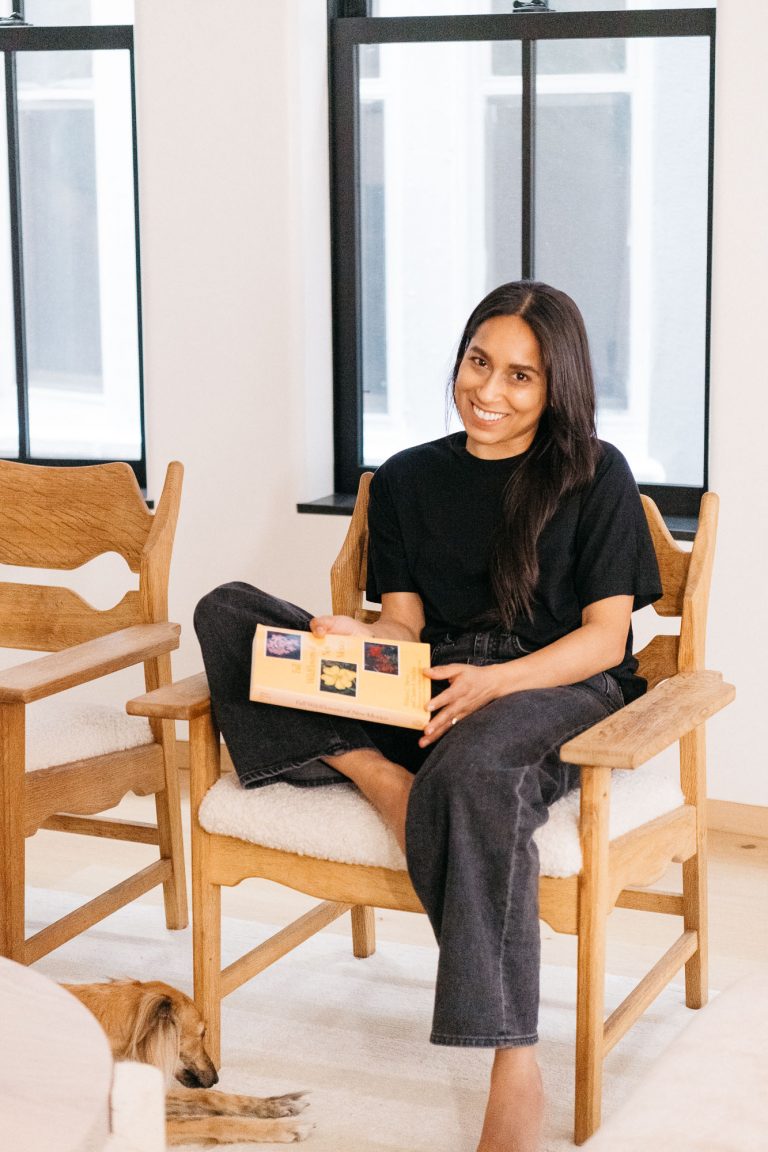 Shani Van Breukelen
As AYOND's co-founder and creative director, Shani Van Breukelen is seriously breaking the mold with her game-changing skincare line. But, she emphasizes, there is no secret to her success, she's had to work hard for what she has.
"Take a moment to spend time outside and speaking with loved ones. The outdoors is the best way for me to clear my thoughts and speaking with my family and friends always makes me feel better and happy."
Van Breukelen's favorite book: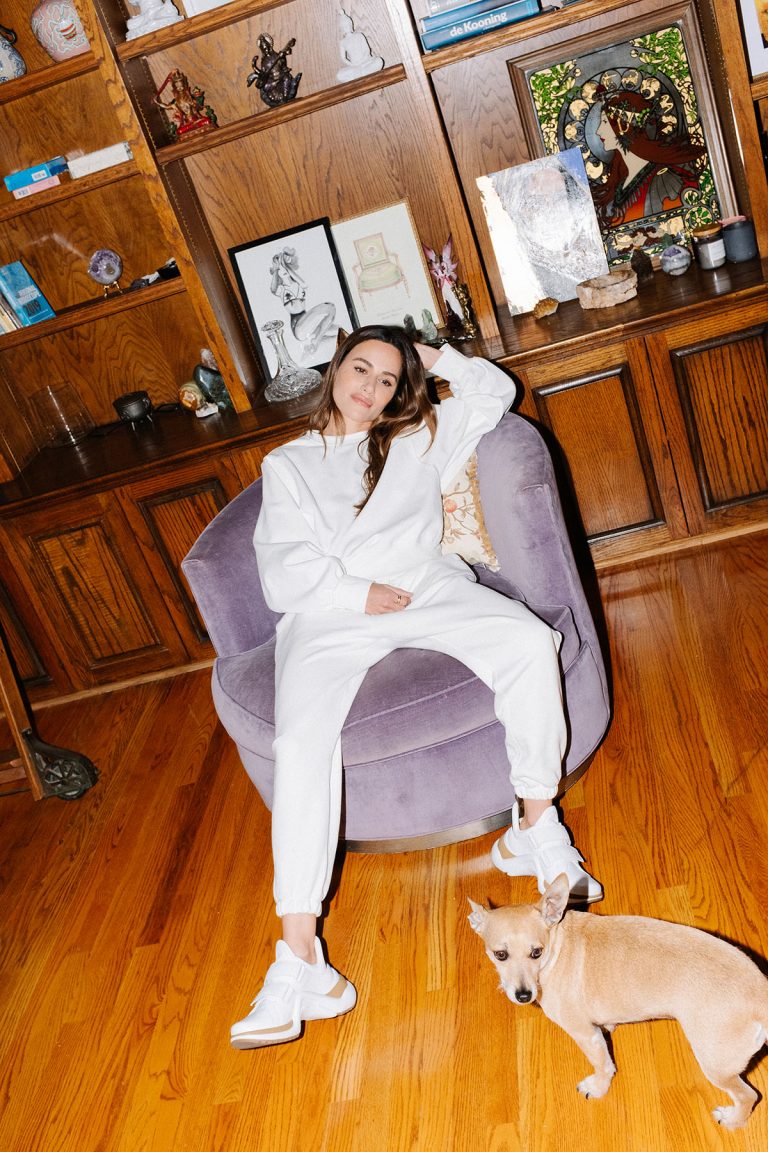 Sheena Yaitanes
Kosas founder Sheena Yaitanes' isn't just the ultimate-cool girl, she's smart, beautiful, and kind as well. This desire to make all people feel like their best, most comfortable, most liberated selves carry through into the brand DNA too. She cares just as much about community as she does about her brand's formulas.
"I weave self-care through every part of my life. For my body through exercise, for my mind through books, for my heart through quality time with my family, and for my spirit through friendship."
Yaitanes' favorite book: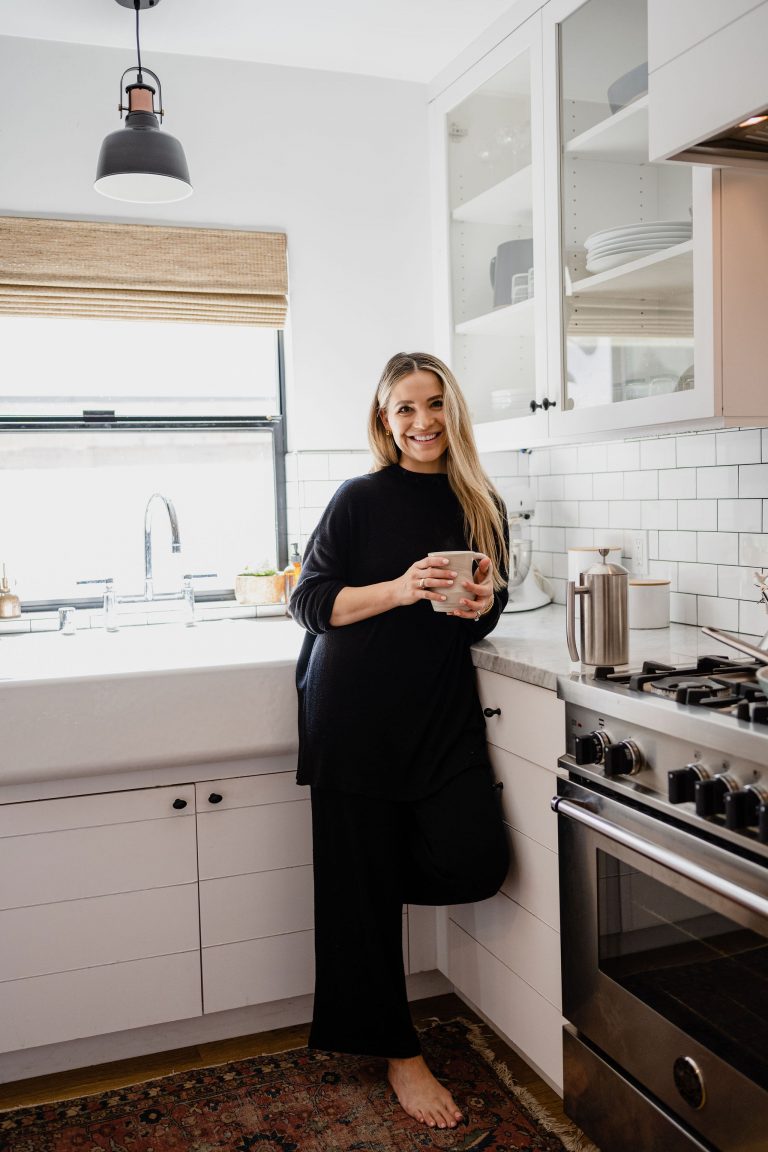 Alex Taylor
Taylor is the co-founder and co-CEO of Perelel, a DTC subscription-based vitamin brand that supports women from fertility, through each trimester of pregnancy, and into motherhood. This wellness entrepreneur and media powerhouse is getting into a new rhythm as a mother and business owner, and hoping to create a routine that allows her to keep that magic time with her children in the morning while also carving out space to nurture herself.
"I find that I am an infinitely better leader, partner, and strategist on days that I have time to meditate—even if it's only for a few minutes. "
Taylor's must-read books: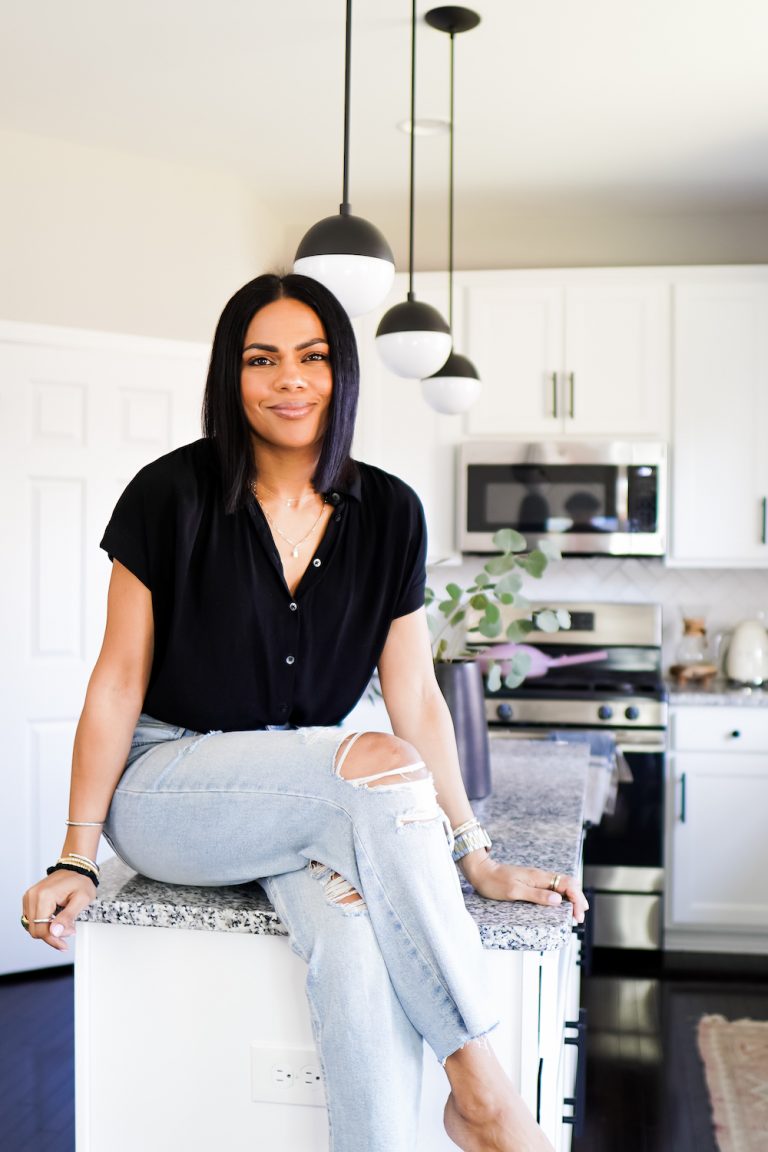 Anna Groves
Beauty expert and digital creator Anna Mae Groves not only has an incredible aesthetic but also a huge heart. She is focused on the mission that brought her online in the first place: to nurture her audience as they grow into the best versions of themselves while strengthening their relationships with others and with God.
"Keeping a pad of paper next to my bed is helpful for better rest. Rather than worry, I can write down anything that comes to mind and then forget about it."
Groves' must-read books: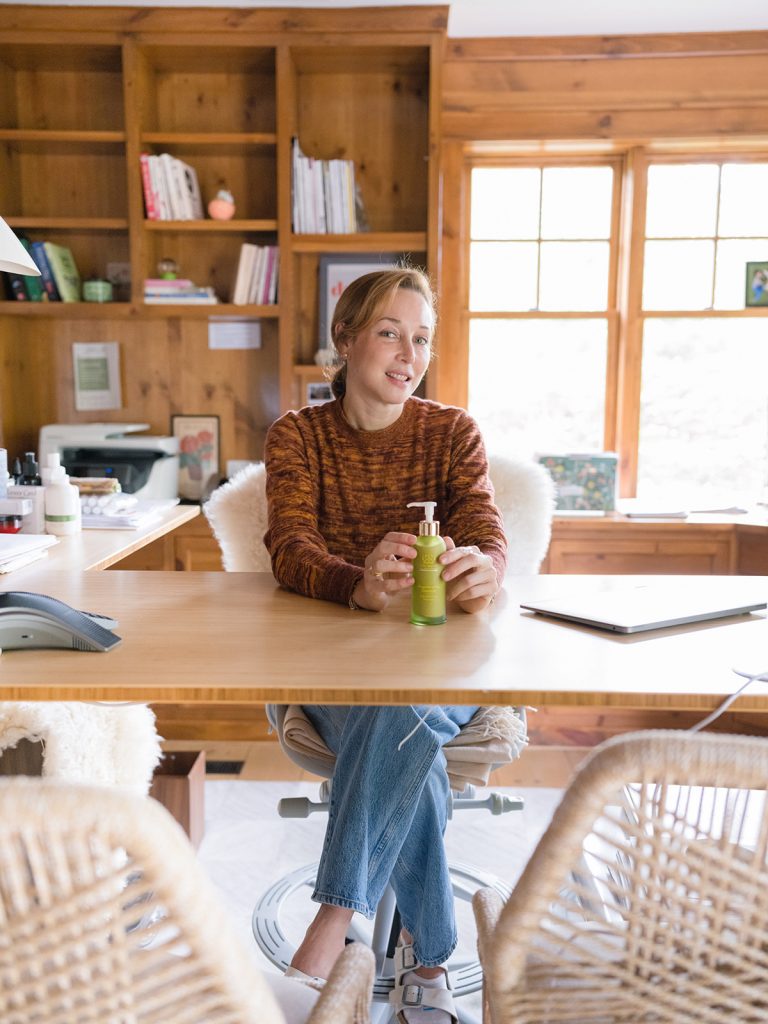 Tata Harper
The founder and CEO of the first-ever luxury clean skincare company has a glowy, dewy, and gleamy radiance that is mesmerizing, but her brilliance is soul-deep too. Harper wants healthy skin for everyone, but her mission is about so much more than looking good on the outside—she wants to impact the world by making it a cleaner and safer place, too. It's this rare duality that makes us so unequivocally drawn to Harper and her brand.
"Being outdoors helps me achieve mindfulness, get in touch with nature, and connect with the present moment."
Harper's favorite book: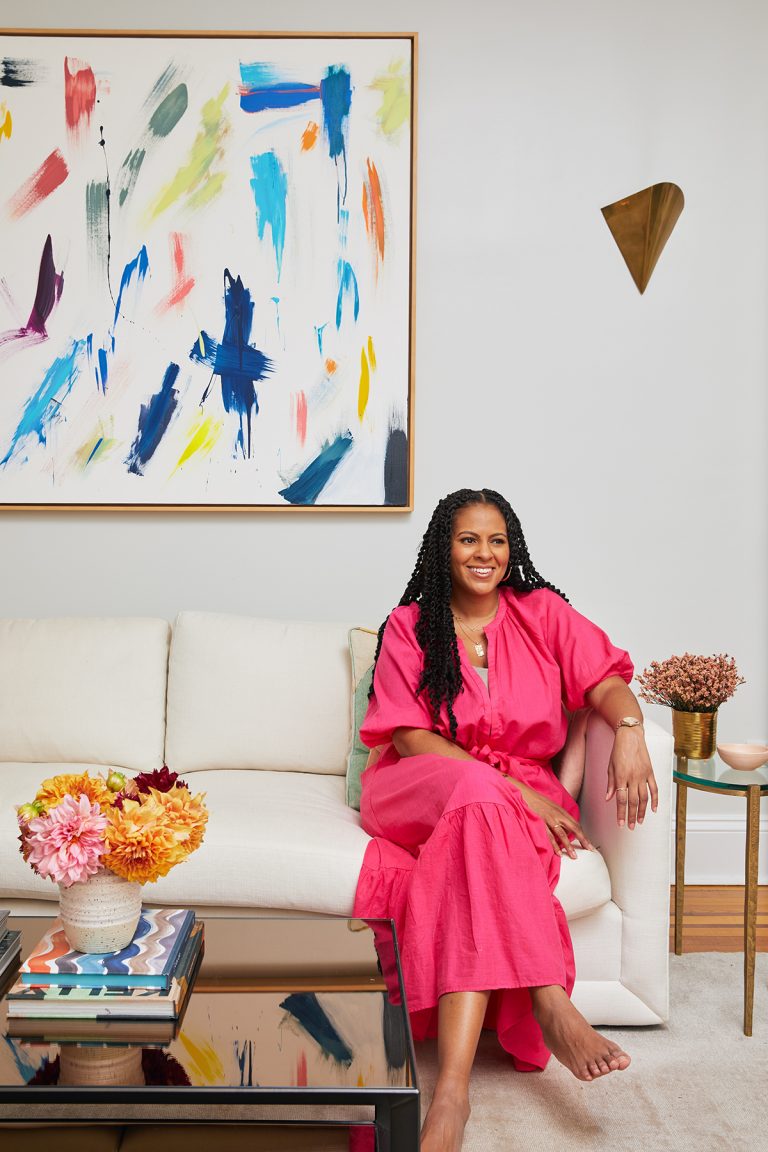 Nicole Gibbons
The founder and CEO of Clare Paint attributes her success to timing, a lot of hard work and preparation, good relationships, and a little bit of luck. She's used a modern approach and fashion-forward take on color to successfully disrupt the consumer paint industry to bring convenience and simplicity to a digitally-driven generation.
"The second I feel stress or anxiety creeping in I do deep breathing exercises to re-center myself."
Gibbons' favorite book: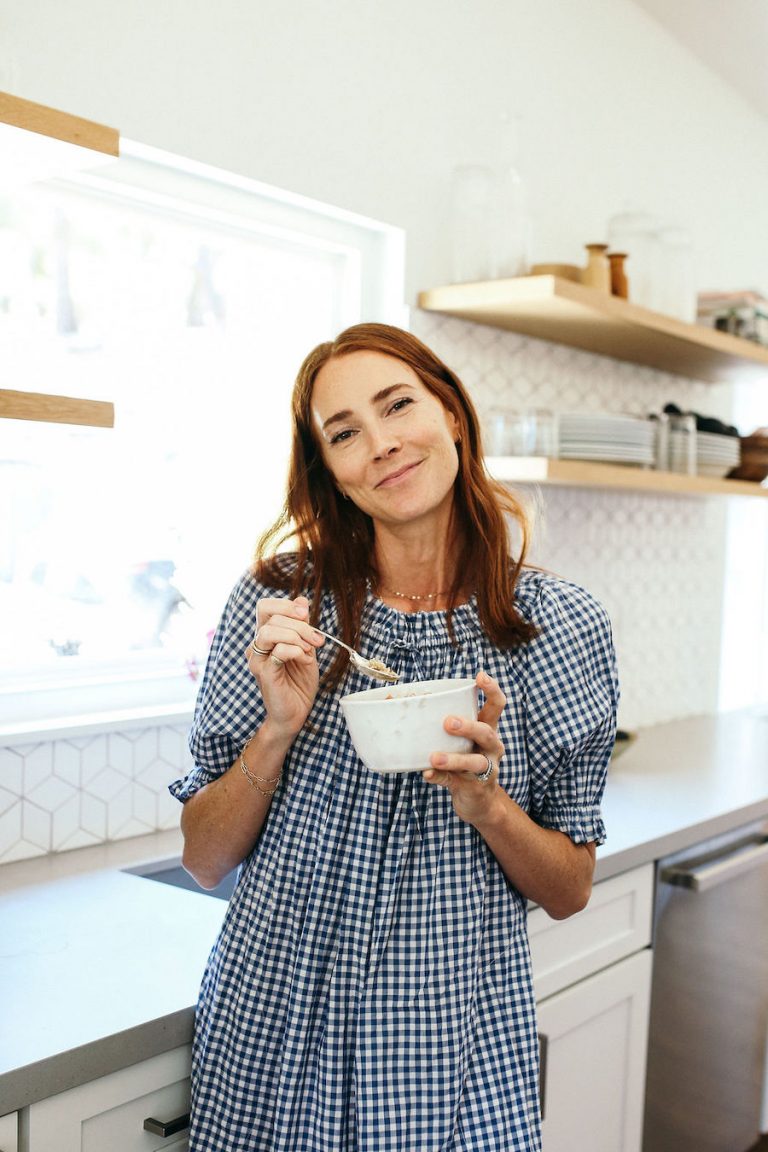 Samantha Wennerstrom
As the creator of the lifestyle site could i have that?, Wennerstrom applies the timeless quality of her sartorial and beauty choices to the lifestyle content she shares across her channels. It's been inspiring to watch her evolve and navigate change as a mother of two. There's an art to continue challenging oneself while still staying true to who you are, and Wennerstrom never veers from that place of authenticity, online or in her joy-filled life.
"'Say no, in order to say yes more.' Someone gave me this advice last year, and it stuck with me—I keep it on a post-it note on my desk. I've been making an effort to be more thoughtful with where I place my energy, and it's made me enjoy my work so much more."
Wennerstrom's favorite book: