I will admit that despite a single-minded obsession with skincare, I often forget about the skin on my body from the chest down. After a multi-step face routine, the last thing I want to do is worry about the rest of my skin. And while using SPF every day is the number one thing we can do to keep skin young and healthy, there also happens to be an abundance of anti-aging body lotions full of active ingredients that can aid in keeping skin youthful, too.
Up until recently, I was under the impression that body lotions that were advertised as "anti-aging" were a bit of a scam. But interestingly enough, most of these body lotions use the same ingredients that we look for when trying to find anti-aging creams for the face. As luck would have it, powerful actives like retinol, ceramides, peptides, squalane, caffeine, and more are not just for the neck up. They are all present in body lotions and work to actively keep the skin fresh, hydrated, and supple.
Featured image by Michelle Nash.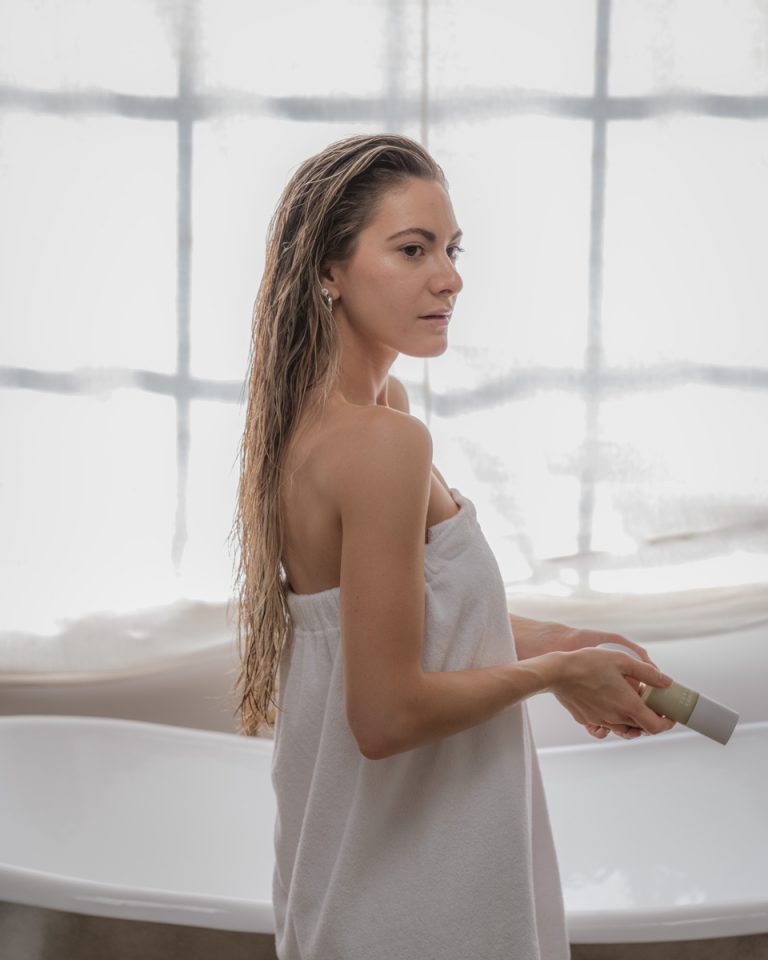 I've rounded up some of the best lotion options I could find, at a wide range of price points. That way, you can enjoy the benefits of these yummy, buttery, age-defying lotions no matter what your budget might be.
The Best Anti-Aging Body Lotions For Luminous Skin
Every product is curated with care by our editors. If you buy something through our links, we may earn a small commission at no cost to you.
Drugstore Picks under $20
Cult-Following Faves under $50
youth-inducing body lotions under $100
This post was originally published on September 24, 2021, and has since been updated.