PSA: Your skincare routine doesn't need 10 steps to be effective. If it's the minimalist route you prefer, then a skincare routine should include a cleanser, a moisturizer, and an SPF. Skinimalism at its finest. But ideally, your skincare routine should be suited to your specific skin concerns and cater to its cycle of needs. During a breakout, after sun damage, and when the seasons change. And as the colder weather sweeps in, finding the right moisturizers for dry skin is *definitely* top of mind.
Now that we've hit September, and the start of fall is quickly on its way, we're ringing in the season of dry skin woes. Set your alarms, start your clocks—it's time to step up your moisturizing game.
By choosing the right moisturizers for dry skin, you can keep your skin soft and smooth all through the colder months. Plus, the best picks will help lock in hydration to decrease signs of aging and repair your thirsty skin from the inside out.
Featured image by Riley Blanks Reed.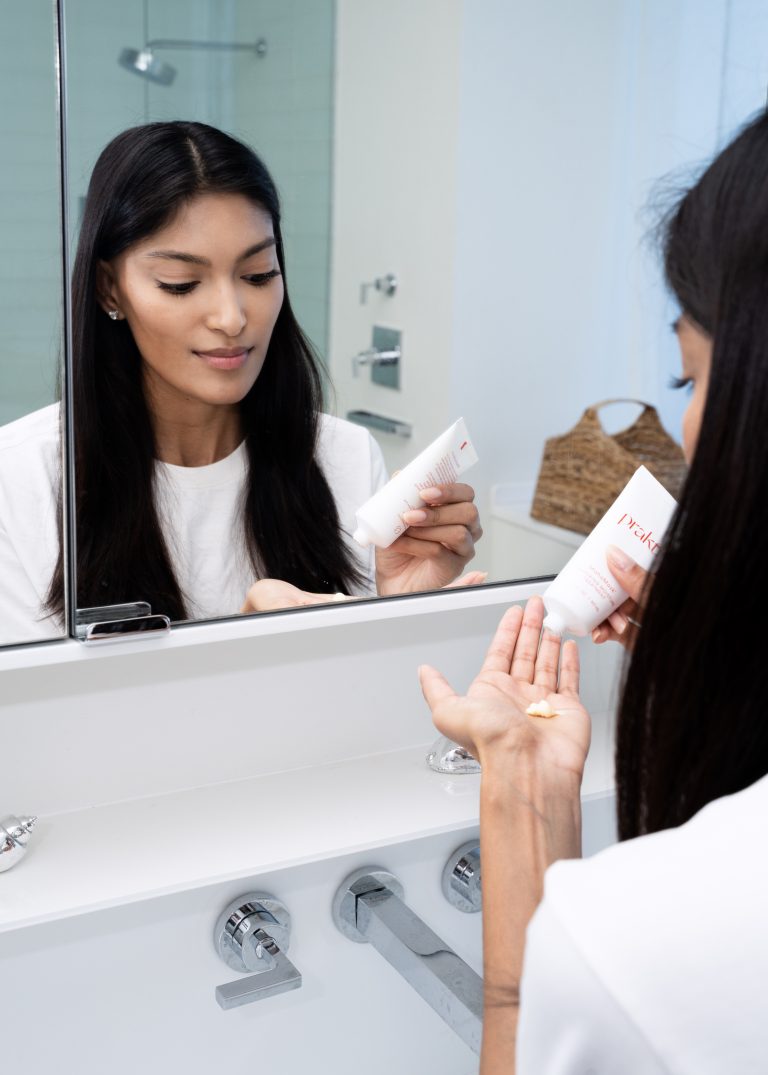 Finding the right moisturizer is the first step. Save the thick, concrete-textured formulas for the dead of winter. Fall skincare is about balance. While in the summer, you might embrace simple solutions like face oils, fall calls for versatile products that are lightweight but effective. A good fall moisturizer should do the job without clogging your pores or feeling heavy on your skin. Maybe a more indulgent face cream might be suited for nighttime, but what about moisturizers you can wear during the day?
To unravel the mystery, I spoke to Dallas-based esthetician Savanna Boda to learn more about how to pick the right moisturizers for dry skin this fall. Here's what to look for to fix flaky fall skin before it starts.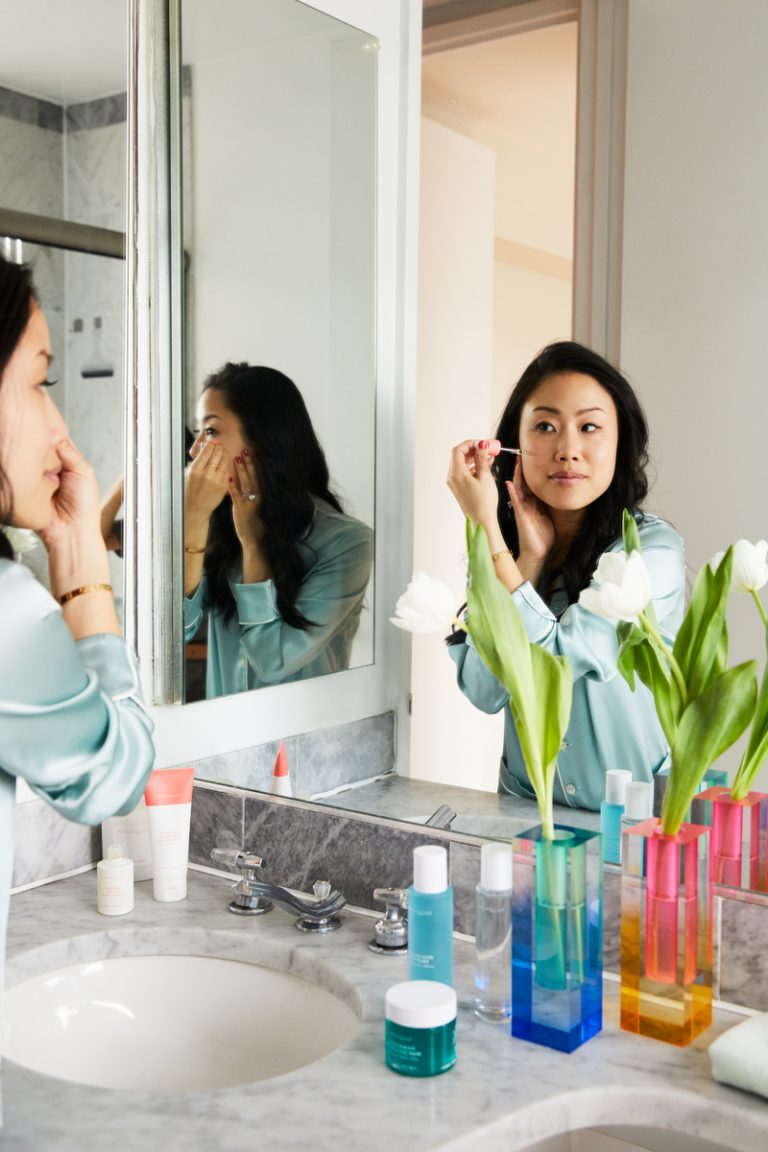 What should you look for in a moisturizer for maximum hydration?
According to Savanna: humectants. "When looking for a moisturizer with deeply hydrating benefits, you want to look at the ingredients and make sure it contains humectants. Humectants are substances that attract water, which is especially important in skincare as it helps retain moisture and prevent TEWL (transepidermal water loss)."
To be sure your product includes humectants, here's what to look for on the ingredients list of your bottle:
Glycerin
Hyaluronic Acid
Urea
Glycol
Acids like Salicylic Acid or AHAs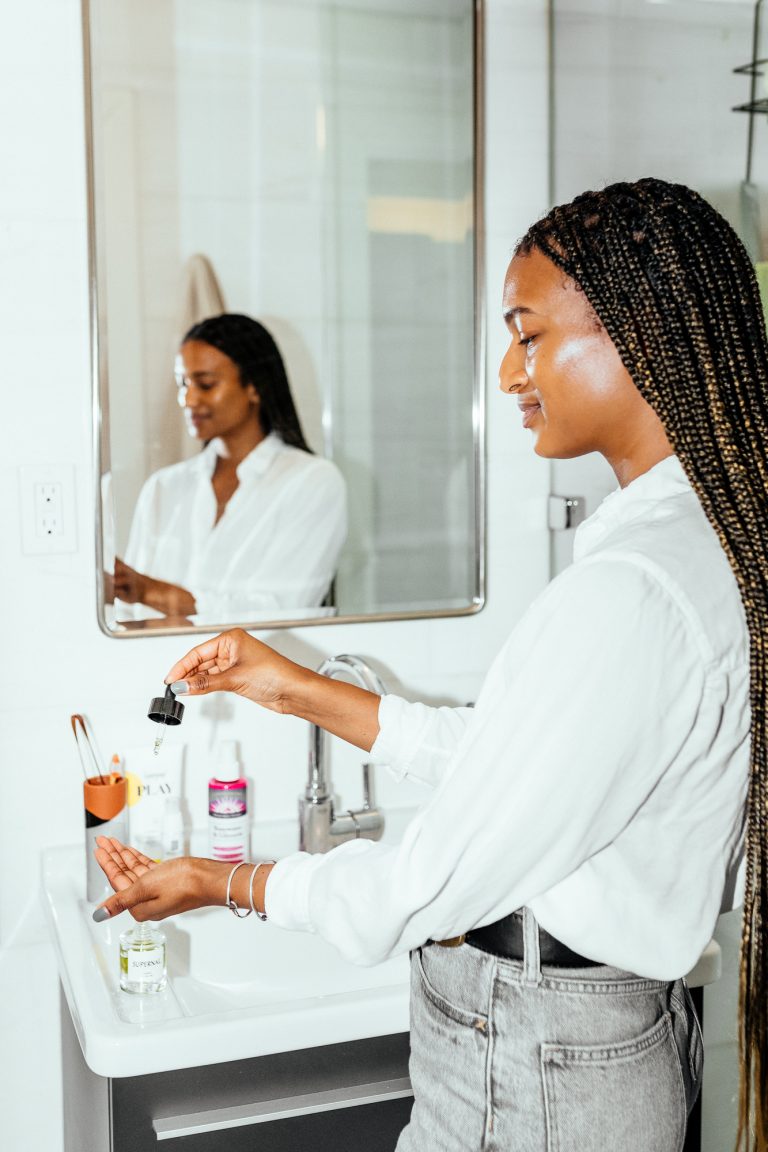 What are the benefits of an oil-based moisturizer?
"An oil-based moisturizer will leave your skin looking dewy and glowy while deeply nourishing the skin by filling in the gaps," says Savanna. One example is emollients. "Emollients are oils used in skincare products to soften and smooth the skin."
Emollients cover your skin in a moisturizing film to trap moisture and deeply penetrate your skin, and they're often used to treat eczema. Some emollients include:
Lanolin
Beeswax
Mineral oil
Petrolatum
Shea butter
Safflower oil
What ingredients should an effective moisturizer have?
According to Savanna, when selecting moisturizers for dry skin, you want to keep an eye out for three key ingredients: humectants, emollients, and natural moisturizing factors. Be sure that your product doesn't include any stripping or drying ingredients like alcohol, sulfates, or parabens.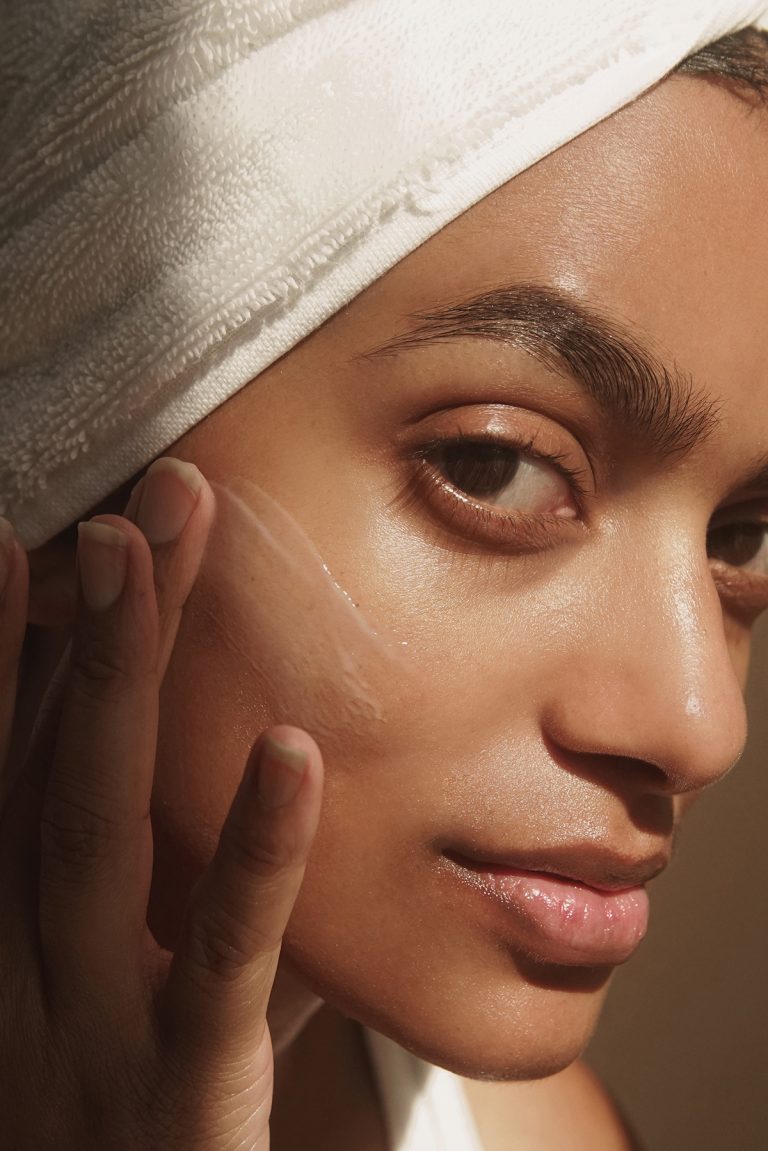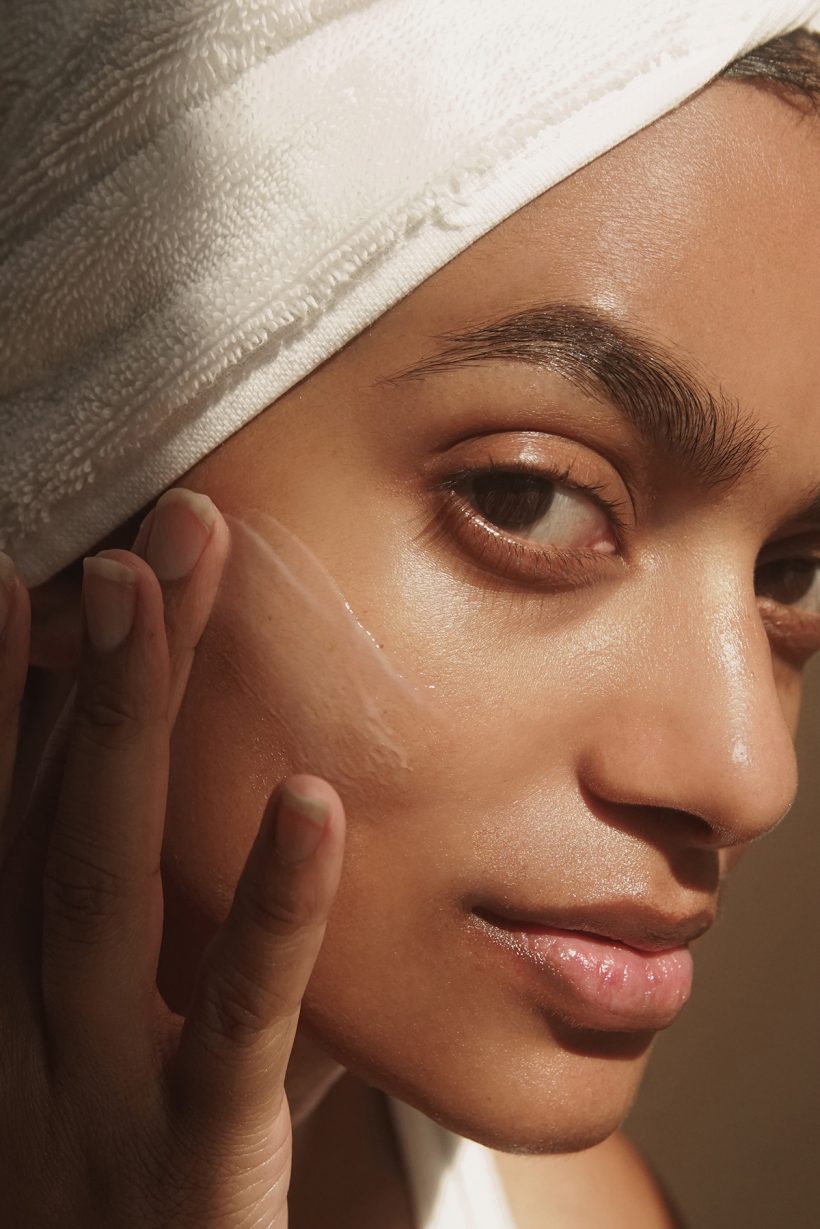 The 10 Best Moisturizers for Dry Skin
Tatcha The Dewy Skin Cream Plumping u0026 Hydrating Moisturizer
u003cpu003eThat dewy, glazed look isn't only reserved for summer. You might have heard how good rice is for your hair, but it's just as nourishing for your skin. Go from dry to dewy with this antioxidant-packed, rice-based cream.u003c/pu003e
---
Augustinus Bader The Light Cream
u003cpu003eAugustinus Bader's The Rich Cream may be a favorite for winter, but the Light Cream is your skin's best bet for fall. It's filled with the same nutrients and restorative ingredients, with a lighter consistency perfect for transitional skin care.u003c/pu003e
---