While beautiful sunsets are always welcome, this weekend, I caught sight of one that was particularly surprising. The blend of purples, pinks, and oranges reminded me that, as the days begin to shorten, we're quickly saying goodbye to summer. And while there are so many things to love about fall—cozy candles, cooler weather, and the ubiquitous PSL, of course—it always comes too soon. With that are the dimmer days and duller skin. Oh, what I would do for another rooftop pool day or weekend trip to the beach! Book a vacation? Expensive. Browsing the best affordable vitamin C serums? More likely.
Now that summer is almost officially over, the days are shorter and nights are earlier, I always regret not getting more sun. Fresh-faced, glowy, sun-kissed skin will always be my favorite beauty look. To me, that's what summer is about—soaking in the sun all day (with ample sunscreen of course) and going out almost barefaced at night.
But the coming of fall means switching out my minimal summer beauty for products that can recreate that summer glow all year round. There's no need to let dry, dull skin get you down! The key to a natural glow is easier—and more affordable—than it seems. All it takes are the best affordable vitamin C serums in the game.
Featured image by Michelle Nash.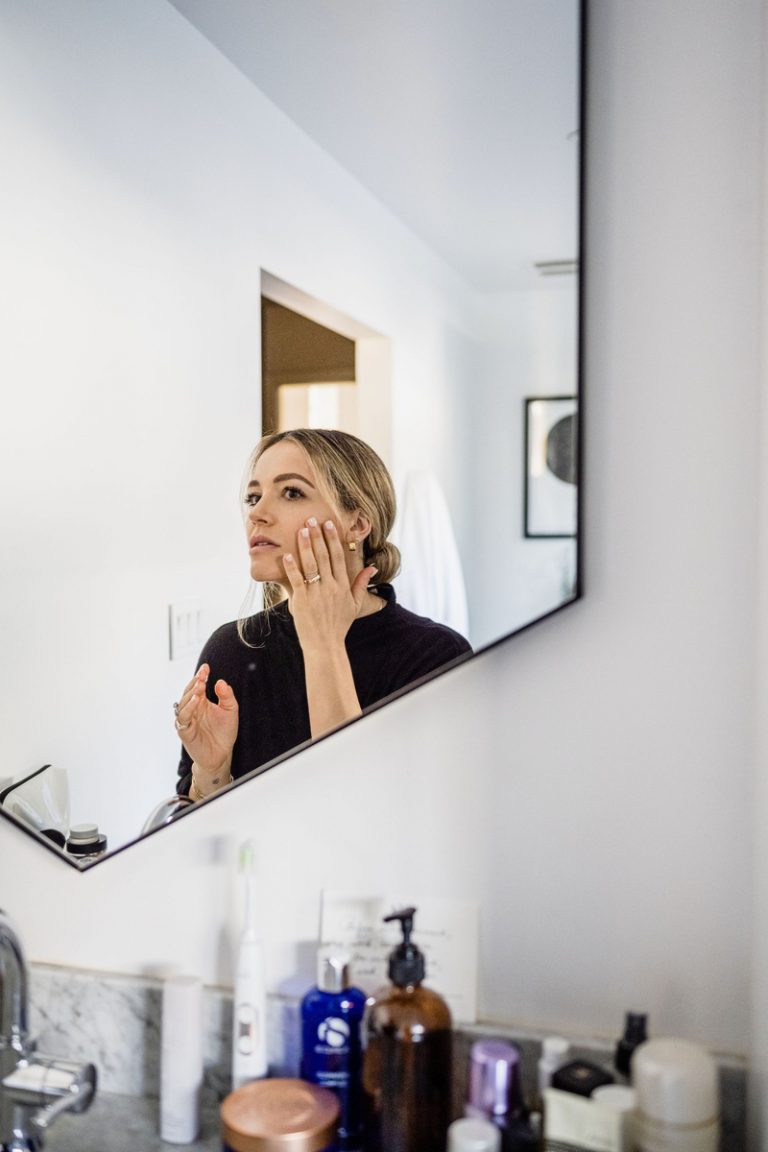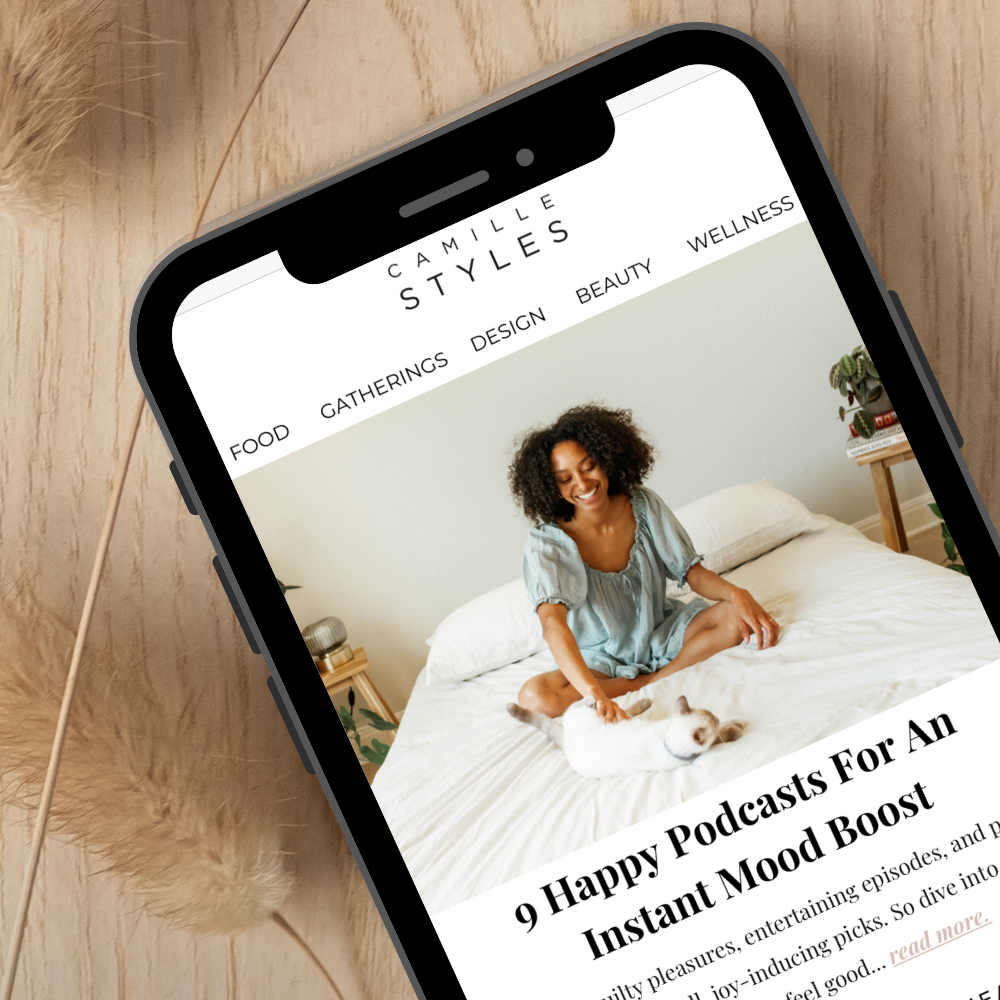 Subscribe
Get the goods.
Gatherings, food, design, wellness, and more—it's the newsletter you'll actually want to read.
Thanks for Signing Up!
Oops!
Looks like you're already signed up or your email address is invalid.
Oops!
Looks like you unsubscribed before click here to resubscribe.
Vitamin C is a staple ingredient in any skincare routine. Suitable for all skin types, this gentle active is a powerful antioxidant. Antioxidants reduce oxidative stress caused by free radicals, environmental stressors, and pollution. TL;DR: they prevent aging, dark spots, and skin damage.
Because it's such a powerful ingredient, a good vitamin C Serum can set you back hundreds of dollars. But know this: an effective product doesn't have to. You can get just as much bang for your buck with some of the best affordable vitamin C serums, which combine their star ingredient with other nourishing actives to give you summer-like skin on a budget.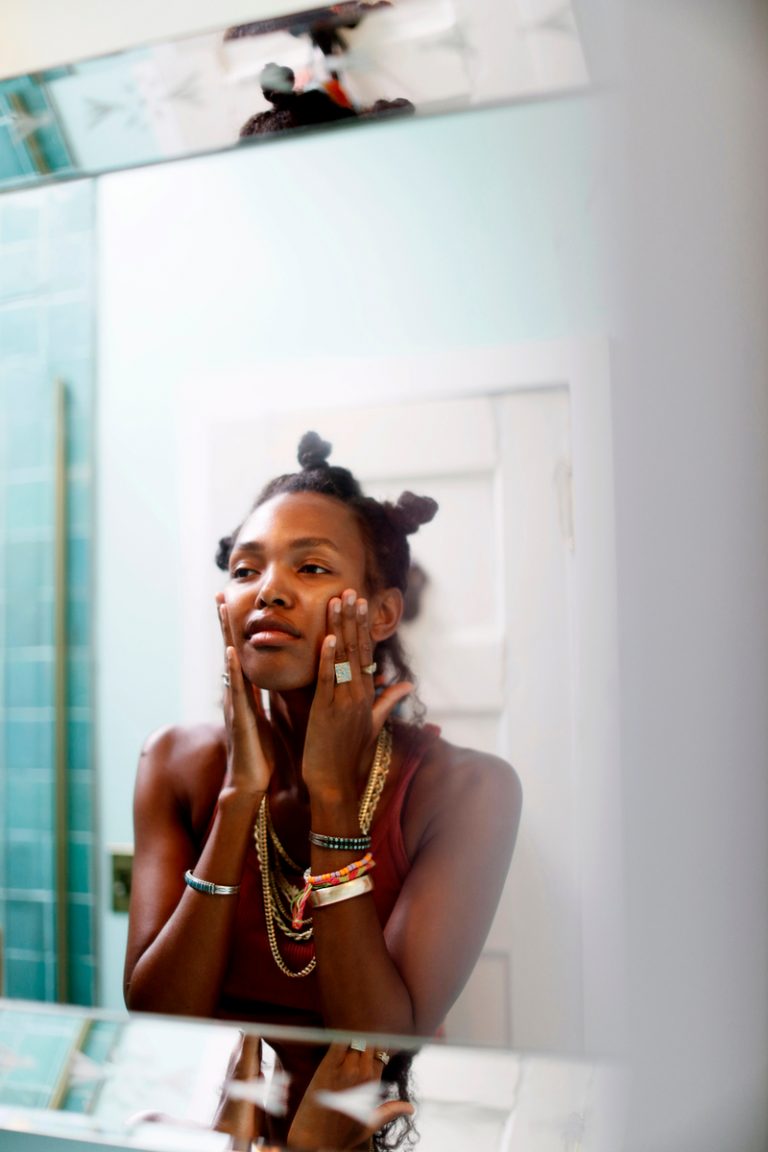 What are the benefits of using a vitamin C serum?
Vitamin C is an antioxidant that neutralizes free radicals. This means that it both repairs existing damage to your skin while helping build up your skin barrier to prevent future damage. Vitamin C is unique because of its ability to rebuild your skin at the cellular level by boosting collagen production. This helps increase cell turnover to reveal brighter, clearer, smoother skin.
What should you look for in the best affordable vitamin C serums?
Start by looking at the concentration of vitamin C in a serum (the higher the better). Highly concentrated forms of actives are usually known to work faster for more visible results. Anything over 10% concentration will give you supercharged results, but the benefits cap out around 20%. You're more likely to experience irritation without seeing any extra results.
Vitamin C also comes in many forms, the most potent being ascorbic acid, also known as L-ascorbic acid. Look for serums that contain this form of vitamin C for the most effective results. However, sensitive skin types might experience irritation, so if you're new to vitamin C or have acne-prone skin, other forms might be better suited to your needs.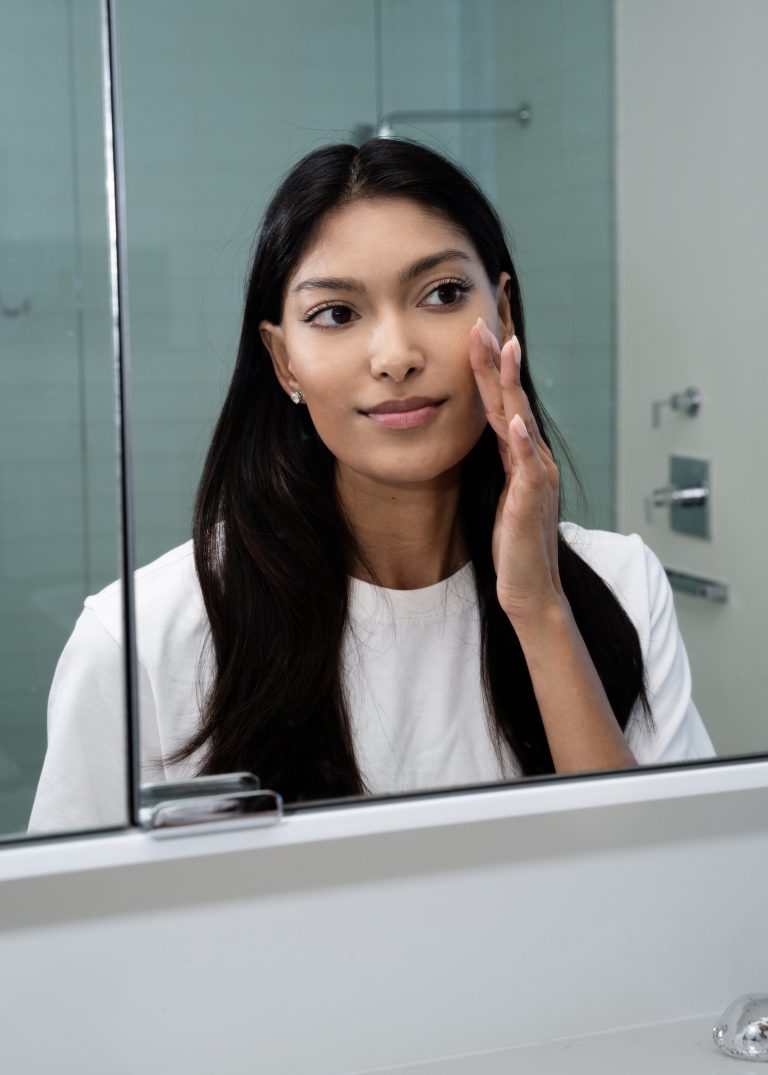 How often should you use a vitamin C serum?
Vitamin C can be used every day, and it's most effective when incorporated into your morning routine. Use it after your toner every morning for the best results. If you're new to active ingredients or experience sensitive skin, start using it every other day and build up to daily use.
What products pair best with a vitamin C serum?
The ingredients that pair best with vitamin C include:
Niacinamide: to fight dark spots
Hyaluronic acid: to pack in extra hydration
Vitamin E: for extra antioxidant protection against free radicals
SPF: For supercharged sun protection
Retinol: Switch between night and day for faster cell turnover
Trying these product combinations can help you hone in on your specifc skin needs. In the best affordable vitamin C serums, you might find a synergistic blend of these ingredients already included. Or you can mix and match your favorite products with your vitamin C serum. Whatever you choose, you're one step closer to glowy skin year-round.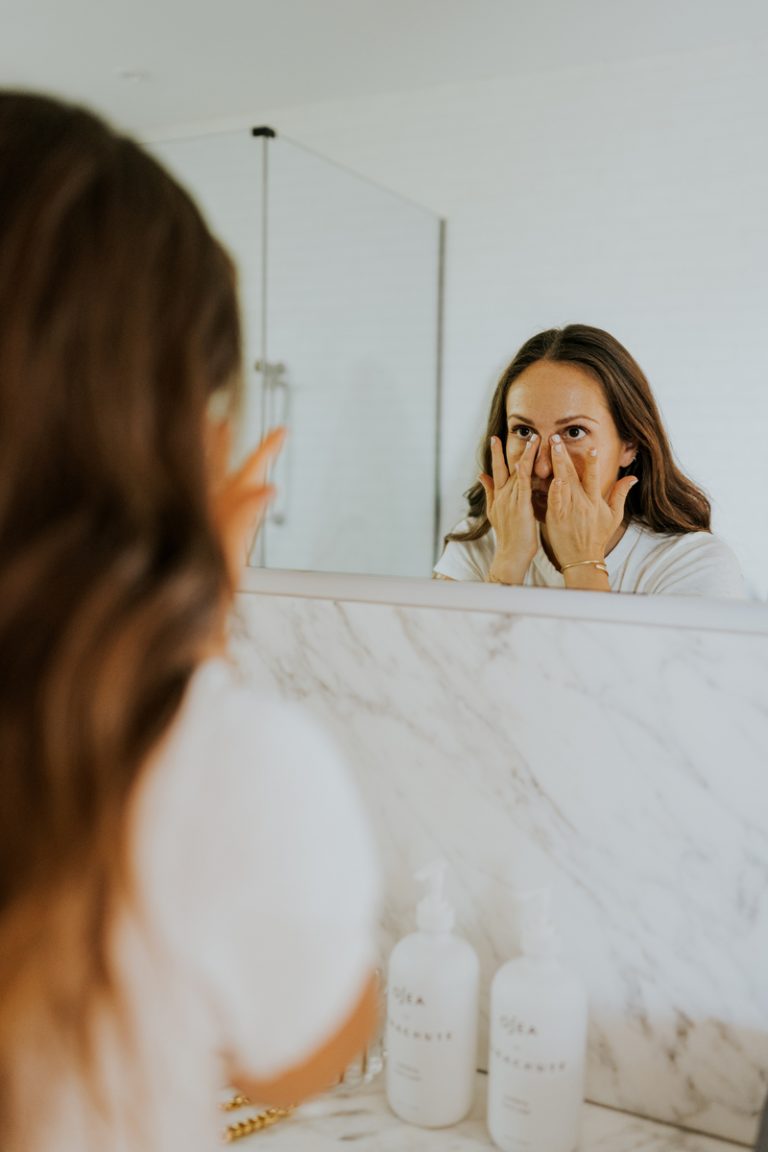 The 10 Best Affordable Vitamin C Serums for a Sun-Kissed Skincare Routine
EADEM Milk Marvel Dark Spot Serum with Niacinamide and Vitamin C
The dynamic duo of Vitamin C and Niacinamide are two of the strongest ingredients against dullness and darkspots. Together, they protect from free radicals, reduce pores and texture, and erase acne scars. This milky serum is formulated to give you the best of both worlds in one product.
---