Clean beauty is all the rage these days—and for good reason. Our skin is constantly exposed to countless chemicals and pollutants, so it only makes sense to opt for gentler ingredients. I've been diving deep into the world of clean beauty for years (and have racked up enough loyalty points at my favorite clean retailers to prove it). I'm an expert in the clean sunscreens that leave a white cast, am well-versed in the natural exfoliators that give my skin a fresh-faced glow, and of course, I know a thing or two about the best anti-aging essential oils.
The worst thing you can do to your skin is overwork it, and when it comes to anti-aging skincare, the old less-is-more adage often rings true. Putting too much strain on your skin, whether through your lifestyle or with too many topical products, can tire it out and even compromise your skin barrier. For gentler solutions, consider turning to products with natural ingredients, like the best anti-aging essential oils. Many essential oils are full of antioxidants and might even help boost collagen for radiant, glowy skin.
To discover the best anti-aging essential oils and learn how to make them a part of any skin-supporting routine, I consulted Dr. Michelle Henry, a New York City-based dermatologist. Read on for all things essential oils—plus why keeping them in your medicine cabinet might be the best thing you can do for your skin.
Feature image by Michelle Nash.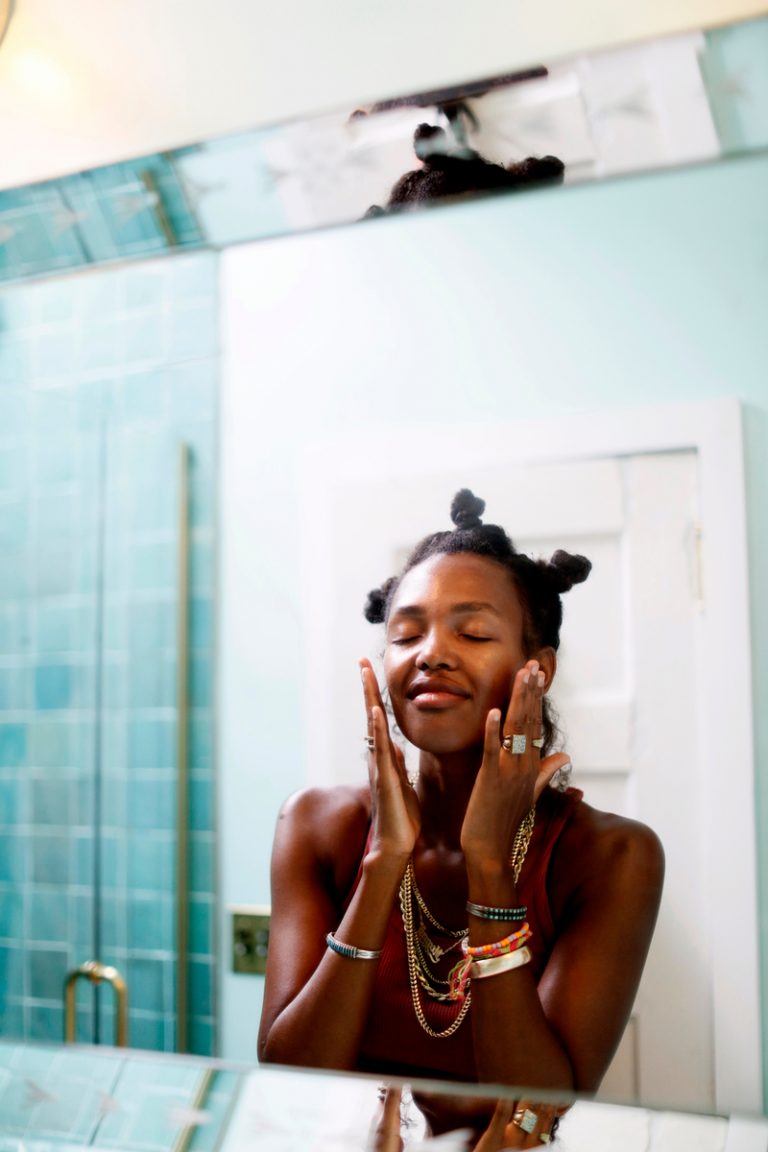 Can essential oils reverse wrinkles?
Essential oils are commonly used as a natural alternative to chemical, commercial products to combat signs of aging. Research has shown that essential oils can promote collagen growth by reducing free radicals, which compromise the skin barrier. Dr. Henry notes that "essential oils can help with anti-aging if they are also functioning as an antioxidant. Studies show that lavender oil and clove oil may have some antioxidant capacity. And in addition to these two essential oils to skincare products may help to reduce the free radical oxygen species, which can lead to accelerated aging and damage of the collagen."
With their antioxidant properties, the benefits of using essential oils as a part of an anti-aging skincare routine include:
Prevent free radical damage caused by environmental stress
Protect collagen
Reduce signs of pigmentation and fine lines
Harness detoxing properties to reduce inflammation
Improve overall skin health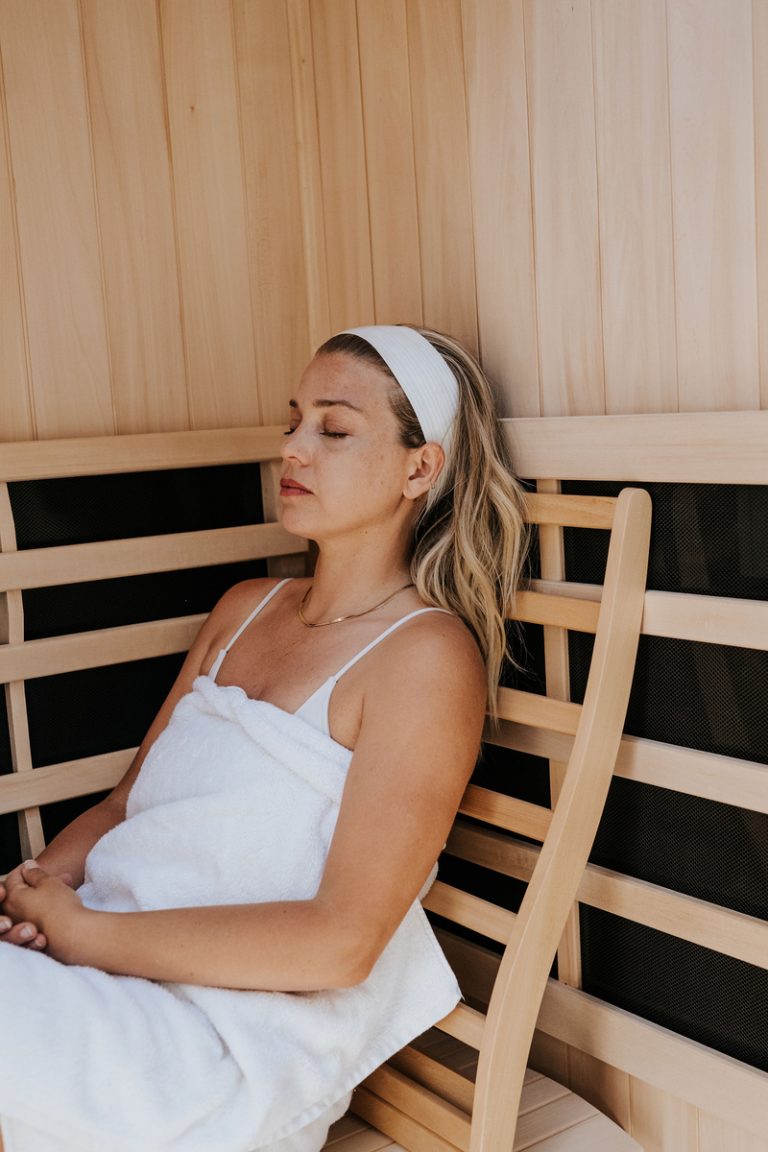 What are the best anti-aging essential oils?
When it comes to the best anti-aging essential oils, different oils target and treat different concerns. Below are my faves and Dr. Henry's go-to recommendations.
Lemon Can reduce sun damage and oxidation, preventing wrinkles and pigmentation with its high vitamin C content.
Rosemary Helps keep free radicals from breaking down the elastin, keeping your skin tight and taught.
Rose Widely known for its beauty benefits. It has antibacterial, anti-inflammatory, and antioxidant properties to reduce redness and promote skin renewal.
Clary Sage Can help protect vital skin proteins from free radical damage.
Clove Essential Oil One of Dr. Henry's favorites. Clove oil removes dead skin cells and promotes blood circulation for brighter, more youthful skin.
Lavender Dr. Henry loves this essential oil because it helps protect against the oxidative stress that can damage your skin barrier and the breakdown of your collagen reserves.
Pomegranate Prevents new damage to the skin while helping to fade sun spots and calm inflammation.
Frankincense Can help reduce scarring, stretch marks, and fine lines by toning the complexion and promoting new cell growth.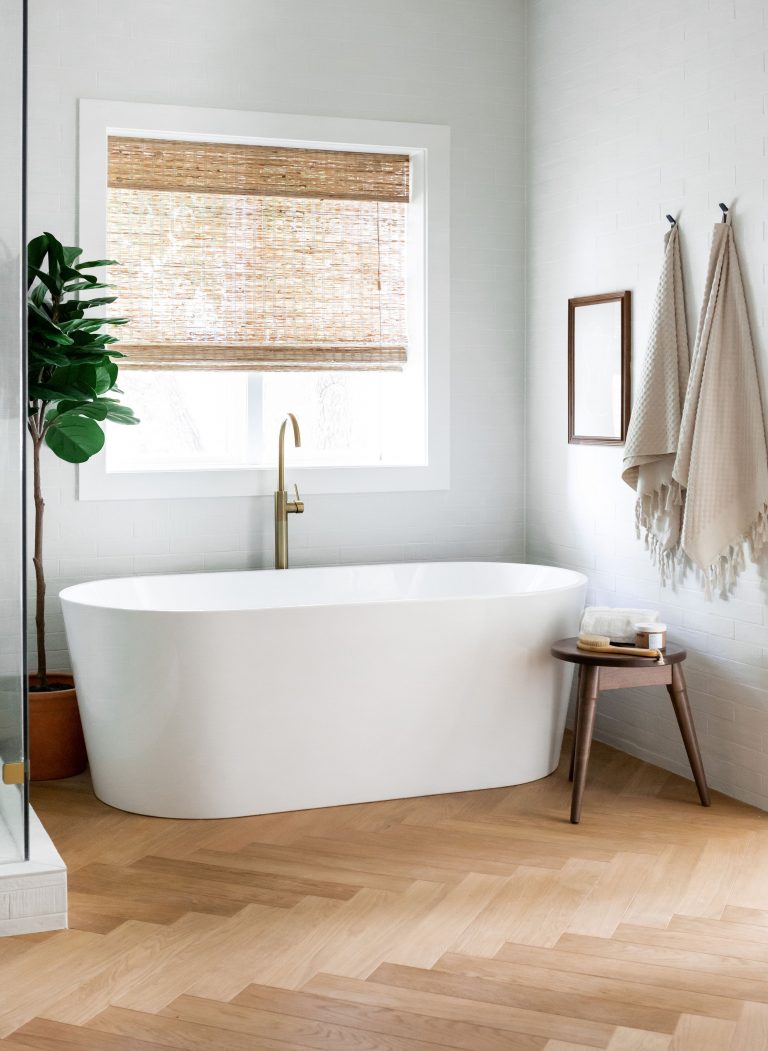 So, how do you use essential oils for anti-aging?
While many clean beauty skincare products contain essential oils to boost their anti-aging properties, you can also get creative and have a little fun DIY-ing your skincare. It's important to note that you should always use essential oils in a carrier oil. A carrier oil is a fatty base oil that dilutes the strength of the essential oil to help "carry" it to your skin.
A few things to remember when using essential oils:
Use at night (or use plenty of SPF!) Some essential oils make your skin more sensitive to the sun. It's best to either apply before bed or follow up with ample sunscreen.
Seek out personalized advice. When incorporating potent ingredients into your routine, remember that various skin types will respond differently. Dr. Henry recommends consulting your physician or dermatologist when using essential oils and to follow their guidance to a Tee.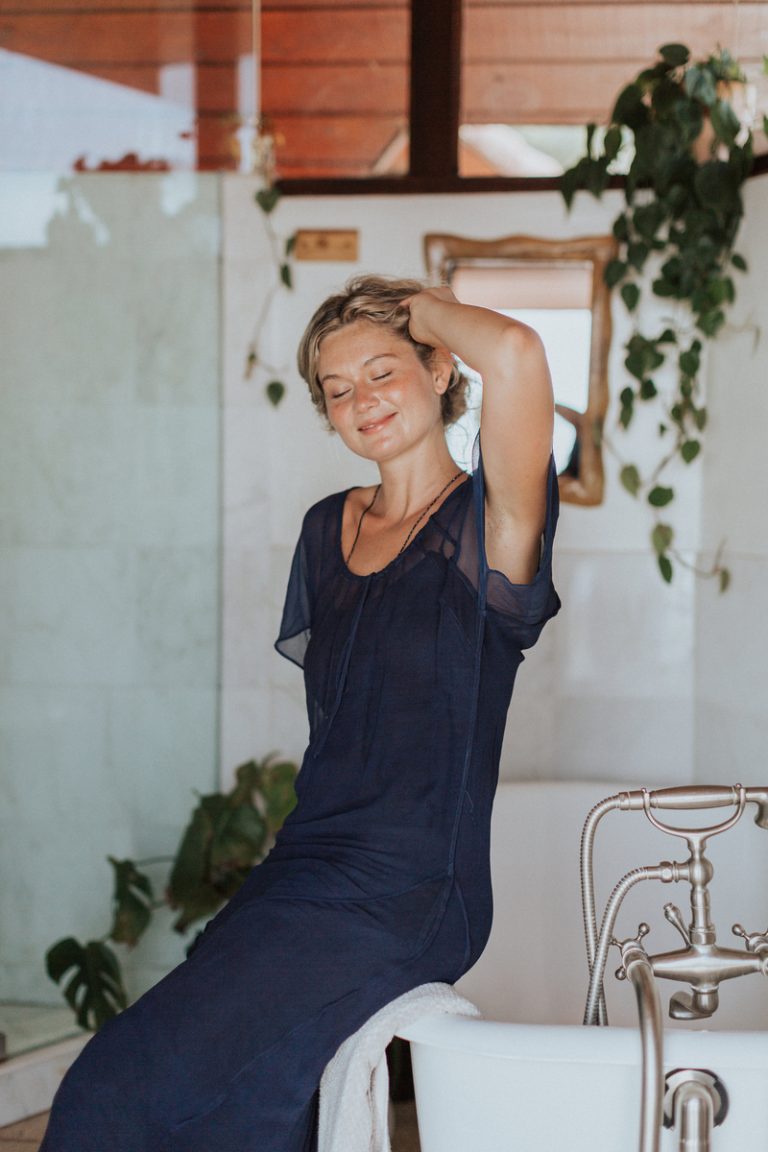 Turn Back Time and Use These Essential Oil-Containing Products in Your Anti-Aging Routine
Typology Firming Toner 0.1% Retinol + Damask Rose Extract
This nighttime toner will kick your collagen production into high gear. Retinol promotes cell turnover and rose extract refines skin texture to buff away impurities and reveal smoother skin by morning.
---
Typology Firming Toner 0.1% Retinol + Damask Rose Extract, $32.90
Maya Chia The Super Couple Ultra Luxe Face Oil Serum
This lightweight face oil is amazingly luxe. Just a few drops will add a powerful dose of antioxidants and nutrient-rich oils to your routine. With lavender, rose, and frankincense essential oils, it helps correct and protect against free radical damage.
---
Maya Chia The Super Couple Ultra Luxe Face Oil Serum, $86
Dr. Hauschka Regenerating Oil Serum Intensive
Massage this regenerative serum into your skin for the intensive skincare of an oil with the power of a serum. It's packed with essential oils and carrier oils for healthy, hydrated skin and promotes protection against free radicals.
---
Dr. Hauschka Regenerating Oil Serum Intensive, $90
Josh Rosebrook Vital Balm Cream
This ultra-rich moisturizer combines the benefits of a balm with the luxury finish of a cream. With lavender, rosemary, rose, ylang ylang, and more, it promotes skin renewal and increases moisture retention—vital for youthful, vibrant skin.
---
Josh Rosebrook Vital Balm Cream, $50
Naturopathica Rosemary Mattifying Moisturizer
Make this mattifying moisturizer your daily cream for the combined benefits of its non-greasy finish and the antioxidant and antimicrobial effects. Tone and tighten the skin with rosemary oil, while adding weightless moisture with its dose of hyularonic acid.
---
Naturopathica Rosemary Mattifying Moisturizer, $68
Tata Harper Retinoic Nutrient Face Oil
Finish off your nighttime routine with this retinoic oil. Thanks to its luxe, silky quality, your skin will feel pampered and appear transformed overnight. Its botanical blend of retinol and essential oils is a treat to your skin, gently smoothing out fine lines and increasing collagen.
---
Tata Harper Retinoic Nutrient Face Oil, $150