It's a golden age for the skincare-obsessed. The scene is packed with thoughtful, effective brands at every price, and social media makes information on everything from anti-aging advice to at-home rosacea cures as accessible as ever. (Though it should be said: the internet can never replace the value of a good dermatologist.) With so much to choose from, it's natural to cherry-pick hero products from the best brands, but that might lead to overlooking one of the industry's greatest gifts: skincare sets.  
Now, if the idea of skincare sets evokes medicinal-looking '90s advertisements for Clinique, that's fair. But that would also be counting out a few fresh kits that could be a game-changer for your routine. Maybe you're looking to do a complete overhaul in one fell swoop, want a more economical way to fine-tune your regimen, or just need a solid lineup to travel with—either way, a good skincare set is your friend.
"The benefit of buying a set is that it's often an affordable way to try out different products before commuting to buying the full-sized version," says board-certified dermatologist Dr. Elizabeth Geddes-Bruce. "Also, you'll know the products have been formulated to complement each other and layer properly."
We spoke with Dr. Geddes-Bruce and Karen Fernandez, lead aesthetician at SkinSpirit, for more on finding your perfect skincare set match.
Featured image by Michelle Nash.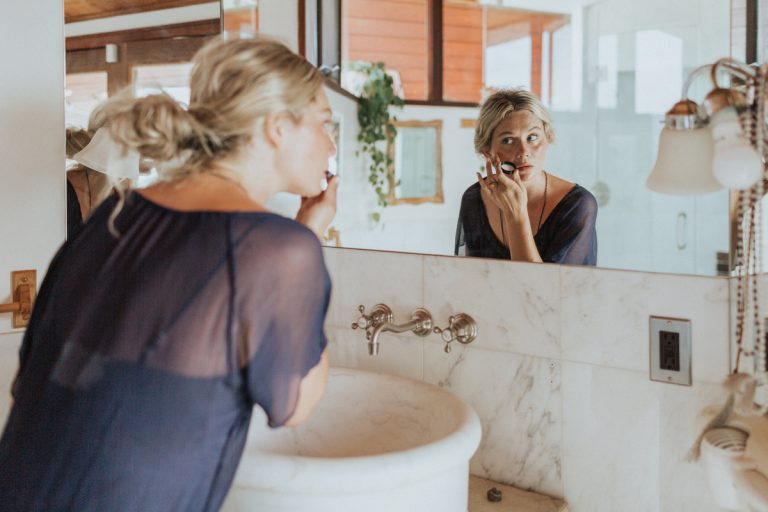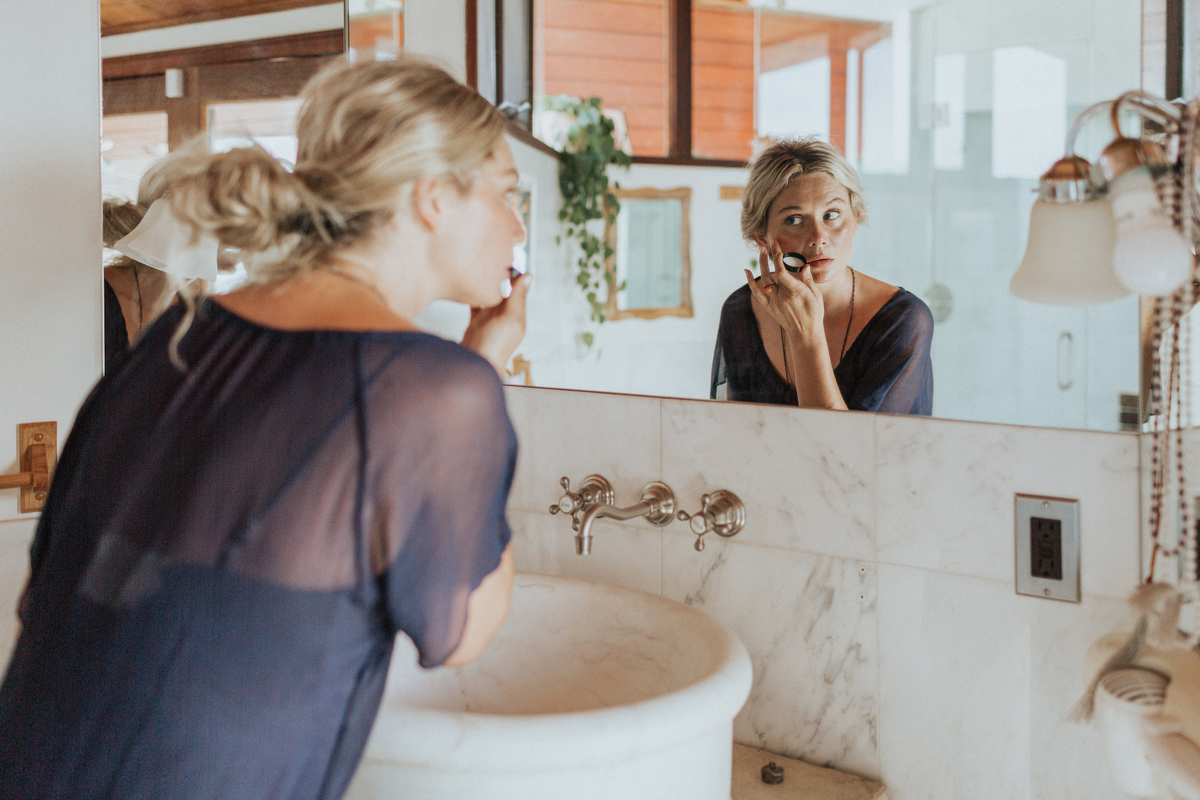 The Ingredients Found in All Great Anti-Aging Skincare Kits
According to Dr. Geddes-Bruce, a good anti-aging skincare set should, at the very least, include a cleanser, moisturizer, sunscreen, and night cream with active ingredients like retinol, bakuchiol [a natural retinol alternative], and peptides. "Bonus points if the kit includes an antioxidant like vitamin C or E as well," she adds.
Retinol/Bakuchiol — This cell-turnover-promoting ingredient is the gold standard of any anti-aging skincare regimen. "It's important to use a formulation that is medical-grade and in a high-quality base, otherwise it can be ineffective and even irritating," explains Fernandez.
Peptides — "Peptides are like jumper cables that ignite specific functions of the skin, keeping those functions turned on and active," Fernandez says. "For example, some peptides will upregulate your collagen production while others will regulate or slow down the reproduction of things like melanocytes, which are the root of hyperpigmentation."
Antioxidants and SPF — "This duo is the first thing every person should incorporate into their skincare regime," Fernandez shares. "Antioxidants support the skin internally and promote cellular regeneration, while SPF protects skin from the top down."
Fernandez adds one more great anti-aging ingredient to look for. "For the savvy buyers willing to invest in doing the absolute best for their skin, look for growth factors," the aesthetician explains. "Human-derived growth factors are super safe and effective in encouraging the skin to reproduce at the highest possible quality, mimicking skin that is young and in its prime performance. Retinol encourages faster reproduction, while growth factors encourage better reproduction. The combined effect is magic!"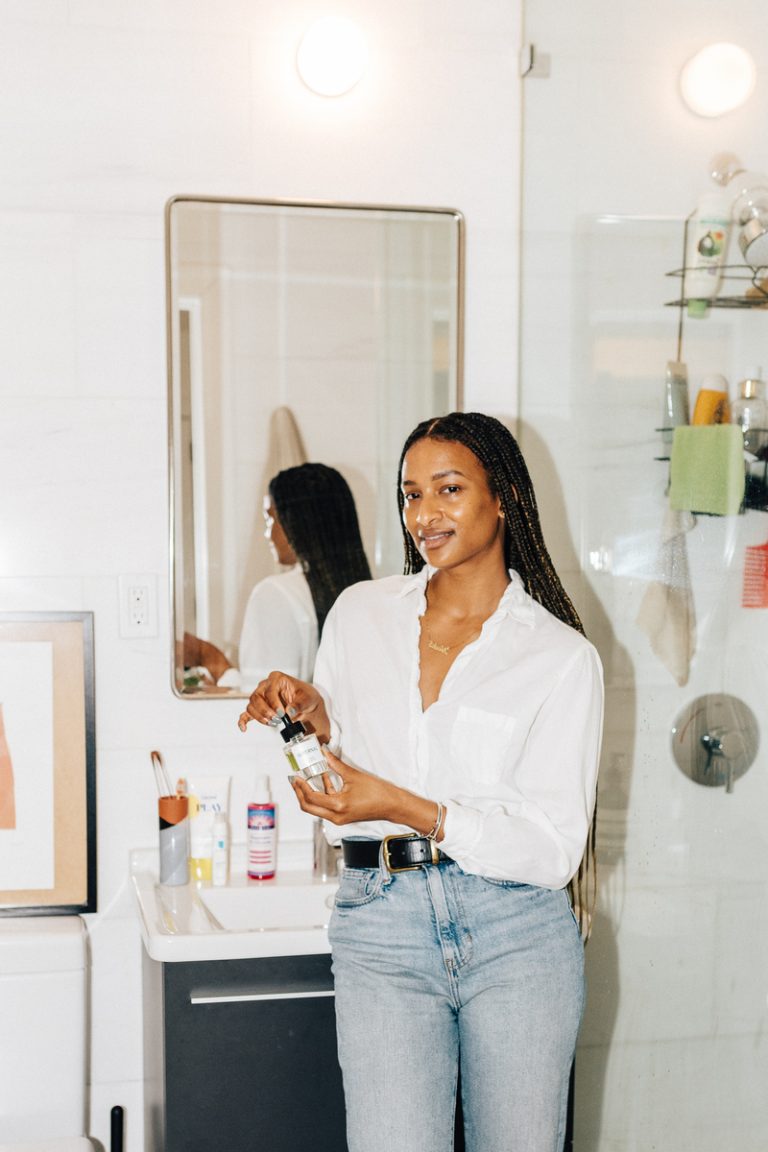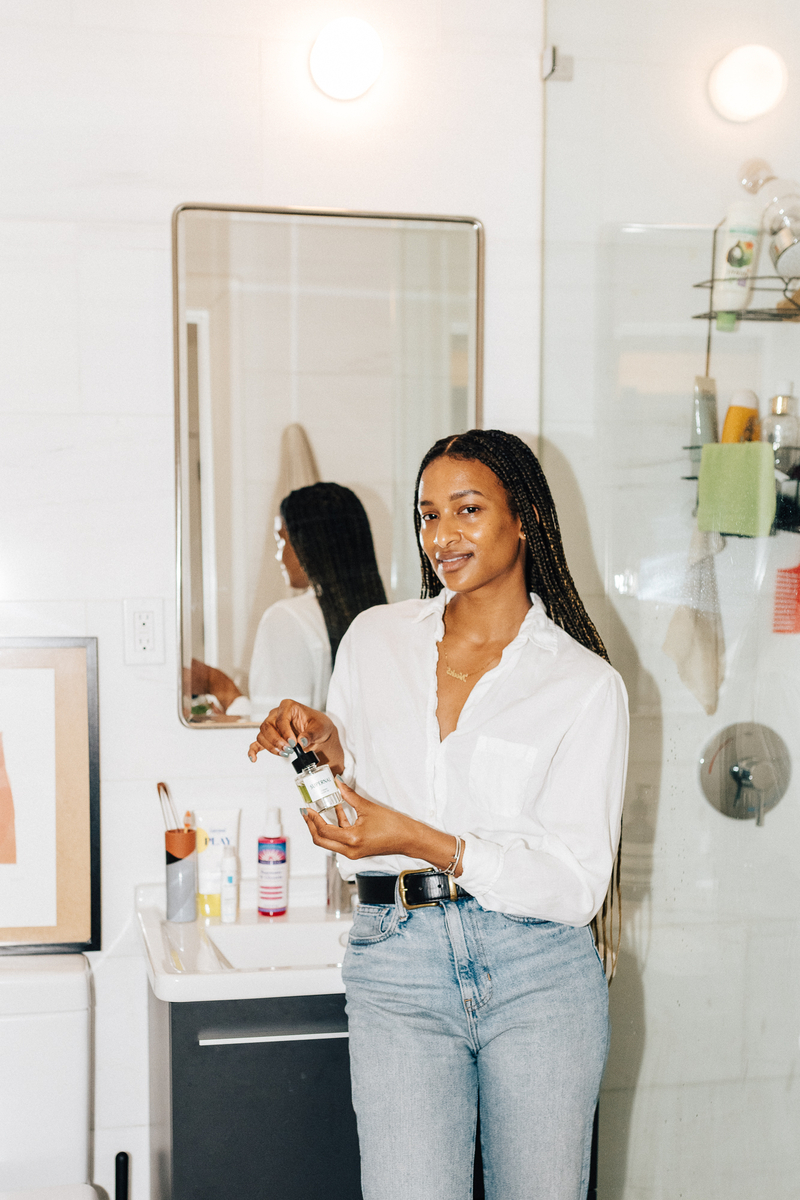 The Benefits of an All-In-One Skincare Set
Though both women are fans of cherry-picking great products (particularly when they are all medical-grade), buying products in a set does have unique advantages.
"Sets can be beneficial because the product ingredients should be similar and work well together," Fernandez says. "The products are also all spelled out for you, which may be the encouragement you need to actually do your skincare!"
Both Bruce-Geddes and Fernandez also like the idea of a set that targets a specific concern, like hyperpigmentation. And for frequent travelers, a streamlined, easy-to-pack set might be the only way they can keep up with their skincare routine.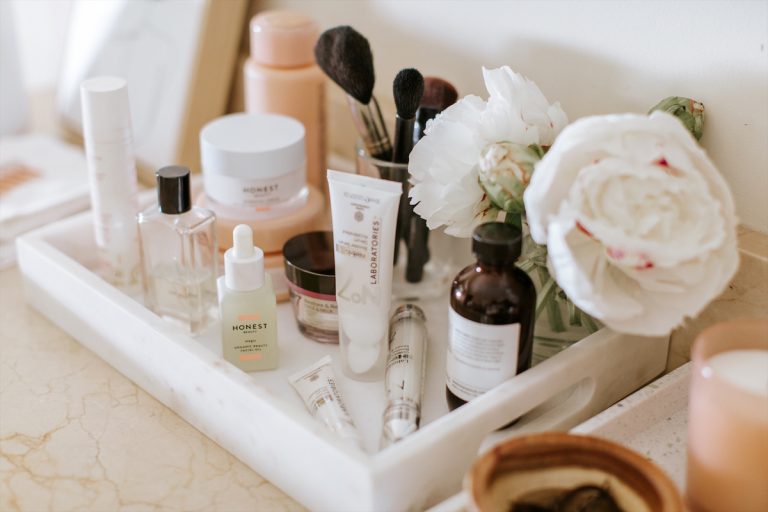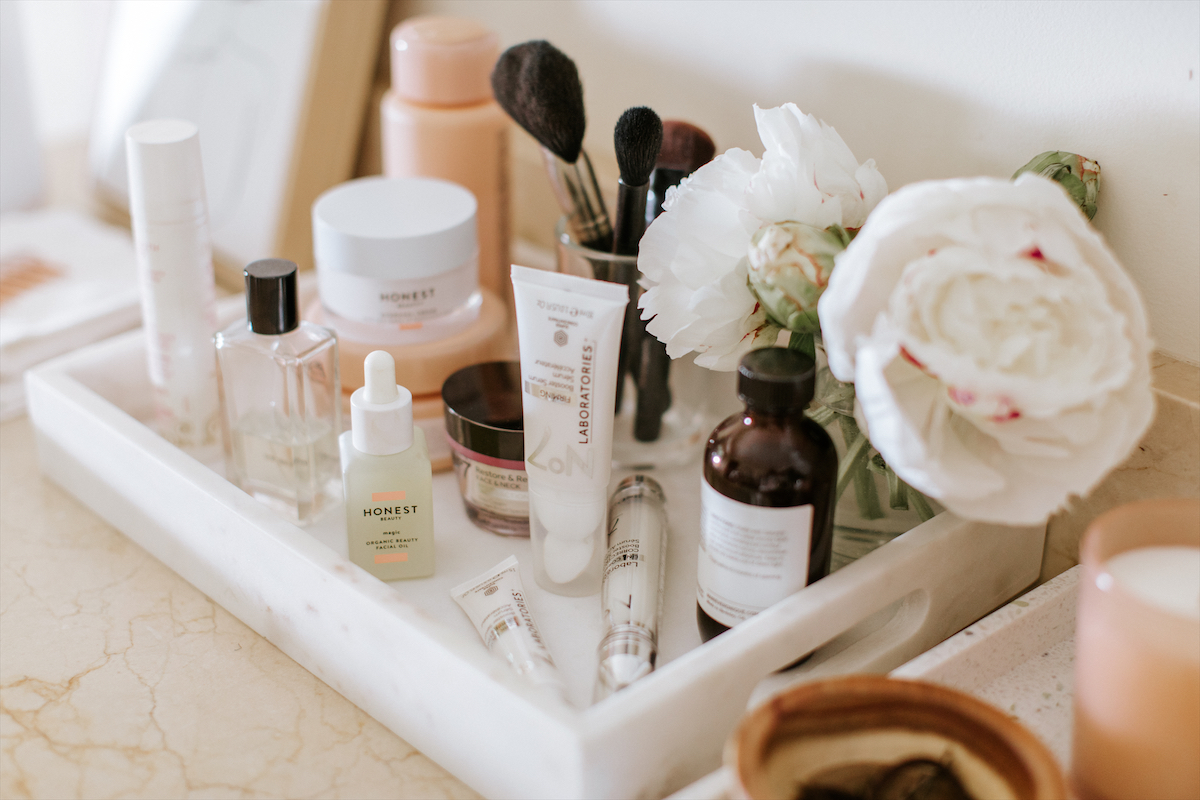 The Best Anti-Aging Skincare Sets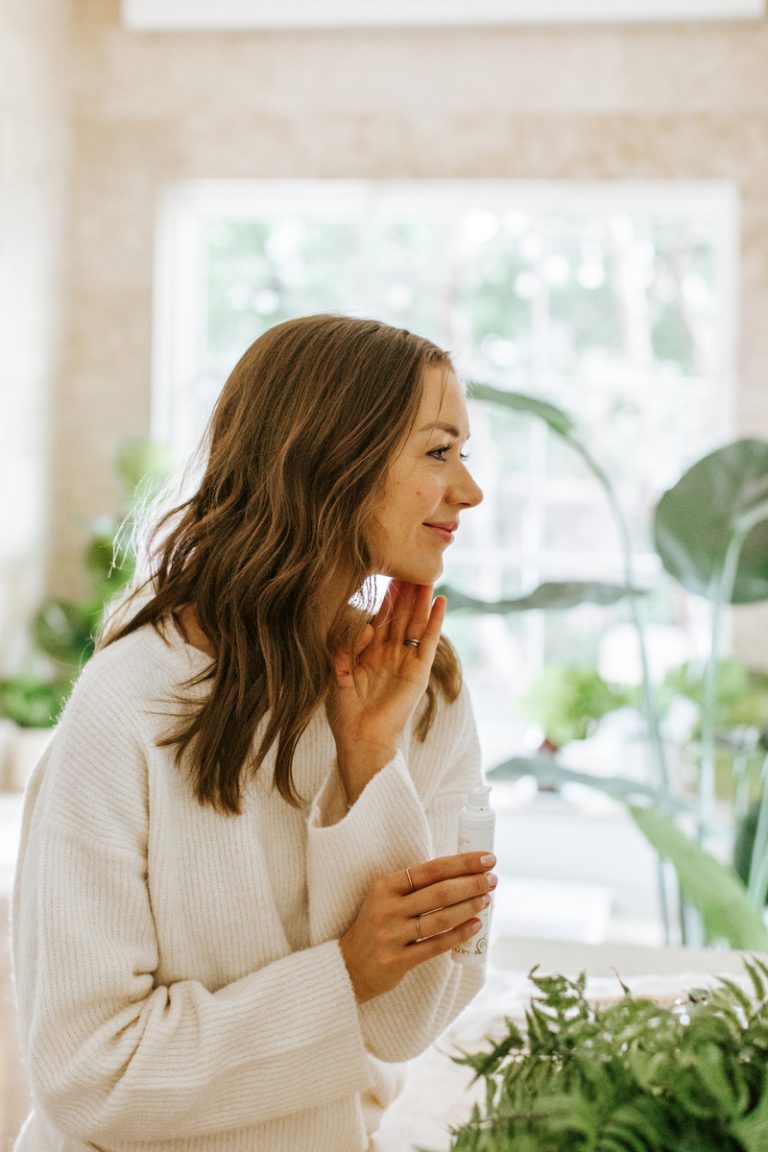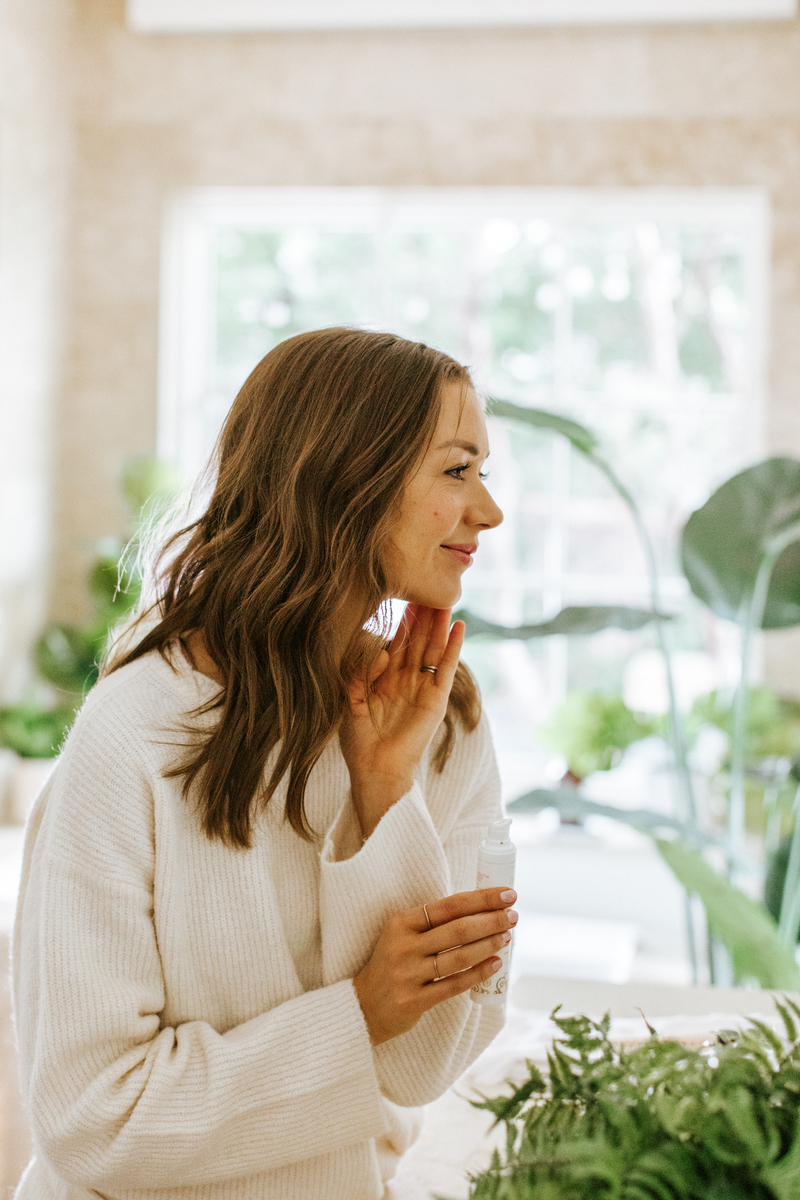 And Finally, a Few Anti-Aging Skincare Words of Wisdom
Consistency Is Key — It can be tempting to use a certain product sporadically or when it's needed, but Fernandez stresses the importance of using your products regularly.
Everybody's Free to Wear Sunscreen — And they absolutely should. "Sunscreen is the least glamorous and most important step of a good anti-aging skincare regimen," Dr. Bruce-Geddes stresses.
On the Daily — Being consistent with your products also means being consistent with your regimen. "Daily care is as important—if not more so—than corrective treatments," Fernandez explains. "As I say to my clients, 'It is what you do to your skin daily that affects it the most, so the use of great skincare is your best investment. It's like working out—we can't go to the gym once and expect to see changes. It's the daily training that keeps us in shape."
These Ingredients Are Your Friends: Dr. Bruce-Geddes' go-to anti-aging heroes: hyaluronic acid, niacinamide, vitamin C, vitamin E, alpha hydroxy acids, green tea extract, soy, allantoin, retinol, and bakuchiol.