Initially, at-home spa nights started out as just a once-a-month thing. But as skincare has become a primary focus in our lives, you'll find me doing a face mask on the reg. While they come in different varieties, I've found that my favorites are quality masks that don't break the bank. Enter: the best beauty face masks from Target. And yes, they're all under $50.
There are few things in this world that make me happier than sitting in a hot bath with a glass of wine in hand and a mask on my face. (I see you nodding your head in agreement.) Thankfully, you don't have to spend a million bucks to look like a million bucks. If you're like me and can't afford to spend a lot on skincare, but you also want to take good care of your skin, have no fear, Target is here.
Featured image by Riley Reed.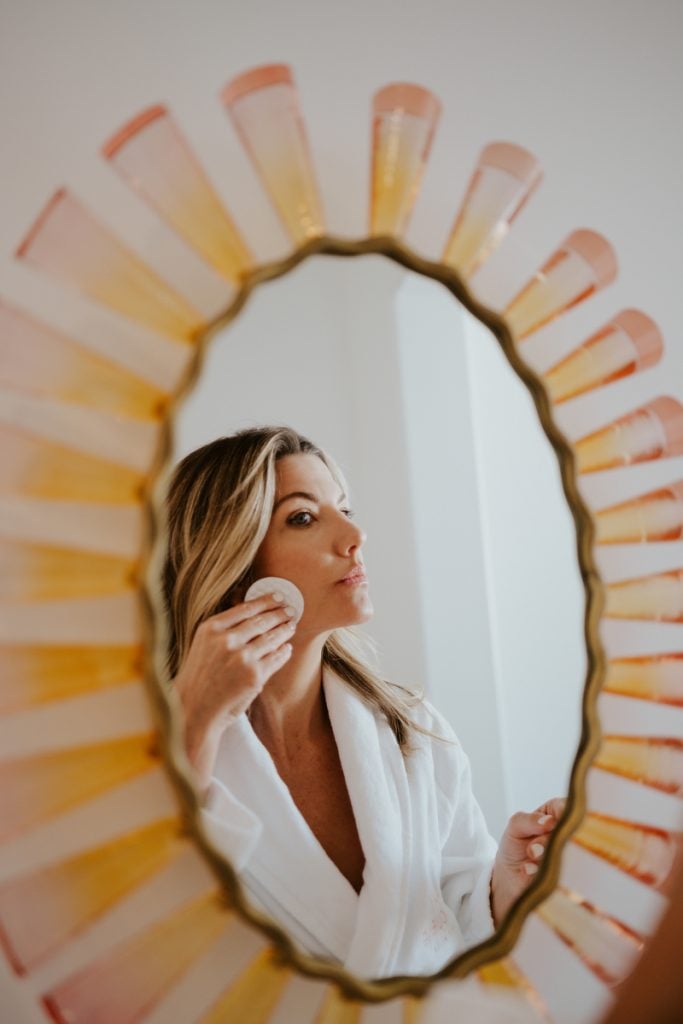 The Best Beauty Face Masks From Target
I swear, every time I go into Target for laundry detergent and tampons, I come out with at least three new face and eye masks to try. (And I usually end up forgetting the laundry detergent.) Every so often, I find something that's worth the splurge, but these beauty products are under $50 and give me the same results. Next time you stop by Target just to grab a few essentials, take the detour into the beauty aisle. It's worth it for your skin and your soul.
Read on for our list of the best beauty face masks (and under-eye masks) from Target. And when your shopping cart has 20 items in it, please find it in your heart to forgive me.
Every product is curated with care by our editors. If you buy something through our links, we may earn a small commission at no cost to you.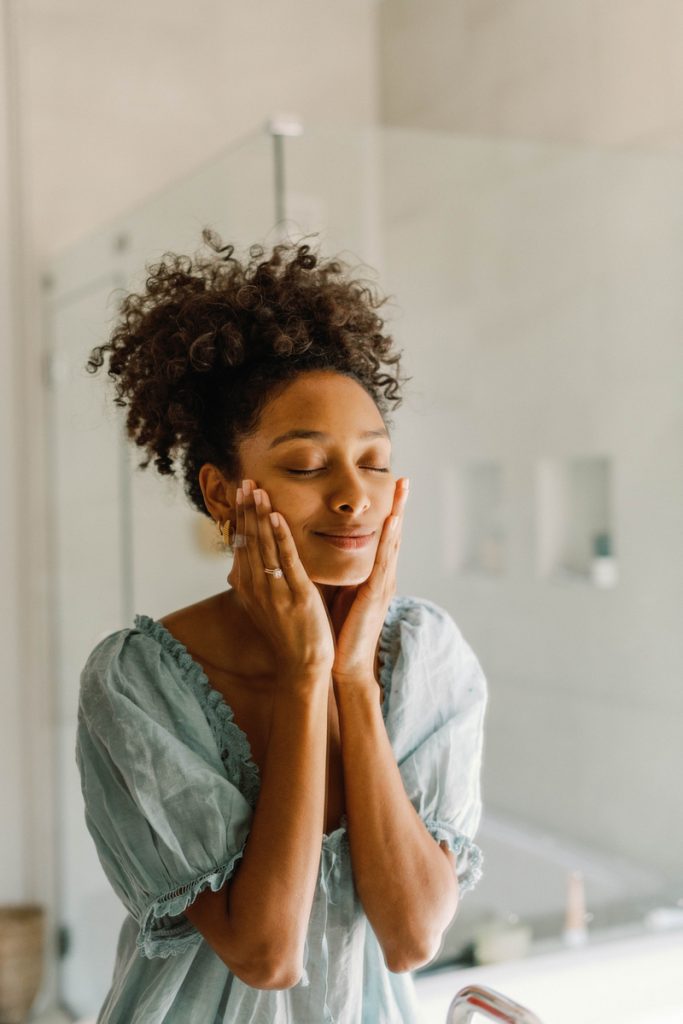 The Best Under-Eye Masks From Target
Did your favorite mask make the cut? Share the best beauty face masks from Target you love below.
This post was originally published on March 11, 2021, and has since been updated.