You can see them a mile away as you approach the bathroom mirror. Soon, you're scrambling for your jade roller and regretting that salty meal the night before. It's a problem as common as high sodium levels in soy sauce, but fortunately, the best creams for puffy eyes can quell even the most swollen scenarios.
And though everyone deals with puffy eyes at some point, the reasons behind them are vast. Good old genetics aside, causes include lack of sleep, allergies, water retention, and eye strain (darn you, blue light), but the most common puffy eye perpetrator, according to Joomee Song, esthetician and de-puffing guru to the stars, is diet.
We're not exactly in the business of telling folks to never to indulge in a margarita or two, and no matter how hard you prep for a good night's sleep, your sound machine won't always get the job done. The point is, no matter how conscious we are of puffy eye triggers, things are going to get a little swollen from time to time. You just have to be prepared.
And who better to arm you with a perfect de-puffing product than top estheticians? To zero in on the best in the game, we tapped Song, founder of the transformative KAIKA massage, and celebrity facialist Candace Marino (aka The LA Facialist).
Ahead, we break down the best creams for puffy eyes that suit a variety of scenarios. So whether you're looking for the best drugstore find, a nighttime de-puffer, or a cream that works best for mature skin, we have your eyes covered.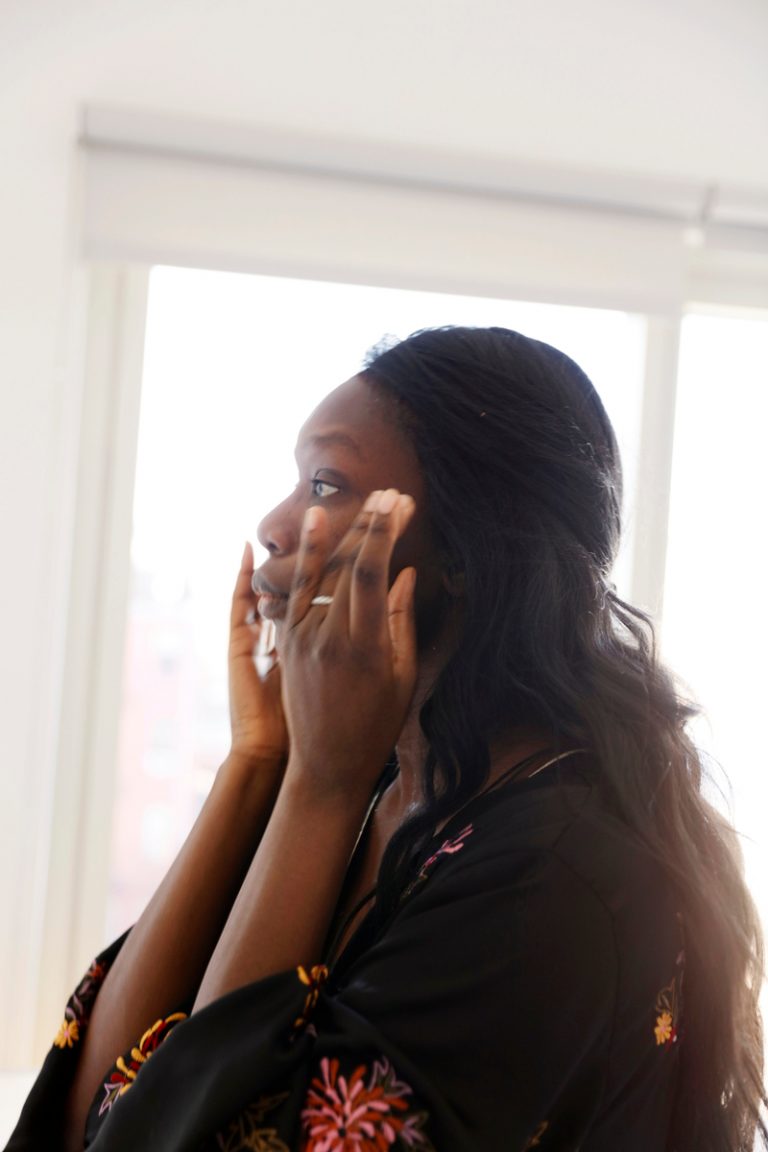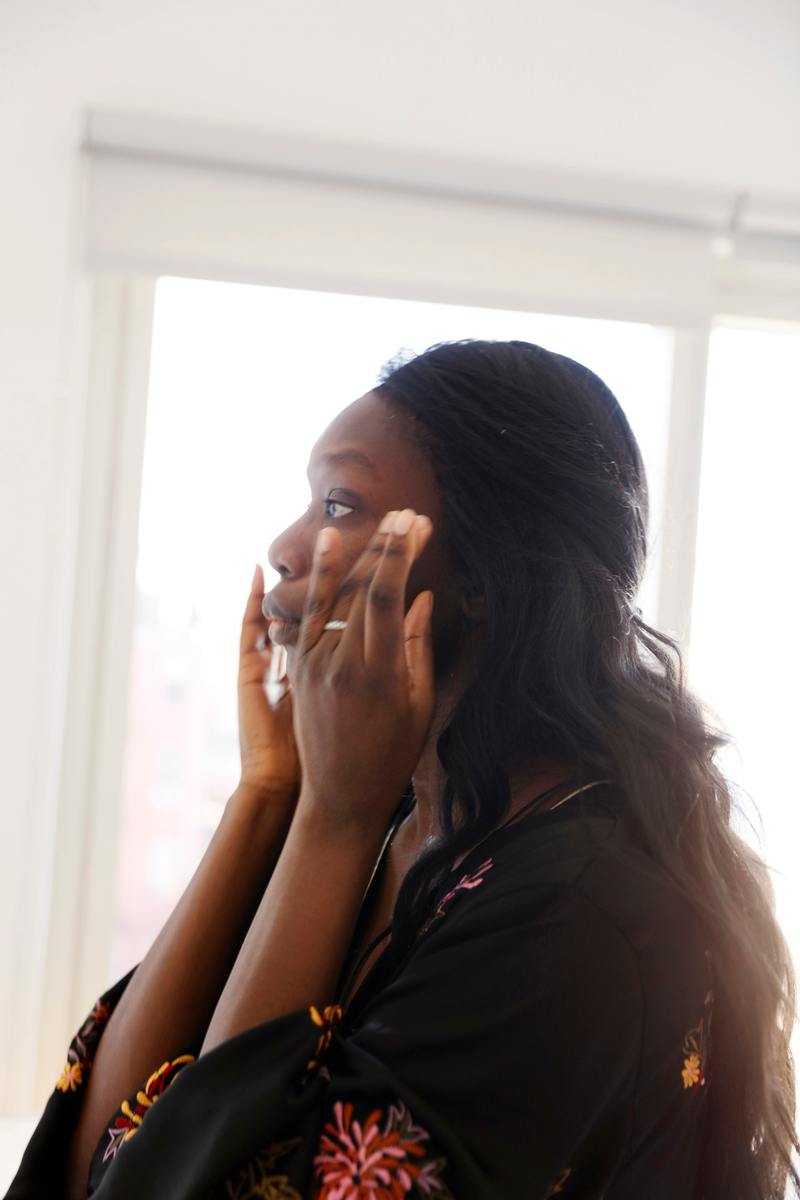 What Ingredients Help Reduce Under Eye Puffiness?
Before we get to the best creams for puffy eyes, it's helpful to know what makes them work so well. Knowledge is power, especially when you're shopping the overwhelming aisles of Ulta or Sephora.
Vitamin K
Though it's not quite as famous as vitamins A, C, or D, Marino and Song both doubled down on this fat-soluble vitamin (known in the skincare world as phytonadione). "Vitamin K is a potent antioxidant and anti-inflammatory that helps stimulate blood flow and is excellent for moving stagnant fluid that may be causing puffiness and dark circles," Marino adds.
Arnica
Song added the bruise healing arnica to her vitamin K recommendation. "They are both known to treat blood clotting and bruising by helping the blood flow through the capillaries, and this movement helps under-eye puffiness," Song explains. "I also use them to treat dark circles."
Caffeine
Looking for something to perk you right up? Caffeine can get the job done topically as well.
Manual Facial Massage
It's not an ingredient per se, but nothing gets the blood flowing quite like a massage. That being said, vigorous movements around your eyes don't seem like something you should wing. Thankfully, Song offers a helpful visual guide.
"The stiffer your tissue becomes, the less drainage occurs, so massage is the most accessible and straightforward treatment you can do at home to reduce puffiness," Song shares. "You can use your hands or your favorite tools, providing you are always gentle. Taking a warm shower or hopping in a sauna to stimulate the body's metabolism will also help reduce puffiness."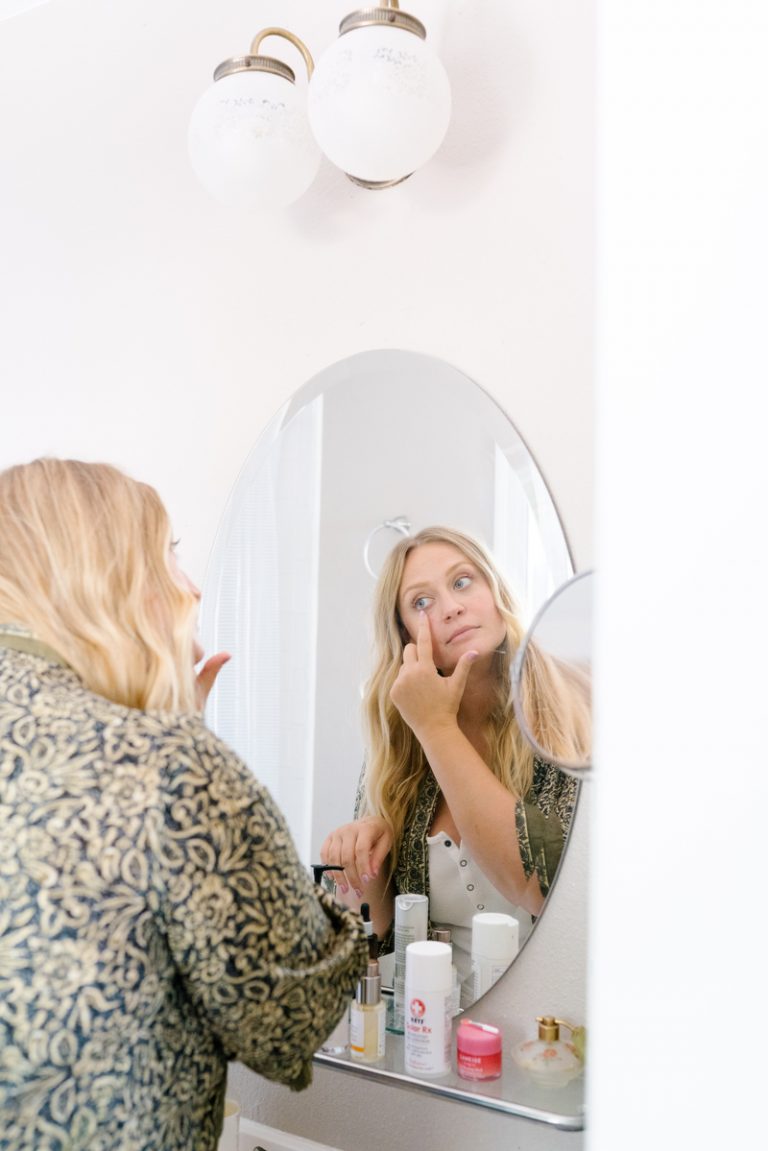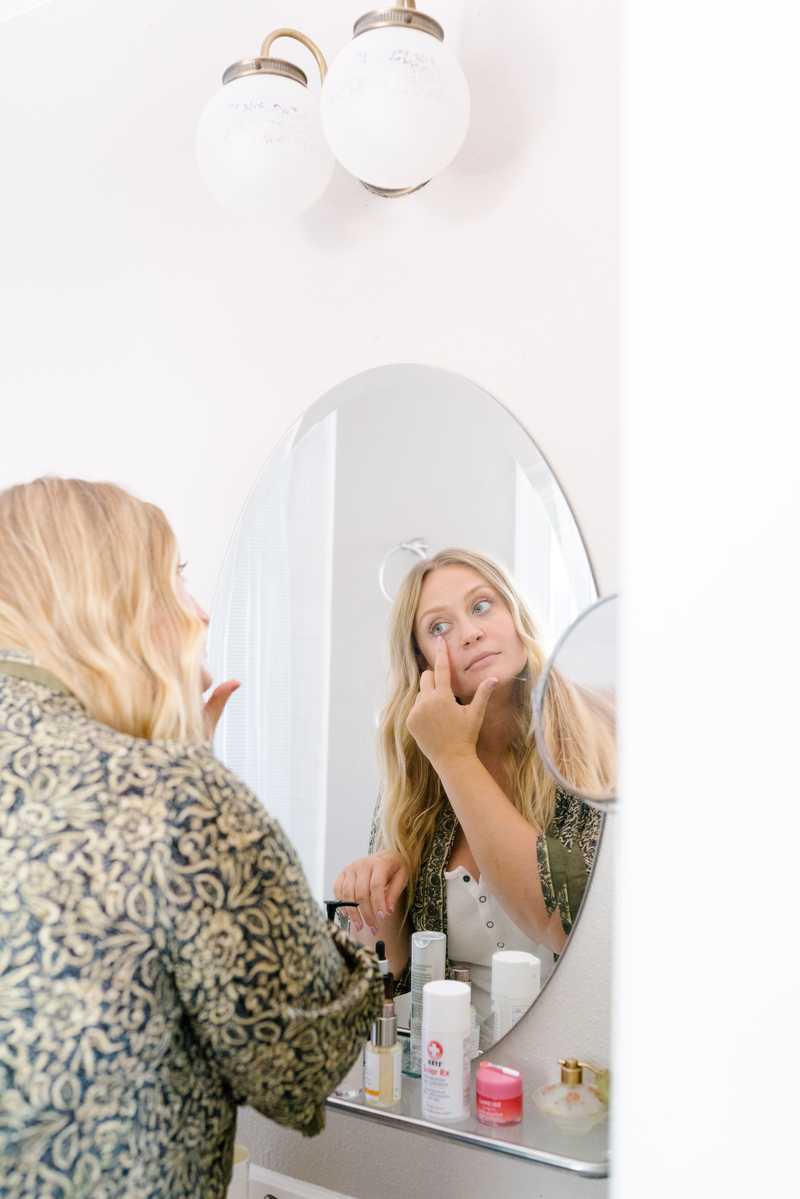 The Best Eye Creams for Puffy Eyes
Marino offers a helpful tip to go along with your cream: "In the morning, give yourself an under-eye massage to stimulate the lymph. Tap around the eye area and massage outward toward the ears and down the neck. Then apply your eye cream."