I imagine there are people who immediately regret sharing their profession at parties. A psychiatrist or a doctor could quickly get cornered and barraged with questions. For me though, it's hairstylists. Once the word is out there's a professional stylist in the building, I can't help myself. What's hairdryer should I be using? Has anyone ever cried after a cut? Do *you* think I can pull off bangs? It's this aggressive line of vain questioning that led me to pump one poor stylist—at a children's soccer game of all places—for the best hairbrushes to buy right now.
"It all comes down to the bristles," he shared, slowly inching away from me.
Then, a 5-year-old kicked the ball into the opposing team's goal, people cheered because it was still pretty cute, and the conversational thread was lost. But my query remained: what are the absolute best brushes for every hair scenario?
Fortunately, being a beauty editor allows me to follow up with other professional hair stylists, like Wendy Iles. I've also been able to comb through our own mane-centric stories to discover a go-to brush and bristle for every hair type and scenario.
Ahead, discover all the pro-approved best hairbrushes for your thickest, glossiest strands and most delicate situations.
Featured image by Zachary Gray.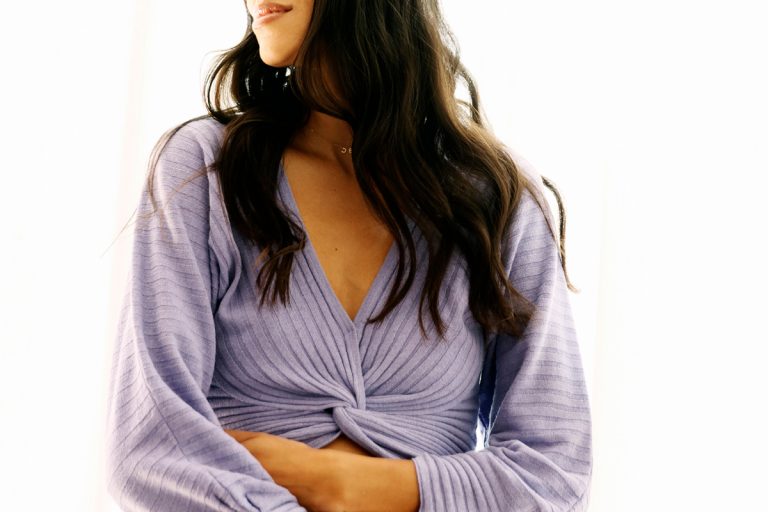 The Best Brush for Blow Drying: Olivier Garden
Regardless of hair type, celebrity stylist Wendy Iles (founder of Iles Formula) swears by Olivier Garden's ionic round brushes, which feature ergonomic handles and vented ceramic barrels for quicker and more consistent styling.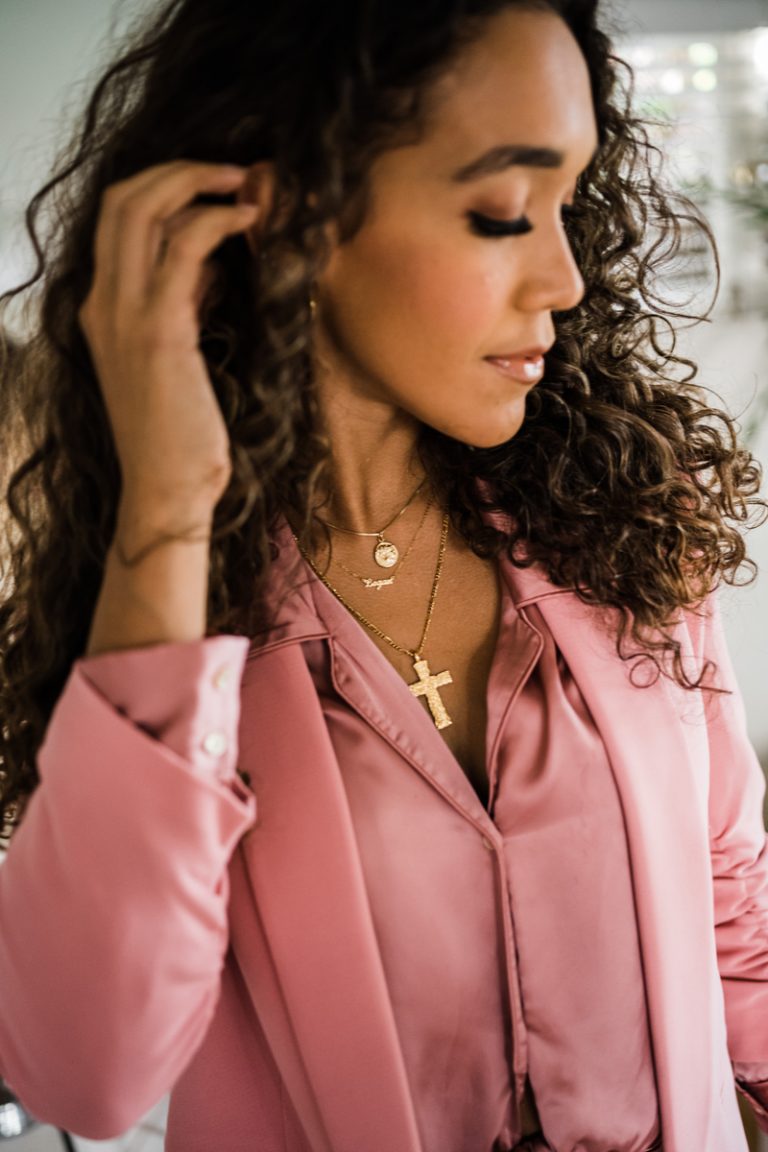 The Best Brush for Curly Hair: Denman Boar Bristle Brush
Kathleen Riley, founder of Shae Hair, swears by Denman's boar bristle brush for reducing frizz and adding a super sleek shine. "I love using it to brush out curls and form them into waves," Riley adds.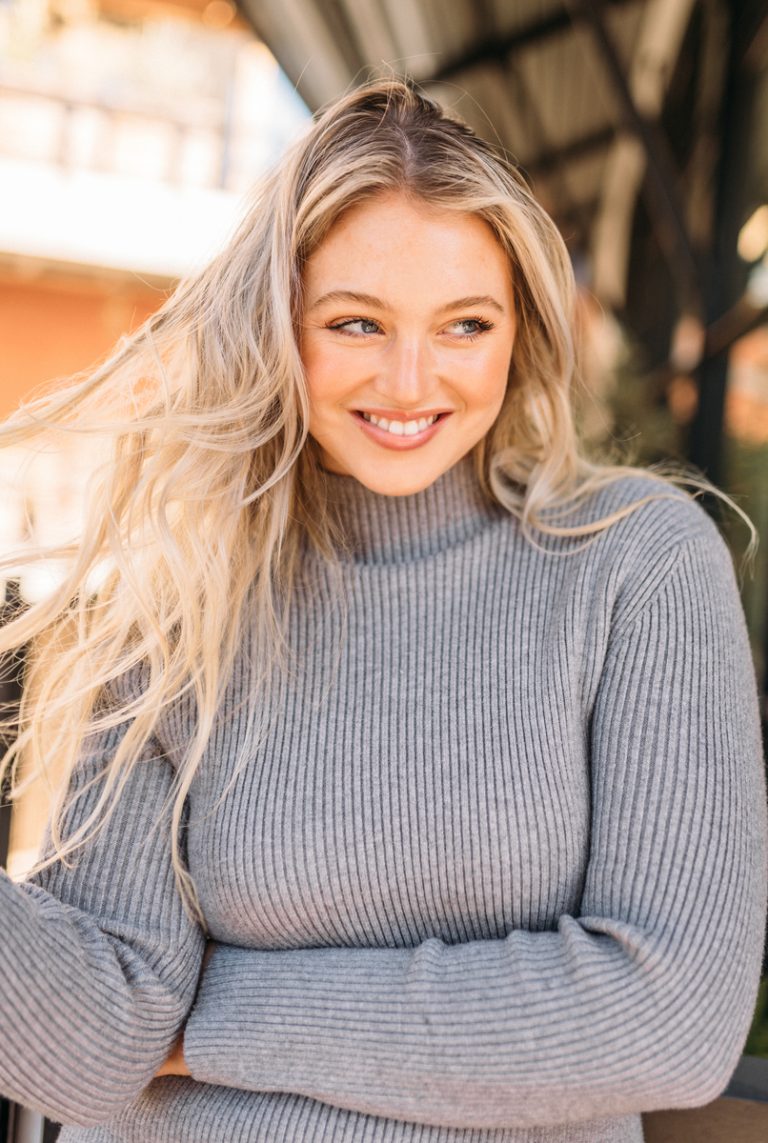 The Best Brush for Tangles: Sheila Stotts
After ocean-filled summer days and lots of temporary hair dye, my partner's daughter's fine, long hair had morphed into a bit of a bird's nest. So I turned to bicoastal stylist Ricky Mota's expert advice: the Sheila Stotts brush (AKA the "removal brush"). "This tool detangles and styles hair without pulling or breaking it," Mota shared with me previously.
With its gentle metal bristles, it tackled her tangles as nothing else had. It wasn't quite like a hot knife through butter, but it wasn't too far off.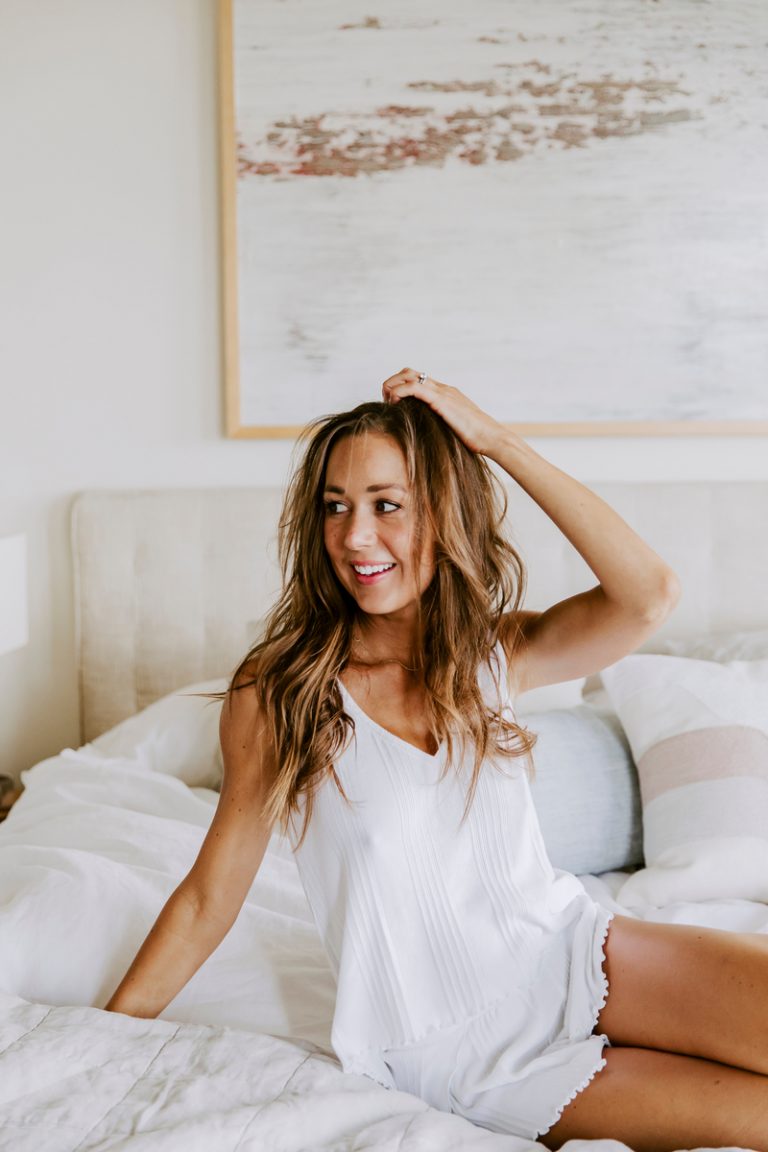 The Best Brush for Wet Hair and Tender Heads: The Wet Brush
Ah, the Wet Brush. By now, most know about this magical, shower-friendly wonder. But it doesn't get nearly the recognition it deserves for being a great all-around brush, especially for those with fine hair. Its ultrasoft IntelliFlex bristles help prevent breakage and keep hair healthy.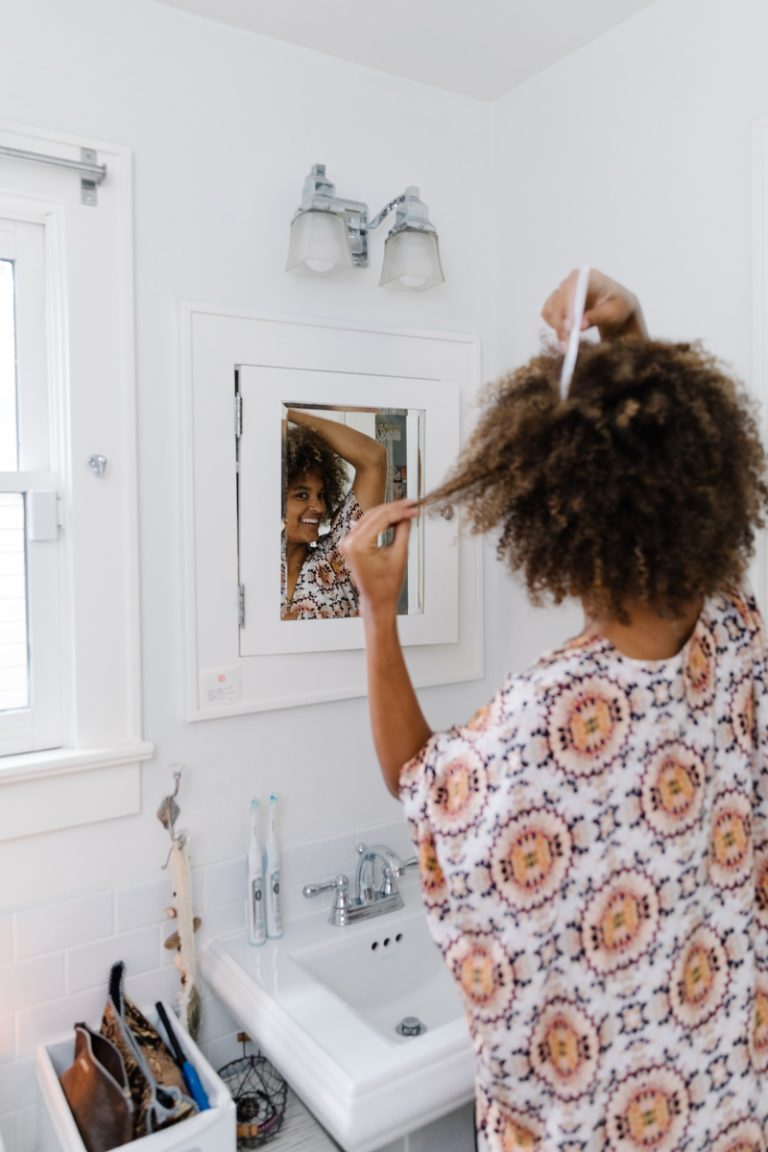 The Best Wide-Toothed Comb: Crown Affair's The Comb No. 001
Cindy Crawford's longtime hairdresser Richard Martin swears by this plant-based beauty.
"Consider your hair as your favorite t-shirt—the one you carefully hand wash and air dry because you don't want it to shrink or stretch," advised Marin. "Your hair is very malleable when wet and can be easily ripped or torn if not handled properly. I like to use a very wide tooth comb and I start from the ends of the hair and work my way up to the scalp ending with an overall smooth stroke to the entire head, from scalp to ends. This drastically minimizes tearing or stretching of the hair."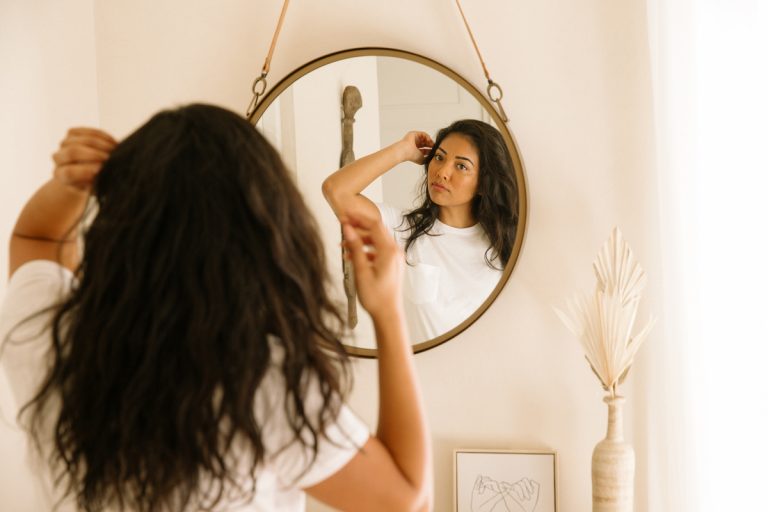 The Best Hairbrush for a Wavy, Effortless Look: IBIZA Brushes
Marin was also a big fan of IBIZA brushes for achieving thick, voluminous hair while blow drying. "I especially love the concave line because it really gives you the bend in the hair when you are blow drying for an easy, wavy look," he adds.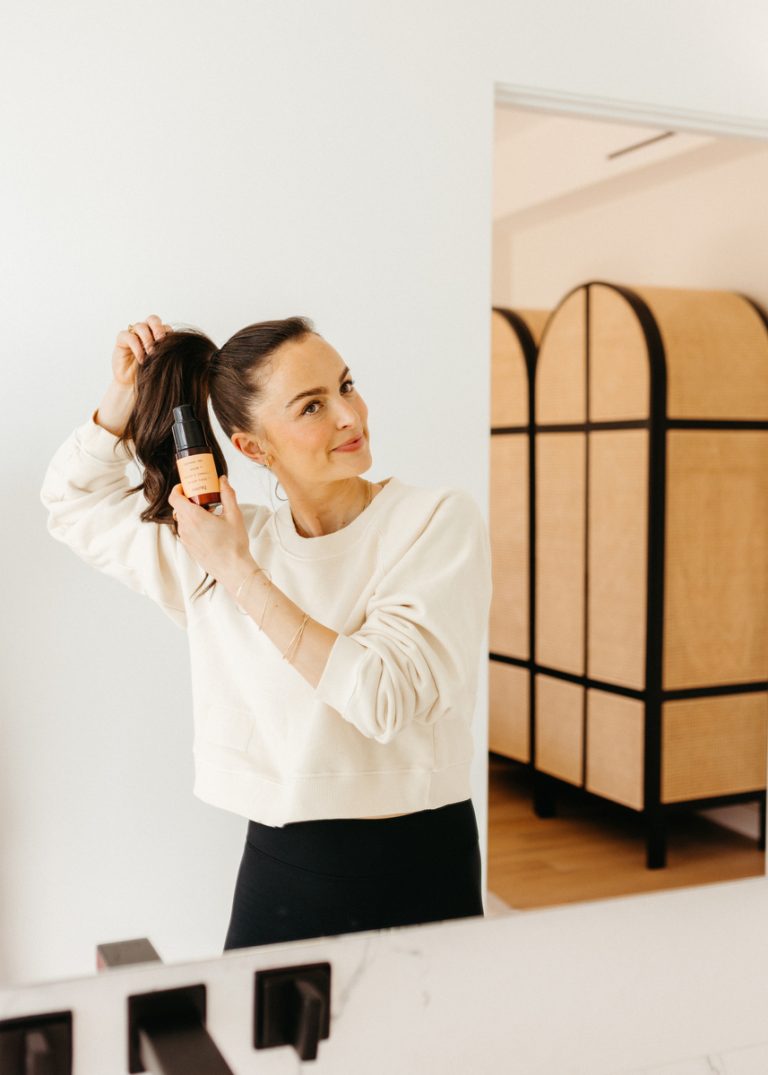 The Best Brush for Touch-Ups and Updos: Tsuge Japanese Boxwood Brush
When she's not using her conditioner distribution comb (it's her go-to tool, no matter the hair texture), Iles swaps in a brush made with tsuge, a super-dense, fine-grain wood that helps distribute the hair's natural oils evenly for a peak glossiness. It's also excellent for scalp massages.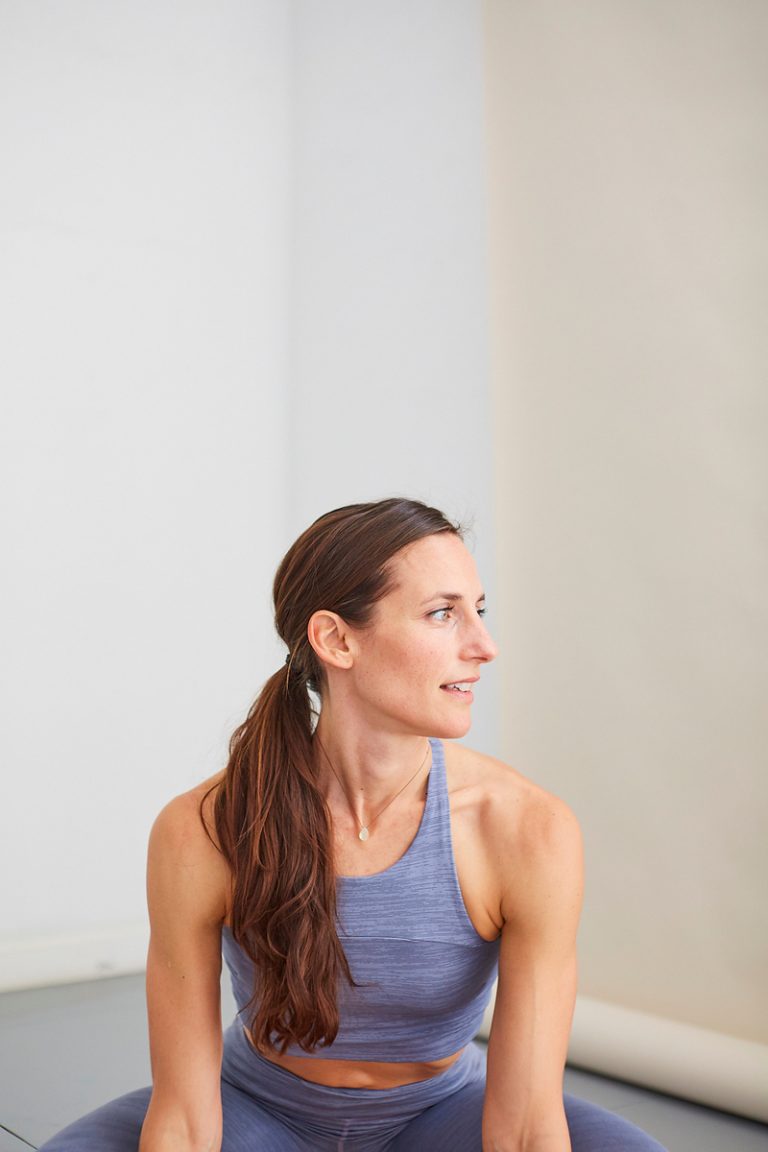 The Best Brush for a Slick, Smooth Ponytail: Moroccanoil Boar Bristle Brush
Rae recommended this brush to add shine, particularly for fine hair. "It's especially good for smoothing out ponytails and updos," the stylist added.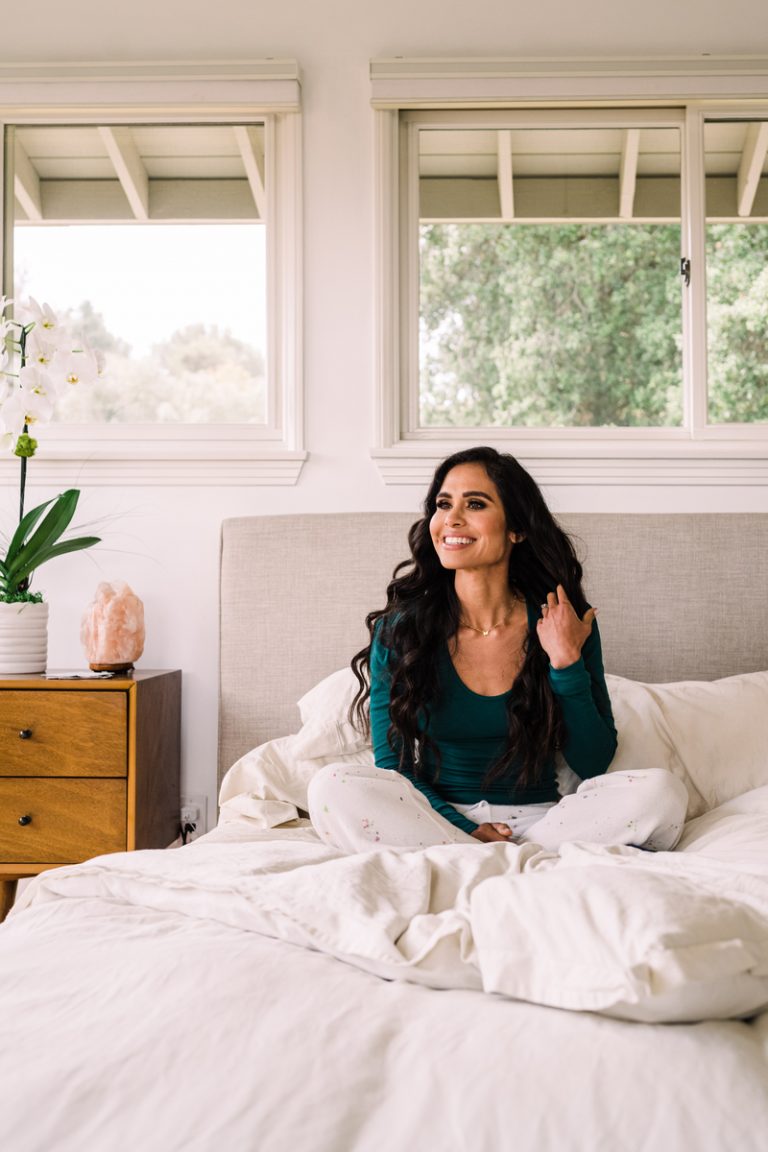 The Best Everyday Brush: Mason Pearson
The be-all and end-all of hairbrushes remains king for a reason, especially with its lofty price tag. Handmade in England since 1885, the renowned, ergonomically designed brushes are built to last.
"I love the Mason Pearson brush," Marin says. "It has the perfect combination of bore and bristles—the bore gives you sheen while the tenacity drag of the bristles gives you a great brush out."