In life, you've gotta pick your poison. Some people collect frequent flyer miles and others buy their wine by the case. I personally have racked up an unspeakable number of points at my favorite clean beauty retailer. It's true what they say: the feeling of being a regular somewhere you love never goes away.
I relish the sweet sound of the bell ringing when I walk in, the floor plan I've tread hundreds of times, the sales associates who know my name and ask how I liked the latest clarifying face mask, hyperpigmentation serum, or retinol night cream I bought the last time I was in. But despite my familiarity with the brands and the products, if you asked me to define clean beauty or non toxic makeup, I'd have been at a loss. For the longest time, I didn't really know what made a product clean or non-toxic, but I figured they must be good for me… right?
Now that I've done my research, I can confirm that my instincts were correct. Turns out, there's so much toxic stuff hiding in our makeup bags. From expired products, nasty preservatives, and icky ingredients, most of us should dig into our makeup pouches and take another look at what we're using. I was shocked by how many products I'd carelessly amassed—and, when I looked at the ingredients list, how full of junk they all were.
But with fall on its way and the promise of a new season on the horizon, it's time to declutter your makeup and replace your old products with non toxic makeup. Trust me: you won't look back.
Featured image by Michelle Nash.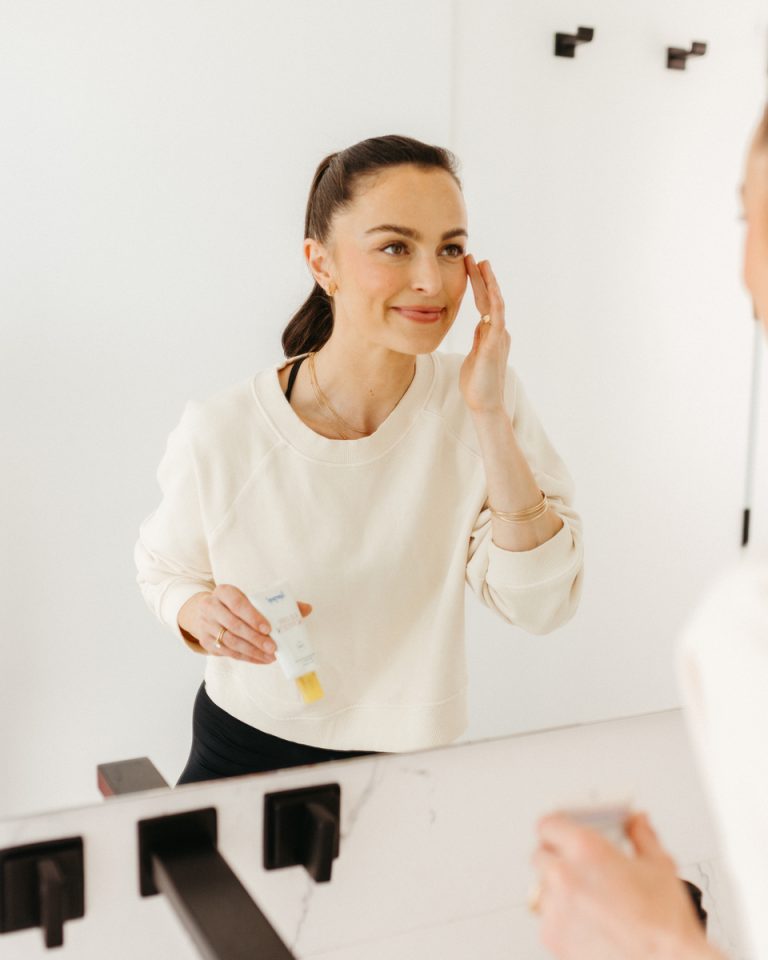 And don't be confused by the clean look trend—clean beauty is less about the final result (although it's guaranteed to get you glowing) and more about what's inside the tube and how it's sourced. But what exactly is non toxic makeup? Does clean beauty really matter?
It turns out, there's no standardized definition for most of the clean beauty buzzwords you see on your packaging. Generally, clean beauty and makeup refer to products made without toxic, synthetic, or unsafe ingredients. Usually, these products are made of mineral or plant-based ingredients, but each brand has its own definition.
Even if you don't know exactly why you're doing it, shopping non toxic can have many benefits, including:
More conscious, ethical makeup consumption.
Less frequent breakouts from reactive, irritating ingredients.
Less chance of long-term damage from harsh ingredients.
Better for the environment.
And, of course, getting to discover new makeup brands. Read on to dig into what exactly non toxic makeup is and the best products you can easily shop, right at Sephora.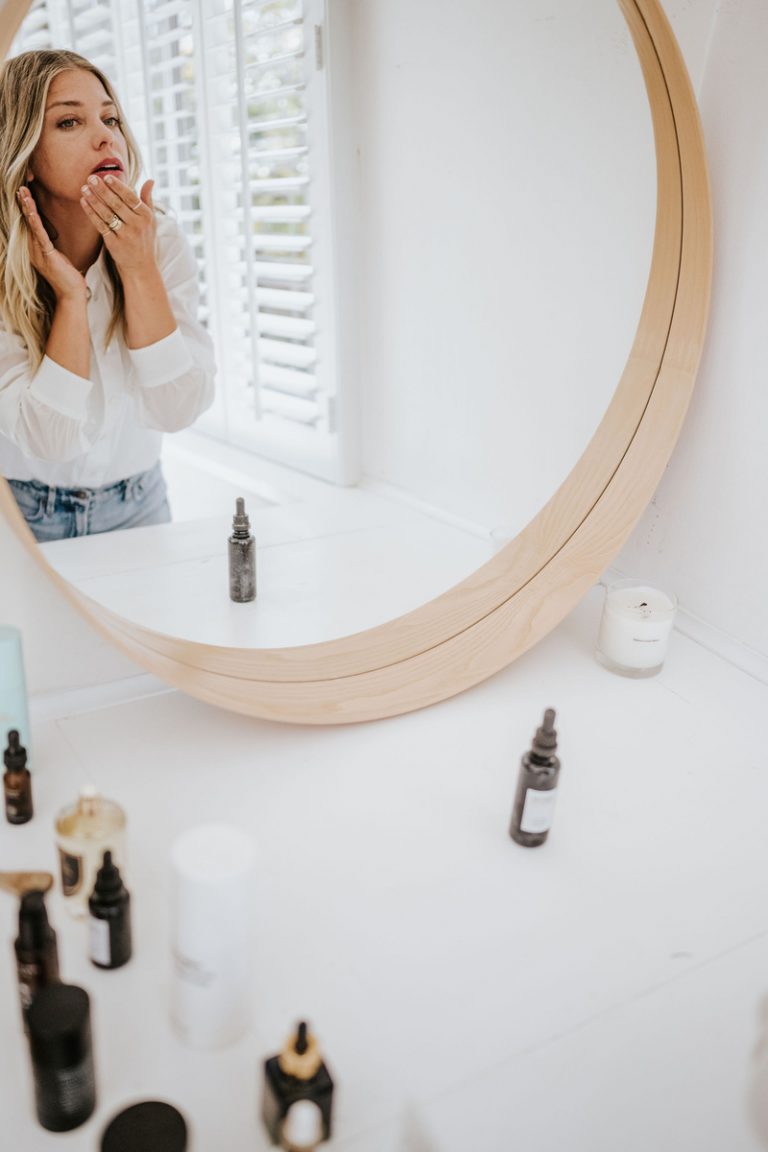 What is non toxic beauty?
From preservatives and alcohols, to synthetic fragrances and dyes, there are surprising amounts of potentially toxic—or even carcinogenic!—ingredients in most makeups. The FDA doesn't have to approve beauty products before they find their way to you. They also don't have a standardized definition for clean or non toxic beauty.
Nevertheless, non toxic makeup is pretty self-explanatory. So you can rest easy knowing that your products are free from toxic, unsafe ingredients. After all, what you're putting on your face can affect your overall health in the long run. So good ingredients in your makeup go a long way in living an overall healthier lifestyle.
How do you know if makeup is non-toxic?
When you're wandering down the aisles at Sephora, clean beauty is luckily easy to find. Just look for the green checkmark and you'll be able to identify the products that are certified clean.
Otherwise, look for words like "clean" or "natural" to signify that a product is probably non toxic. Flip over the bottle and check the ingredients to ensure whatever you choose is free from any toxic additives.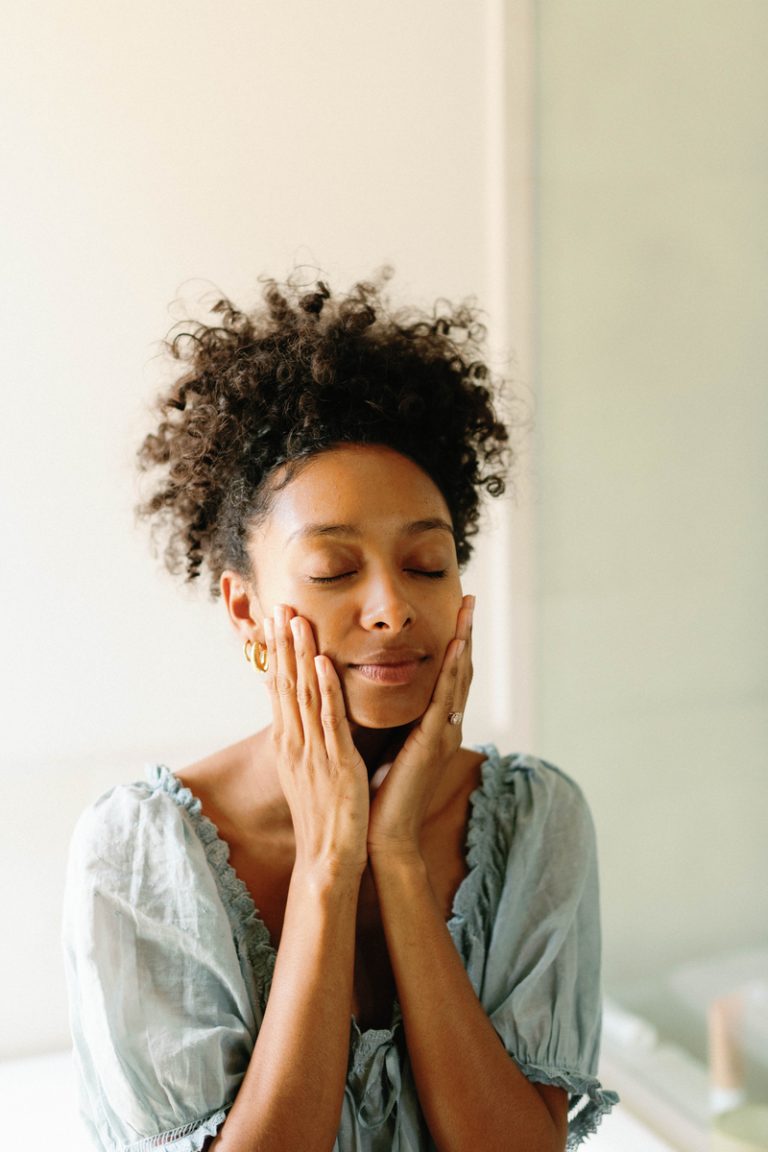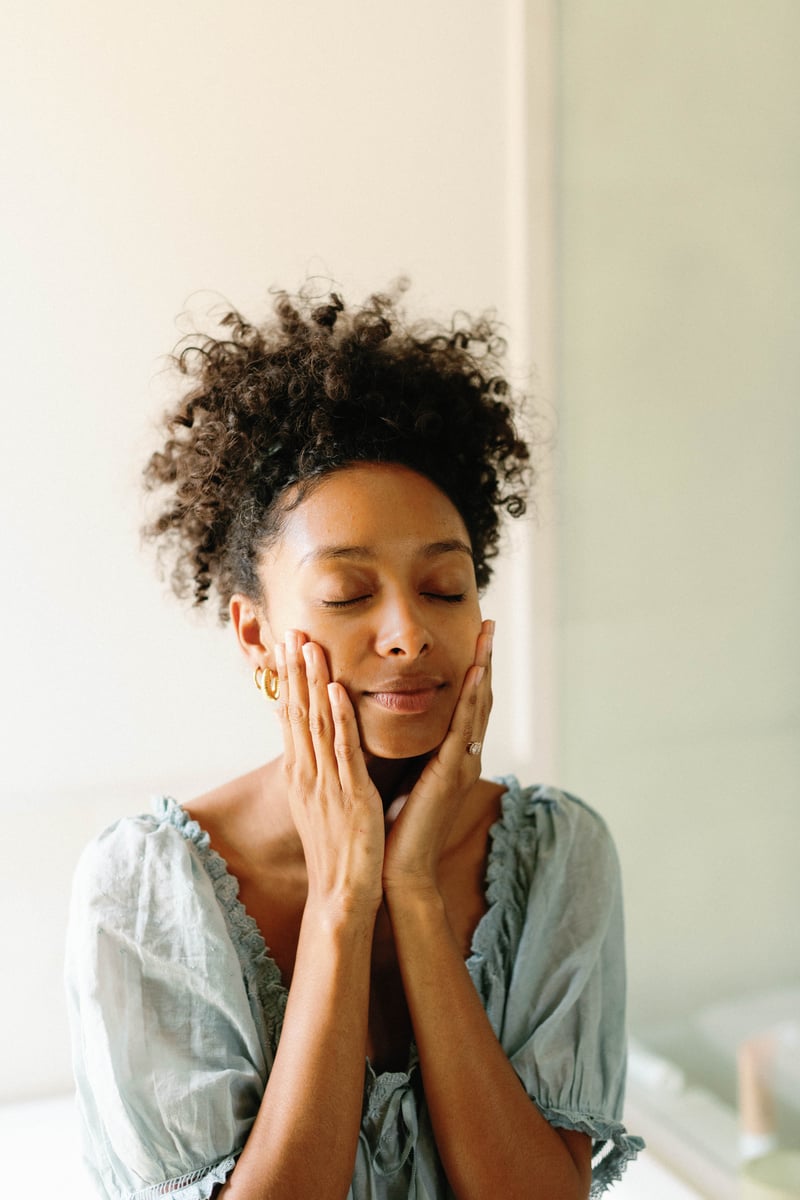 How to Choose Non Toxic Makeup
Here are some helpful labels that will point you to non toxic makeup:
Certified Clean
Organic
Cruelty-Free
Vegan
Fair Trade
What ingredients in makeup are toxic?
Trying to dodge harmful ingredients in makeup is harder than you think. Did you know a lot of lipsticks contain lead? That's right! And we put it on our lips, get it on our teeth, wipe it off with our tongues. I shudder to think of it.
But there's more than that hiding in the powders and the pigments of our favorite products. Next time you're browsing your drugstore or Sephora, watch out for these ingredients. And, for your own sake, be sure to skip them:
Phthalates
Sulfates
Parabens
Formaldehyde
Lead
Talc
Synthetic fragrances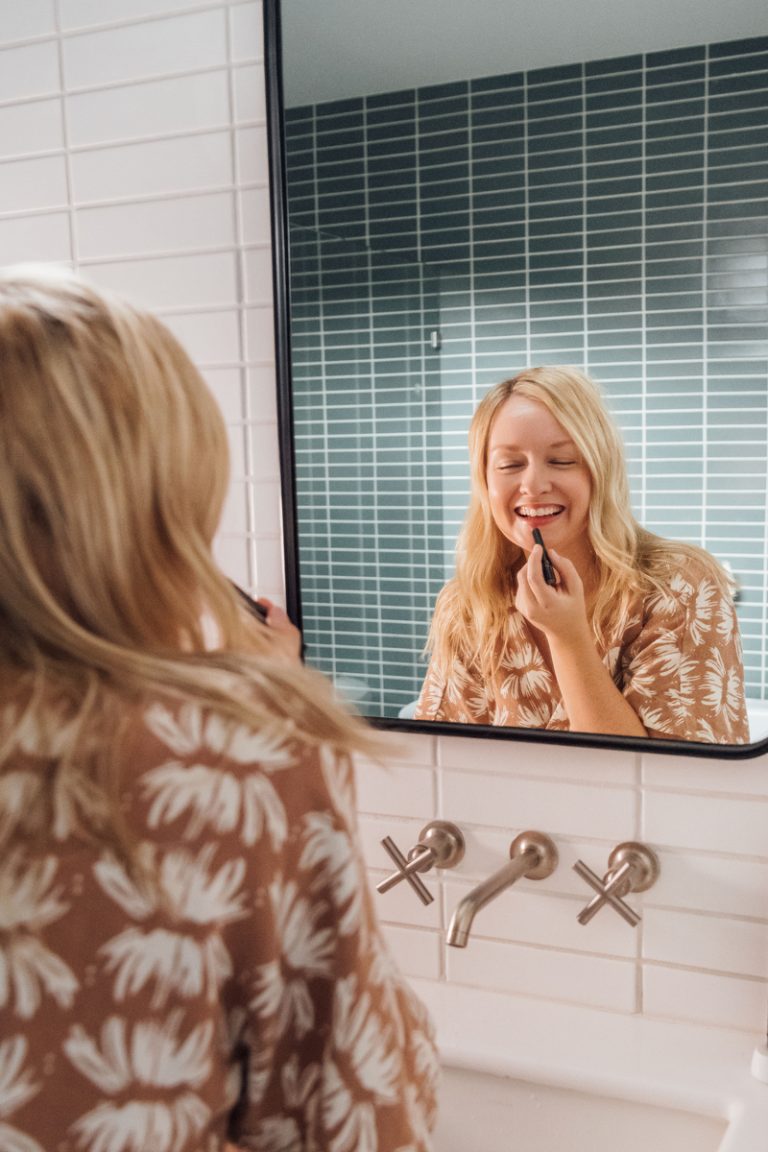 Shop My Sephora Non Toxic Makeup Wishlist
Every product is curated with care by our editors. If you buy something through our links, we may earn a small commission at no cost to you.