By now, we know that facial oils are the secret to a universally effective skincare routine. Yes, even oily or acne-prone skin craves a luscious, nourishing oil. Just a few drops help lock in moisture, giving you that "lit from within" glow. But choosing the right oil can make all the difference. Rosehip oil had its time in the sun, as did squalane, jojoba oil, and even olive oil. But out with the old and in with the new—nowadays, everyone's talking about the many benefits of tamanu oil for skin.
Tamanu oil—an antioxidant-rich oil—is finally making its way into the mainstream. It comes from the evergreen tamanu nut tree that has been used medicinally for hundreds of years by Asian, African, and Pacific Islander cultures. But now, it's becoming a skincare staple. With its anti-inflammatory and wound-healing properties, tamanu oil can be beneficial in treating acne, blemishes, and scars. And that's just the beginning.
To learn more about this buzzy new ingredient, I spoke to Dr. Loretta Ciraldo MD FAAD, a Miami-based board-certified dermatologist with over 40 years of experience and founder of Dr. Loretta skincare. Below, she's sharing insights on this versatile, rich oil. Plus, keep reading to get her recommendations on the best products containing tamanu oil for skin and hair.
Featured image by Teal Thomsen.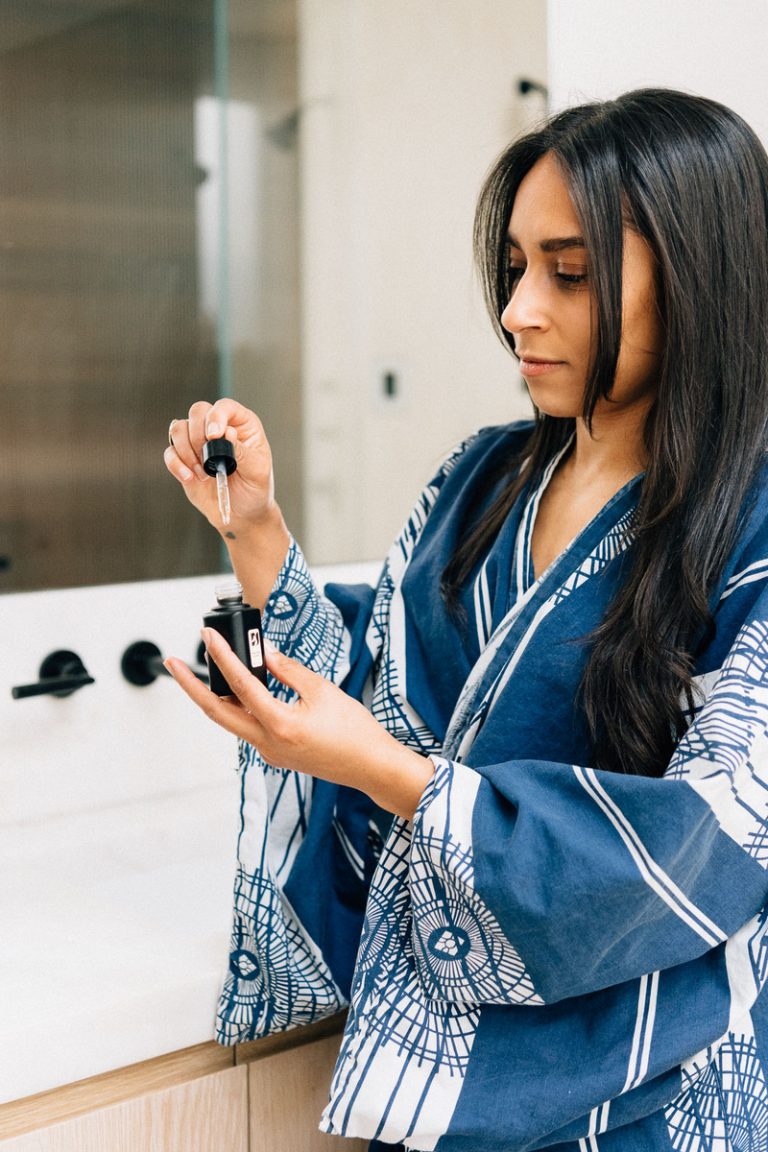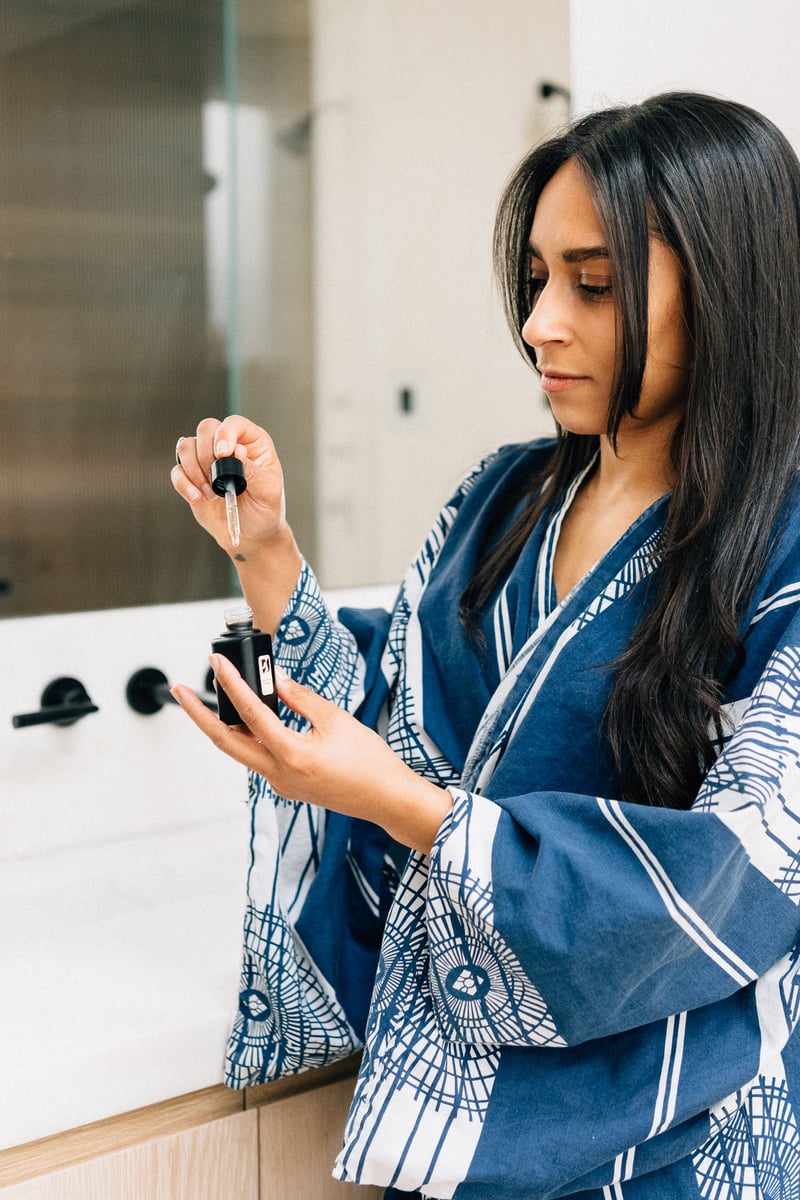 Benefits of Tamanu Oil for Skin
According to Dr. Loretta, tamanu oil is becoming widely used in the skincare world for its antibacterial properties as well as its hydrating and anti-aging benefits.
"It is reported to help protect skin from UV-induced damage, promote glyco-amino-glycan production (the most common of these is hyaluronic), and support collagen. It is also very hydrating since it is high in healthy moisture-trapping skin oils."
It's worth repeating: tamanu oil helps reduce signs of aging. Whether you've spent too much time in the sun or you're trying to stave off fine lines, tamanu oil is a powerhouse ingredient to fight against sunburns, UV light exposure, and wrinkles by stimulating collagen production.
And, of course, as a thick, occlusive oil, it's a great way to finish off your routine if you have dry skin or even skin conditions like eczema or psoriasis.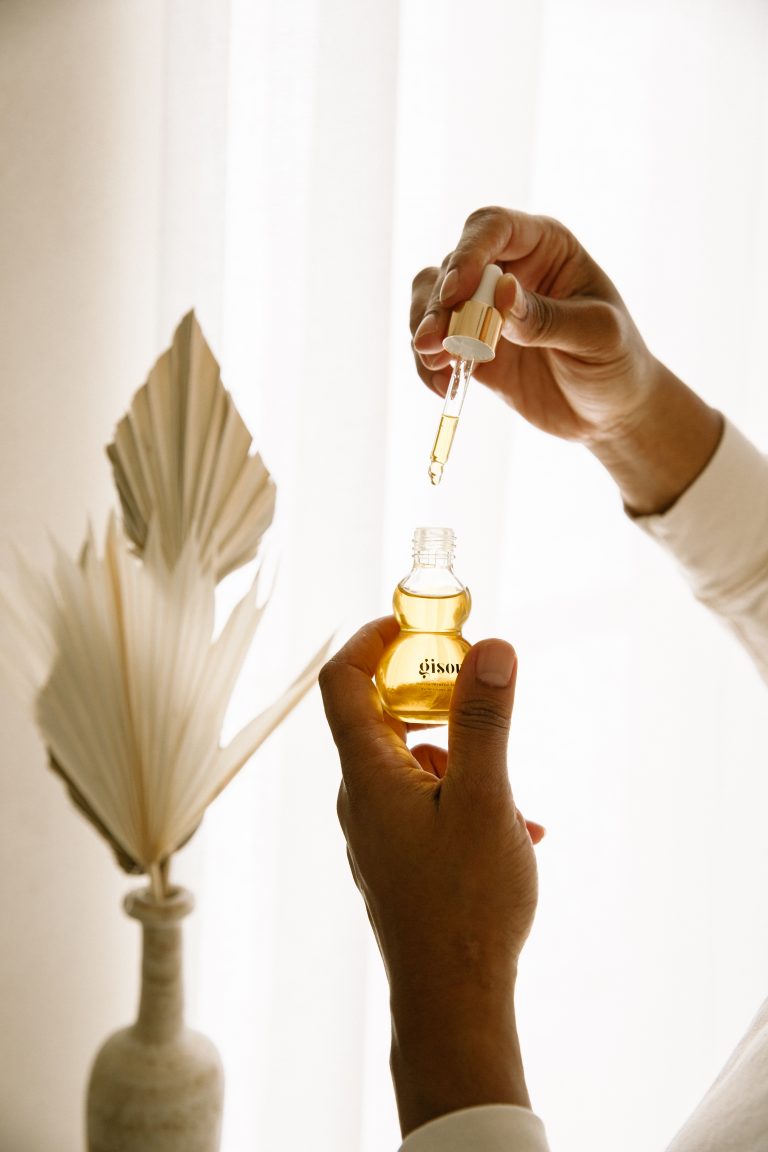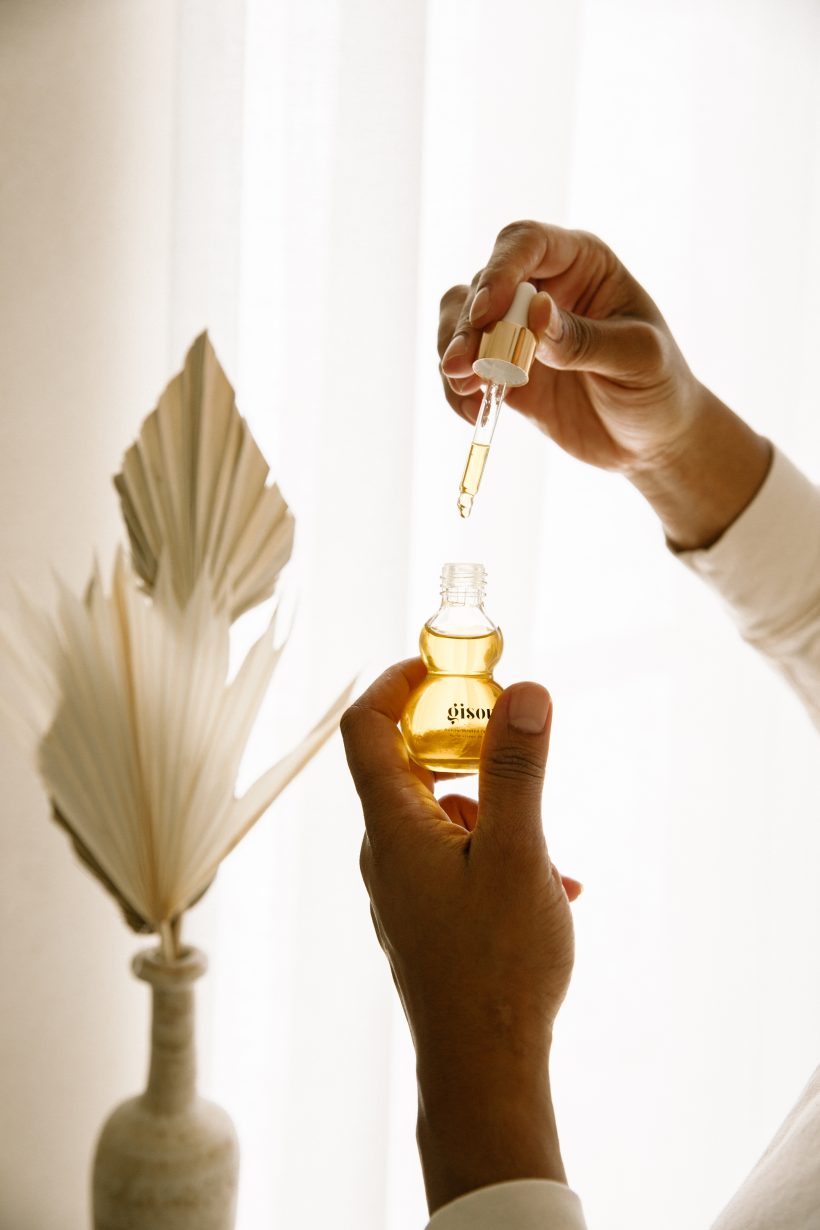 Is tamanu oil good for all skin types?
In response to my (oft-asked) question, will this buzzy oil break me out? Dr. Loretta doesn't express too much worry. "Tamanu oil has some antibacterial activity against P. acnes, the bacteria associated with acne, so it is a safe moisturizing oil to use on acne."
However, since tamanu is a tree nut, anyone with a tree nut allergy should stay away from this particular oil. If you have extremely sensitive skin, it also might be too active for your skin type. Spot testing or consulting a dermatologist is the best way to know for sure.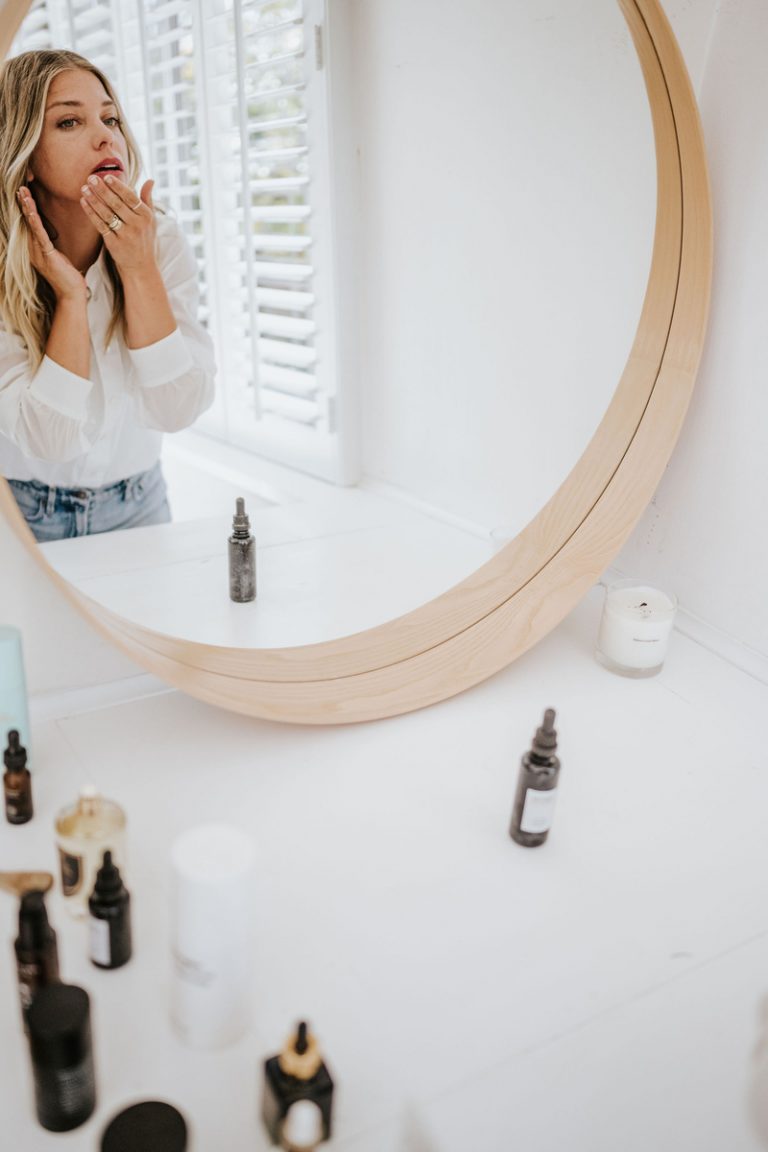 How To Use Tamanu Oil in Your Skincare Routine
Save the best for last, as they say. Because tamanu oil is such a thick oil, you want to save it until the end of your routine. "As a general rule, you want to apply products from thinnest to thickest. If possible, apply it to damp skin to trap in more moisture," says Dr. Loretta. And a little goes a long way, so use a few drops at night for a revitalized visage in the morning.
The Benefits of Using Tamanu Oil in Your Haircare Routine
Like many cold-pressed carrier oils, tamanu oil has a variety of uses. One of them: it's a great oil to try adding to your haircare routine. Tamanu oil can be applied directly to the hair after shampooing or as a moisturizing pre-wash. Hair oiling is another newly-mainstream trend, though many cultures have been practicing it for years.
If you're not convinced yet, below are a few more reasons why you should consider incorporating tamanu oil into your haircare routine.
Strengthens your strands
Encourages hair growth
Addresses hair loss for fuller, thicker hair
Brings out hair's natural sheen
Helps with manageability
Helps eliminate inflammation
Addresses fungal inflammations of the scalp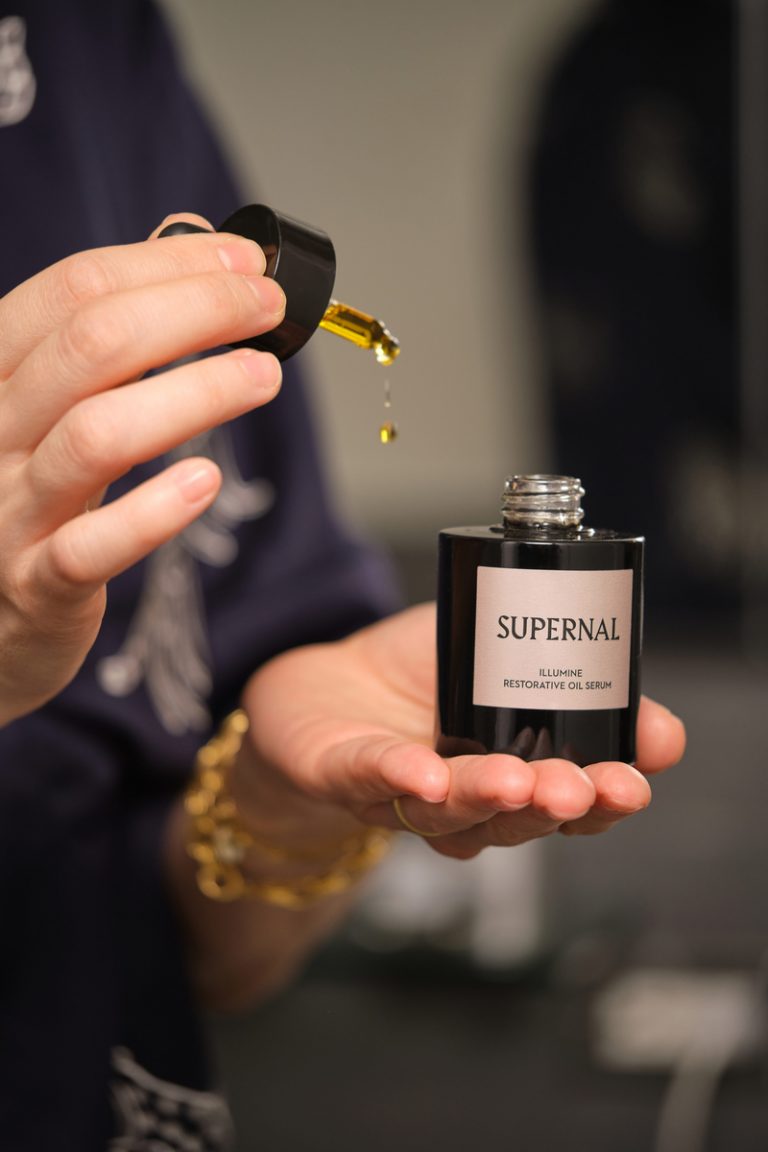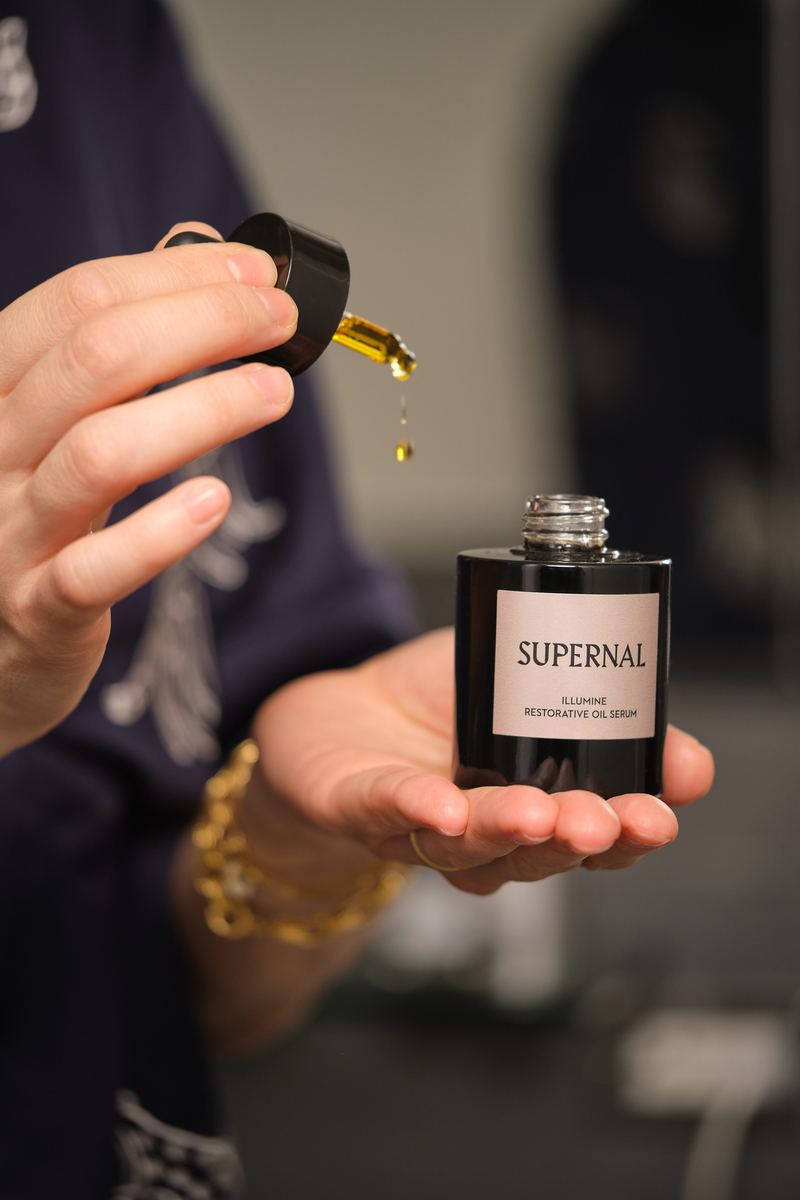 While you can shop pure tamanu oils at your local health store, you can also shop standout products that feature the oil in their ingredient list. Read on to discover the best tamanu oil products for skin and hair.
The Best Skincare Products With Tamanu Oil
Every product is curated with care by our editors. If you buy something through our links, we may earn a small commission at no cost to you.
Violets Are Blue Visible Light Brightening and Repair Serum
u003cpu003eMy personal favorite, this serum is one of my skincare holy grails. It's a daily repair solution that harnesses the wound-healing power of tamanu oil to treat blemishes and regenerate skin for a brighter, more even complexion. Use it as a spot treatment for more targeted effects.u003c/pu003e
---
Marie Veronique Protective Day Oil
u003cpu003eThis daily oil is a lightweight, moisturizing serum that protects against environmental stress and signs of aging. It helps block enzymes that disrupt collagen, while tamanu works with other antioxidant-rich ingredients to stimulate more collagen production.u003c/pu003e
---
Vintner's Daughter Active Botanical Serum
u003cpu003eA must-have for any beauty lover. This serum uses a carefully selected blend of oils—including tamanu oil—to help support the skin. It's worth the price, but I recommend testing the waters with the travel set which is available at a more affordable price point.u003c/pu003e
---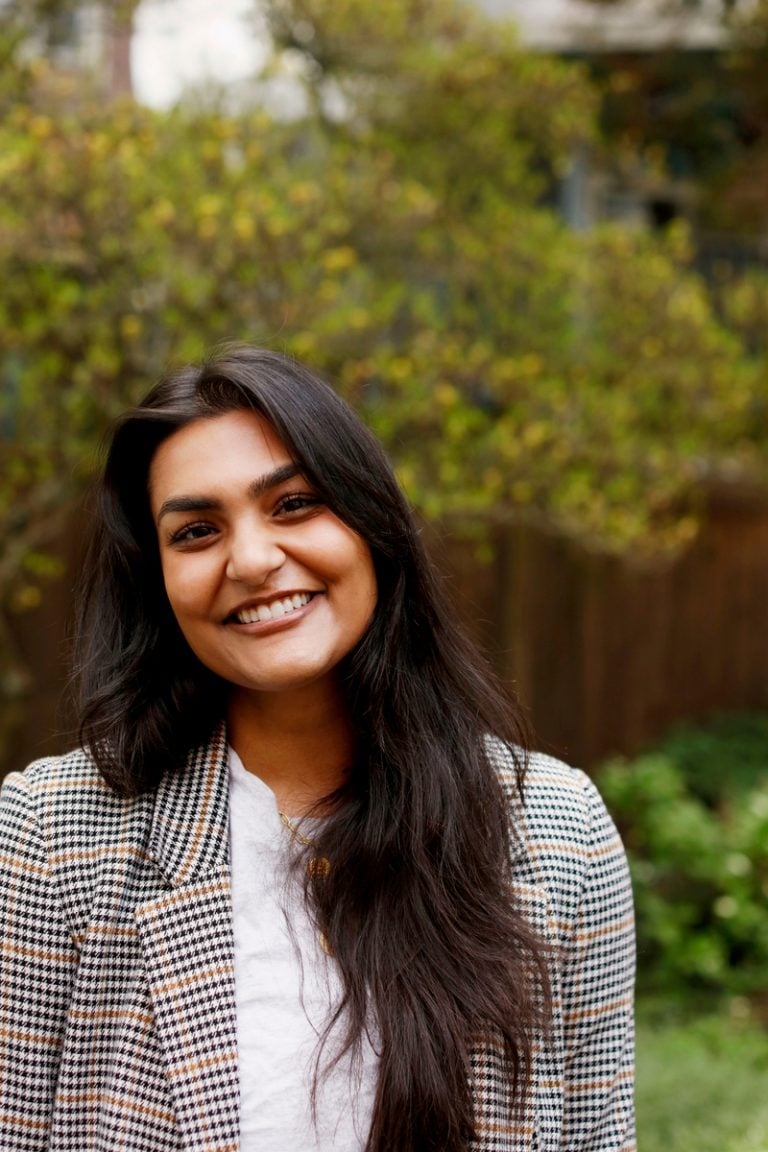 The Best Haircare Products With Tamanu Oil