We've officially arrived at the dog days of summer, a notoriously hot time that often correlates with a touch of beauty burnout. The excitement of playing with trends as the seasons transition has all but worn off by now. So, if you find yourself in desperate need of a quick, easy refresh, dig into one of our favorite kinds of shopping round-ups: the best Target summer beauty buys.
To whittle it down to just 20 picks in the retailer's vast selection, we focused on best sellers. The products below have hundreds—sometimes thousands—of glowing five-star reviews, backing up the idea that less expensive doesn't always mean bad quality (just like expensive doesn't always guarantee good quality). We've even thrown in a few of our own tried-and-true affordable favorites, as well as recommendations we've culled from beauty experts through the years.
Ahead, shop the best Target summer beauty items—all priced below $30. Organized by hair products, makeup, and skincare, these highly-rated faves have everything you need for an instant summer glow-up.
Every product is curated with care by our editors. If you buy something through our links, we may earn a small commission at no cost to you.
Feature image by Michelle Nash.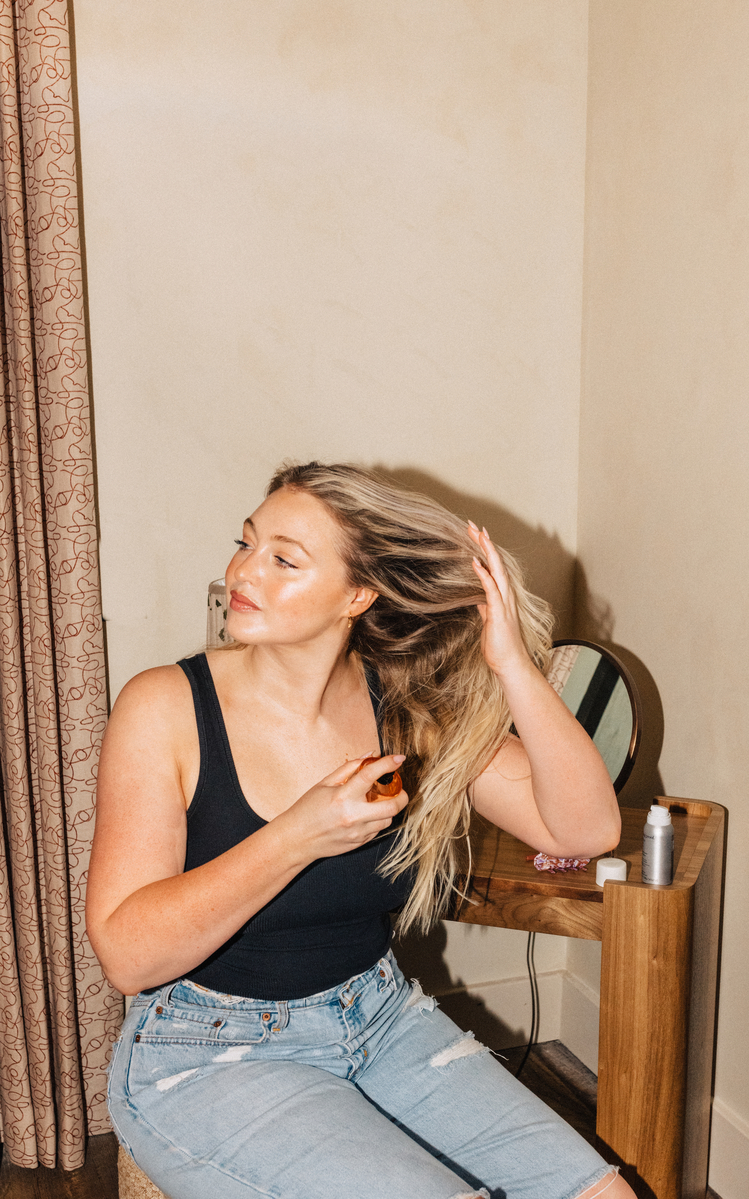 The Best Target Summer Beauty Items: Hair Products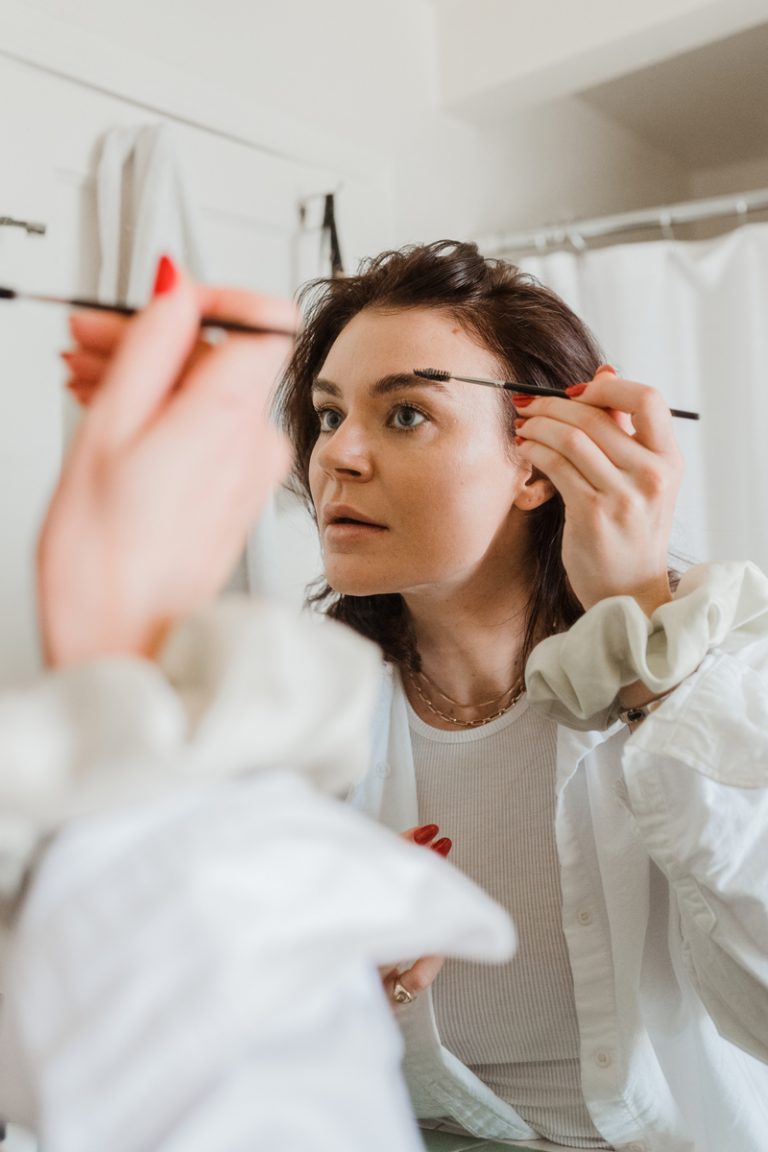 The Best Target Summer Beauty Items: Makeup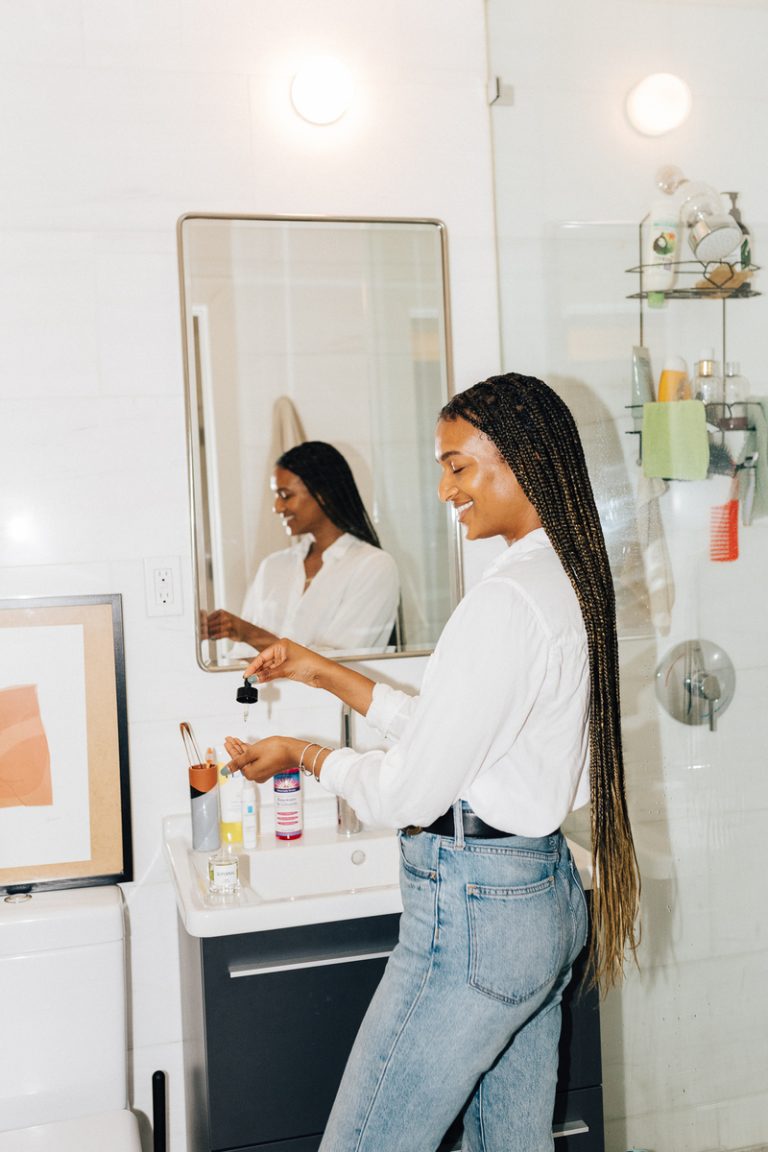 The Best Target Summer Beauty Items: Skincare