With so many design trends that come and go (one day they're in, the next day they're out!), there's one style that never fails to surprise and delight: all-white interior design. In fact, an all-white room has become our go-to in recent years for a classic but liveable space—case in point, Camille's layered, milky-hued living room! Of course, this bleached-out look can quickly veer into bland and sterile territory if you forget a few key design principles, which is why we turned to the master of the all-white interior, Leanne Ford.
The crazy-cool designer (who stars in HGTV's Restored by the Fords series alongside her brother, Steve) has been known to call the all-white look her secret weapon and it's safe to say that "white on white" has now become her signature aesthetic—have you seen her Crate & Barrel collection? But what exactly makes this style so powerful? "I consider it fail-proof," Ford writes over email. "It's an easy win for designing any style of home." 
Her one rule for decorating a color-free interior is that there are no rules: "live a little!" she says. We couldn't agree more, but if, like us, you need a little more direction than that, keep reading for Ford's top nine tips to decorate a rich and warm all-white interior. 
1 of 10
Photo by Reid Rolls.
Layer, Layer, Layer
Ford specializes in decorating insanely cool texture-rich neutral homes so we had to know, what is the secret to layering whites and neutrals without it looking bland or boring? "Have shades of whites and creams living together," she advises. "Layer cool linens and warm cotton next to beadboard, shiplap, concrete, and painted brick to add texture and interest for your eye."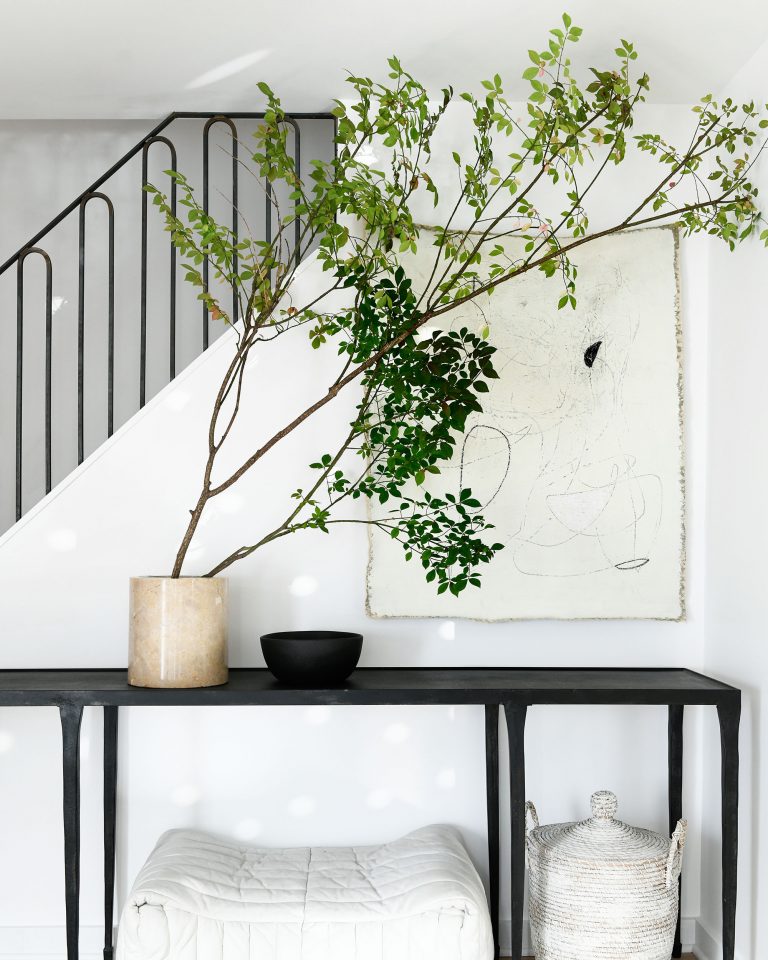 Photo by Erin Kelly.
Mix Textures and Surface Types
Okay, so we know that texture is key but Ford recommends layering different textures and surface types to break up a white neutral room. Focus on mixing hard textures with soft textures to create contrast and visual interest that will engage the eye.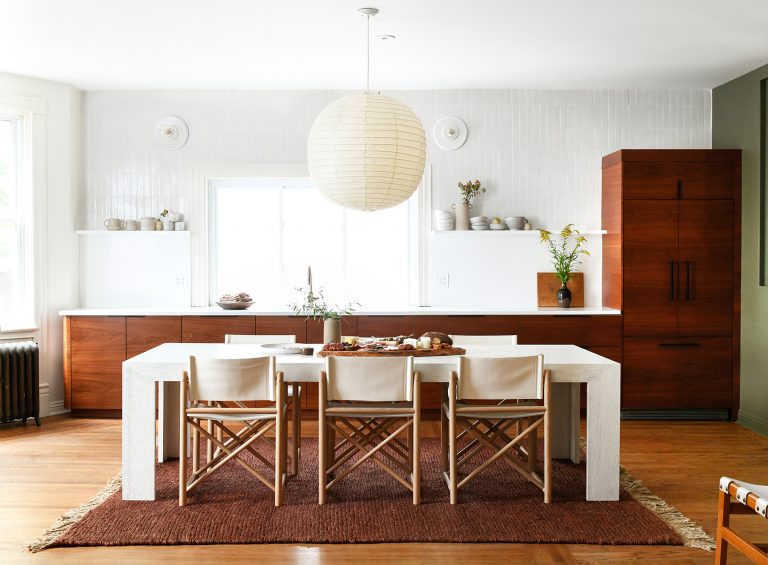 Photo by Erin Kelly.
Find the Right White Paint
There are 50 shades of white paint and it can be so hard to choose the right one. For Ford, it really depends on what kind of house you have—is it traditional or modern? But there are three white paint colors she has in her all-white arsenal. "I always go back to Shoji Whiite by Sherwin Williams for a warm and traditional feeling," she explains. "I like to use PPG Timeless Pure White when going for anything modern and clean, and last but not least PPG Natural White for a natural, earthy, and slightly vintage feeling."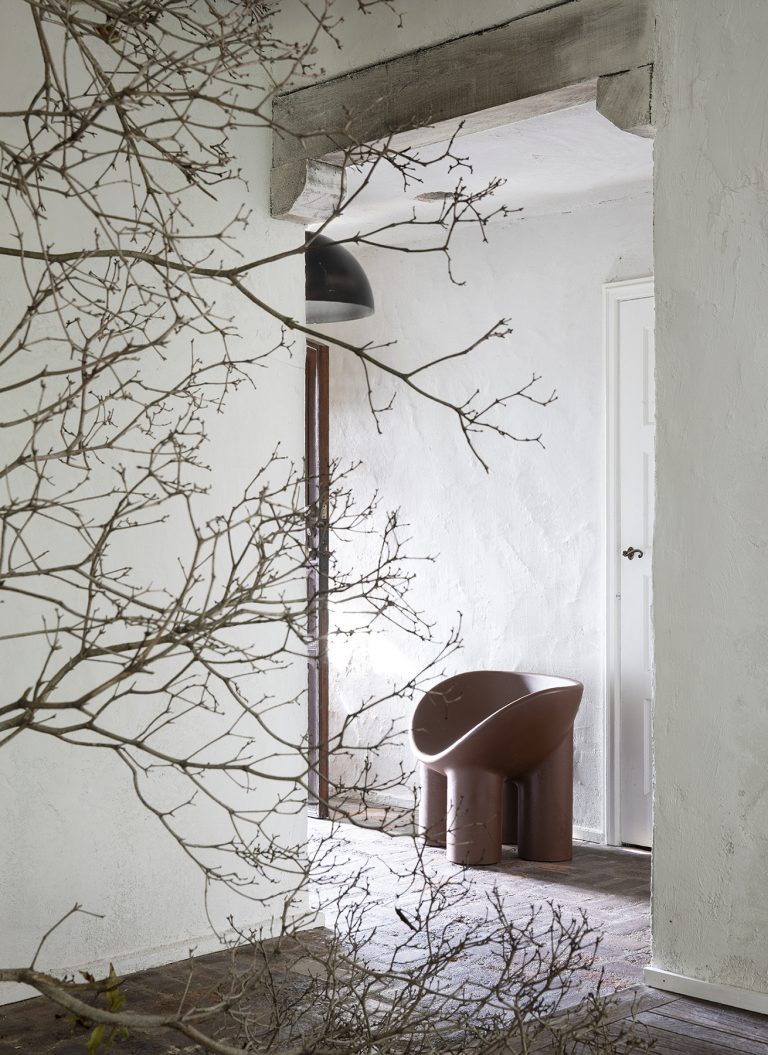 Photo by Amy Neunsinger.
More Is Always More
Ford says one of the most common mistakes people make when choosing white paint is "not using more of it! I think people get nervous and add gray to their homes a lot, but unless your house is gray on gray on gray—gray just becomes a filler color. If you are gonna do white, do it!" Noted.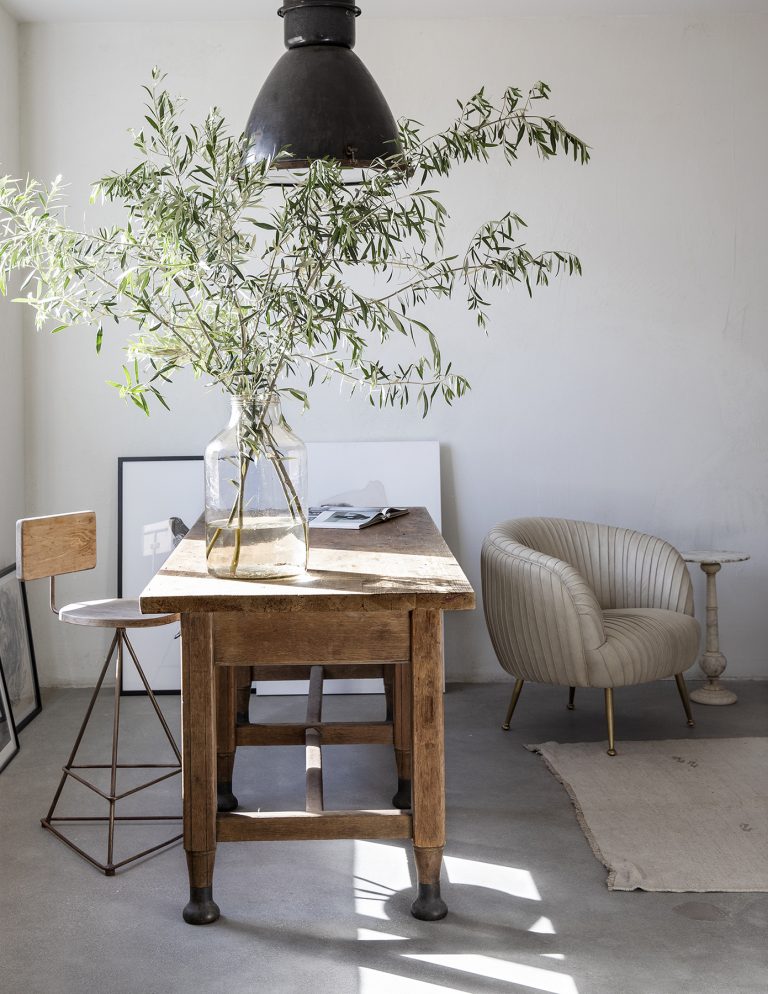 Photo by Amy Neunsinger.
Warm It Up
The trick to making an all-white space feel warm and inviting is to add natural elements. "Always bring the outside in," Ford weighs in. "Layer textures, shades, and materials that will add warmth." But behind that, her biggest tip is to put all your lights on a dimmer. "So in the daytime, it's bright and crisp and in the nighttime, it can be cozy and moody," she adds.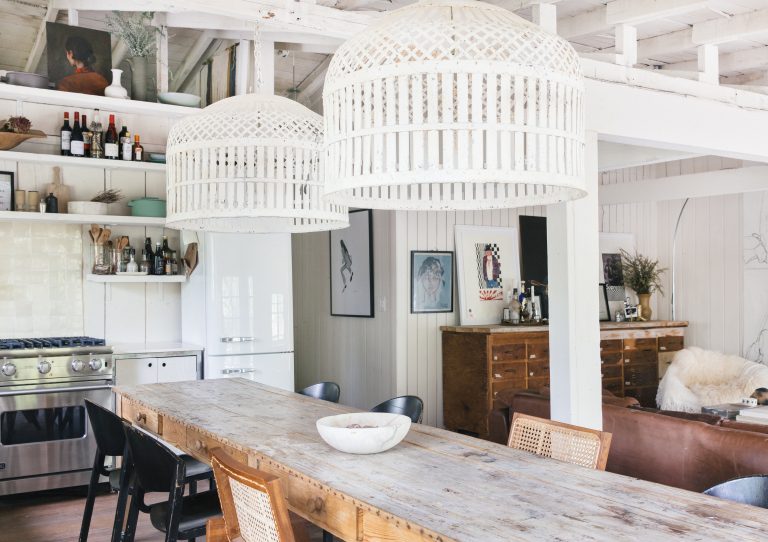 Photo by Erin Kelly.
Mismatch Your Whites
For years, we've been told that mismatching your whites is a major no no, but Ford says she does it every chance she can get. "Just keep going," she says. "The more shades you can add the better it will feel." 
Photo by Reid Rolls.
Don't Add Color
At this point, you're probably thinking, but what about color? Surely, all-white interior design needs a pop of something to brighten it up? Some throw pillows, a rug, or artwork perhaps? Ford disagrees. "I prefer not to," she remarks. "Believe me, it will naturally show up on its own." We're just going to have to take Ford's professional word for it because clearly, she knows what she's doing—her work speaks for itself.  
Photo by Erin Kelly.
Think Big Picture
When all is said and done, the key to perfecting an all-white room is you! "It doesn't matter what room it's going in, it matters what style you are going for," notes Ford. Always think big picture and consider what the greater cause is. "It's about the entire room and not just the paint on the walls," she continues. "When making design decisions I am always asking myself, how this one choice will contribute to the greater cause?"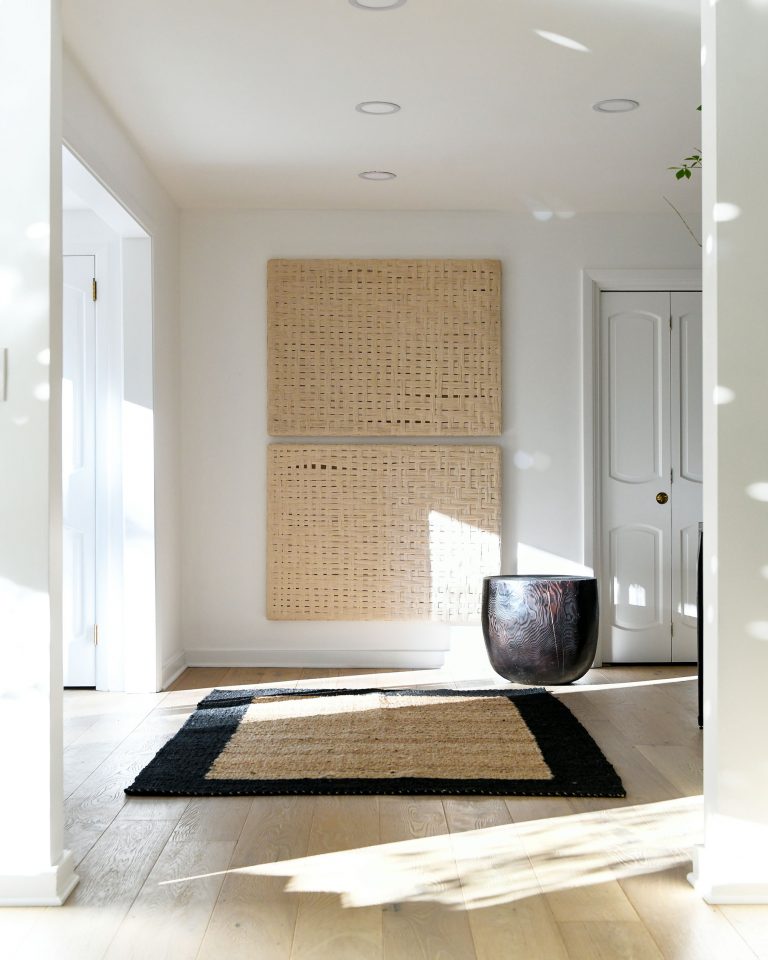 Photo by Erin Kelly.
Be Bold
Since there are no rules when it comes to an all-white room, there's only one thing Ford would never do in a white space: be timid! "That's the freedom of having a white space," she explains. "You can do anything and it works!" So don't be shy, grab that white paint, mix those textures, mismatch your shades, and above all, have fun doing it!
Loved this post? Pin this graphic to come back to it later.