Whenever a new season rolls in, I inevitably crave a refresh in my space. I clean and reorganize, rearrange my shelves, and usually end up adding a piece or two to breathe new life into my décor. A coffee table book is one of my go-to's, and for good reason. Coffee table books are an amazing (and relatively affordable) way to add an element of interest to your home, spark conversation, and act as a source of inspiration. That's why I've rounded up some of the best coffee table books I could find.
Not only are they an easy way to elevate our space, but the best coffee table books also make an amazing gift! You can select options based on a related interest or simply because a pretty cover catches your eye and strikes your fancy. Plus, you really can't have too many. This is one of the few instances where you actually should judge a book by its cover! When it comes to the best coffee table books, the aesthetic needs to be just as important as the contents of the book.
Scroll on for some of our favorite picks—from art to food to fashion, there's a little something for everyone. (And it's never too early to start shopping for holiday gifts!)
Every product is curated with care by our editors. If you buy something through our links, we may earn a small commission at no cost to you.
Featured image by Michelle Nash.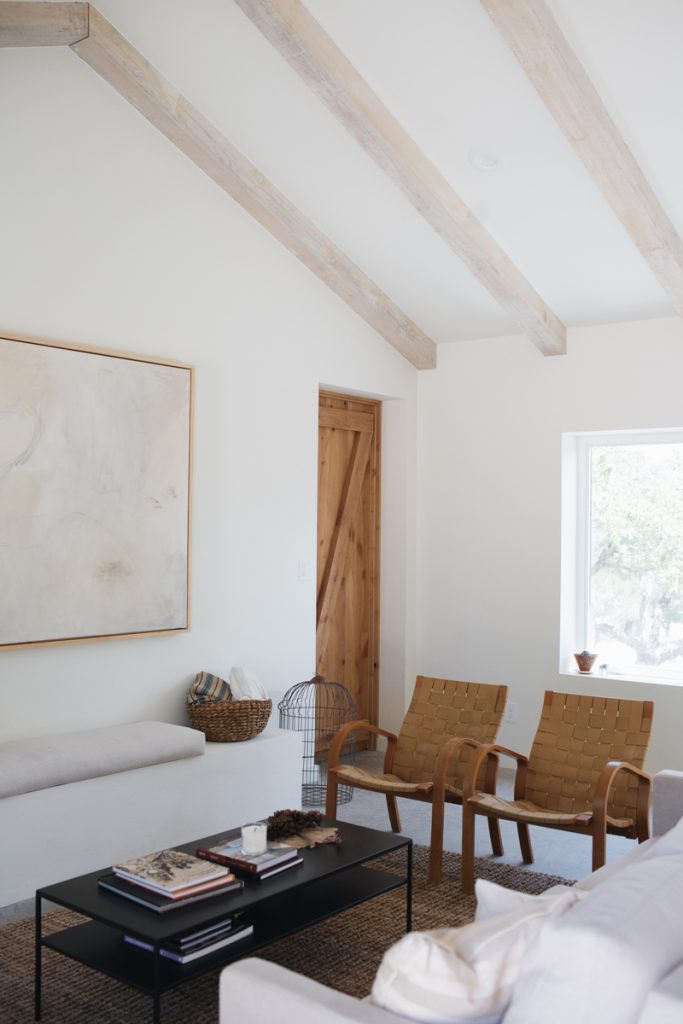 The 20 Best Coffee Table Books For Stylish Reading
This is a must-have for any wine enthusiast. As one of the most respected and highly-lauded sommeliers on the planet, Sohm is a trusted voice in the exclusive world of wine.
If you're a fan of Calderone's stunning EyeSwoon aesthetic, then you can't miss her gorgeous book. This design tome is just as gorgeous on the outside as it is full of helpful tips and inspiring images.
Cecily Brown by Francine Prose, Courtney J. Martin, and Jason Rosenfeld
This work makes for one of best coffee table books out there thanks to Cecily Brown's use of symbolic language, singular brushwork, rich palette, and intense energy that seems to jump from the pages of the book and into the space.
This is not your everyday art book. It surveys a crucial period full of radical change in art history. It sheds light on previously neglected histories of Black artists
Foodies need this extraordinary coffee table book. Aside from having a truly gorgeous cover, it examines in detail the foundations of cooking, starting with the earliest sources.
This visual biography focuses on the pioneers and protagonists of modern art and design, celebrating two of the 20th century's most important abstract artists, Josef and Anni Albers.
This incredibly inspiring collection of charming interiors will have you dreaming of the Hudson Valley. It features a variety of spaces from farmhouses to Victorians and cottages on both sides of the Hudson River.
Take a peek into the behind-the-scenes world of contemporary artists at work in their studios along with instructions on how readers can recreate them.
This New York Times bestseller is the book art fans have been waiting for. It's culled from the images that have appeared in Derian's biannual collections and features a beautiful assortment of absolutely stunning work.
Ibiza Bohemia by Maya Boyd and Renu Kashyap
Add a pop of pink to your space with one of the most stunning best coffee table books in the game. It captures the spirit of Ibiza through 300 pages of vibrant photos, quotes, and anecdotes.
Home cooking and highbrow art come together in this unique cookbook. It uses food to create edible interpretations of modern and contemporary sculptures, paintings, architecture, and design.
A must for any fashion lover, this beautifully bright book would look just as beautiful contrasted with neutral interiors and displayed next to black and white photo books as it would with similarly bright options.
There's no better way to add a sense of whimsy to your coffee table than with the addition of this beautiful, bright, and deeply poetic coffee table.
This book is a must for any Little House on the Prarie fans. It is Wilder's never-before-published autobiography, revealing the true stories of her pioneering life.
This charming collection of vintage photos features gay couples privately and often secretly celebrating their relationships. It's a rare collection of photographs from a time when same-sex couples were in hiding.
Fans of the iconic Mexican artist won't want to miss this beautiful book. The cover features one of her classic self-portraits, making it a work of art worthy of display itself.
This is the first-ever coffee table book dedicated to Brathwaite's remarkable career. It's a powerful look at the work of this iconic photographer who used his art to popularize the political slogan, "Black is Beautiful."
Style this with other photo books or let it take center stage. It's an intriguing collection of Mapplethorpe's work, including everything from florals to portraits, nudes, and still lives.
If you find yourself going down the AD YouTube rabbit hole often then this is the coffee table book for you. It takes readers into a century's worth of archives featuring some of the world's most gorgeous spaces.
Authorized by Anderson, this book takes you through the real-life places all over the globe that could be plucked from his iconic films. It also includes the fascinating stories behind each façade.
This post was originally published on October 6, 2020, and has since been updated.