Alexa, please streamline my life. Despite the intrigue of making the world's best girlfriend my BFF, I have never been one to rely on modern-day tech to help me navigate my life. While everyone is on an iPhone 100, I'm holding tight to an old dinged-up version until it finally bites the dust. Kindles are cute but make the pleasure of dog-earing a page impossible. And, of course, walking back and forth to check on my old school tea kettle isn't just a necessity—it's my cardio. But still, the conversation surrounding the best home gadgets holds strong.
Growing up, I lived by the principle that shortcuts were never the best way. That whole earn-it-and-learn-it mentality got me through a lot of years (with success). But lately, I find myself enamored by my life's luxe little upgrades. Maybe the Nest installed in my friend's mid-century mod Hyde Park home would be great to keep our home energy efficient. (Bonus: I've heard that a Ring doorbell is the easiest way to avoid chatty neighbors who swing by unannounced.)
Featured image by Hannah Haston.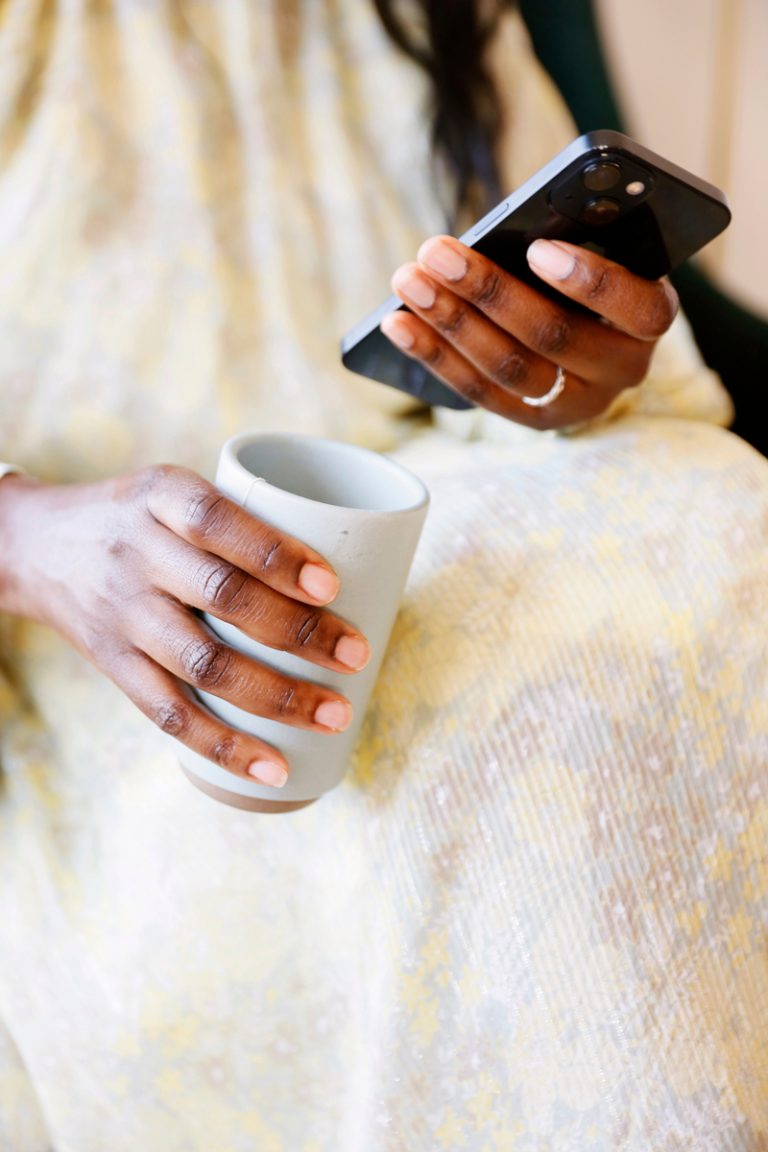 As hard as it is to admit, it seems I may finally have found the key to keeping my sanity at home amongst the chaos of a house with all six of us, including our dog… under one roof. And yes, it requires a few gadgets and gizmos aplenty.
Though I prefer to lead a life less plugged in, there actually are a few techy additions that save me time and make our lives a whole lot more convenient. Read on for my list of those that have made their way into my life, as well as a few that are on my wish list. Happy shopping!
And let me know in the comments: What are the tech gadgets that make your life a little smoother?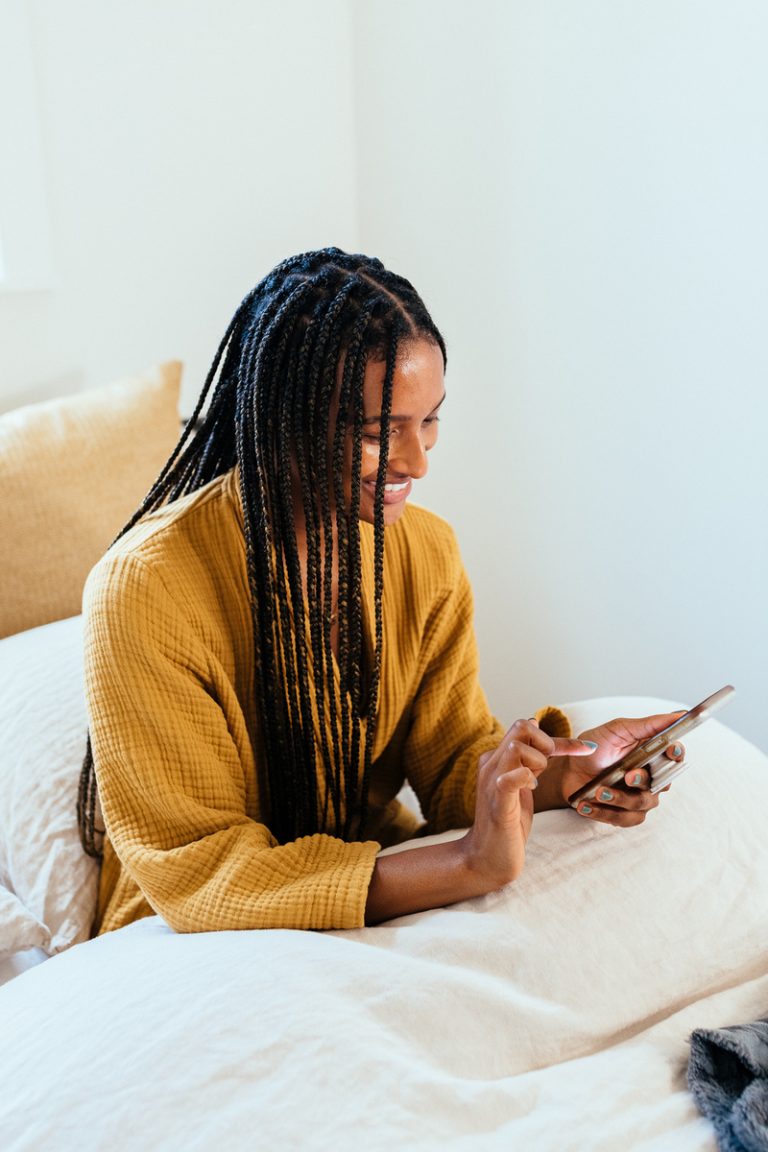 22 Best Home Gadgets To Find More Ease in the Everyday
The Best Tech for Year-Round, Backyard Fun
Gadgets to show Your Furry Friends some love
Our Faves for Keeping a Clean Home
Gadgets That Double As Your At-Home Bartender
Best Gadgets for the Skincare-Obsessed
Gadgets for getting After Your Fitness Goals
Tech to help you make chef-worthy meals