By now, it's pretty clear that single-use plastics are terrible for the environment, and one of the worst kinds of plastic waste comes from water bottles. Did you know that over 500 billion plastic cups are used every year and less than half of those are recycled? While finding the best stainless steel water bottle and using yours on the reg doesn't solve the issue, it certainly helps.
But before we get to the goods, we need to spend a little more time thinking about the ways our plastic consumption harms the environment. It can take plastic water bottles 450 years to decompose (and even then, petrochemical products never break down completely). They will be ingested by marine life and create thousands of floating microplastics as they breakdown, which are life-threatening to fish and mammals.
Long story short, while it's important to stay hydrated, drinking water via plastic cups or bottles is doing a tremendous amount of damage to the environment. It's up to us to lead the charge in minimizing the amount of plastic waste being produced each year. So, what can you do to help? First things first, it's time to ditch the plastic and invest in the best stainless steel water bottle you'll actually want to carry around with you every day.
Featured image by Riley Reed.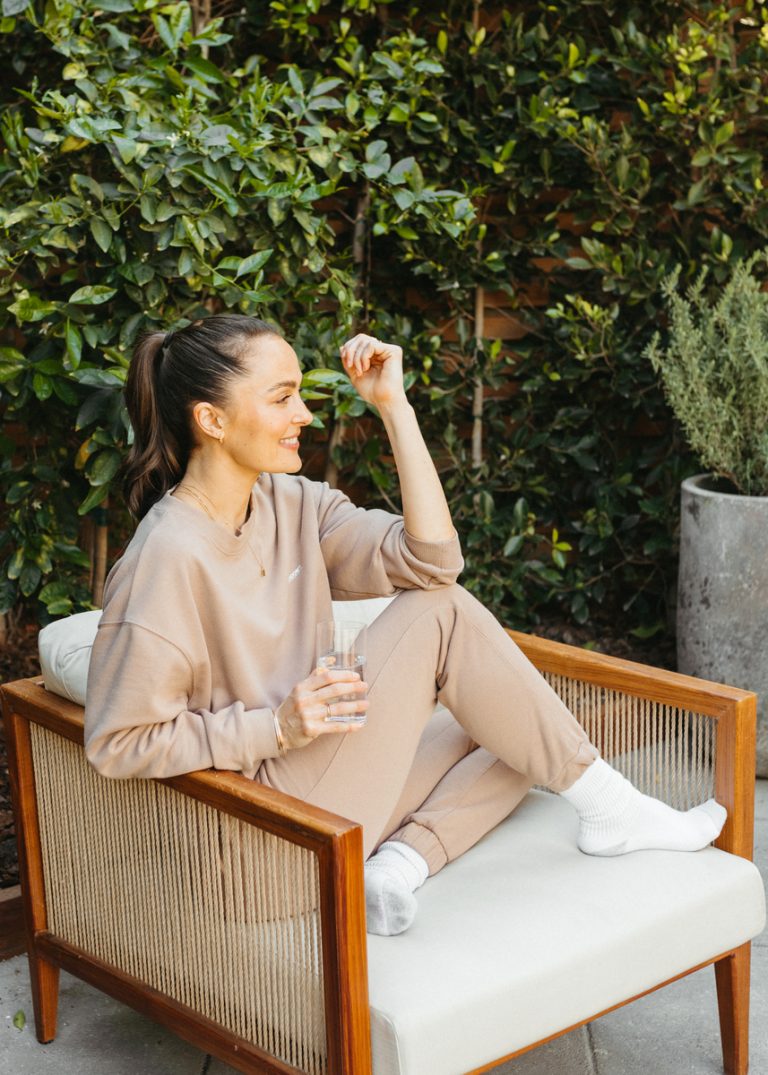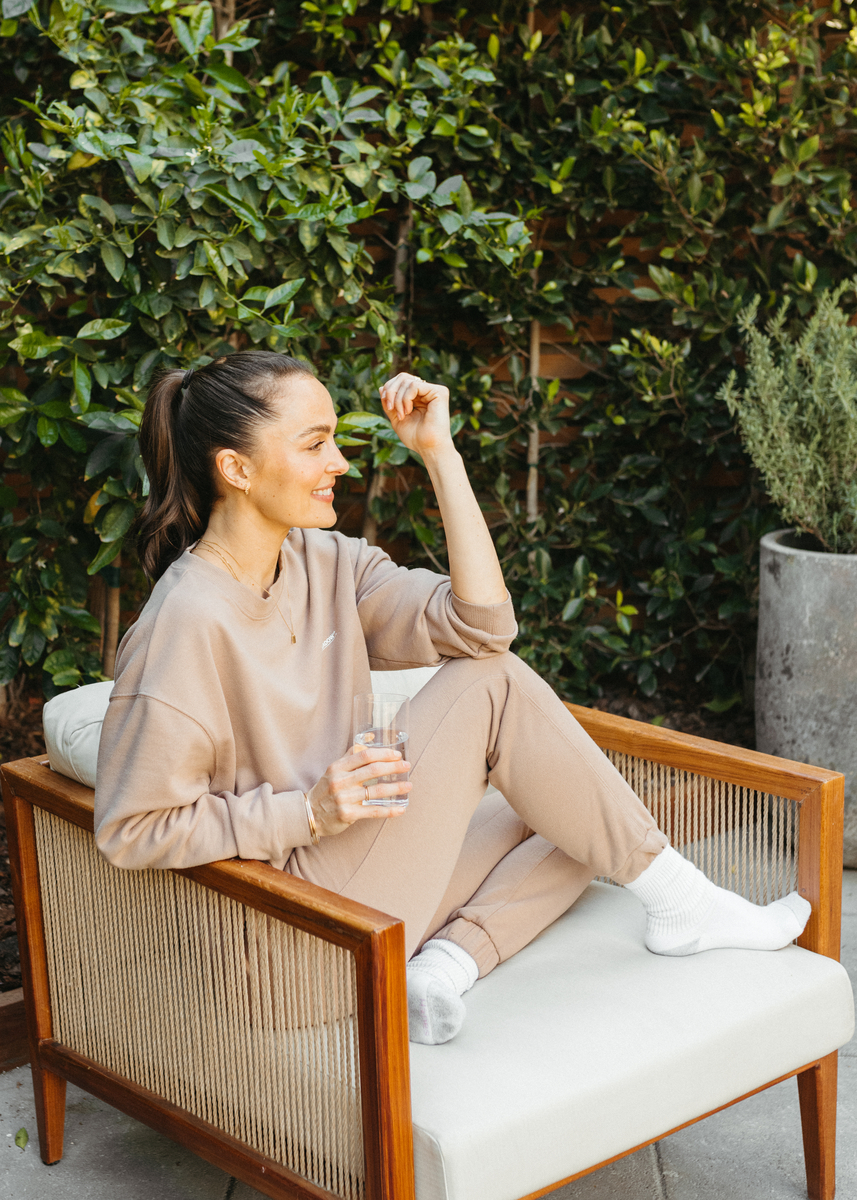 How to Find the Perfect Water Bottle for Your Lifestyle
Stainless steel water bottles have come a long way in recent years, so thankfully, there are plenty of lifestyle-friendly and stylish options to choose from. However, I totally understand that when finding the best stainless steel water bottle, there's a lot to consider. That's why I broke down the best of the best ones to help inform your purchase.
Finding the perfect water bottle is like slipping on the perfect pair of jeans—it all depends on your lifestyle and personal aesthetic. Some things to consider when looking for the perfect water bottle: size (will it fit into a cup holder or backpack pockets?), shape (is it awkward to hold?), spout (will I flood my face with water from the spout?), and weight (can I carry it on a hike or across town?).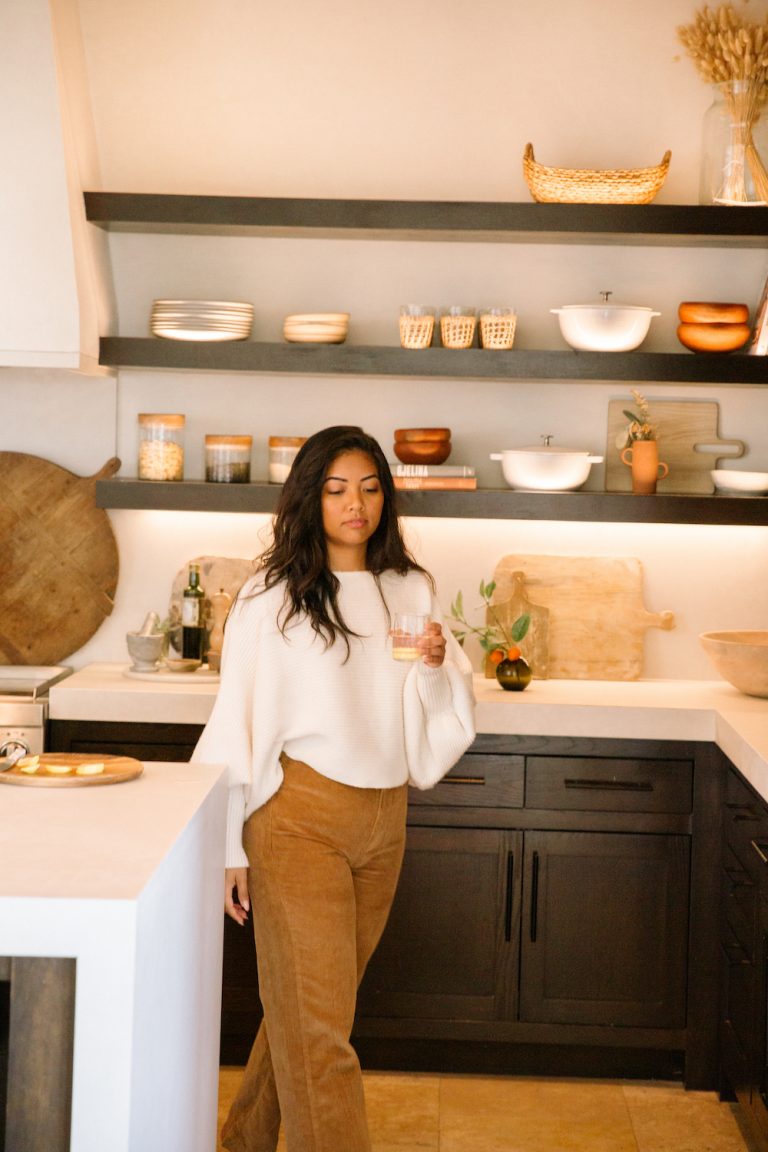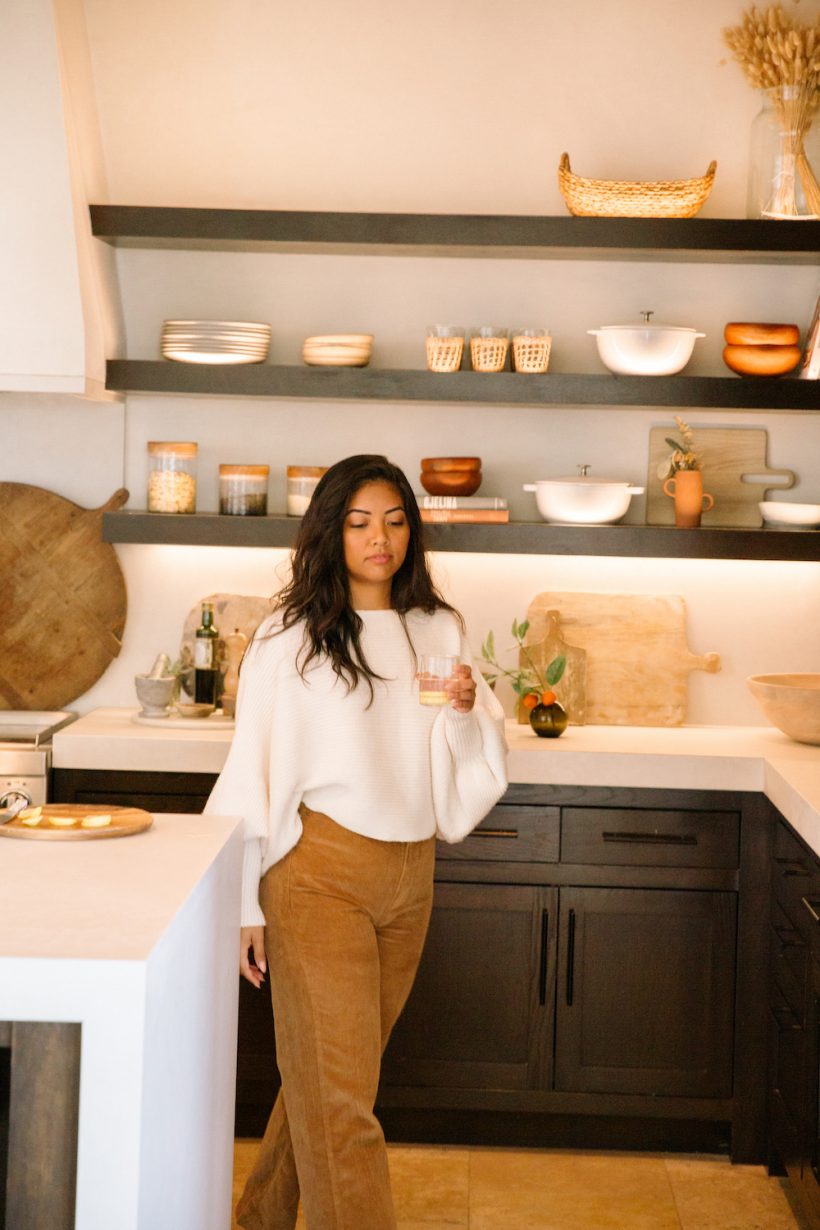 Living in LA, I don't leave the house without my water bottle. These days though, the water bottle I carry versus the one I had in New York is very different. (It's mostly because now I need something that fits in a cup holder and is easy to drink from while in the car.) In NYC, I wanted something lightweight and easy to refill (i.,e., a large mouth bottle).
To keep the playing field even, I curated this list to help you find the best stainless steel water bottle, mainly because this material is a great choice for the environment and, in my opinion, much more practical than glass.
Stainless steel water bottles are one step closer to creating a better world and environment for future generations, so consider this your sign to ditch the plastics and switch to a reusable bottle, whether it's for yourself or you're looking for a great, practical gift.
And I want to know: What's your go-to pick for the best stainless steel water bottle? Drop a link in the comments below!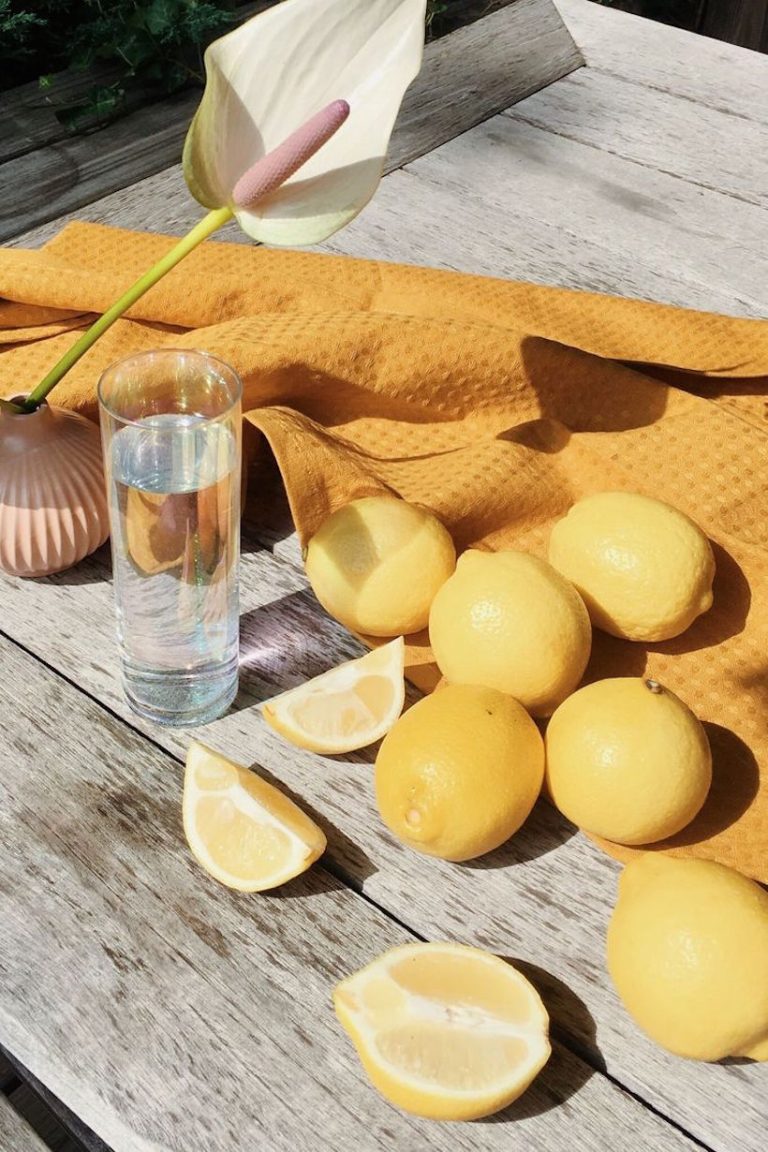 11 Picks for the Best Stainless Steel Water Bottle
Best Chilling Stainless Steel Water Bottle
Personally, I like my water at room temperature, but I know there are many people (especially my friends in hot climates) who prefer their water ice cold. If you fall into the latter camp, this is my top recommendation for keeping your water nice and chilly.
Best Stylish Stainless Steel Water Bottle
I'll be honest, style isn't the first place my mind goes when sourcing a water bottle, but… it is an accessory, so why not drop a few style options? (Especially when you want to flex in your workout class!)
Best Stainless Steel Water Bottles With Straws
Thankfully, most places are phasing out plastic straws, but the reusable straw is here to say. Whether you have sensitive teeth or you just love sucking on a straw, these picks might be the best stainless steel water bottle for you,
Best Stainless Steel Water Bottles With A Wide Mouth
Personally, I struggle with extra-wide mouths, but that's mostly due to my lack of coordination. If you like a big gulp or find yourself needing to fill up often, these are the options for you.
Best Stainless Steel Water Bottle With A Screw Off Top
If you spend a ton of time in the car then I'd avoid the screw-off top (we have enough distractions on the road as is!). But for a walk, this is a perfect choice.
Best Techy Stainless Steel Water Bottle
OK, while I didn't ever anticipate shopping for a water bottle-speaker hybrid, I'm more than thrilled to have come across this one in my search. The fact that it combines both incredible audio quality and beautiful design is a surprising, but welcome find.
Best Sports Top Stainless Water Bottles
For when you want to sip some water without drowning yourself in H20 (and if you don't love the look of a straw). These bottles' sports top design gives you the confidence to transport and take them with you on the go.