Nobody does pigment quite like Farrow & Ball. Many a color-match has been attempted, but no paint brand is ever quite able to produce the depth of the luxury English company's hues. Popular shades like Cornforth White or Hague Blue are practically a status symbol for your walls. Needless to say, when Farrow & Ball talk color, we listen, especially when it comes to predicting the top design trends of 2022.
The anticipated colors of the year are classics done well—arguably what the eco-friendly British brand does best. "There is something inherently human in the colors we are attracted to for 2022, as well as the way we use them." Farrow & Ball's longtime color curator Joa Studholme says in a release. To bring this year to life, expect a focus on cheery yellow (Babouche), a charming Breakfast Room Green, and a glossy red (Incarnadine) that adds excitement to any design style.
Read on to explore Farrow & Ball's top color predictions as well as unique application ideas that blend functionality with a paint job well done.
*Feature image by Michelle Nash.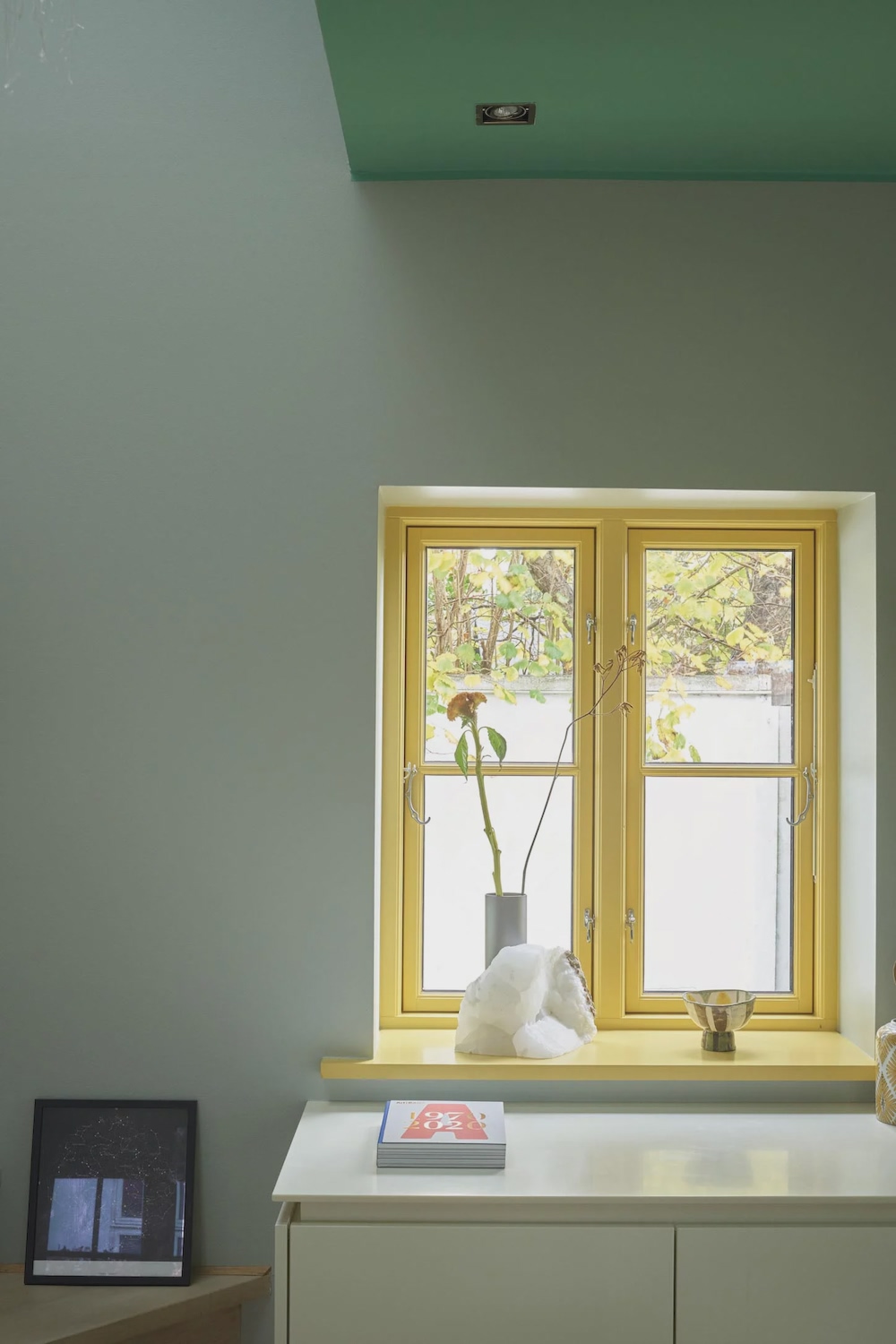 Named for the buttery soft Moroccan slipper style, this bold yellow adds a cheerful touch no matter how much real estate it takes up in a room. Cover a wall with Babouche for something bright but never—as the paint brand stresses—garish. Pair it with Farrow & Ball's soft black Railings for a sumptuous juxtaposition, or simply apply it to a windowpane for a pop of optimism. Cozy is the name of the game this year.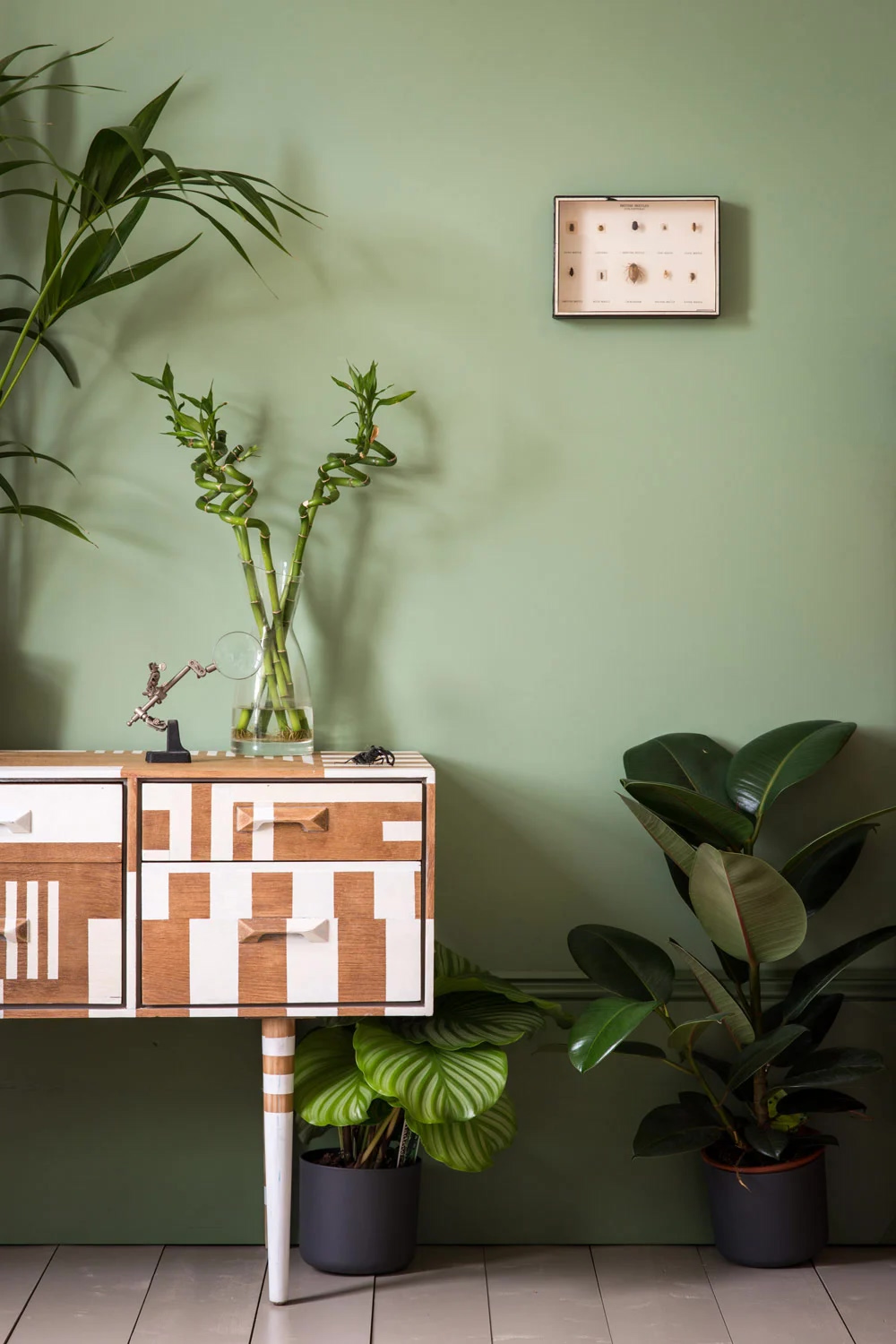 Just the name "breakfast room green" evokes a comforting scene. A happy verdant hue that looks as good in the sunlight as it does by a glowing lamp, the trending color sets a stunning backdrop for artwork, furniture, or your favorite houseplants. The Farrow & Ball team recommends painting both the walls and the woodwork to make a space look bigger.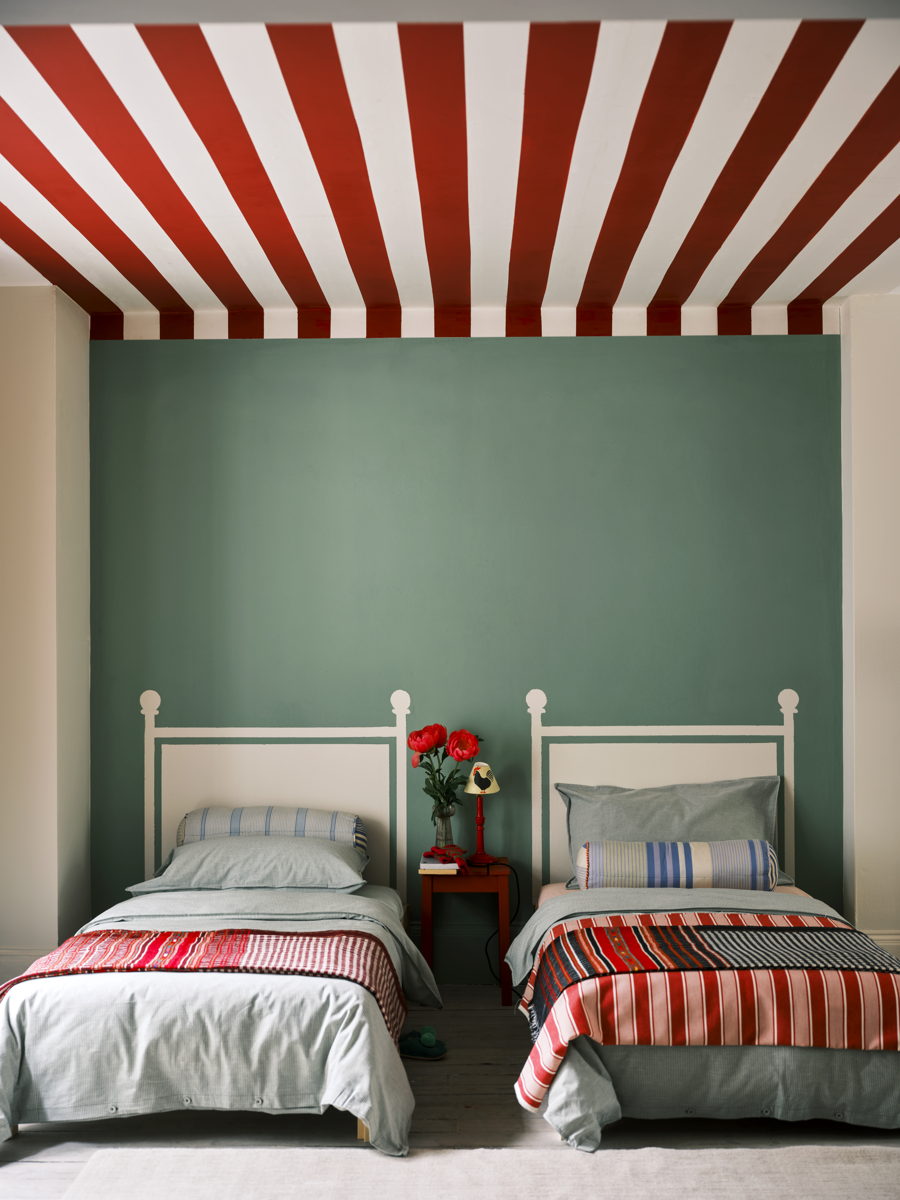 Red paint can be understandably daunting to work with. Fortunately, Farrow & Ball focuses on the functionality of the shade, deploying its boldness as a design hack of sorts. Take the circus-tent-inspired ceiling of the above photo, which blurs the divide between the ceiling and wall. Red can also have a sort of pop-art effect when paired with other primary colors.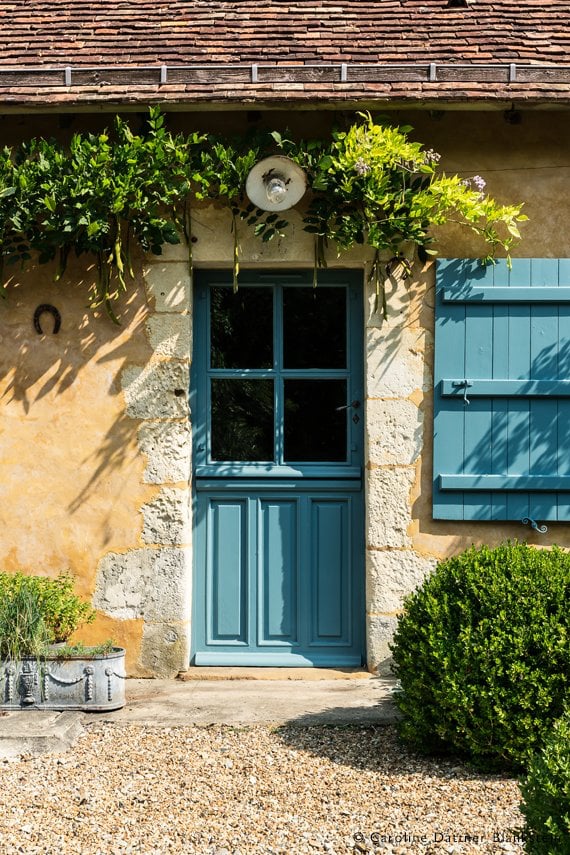 No trend list could be complete without a simple, soothing shade, particularly heading into 2022. Stone Blue offers a sophisticated take on a classic color that can be applied sparingly for a vintage-inspired look.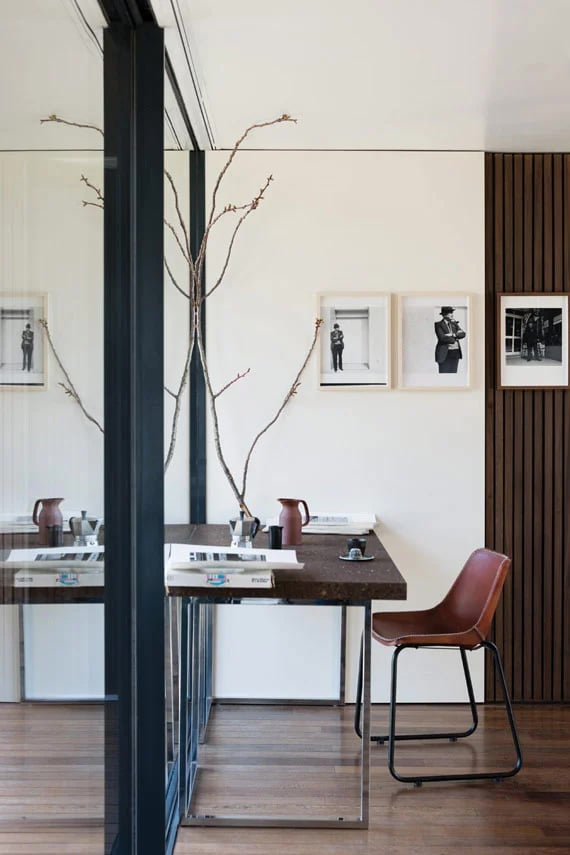 Sometimes the greatest color choice is no color at all, especially thanks to the rich texture of Farrow & Ball paints. This warm ivory feels new every time the light hits it and serves as the perfect grounding base for bolder hues.
Will you give yellow a try in 2022? Share your favorite paint color trend below.