Can you believe winter is almost over? Depending on where you live, however, it might seem like it'll never end (New Yorkers we see you!). The good news is, it will come to a close soon enough and we couldn't be happier about it. The first thing on our list? The annual cleanup and clear out to make way for the new season. If you don't look forward to this, then we're here to help with all the spring cleaning tips. 
Even if you're a clean freak (*sheepishly raises hand), we have to admit our efforts towards true spring cleaning have never quite panned out. In the past, it's been more of an impulsive deep clean on a weekend without preparing the time and supplies to do it properly. But this year? We're going to pause, plan, and be a little more intentional about the whole process. Here's how we're planning to do it: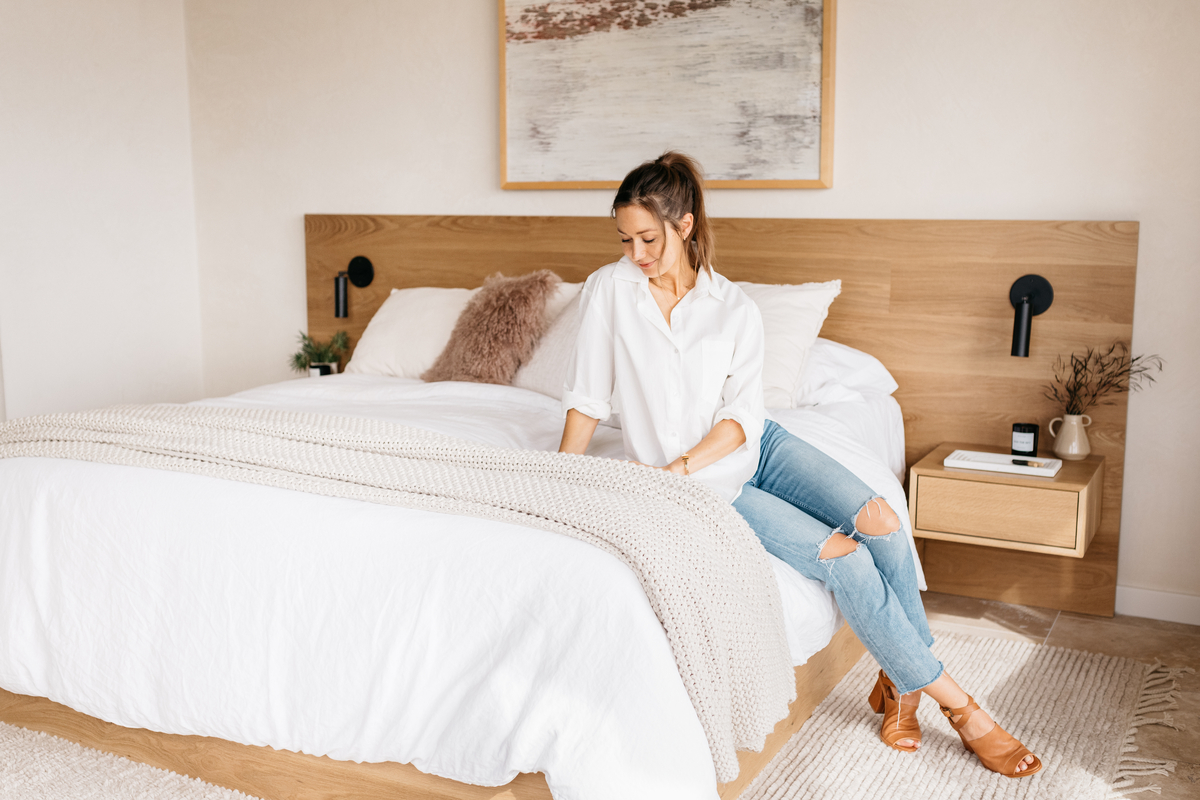 Make an intentional list.
In a small apartment, this is pretty clear-cut but for those of you who have bigger homes, I think it's even more important to map out exactly what tasks you're hoping to tackle this season. As mentioned, in the past we have often thrown ourselves into a cleaning frenzy without a plan. Sometimes, that leads to an even more disorganized space than we started with! By creating an intentional list, you will get the most important things taken care of.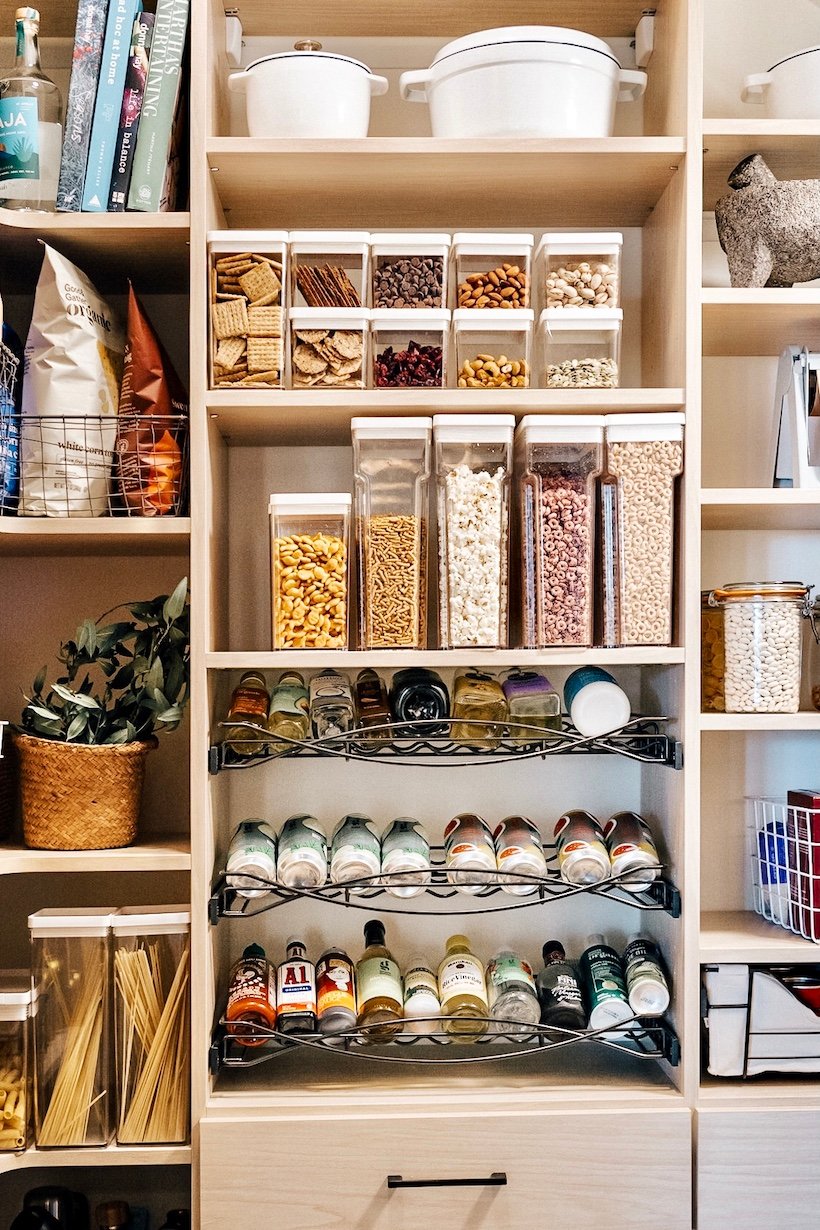 Budget for supplies.
Some of us won't need to pick up anything to make spring cleaning a reality, but there are two things we've found extra helpful to do ahead of time: stock up on non-toxic cleaning products and storage containers. This will help you to clean and properly organize the spaces as you are deep cleaning.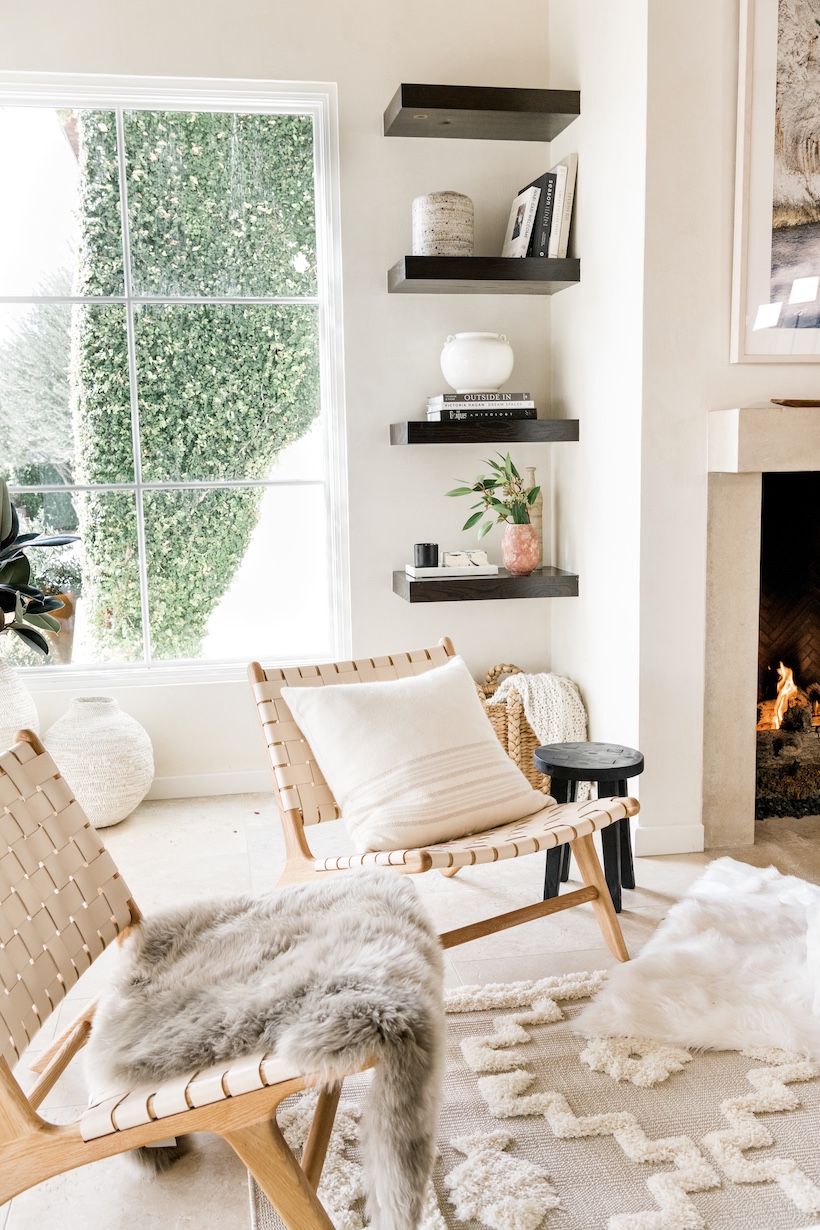 Start with a clean space.
This sounds simple, but when we think of classic spring cleaning, we immediately jump to the actual deep cleaning of closets and cabinets and so on, not the tidying of your space. In our opinion, it's best to start with an overall clean home so that you can really focus on the details of what you're hoping to accomplish. So make sure dishes are done, beds are made and clothes are all put away so you can really get to work.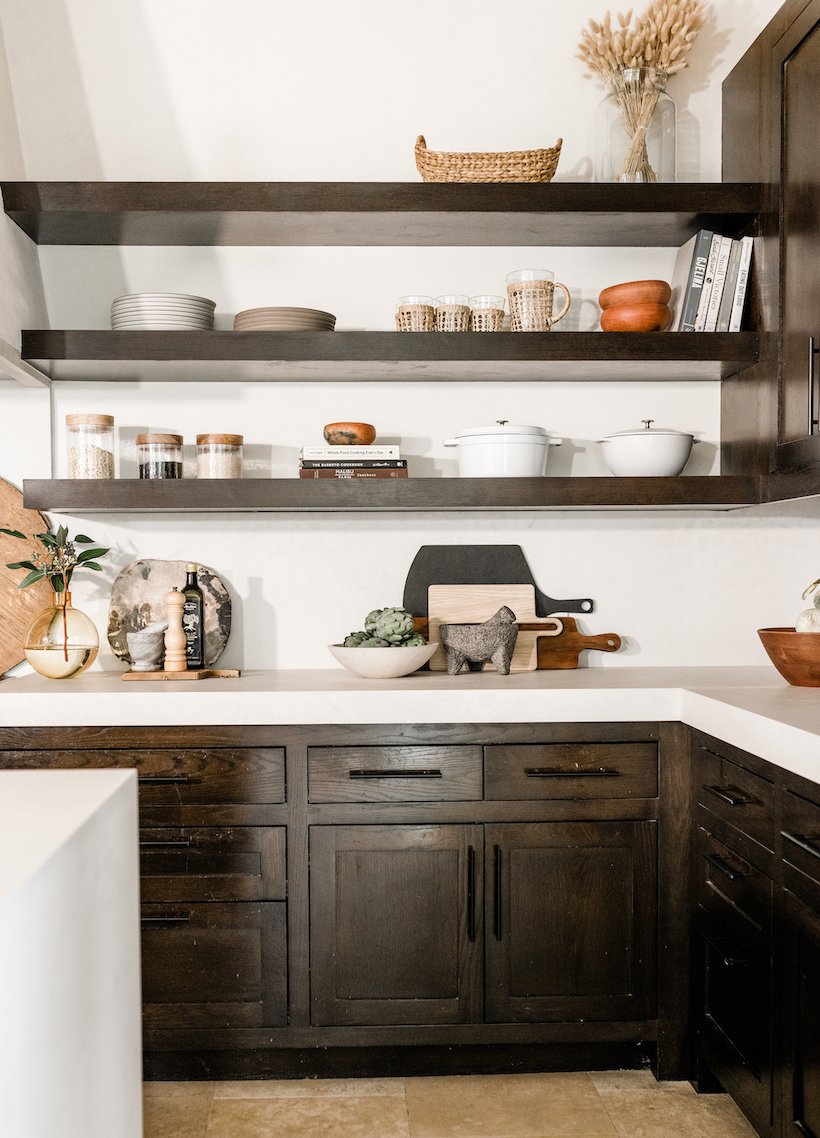 Tackle it room by room.
If you're anything like us, you thoroughly enjoy crossing items off a checklist, so breaking your list down room by room is not only the most efficient way to do it but it satisfies that itch to knock out cleaning one item at a time. We've also been guilty of cleaning one room and just moving the junk we no longer want in that room to another. By being a bit more intentional, we're hoping to resist that temptation this year.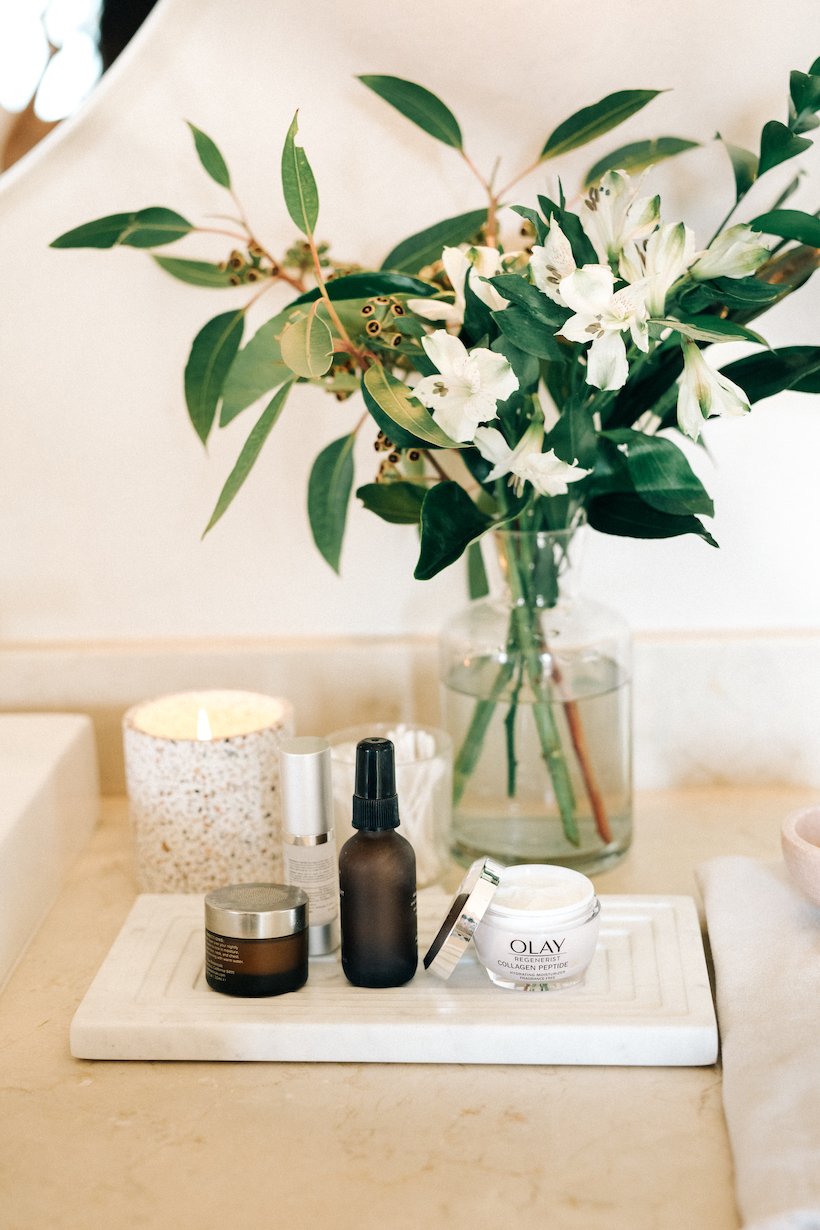 Don't attempt to do it all in a day.
It's safe to say that one of the biggest cleaning mistakes most of us make is spending an entire weekend doing it. Yes, it's nice to get it all over with, but who really wants to spend a whole weekend stuck inside cleaning? In our opinion, it's best to spread it out over time so you feel accomplished without it taking over one large chunk of time. As a parent, this is also helpful because you can plan to tackle the kids' spaces while they aren't home (hint, hint get rid of some of those toys they don't play with), and the kitchen when no one is needing to get in there to cook, etc.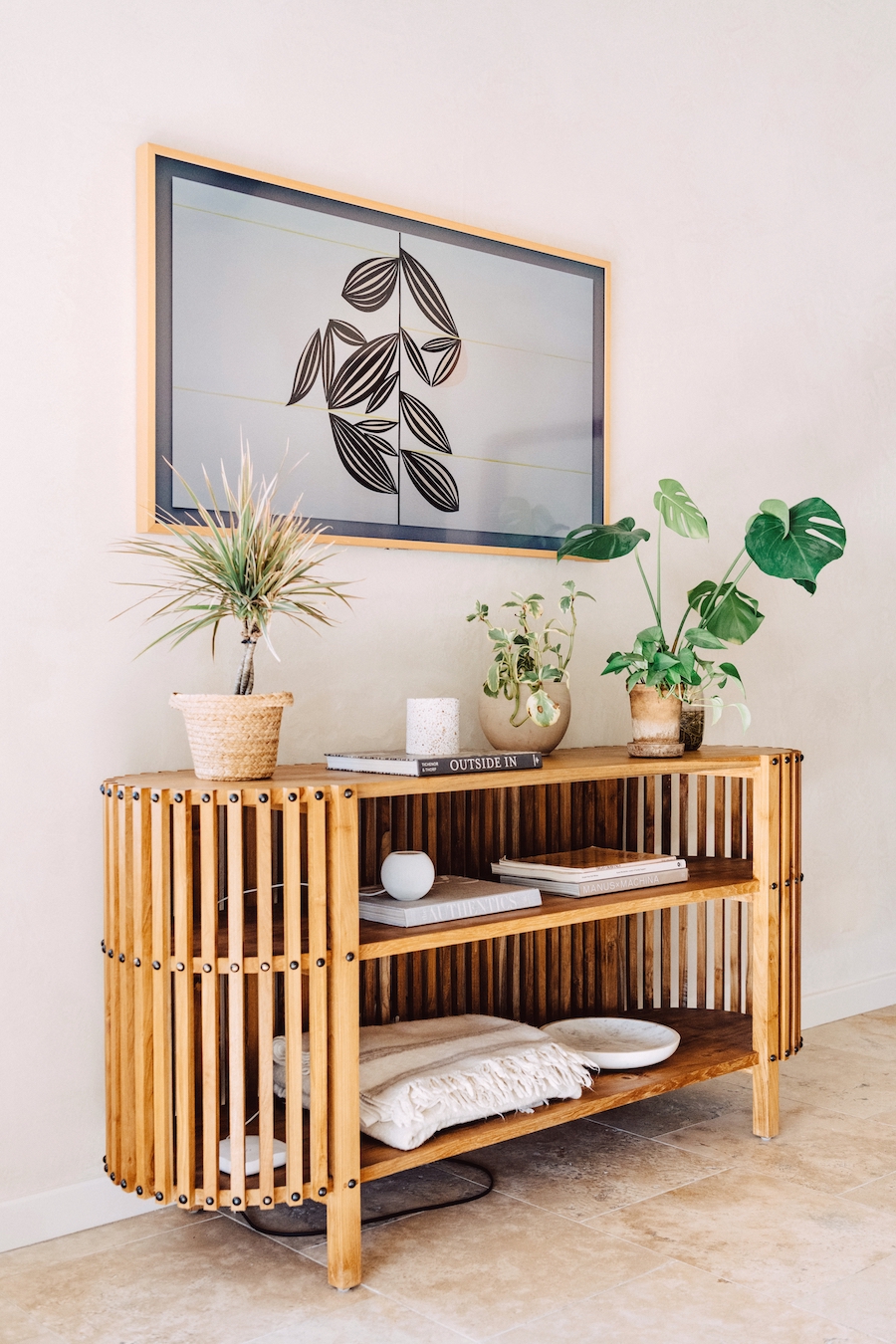 Research which local charities you'd like to donate to.
Depending on where you live, there are charities that will come to you and pick up the items you'd like to donate or places you can drop your goods at. Putting this list together ahead of time is one of the ways we can make use of the items we no longer need rather than contributing to more waste in our country. It can also be helpful to know the pickup schedules of local charities so you can clean accordingly. 
What's something that helps you get in the spring cleaning spirit? Share your spring cleaning tips with us below.
This post was originally published on February 27, 2020, and has since been updated.