Guys, we're finally live! If you get our emails, you'll know that we've been working to bring my latest labor of love into the world… and today, I couldn't be more excited to share Casa Zuma's launch collection with you.
We've spent the last year working with artisans around the world to create handmade pieces for your home and your table—and I am truly obsessed with every. single. one. I hope they speak to you, too—and that as they begin to find their way into your homes, they bring a sense of ritual to your life that helps you enjoy every moment.
Casa Zuma's products align with so many of the ideas we've long explored here on the site: learning to be more fully present, surrounding ourselves with things that spark joy, and connecting with the people who matter to us.
From the way we drink our coffee in the morning to how we set the table, the things we use every day can bring a sense of ritual to our lives. They're a cue to show up fully and a reminder to slow down.
And that's what Casa Zuma is all about.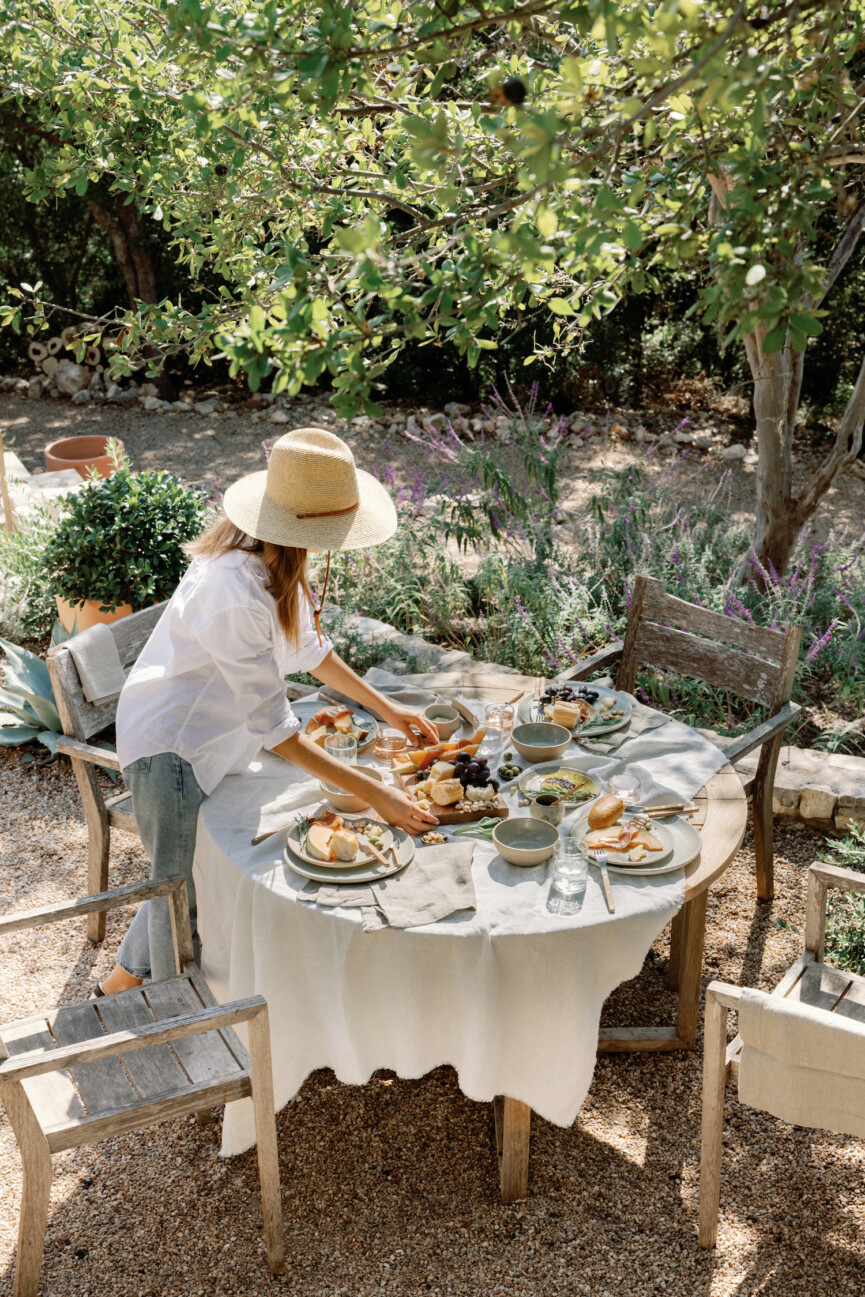 Casa Zuma's Backstory
You can get caught up on Casa Zuma's story (including where we got the name, and how we developed the brand) right here. But the short version is that it's inspired by the slower way of living we discovered as we began renovating a 1950's beach house across from Zuma Beach. Although our products are designed and sourced from all over the world, Casa Zuma is a brand rooted in a sense of place.
The wild beauty of Malibu is our muse, and our materials and color palettes are inspired by the oak trees and agaves, sandstone cliffs and crashing waves of coastal California.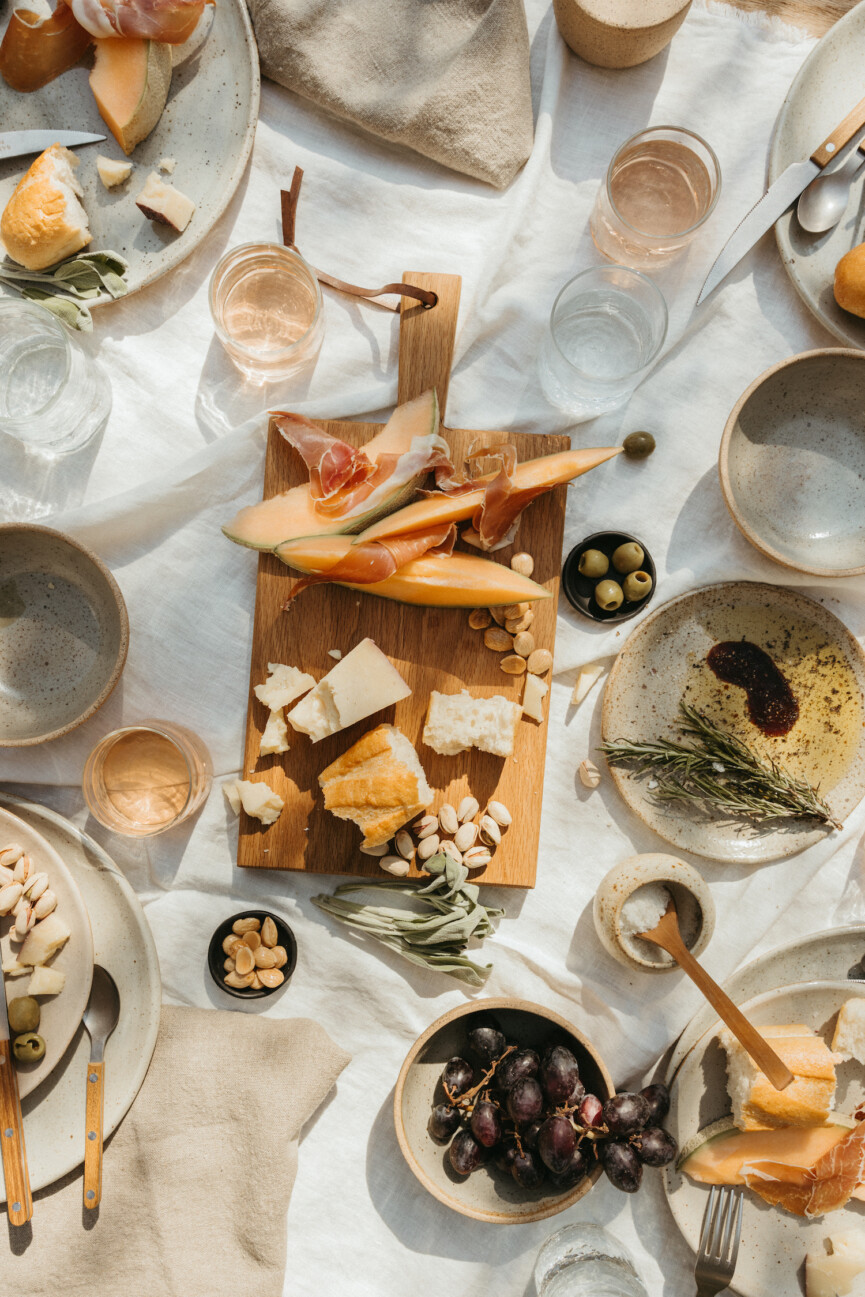 What else should I know about Casa Zuma?
I wanted this brand to reflect the qualities that I'm always searching for when it comes to products for my own home:
A Special Core Collection + Limited-Edition Drops
Our core collection is full of the handcrafted, joy-sparking pieces that I've long searched for for my own home. Every piece tells a story and gets better with age. Several times a year, we'll announce limited-edition drops that we've collaborated on with artisans we love. These extra-special pieces will go fast, so make sure you're signed up for Casa Zuma emails so you can be the first to shop.
Everything is curated to work together
Every Casa Zuma item plays together seamlessly (yep, all of them!) and is made to mix and layer with all the others. You know how I treat my home like a creative canvas, constantly restyling shelves and moving things from one room to another? Collect the pieces that speak to you—and know that they'll look amazing together.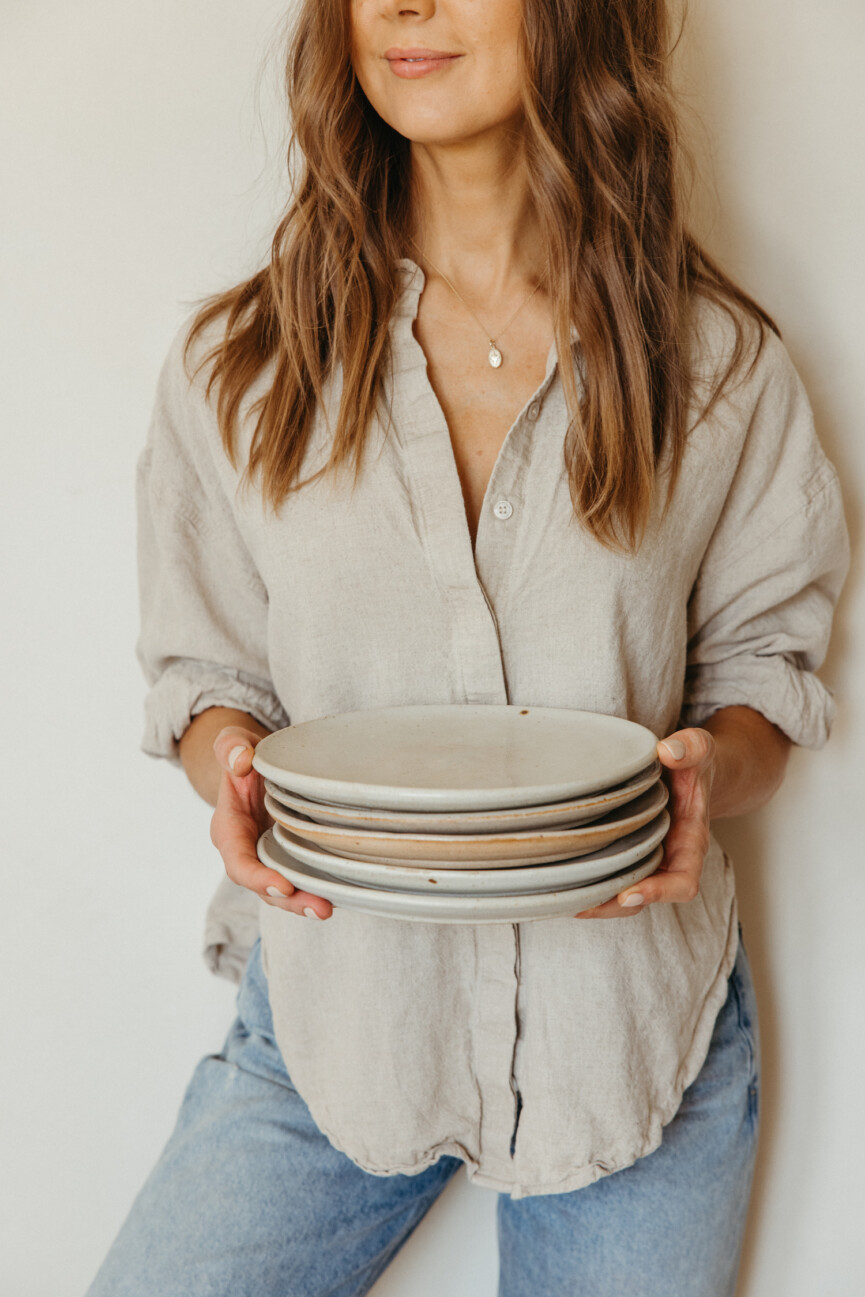 My favorite pieces from the launch collection
I'm legitimately obsessed with every single item, however there are a few pieces that are not to be missed: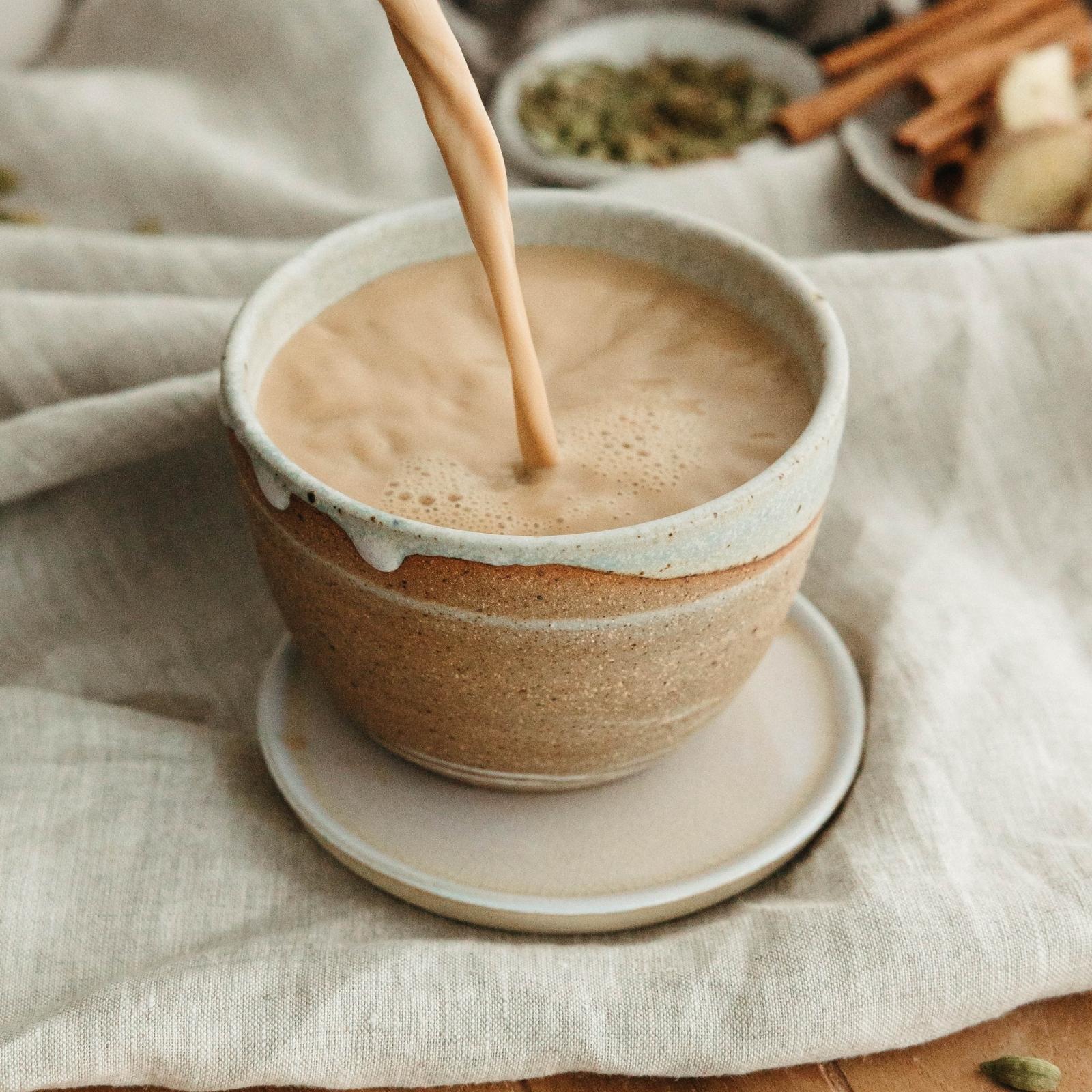 The Ritual Mug was inspired by the handmade mug I drink my coffee out of every morning. Its organic shape and texture reminds me of the sand and ocean, and holding it in my hands each morning is a little reminder to slow down and be present.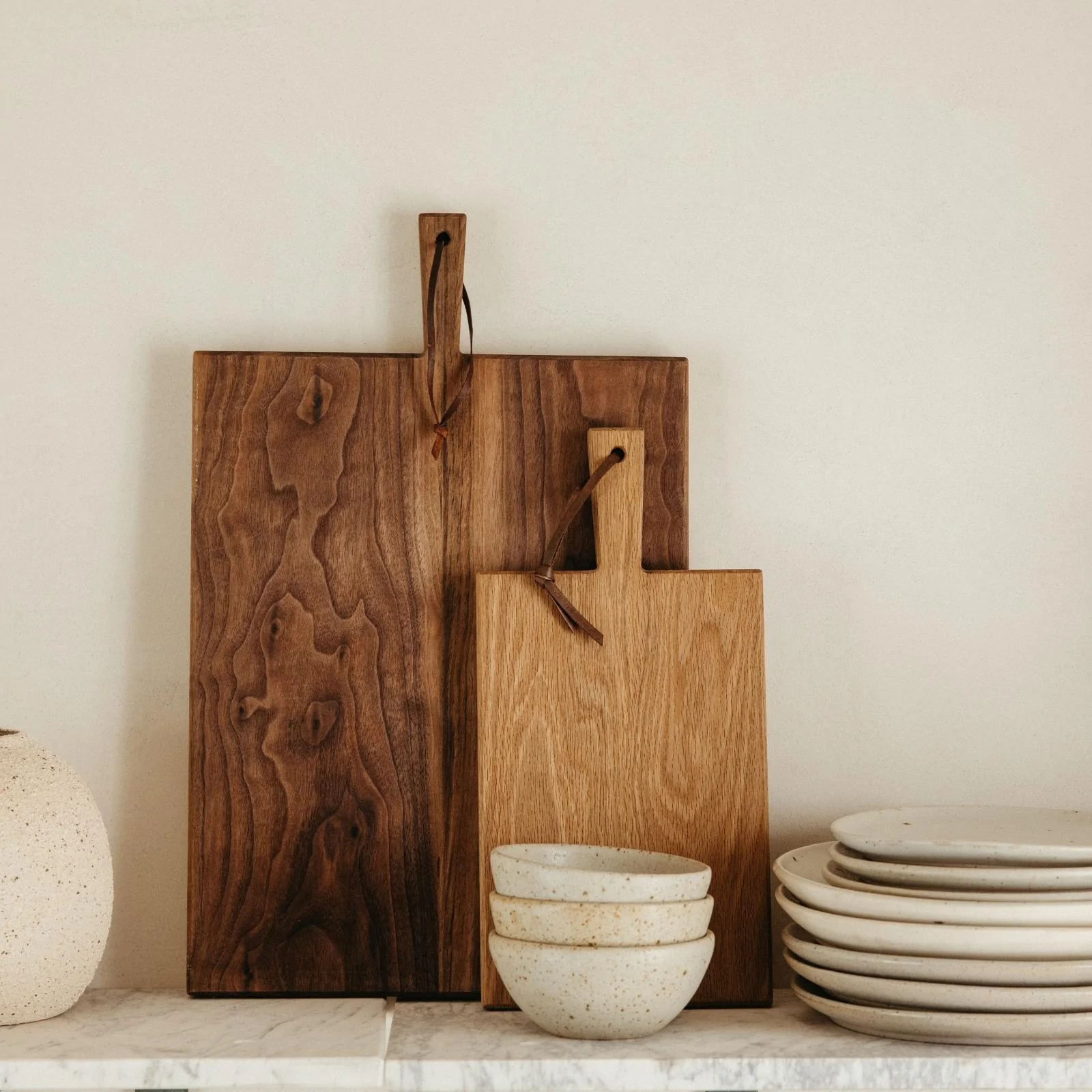 I take my cheese and charcuterie seriously—so you know that I had to design the perfect all-in-one cutting board, serving board, and beautiful object that I'd always want to have out on the kitchen counter. Handmade by artisans in Seattle, it's extra thick and heavy, giving it an heirloom quality and durability made to last forever. This is what I'm planning to gift everyone for Christmas.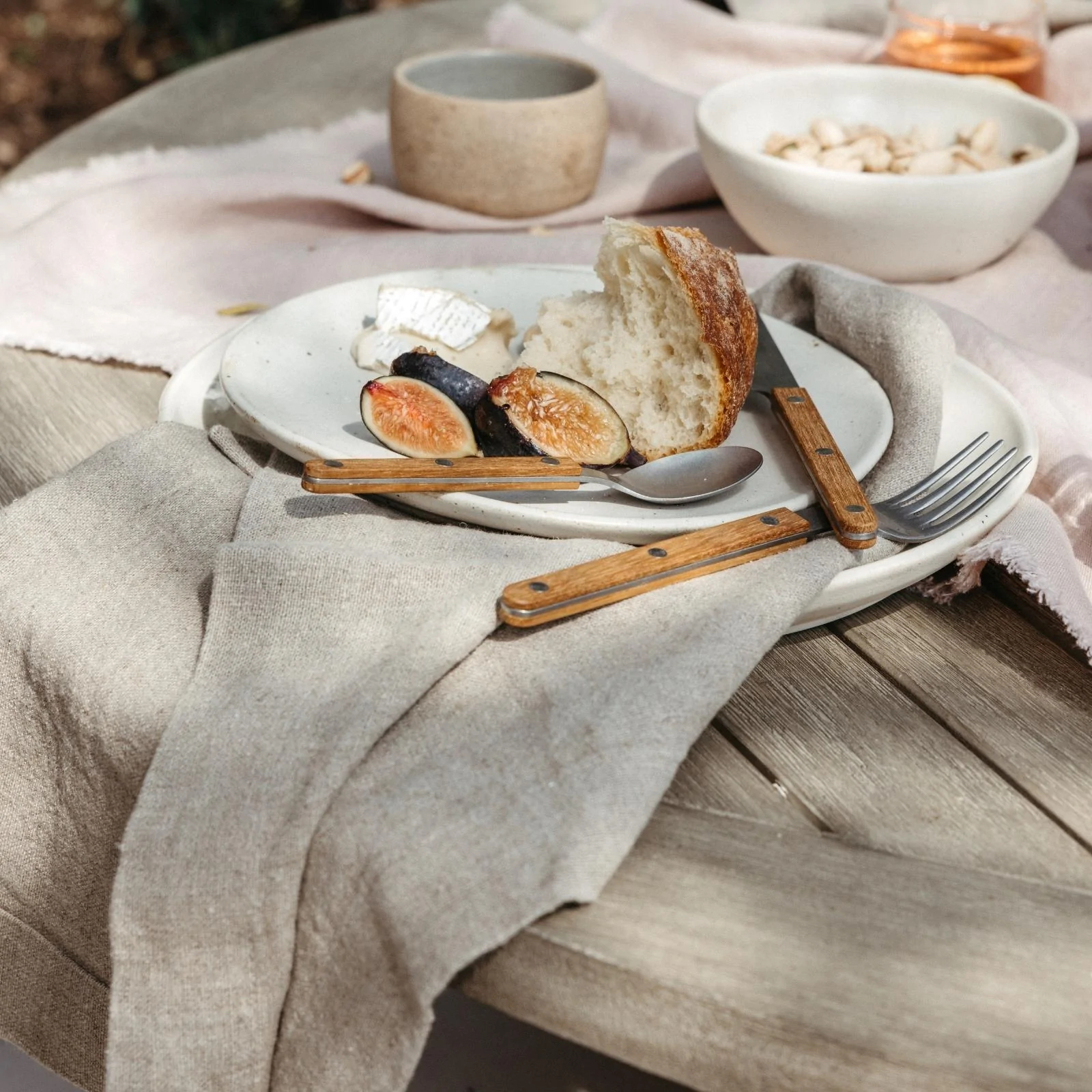 Maybe it seems extreme to be this excited about napkins, but I'll tell you why I am. For years, I searched for this one super heavy, extra large flax linen napkin that doesn't get all wrinkly in the washer, and could never find one that was just right. So I finally designed my own—and I'm obsessed. I definitely recommend stocking up on a few sets since this makes the perfect host gift to always have on hand.
How can I know about new Casa Zuma product launches?
Sign up here to be the first to know about Casa Zuma product drops.
And you can follow Casa Zuma on Instagram.
As the saying goes, "Life is either a daring adventure or nothing," and though we don't yet know exactly where this new one will take us, we're so glad you're joining us.